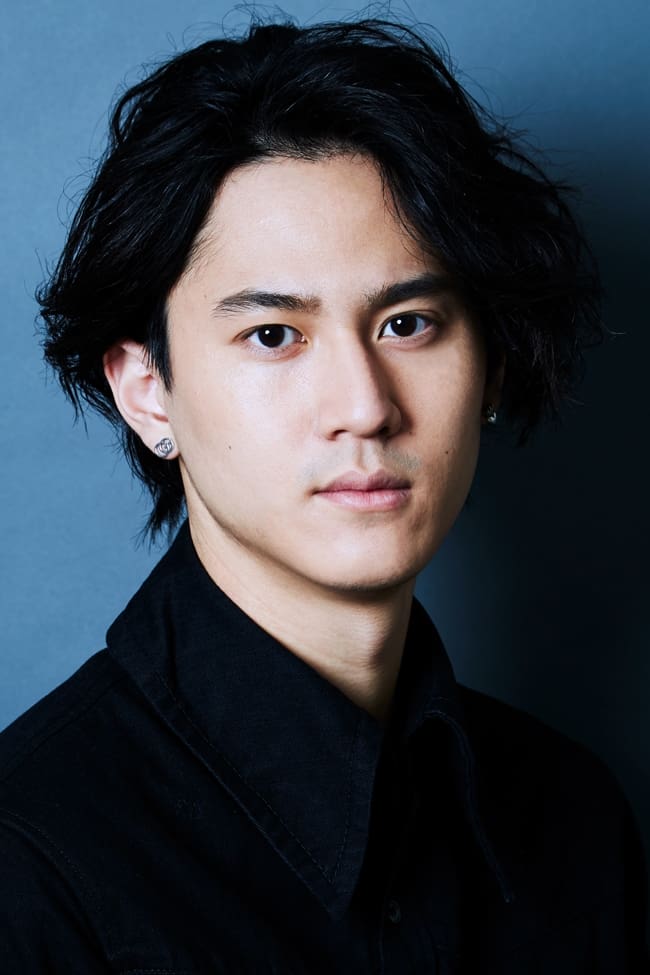 Biography
TV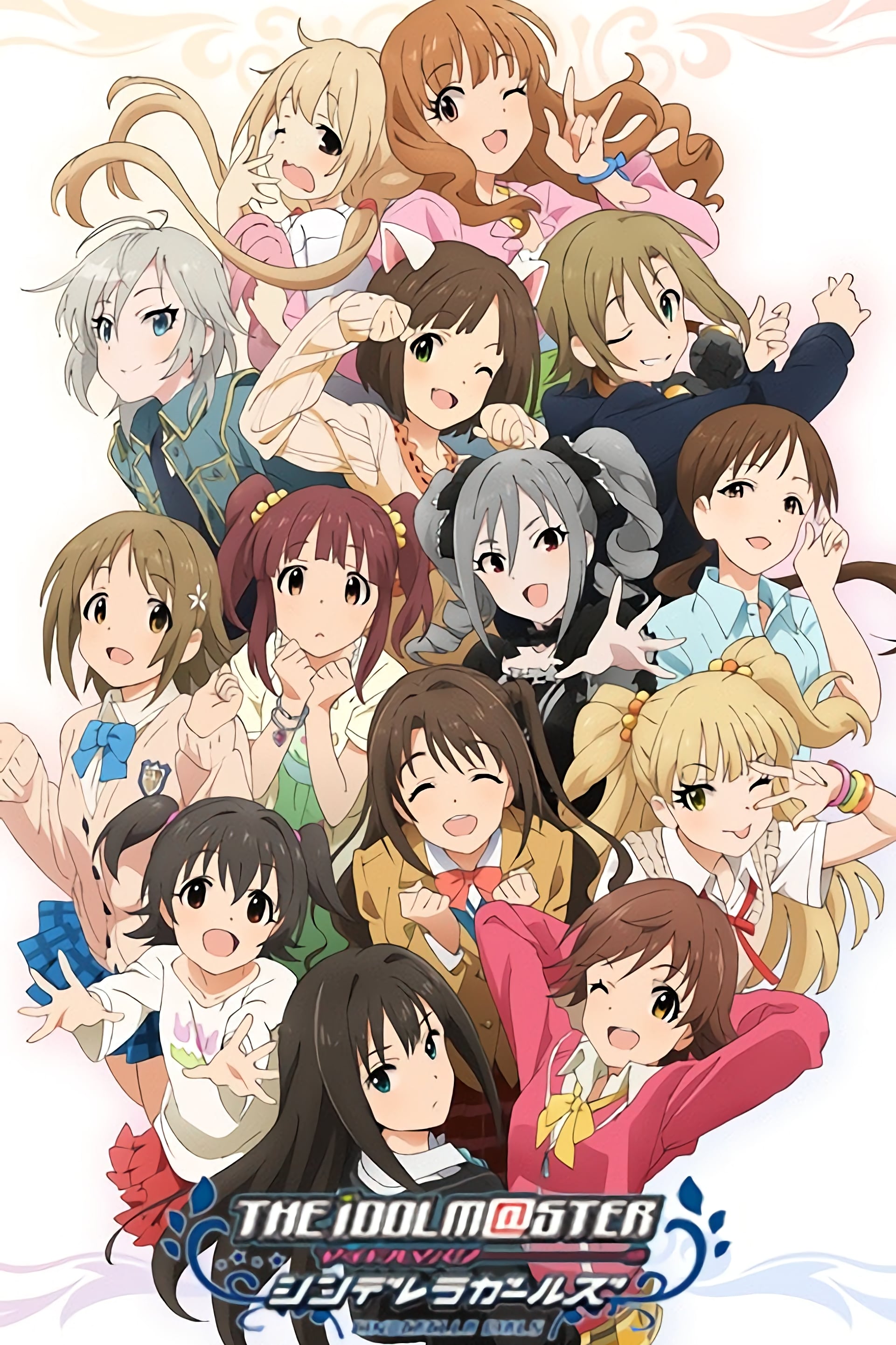 THE iDOLM@STER Cinderella Girls
346 Production has many idols. The Cinderella Project is a program for girls who want to be idols and see another world for the first time. Can they all go up the stairs to the palace?
TV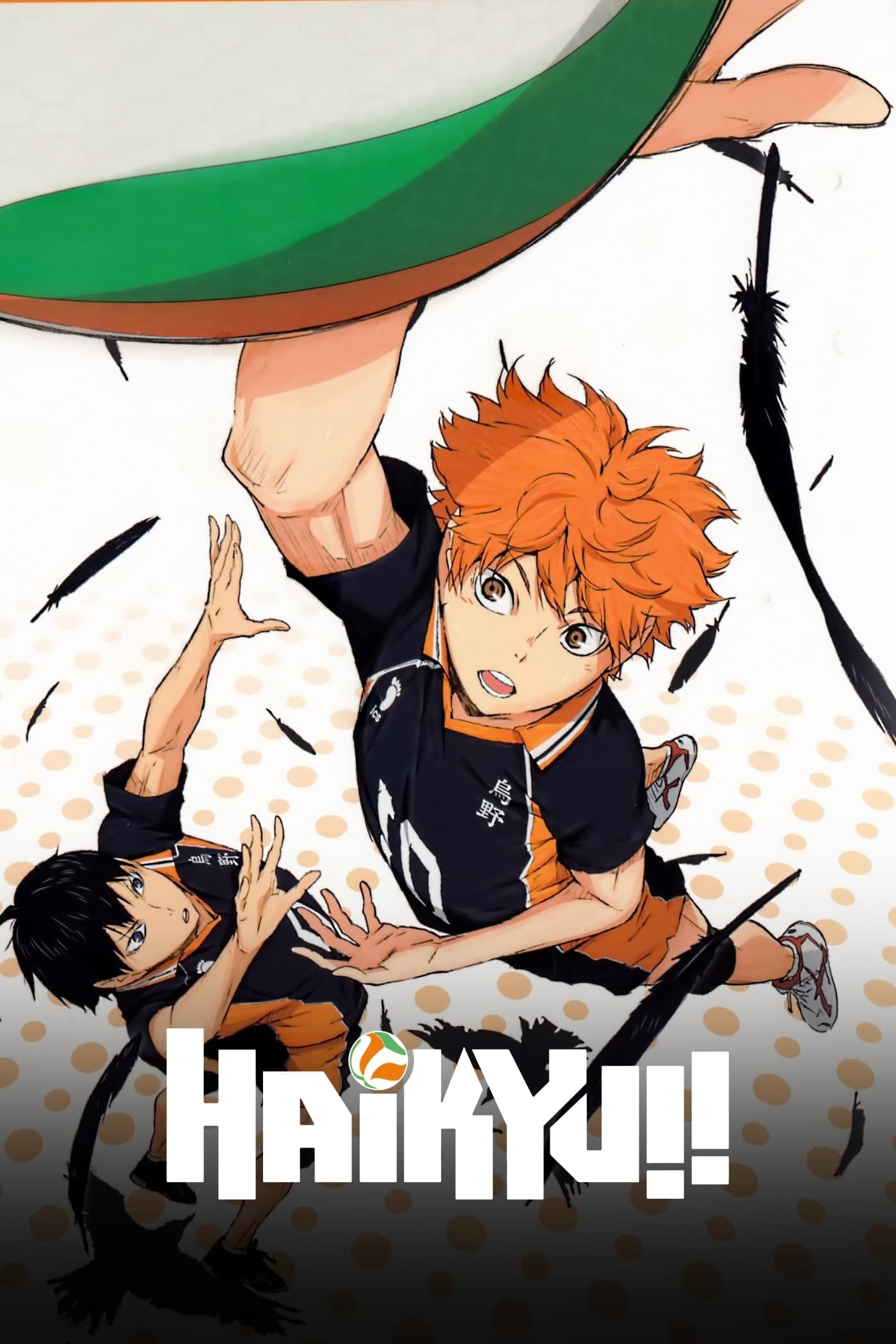 Haikyu!!
It's a slice-of-life sports show revolving around Shouyou Hinata's love of volleyball. Hinata created a volleyball team in his last year of middle school. In their first tournament, the team is matche...
TV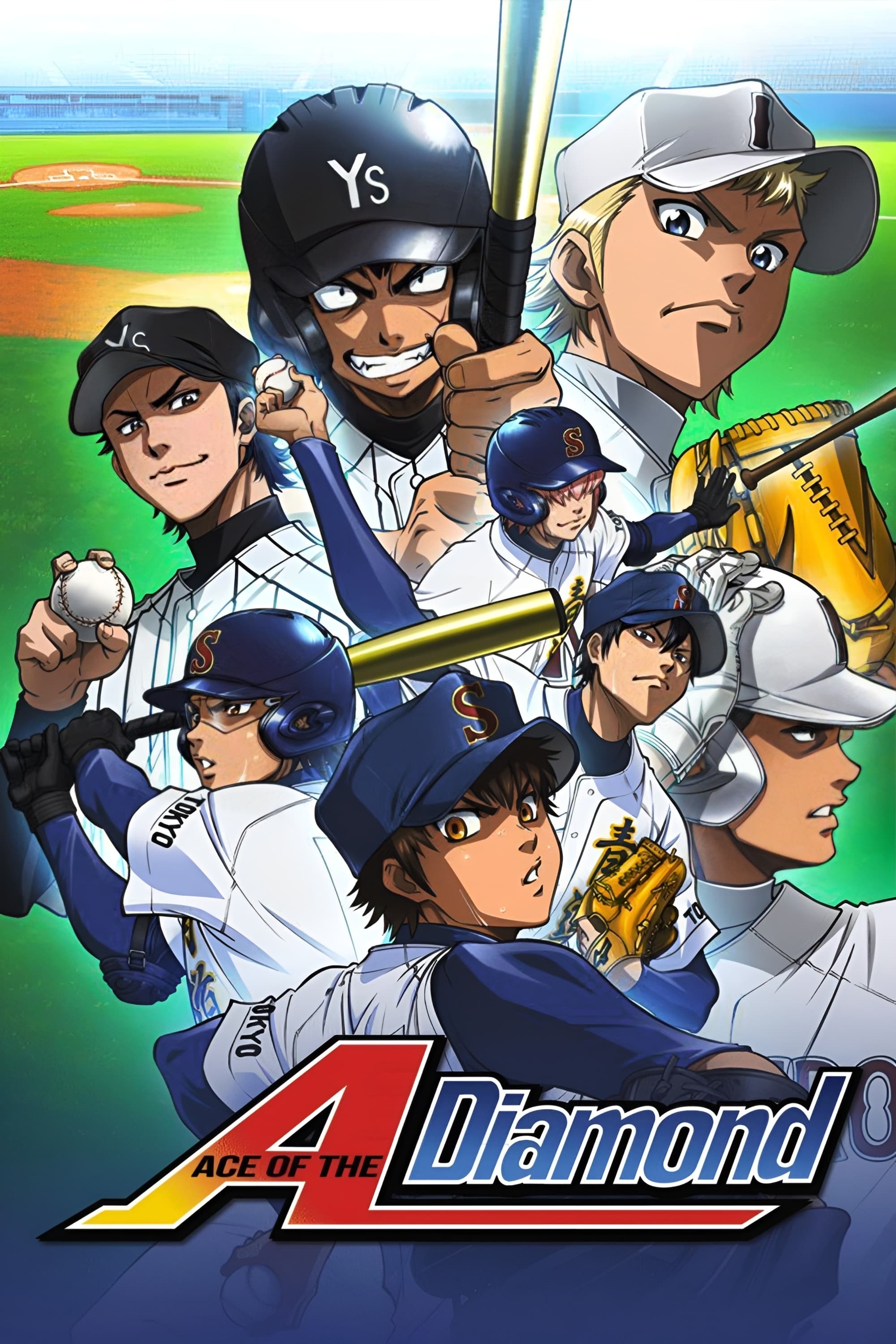 Ace of Diamond
Eijun Sawamura is a pitcher who joins an elite school. Together with the rest of the team, they strive for Japan's storied Koushien Championships through hard work and determination.