Biography
Kaori Ishihara (石原 夏織, Ishihara Kaori, born August 6, 1993) is a Japanese voice actress, pop singer and idol managed by Style Cube. She was formerly part of Up-Front Agency in which she was involved with Happy! Style and Team Dekaris. She was affiliated with Sigma Seven from 2013 to 2017. She was a member of StylipS until April 2013, alongside YuiKaori and Yui Ogura. As a solo singer, she recorded several character songs for one of each characters. A couple of singles have charted on Oricon.
TV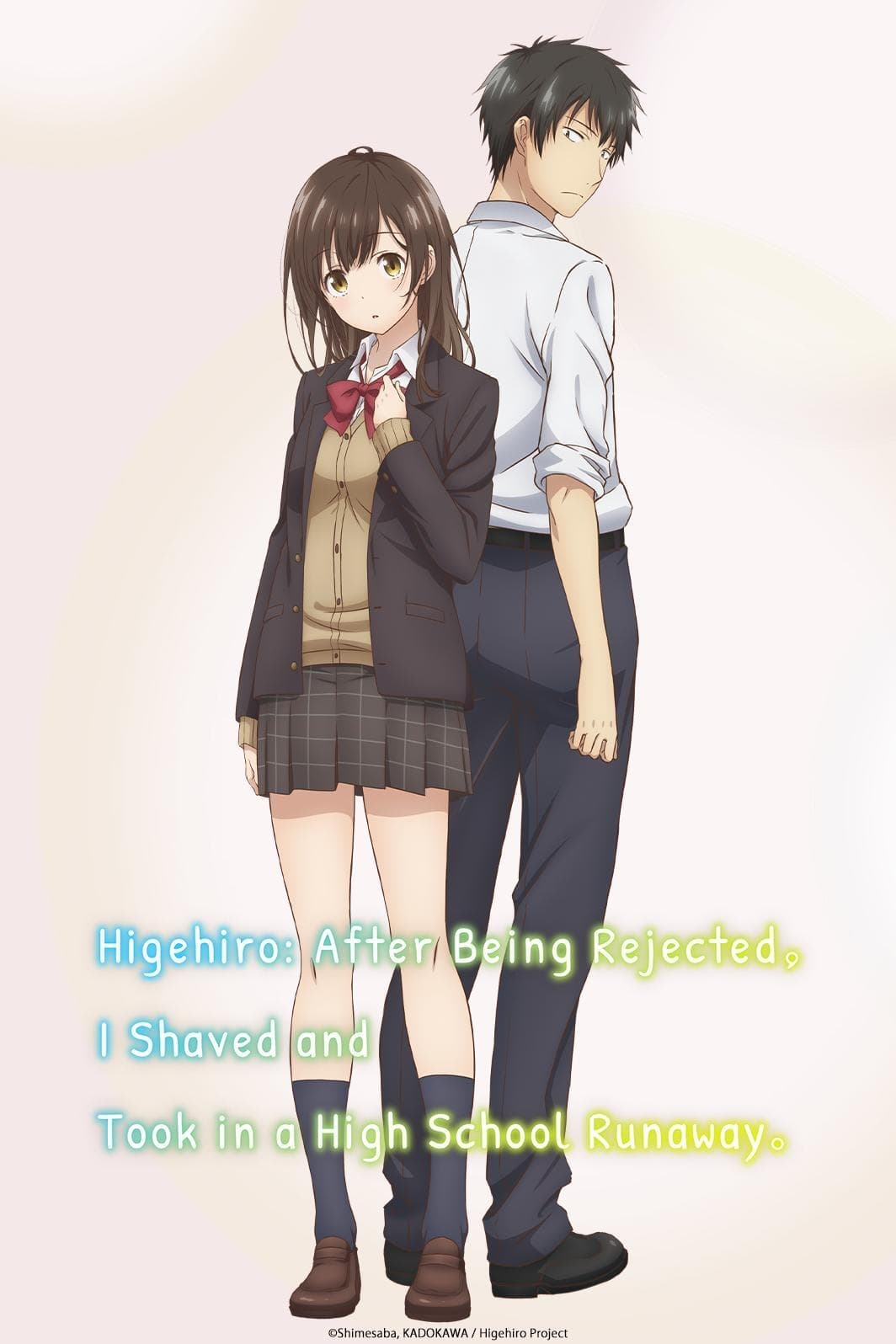 TV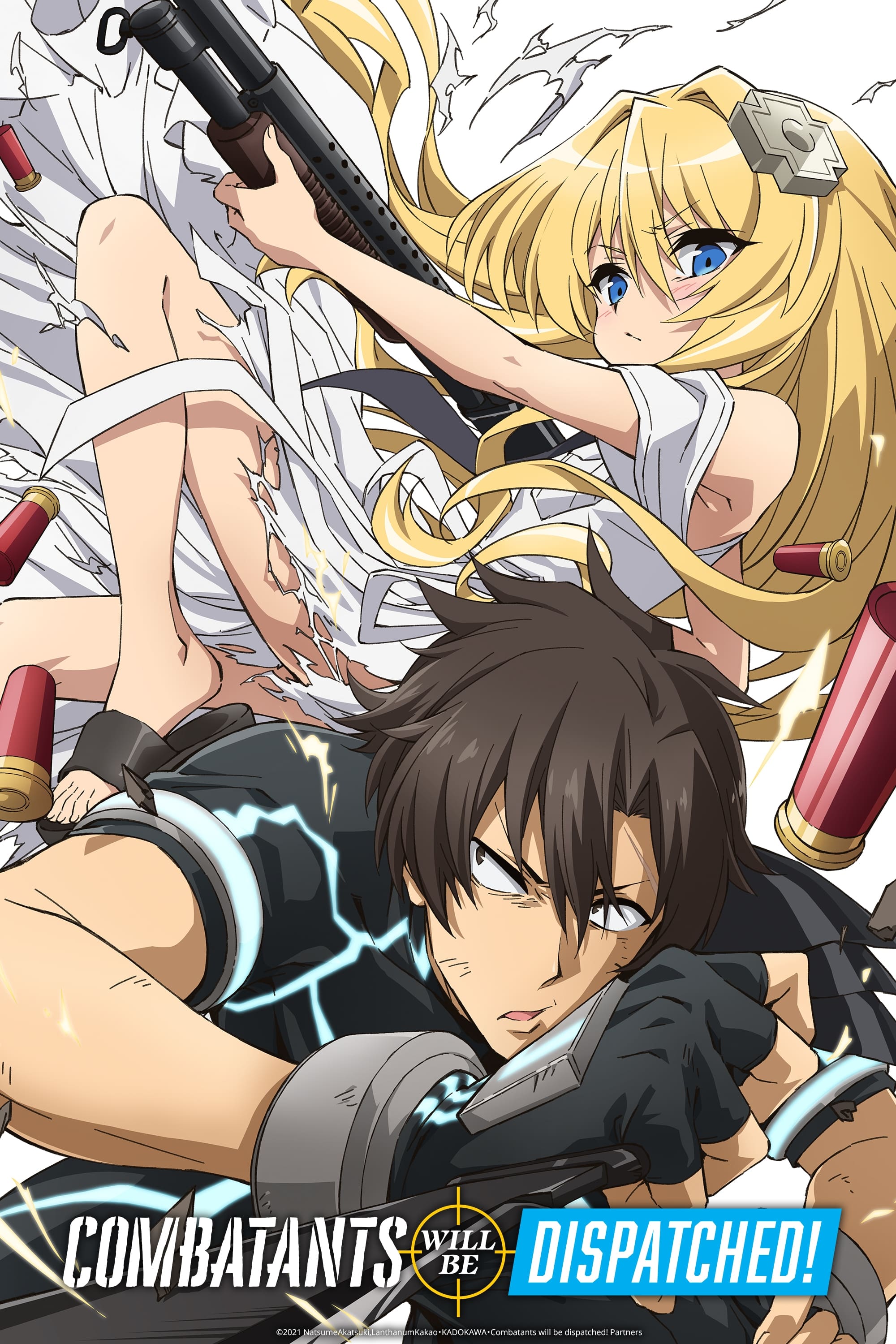 Combatants Will Be Dispatched!
People don't know much about being on the front lines of an evil organization. The Kisaragi Secret Society has a Combatant. He was dispatched to a distant alien world and has a new partner, but how ar...
TV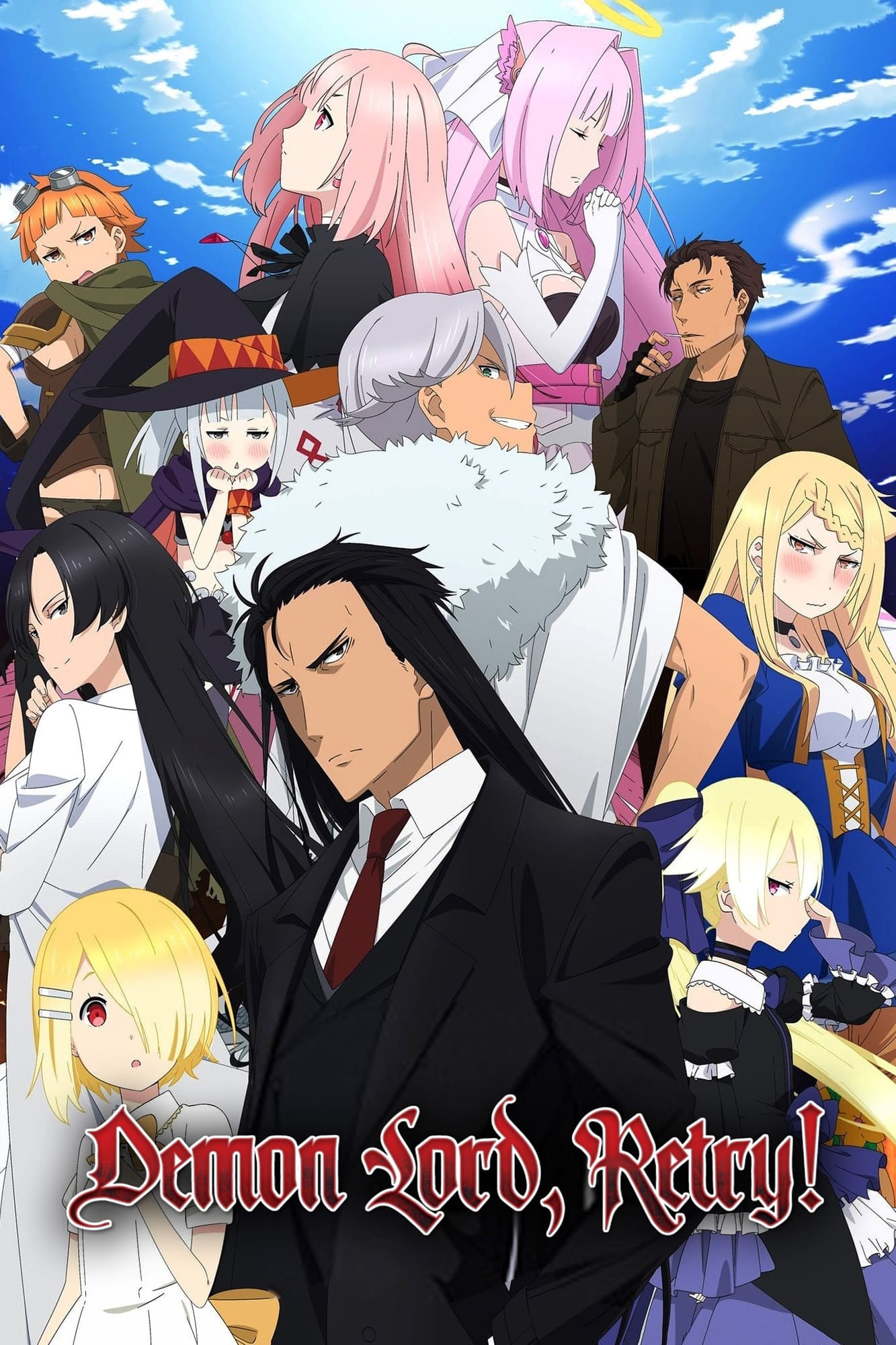 Demon Lord, Retry!
Akira Oono is an ordinary working adult who manages the MMORPG Infinity Game. Fifteen years after creating the game, Oono decides to shut the servers down once and for all. However, as the clock strik...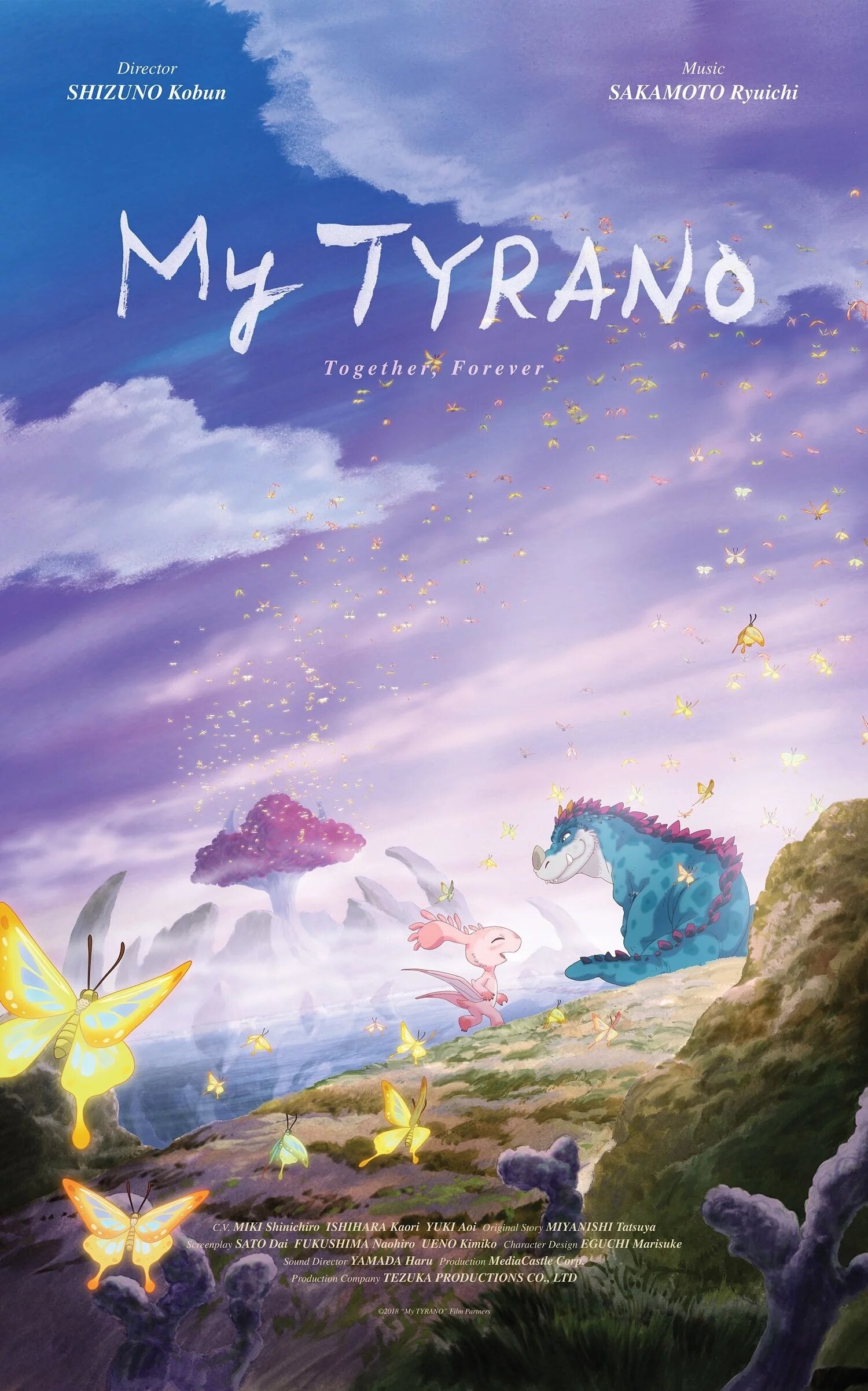 My Tyrano: Together, Forever
A tremendous tyrannosaurus—who does not eat meat—and a pterodactyl who cannot fly run into each other and begin their journey to find 'Paradise'.
TV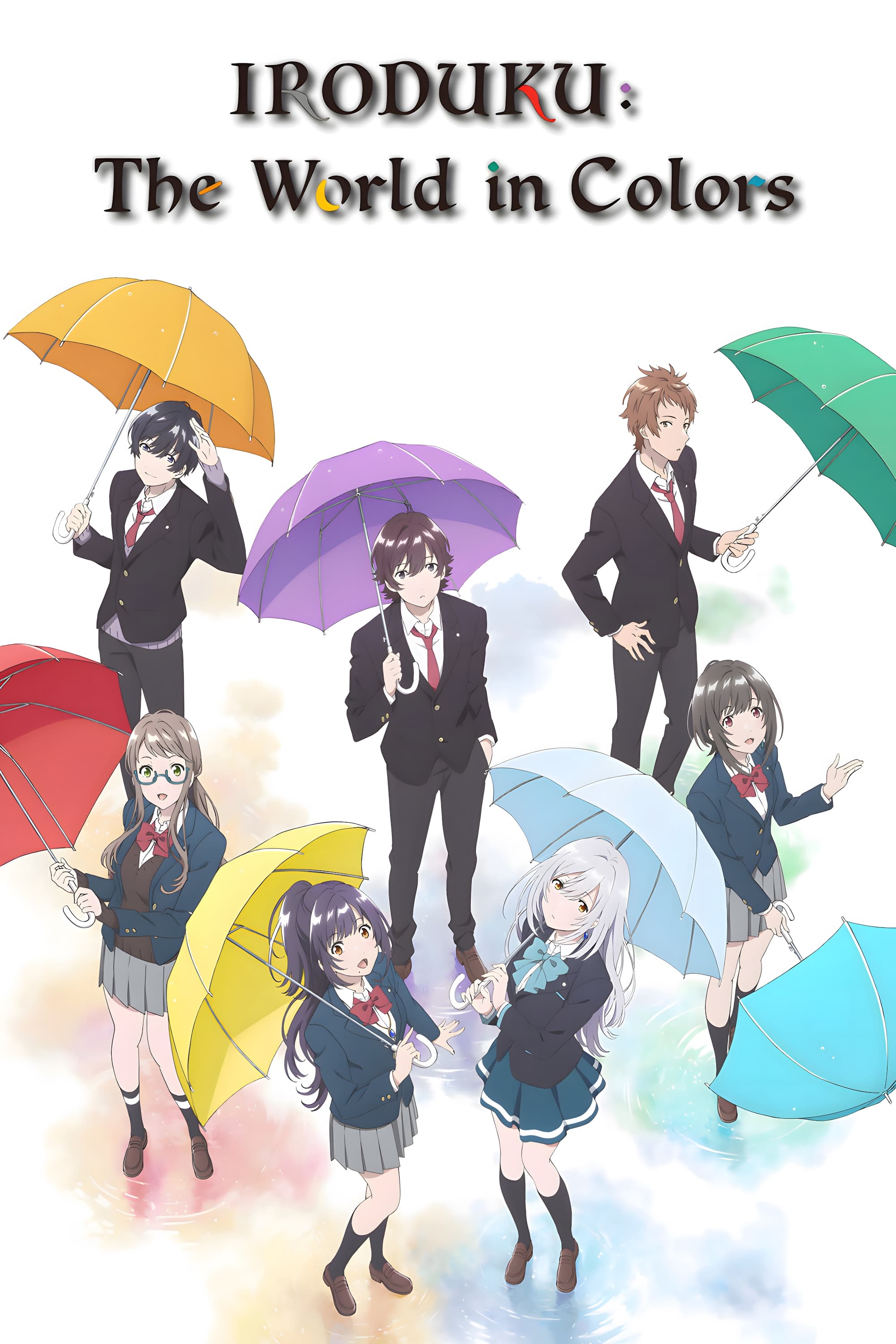 IRODUKU: The World in Colors
Set in the city of Nagasaki, the story takes place in a world where a miniscule amount of magic remains in everyday life. Hitomi Tsukishiro is a 17-year-old descendant of a witch family who grew up wi...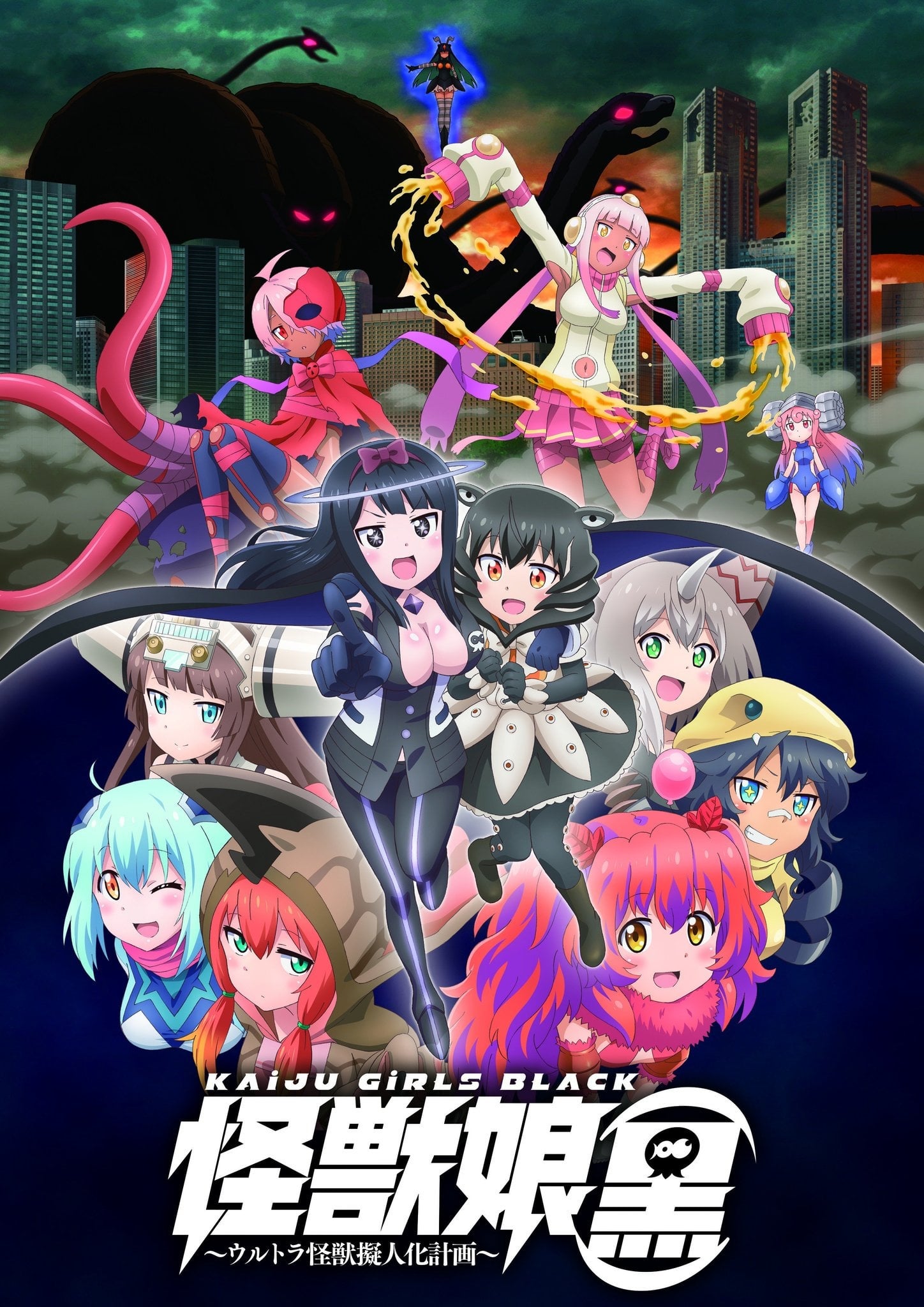 Kaiju Girls Black
Kaiju Girls Black is set in Soshigaya-okura, a small town that's not as noisy as the city nor as quiet as the suburbs. In this prosaic setting, an ordinary high school girl named Satsuki Hiraga longs ...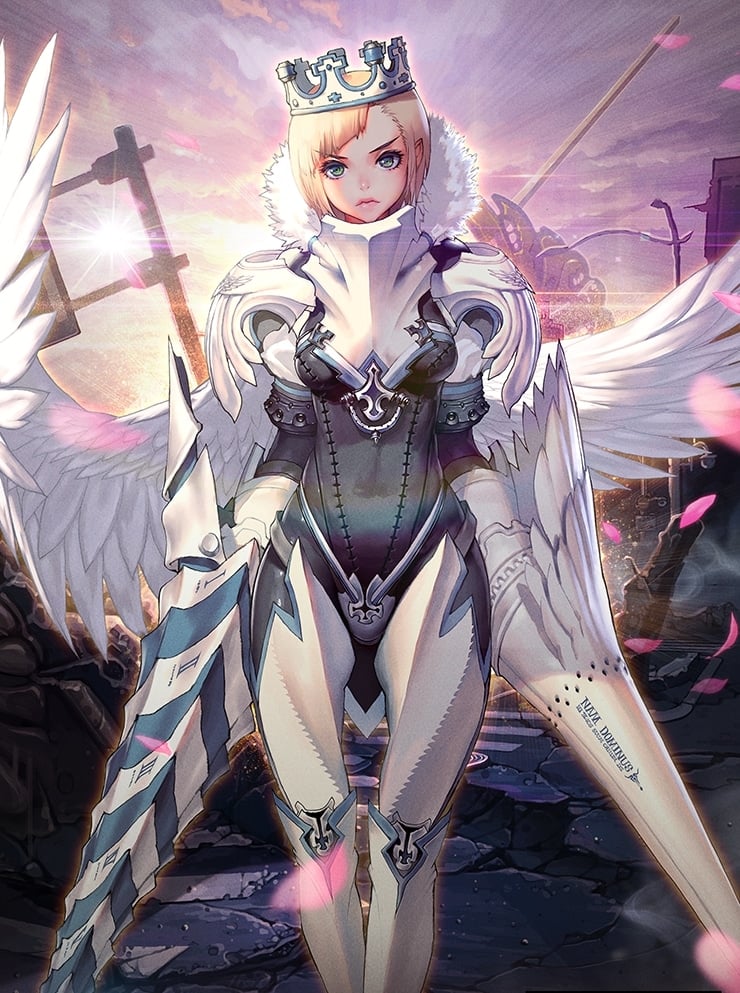 TV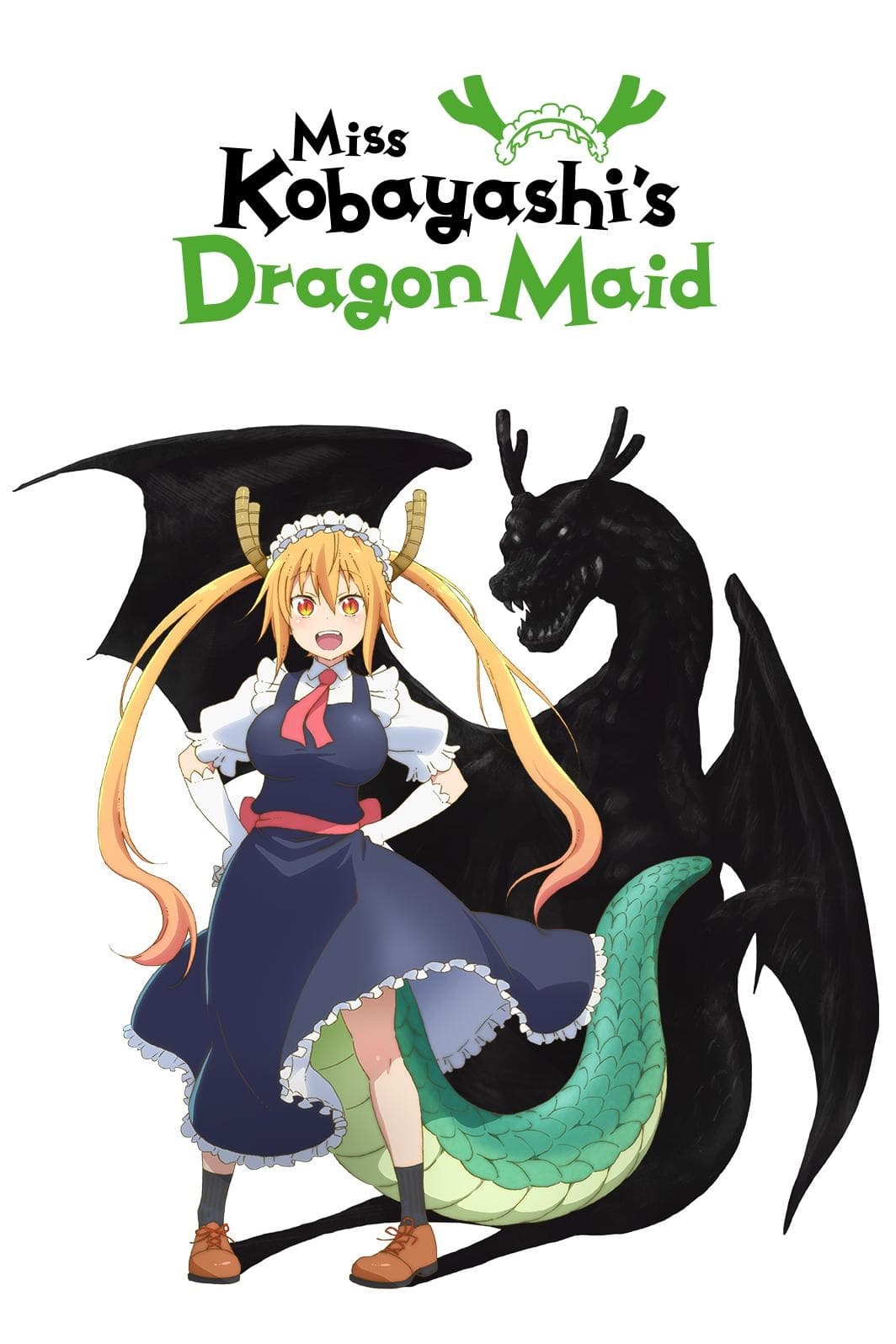 Miss Kobayashi's Dragon Maid
Kobayashi lives alone in an apartment, until one day, Tooru appeared and they ended up living together. Tooru looks down on humans as inferior and foolish, but having been saved by Kobayashi-san, she ...
TV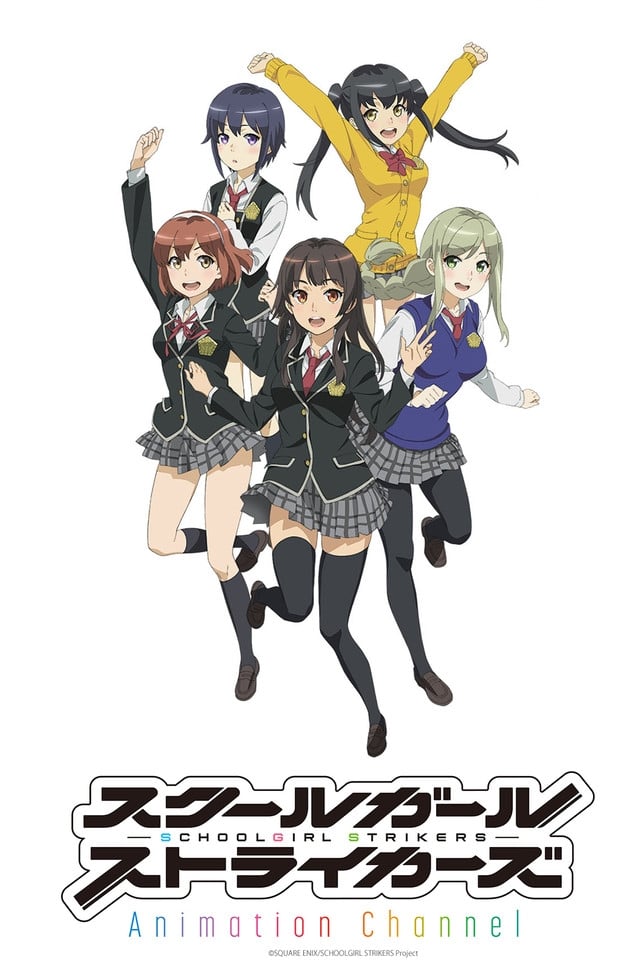 Schoolgirl Strikers: Animation Channel
The near future is what it is. There is another face at the newly established girls' private school. This school has a special unit, Fifth force, who is assembled and selected from the school's studen...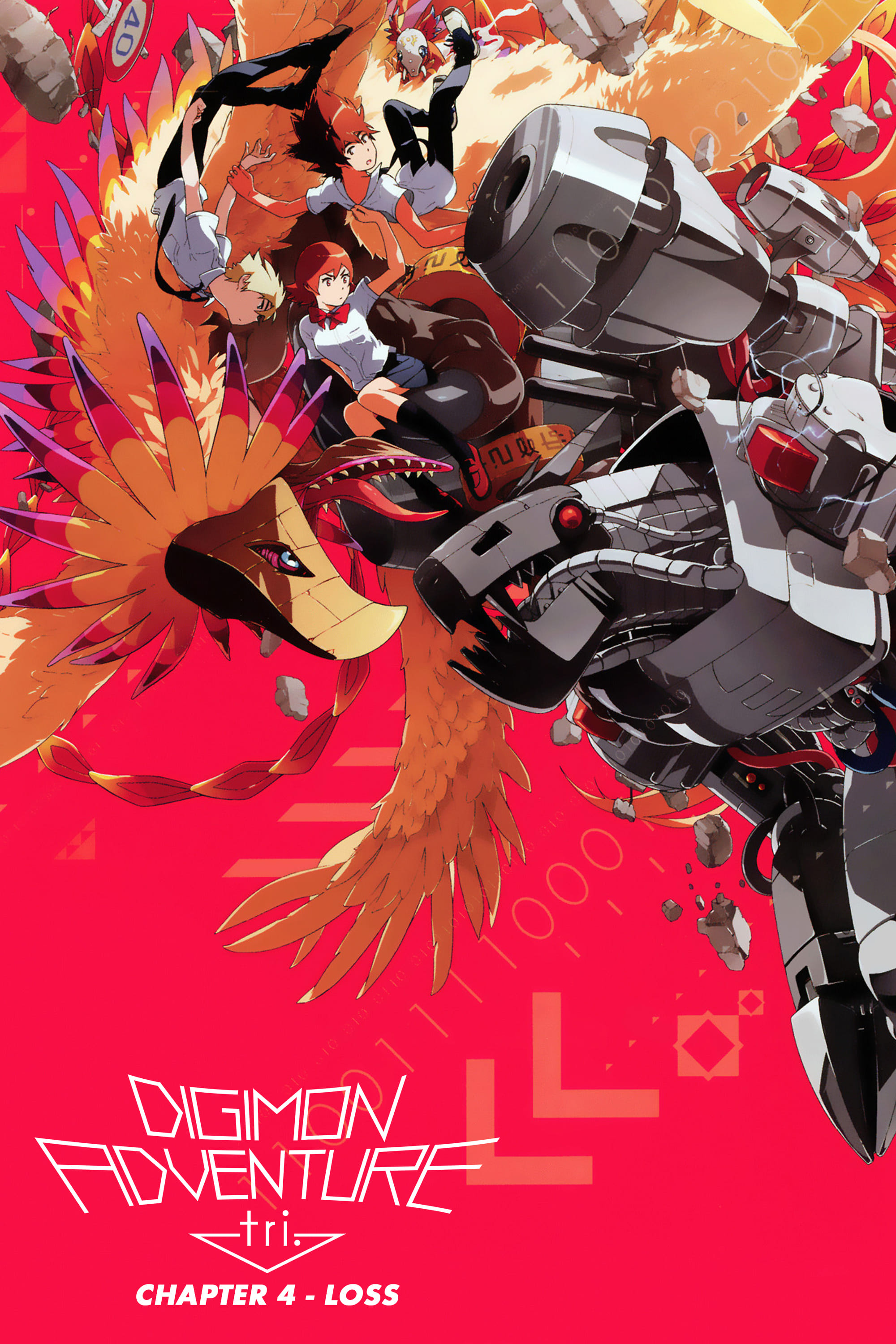 TV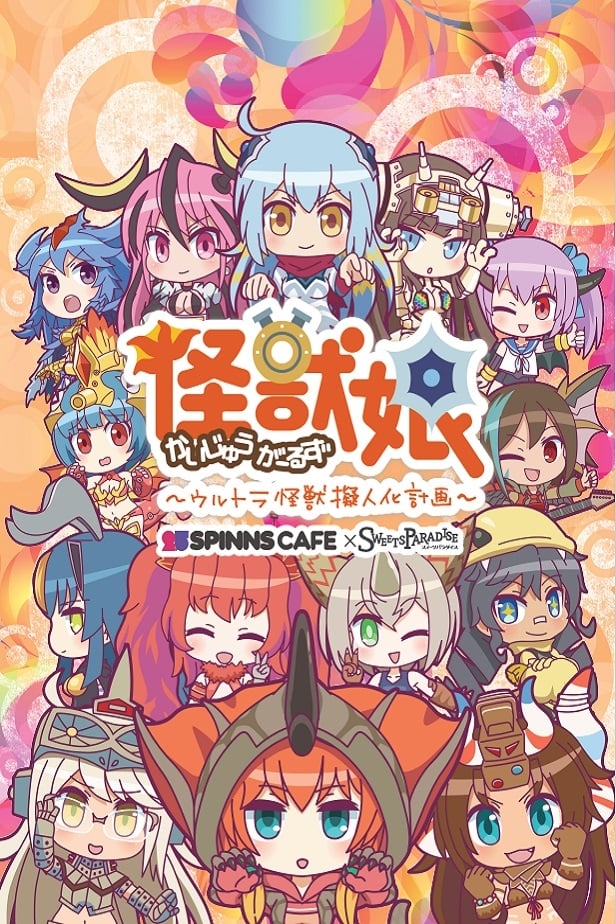 Kaijuu Girls: Ultra Kaijuu Gijinka
The battle of giant monsters, the kaiju, has finally come to an end. Now that Earth has entered an age of peace, girls with the souls of kaiju have begun to appear, giving them the ability to transfor...
TV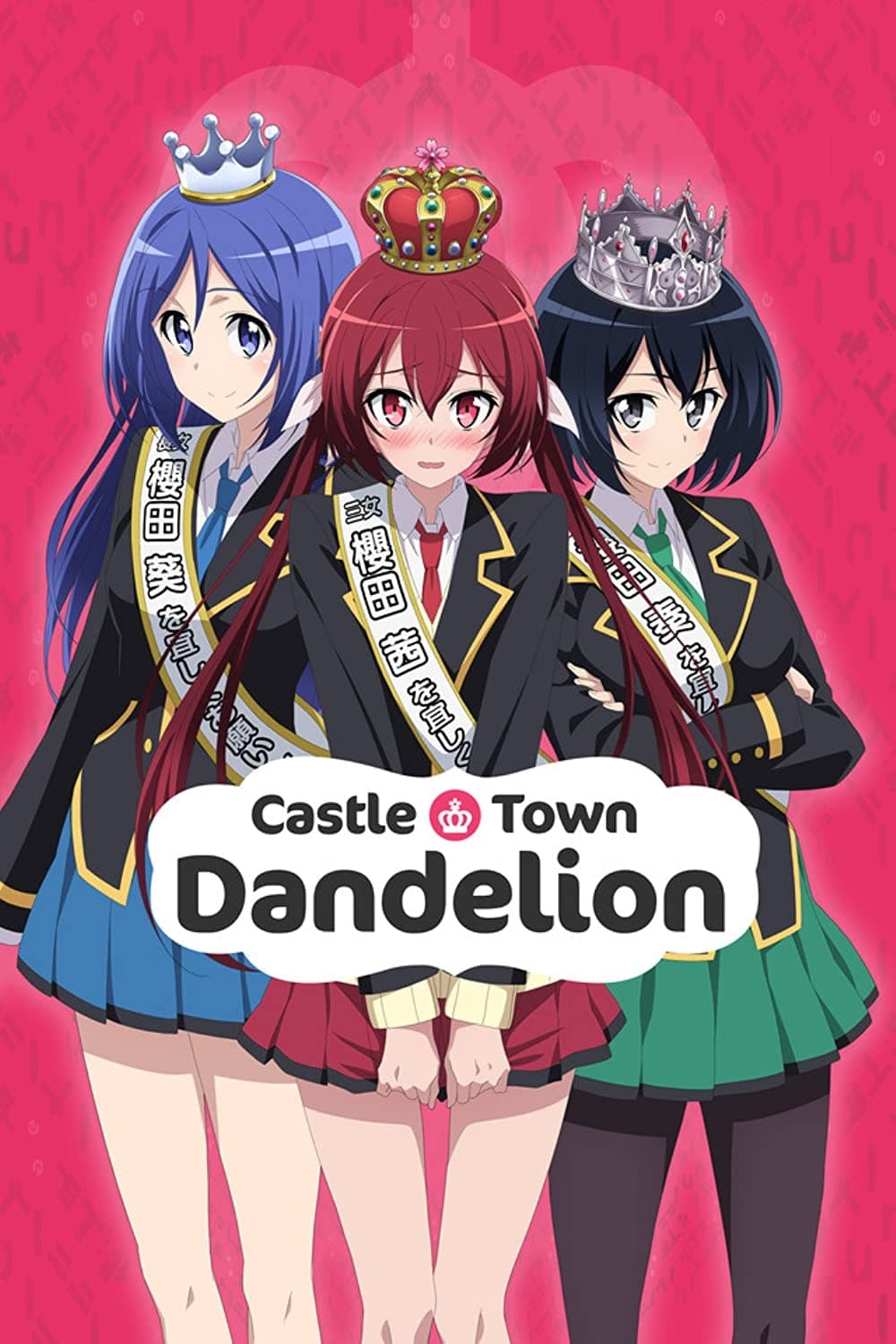 Castle Town Dandelion
The everyday lives of the nine super-powered siblings of the royal family are monitored by more than 200 cameras and broadcasted nationwide. The people of the nation who are watching the broadcast wil...
TV
Aria the Scarlet Ammo
In response to the worsening crime rate, Japan creates Tokyo Butei High, an elite academy where "Butei" or armed detectives hone their deadly skills in hopes of becoming mercenary-like agents of justi...
TV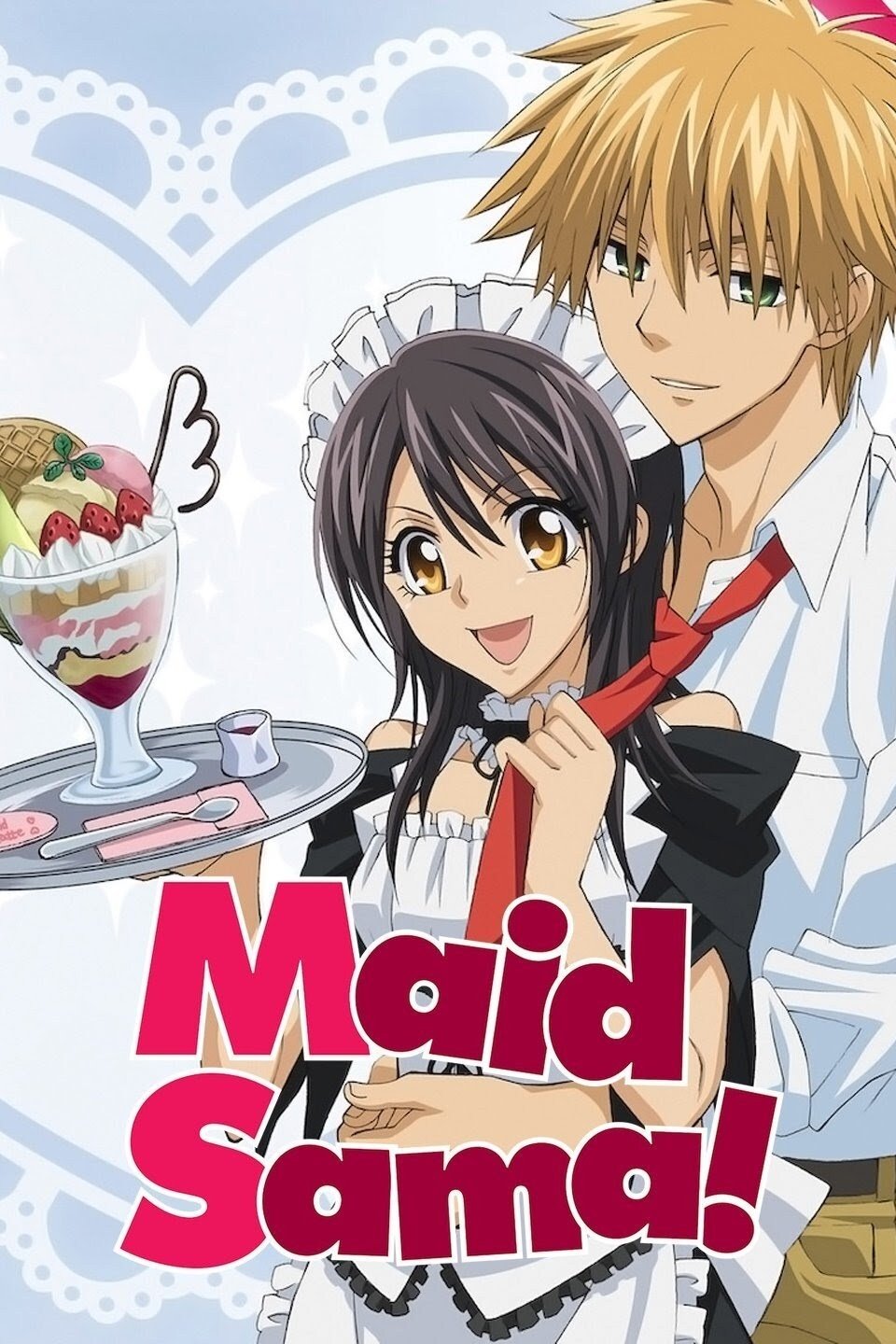 Maid Sama!
The first female student council president at a once all-boys school is Misaki Ayuzawa. The school is run by her with a strict discipline demeanor. She works at the maid cafe because of her family's c...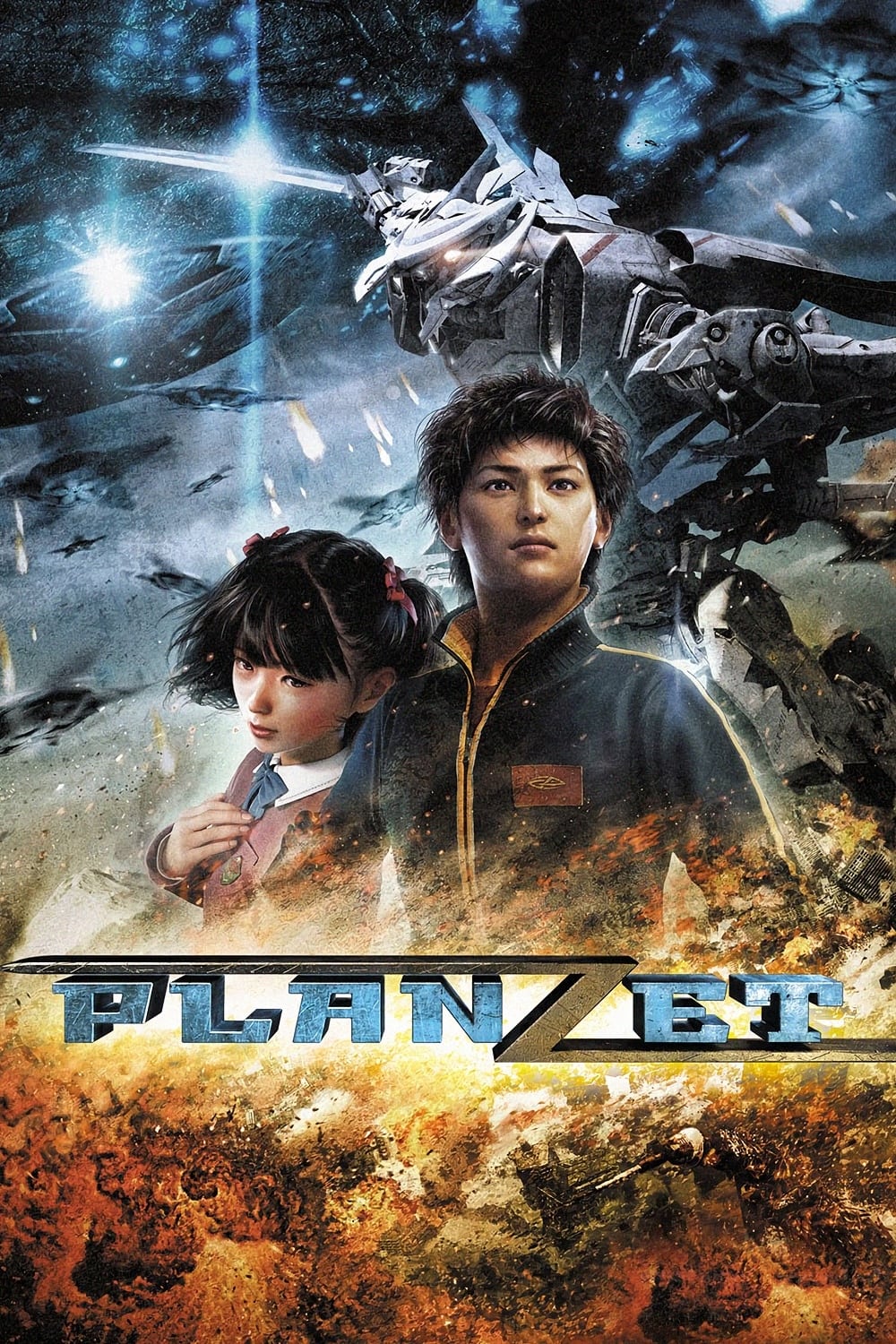 Planzet
Half of the population on Earth has been eliminated by aliens.