 Kim Jung-Yong
Known For: Directing · Birthday: 1938-11-09 · Gender: Male · Place of Birth: South Korea
Also Known As: 김정용 · 金正勇 · Philip Chan · Kim Jeong-yong
Biography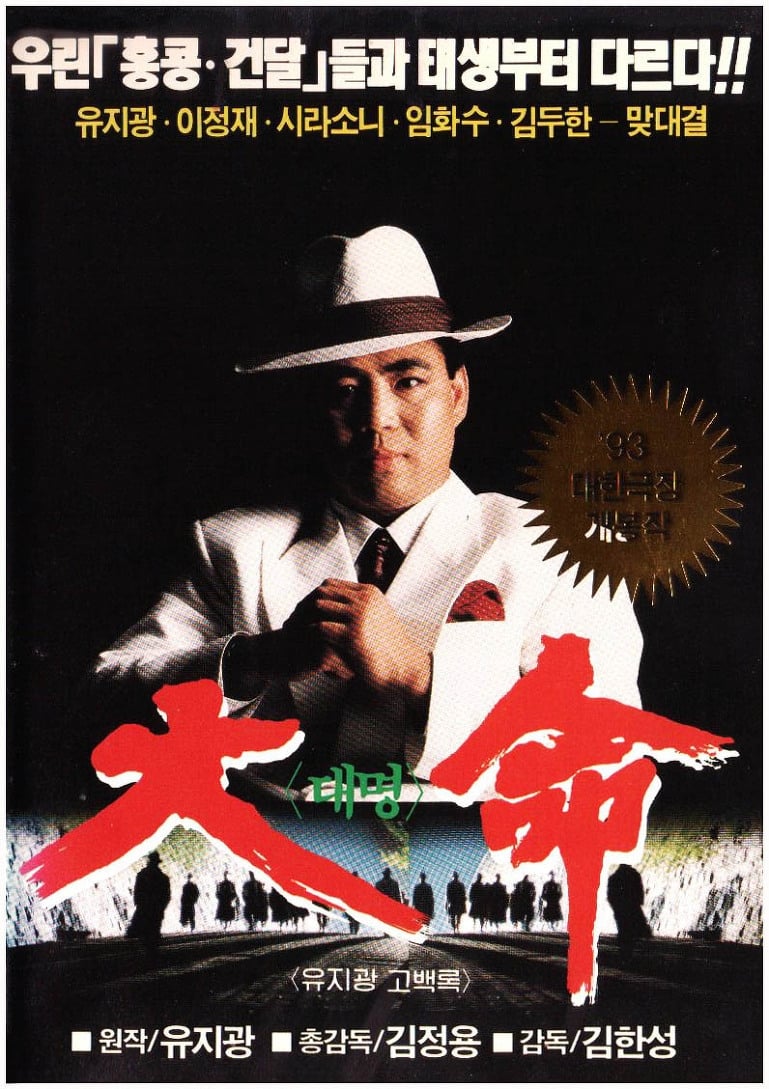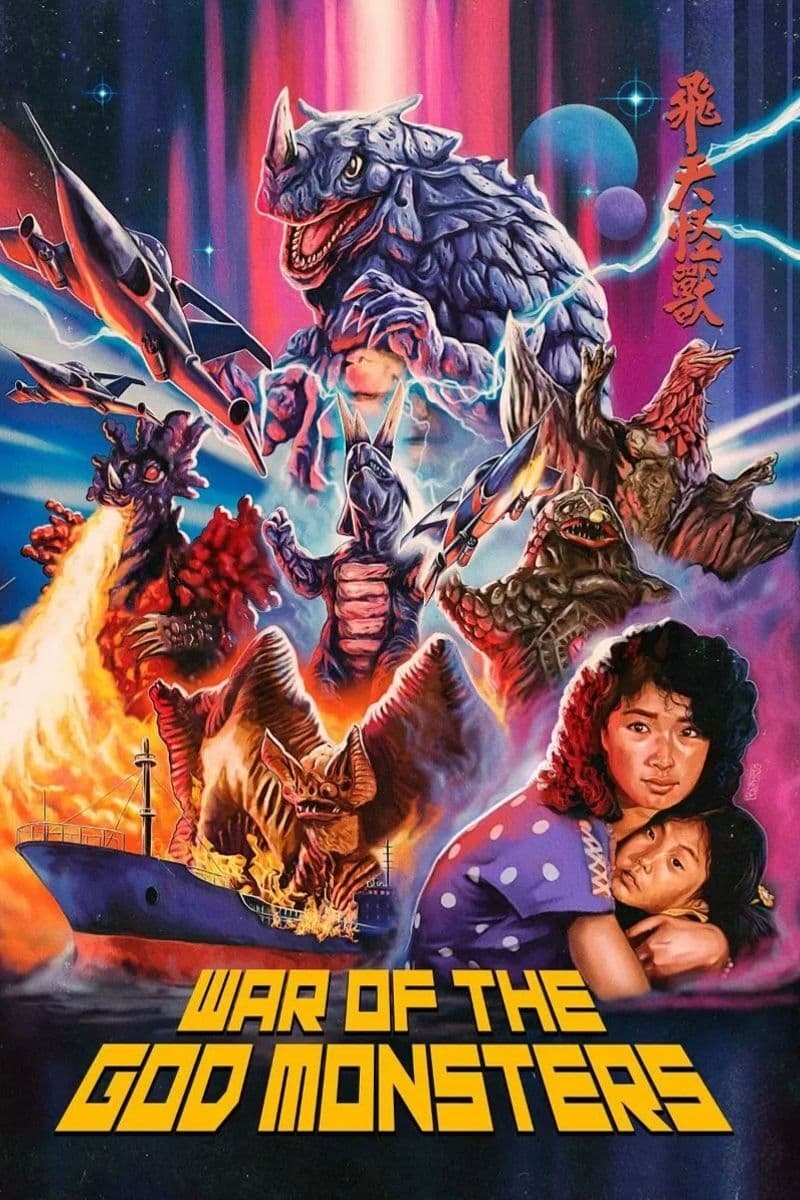 War Of The God Monsters
After Dr. Kim is gone missing trying to find dinosaurs traces, the young and pretty reporter Kang Ok-hi is sent by her chief editor to investigate on Dr. Kim's new theory. She disguises as a maid and ...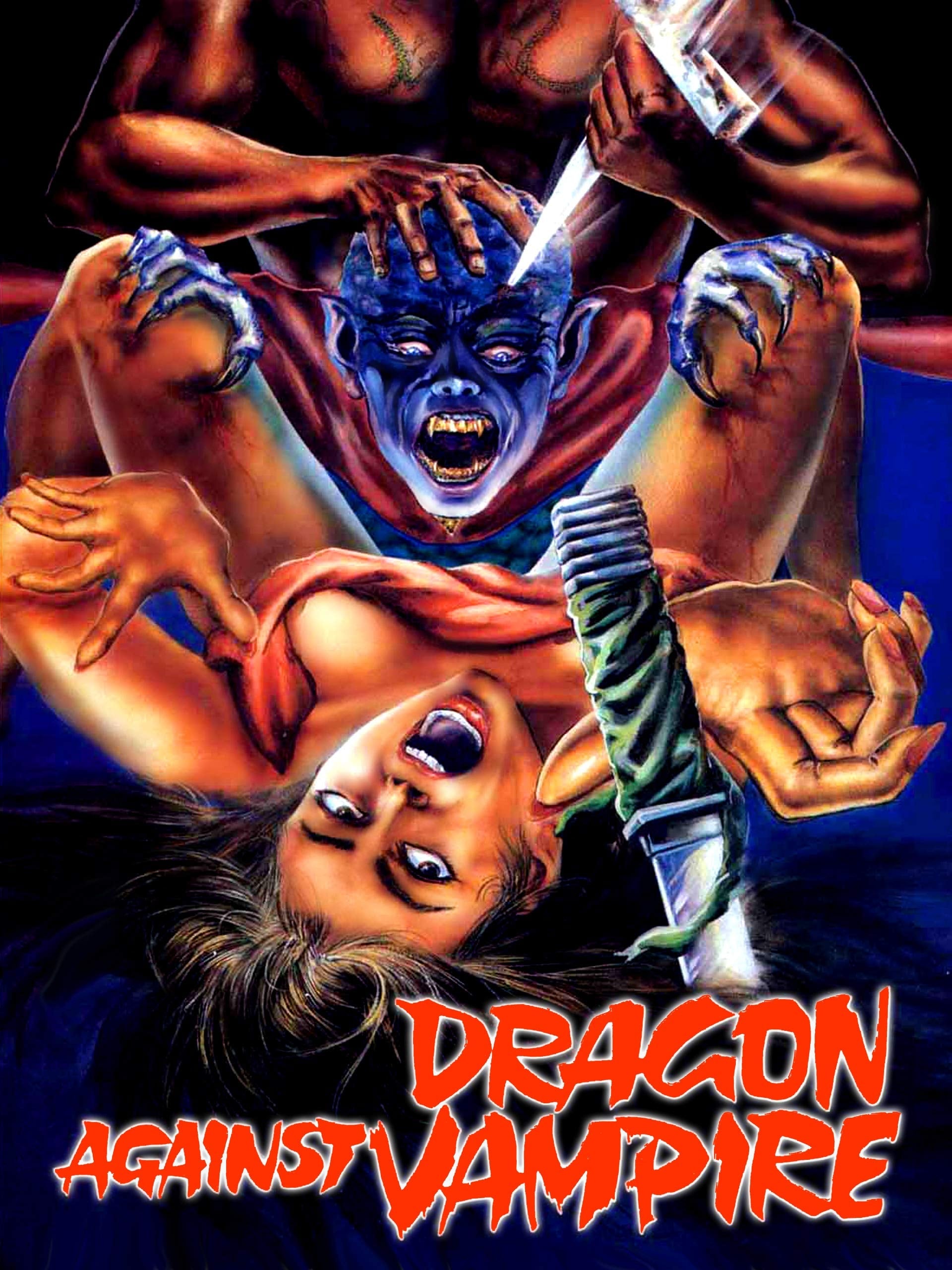 Hong-Do Mirror
Three goofy, unsuccessful thieves wander around robbing graves, eating dogs, getting attacked by hands that burst from the ground, and acting stupid. They discover that a vampire has been preying on v...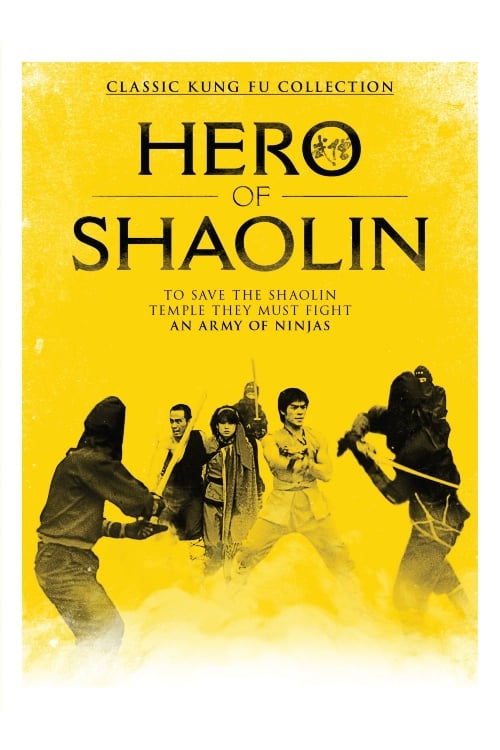 Guards of Shaolin
A troop of monks from the Shaolin Temple embark on a mission to get the Golden Sutra to Tibet after the Shaolin Abbot is killed by their traitorous teacher. They are joined on their quest by a beautif...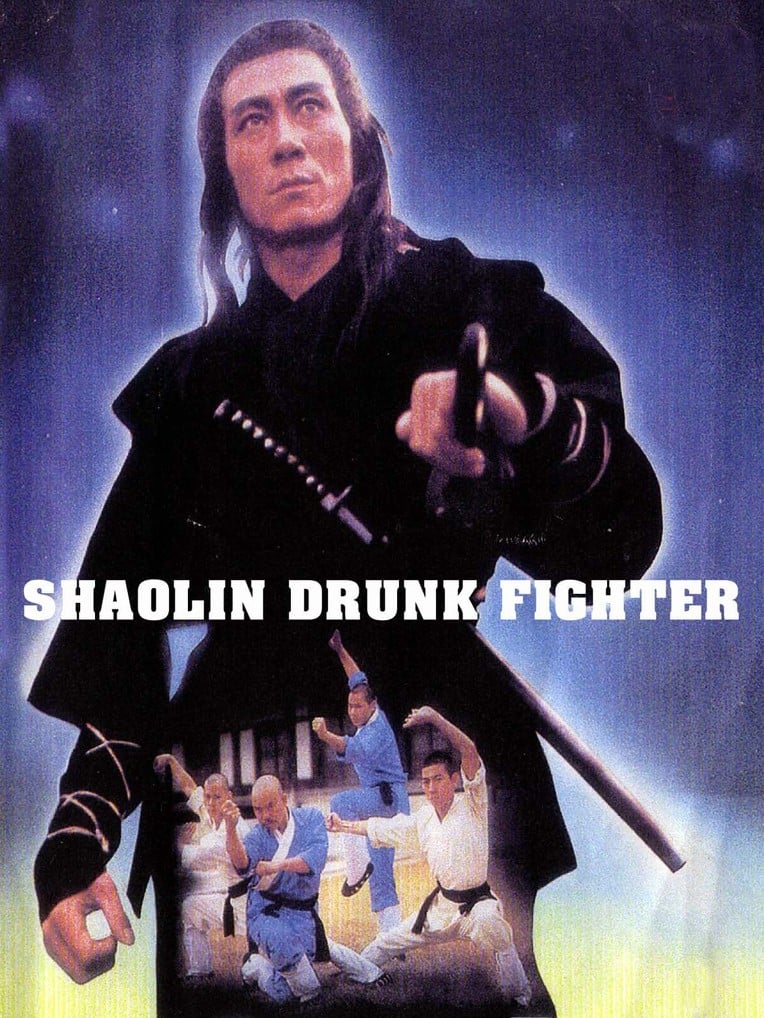 Shaolin Drunken Fight
Eastern Heroes Collection: Imperial guards are ordered to kill the family of Hsiung Chih. He escapes the massacre, and also saves a roving swordsman. Hsiung flees to Shaolin Temple, where he meets ...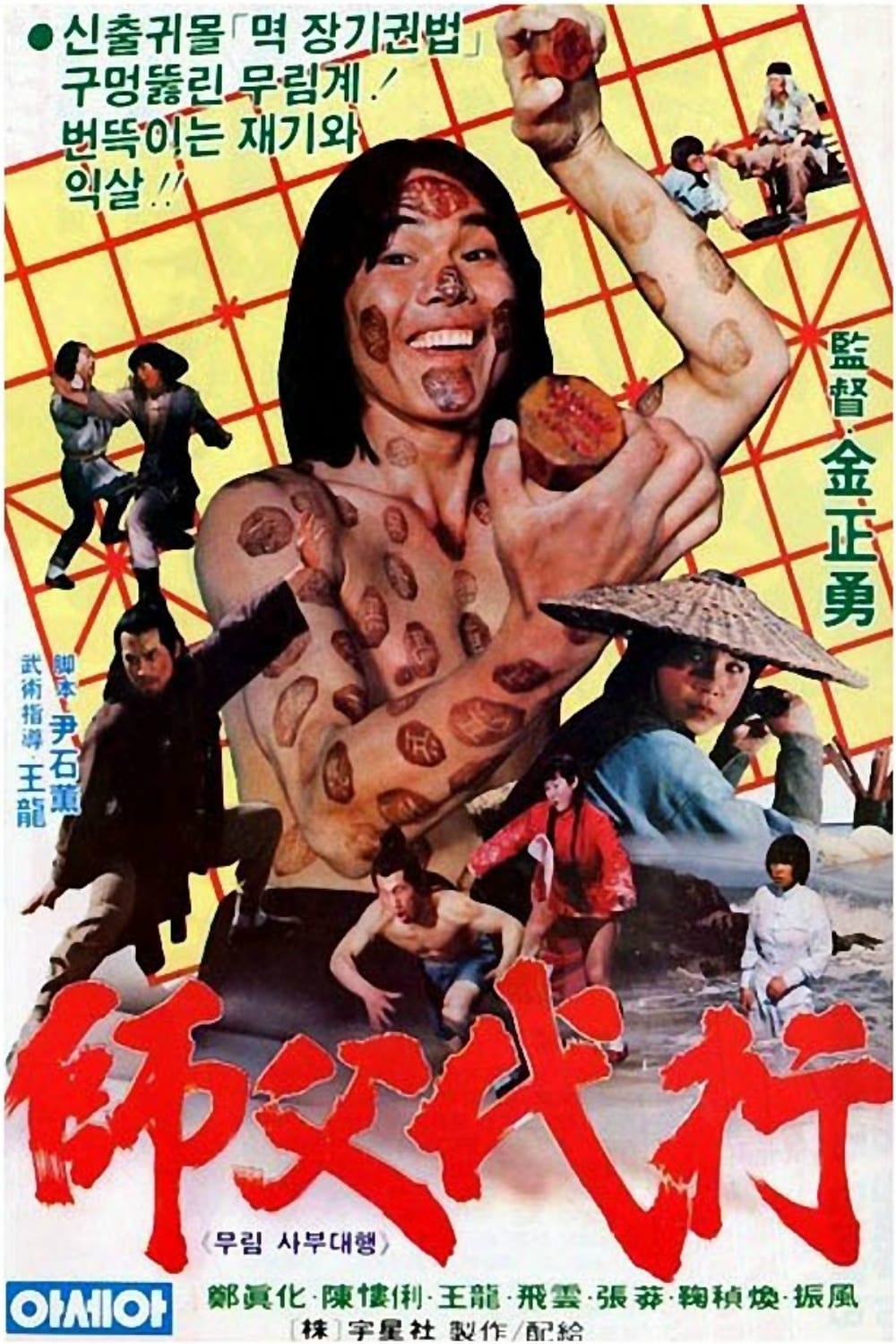 Deadly Shaolin Longfist
Chan Ta is a local businessman who's sure he'll hit pay dirt and make millions someday and he is working extremely hard to become a success, but his dedication elicits the envy of others. Shaolin Teenage Heroines
Valuable scriptures are stolen from the Shaolin Buddist Temple by Eagle Han after he had carried out his orders from the Imperial Court and assasinated the Abbott of Shaolin. A strong force of beautif... The Shaolin Chief Cook
Near the Abrok river bordering Korea and China, both Chinese citizens of the Qing dynasty and Chosun immigrants live together peacefully. When Yeon Ching-su of the Wol-gwan martial arts sect, a Korean...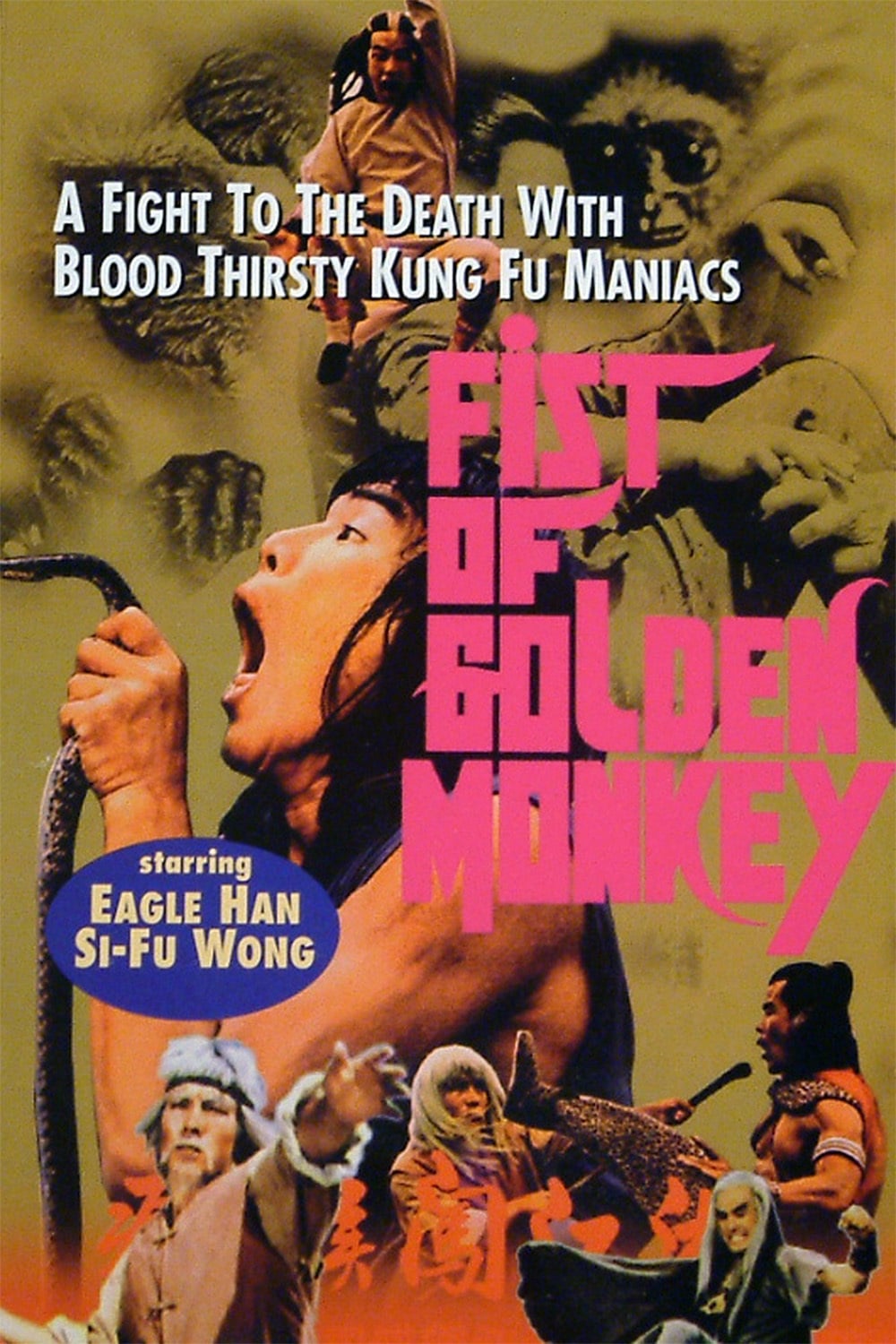 Fist Of Golden Monkey
A young boy must learn Kung-Fu like his father while helping keep the "secret manual" out of the wrong hands.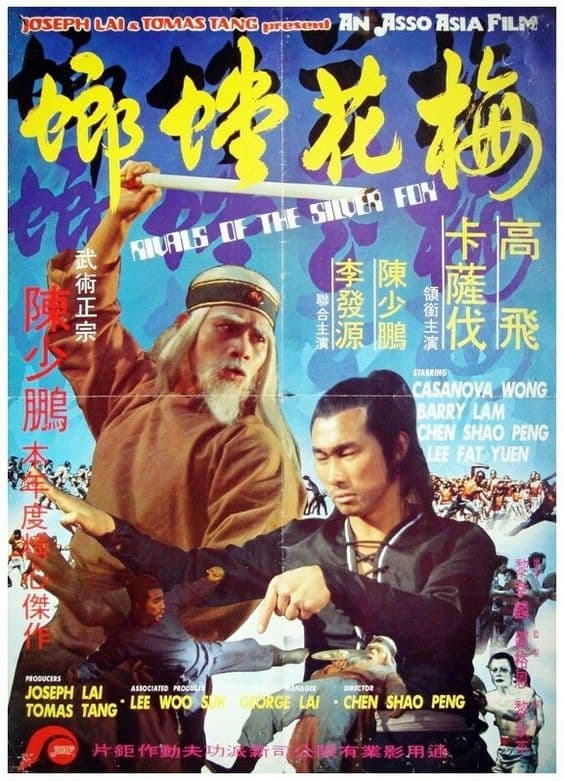 Rivals of the Silver Fox
Nam Pae-chun comes to China from Koryo. By chance, he rescues a man named Gu Gu-hwa who came across and stole the Suri sword belonging to Ma Cheon-san. On the run from Chun-san, Gu-hwa becomes Pae-chu...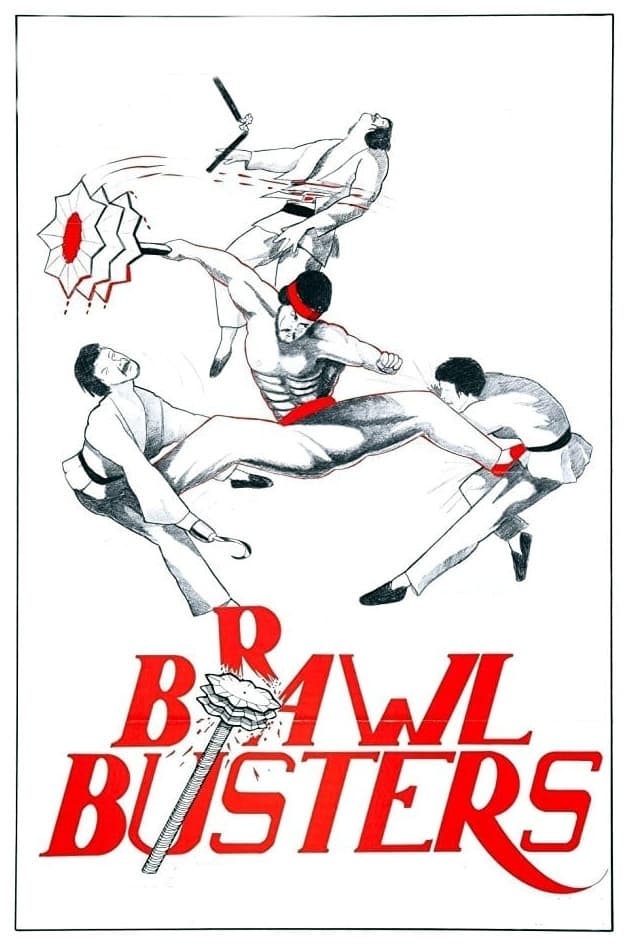 Brawl Busters
The cruel Tien Hu, with his many powerful alliances, oppresses an entire Chinese province, killing many of the hard working citizens. Dynamite Shaolin Heroes
In Ching Dynasty, surviving retainers of Ming Dynasty swears with blood to restore their country. Hwang Baek who is greedy for power, brutally kills them but the master Mok-ryun defeats him every time...