Biography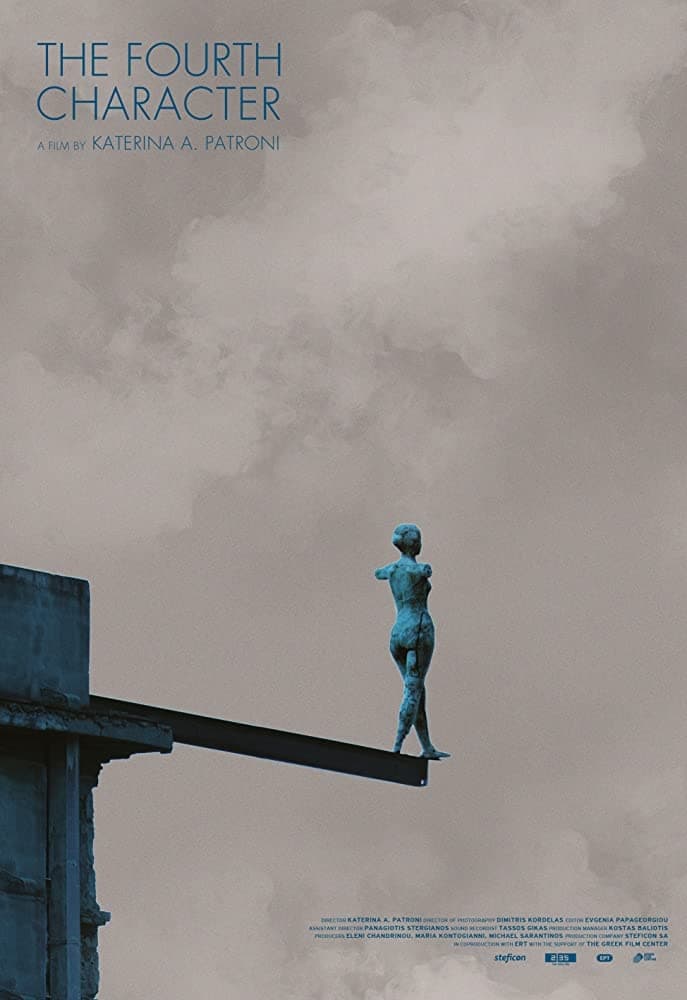 The Fourth Character
A documentary about loss, faith, guilt and redemption, The Fourth Character follows the routes of the three characters within the cityscape and reveals the connection between time, the human experienc...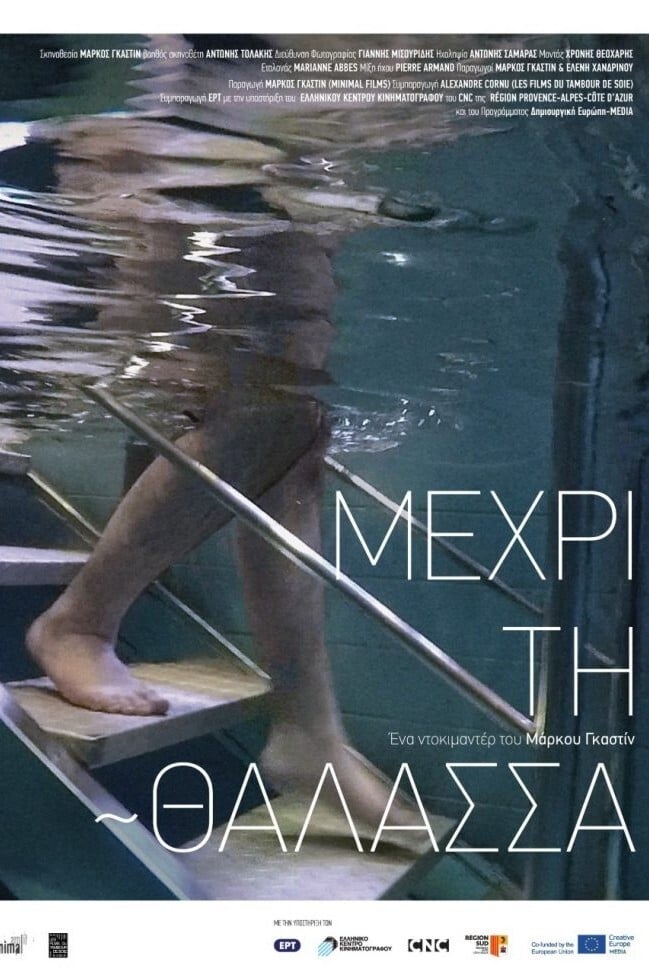 As Far as the Sea
In the rehabilitation unit of an Athenian trauma hospital, victims of serious accidents struggle to walk again… or at least return to an autonomous existence. Divided between hope and acceptance, they...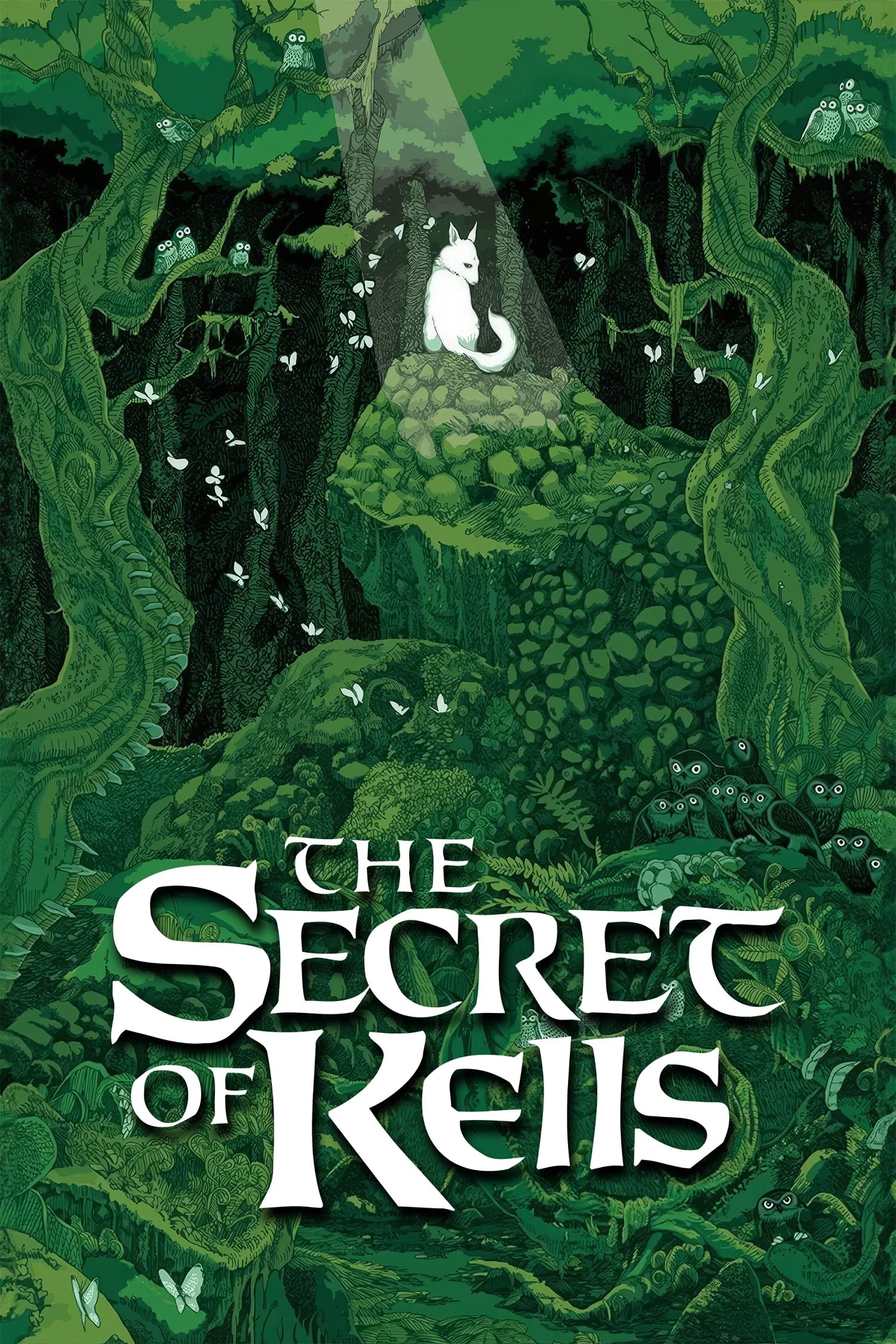 The Secret of Kells
Brendan will have to fight Vikings and a serpent god in order to find a crystal and complete the legendary Book of Kells. Brendan has to overcome his fears in order to finish Brother Aiden's book, whi...