Biography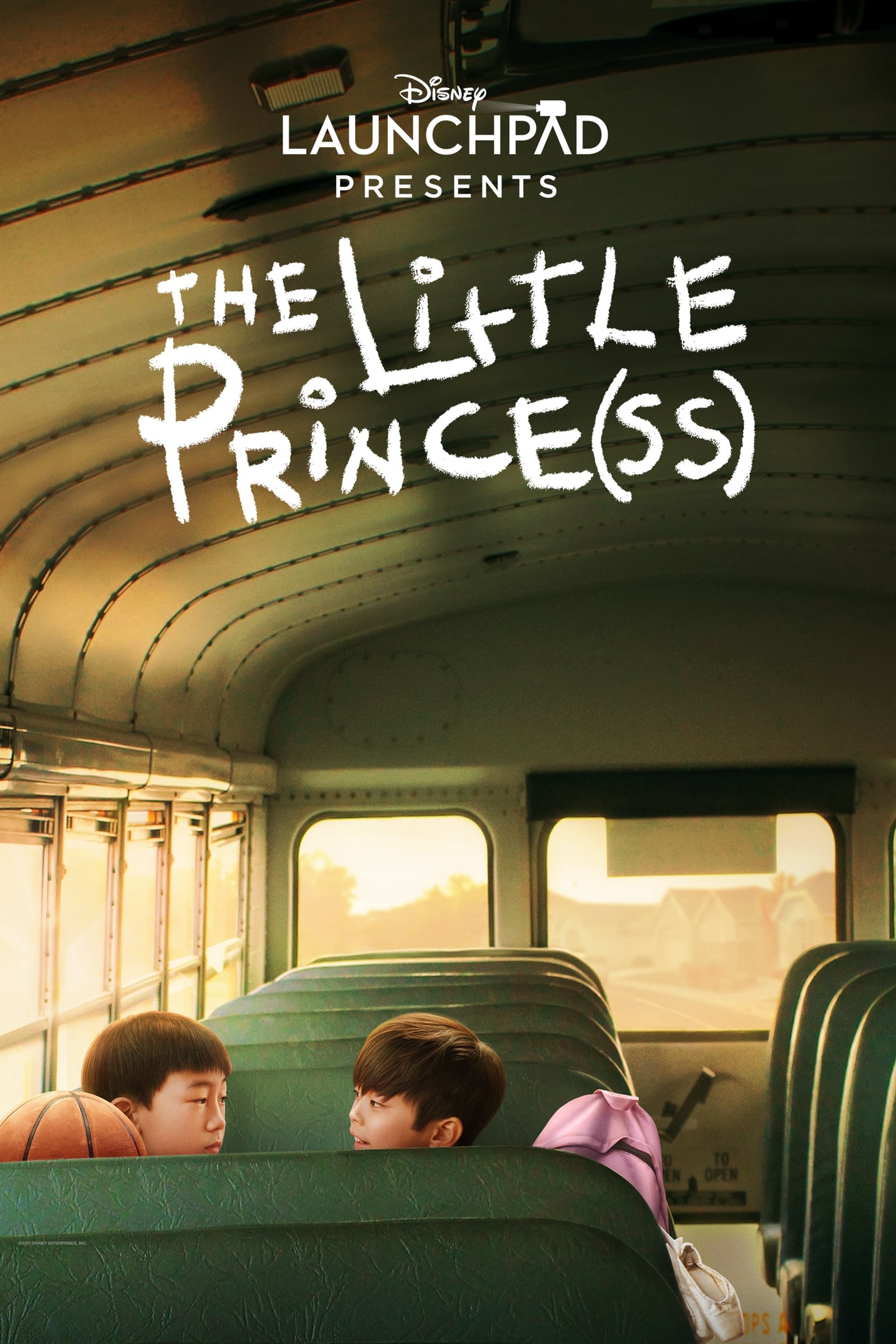 The Little Prince(ss)
When Gabriel, a 7-year-old Chinese kid who loves ballet, becomes friends with Rob, another Chinese kid from school, Rob's dad gets suspicious about Gabriel's feminine behavior and decides to intervene...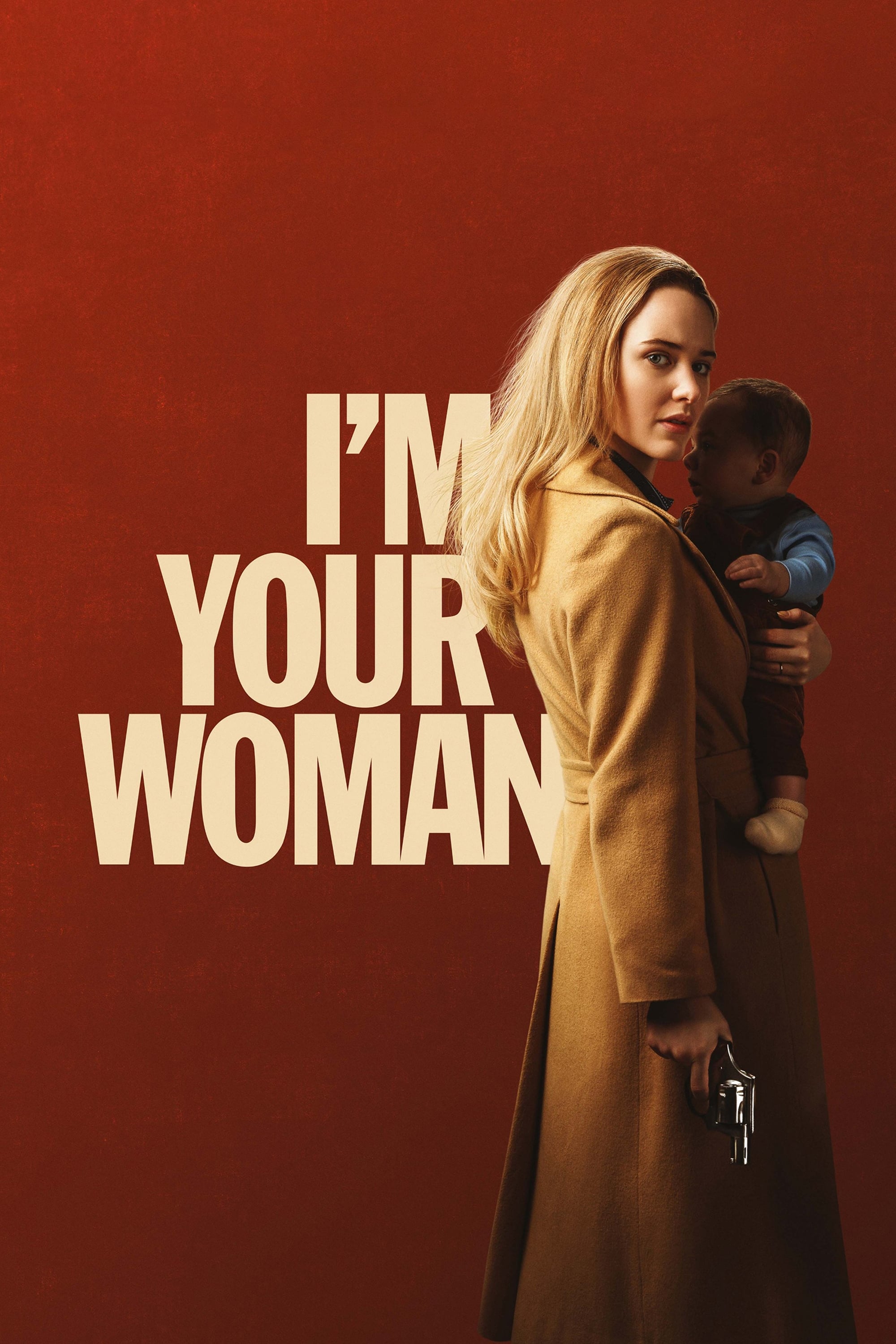 I'm Your Woman
A woman is forced to go on the run after her husband betrays his partners, sending her and her baby on a dangerous journey.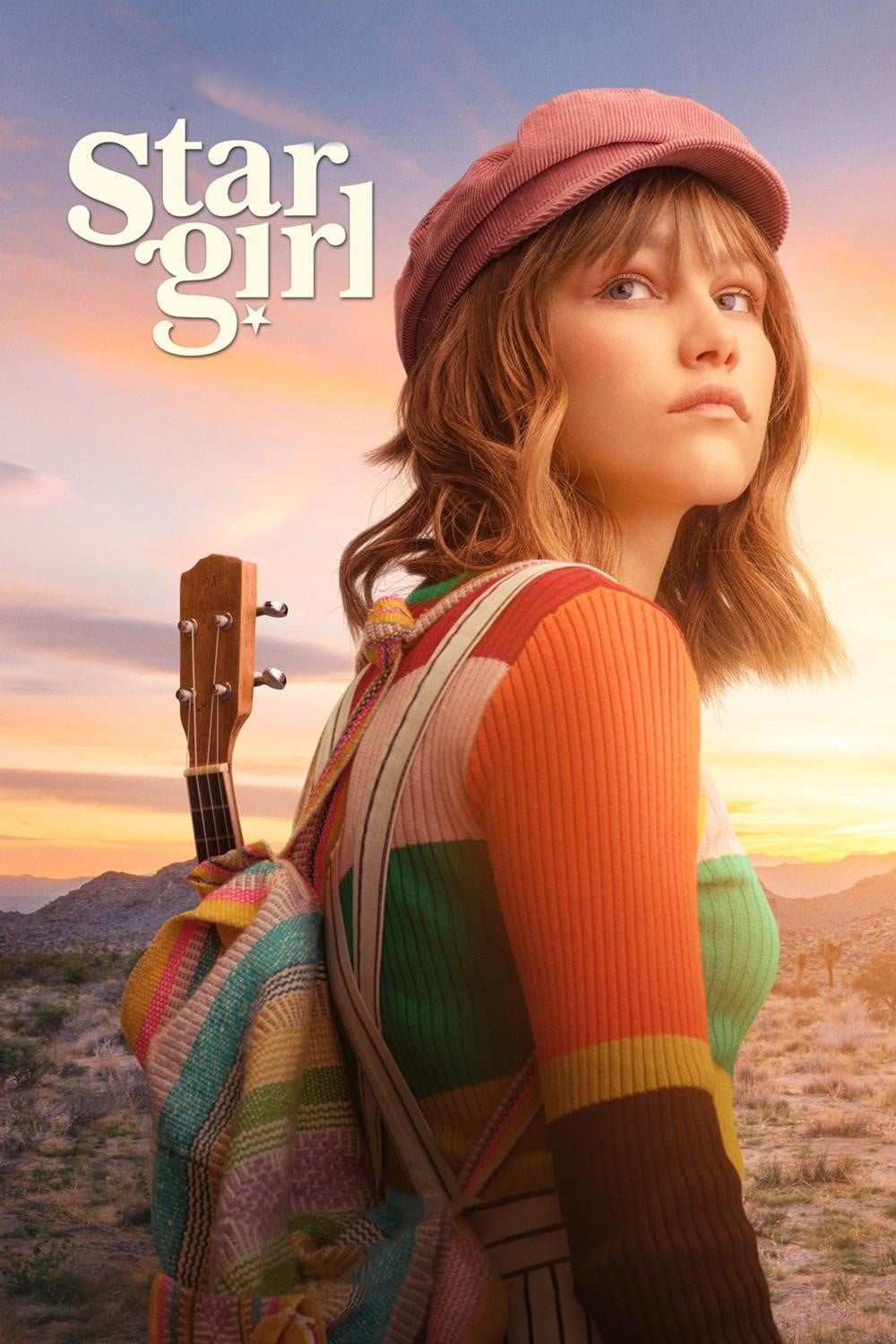 Stargirl
The average student at the high school is Leo Borlock. He gets decent grades, is a member of the school's marching band, and has always been content flying under the radar. Stargirl Caraway, a confide...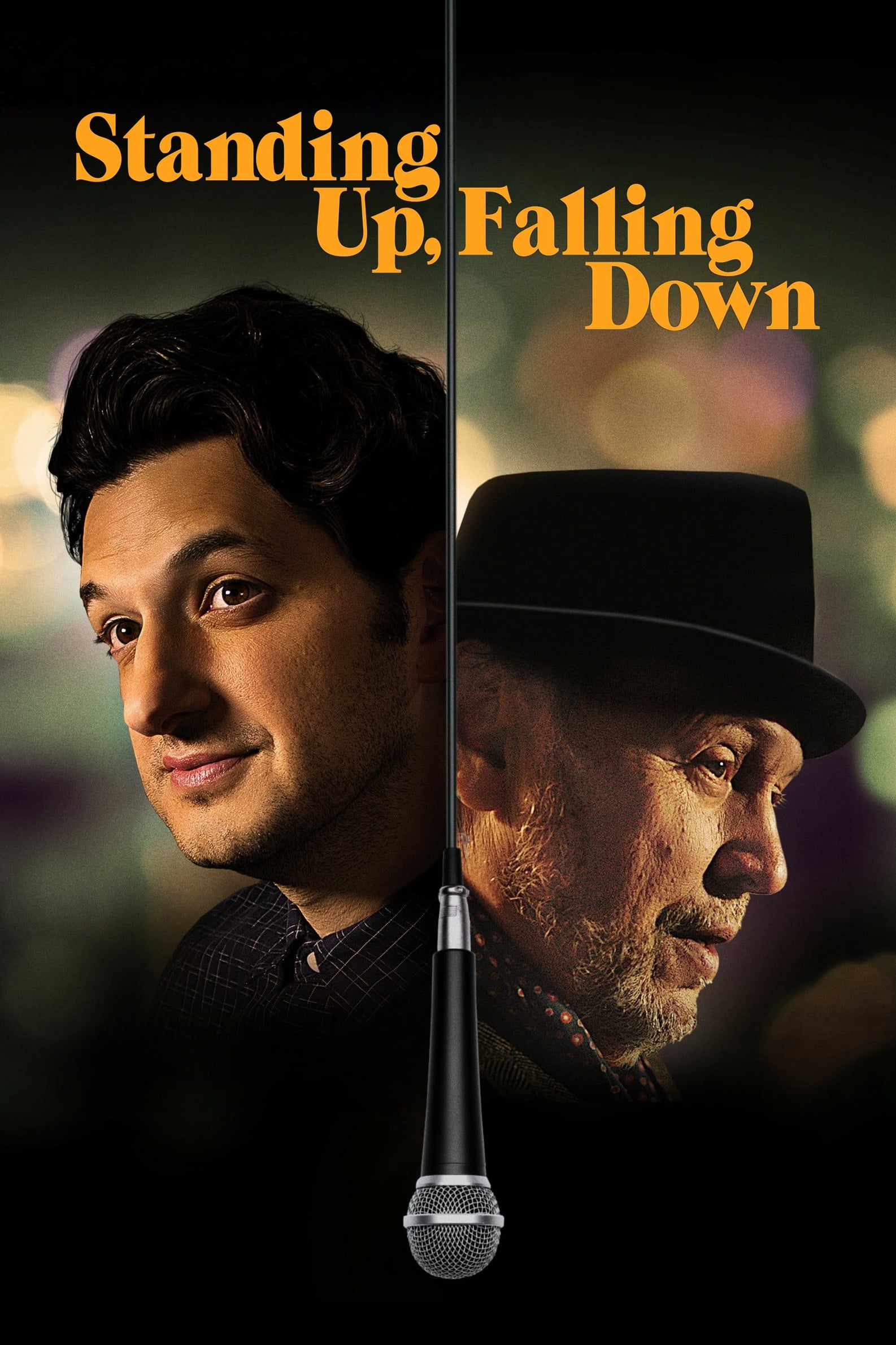 Standing Up, Falling Down
An unlikely friendship develops between a struggling stand-up comedian from L.A., who was forced to move back home to Eastern Long Island with his tail between his legs, and a charming and charismatic...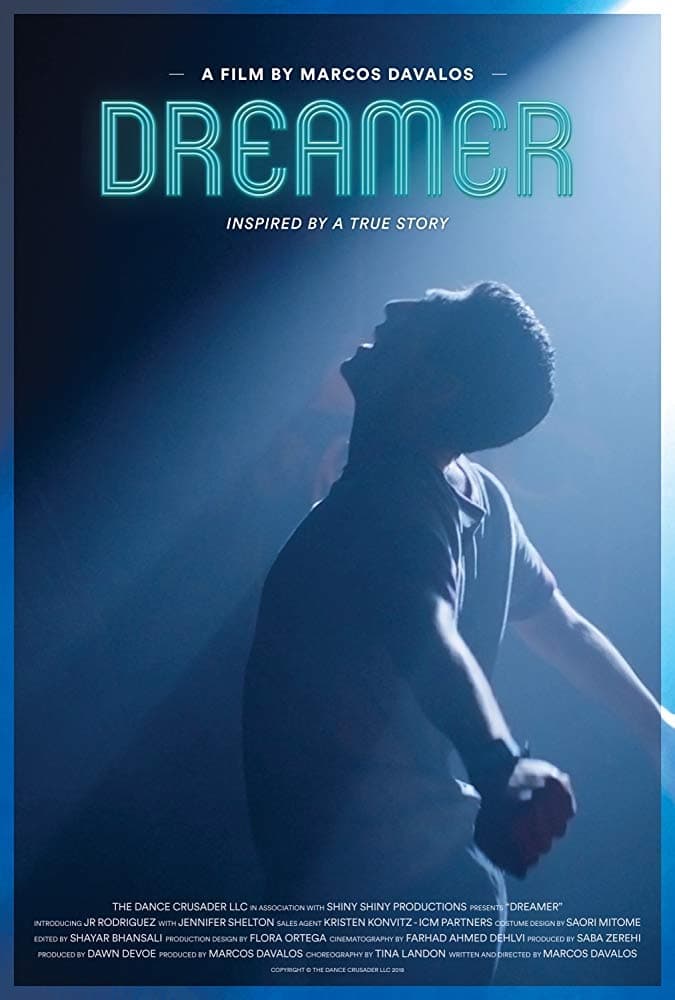 Dreamer
A gay undocumented 'Dreamer' breaks into his high school auditorium to dance to his favorite Gloria Estefan song.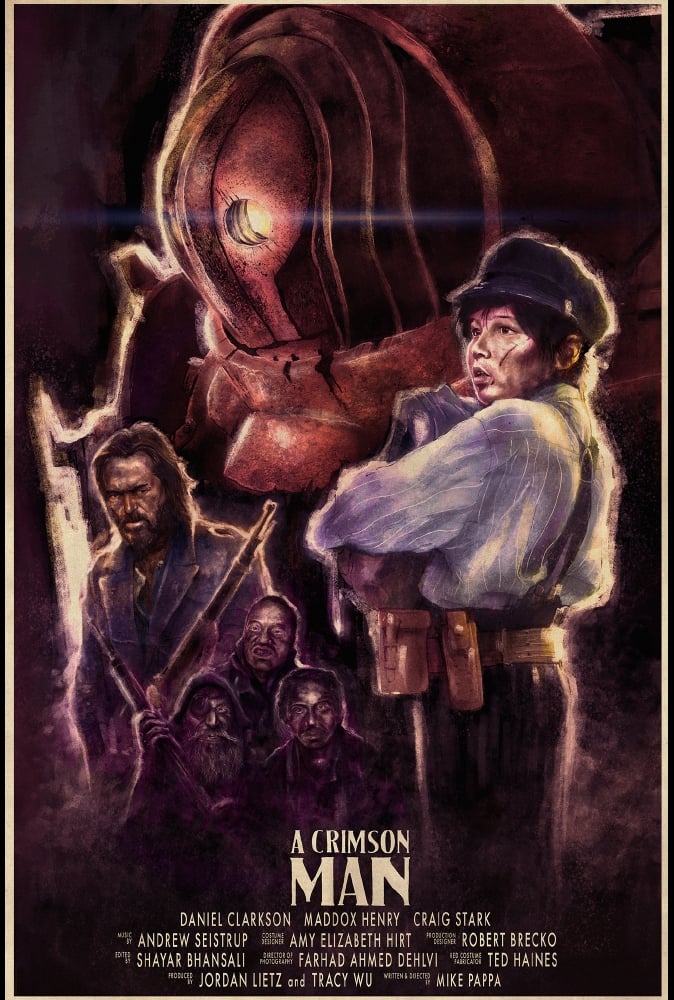 A Crimson Man
In a war-torn land of man vs. robot, a young runaway slave searching for his father must ally with a broken and battle-scarred war-robot or be hunted down by his brutal overseers.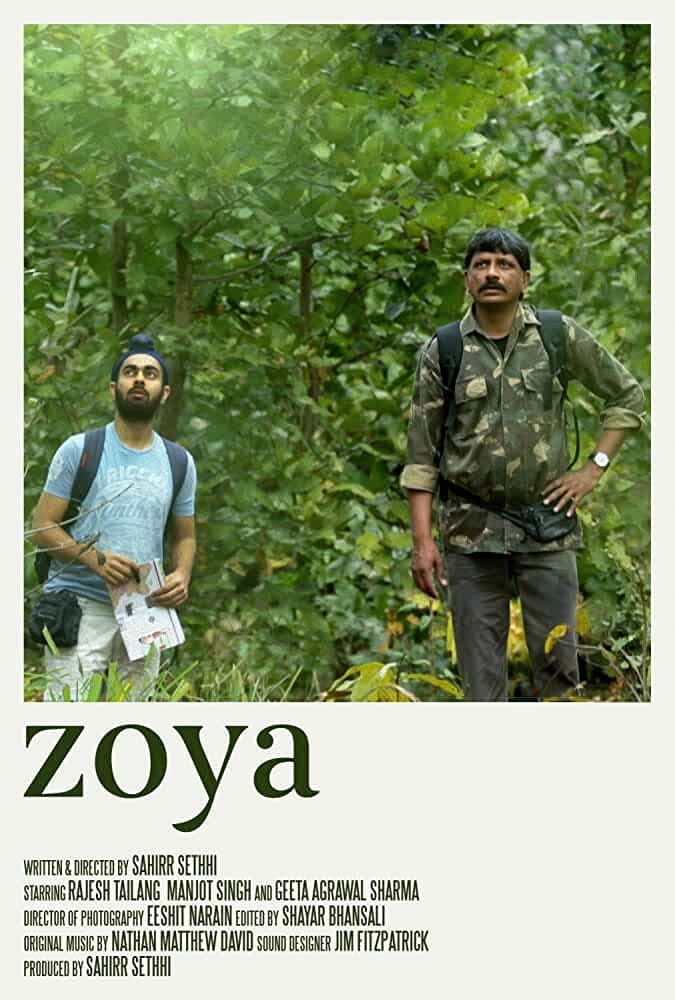 Zoya
While searching for a missing tiger in the jungles of central India, he tried to connect with his daughter.