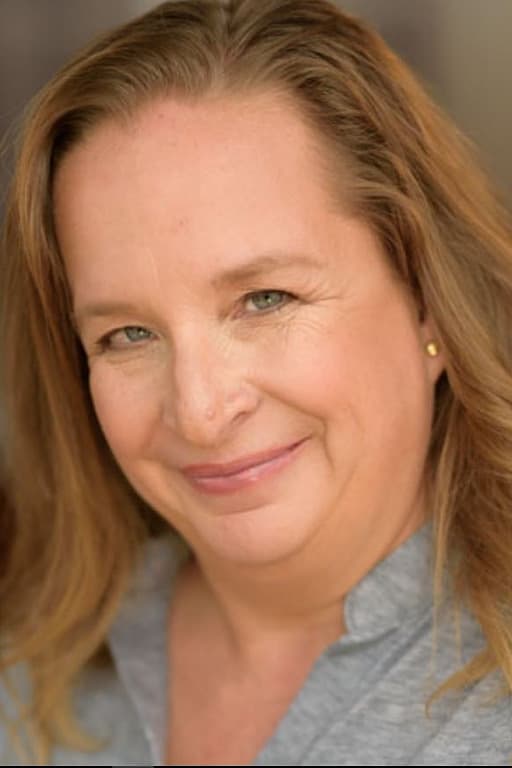 Biography
Stephanie Hill (born 8 January 1995) is an English singer, actress, model, dancer and beauty pageant titleholder who won Miss England 2017. She represented England at Miss World 2017 held in Sanya, China on 18 November 2017 and was 2nd runner-up. she also will compete at Miss Universe United Kingdom 2020 on July 11, 2020.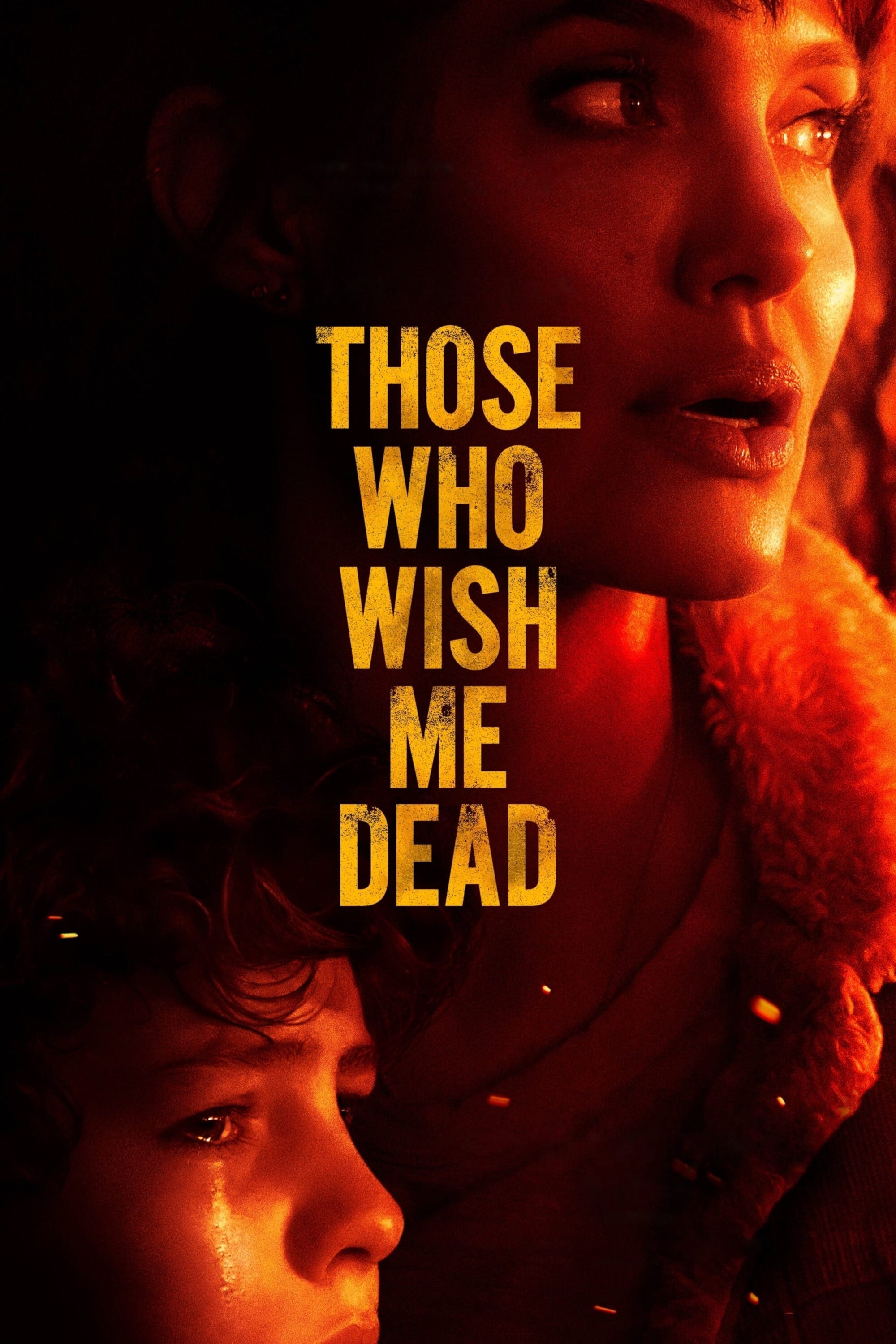 Those Who Wish Me Dead
A teenage murder witness finds himself pursued by twin assassins in the Montana wilderness with a survival expert tasked with protecting him -- and a forest fire threatening to consume them all.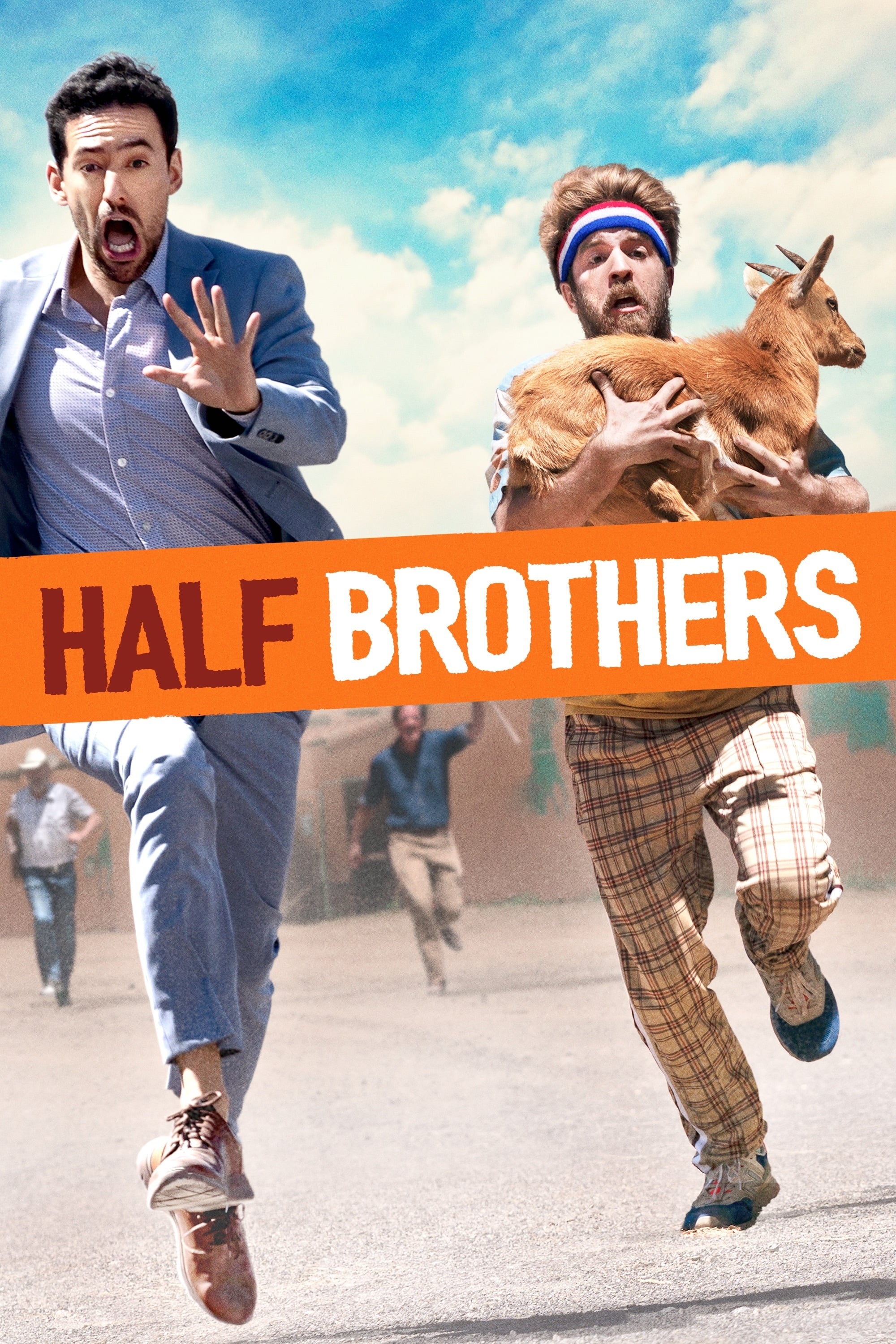 Half Brothers
A story about the complex connection with a brother who is based in Mexico was meant to be a metaphor for the relationship between America and Mexico.
TV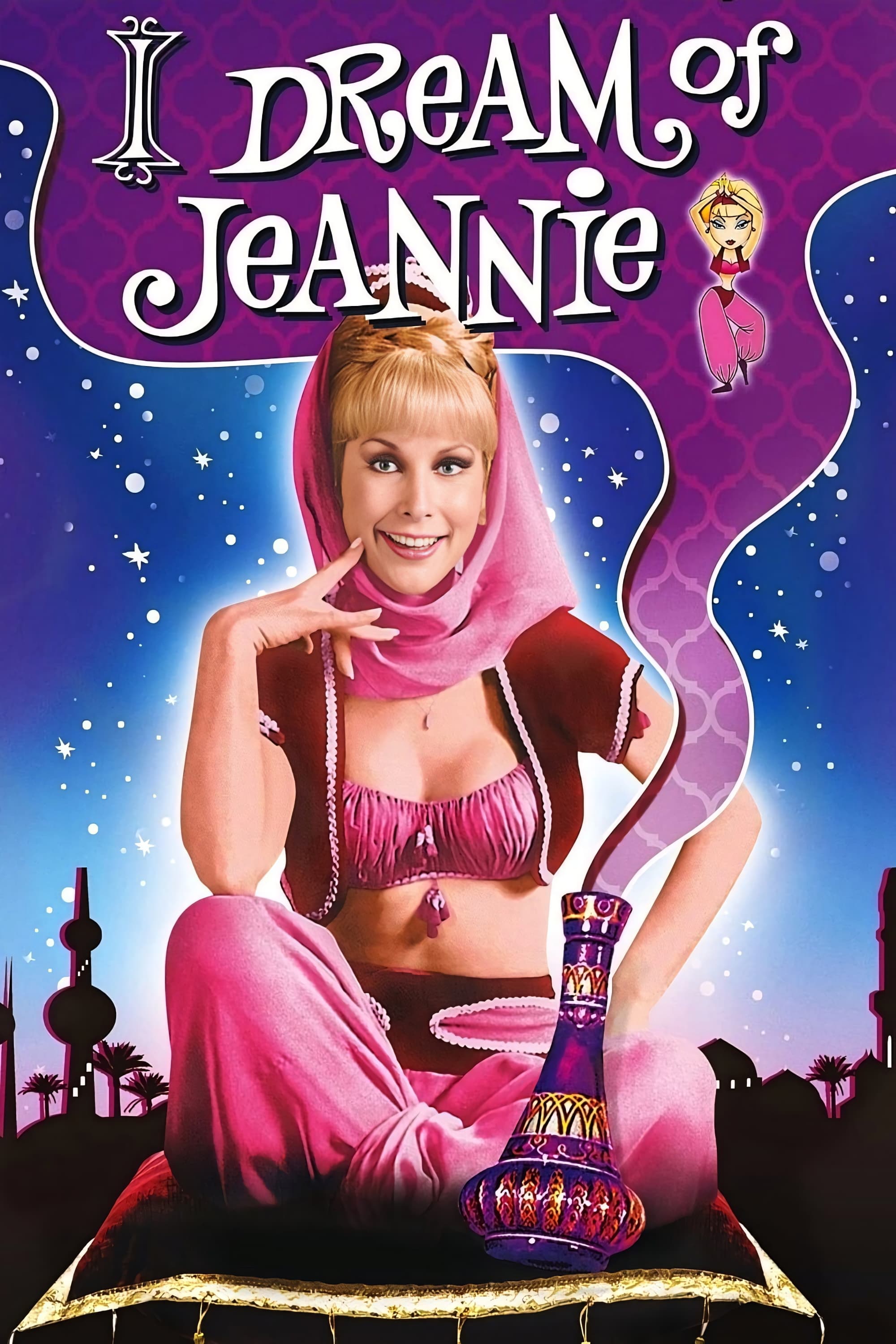 I Dream of Jeannie
I Dream of Jeannie is an American sitcom with a fantasy premise. The show starred Barbara Eden as a 2,000-year-old genie, and Larry Hagman as an astronaut who becomes her master, with whom she falls i...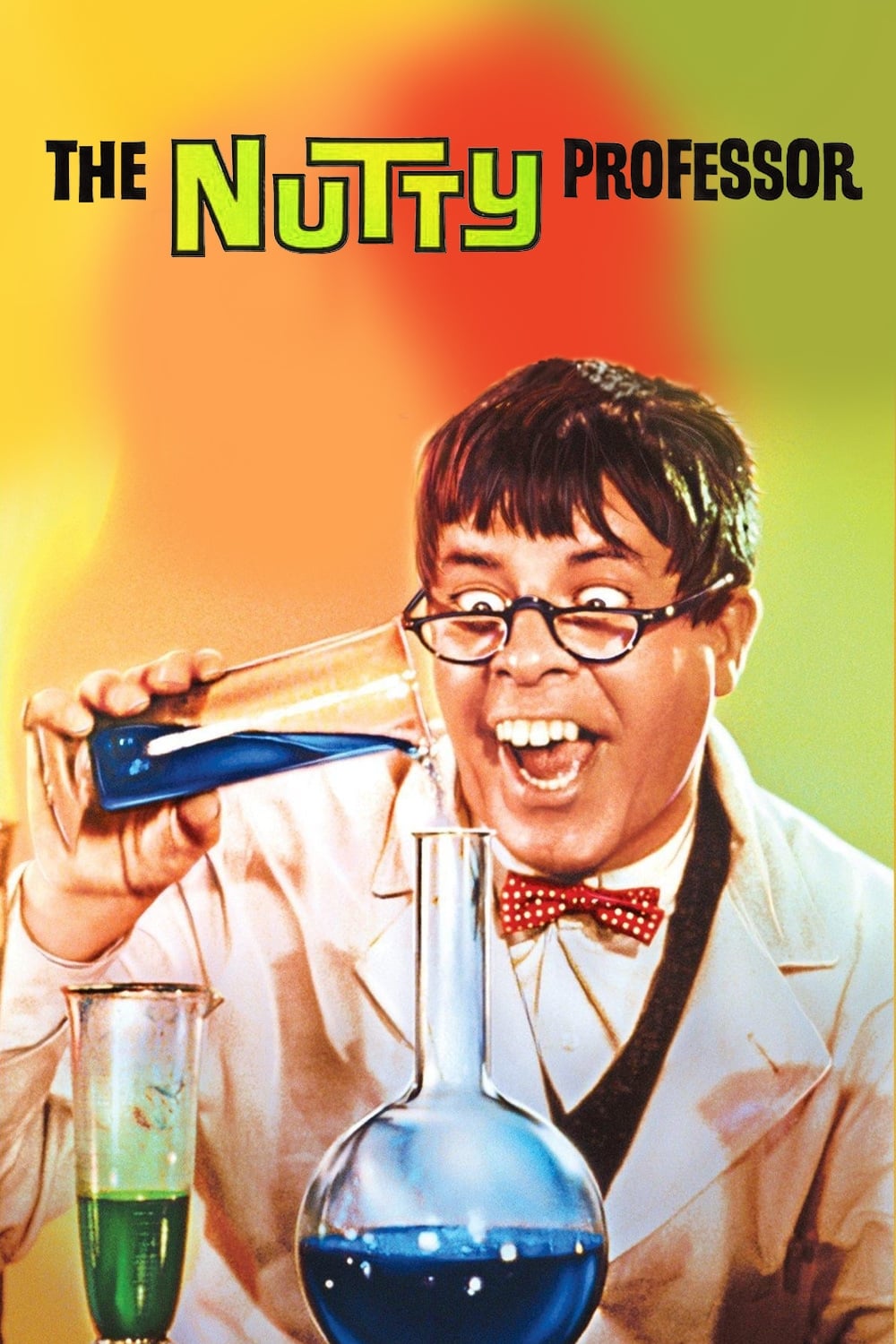 The Nutty Professor
The movie that Jerry Lewis directed, co-wrote and starred in set a new standard for screen comedy and inspired the hit remake. Lewis plays a timid, nearsighted chemistry teacher who discovers a magica...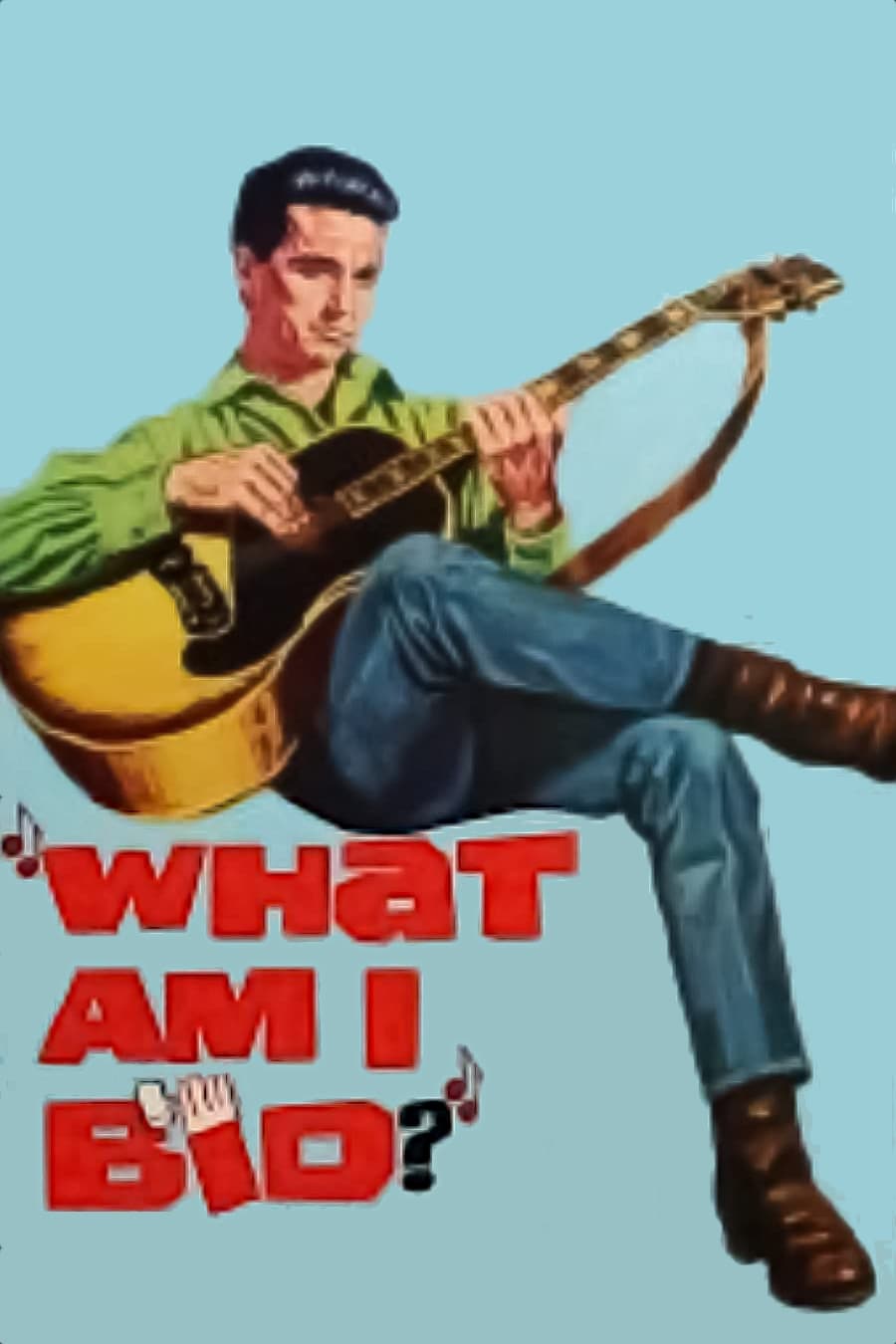 What Am I Bid?
A discharged serviceman stops in Hollywood and is discovered as a big country music star. It's just an excuse to have several country acts perform.