 David Hight
Known For: Acting · Gender: Male
Biography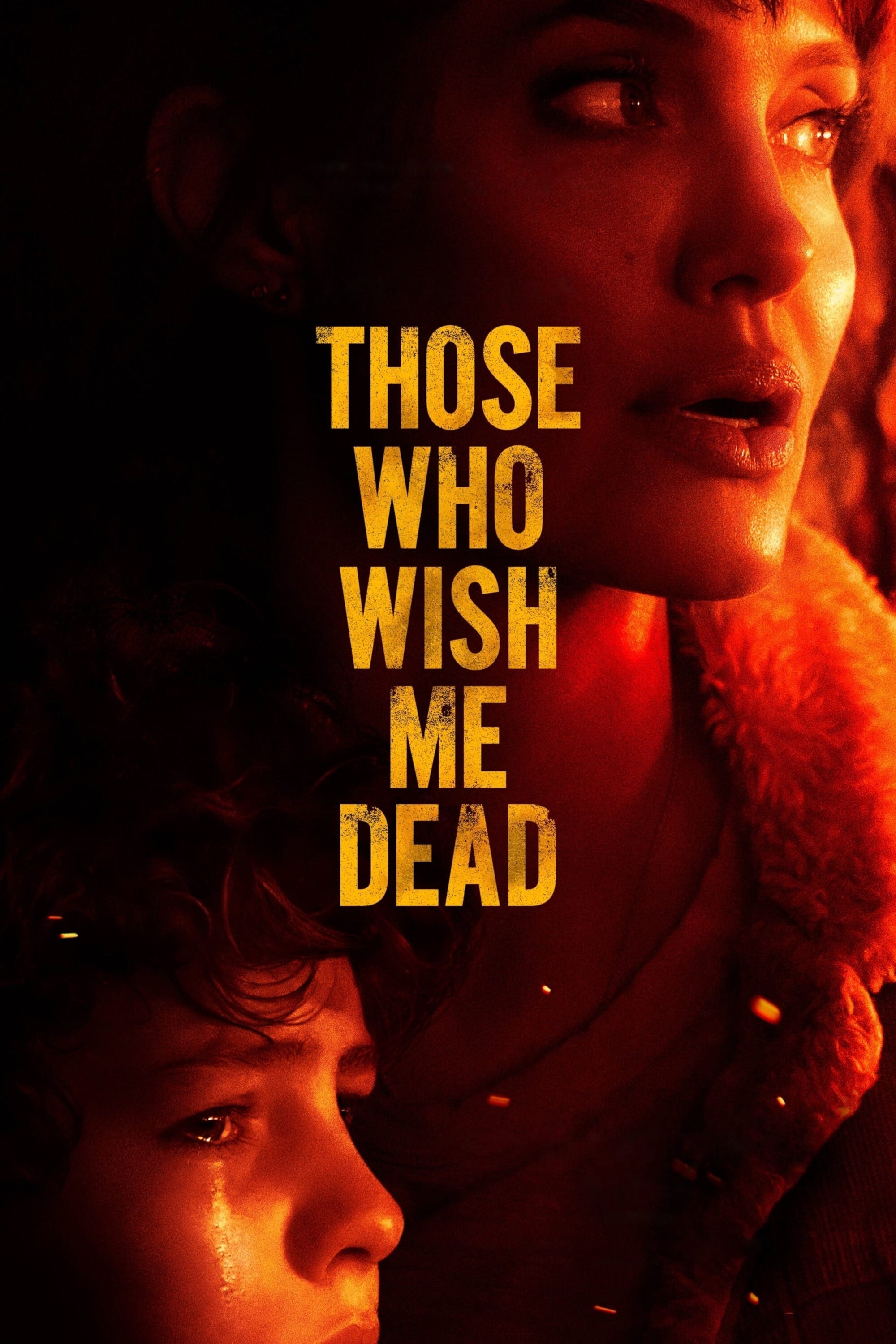 Those Who Wish Me Dead
A teenage murder witness finds himself pursued by twin assassins in the Montana wilderness with a survival expert tasked with protecting him -- and a forest fire threatening to consume them all.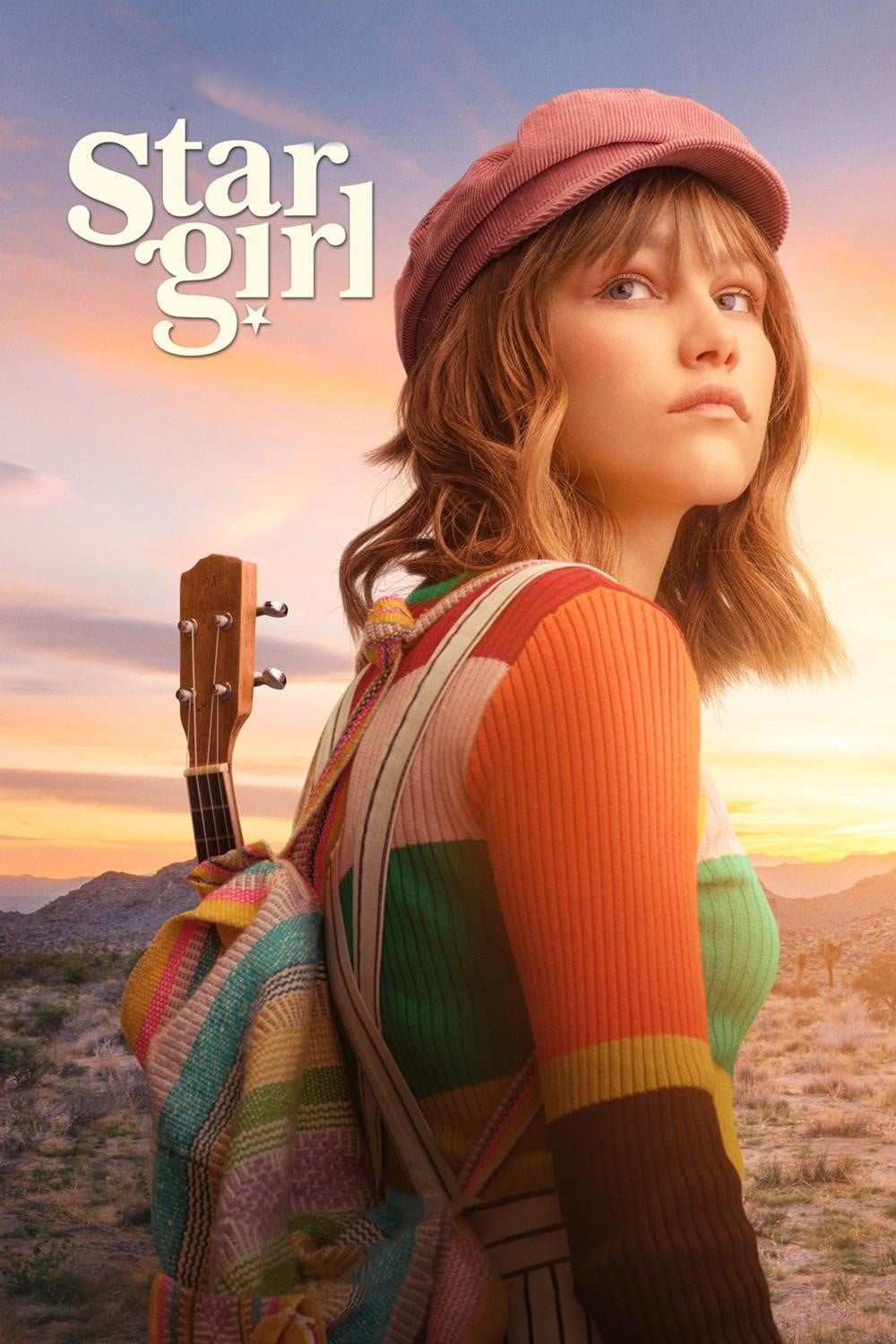 Stargirl
The average student at the high school is named Leo Borlock. He is a member of the school's marching band and gets decent grades, but he has always been content to fly under the radar. Stargirl Carawa...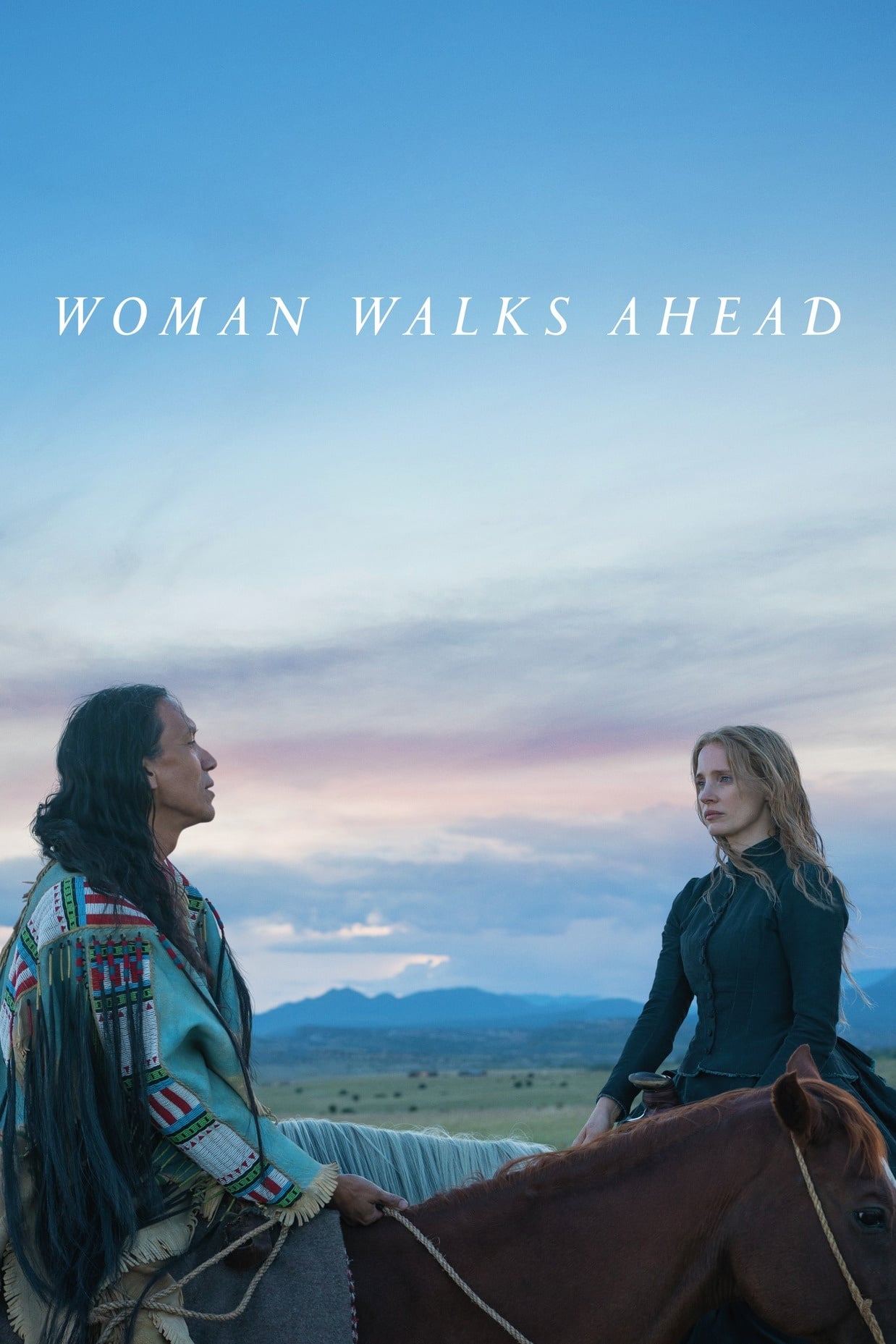 Woman Walks Ahead
Catherine Weldon, a painter from New York, traveled to North Dakota in 1890 to paint a portrait of Sitting Bull and became involved in the struggle to get the government to respect the rights of the p...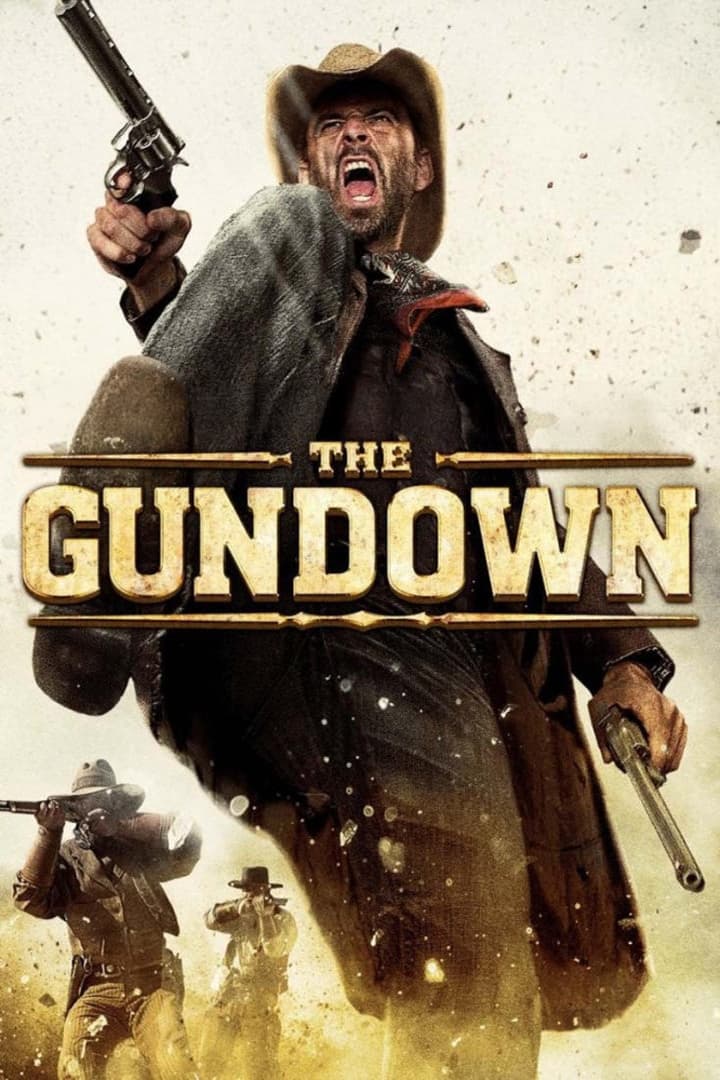 The Gundown
Cole is in the town of Dead River where he is faced with one last bloody showdown for freedom in order to protect The Majestic Saloon and a beautiful woman. The Manson Brothers Midnight Zombie Massacre
Two wrestlers take part in a fight on Halloween. They don't know that while they are trapped in the wrestling arena, their opponents and the audience were exposed to a variant of the disease. The brot...