Discover Movies and TV shows that fit You with our Mobile Application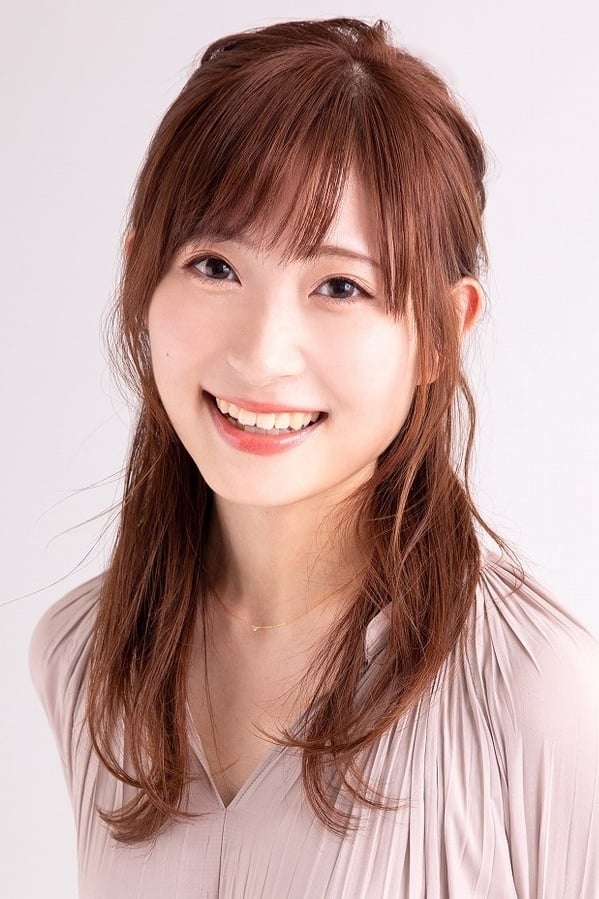 Haruka Shiraishi
Known For: Acting · Birthday: 1995-04-08 (25 years old) · Place of Birth: Tokyo, Japan
Check on Amazon
Biography
Haruka Shiraishi (白石 晴香, Shiraishi Haruka) is a voice actress from Tokyo, Japan. She was affiliated with Hirata, but is currently affiliated with Toy's Factory.
TV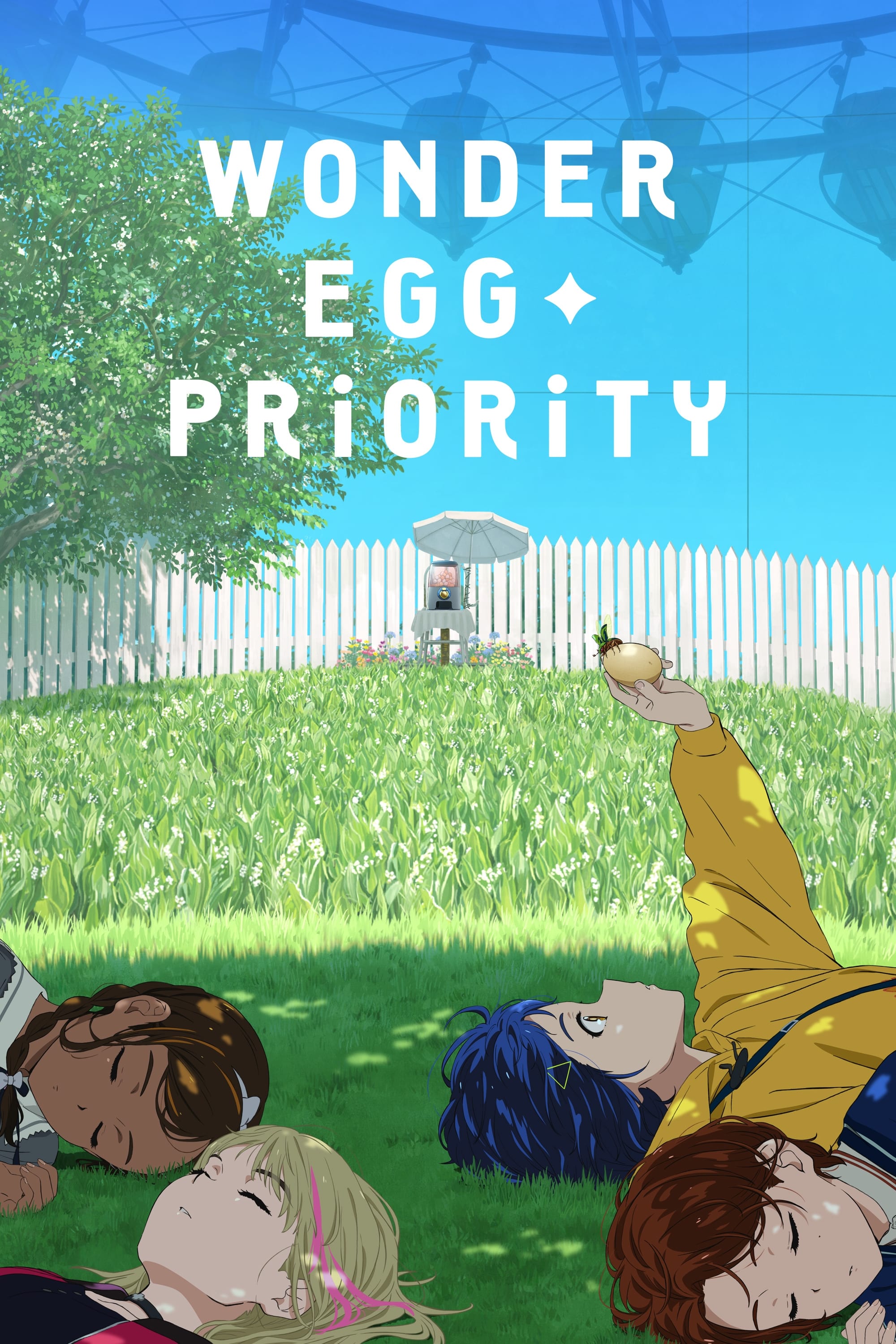 Wonder Egg Priority
The story begins when the main character, a 14-year-old girl named Ai Ohto, hears a mysterious voice while walking around town late at night. It says that if you want to change the future, you only ne...
TV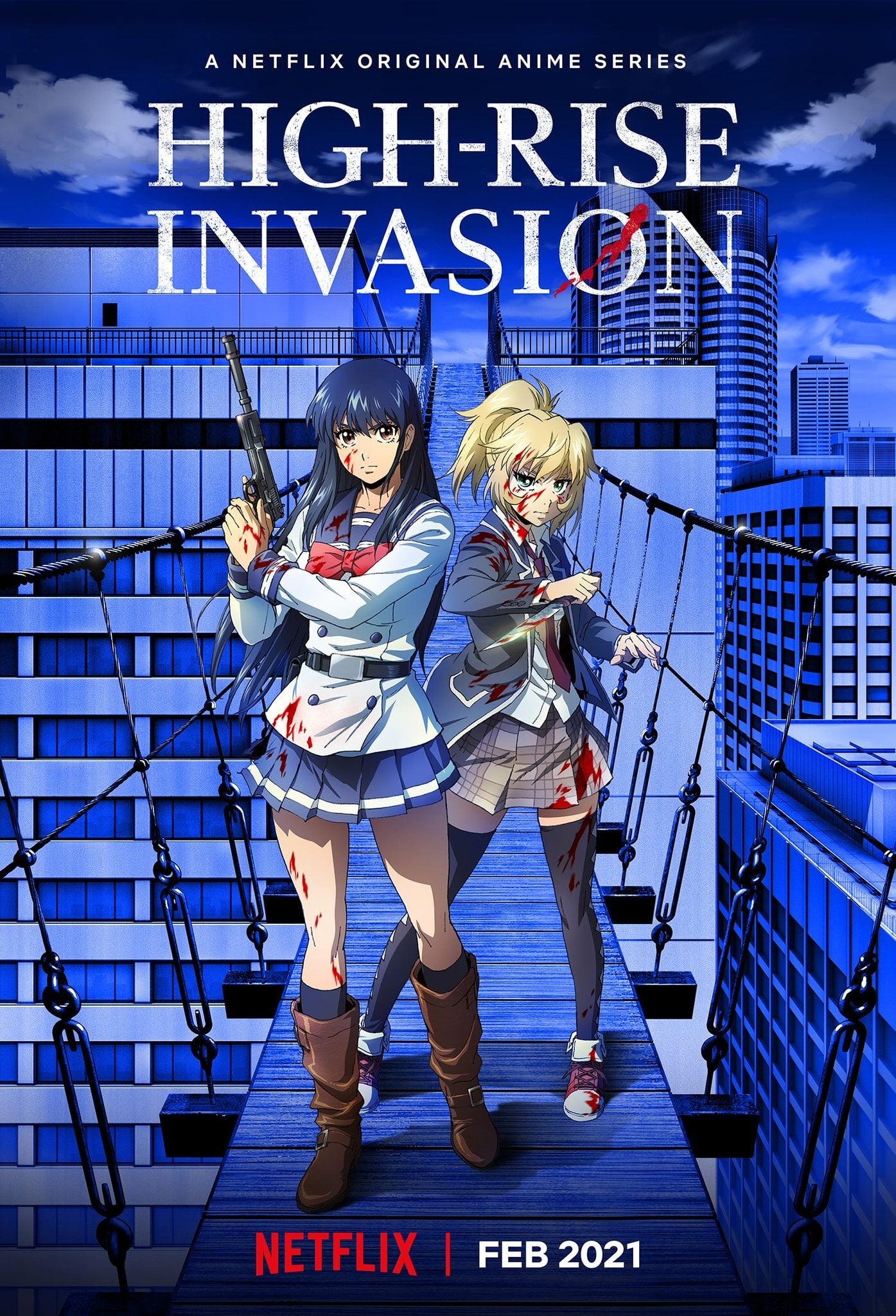 High-Rise Invasion
High-school girl Yuri suddenly finds herself on the rooftop of a high-rise building. She's trapped in a bizarre world surrounded by skyscrapers, where a masked man cracked open a man's head with an ax...
TV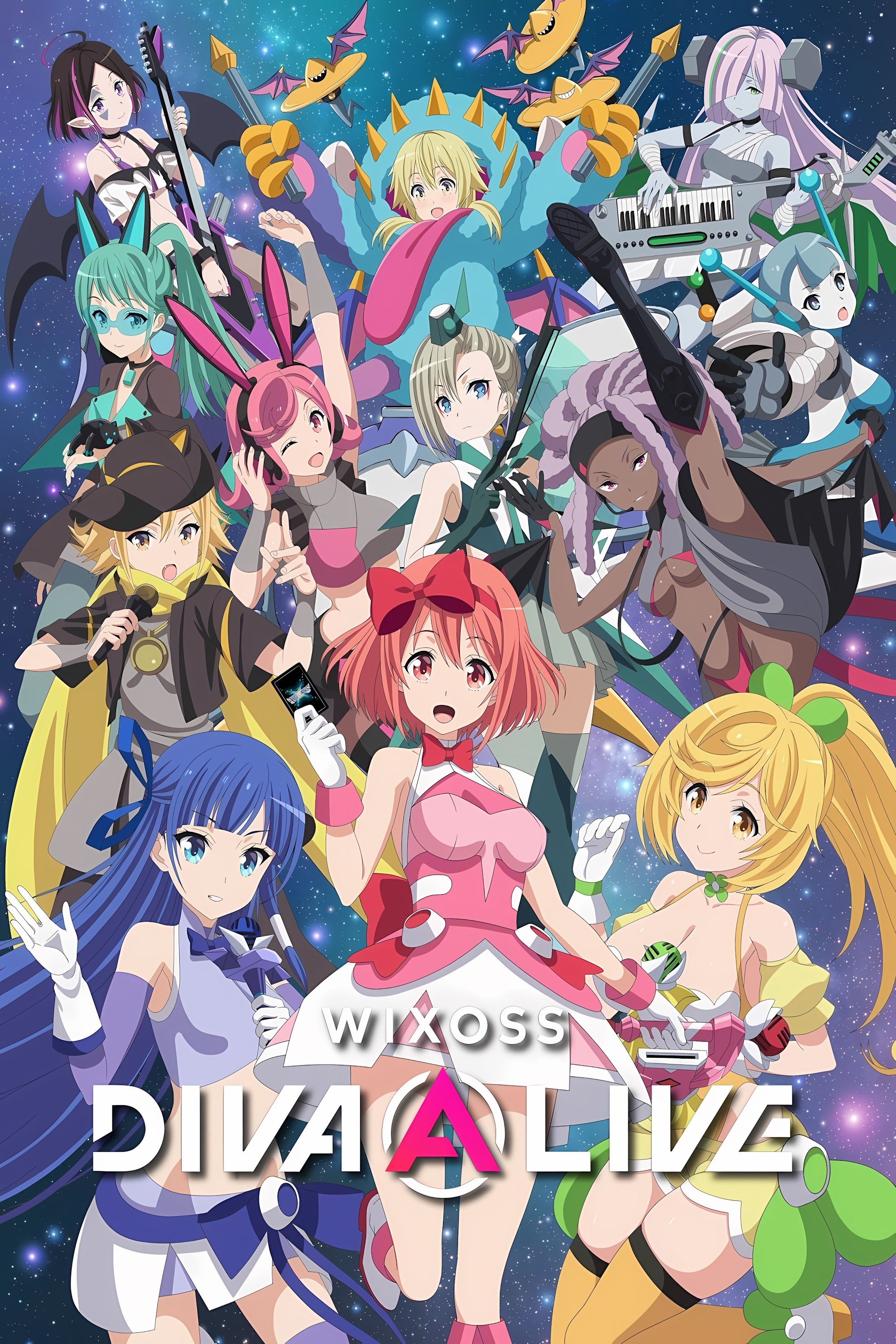 TV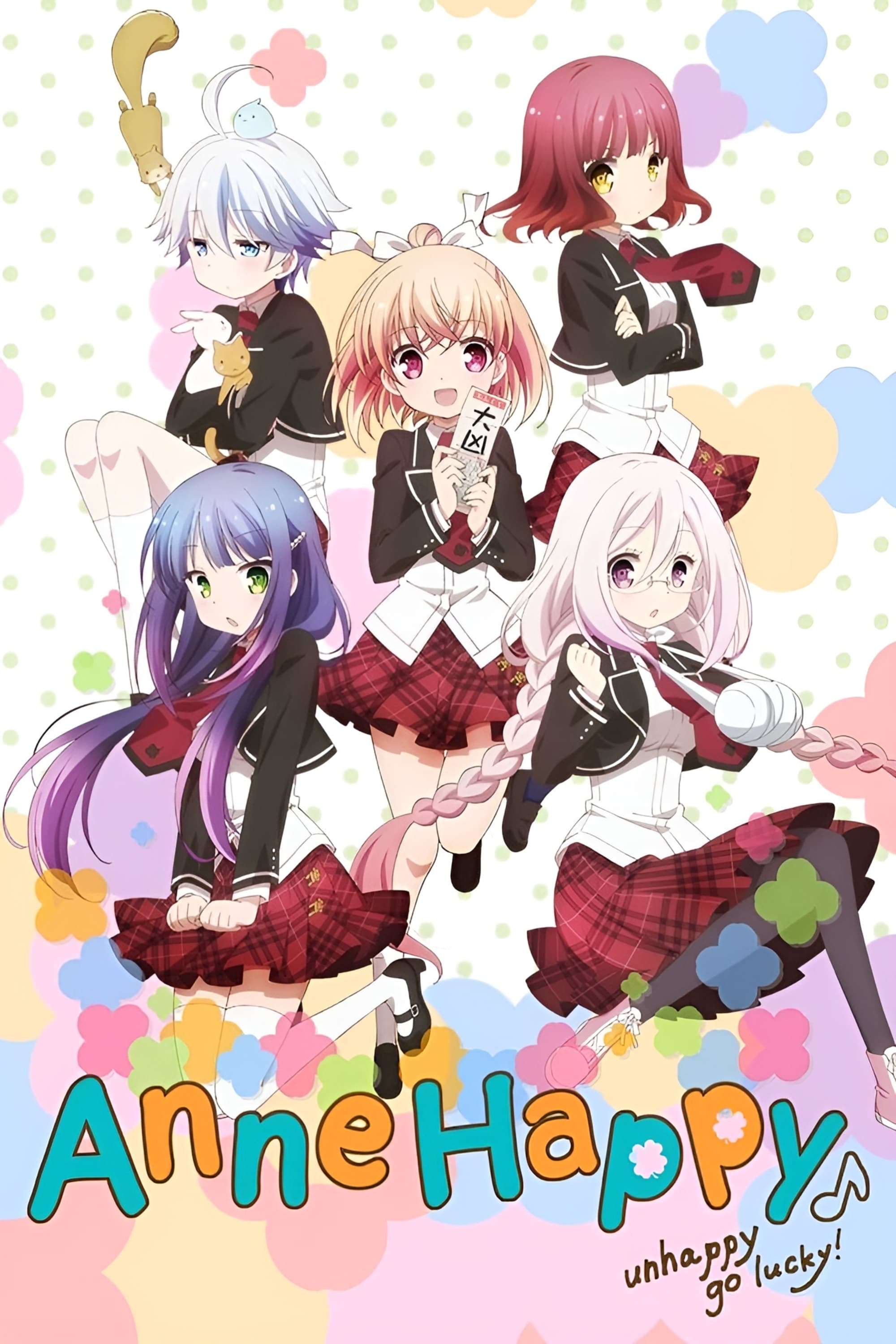 Unhappy Go Lucky!
The story centers around class 1-7 of Tennomifune Academy, where all the students with "bad karma" or misfortune seem to have been gathered. Hibari, a student in this class, meets the unlucky Hanako a...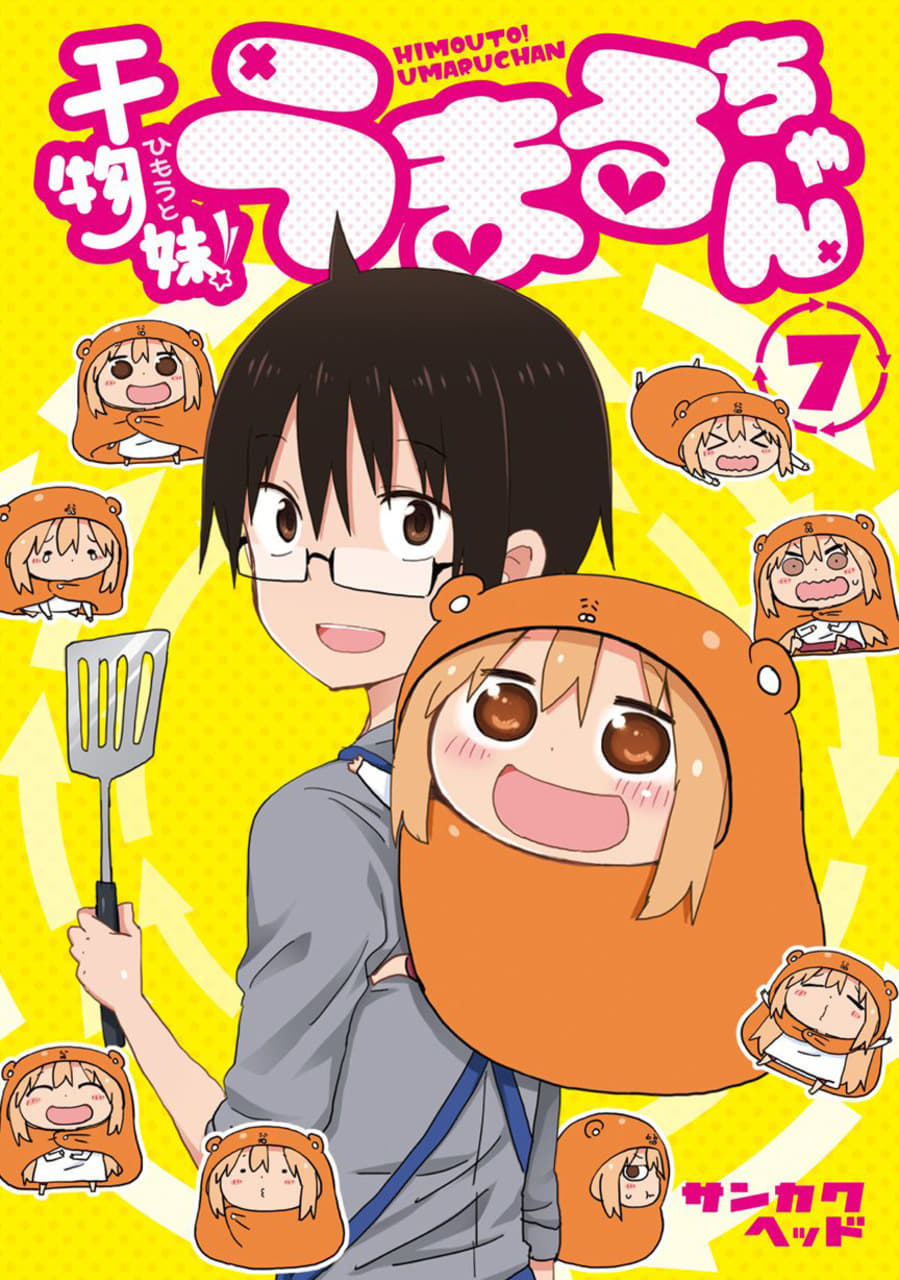 Himouto! Umaru-chan: Umaru-chan One More Time!
Unaired special of "Himouto! Umaru-chan" included with the manga's seventh compiled volume. After being tempted by a pillow on the television shopping channel, Umaru has a dream reminding her to appr...
TV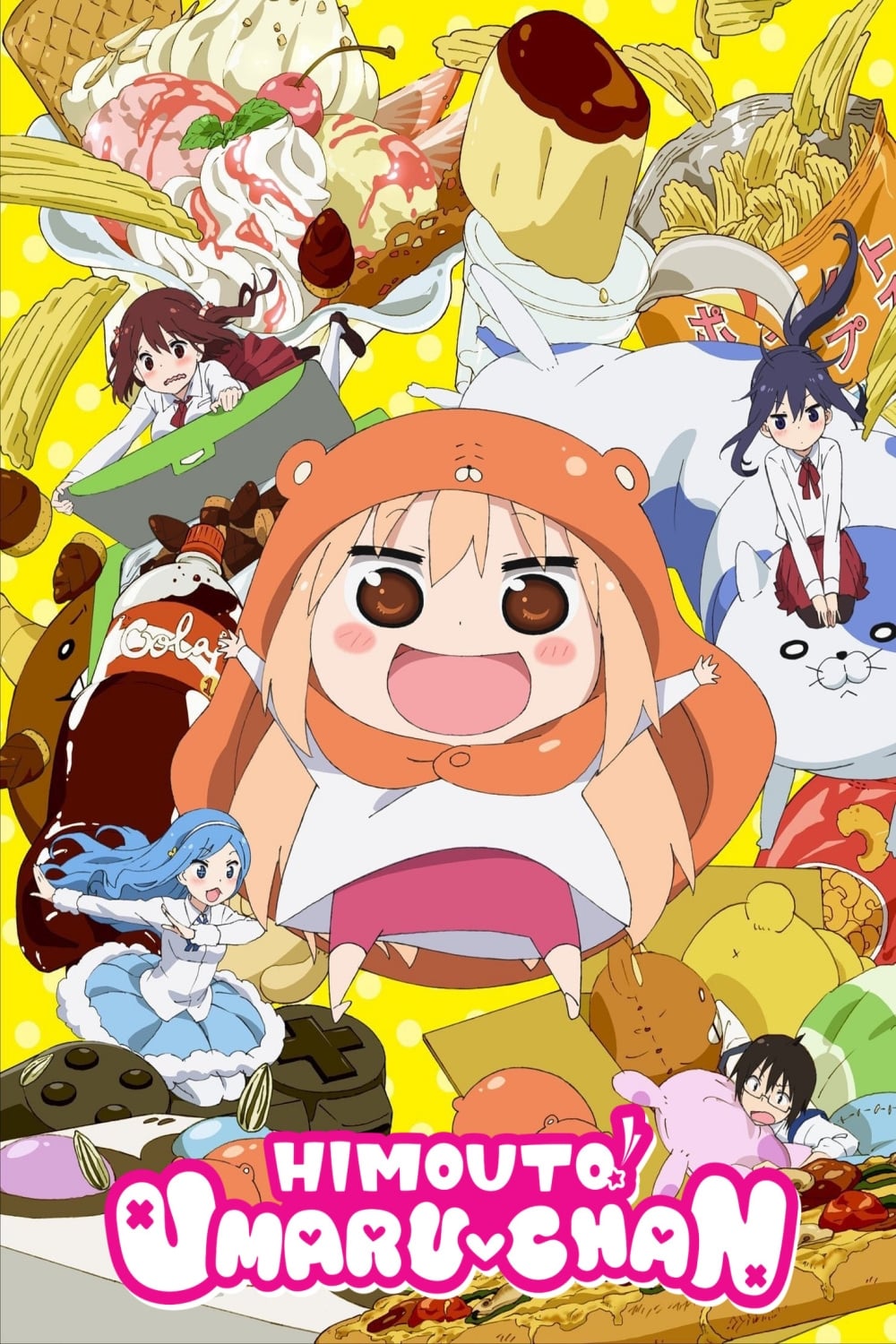 Himouto! Umaru-chan
People are not always who they appear to be, as is the case with Umaru Doma, the perfect high school girl—that is, until she gets home! Once the front door closes, the real fun begins. When she dons h...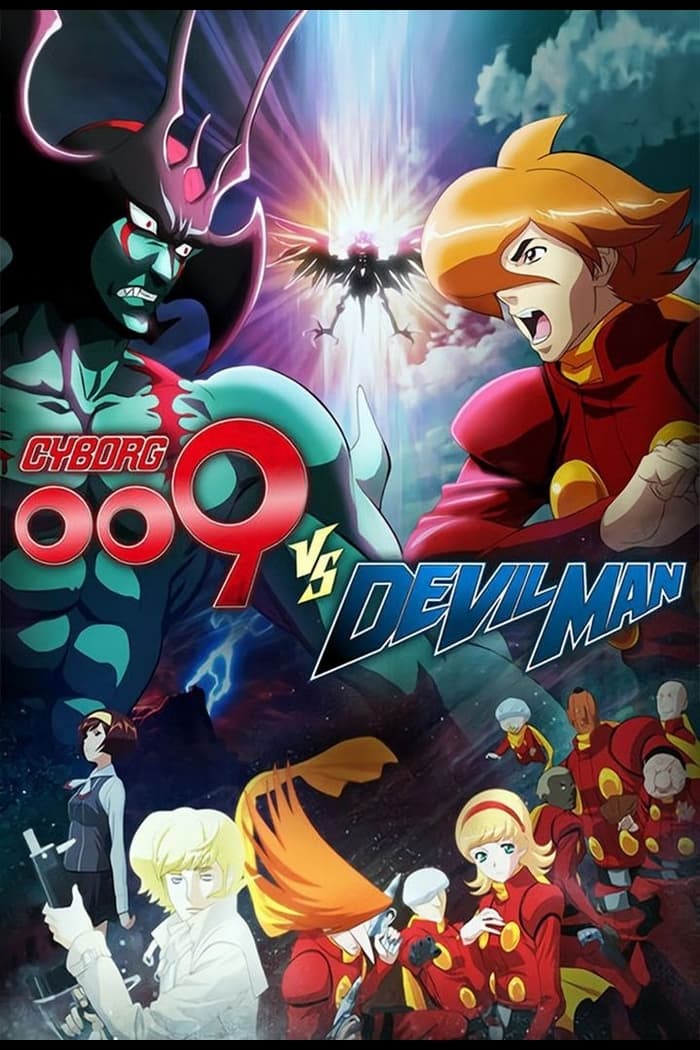 TV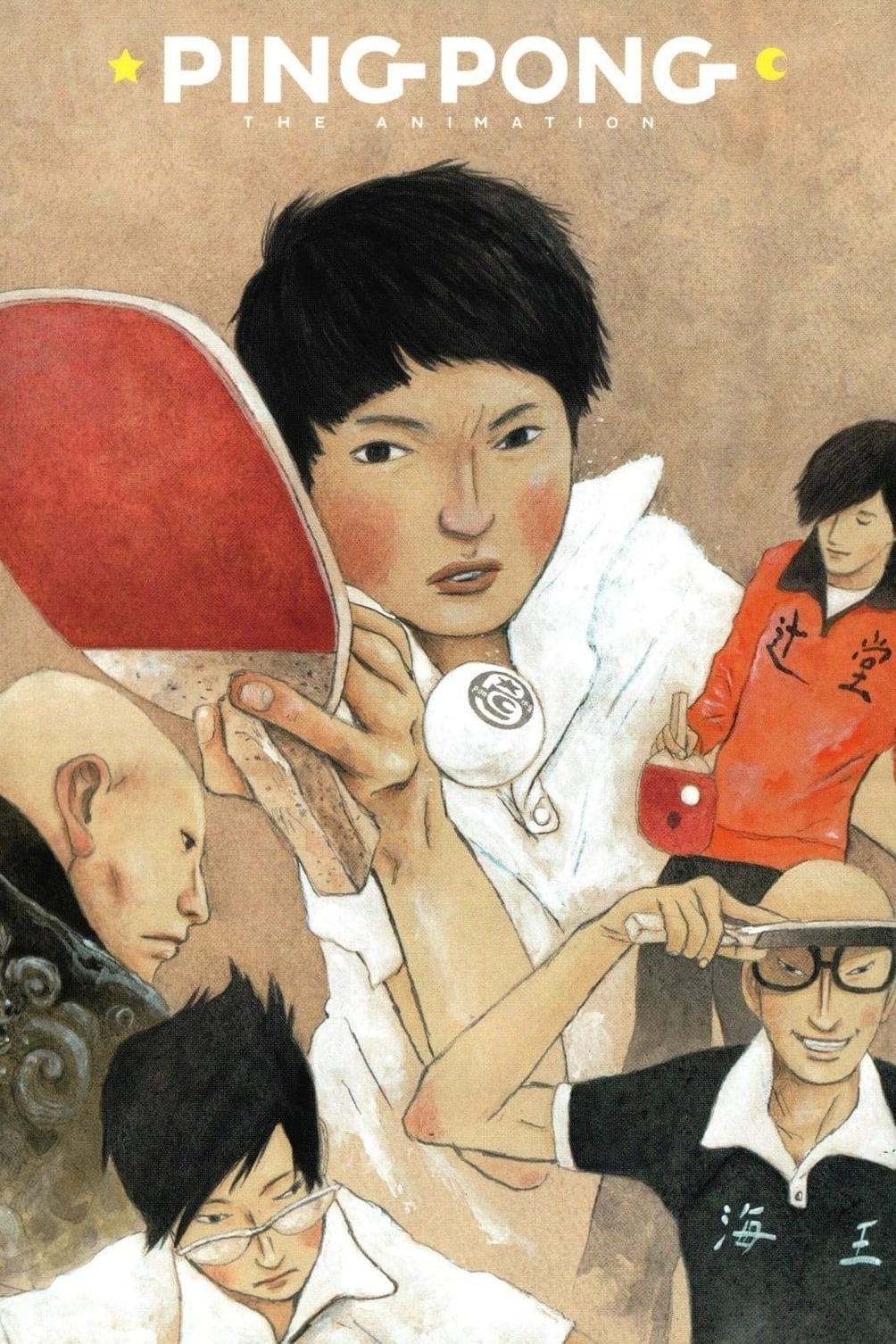 Ping Pong the Animation
Despite having drastically different personalities, high school boys Peco and Smile have been friends since childhood. Now, they're both talented members of a table tennis club—but what happens when t...
TV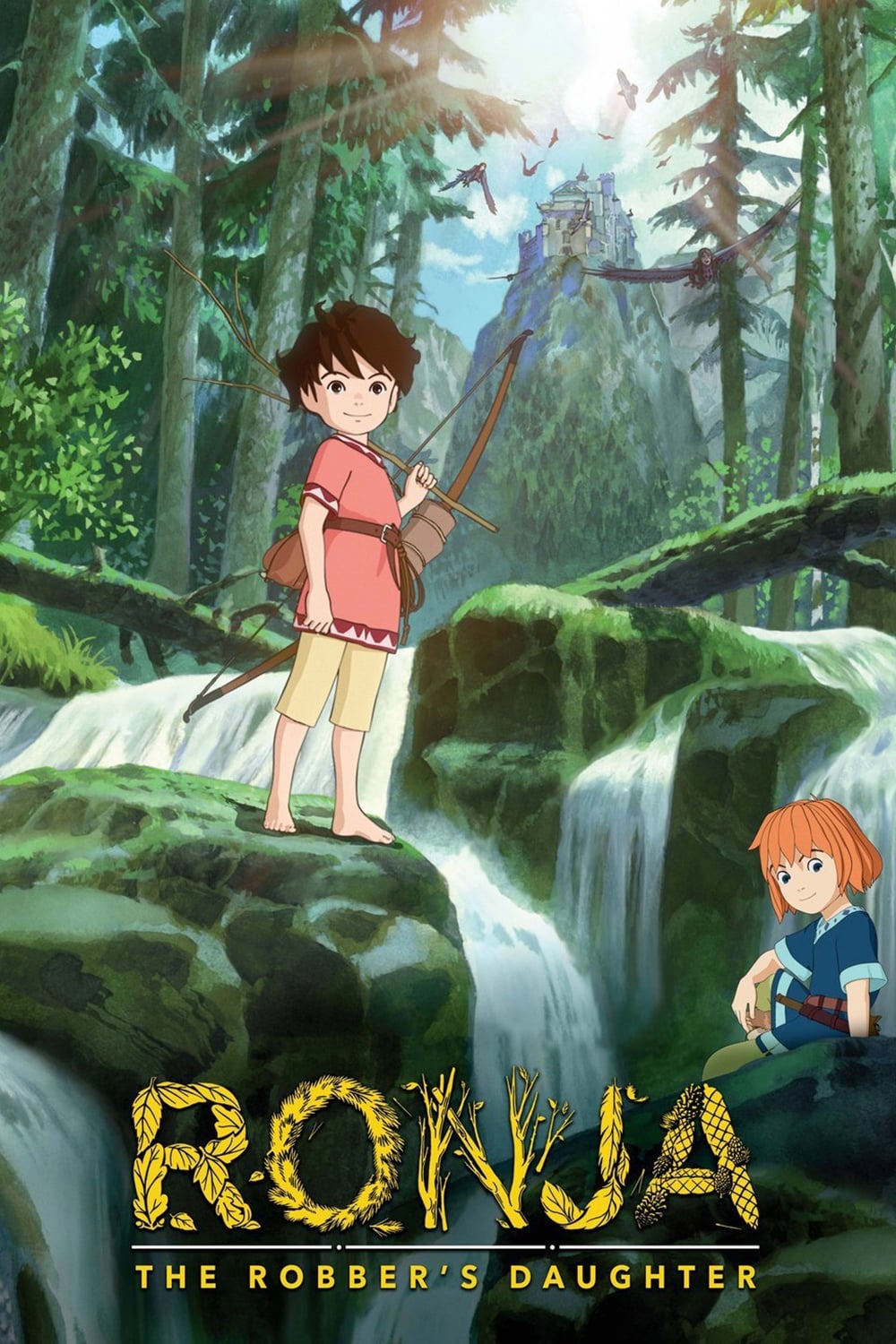 Ronja the Robber's Daughter
Ronja is the only daughter of Mattis, a bandit leader who lives in a castle in the middle of a large forest. When Ronja grows old enough, she ventures into the forest to interact the strange and magic...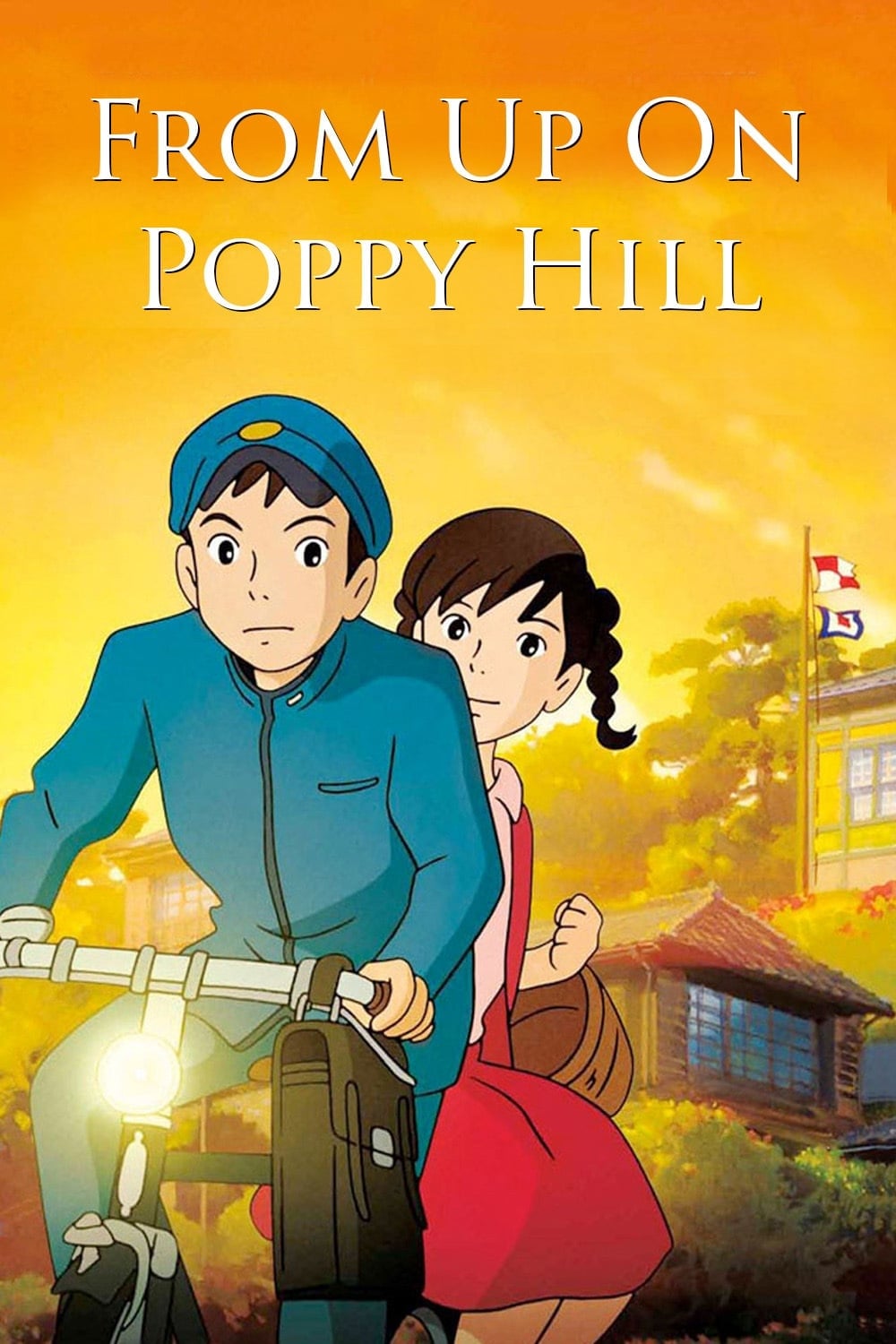 From Up on Poppy Hill
A group of Yokohama students fight to save their school's clubhouse from the wrecking ball during preparations for the 1964 Tokyo Olympic Games. While working there, Umi and Shun gradually become attr...
TV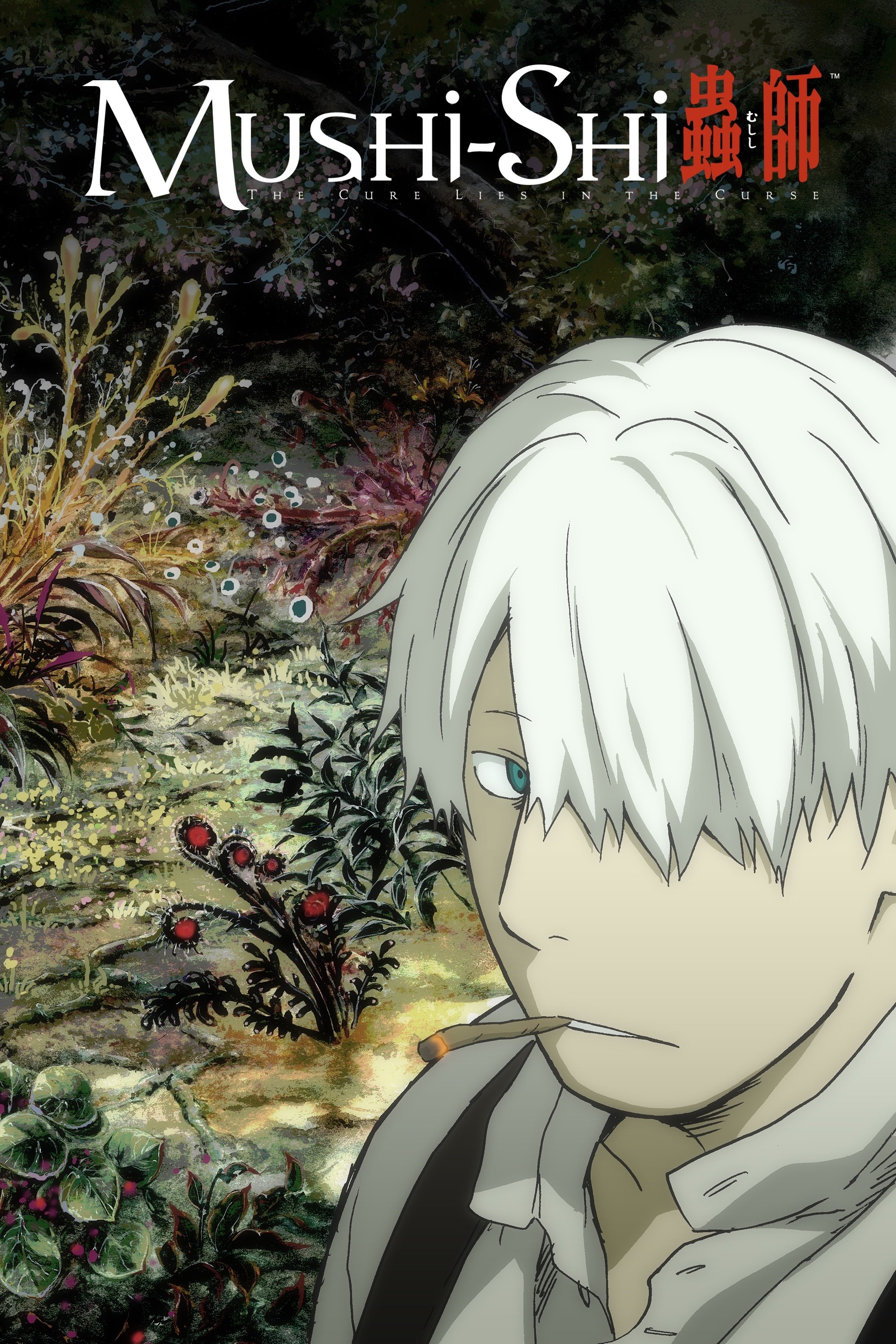 Mushi-Shi
Plants and animals are not what they are. They are different from other forms of life such as the micro-organisms. They are referred to as "Mushi" because they are similar to the primeval body of life...