Biography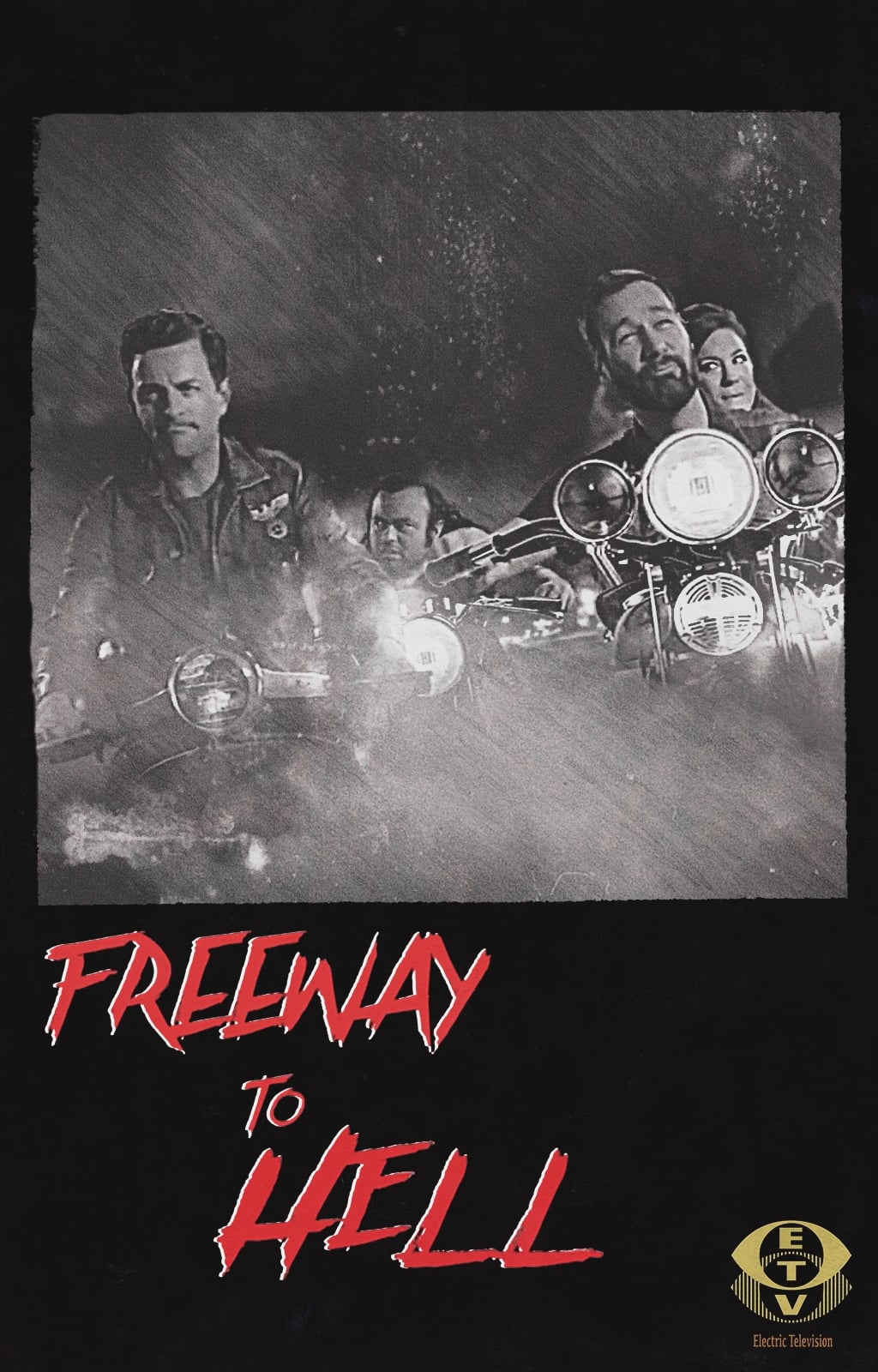 Freeway to Hell
Lost motorbike gang film. "Freeway to Hell," A shocking and wrenchingly violent morality tale in which a technological worker quits his job, joins a gang, and takes a wild ride through a seedy underwo...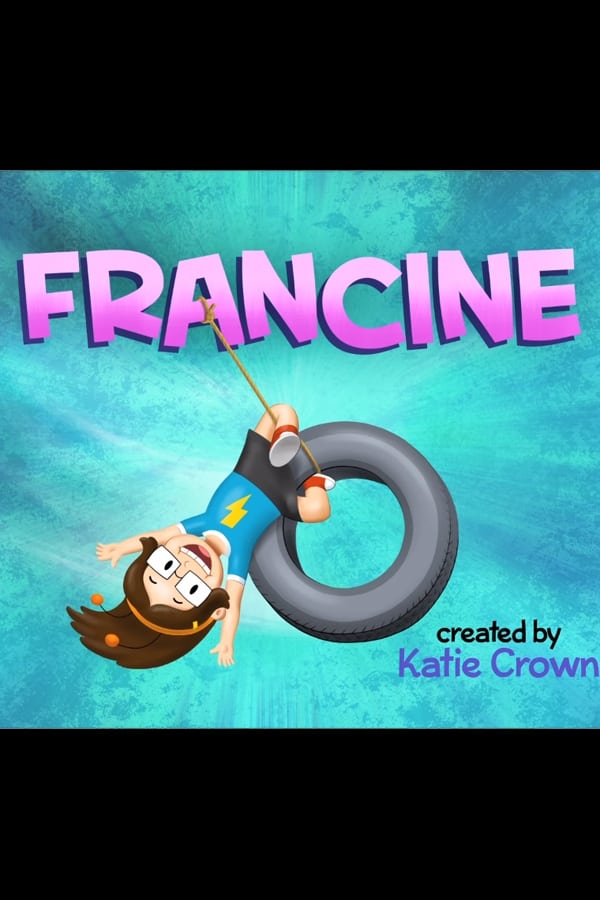 Francine
Francine, a brilliant 9-year-old girl who hates her mother's cooking, battles a robot version of herself for her life - and a slice of pizza.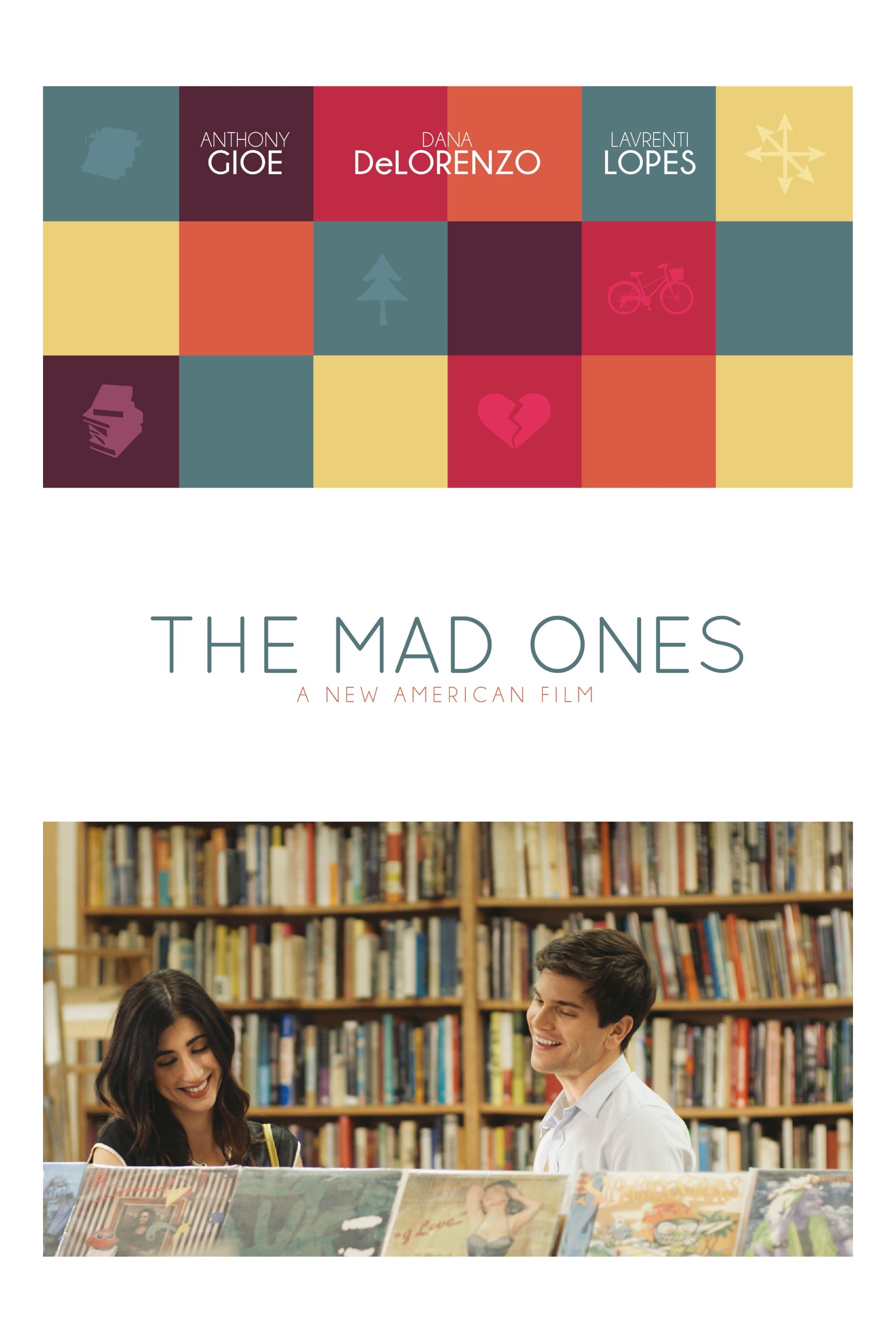 The Mad Ones
A touching comedy about an unlikely friendship that grows between three twenty-something professionals searching for meaning in life and work in the digital age.
TV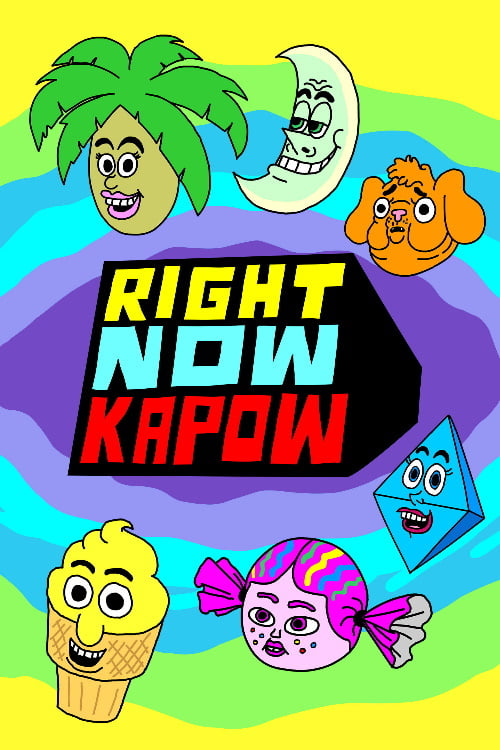 Right Now Kapow
The main characters of Right Now Kapow are Diamond, Moon, Plant, Dog, Candy, and Ice Cream.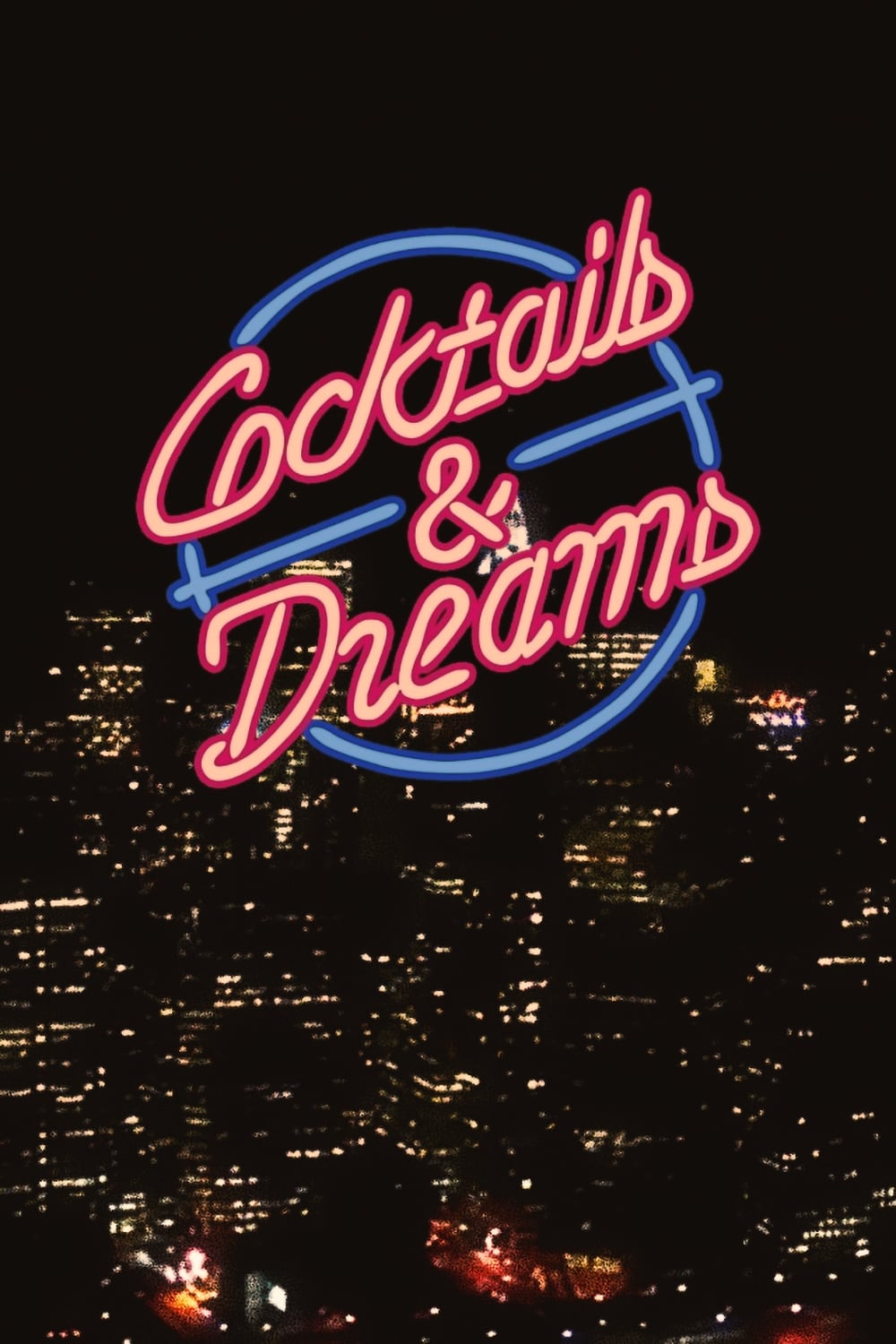 Cocktails & Dreams
A comedic version of 1988's "Cocktail" starring Tom Cruise, featuring comedian Chris Fairbanks as a desperate bartender named Chris who tries and fails to start a business with the main characters fro... Verbatim
A jaded lawyer wastes an afternoon trying to figure out if a dim-witted government employee has ever used a photocopier. All the dialogue in this short comes from an actual deposition filed with the S...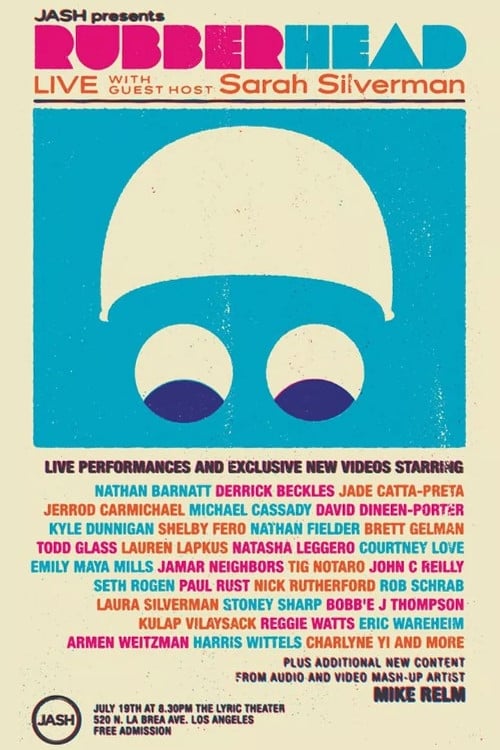 Rubberhead
Sarah Silverman hosts the first episode of Rubberhead - a night of comedy shorts featuring some of her favorite performers. With comedy from Nathan Barnatt, Jade Catta-Preta, Michael Cassidy, Shelby F...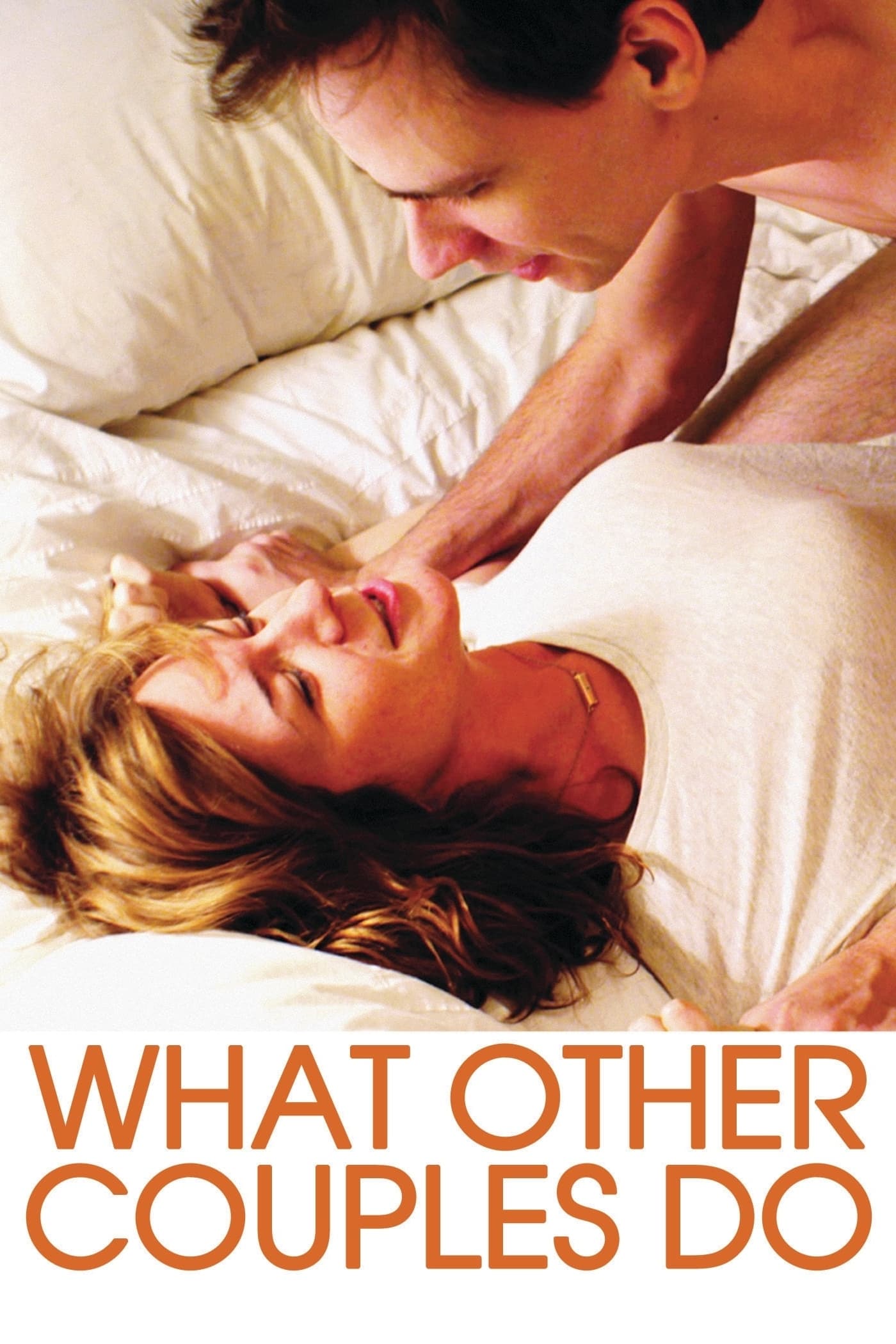 What Other Couples Do
If you're looking for a smart, funny and heartbreaking film about relationships, sex and love, then this is it. Four couples are going to an L.A. Dinner party and decide to play a kissing game.
TV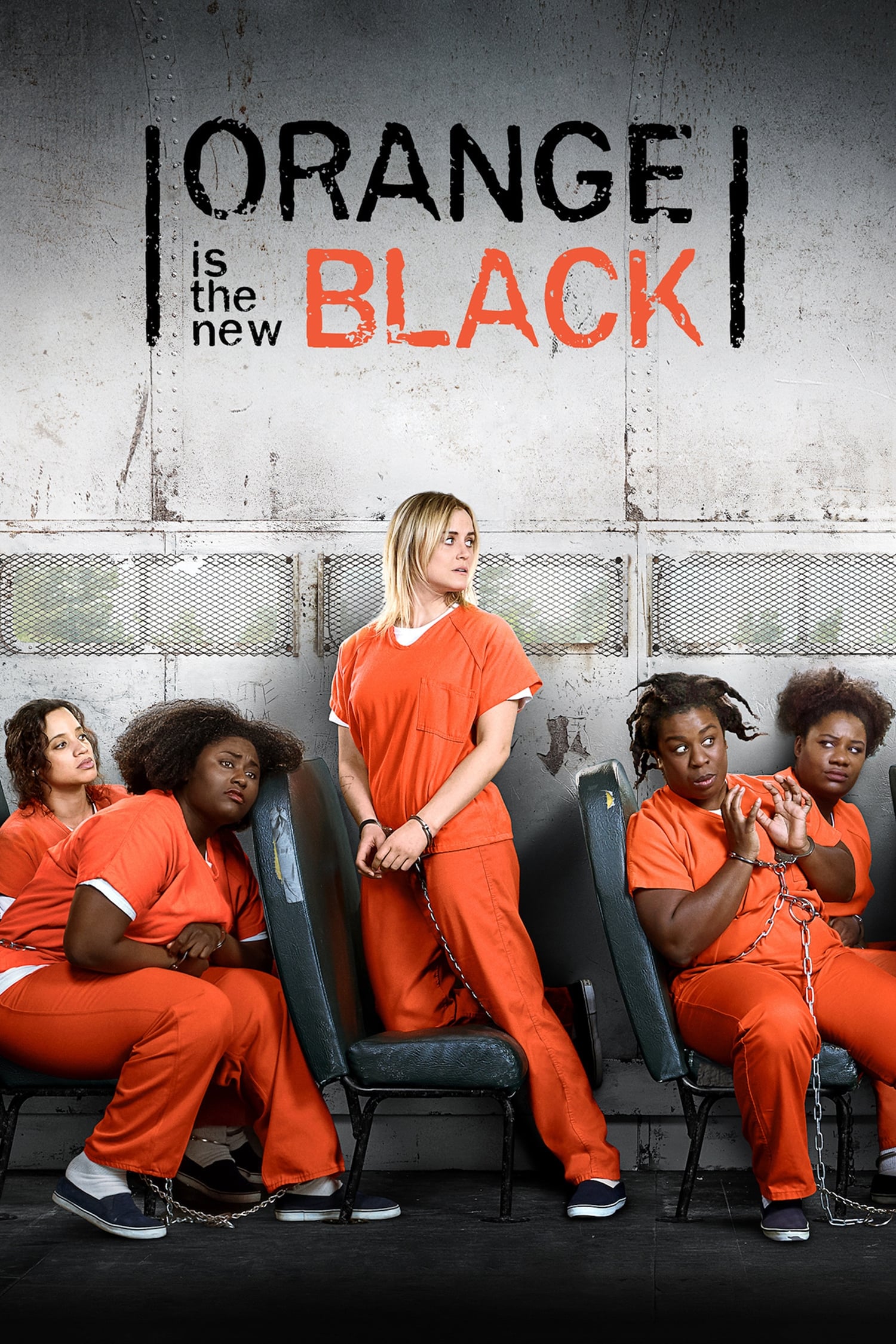 Orange Is the New Black
A crime she committed in her youthful past causes her to be sent to a women's prison, where she trades her comfortable New York life for one of unexpected camaraderie and conflict in an eccentric grou...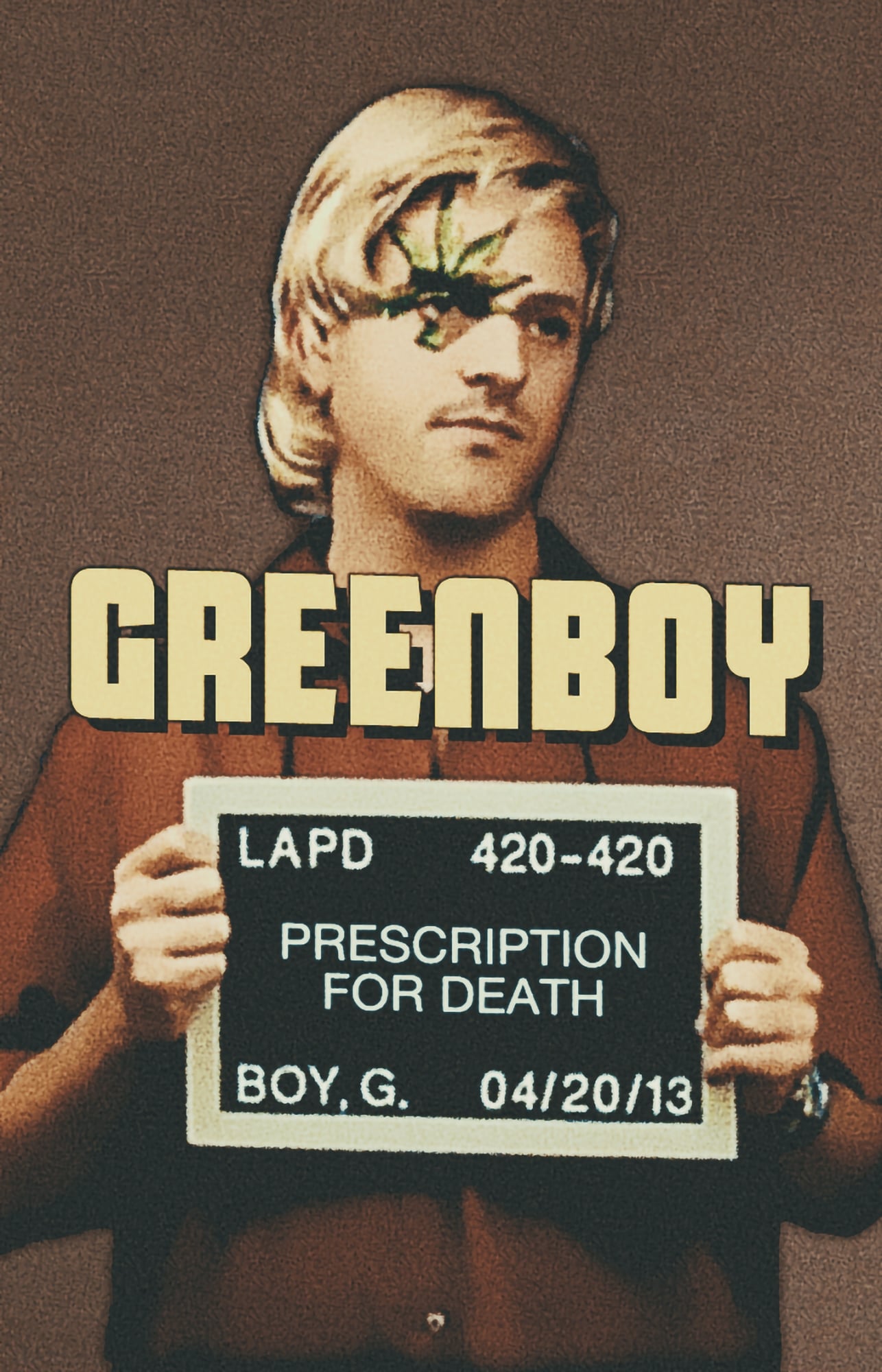 TV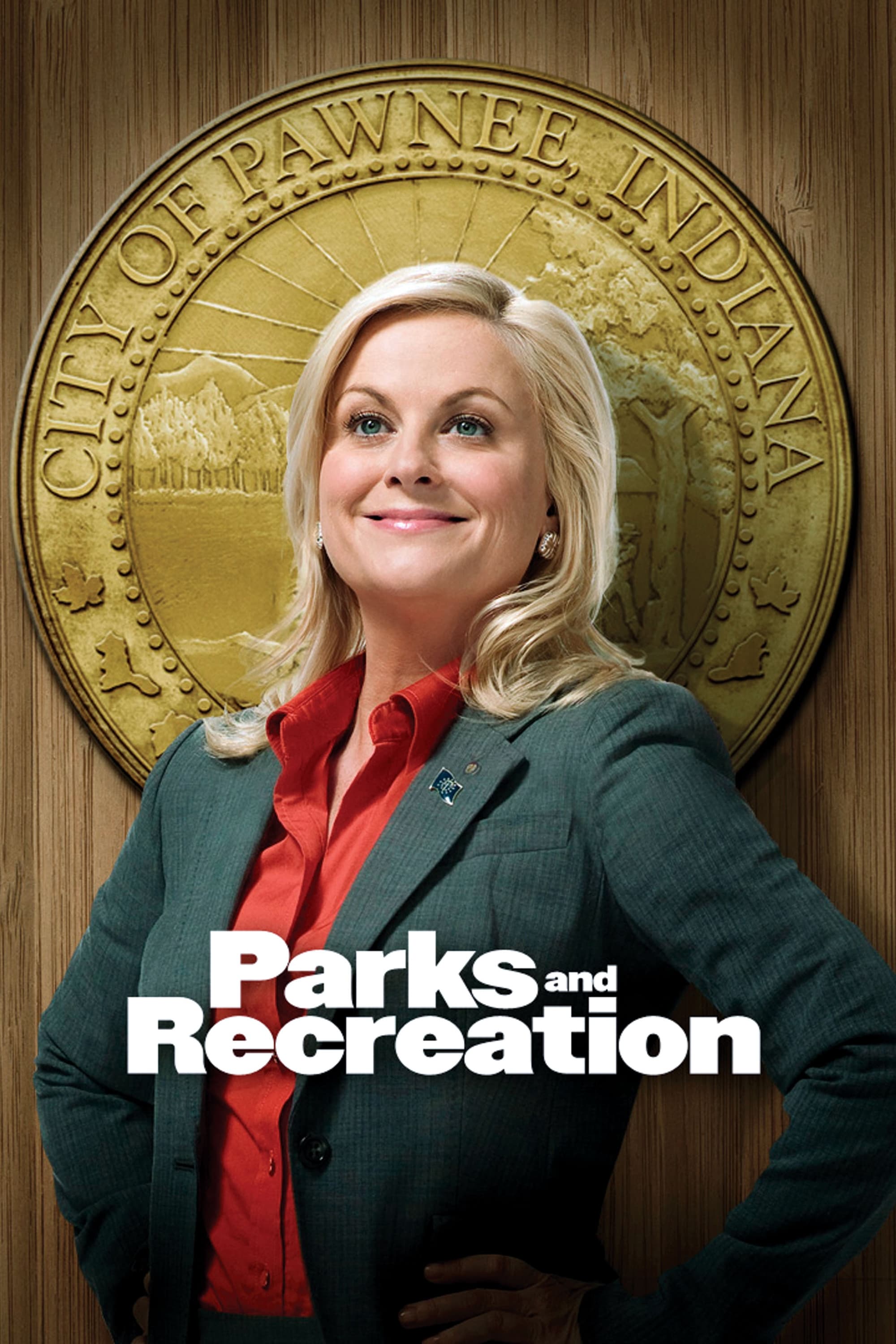 Parks and Recreation
A hilarious ensemble comedy that follows a mid-level bureaucrat in the Parks and Recreation Department of Pawnee, Indiana, and her efforts to make her quintessentially American town just a little bit ...