Biography The Mayor of Casterbridge
In a drunken fit, a young hay-trusser named Michael Henchard auctioned off his wife and baby to a sailor for five dollars. He didn't want to drink again for as long as he was alive. The man who became... Tess of the D'Urbervilles
The powerful tale of a peasant girl whose life is torn apart by the love and jealousy of two men is depicted in the TV adaptation. The child of nature is thrown around by fate. The downfall of the dam... A Question of Guilt
The brutal murder of a woman appears to be an open and shut case. But while there is a suspect and a signed confession, the lack of a credible motive still nags the investigating officer and prosecuti...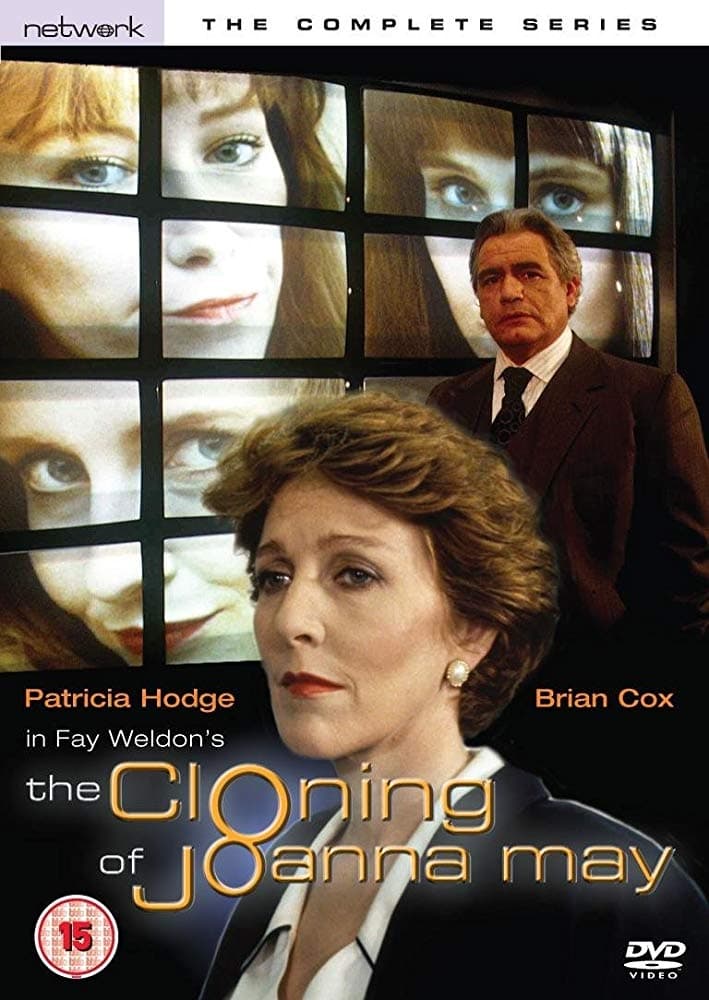 The Cloning of Joanna May
Carl May was a nuclear energy magnate. They had to divorce after she was unfaithful. Carl has madeJoanna's life impossible. She was fed up with the situation and decided to visit him, only to find tha...
TV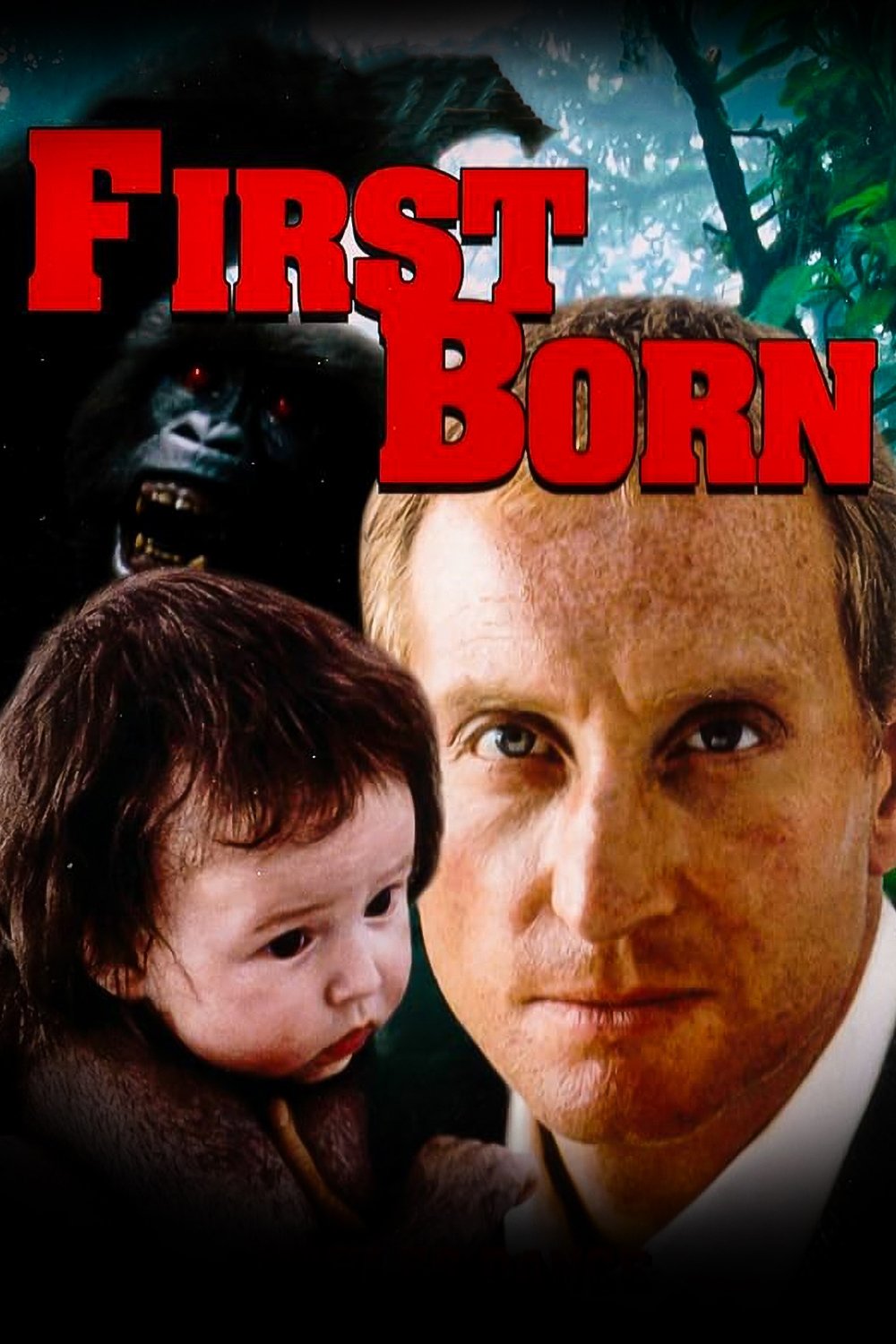 First Born
The first Born was a British television serial. Charles Dance starred as genetic researcher Edward Forester, whose work leads him to create a man-gorilla hybrid, using sperm from an unknown sperm dono...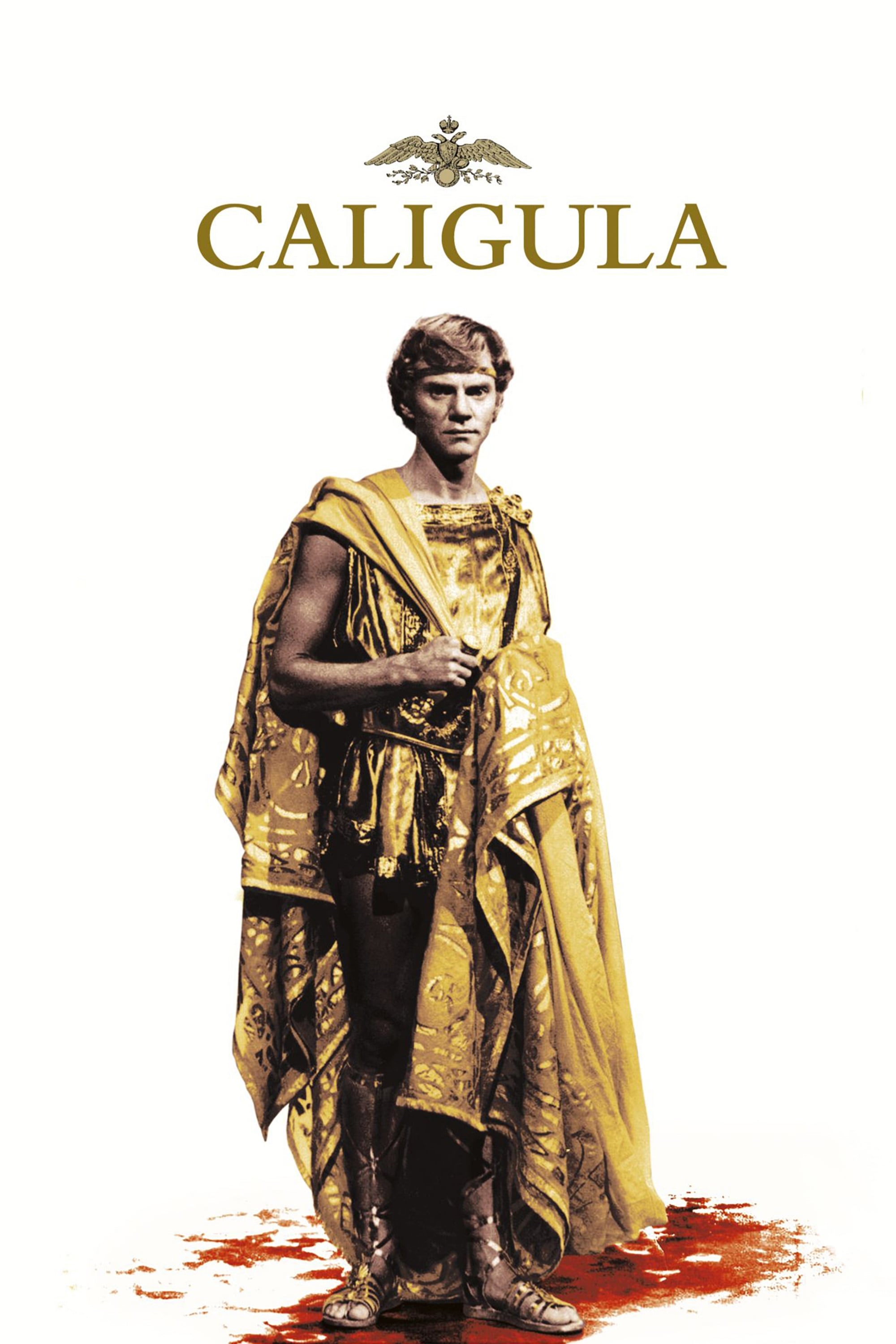 Caligula
The story of Rome's mad Emporer is the perversion behind imperial Rome. His sexual passion for his sister, his marriage to Rome's most notorious prostitutes, and more are all revealed here.
The Peddler
The wife of a drug salesman discovers he is having an affair with a lady doctor. Alpha Beta
E. A. He adapted the script from his play. Albert Finney is cast as "The Man," while Rachel Roberts is cast as "The Woman." The rest of the film remains in this pretentious vein, as we watch Finney an... Under the Age
The story concerns Susie, a transgender bartender, dealing with four patrons who stumble into her place of work. Susie grows wary of the two men and the two women, the latter of which are underage, an...