 Biography
Stevens released several singles during the early 1980s under her birth name, Sandy Stevenson. Later, she appeared on the French music scene as Sandy Stevens or just Sandy in 1988, with her single "J'ai faim de toi", from the album Histoires d'amour. The song was composed by Pascal Stive and Anne Moustrou, and produced by Marc Miller.The song, originally intended for a TV advert for yoghurt, was released in May 1988 and topped the Top 50 (French SNEP Singles Chart) for two weeks, from 2 to 9 July 1988. The single was certified Gold disc by the SNEP and remained one of the biggest hit of 1988. Stevens was the first British artist to reach No.1 in France.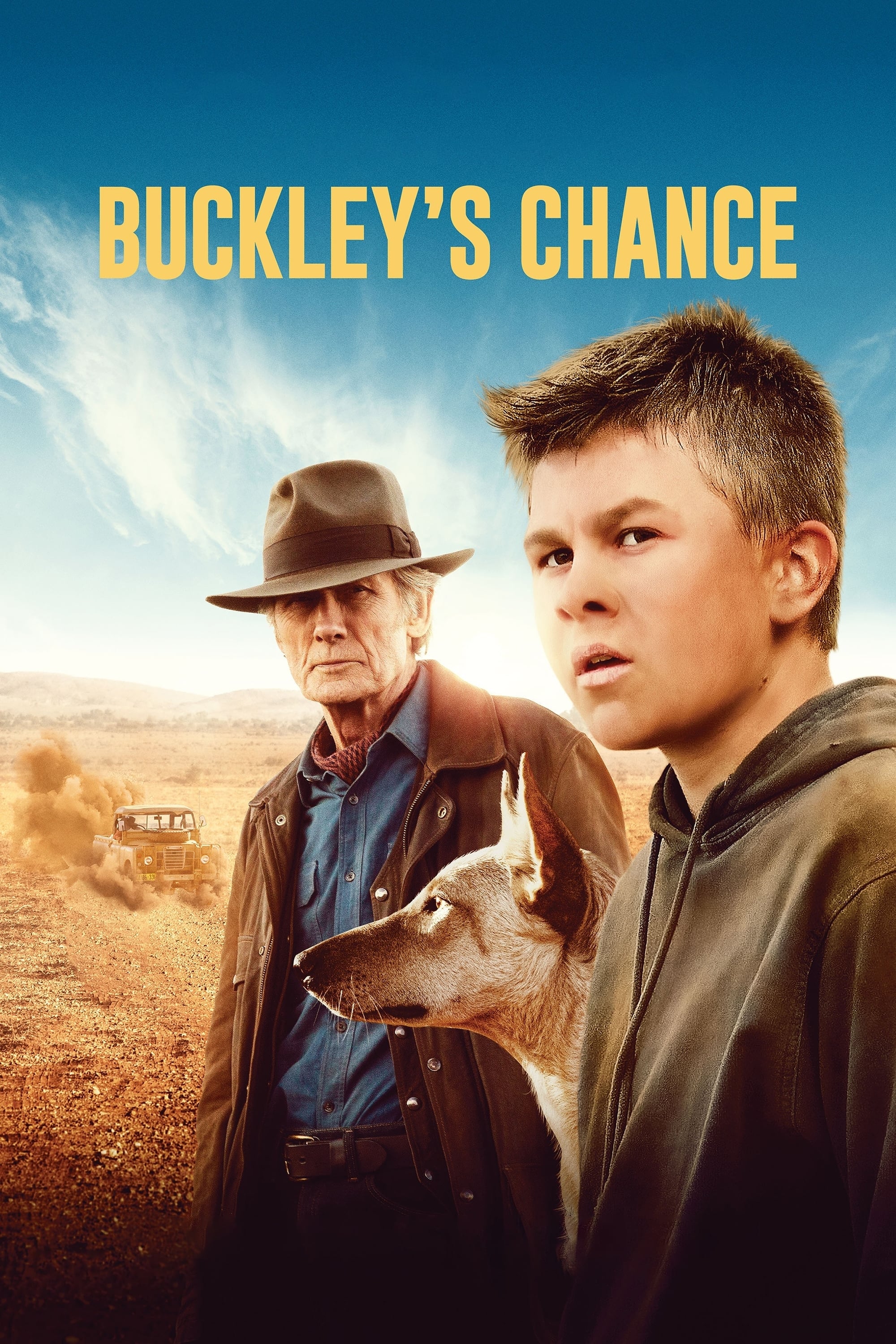 Buckley's Chance
A year after the loss of his father, Ridley and his mother, Gloria, move to Western Australian to live with Ridley's estranged grandfather Spencer. Once there Spencer tries to connect with Ridley but ...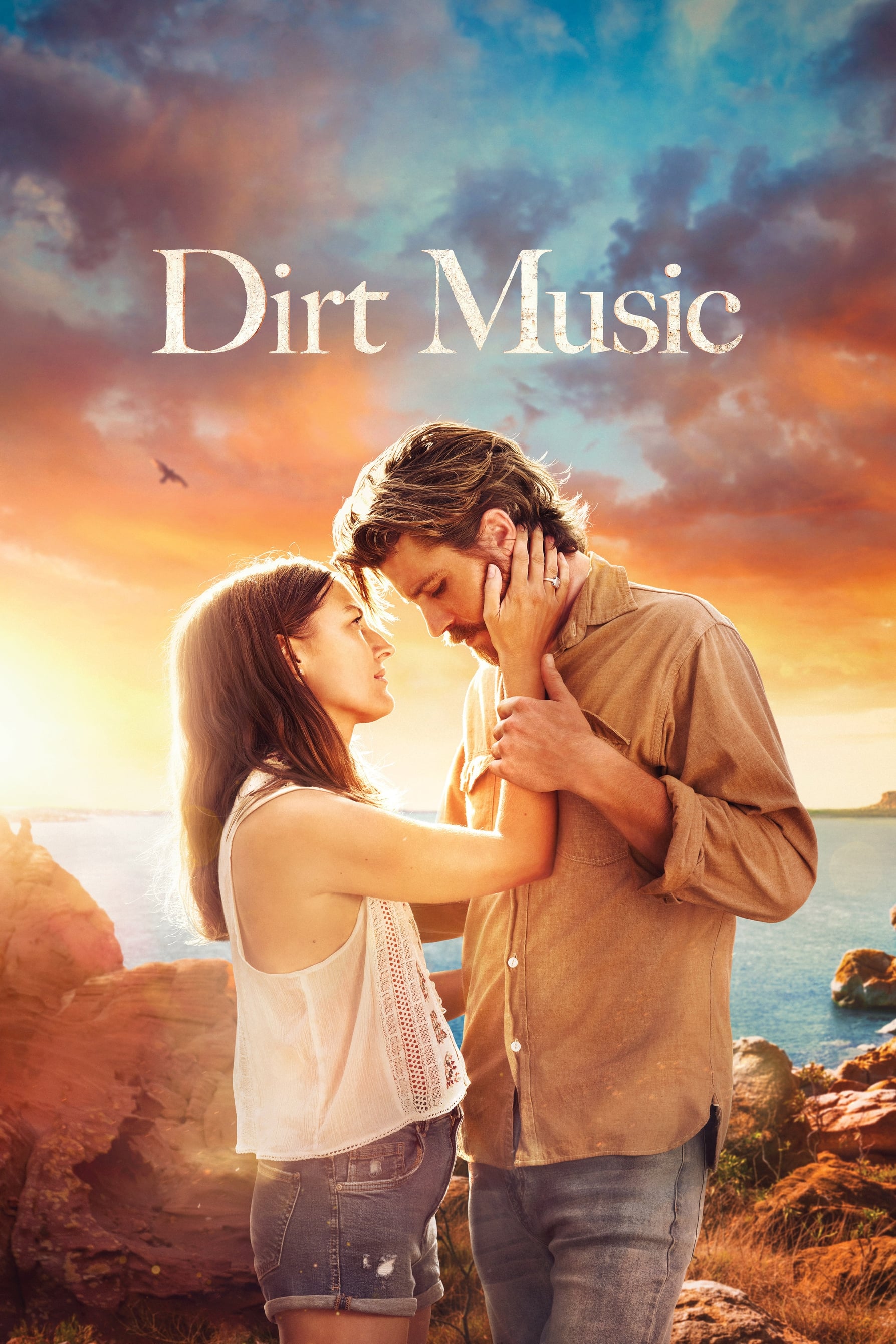 Dirt Music
Georgie is slowly suffocating in a loveless marriage to fishing tycoon Jim Buckridge. Handsome poacher Lu is an irresistible symbol of the excitement she craves. A passionate affair follows that revea...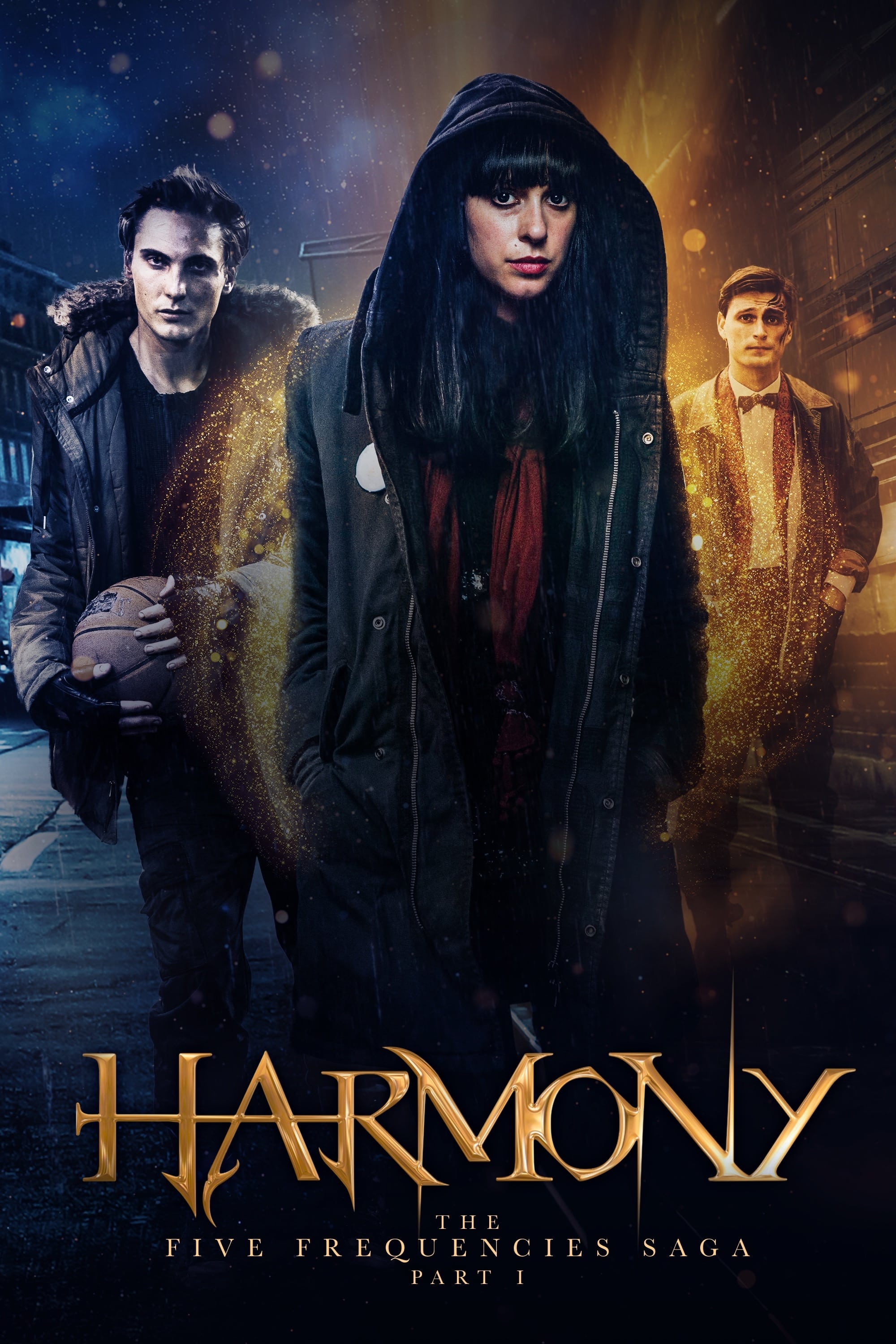 Harmony
Born with an energetic power to absorb fear from others, a young woman must find love to balance the fears of her own and fight an ever growing storm of negative energy.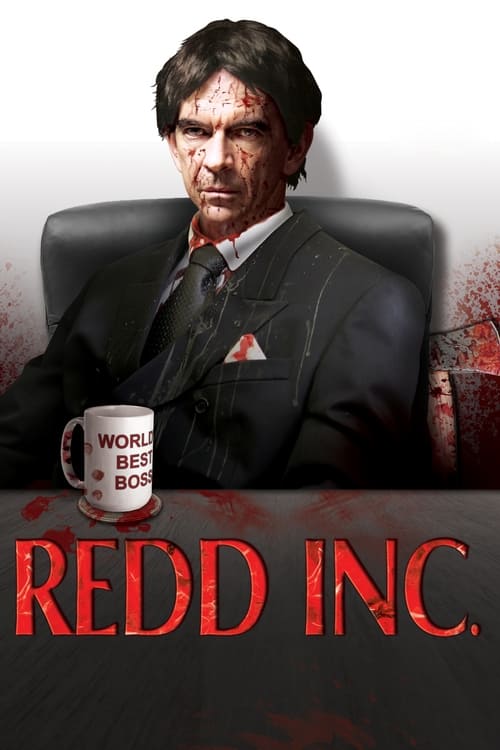 Redd Inc.
Six captive office workers are literally chained to their desks by a demented, escaped serial killer; former regional manager Thomas Reddmann (Redd). He assigns his 'human resources' the impossible ta...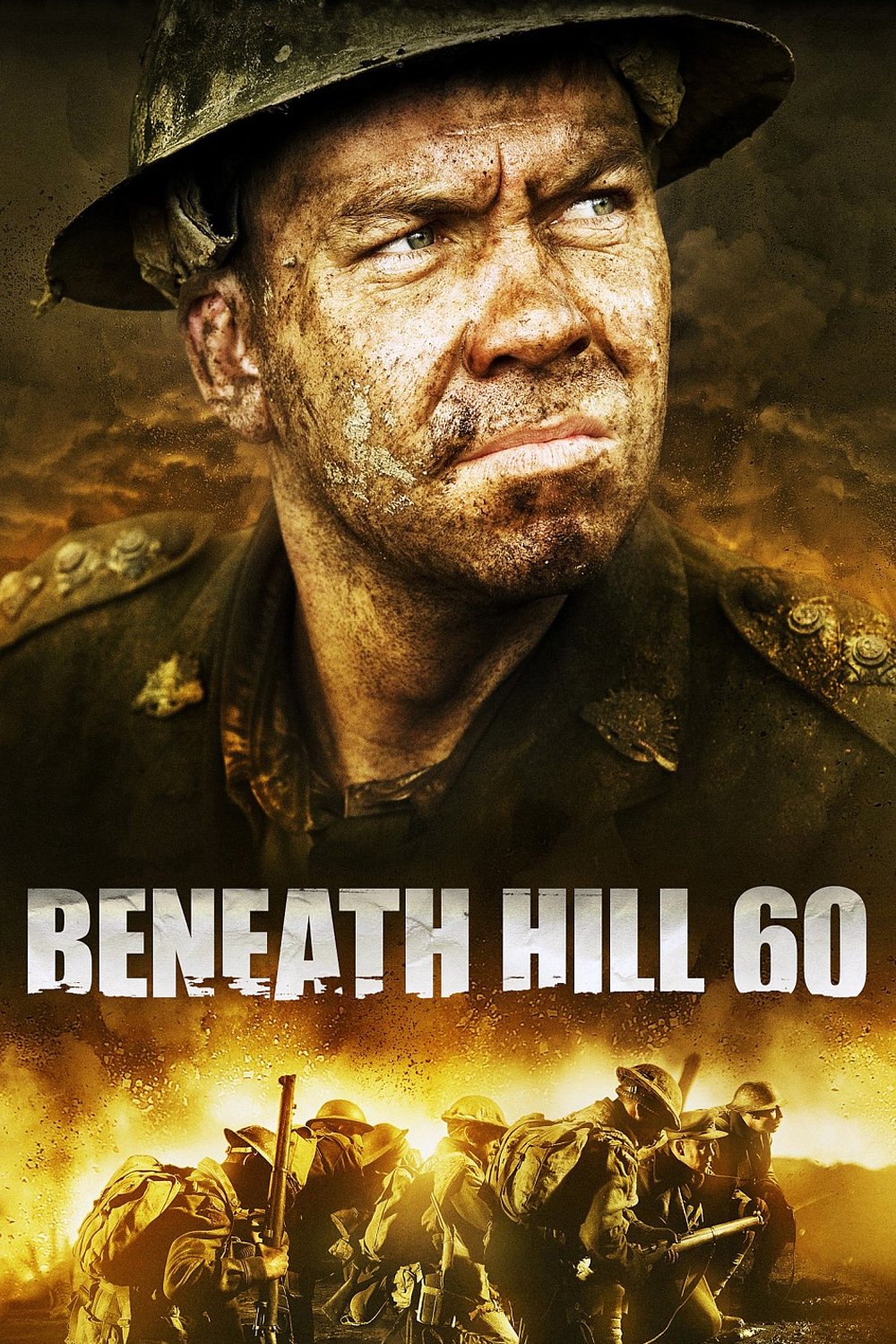 Beneath Hill 60
The true story of Australia's cat-and-mouse underground mine warfare is one of the most misunderstood, misrepresented and incomprehensible conflicts of WW I. BENEATH the Western Front was a secret str...
TV Brides of Christ
Diane, a young woman growing up in Australia in the 1960s, decided to join a convent after being sure she had a calling to the faith. Huge changes are taking place in the Catholic Church. The Pope has...