 Biography
Brian Wesley Campbell (born May 23, 1979) is a Canadian former professional ice hockey defenceman. He played for the Buffalo Sabres, San Jose Sharks, Chicago Blackhawks and Florida Panthers of the National Hockey League (NHL). He won the Stanley Cup with the Blackhawks in 2010, assisting on the deciding goal.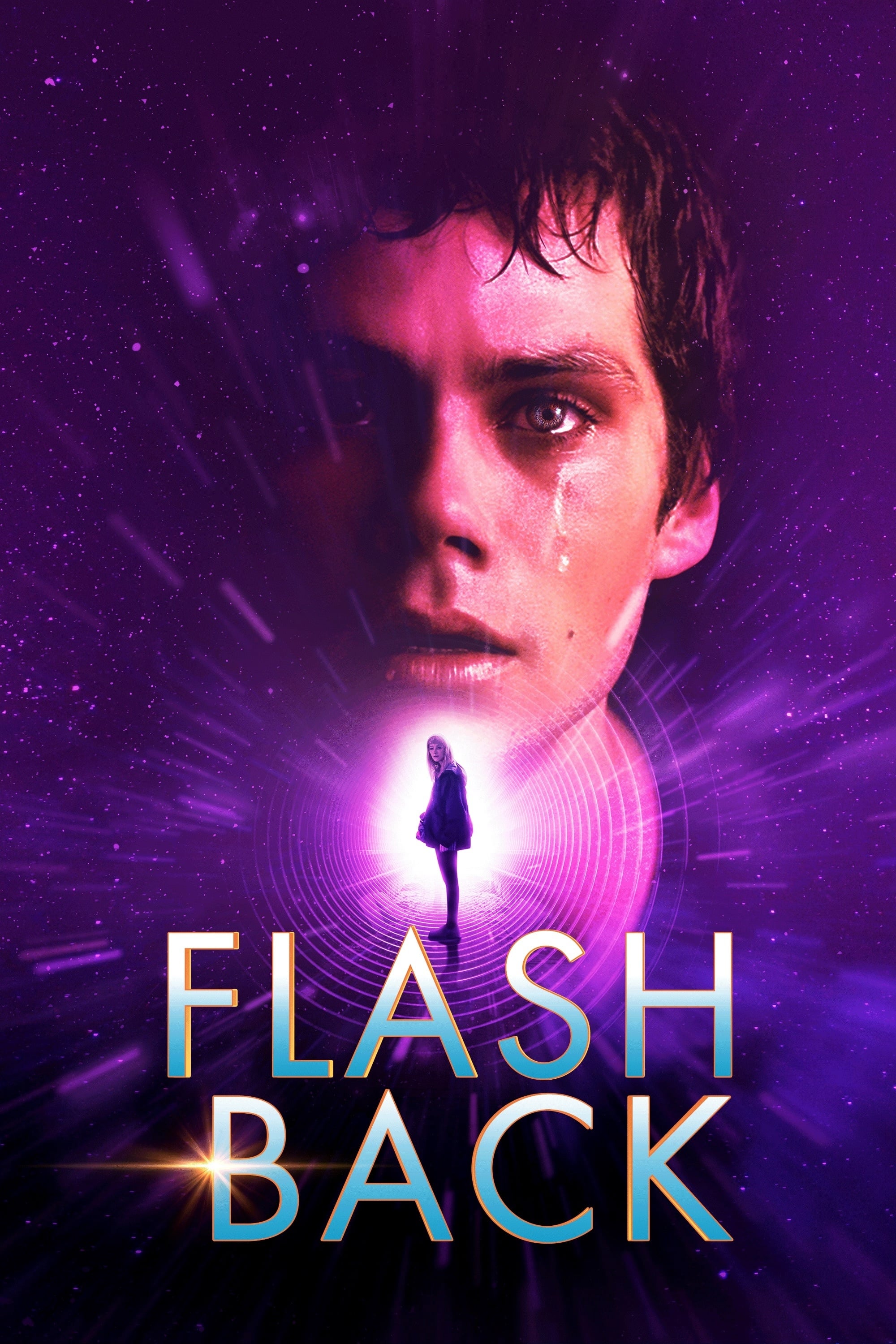 Flashback
Fred's chance encounter with a man from his youth leads to frightening memories because he has a corporate job, a steady relationship, and a sick mother. A mystery that has been hidden for years about...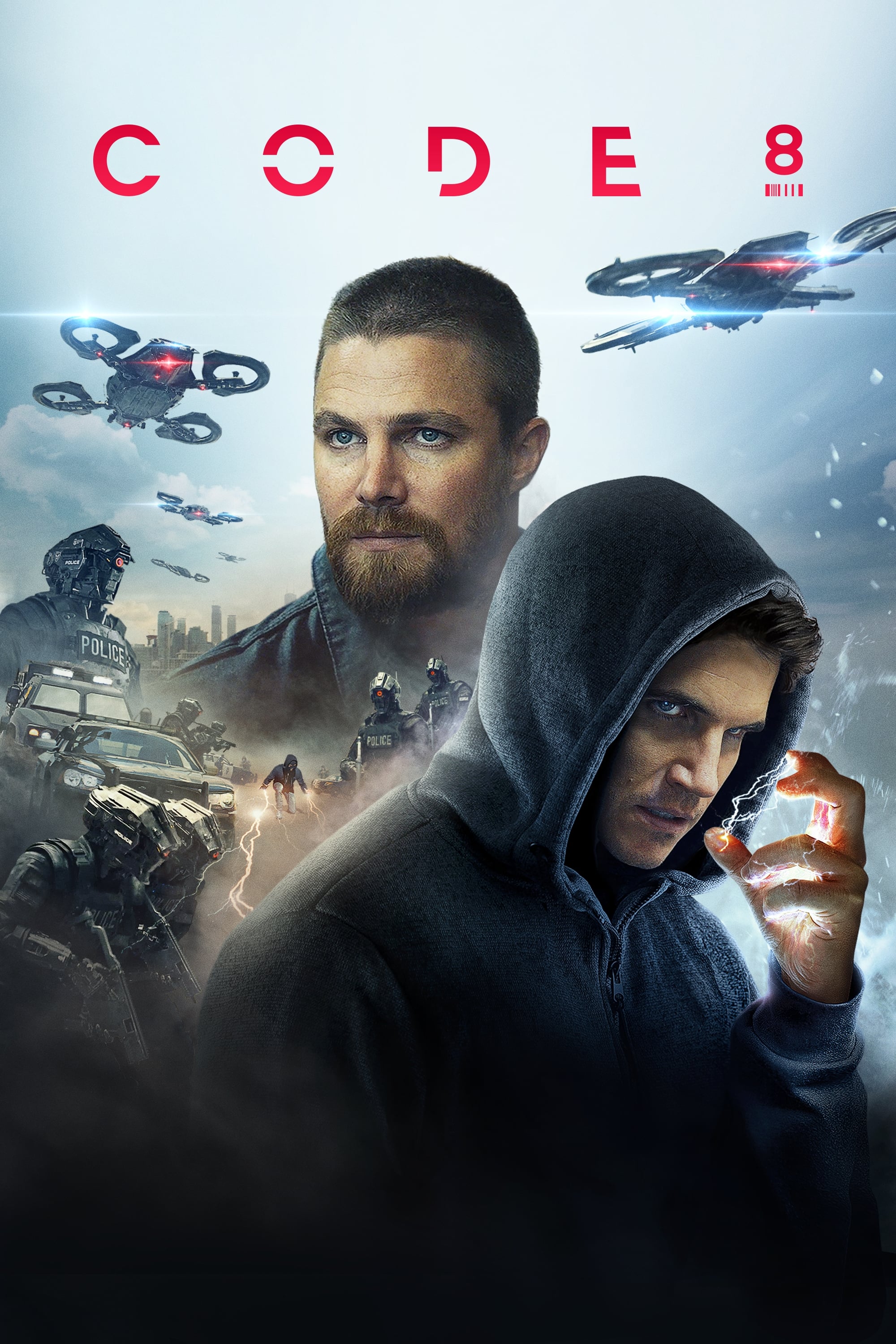 Code 8
Some inhabitants in Lincoln City have extraordinary abilities. Under the close watch of a heavily militarized police force, most of the people live below the poverty line. Connor, a construction worke...
Wish Upon
A teenage girl discovers a box that has magical powers, but they come with a deadly price.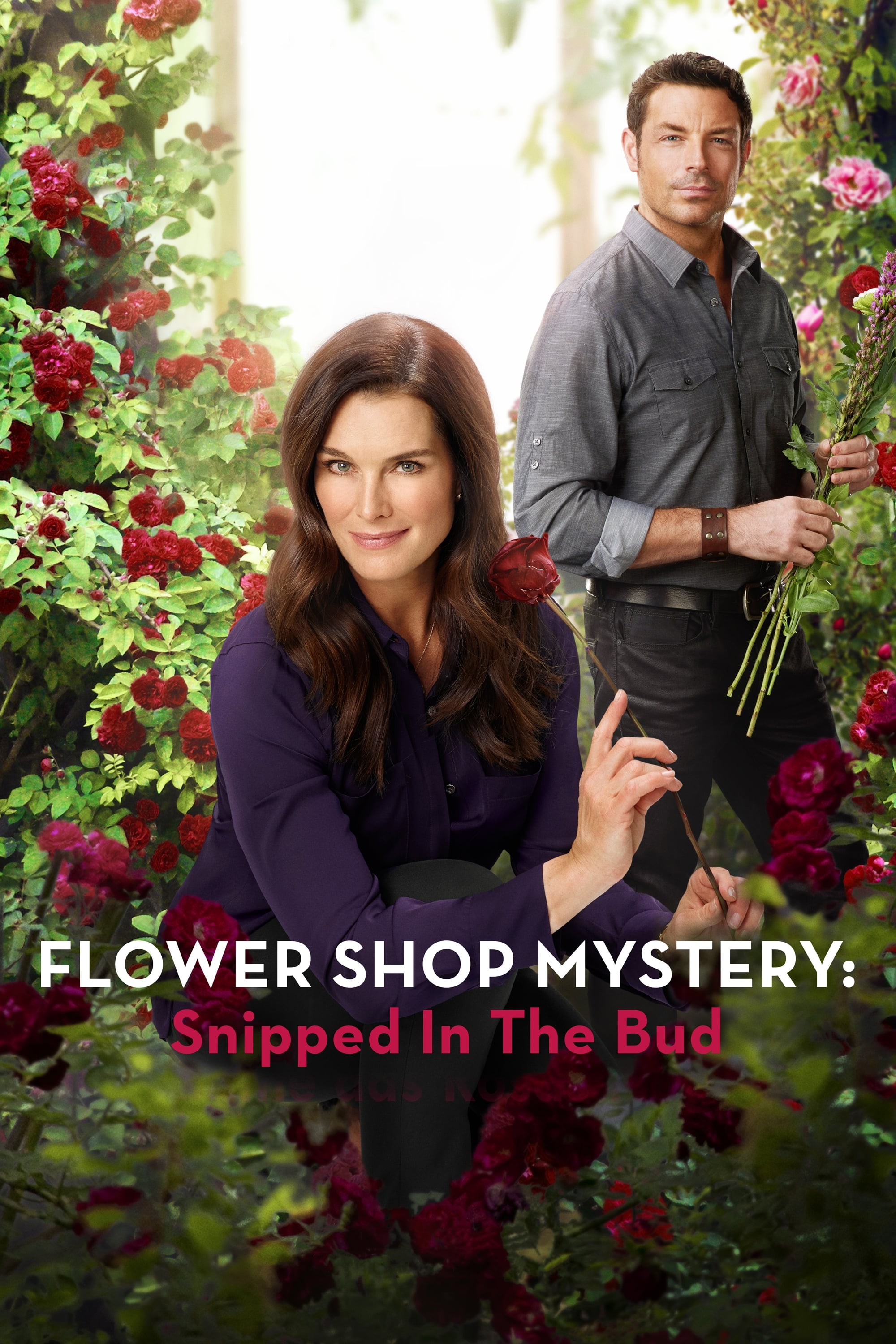 Flower Shop Mystery: Snipped in the Bud
Former attorney-turned-small-town-florist, Abby Knight, has a nose for sleuthing, quickly involved in a murder investigation, and grateful for the help when she teams with retired private eye, Marco S...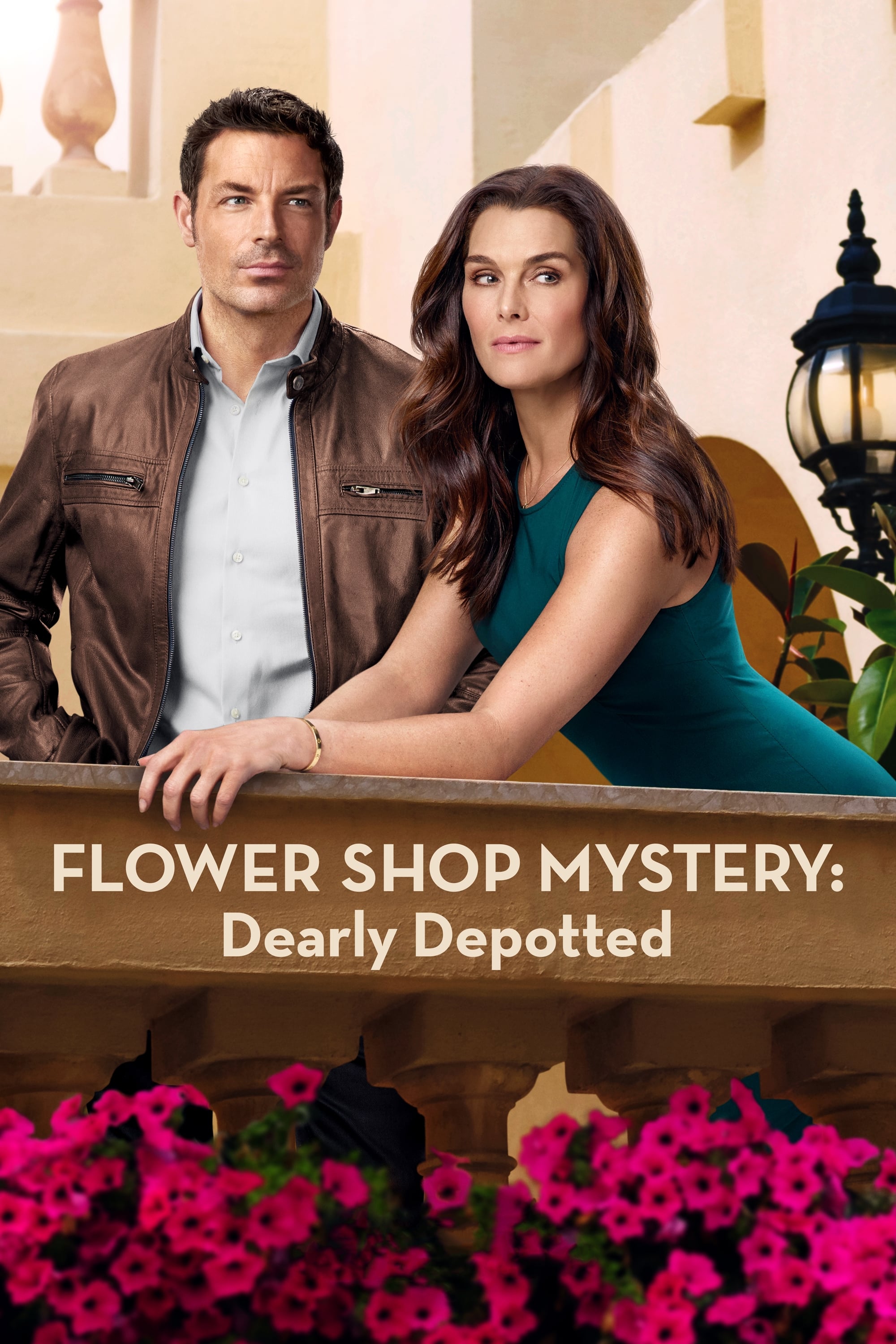 Flower Shop Mystery: Dearly Depotted
The shop owner has a week to think. A bridesmaid had to find out who killed a wedding crasher at her cousin's wedding. The stars are Brooke Shields and Beau Bridges.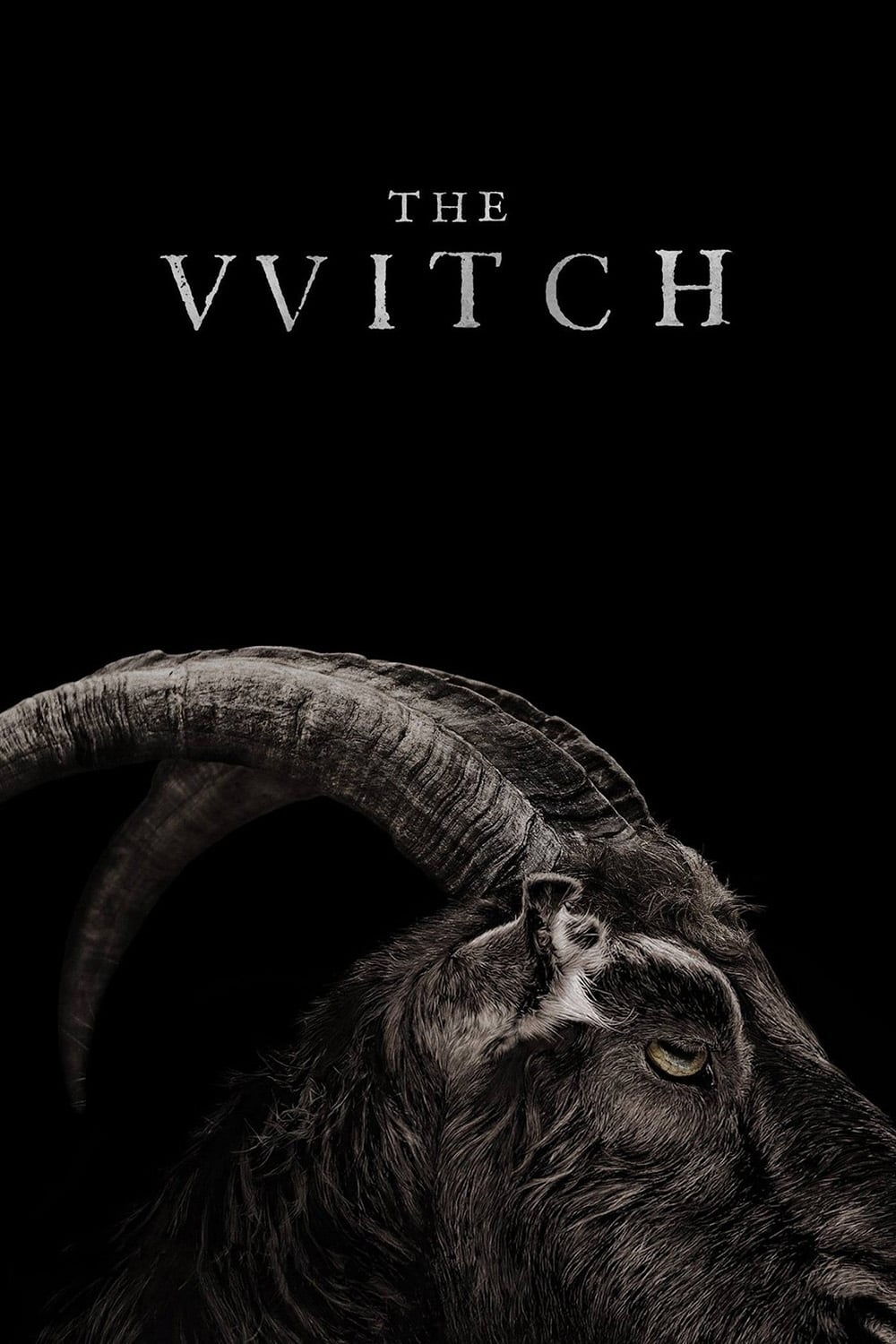 The Witch
In 1630s New England, William and Katherine lead a Christian life with five children, homesteading on the edge of an inhospitable wilderness, exiled from their settlement when William disobeys the loc...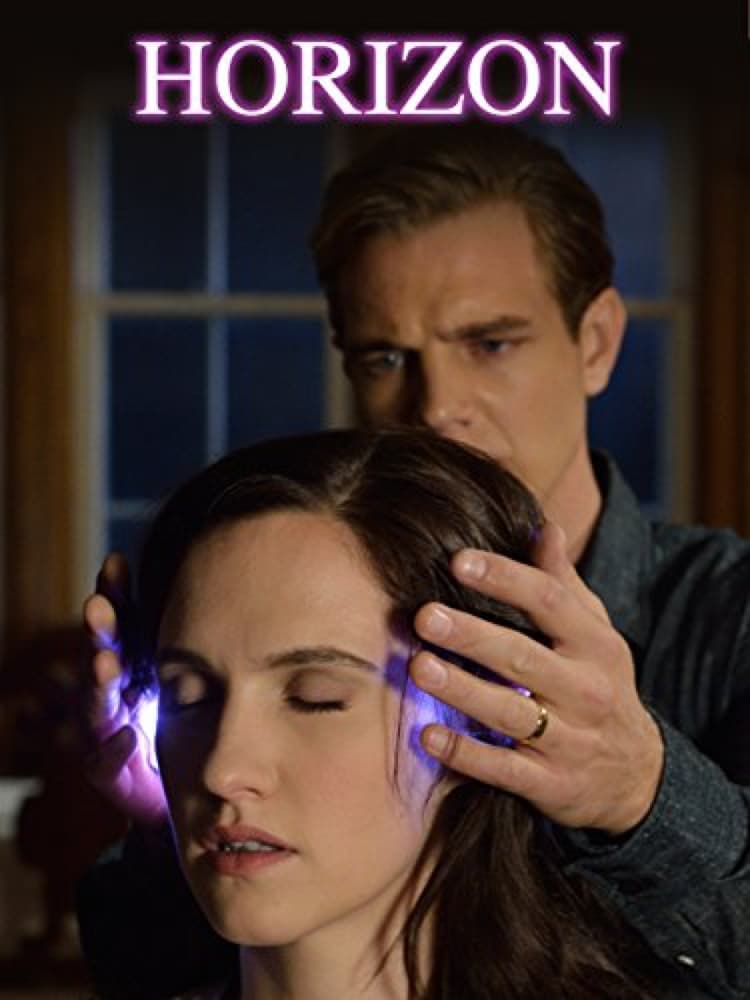 Horizon
During the height of World War II, Lauren, a secretary at the FBI, begins a secretive investigation into files that have been stamped with the codename "horizon." The mysterious project provides links...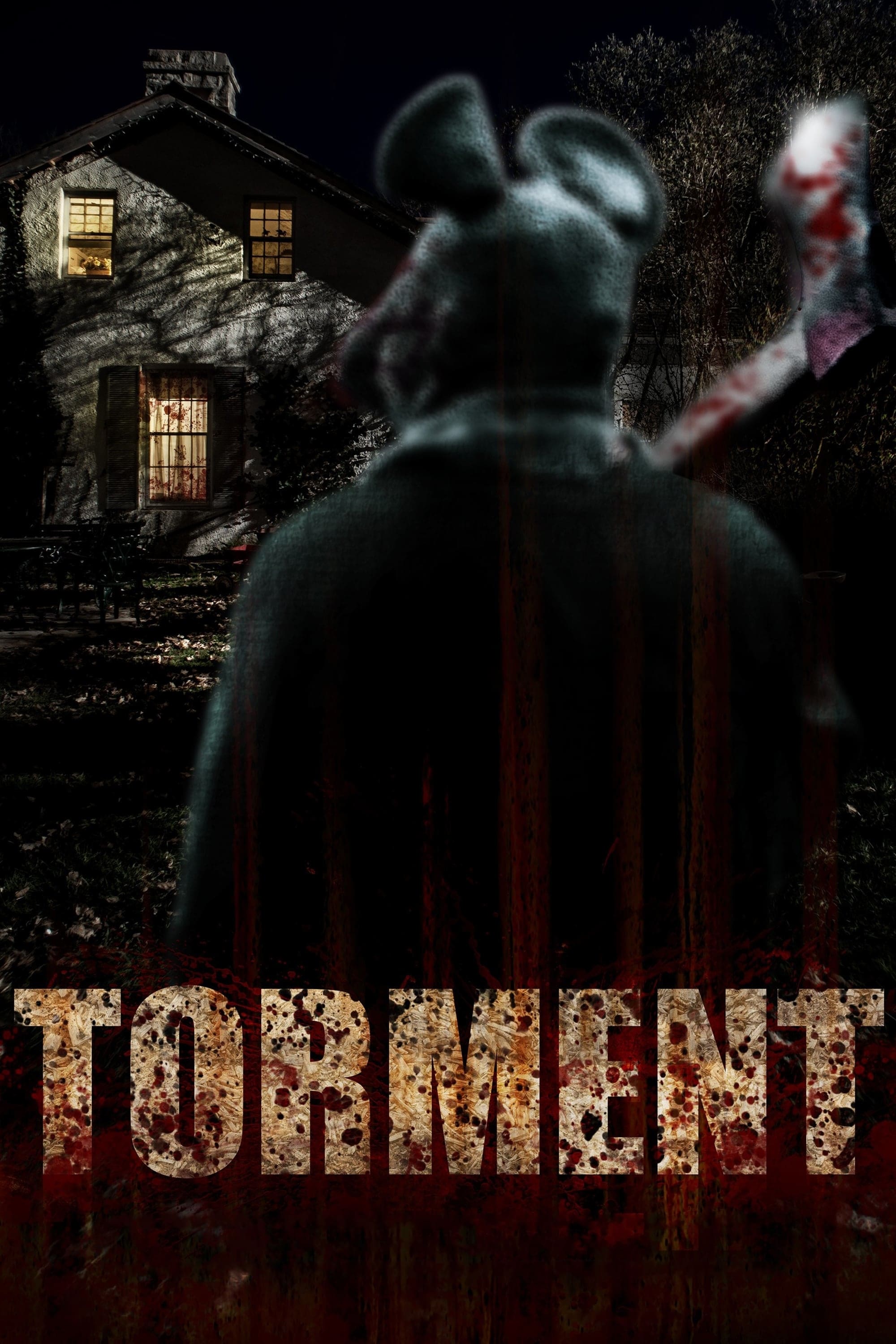 Torment
Newlyweds Sarah and Cory Morgan have decided to take a relaxing holiday with their son Liam to try and smooth over some of the teething problems Liam is having with his new mom. The family realized th...
TV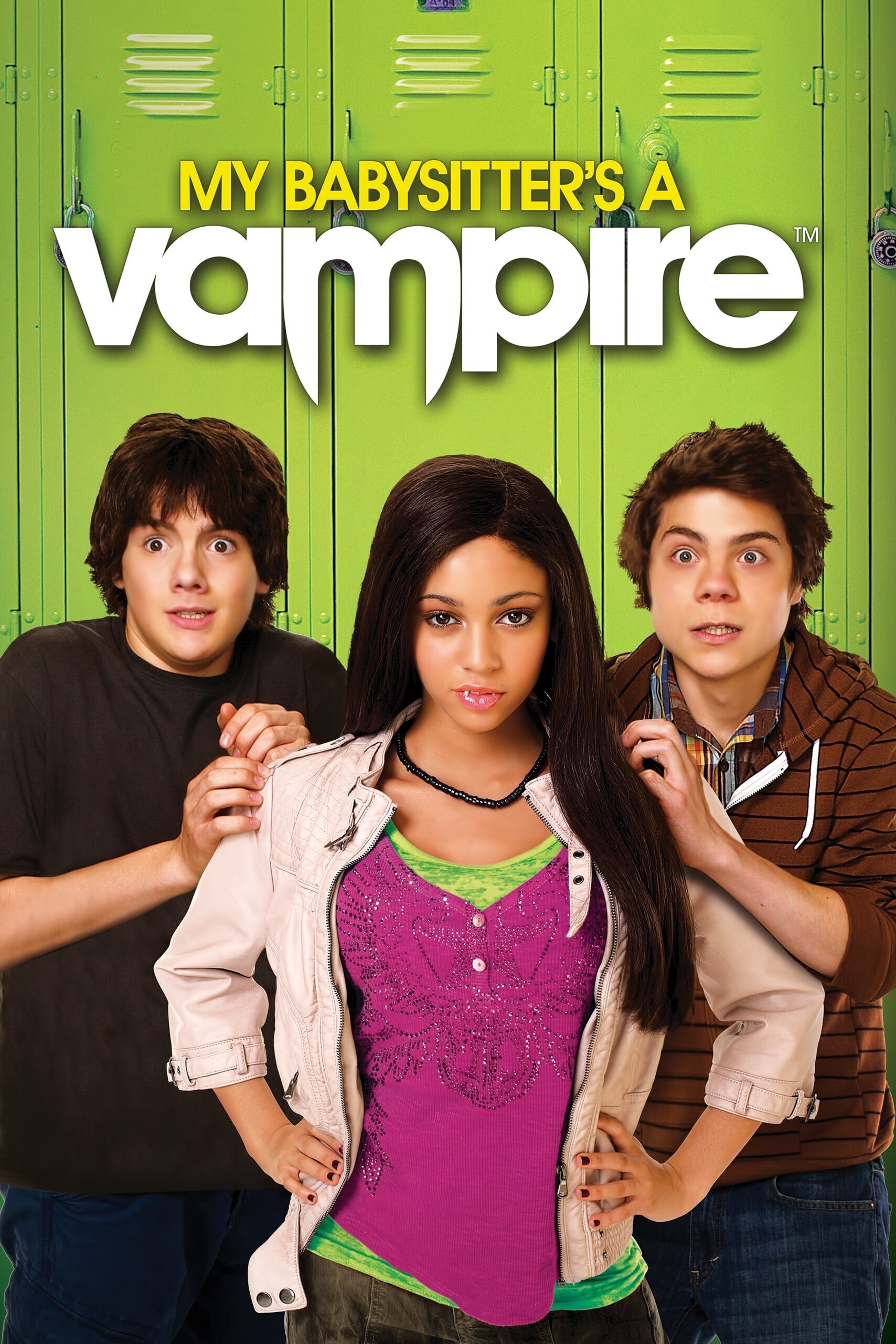 My Babysitter's a Vampire
Ethan, Benny and fledgling vampire Sarah battle zombies, demons and the other supernatural beasties that regularly threaten their school.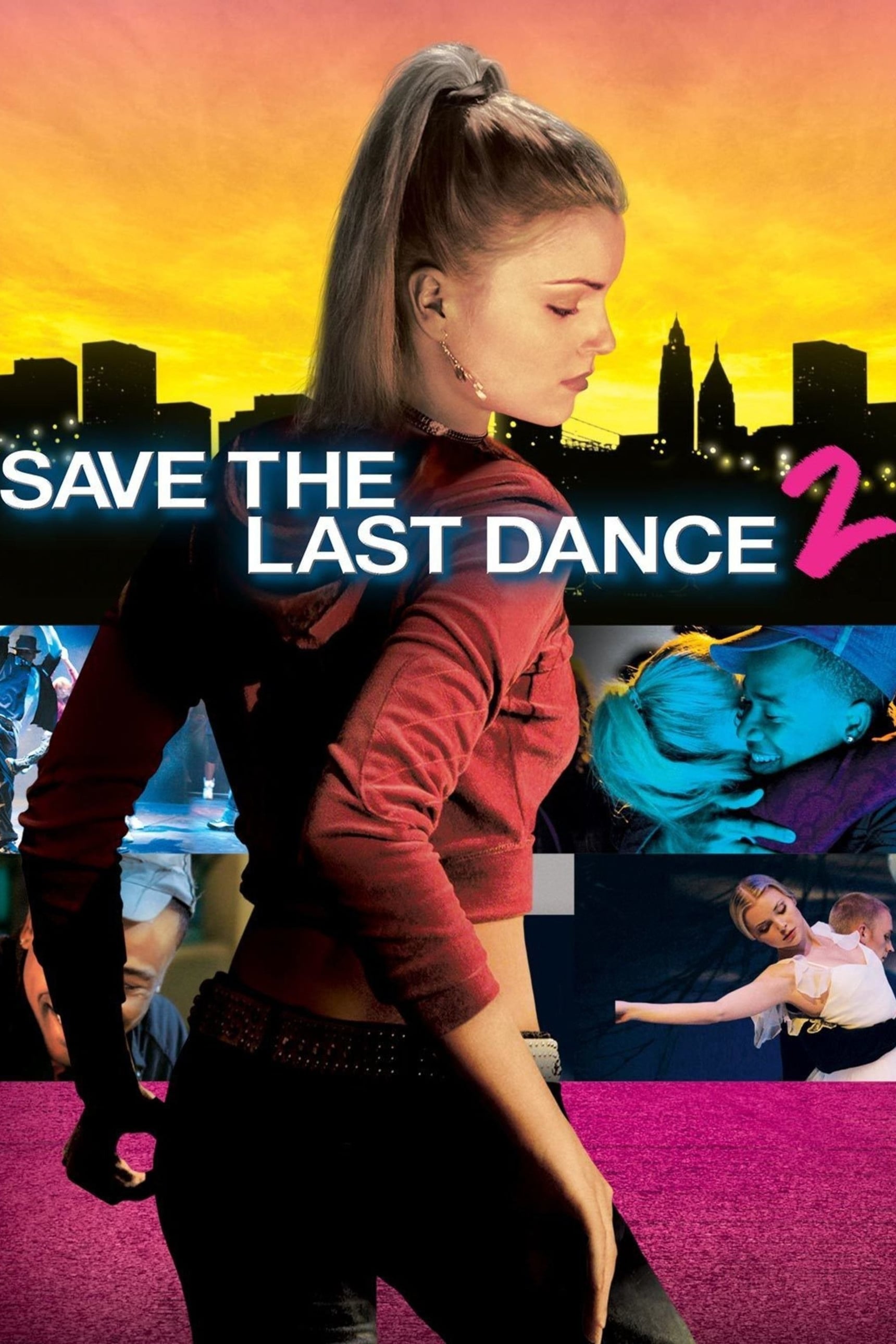 Save the Last Dance 2
Sara joined Julliard to fulfill her mother's dream of becoming a ballerina. She befriends her roommates. A famous ballet teacher requires full commitment, discipline and hard work from her students an...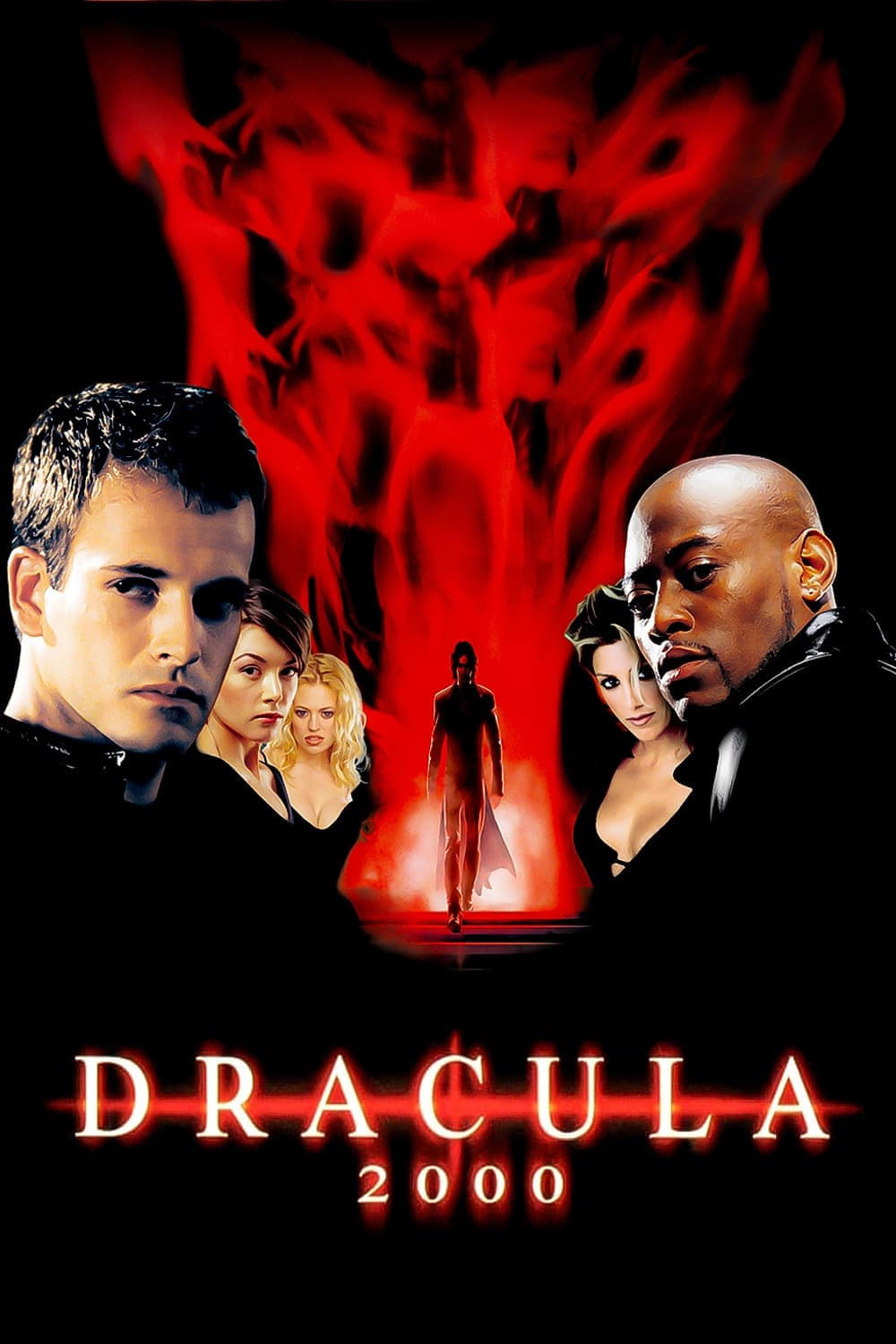 Dracula 2000
In the millenium version of this classic Gothic horror, we find Abraham Van Helsing, who has tangled with Count Dracula in the past, working as an English antiques dealer. Simon is training to be a va...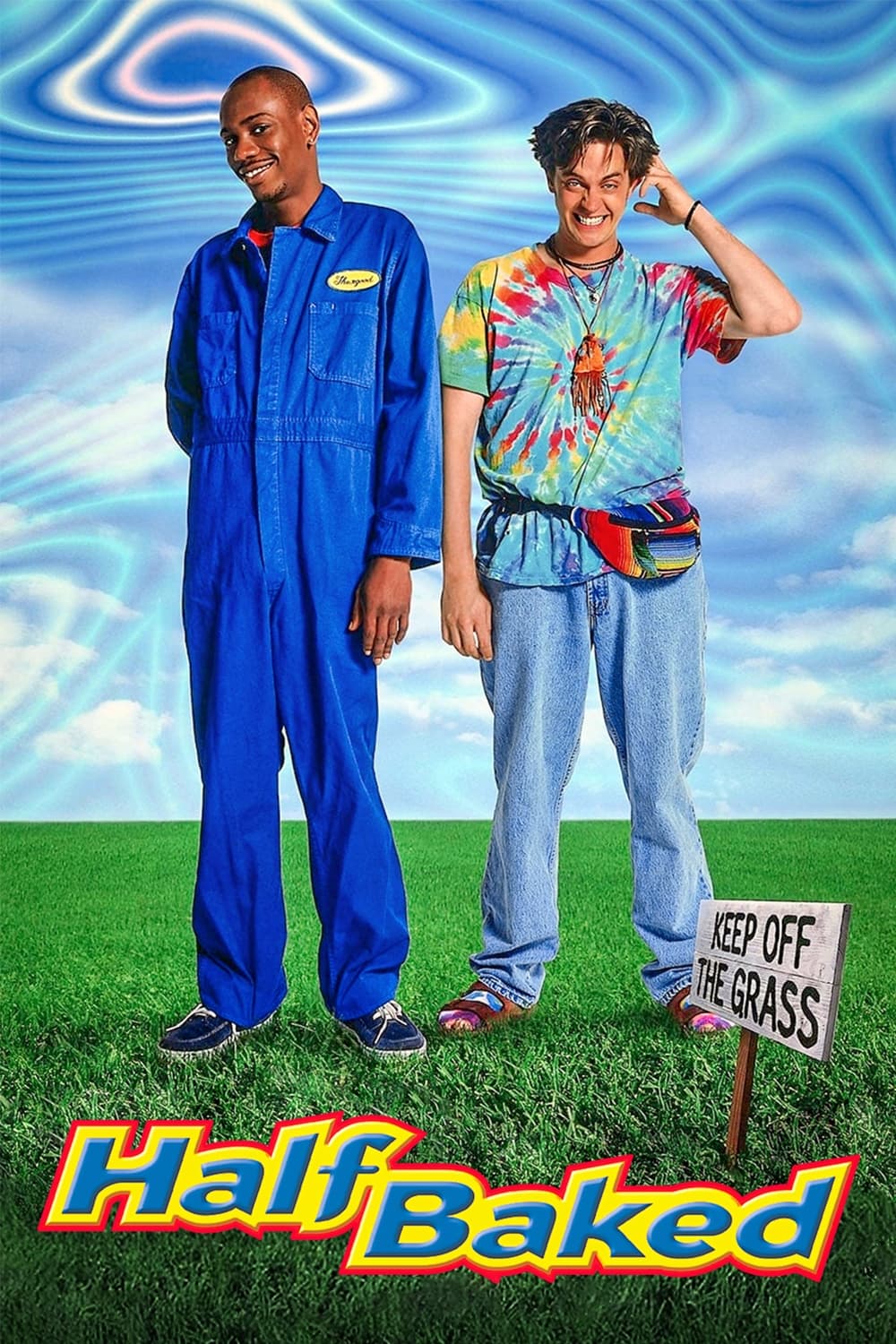 Half Baked
Three friends are trying to get their friend out of jail. Everything is close to going up in smoke when the guys have a plan.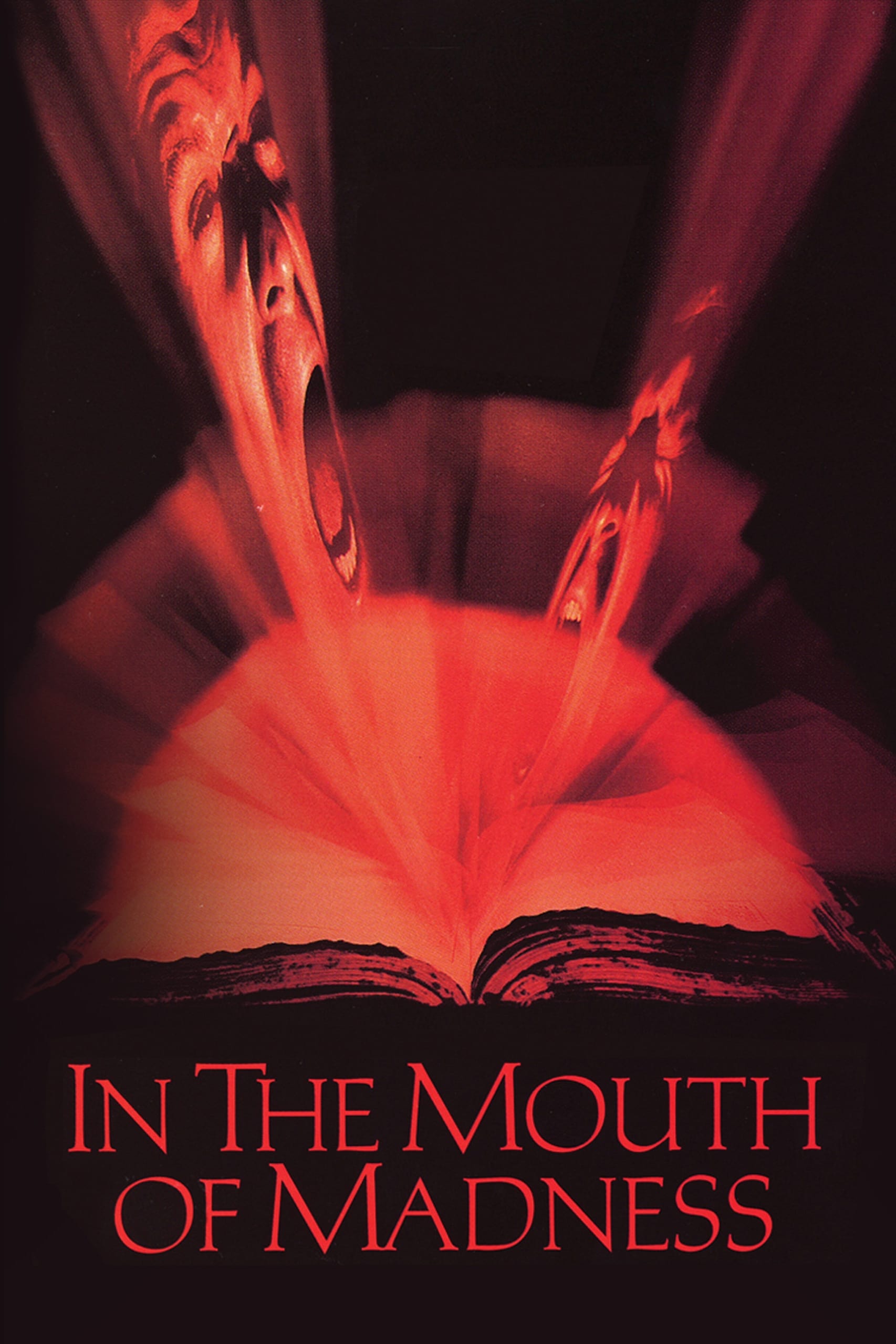 In the Mouth of Madness
The impact a horror writer's books have on his fans is more than inspiring according to an insurance investigator.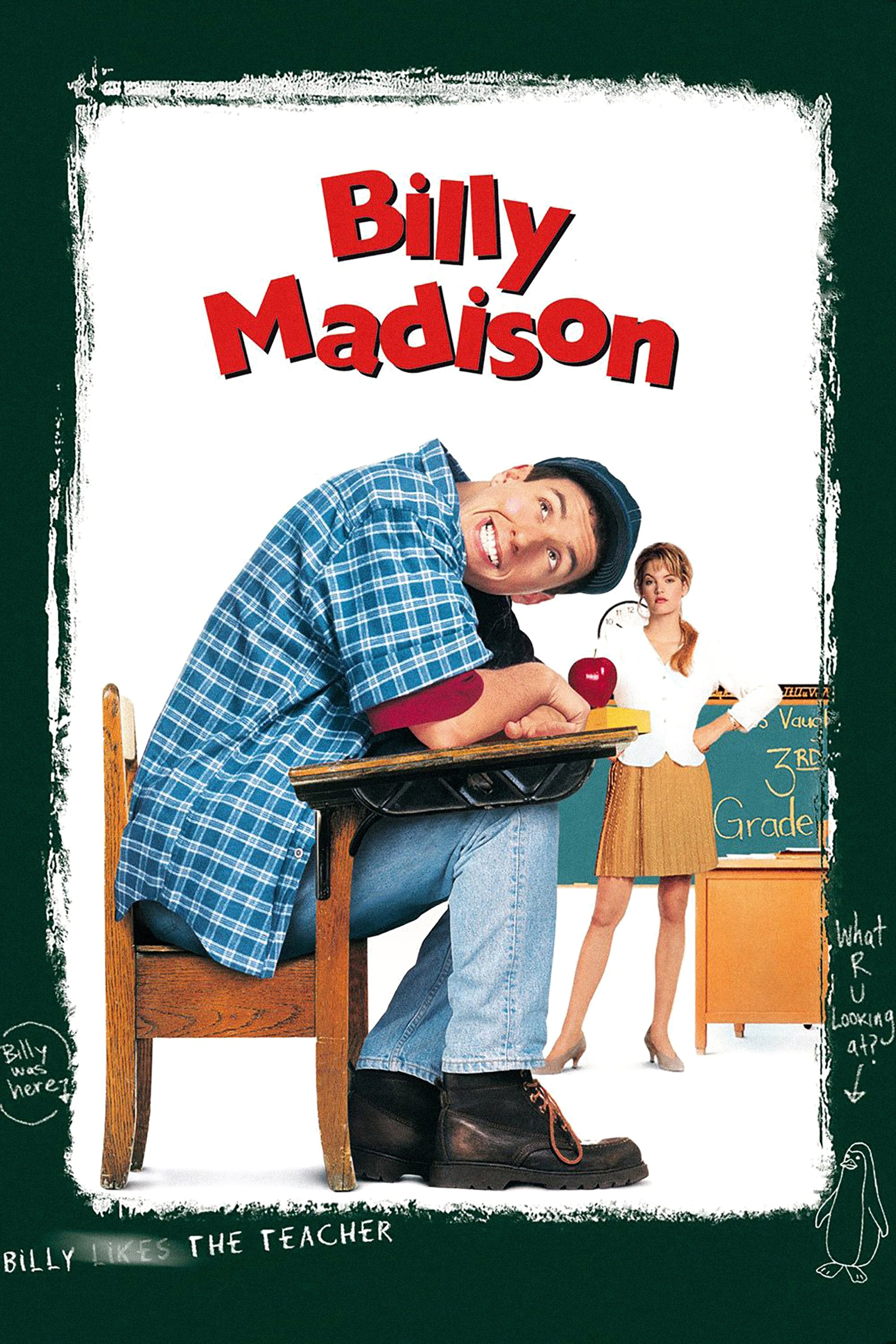 Billy Madison
Bryan Madison makes his living in the hotel industry. Billy wants to inherit his father's empire but only if he can make it through all 12 grades, 2 weeks per grade, to prove that he has what it takes...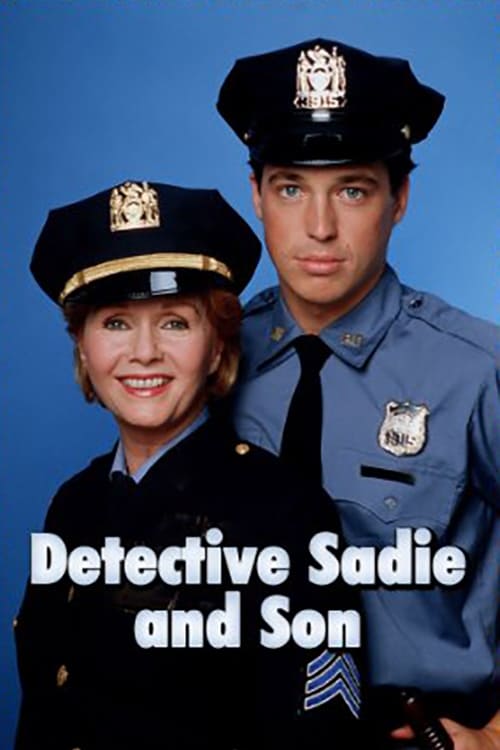 Sadie and Son
It's a family affair when a 50-ish police officer is joined by her son on the force.