Biography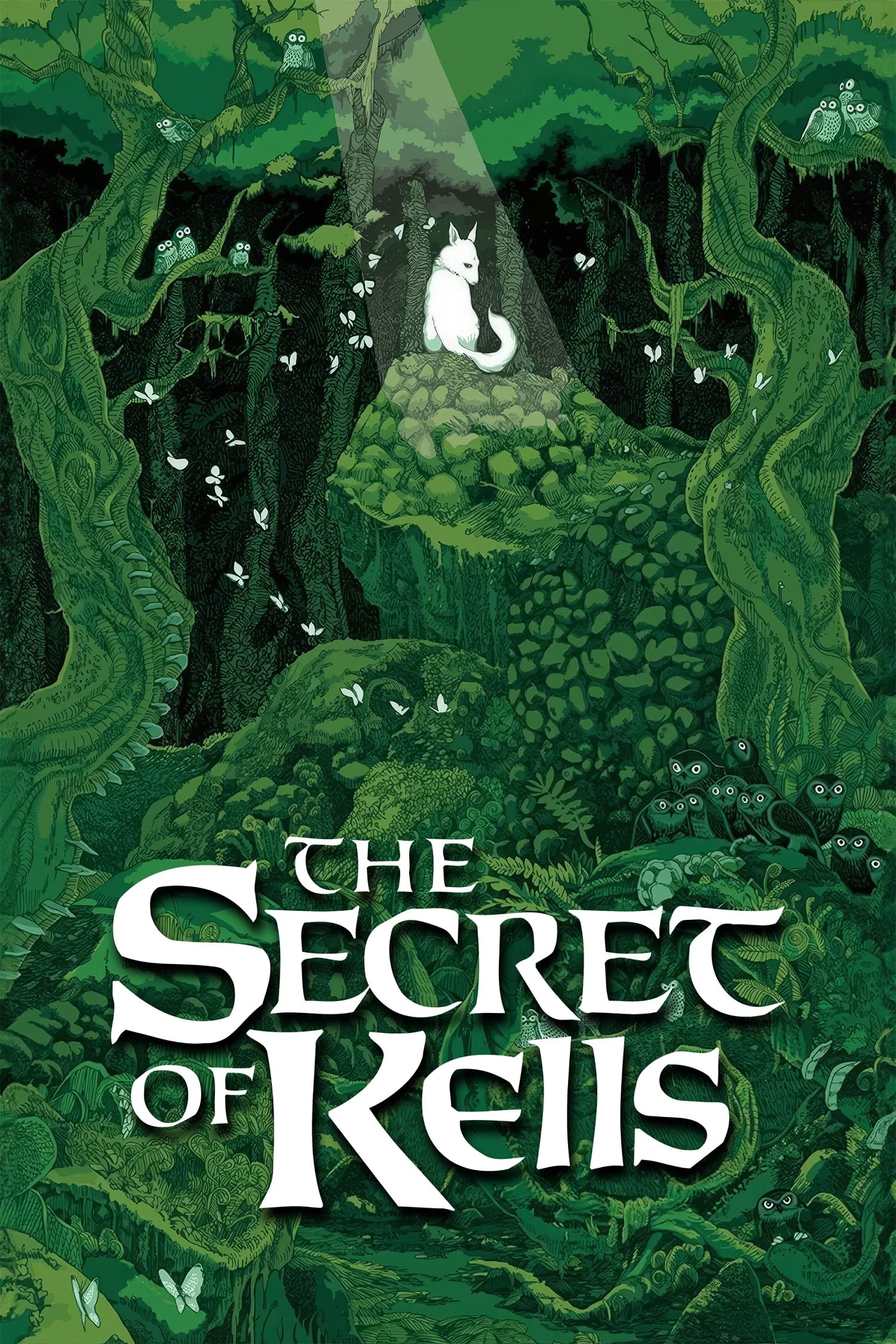 The Secret of Kells
Brendan will have to fight Vikings and a serpent god in order to find a crystal and complete the legendary Book of Kells. Brendan has to overcome his fears in order to finish Brother Aiden's book, whi...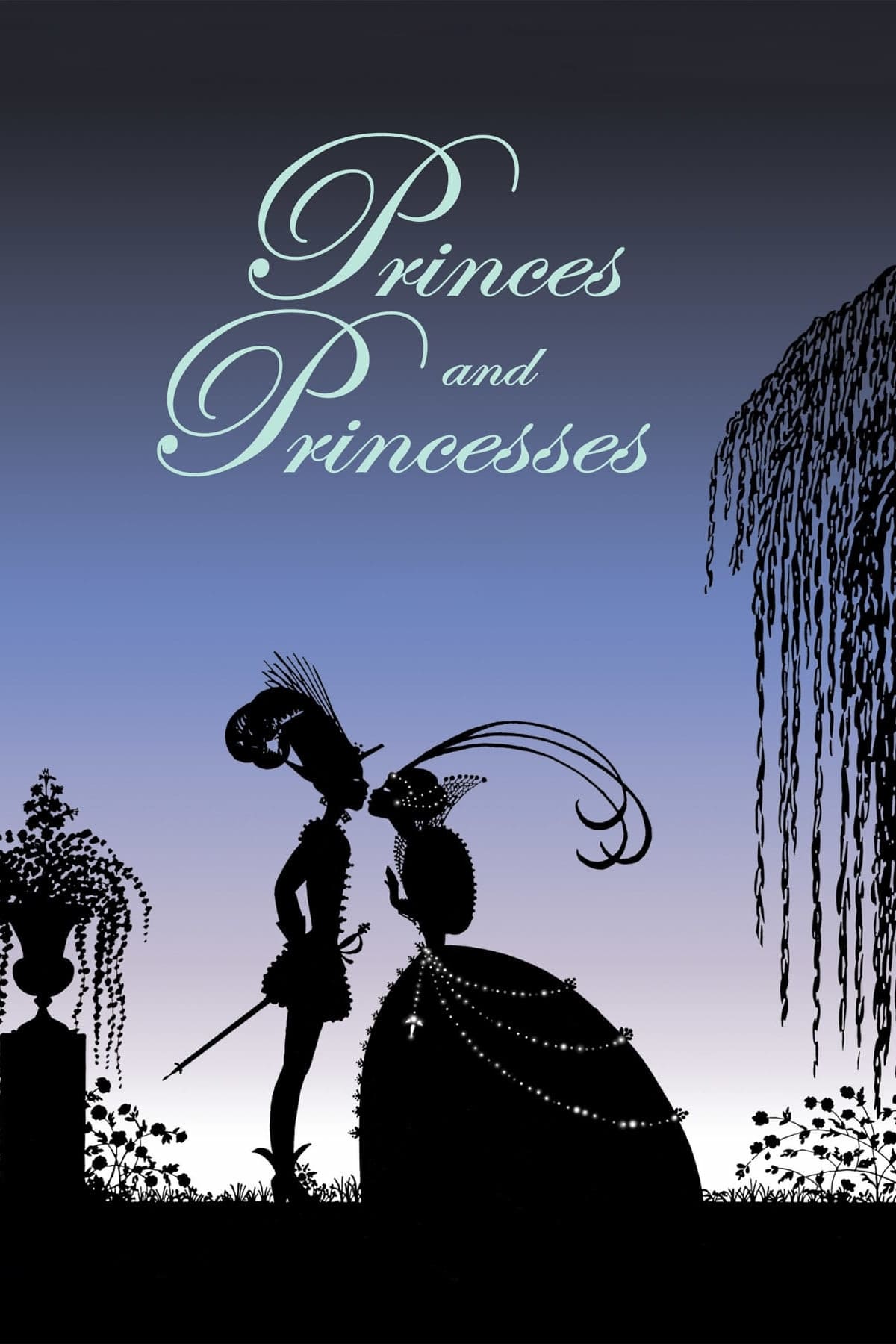 Princes and Princesses
In this short animated fantasy from France, an art teacher interprets a series of six fairy tales with the assistance of two students. The animation Princes et Princesses was created using a special s...