 Biography
Fabrice Ziolkowski (born January 28, 1954) is a French-American screenwriter, director, producer, and voice director, best known for scripting the Oscar-nominated feature animation film The Secret of Kells, writing the animated television series Gawayn, and directing and producing the avant-garde documentary film L.A.X..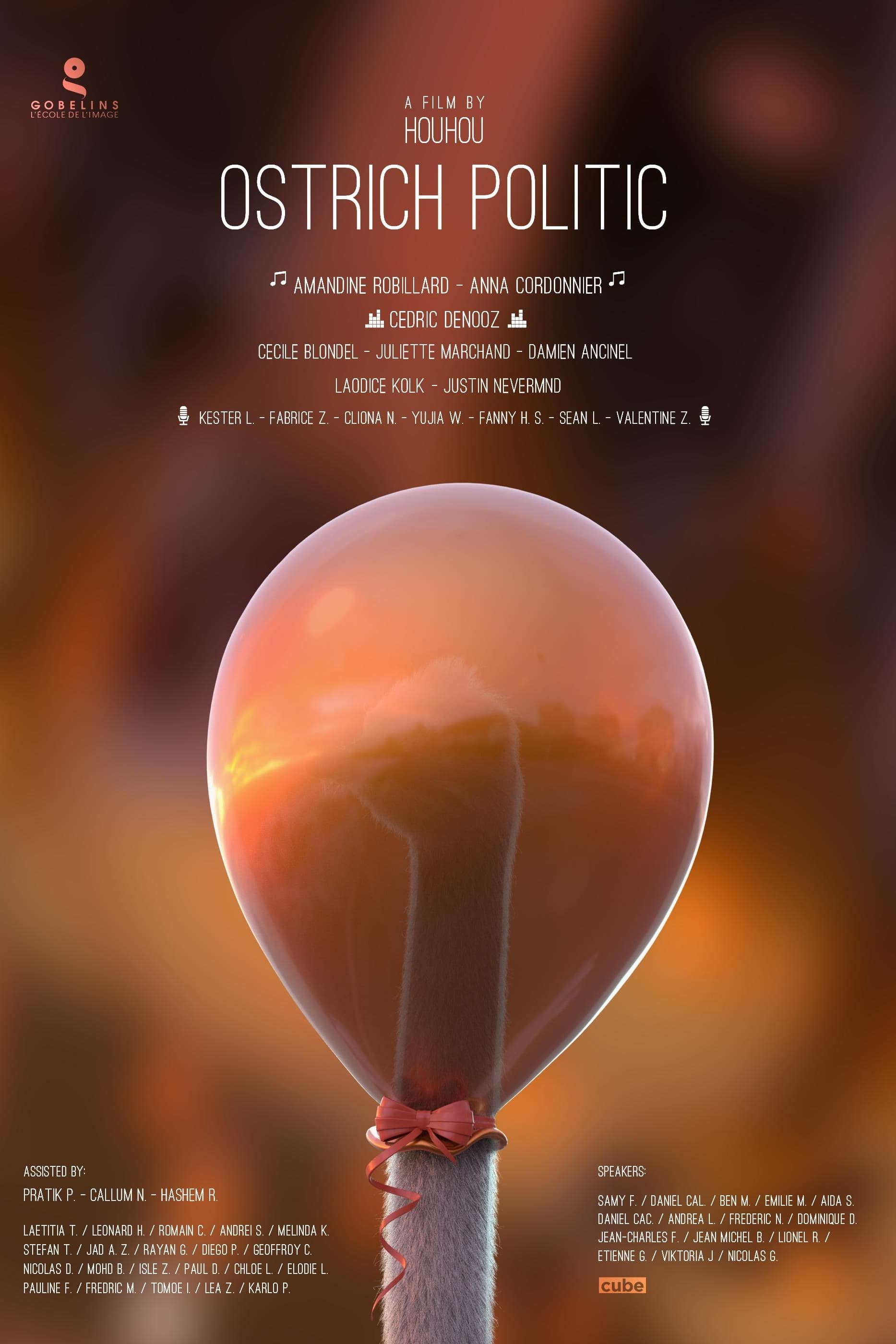 Ostrich Politic
Ostriches carry on their daily activities burying their heads, believing it's an instinctive behavior. However, one day research by phylogeneticist Dr. Kays proves otherwise.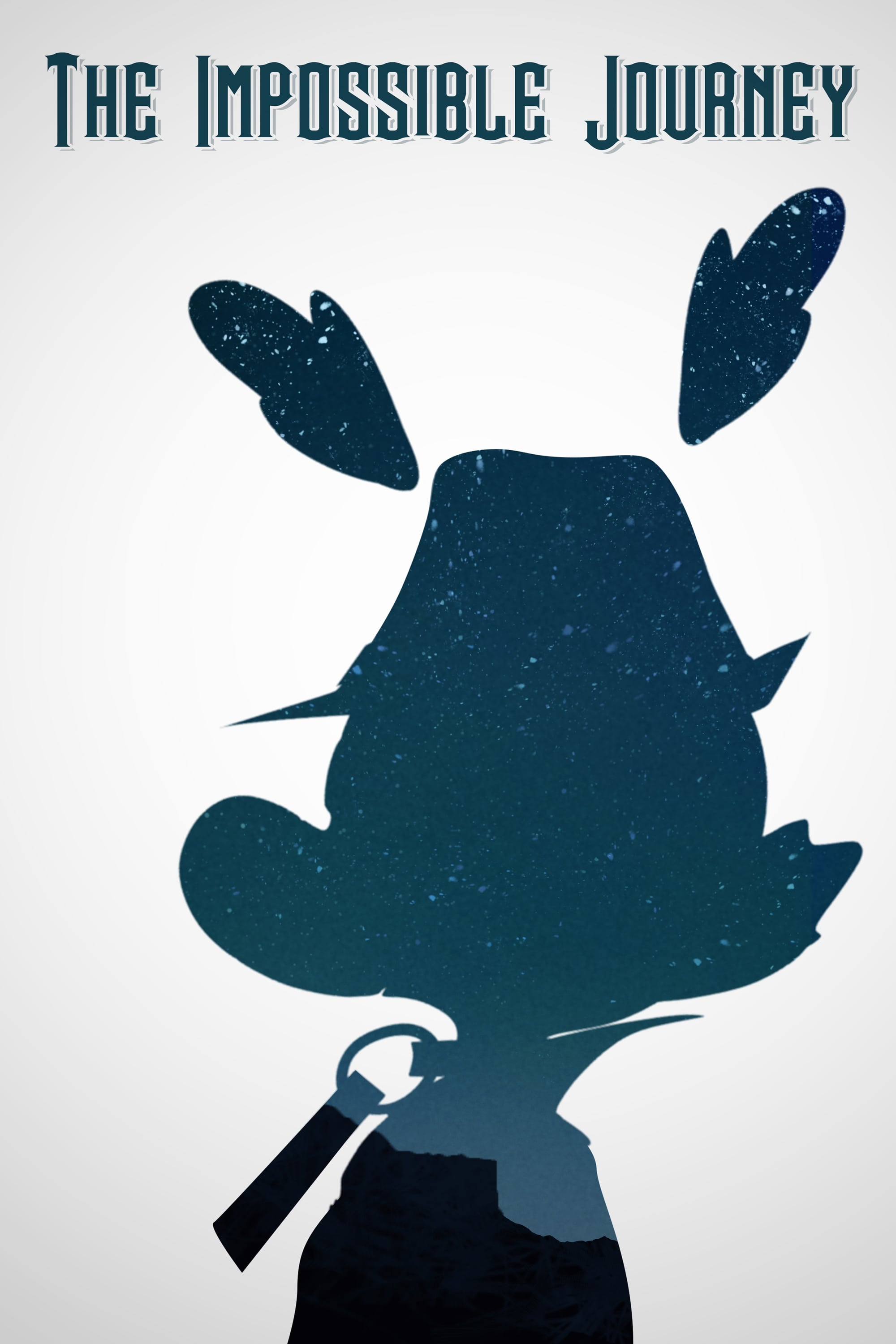 The Impossible Journey
Noah and Daniel are spending their best ever summer vacation in a small coastal town accompanied by their imaginary friends Mortando Malone and The Big Blue Cat. It's a world of great adventures and f...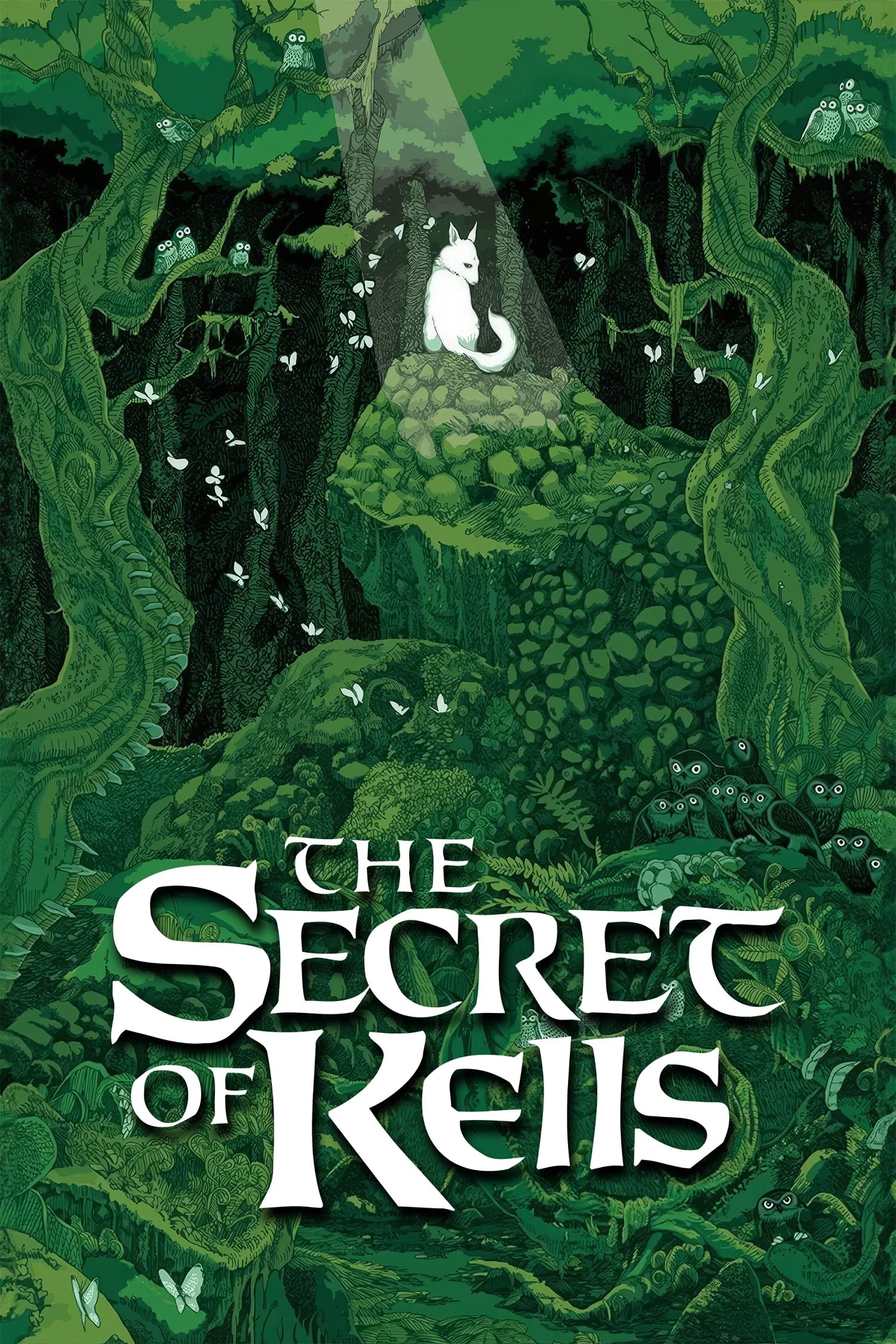 The Secret of Kells
Brendan will have to fight Vikings and a serpent god in order to find a crystal and complete the legendary Book of Kells. Brendan has to overcome his fears in order to finish Brother Aiden's book, whi...
TV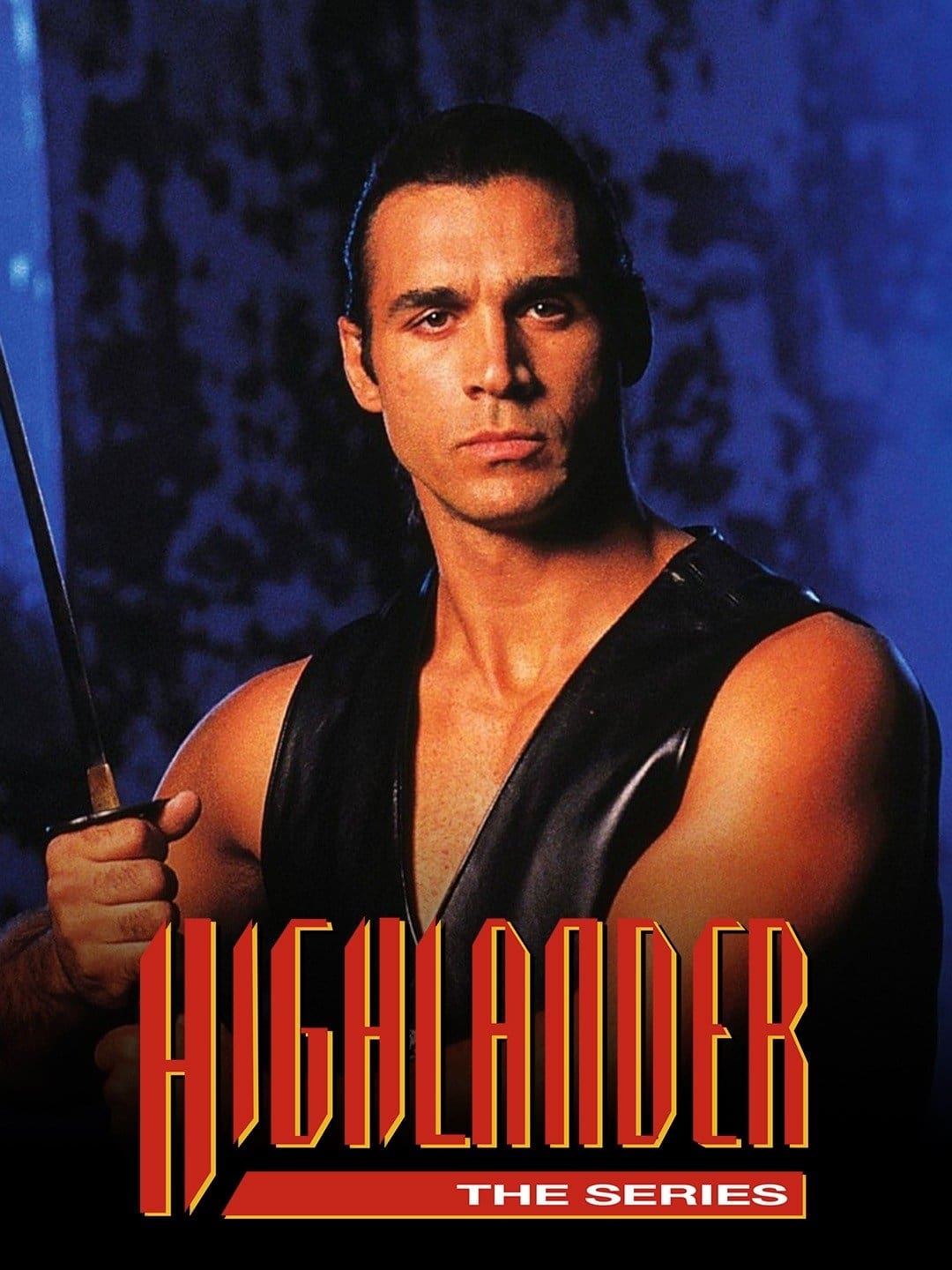 Highlander: The Series
The history of humankind has been seen by Duncan MacLeod, who is 400 years old. Even though he risks his life, he tries to save people.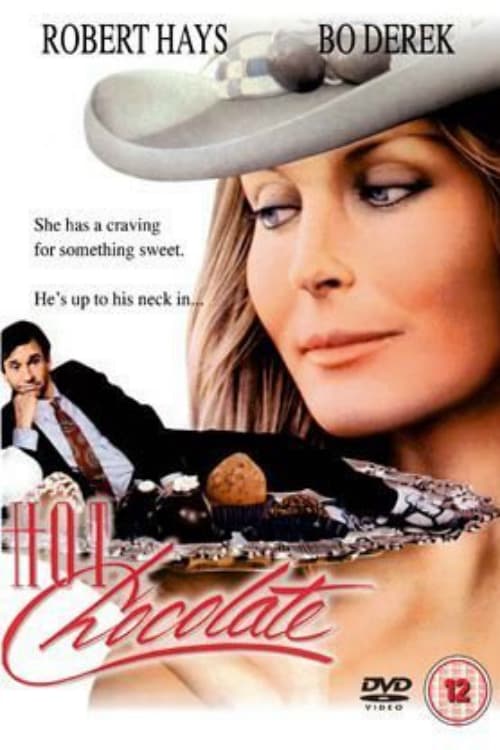 Hot Chocolate
B.J. Cassidy has to invest a billion dollars. She wants to buy the factory back.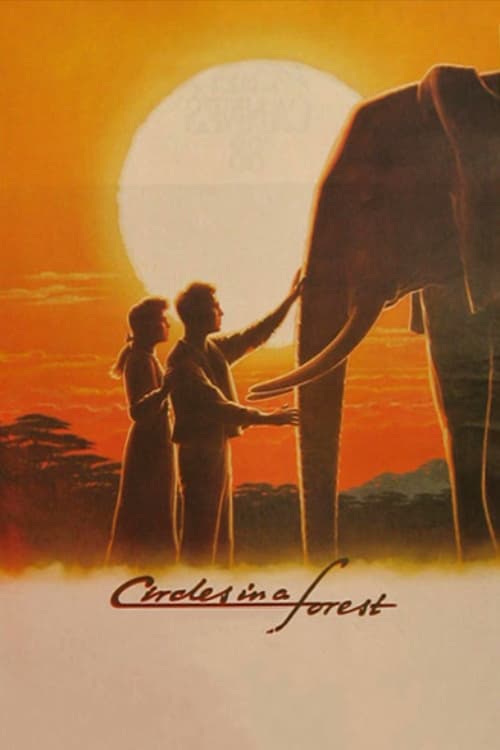 Circles in a Forest
Saul Barnard grew up in a family of woodcutters. The woodcutters are scared of the elephants in the forest, but there's one elephant that never seems to threaten Saul. Tired of being exploited by wood...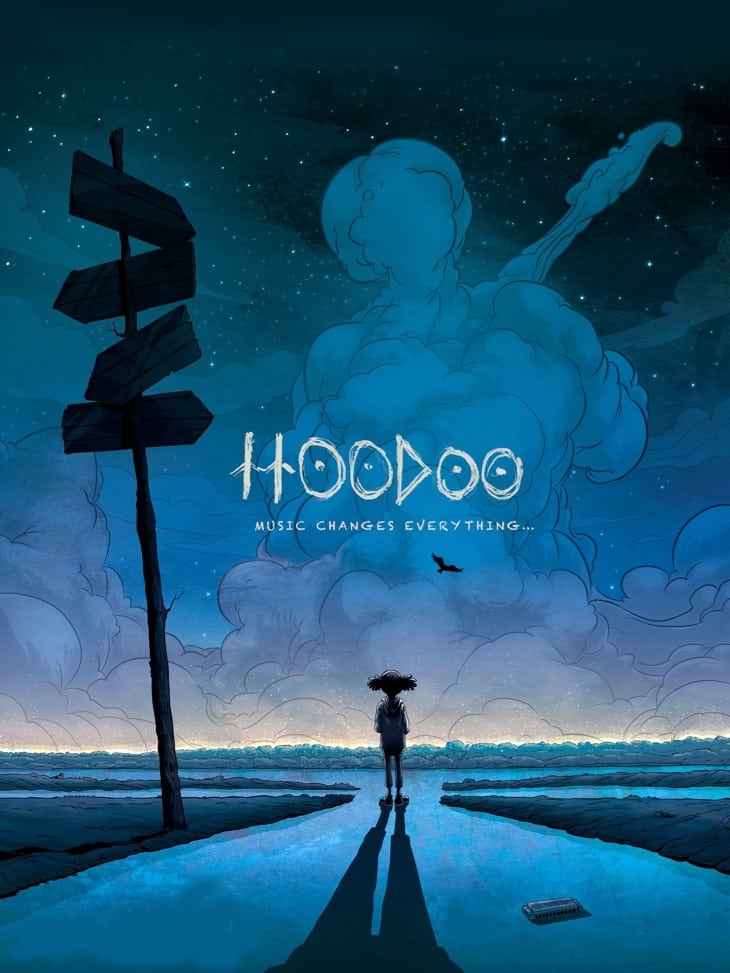 Hoodoo
11-year-old Luanne Carver needs to get to the bottom of a mystery: did her bluesman grandfather, Leroy Terrell, really make a deal with the Devil to become a musician and is she the victim of a curse ...
TV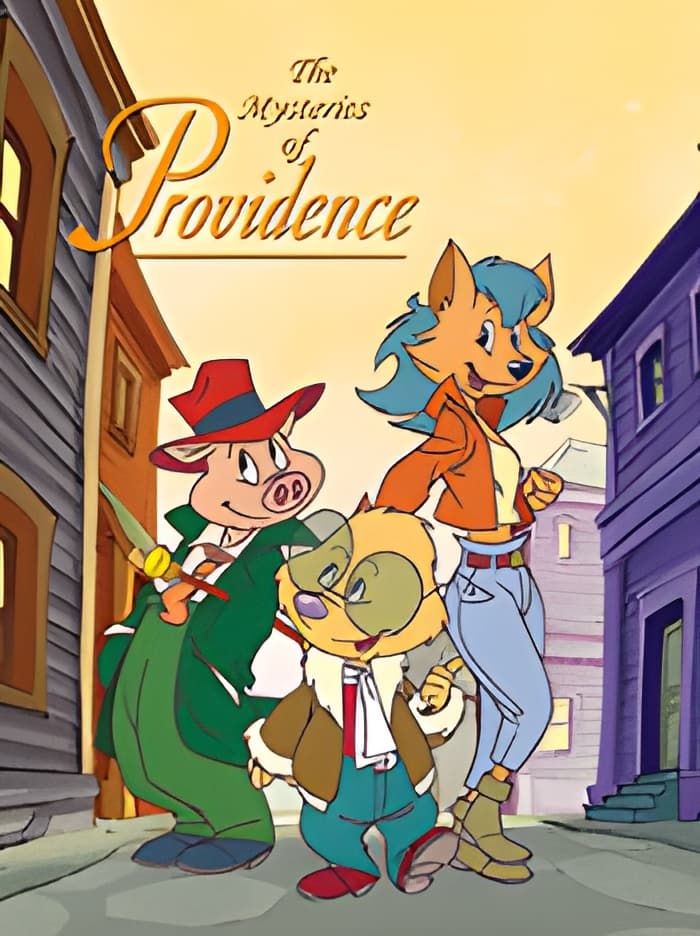 Les énigmes de providence
The Mysteries of Providence is a French cartoon produced by Banco Productions and first aired on TF1's TFOU television program on January 12, 2002.The series is about the adventures of Oscar who is a ...