Biography
Liam Hourican is an Irish actor, best known for his roles in BBC Three comedy Murder in Successville.As well being on television, he is also a voice actor.Hourican has worked as a stand-up comedian.Hourican appeared in various comedy roles on TV over the following years and in 2015 he co-starred in Murder in Successville. The semi-improvised show, in which a celebrity guest must help DI Sleet solve a fictional crime, became a cult hit.Hourican is an accomplished stage actor.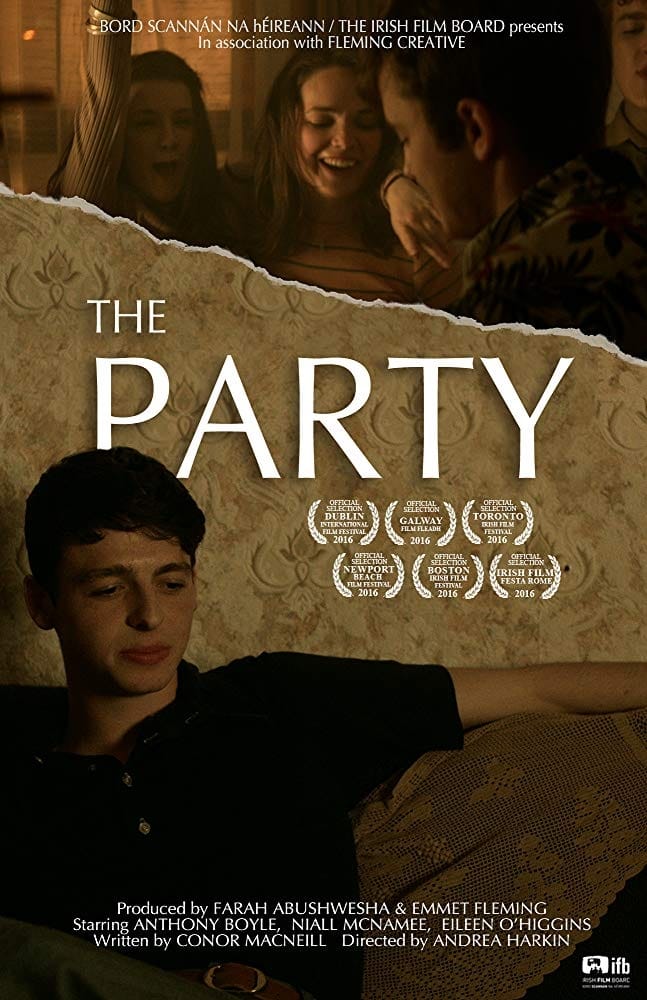 The Party
Belfast 1972. Laurence welcomes his cousin and man-on-the-run Mickey to a party of drinking, dancing, and young love. By morning, reality catches up with them.
TV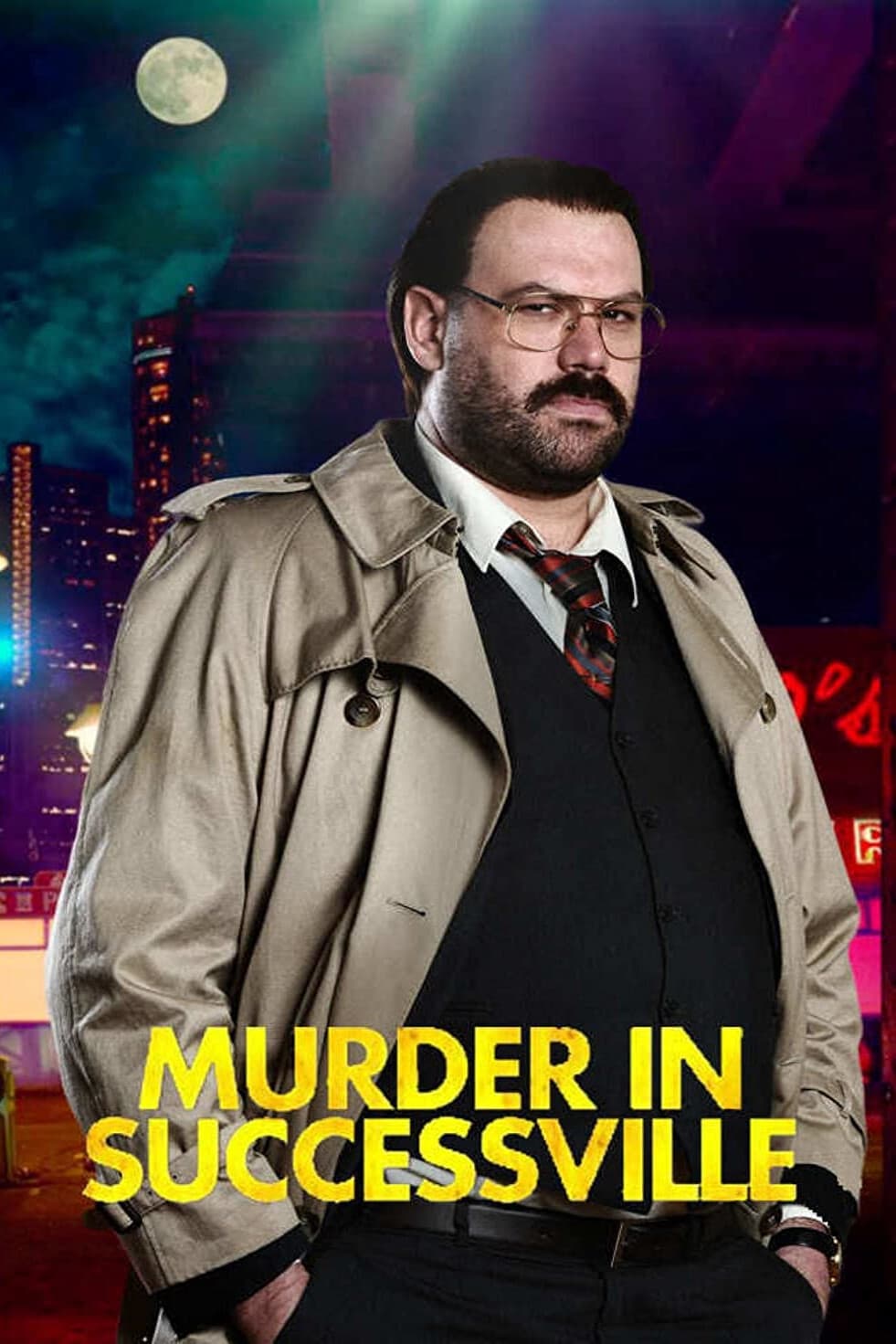 Murder in Successville
Each week Successville's loveable detective, D.I Sleet, uses the help of a celebrity sidekick to solve the latest high-profile murder in this improvised comedy murder mystery series.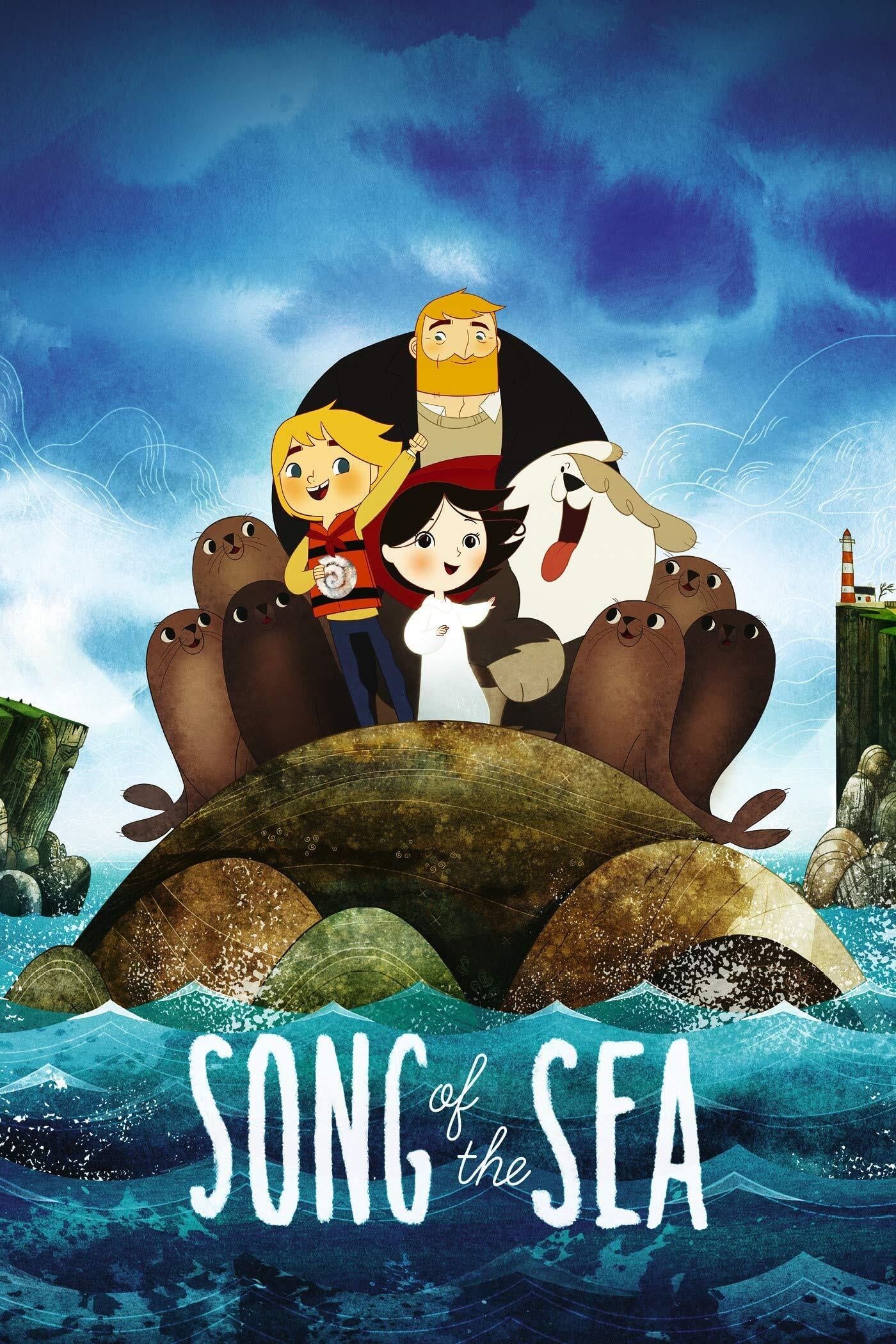 Song of the Sea
The Seal child is going home. After their mother went missing, Granny sent Ben and Saoirse to live with her. When they decide to return to their home by the sea, their journey becomes a race against t...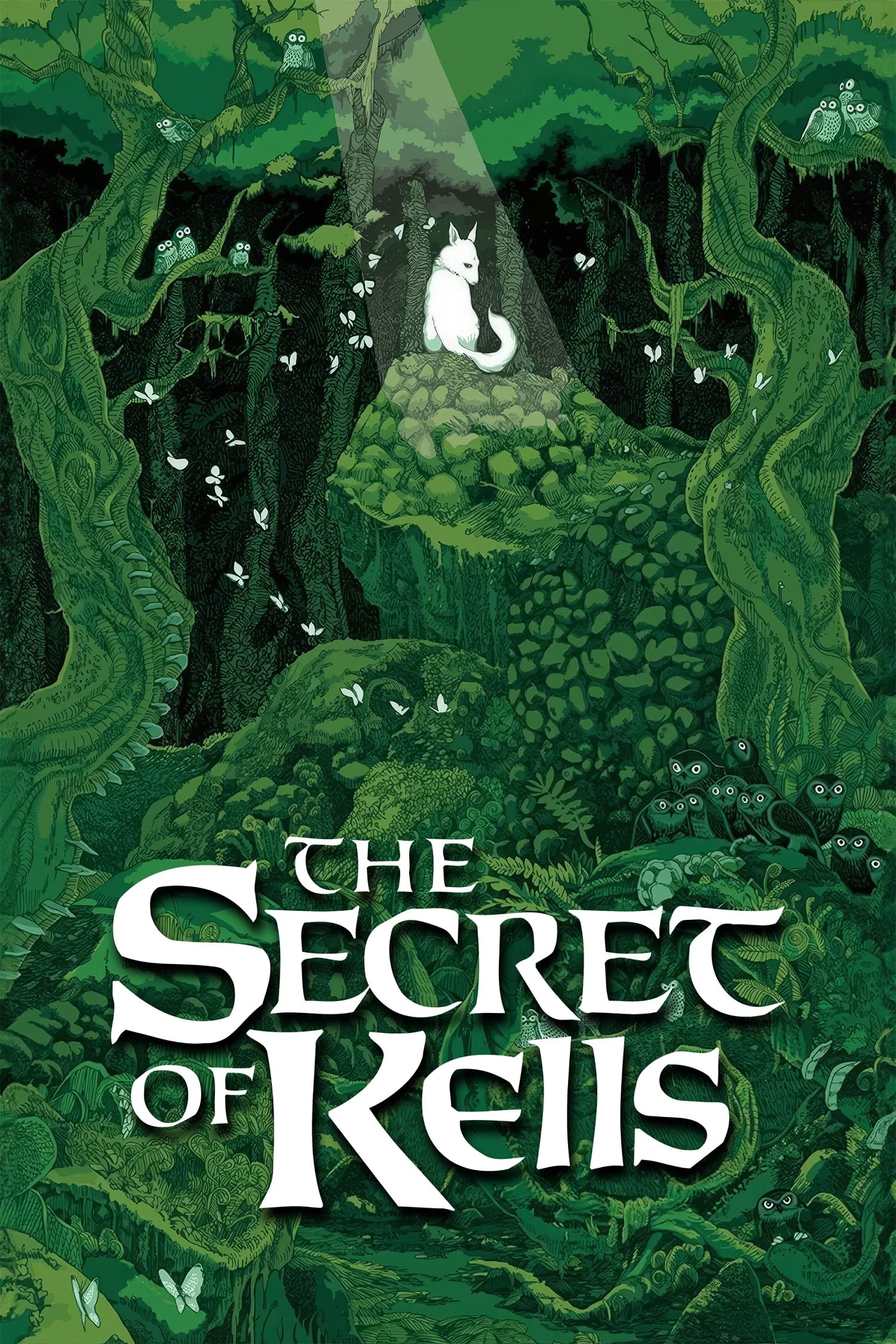 The Secret of Kells
Brendan will have to fight Vikings and a serpent god in order to find a crystal and complete the legendary Book of Kells. Brendan has to overcome his fears in order to finish Brother Aiden's book, whi...