Kim Cho-hee
Known For: Directing · Birthday: 1975-01-01 (46 years old) · Gender: Female · Place of Birth: Busan, South Korea
Also Known As: 김경희 · Kim Kyoung-hee · 김초희
Biography
Born in 1975, Busan. She studied french literature in Univ. and completed an master's degree in film theory at University Paris-1. She has worked as a producer of about 10 independent films from 2008 to 2015. Her short films have been invited to numerous film festivals.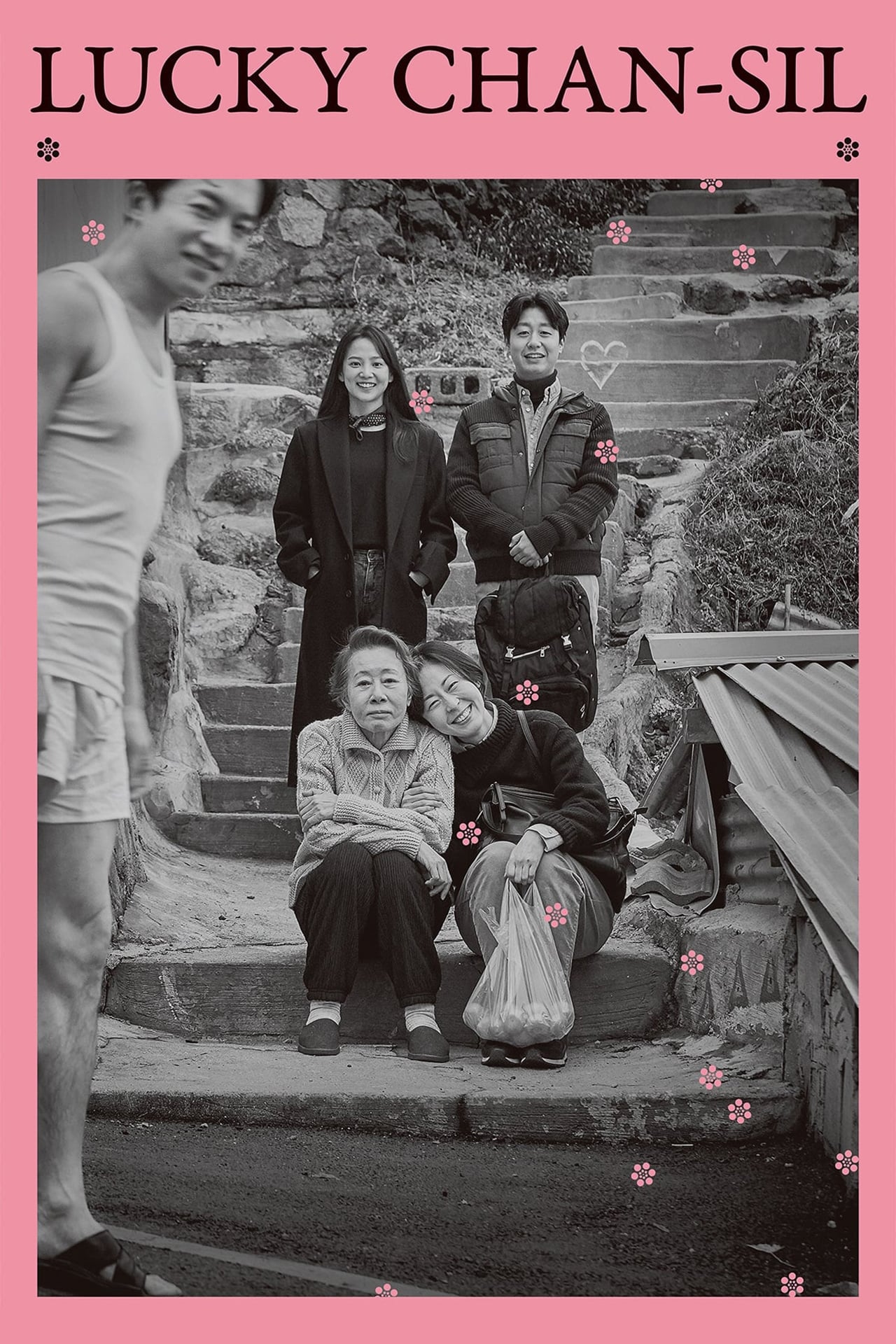 Lucky Chan-sil
Chansil, a movie producer, moved to a small mountain village after she lost her job. An old lady looks suspicious, and what she does to earn a living is unfamiliar to her, as the owner of her house. A...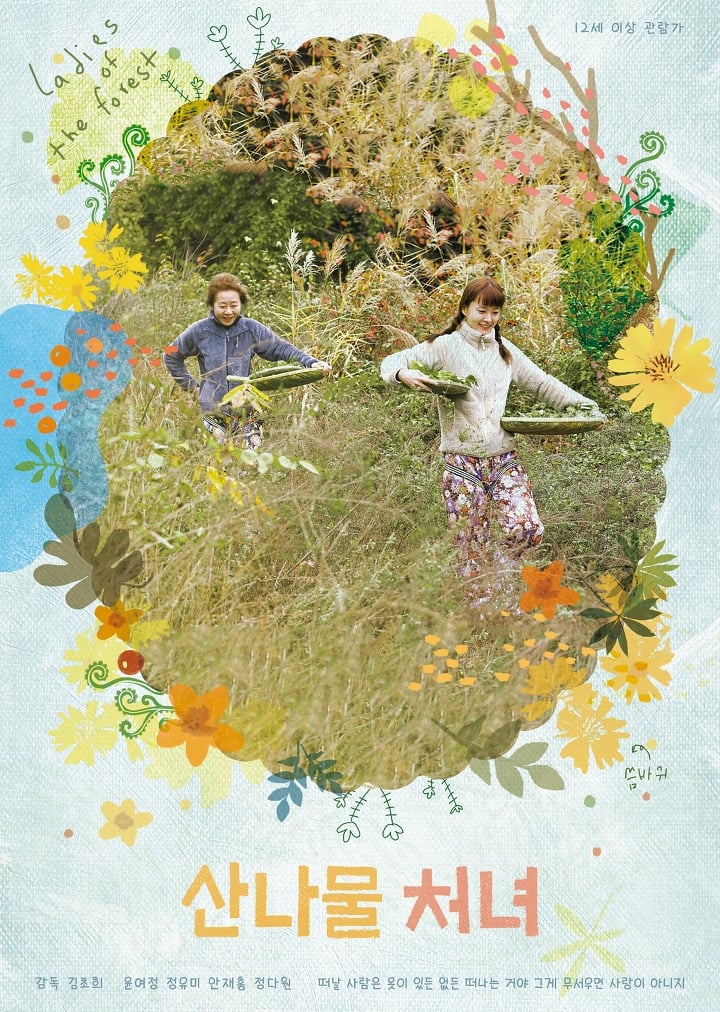 Ladies Of The Forest
Soon-shim, a spinster from an unknown planet, travels to the Earth to find her husband. There is no man in this picture. Soon-shim comes across Dal-rae, who was collecting greens on a mountain. One da...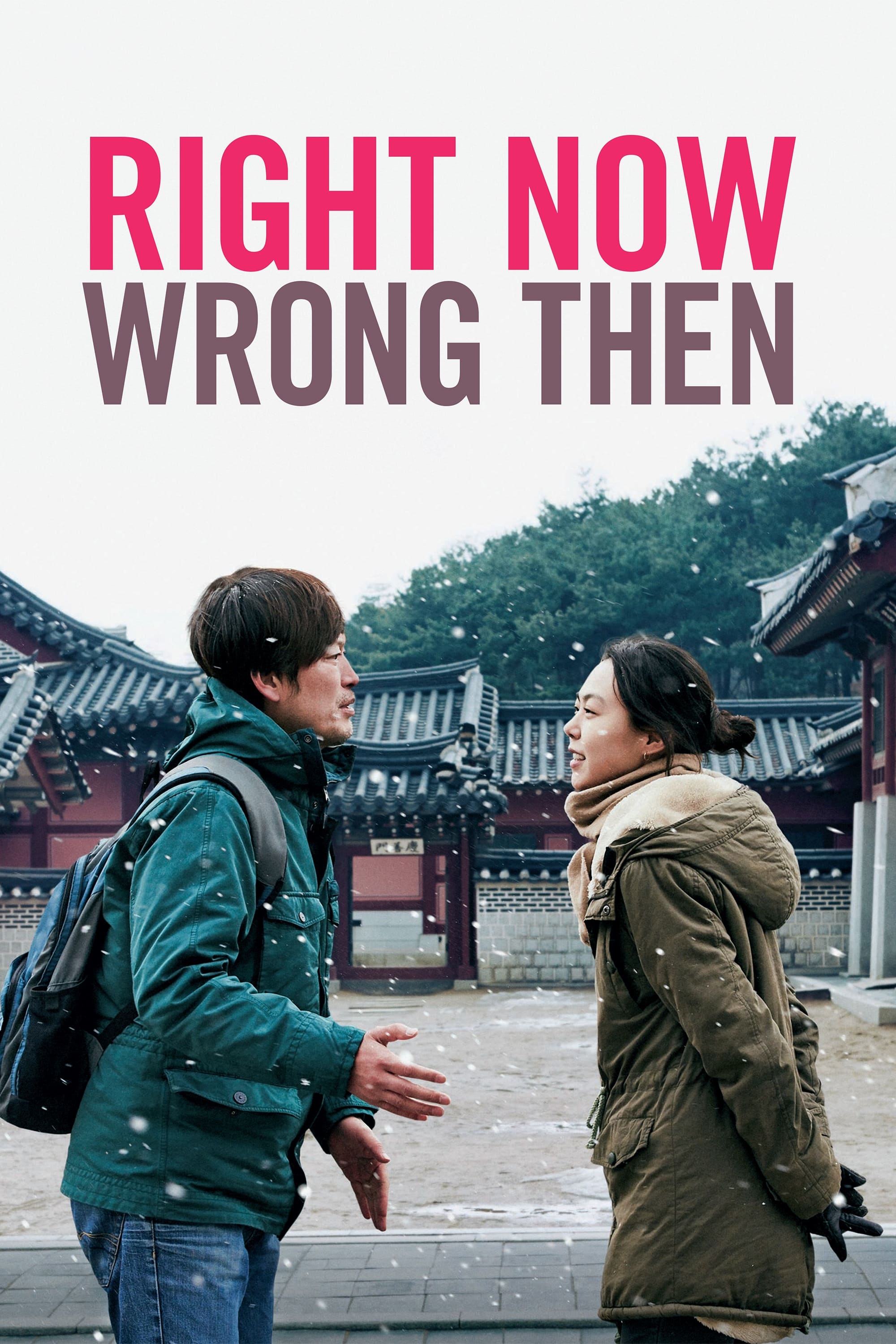 Right Now, Wrong Then
A film director arrives early. He stops by a restored palace before his lecture. She knows he is famous but has never seen any of his films. They eat while they look at her paintings. At an awkward ge...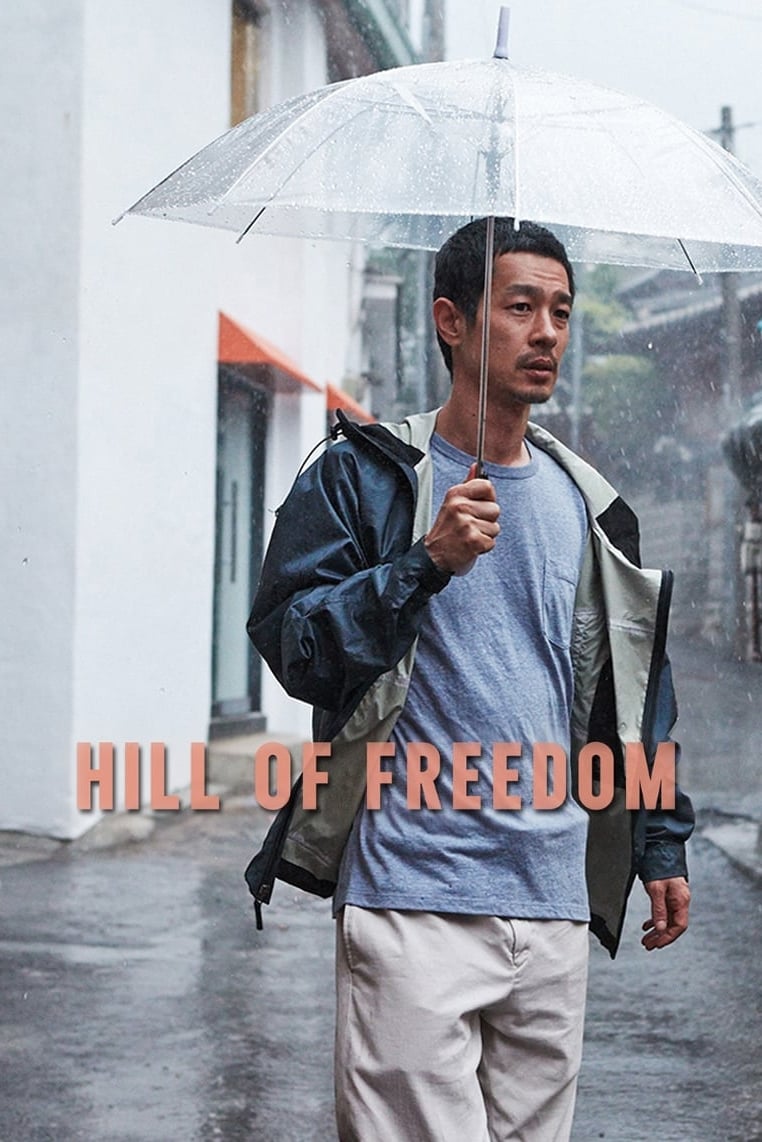 Hill of Freedom
A Japanese man arrives in Korea to find his old lover. While he stays at a guest house, he encounters various people.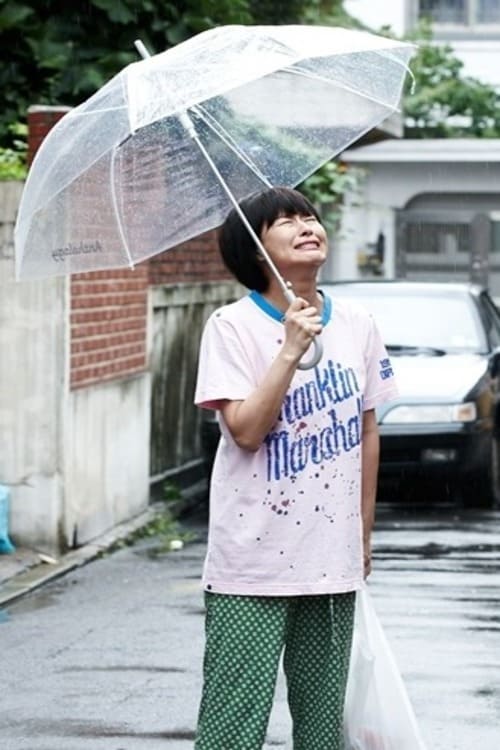 Our Sooni
An old lady named Sooni has not been able to eat a proper meal because of a recent break up. A friend of Sooni wants to give Sooni some food.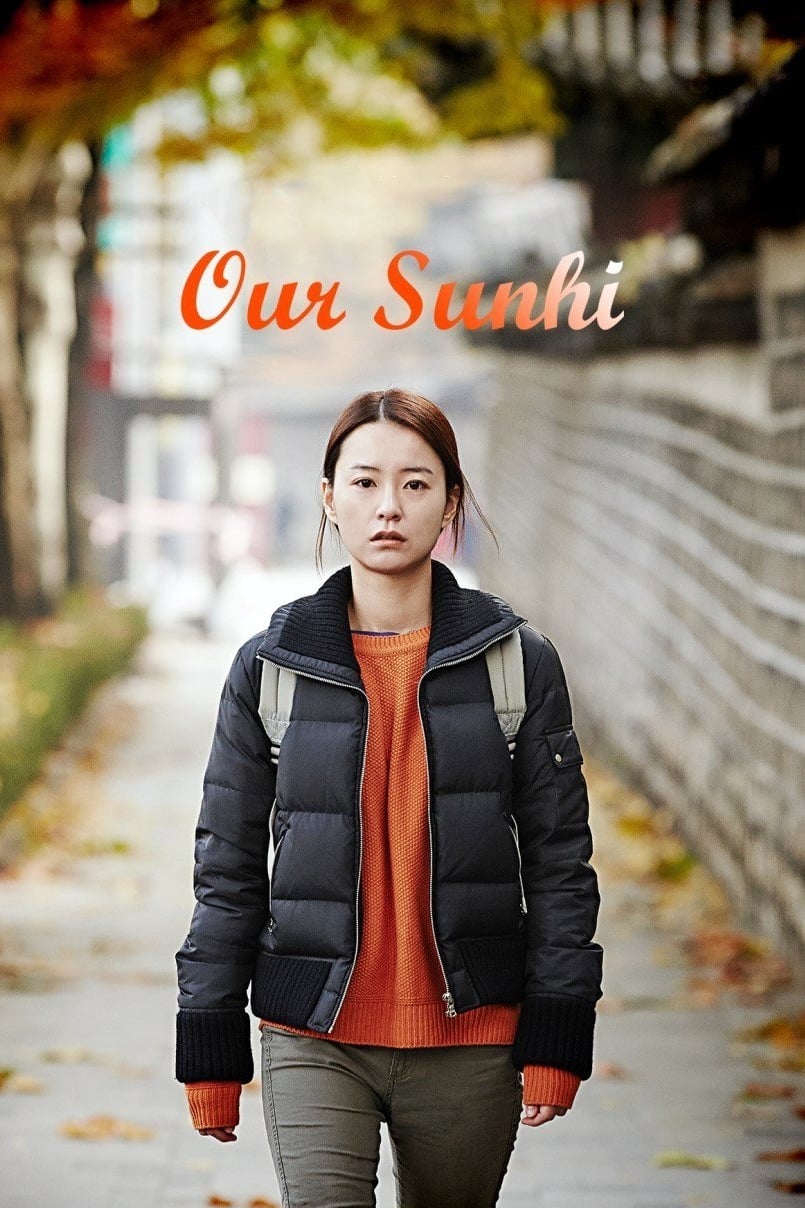 Our Sunhi
A young woman returning to her old school to visit her professor also runs into her old boyfriend and her senior, each of whom has a past with her.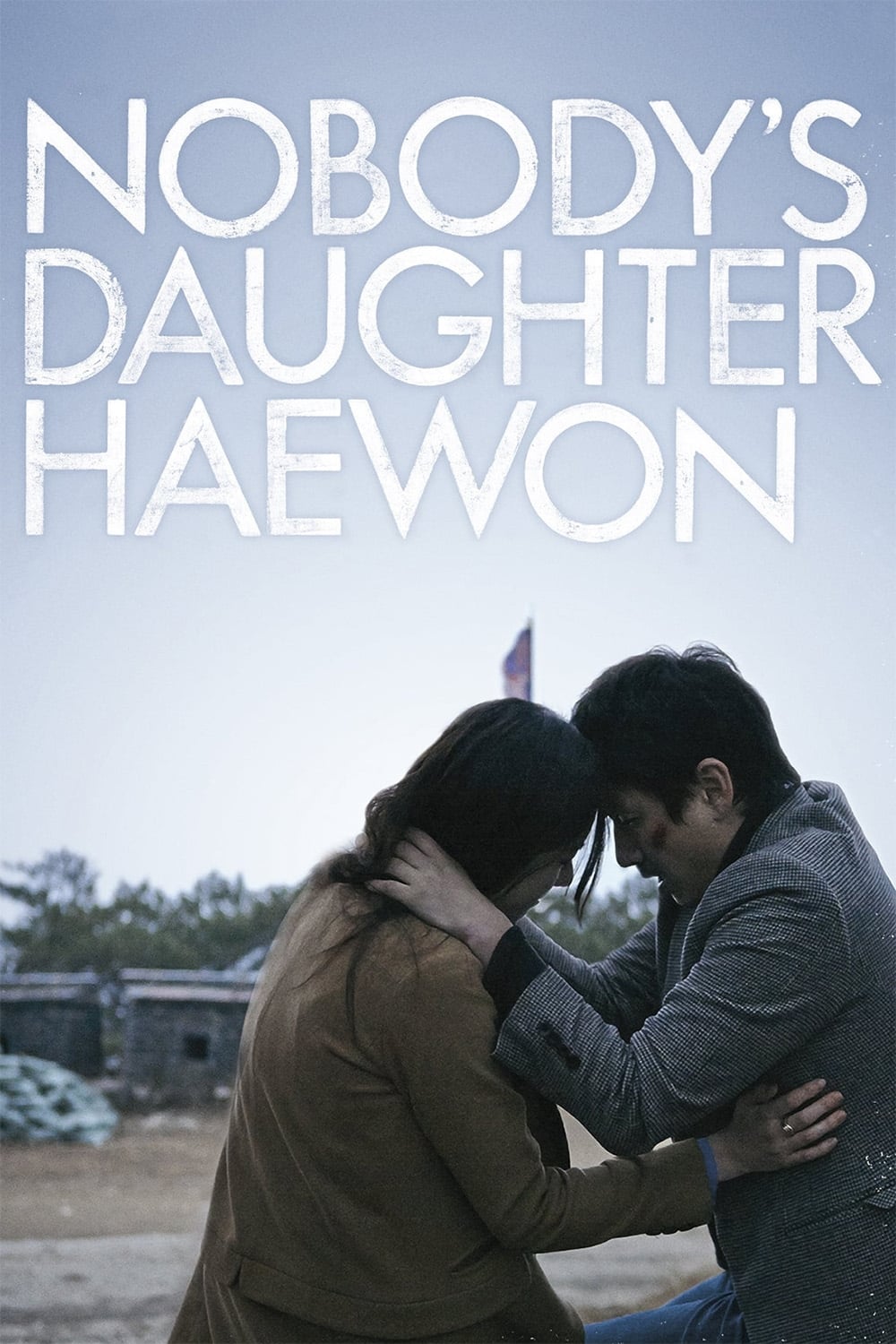 Nobody's Daughter Haewon
Haewon, a college student, wants to end her secret affair with her professor, Seongjun. Feeling depressed after bidding farewell to her mother who is set to immigrate to Canada the next day, Haewon se...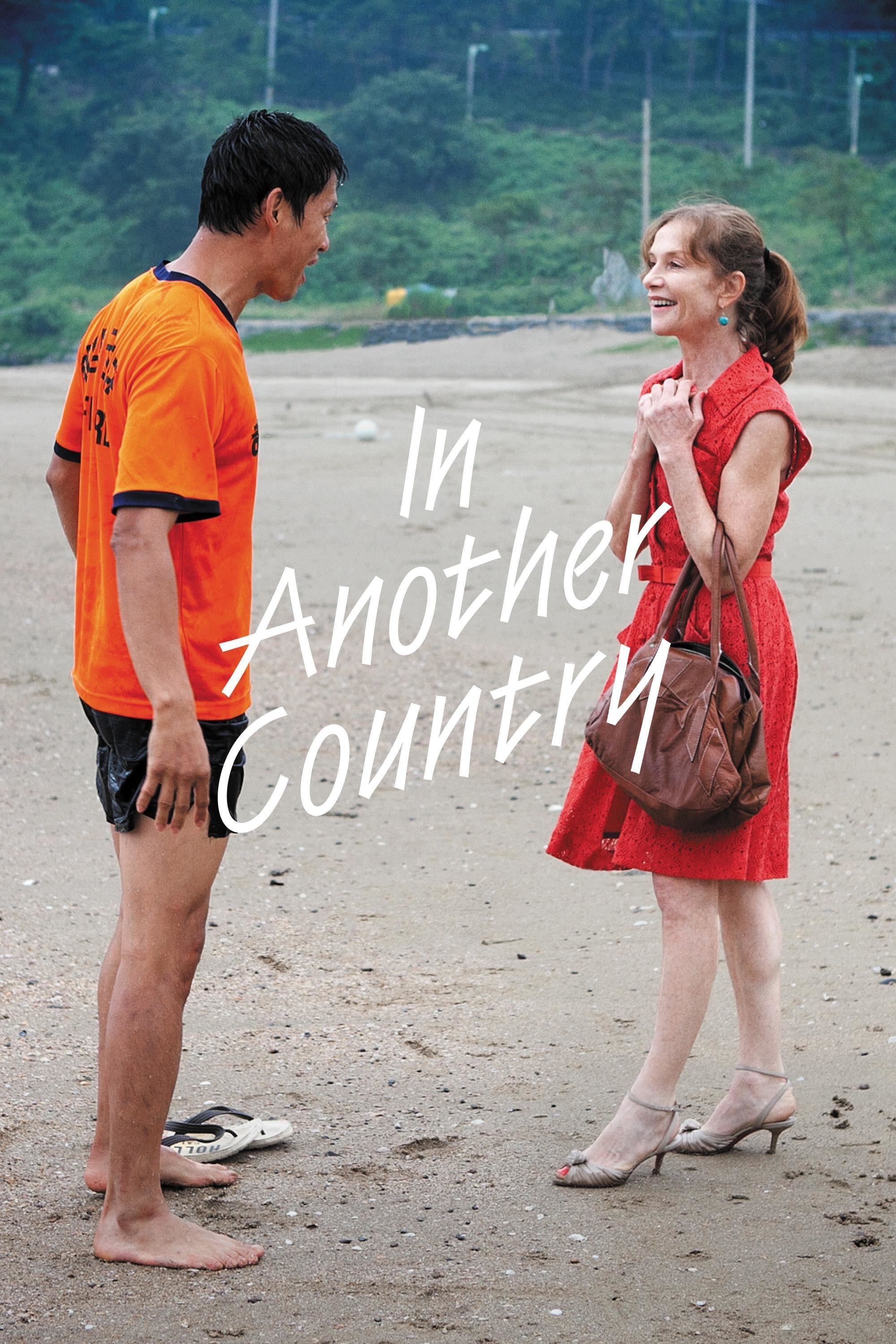 In Another Country
A trio of French tourists visiting the same seaside resort were the focus of a three-tiered story.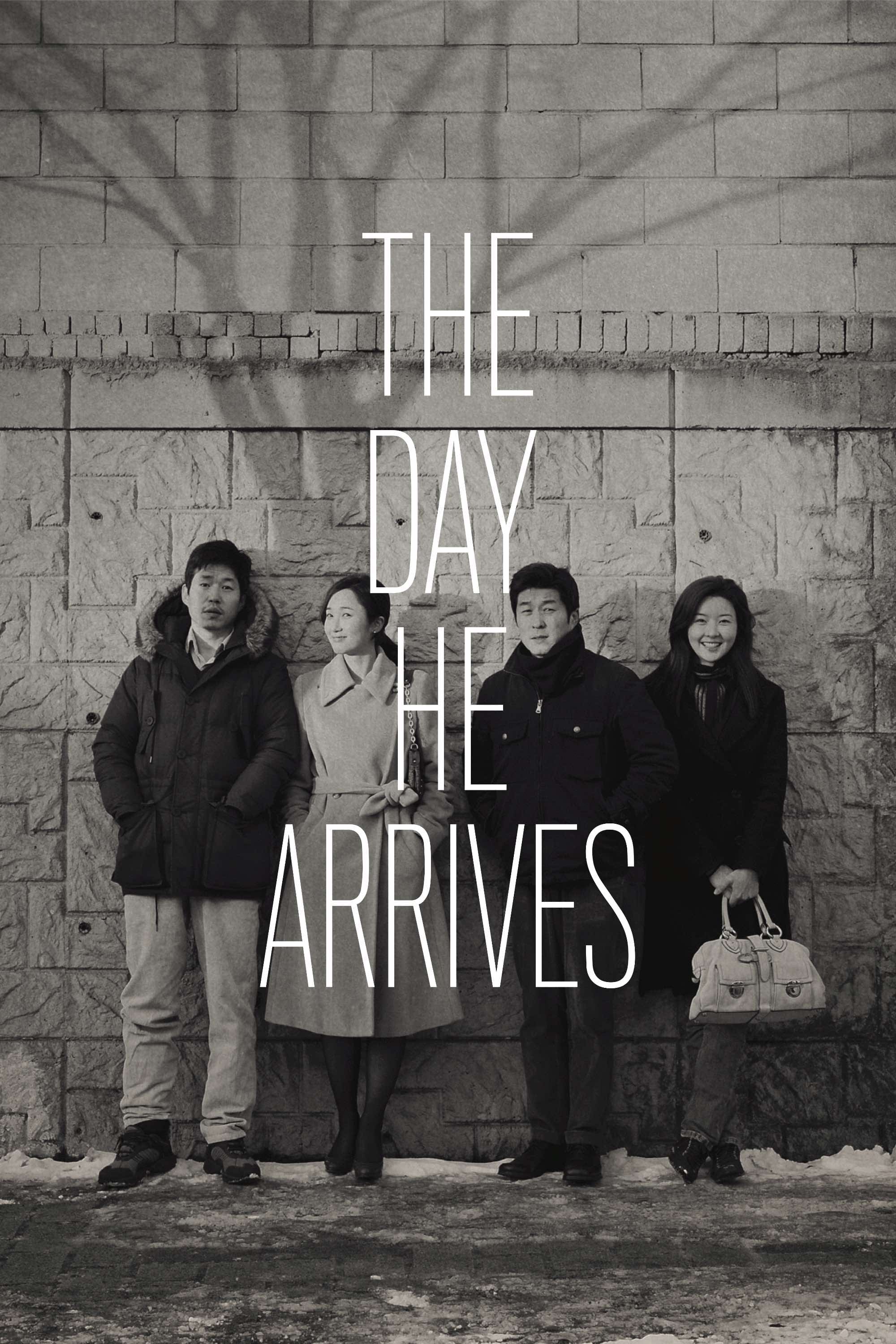 The Day He Arrives
Sang-Joon is a professor in the film department at a provincial university. He goes to Seoul to meet his senior, Young-Ho, who works as a film critic. Sang-Joon stays in a northern village in Seoul fo...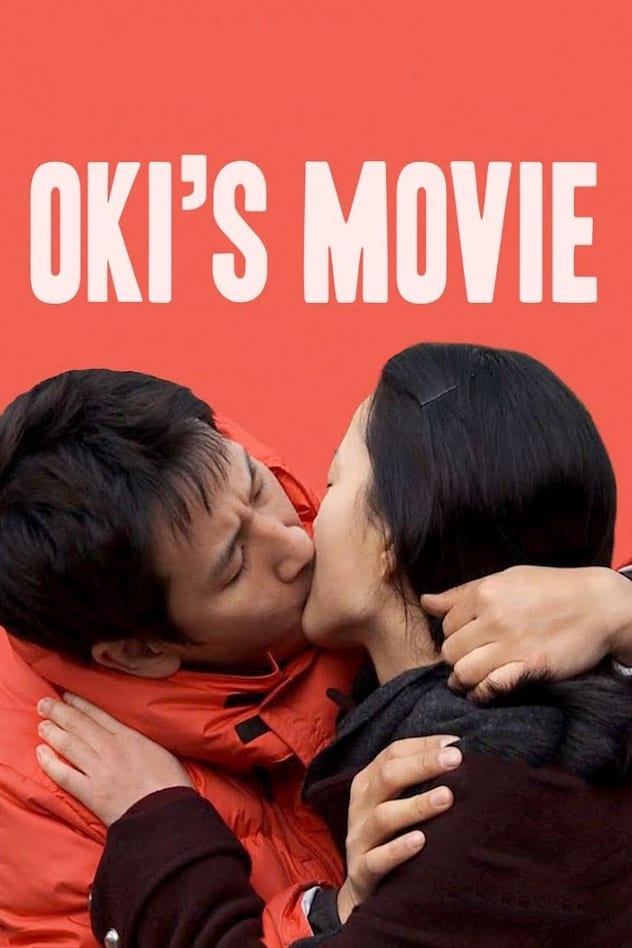 Oki's Movie
A love story between a middle aged professor, a young female student who prepares a movie and a student/filmmaker who drinks too much.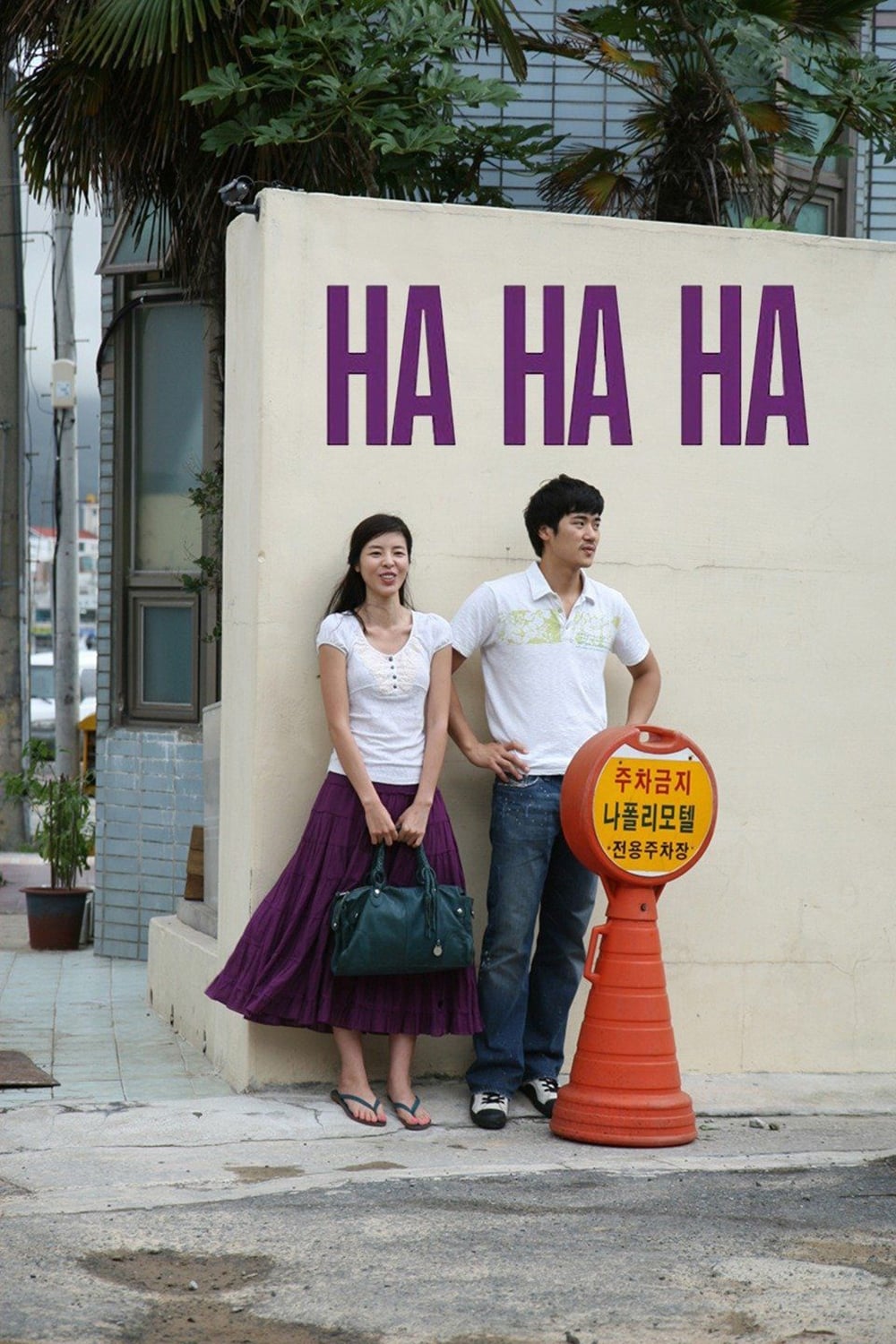 Hahaha
Over drinks, two friends agree to swap fond memories of their recent trips to the same seaside town. As the stories unfold in flashback, it becomes evident their accounts take place at the same time—a...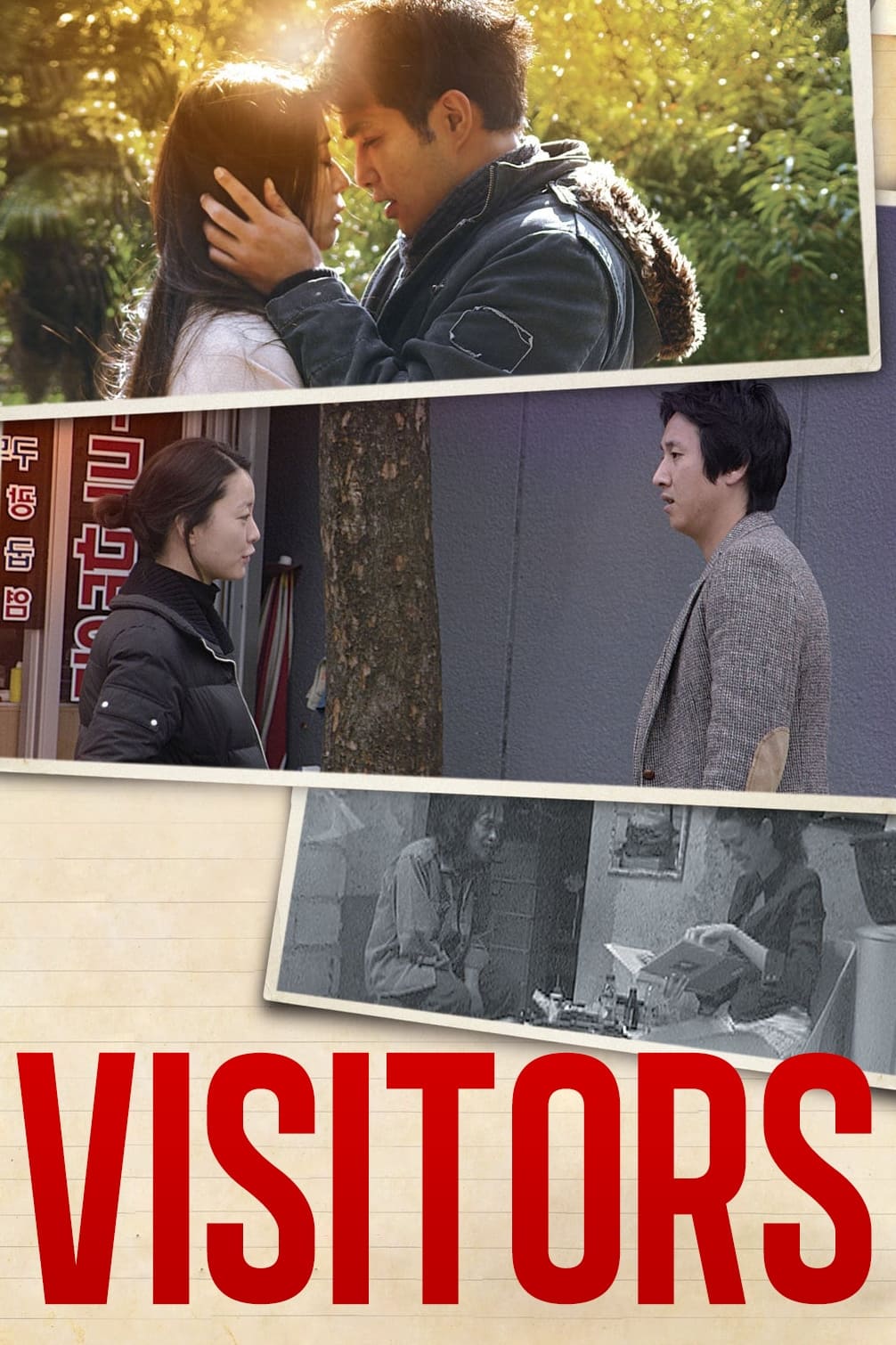 Visitors
Hong Sang-Soo's Lost in the Mountains (South Korea, 32min) the visitor is the supremely self-centred Mi-Sook, who drives to Jeonju on impulse to see her classmate Jin-Young – only to discover that her...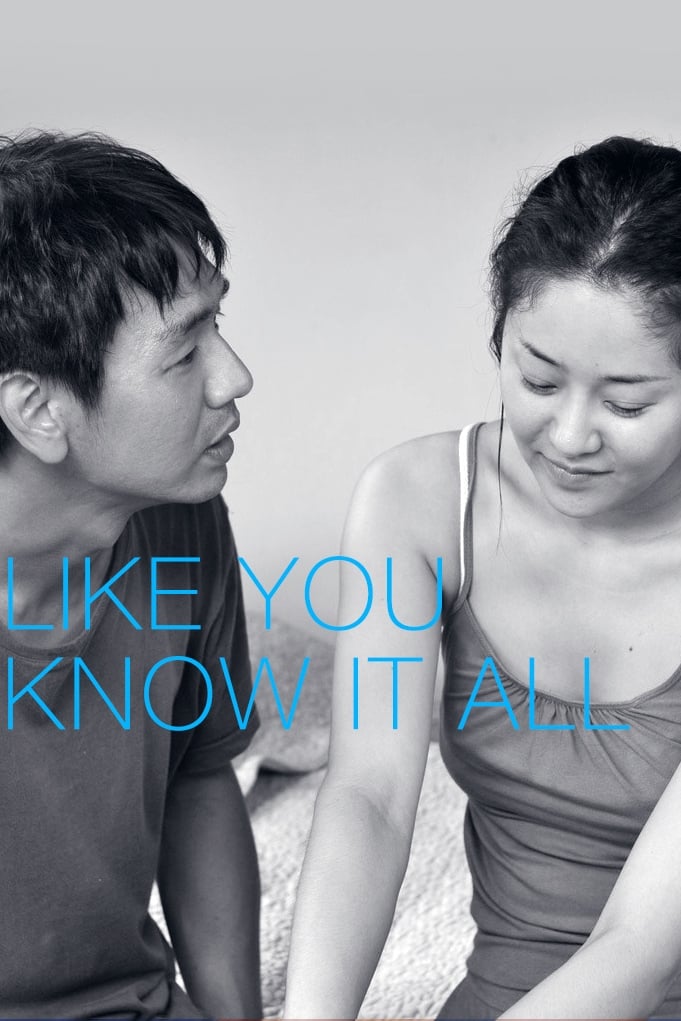 Like You Know It All
Delightfully comic exploration of the emotional and social geography of a film director.