 Biography
Bill Capizzi, also known as Bill Capeze, Bill Kapezi, and A. Gregory (March 21, 1937 – March 26, 2007), was an American voice actor. Born and raised in Somerville, Massachusetts, and also raised in North Hollywood, California Capizzi appeared in mostly bit roles in his live-action film and TV show appearances. Also a gifted voice actor, he appeared in numerous animated projects, such as Digimon Adventure, Robotech, and G-Force.Capizzi died in Scottsdale, Arizona, aged 70.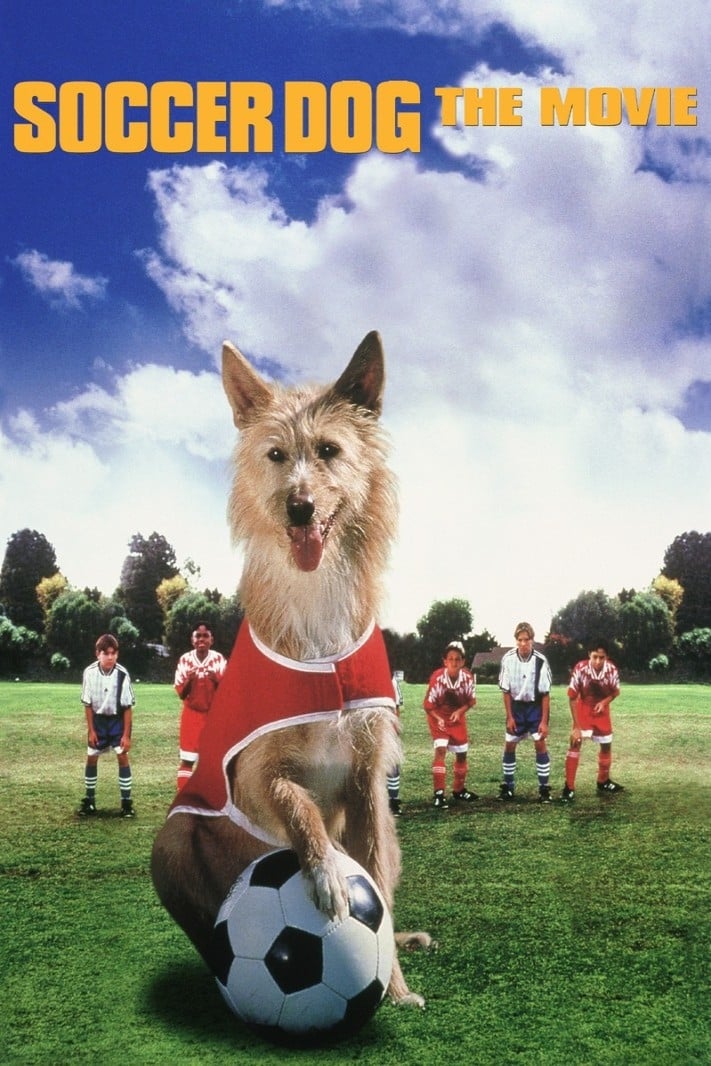 Soccer Dog: The Movie
A heart-warming comedy about the friendship between a new kid in town and a soccer-playing dog on the lam. The two underdogs are trying to win the PeeWee Soccer League championship game.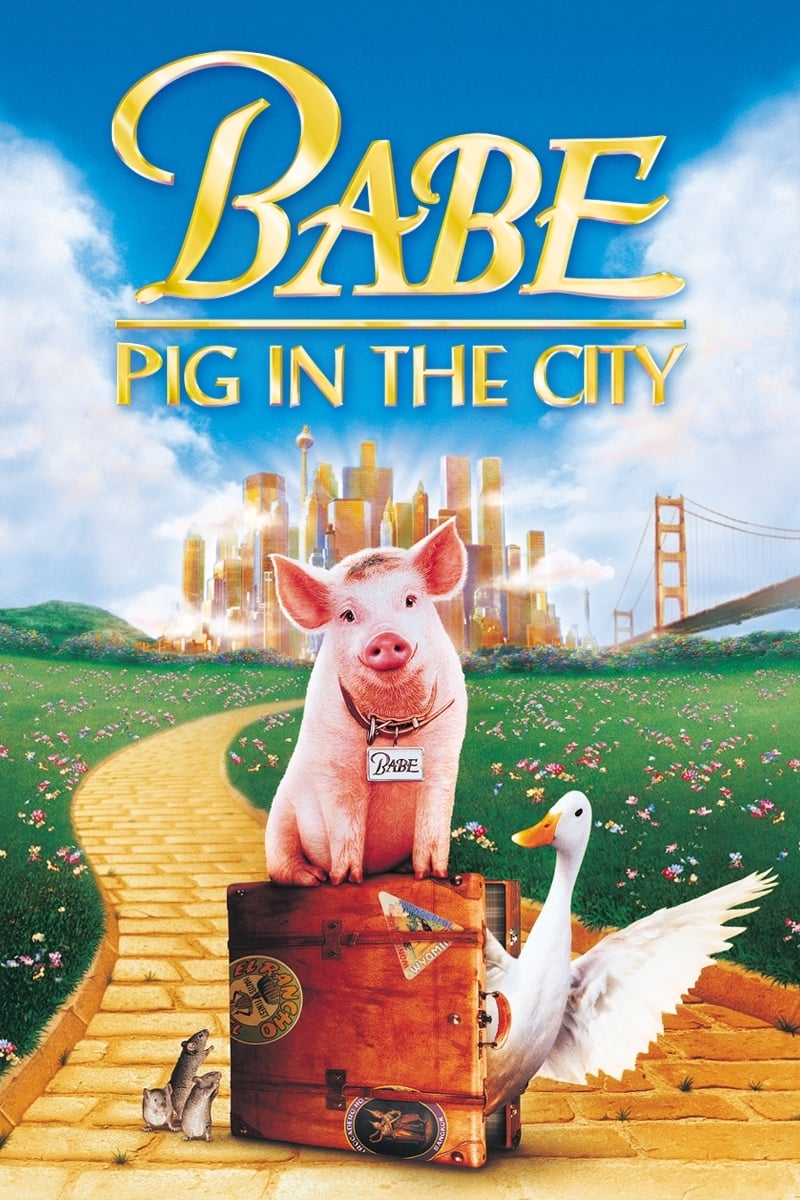 Babe: Pig in the City
Babe, fresh from his victory in the sheepherding contest, returns to Farmer Hoggett's farm, but after Farmer Hoggett is injured and unable to work, Babe needs to go to the big city to save the farm.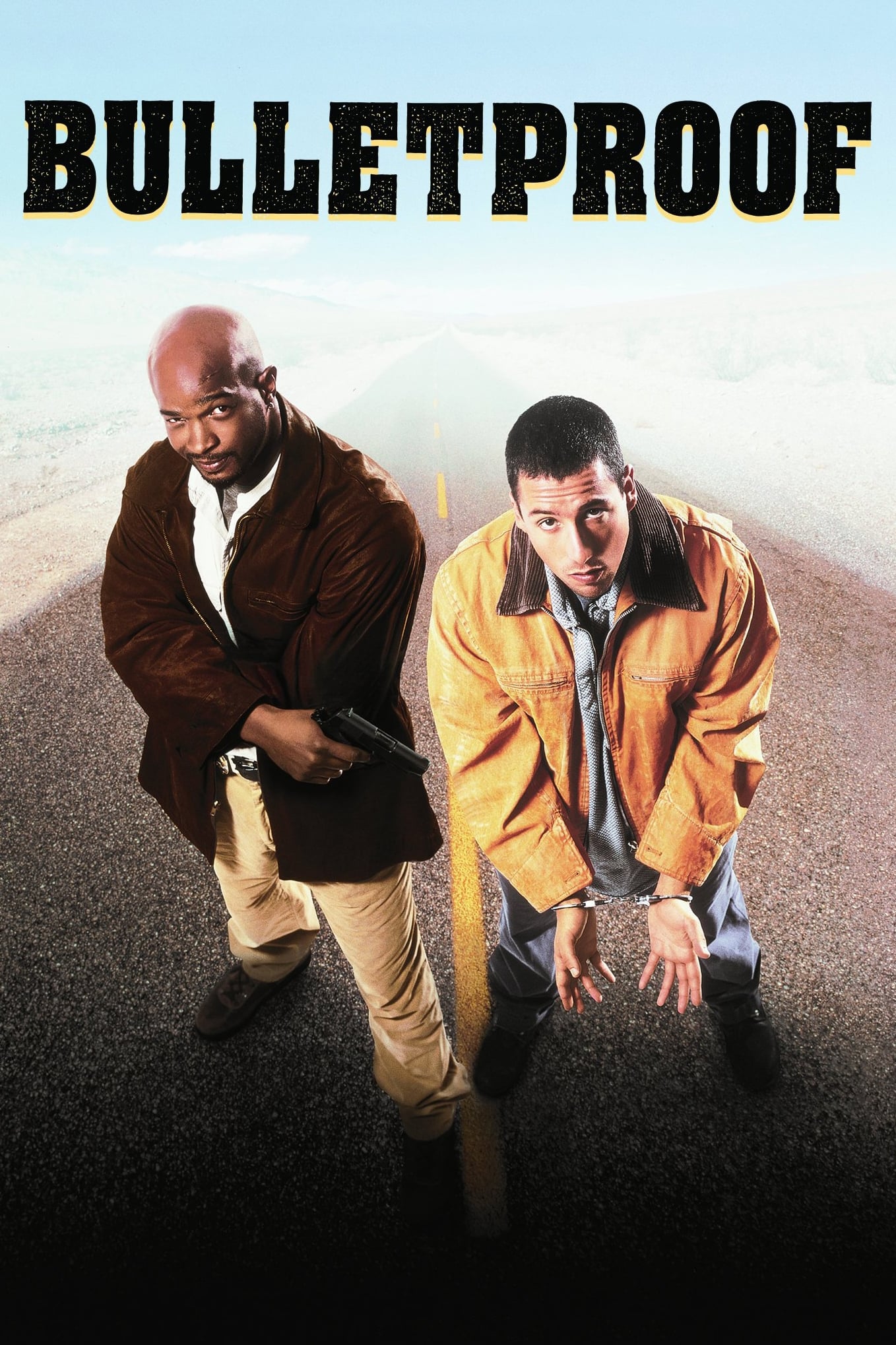 Bulletproof
An undercover police officer named Rock Keats befriends a drug dealer and car thief named Archie Moses in order to catch a drug lord named Frank Coltan. The only problem is that Keats is a cop, his re...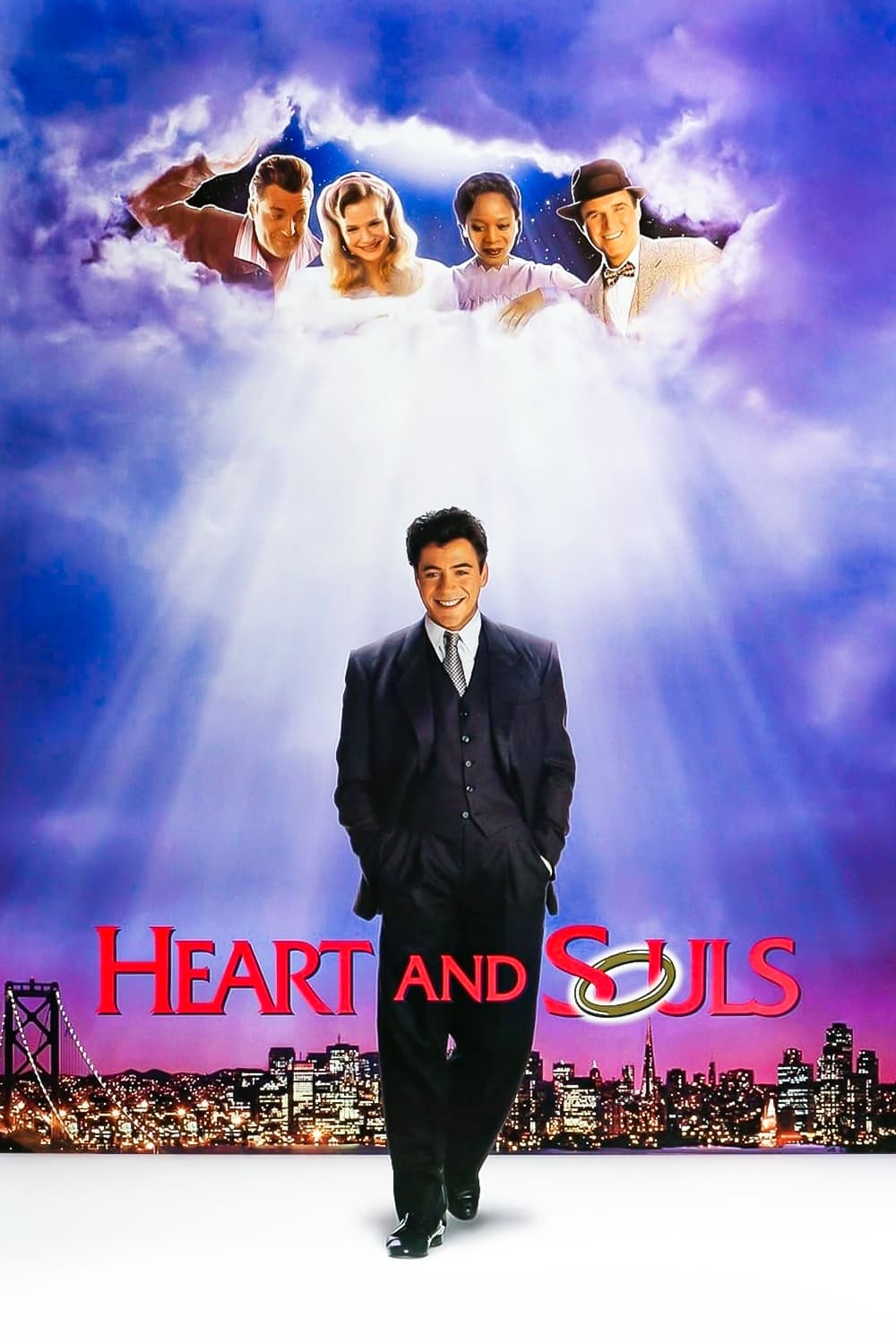 Heart and Souls
Four lost souls who were his guardian angels when he was a child are back together with a businessman who wants to join the afterlife.
TV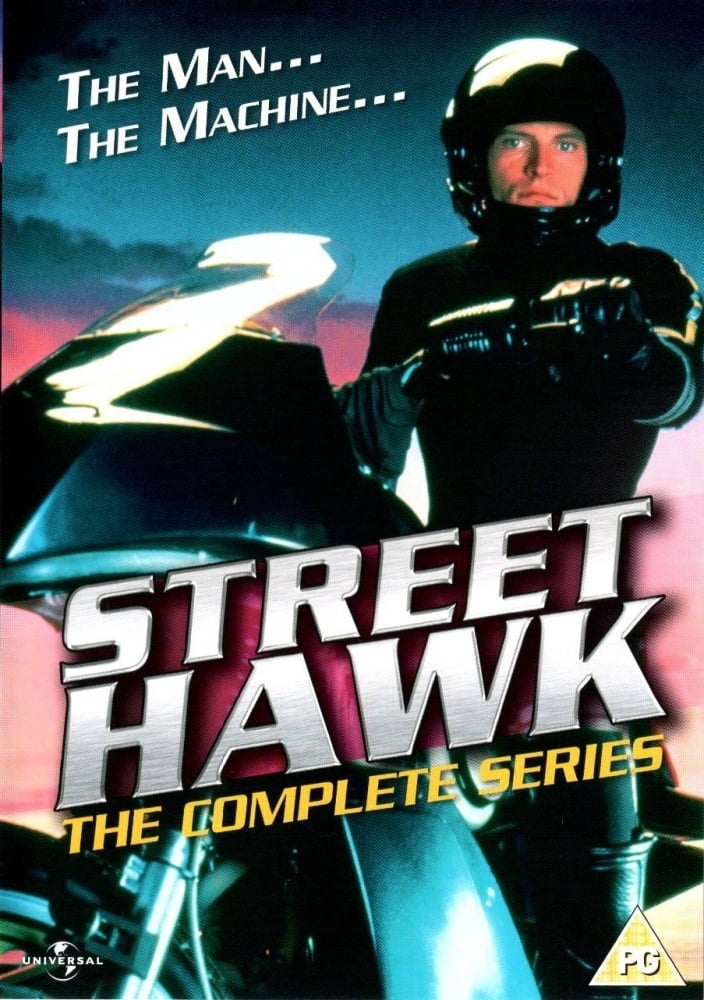 Street Hawk
ABC aired 13 episodes of Street Hawk in 1985. Limekiln and Templar are associated with Universal Television. Paul M created the central characters. The program's core format was developed by Bruce Lan...
TV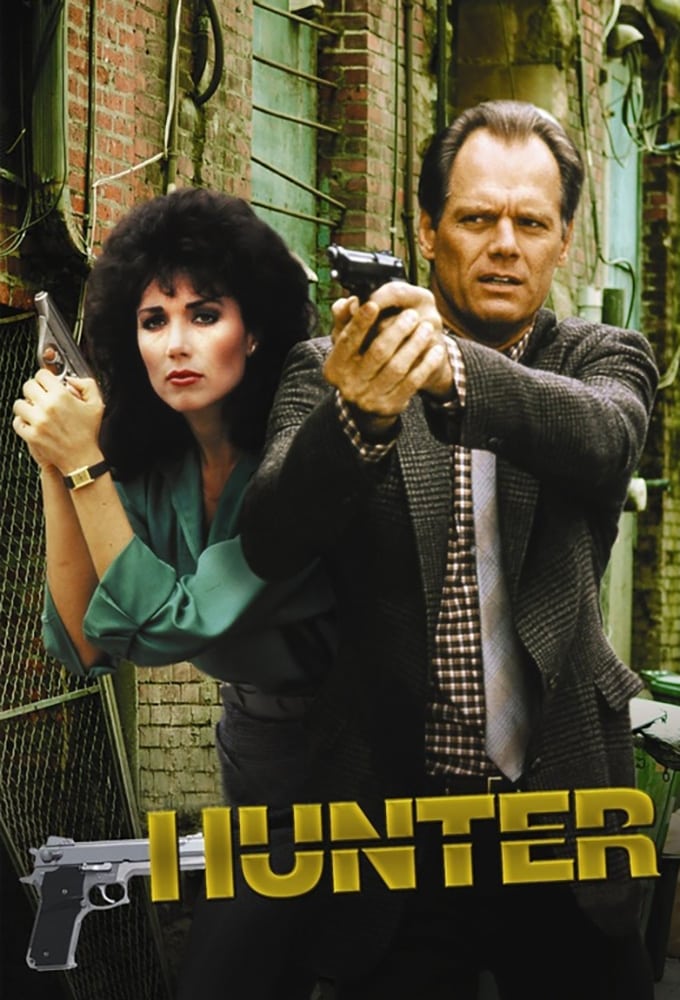 Hunter
Frank Lupo is the creator of Hunter, a police drama series that features Fred Dryer as Sgt. They were Rick Hunter and Stepfanie Kramer. Dee Dee McCall was on NBC from 1984 to 1991. After the sixth sea... What's Up, Hideous Sun Demon
Z-grade horror flick "The Hideous Sun Demon" was re-dubbed and re-edited into a spoof about a suntan lotion that works from the inside out.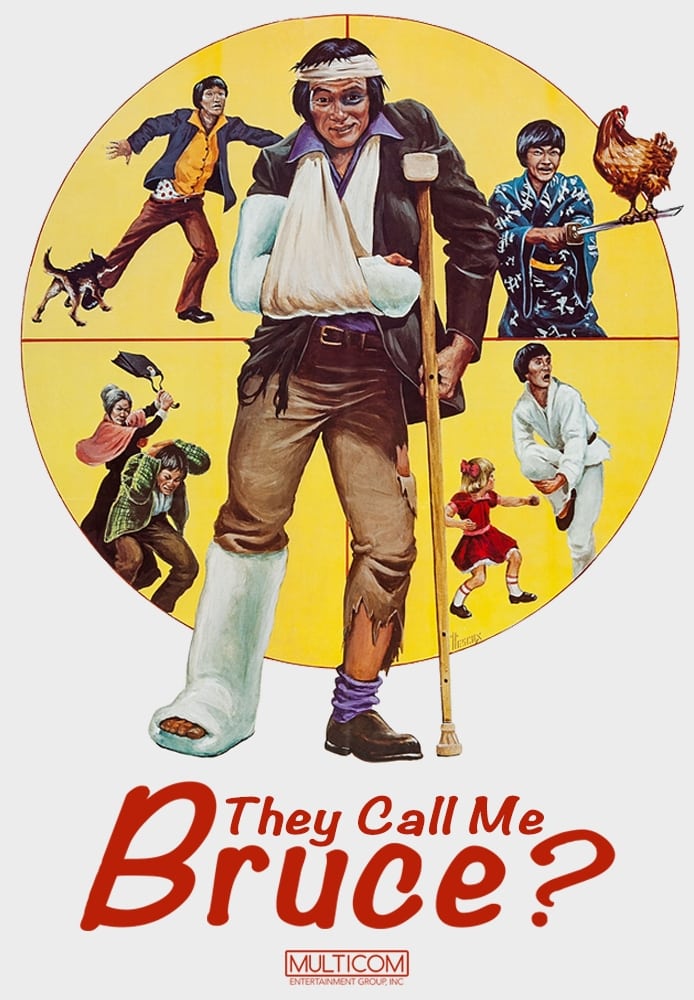 They Call Me Bruce?
While working as a cook for the Cosa Nostra, an Asian immigrant who everyone calls Bruce because of his resemblance to Bruce Lee, is tricked into making cocaine all across the U.S.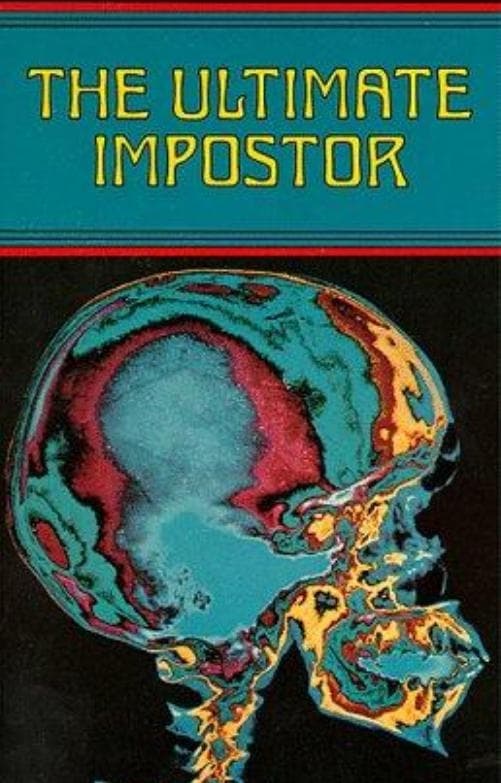 The Ultimate Impostor
A secret agent is trained by having his brain linked to a computer. He was sent to rescue a Russian sub commander. The Russian defector has important secrets but has been captured by an enemy nation.
TV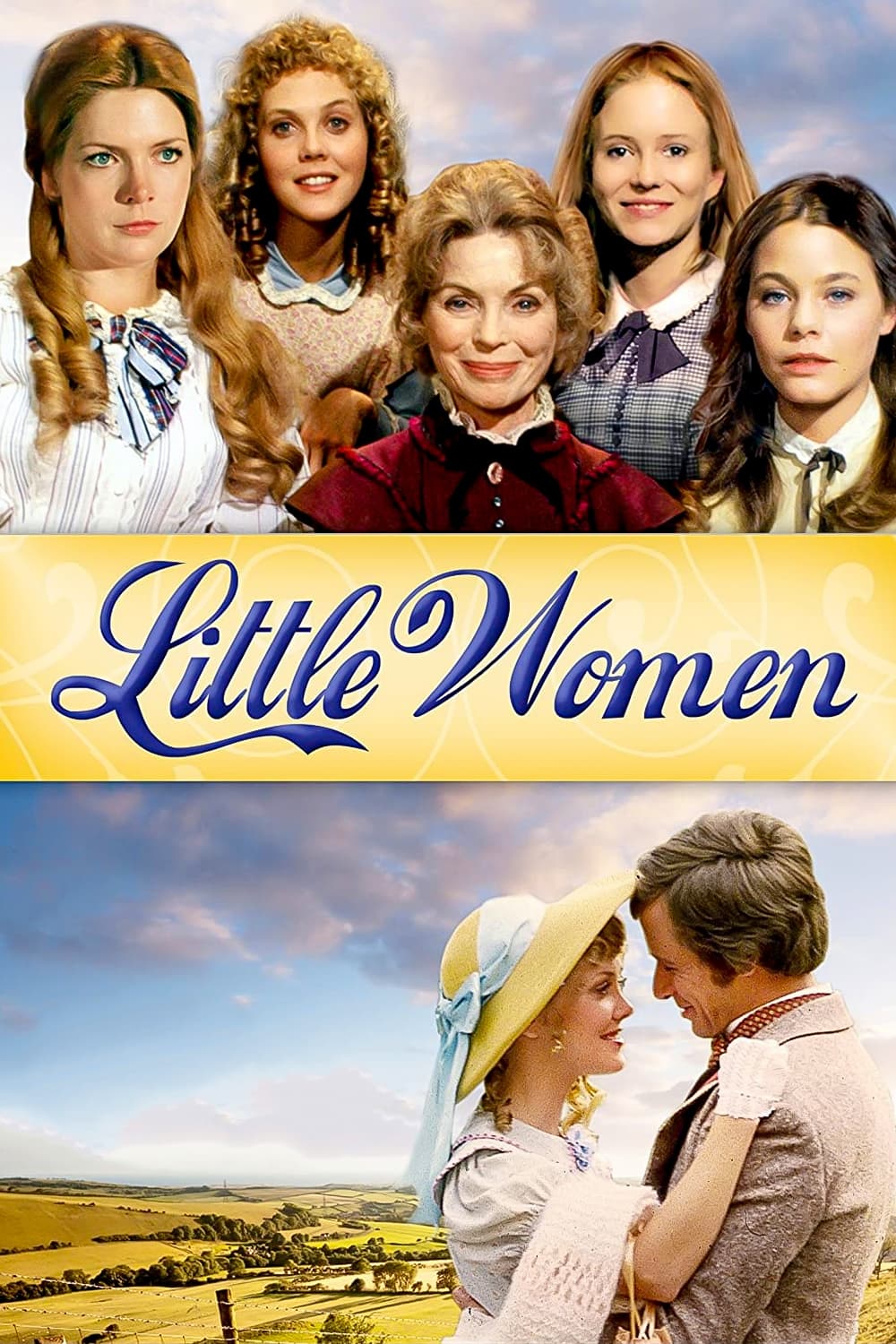 Little Women
The lives and loves of the four March sisters, Jo, Meg, Amy and Beth, were chronicled in the two part miniseries. The sisters must rely on each other for strength in the face of tragedies.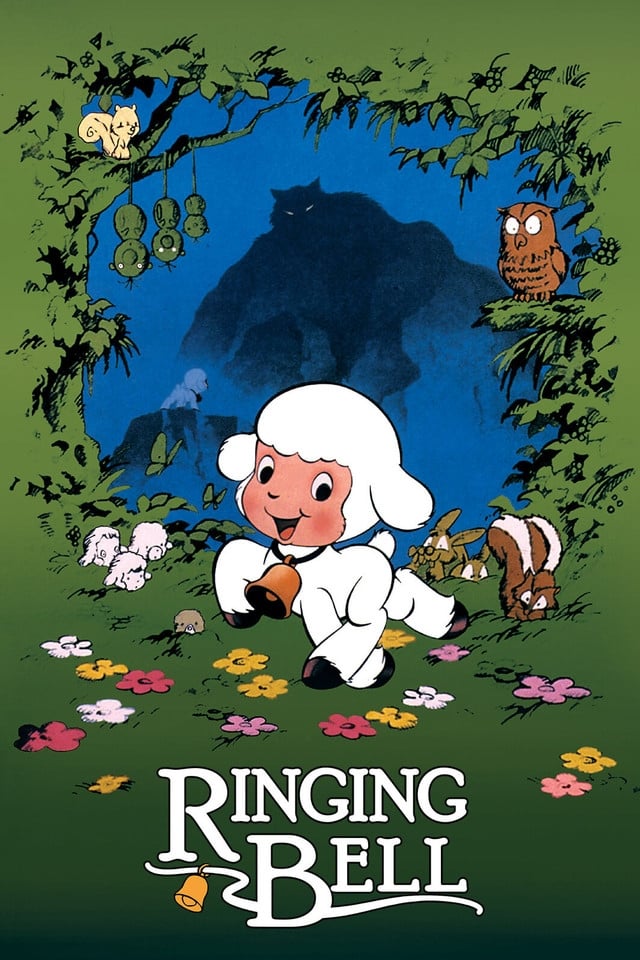 Ringing Bell
When a wolf murders his mother, the life of a young lamb on the farm comes to an abrupt end. Confused and angry, Chirin chases the wolf into the mountains. Hate won't be enough to avenge the loss of h...