 Biography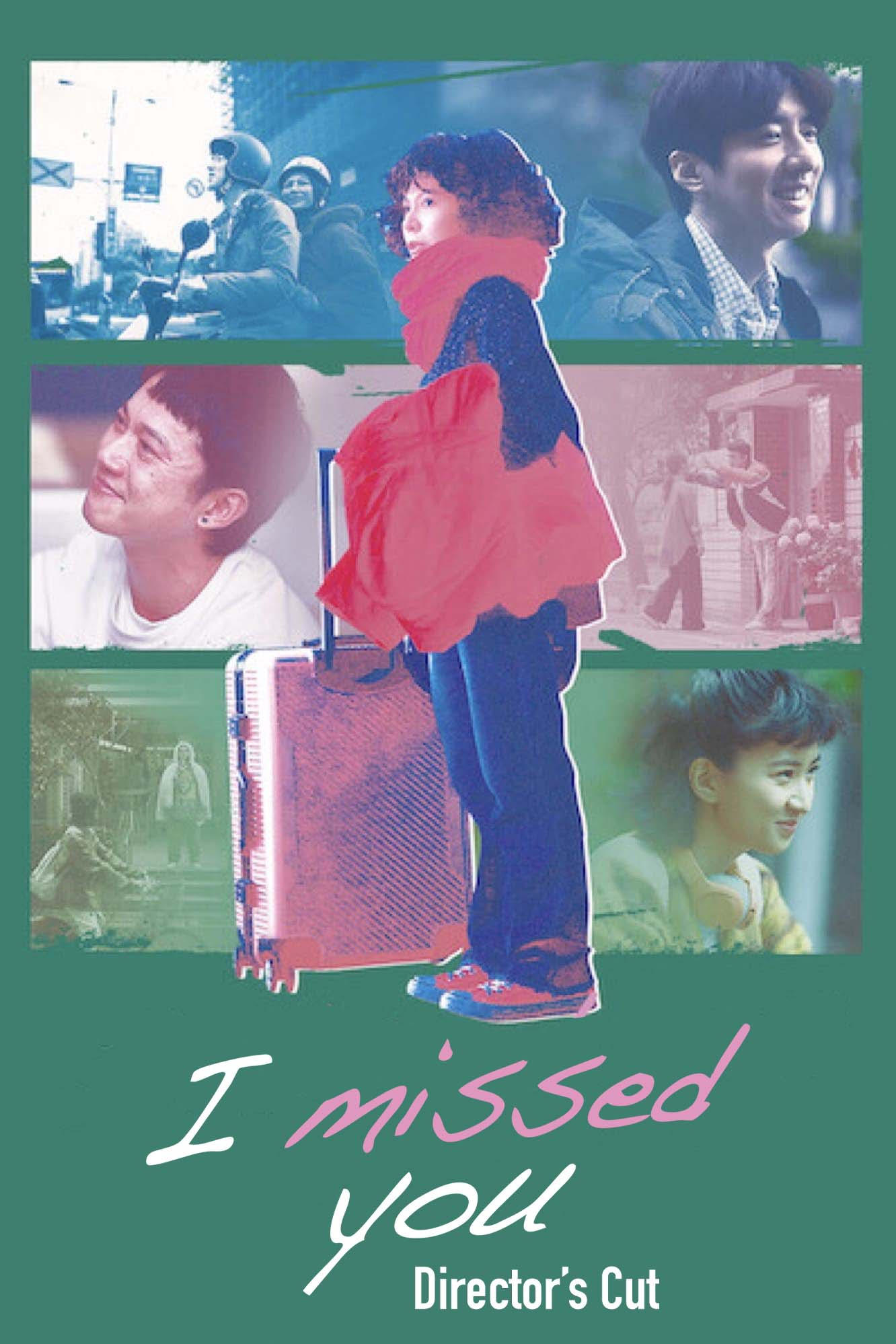 I Missed You
A woman with no time to think about the future was overwhelmed by work. A live-streaming man who always has fun in life and acts wildly, interrupted her life and caused a series of ferment processes.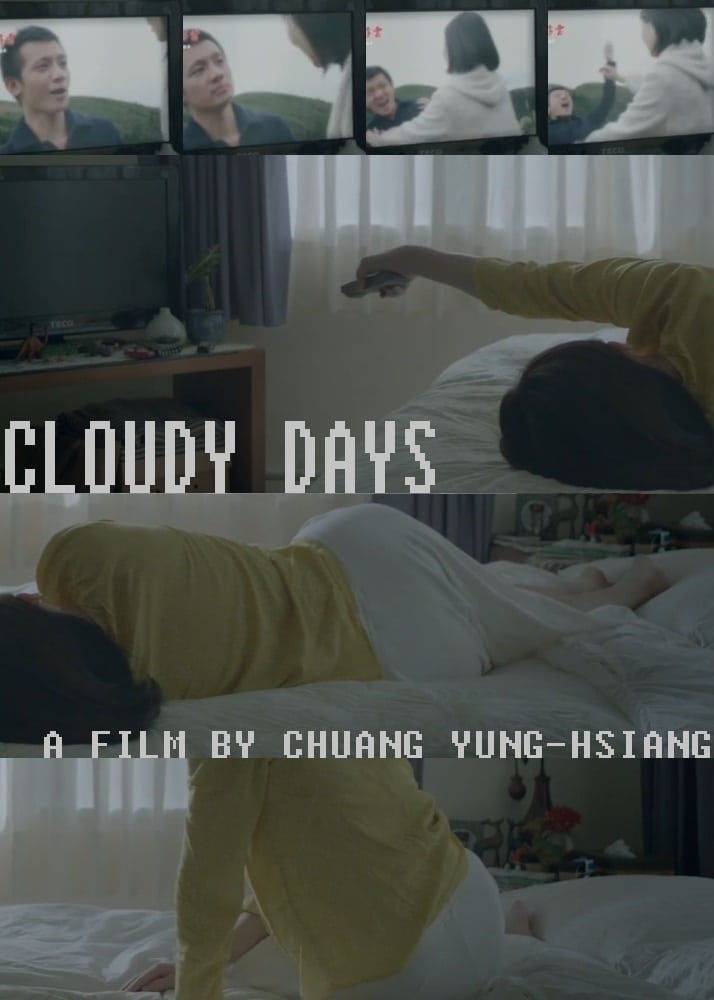 Cloudy Days
A-Yun, a middle-aged woman from Vietnam, remarries an old man in Taiwan, bringing along her son from her first marriage. She is not treated as a family member because she is devoted to her new husband...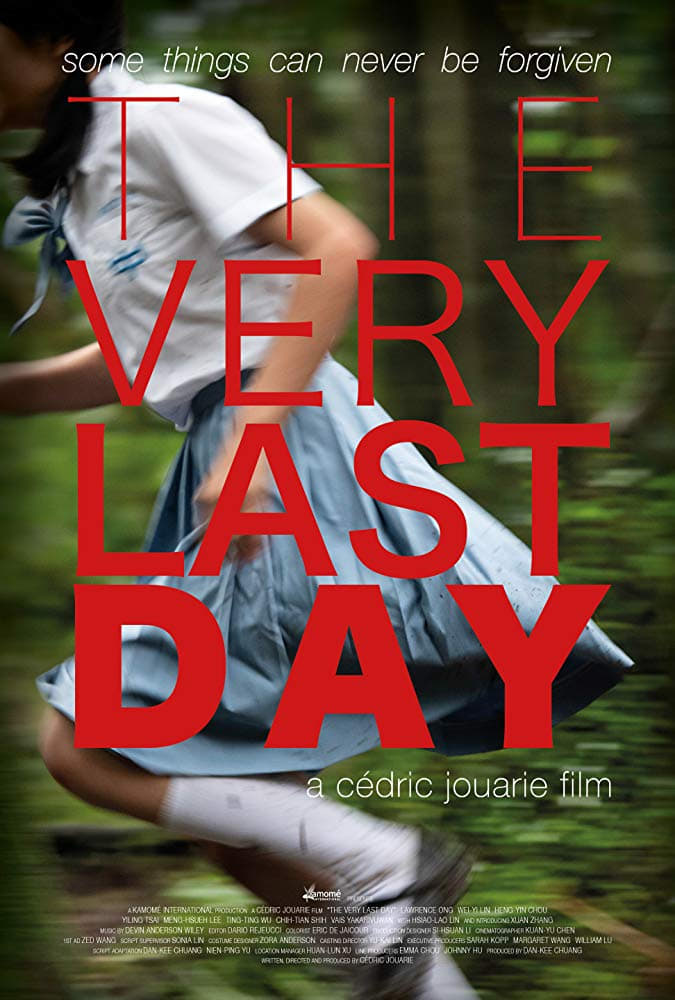 The Very Last Day
A fan abducts a best-selling writer for recounting how he raped her 20 years ago in his latest book. Despite the physical and psychological ordeal, the novelist keeps claiming his innocence.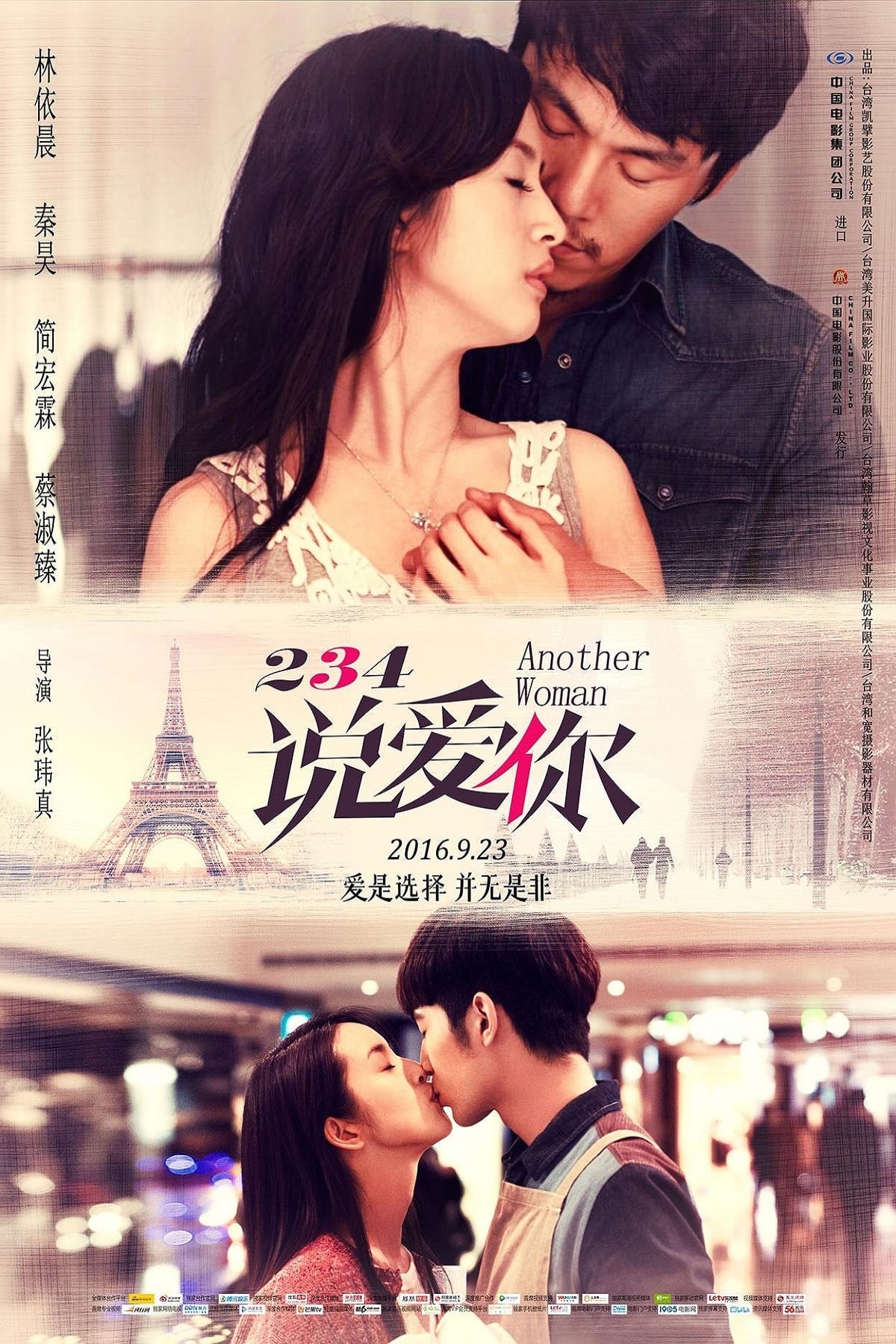 Another Woman
Pei-xun believes that she can play in the game of love and is eager to take risks. In the adult world of love, there is a war between different generations of women, and it is a war created with busin...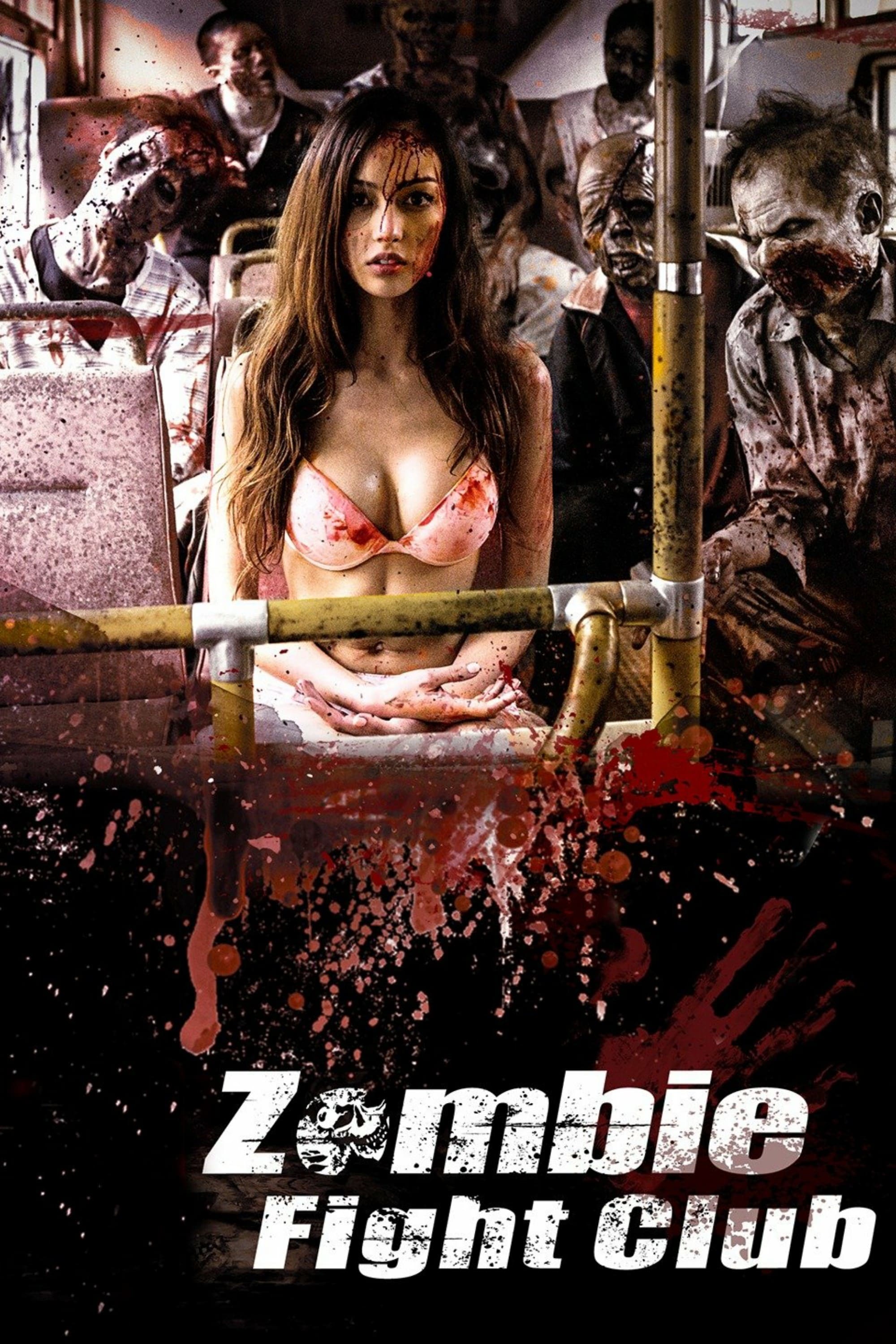 Zombie Fight Club
It's the end of the century at a corner of the city in a building riddled with crime - Everyone in the building has turned into zombies. After Jenny's boyfriend is killed in a zombie attack, she faces...
The Chinese Man
January 2006 was cold. 18 people were brutally murdered in a small town in Sweden. The police think a madman is behind the act. The judge knew that her grandparents were victims when she heard the new...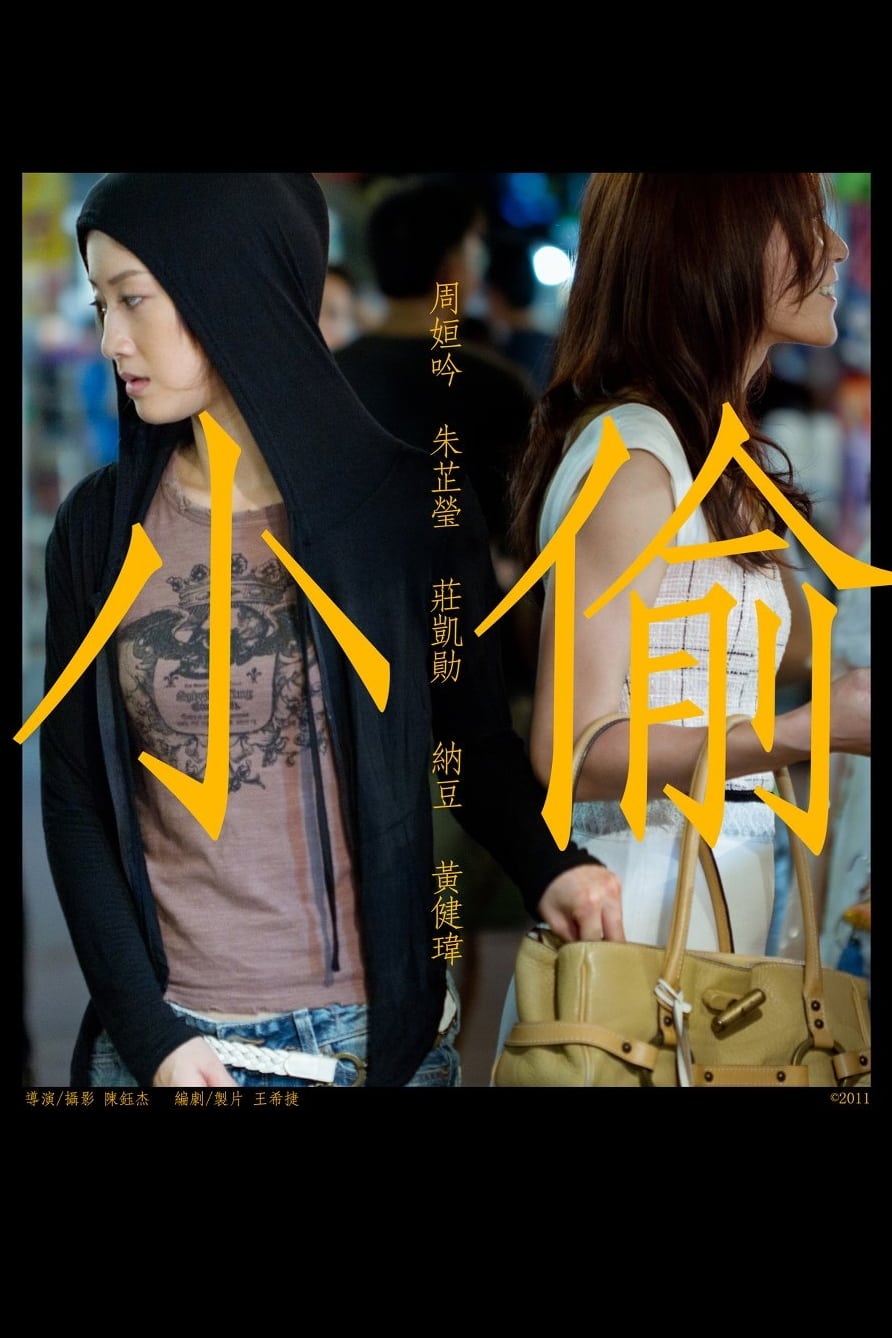 Thief
It's not just fun and games for those who steal things from others, but the exotic night market of Taipei is the perfect place to be if you are looking to crowd, shop, eat and game.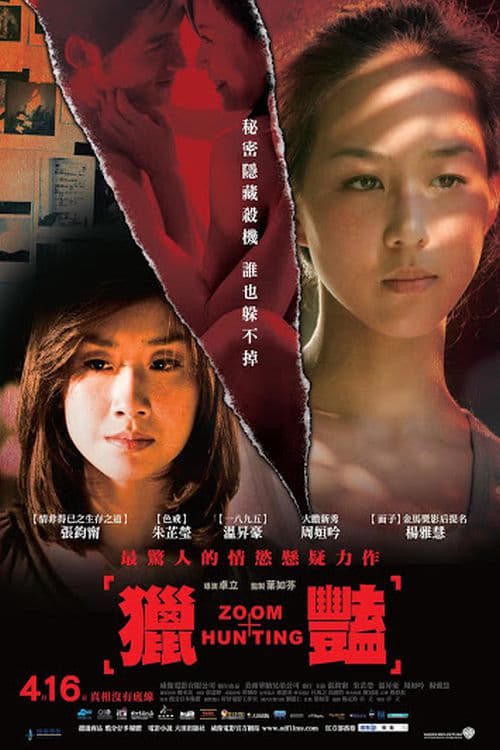 Zoom Hunting
Two sisters, one a fashion magazine photographer and the other a detective fiction author, live together. A couple is making madly passionately love. A few days later in a shopping center, she finds a...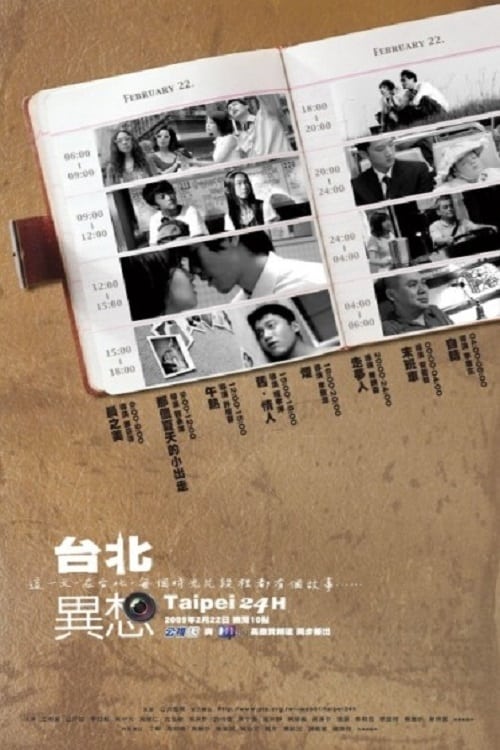 Taipei 24H
24 hours in Taipei are divided into 8 shorts. It begins with Cheng Fen-fen's upbeat and comical "Share the Morning" and ends with Lee Kang-sheng running the final leg of the relay at 4am. A well-known...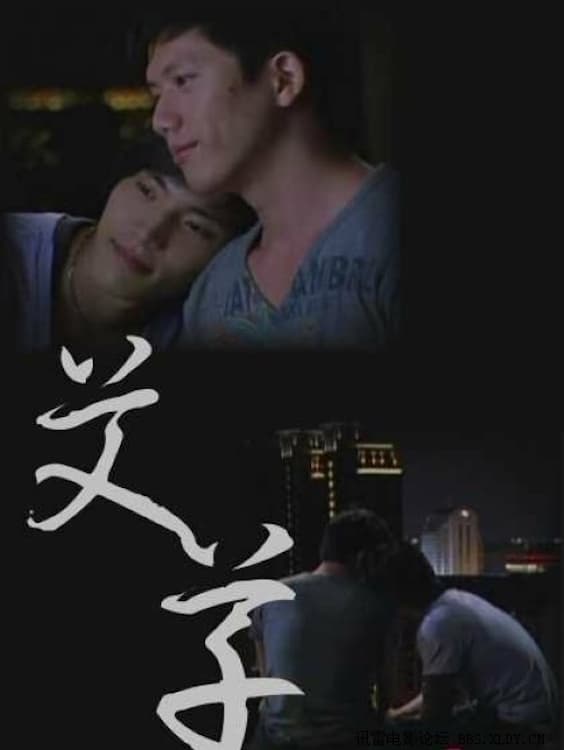 Artemisia
A woman who believes she chose an unconventional path in her life is startled to find her children are stepping father beyond society's boundaries in this drama from Taiwanese filmmaker Chiang Hsiu-ch...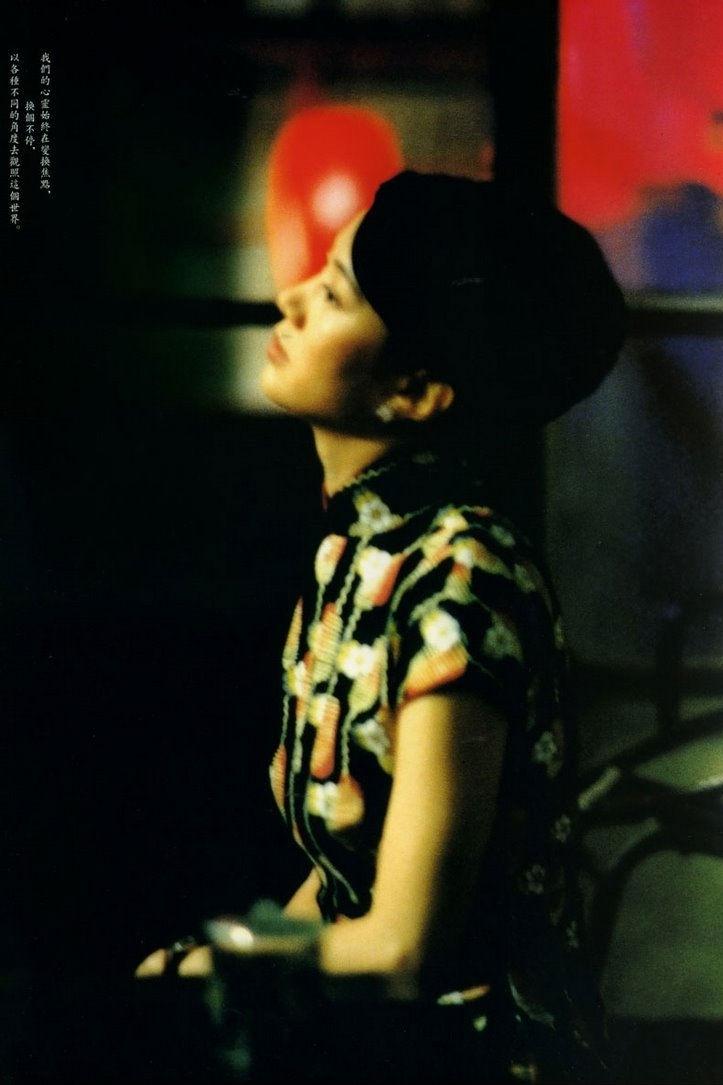 Love's Lone Flower
In the late 1940s and early 1950s, a woman falls in love with two different girls, one in Taiwan and the other in Shanghai.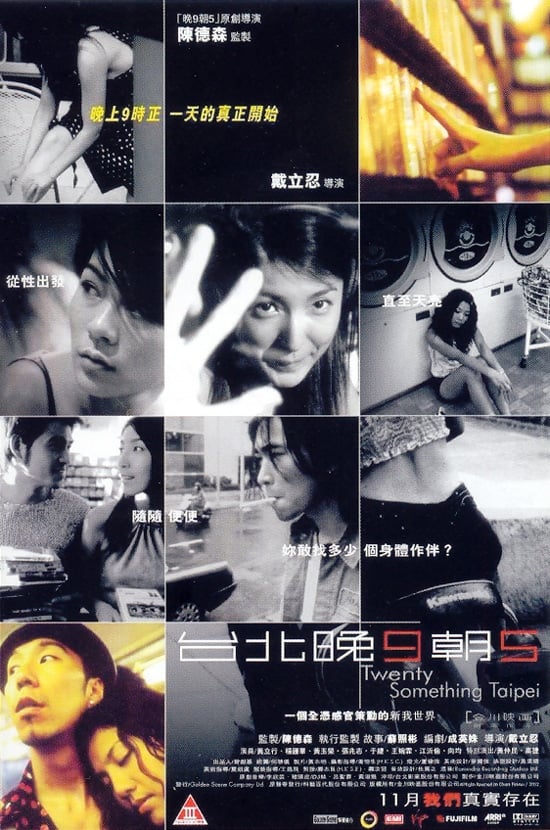 Twenty Something Taipei
In the Taiwanese capital of Taipei, the taboo of sex is racing through everyone's minds: a kindergarten teacher is a party animal at night, a sex-addicted hairstylist seduces anyone she can, a cyber a...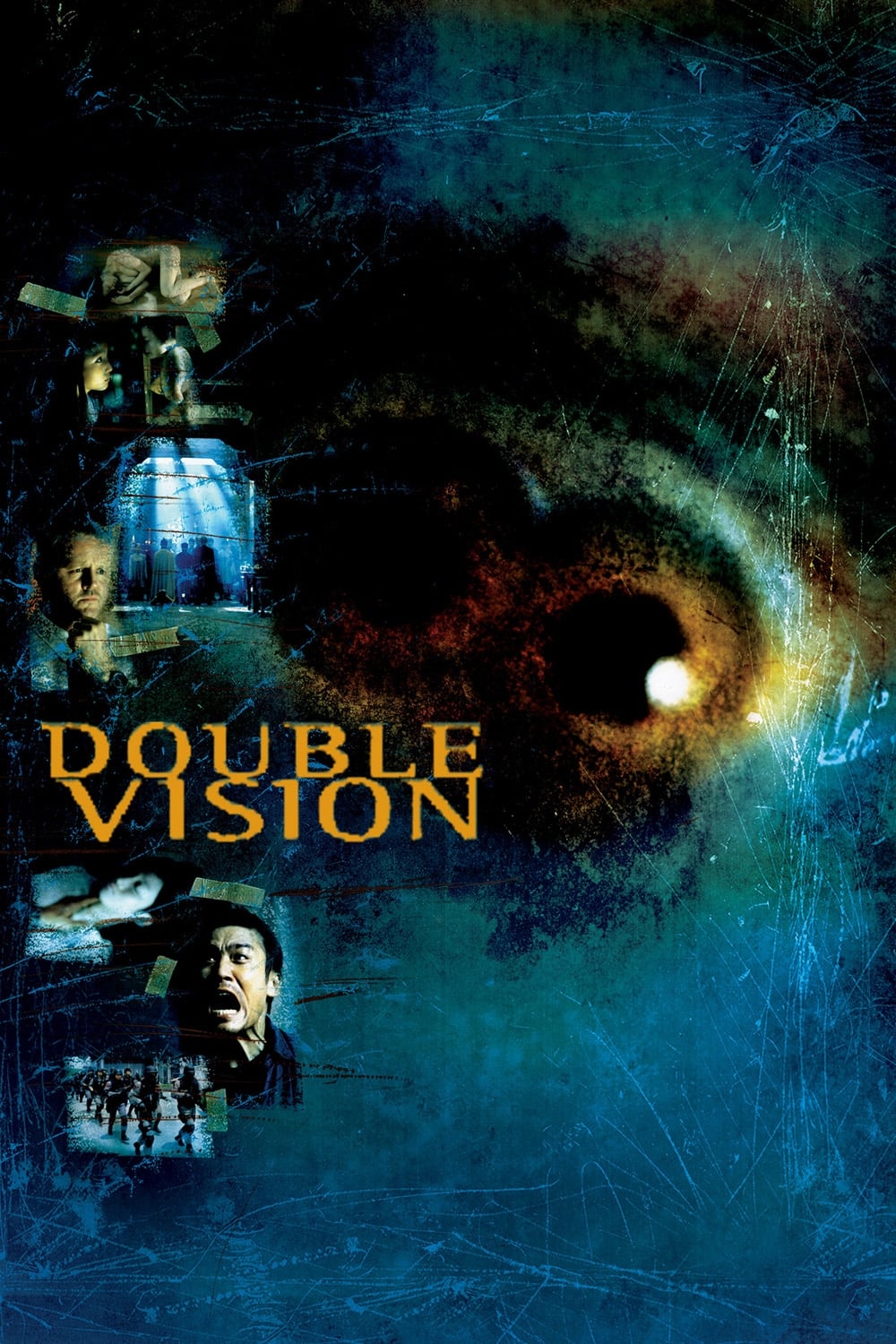 Double Vision
An FBI agent and a Taiwan cop are looking for a serial killer who's embedded a mysterious fungus in the brains of victims.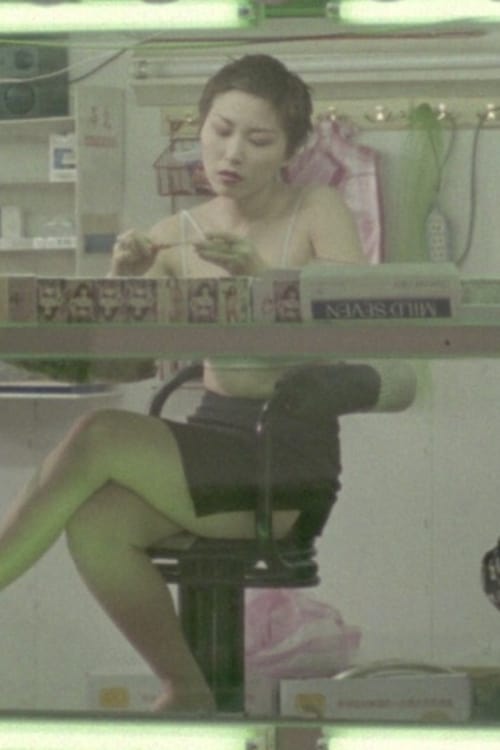 Birdland
In hope to find his lover, a Mainland Chinese A-Fei, comes to Taiwan. He is mistaken by others to be a missing taxi driver. Seeing all those roads named after Chinese provinces, A-Fei believes he can ...