 Biography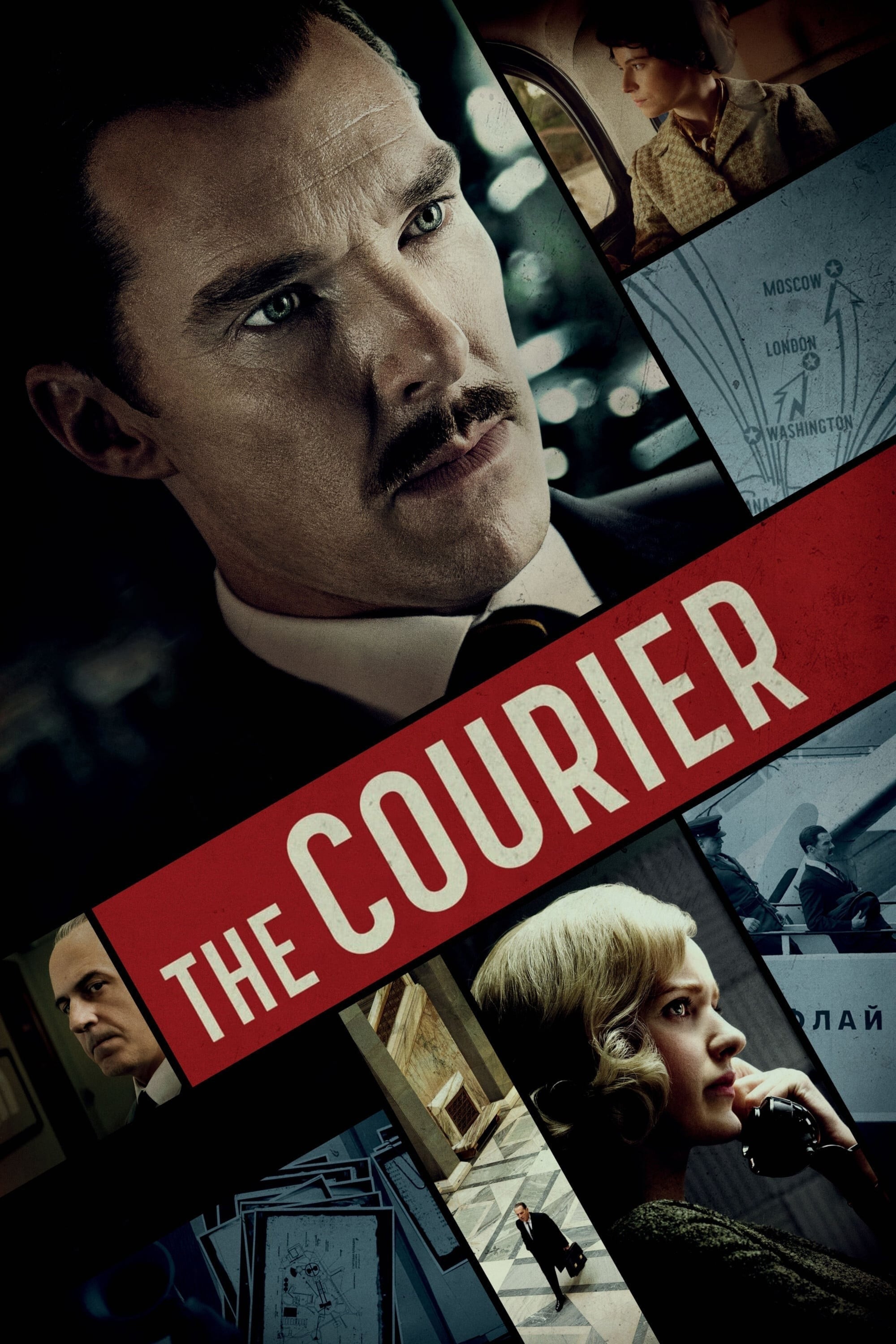 The Courier
The Cuban Missile Crisis was caused by a Cold War spy.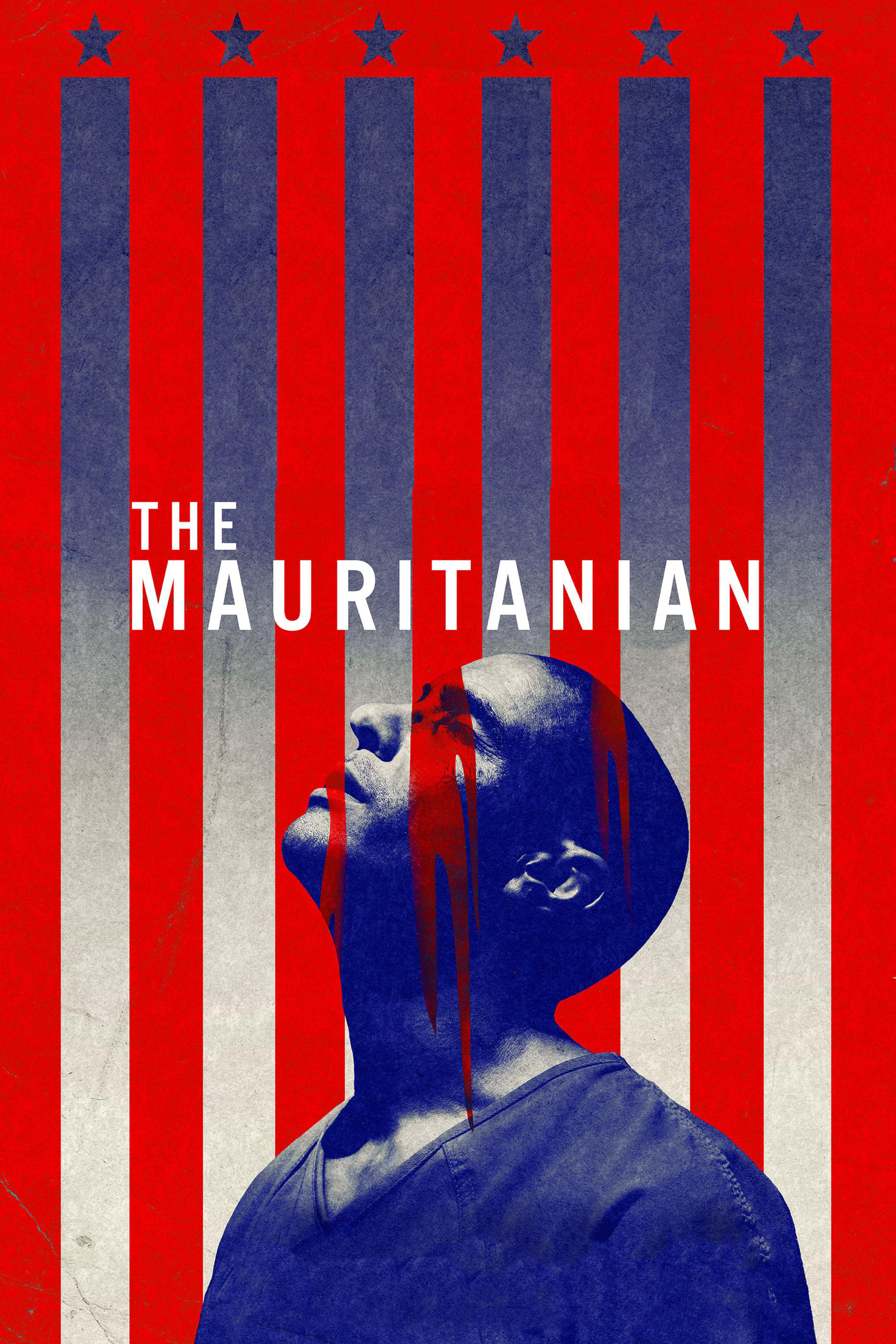 The Mauritanian
A man at the U.S military's Gitmo Bay detention center is held without charges for over a decade and is seeking help from a defense attorney for his release.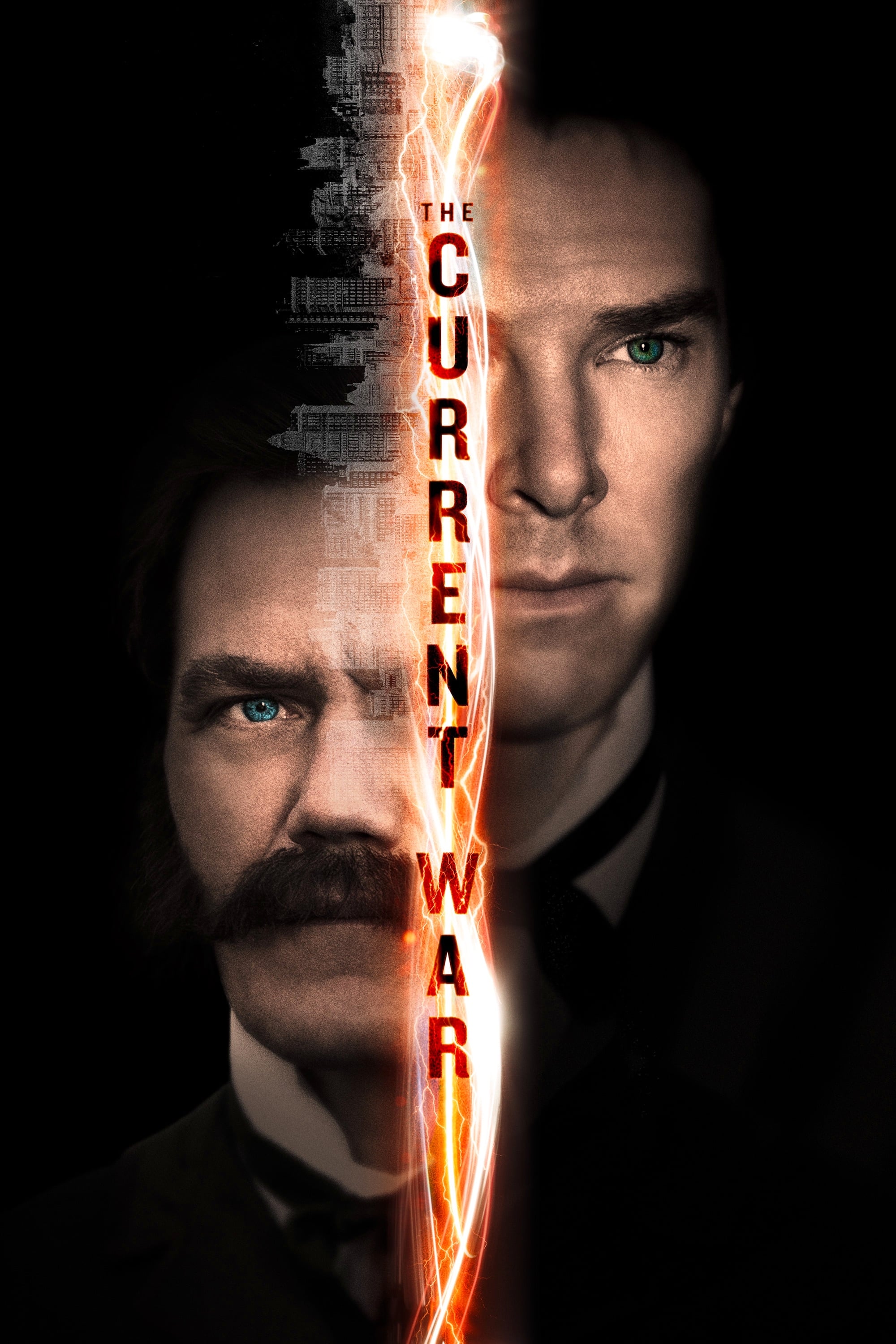 The Current War
The two electricity giants are competing to create a sustainable system that will be marketed to the American people.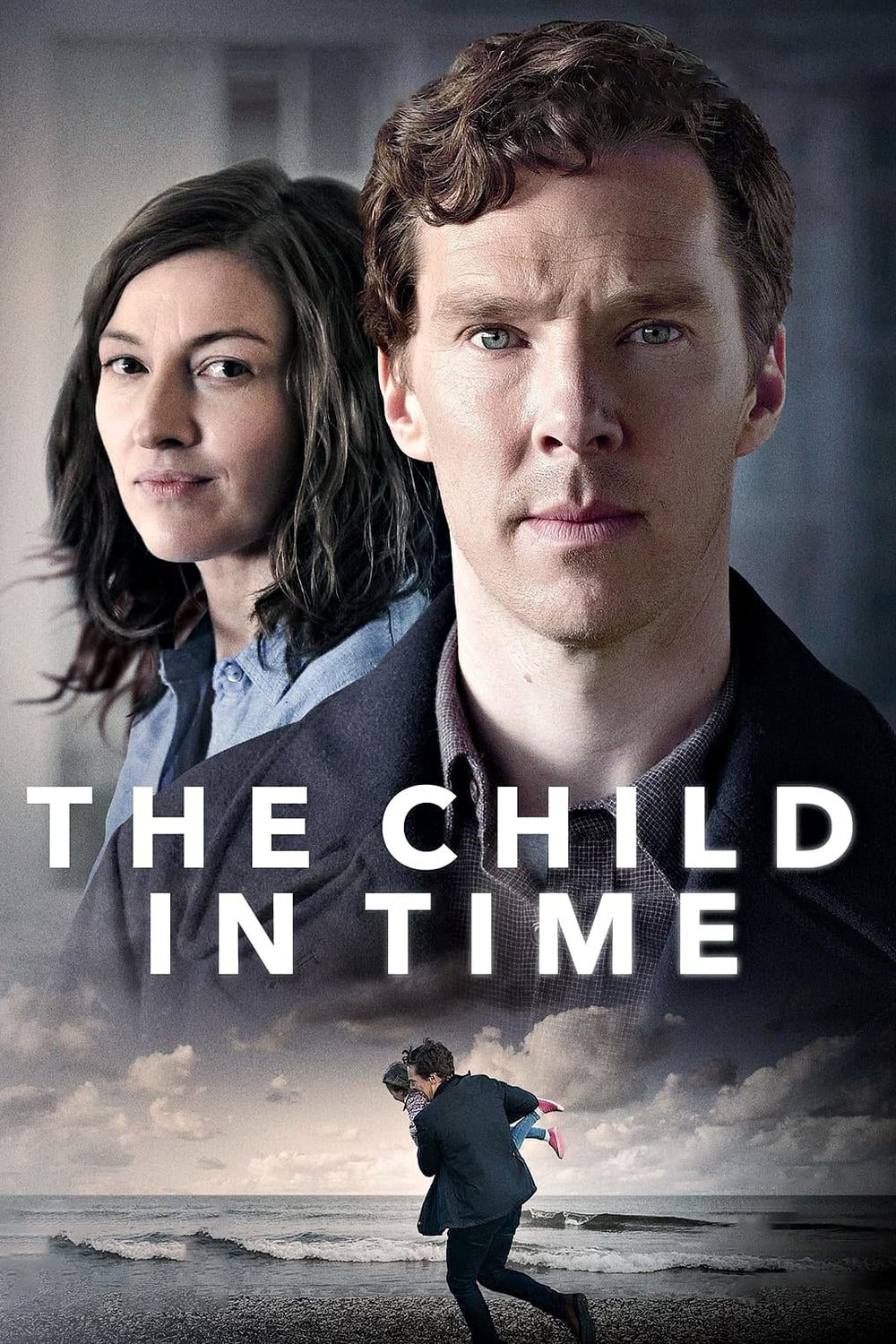 The Child in Time
Stephen Lewis lost his only child, four-year-old Kate, in a supermarket. Stephen realized his daughter was gone. Stephen and his wife struggle with grief, as Kate's absence sets them on different path...
TV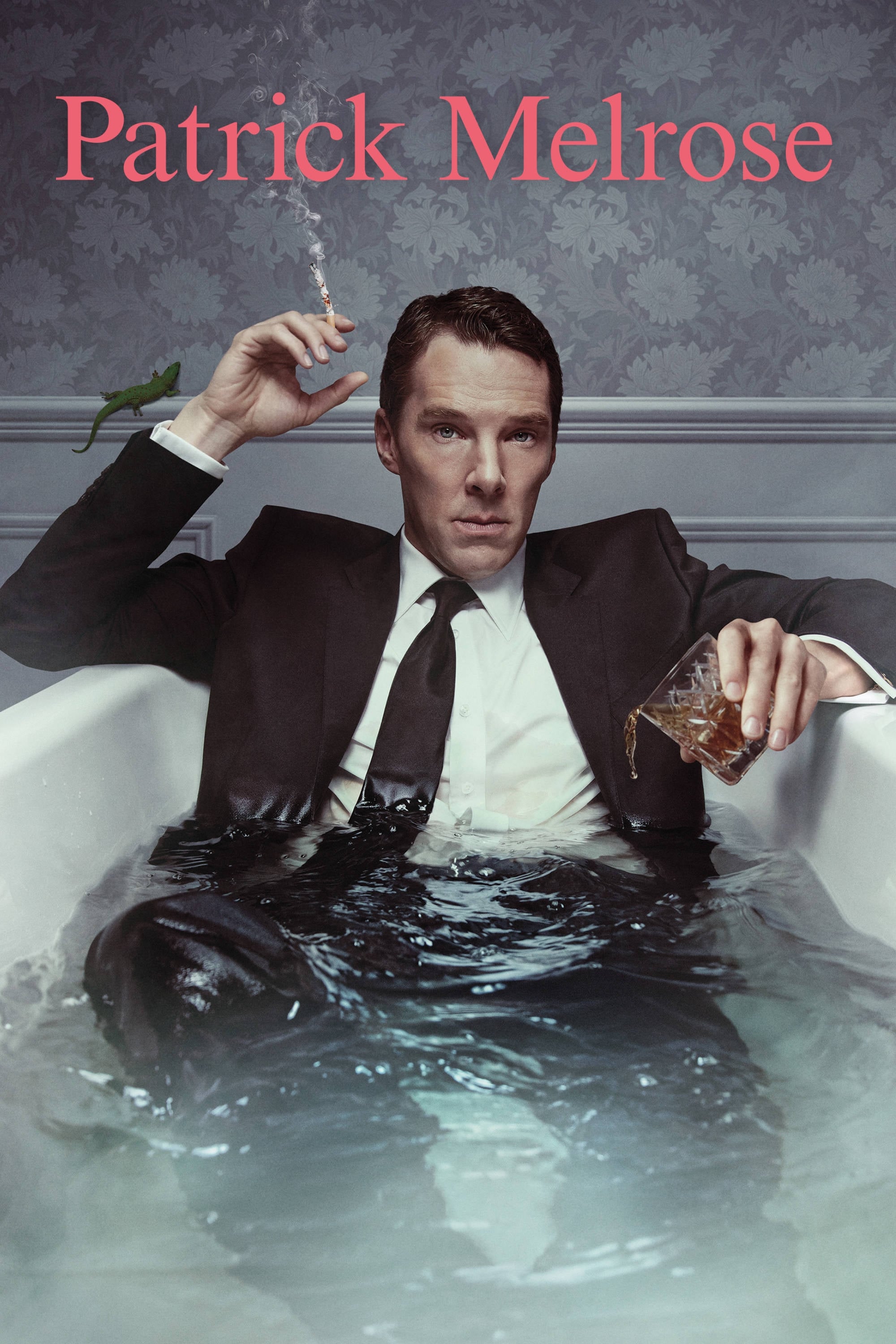 Patrick Melrose
A critical and often humorous look at the upper class, tracking the character's harrowing odyssey from a deeply traumatic childhood through adult substance abuse and, ultimately, towards recovery.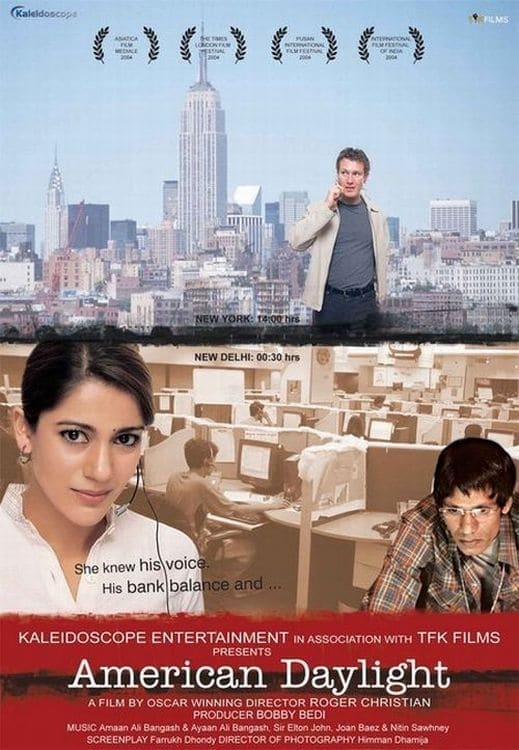 American Daylight
A young Indian woman works as an operator for a US bank that outsourced its call center to India. The bank's young local manager becomes interested in her and offers her to help him game the system an...