 Biography
Bob Fisher, born in 1961, is an American screenwriter whose credits include Wedding Crashers, the 2011 Fox comedy series Traffic Light and We're the Millers. He is also co-writer and co-executive producer for the US adaptation of Sirens.In 2014, he spoke at an event at Cal State Long Beach's Hall of Science about how he became a screenwriter. He stated that he considered attending law school after college but became a bartender instead, during which he read an article about television writers and how well they were paid. This led him to begin writing his own scripts for practice. His first screenwriting job came in 1995 for The Bonnie Hunt Show.His latest film, We're the Millers, took 12 years to make and generated more than $270 million at the box office.
TV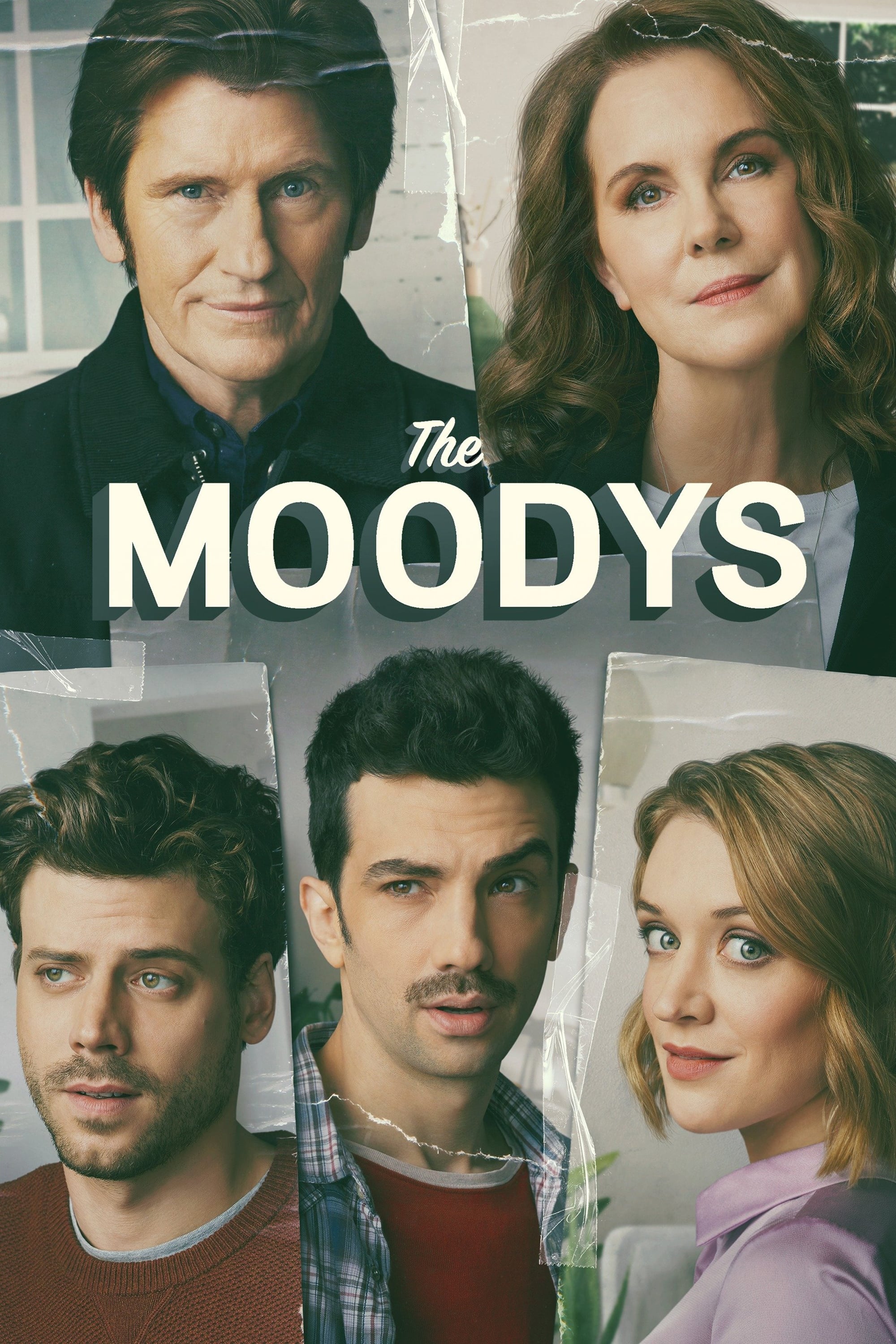 The Moodys
A family from Chicago is in their hometown. Each family member has their quirks kept out of the others.
Overboard
A wealthy yacht owner is thrown into the water by his mistreated employee in order to get revenge.
TV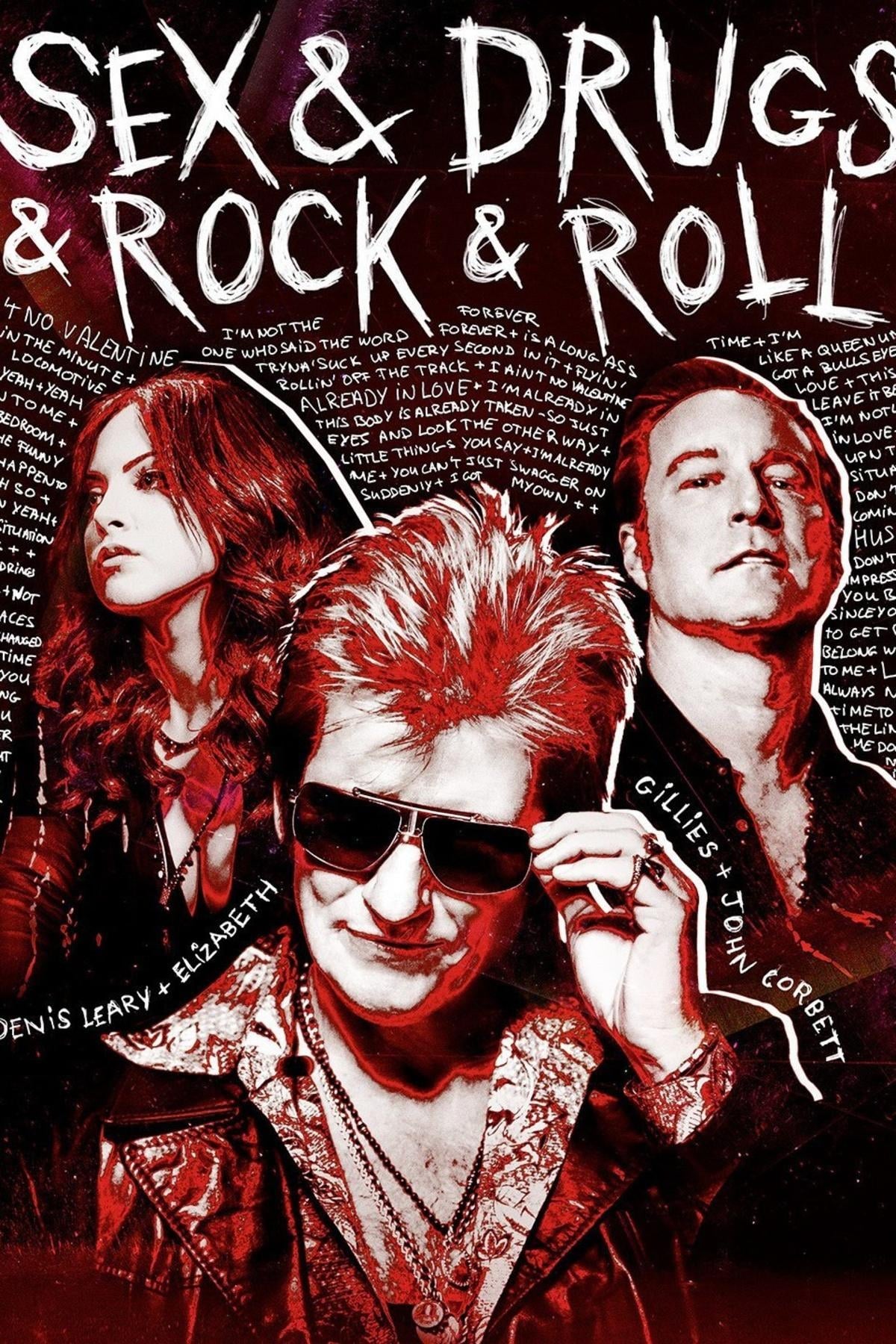 Sex&Drugs&Rock&Roll
Johnny Rock is the lead singer of NYC's legendary early-'90s band The Heathens, who is trying to get his band and his life back together. The aging and broke bad-boy rocker gets another chance at fame...
TV
Sirens
Three Chicago EMTs are qualified to save lives because of their selfdestructive personality.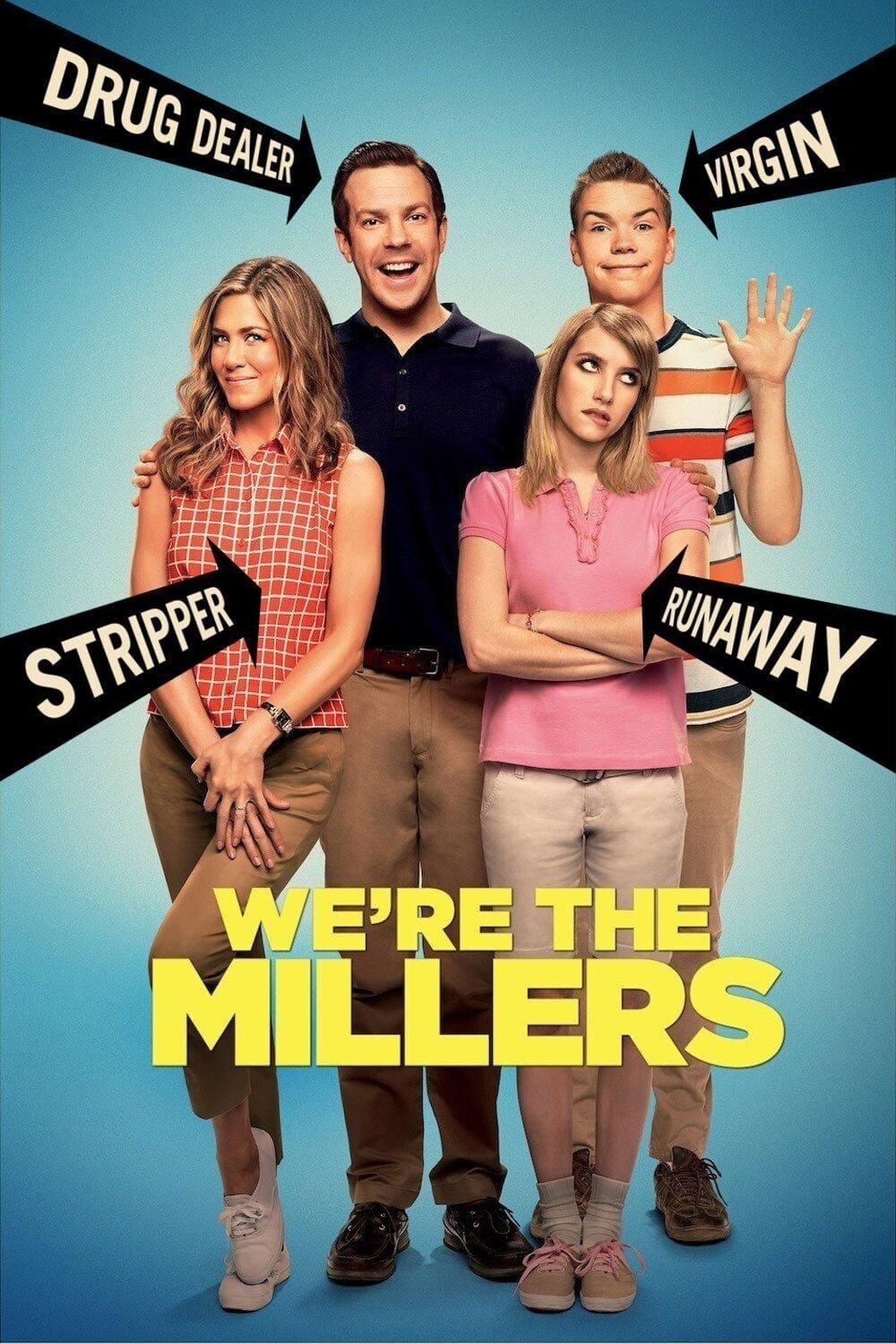 We're the Millers
A veteran pot dealer creates a fake family as part of his plan to move a huge shipment of weed into the U.S. From Mexico to the United States.
TV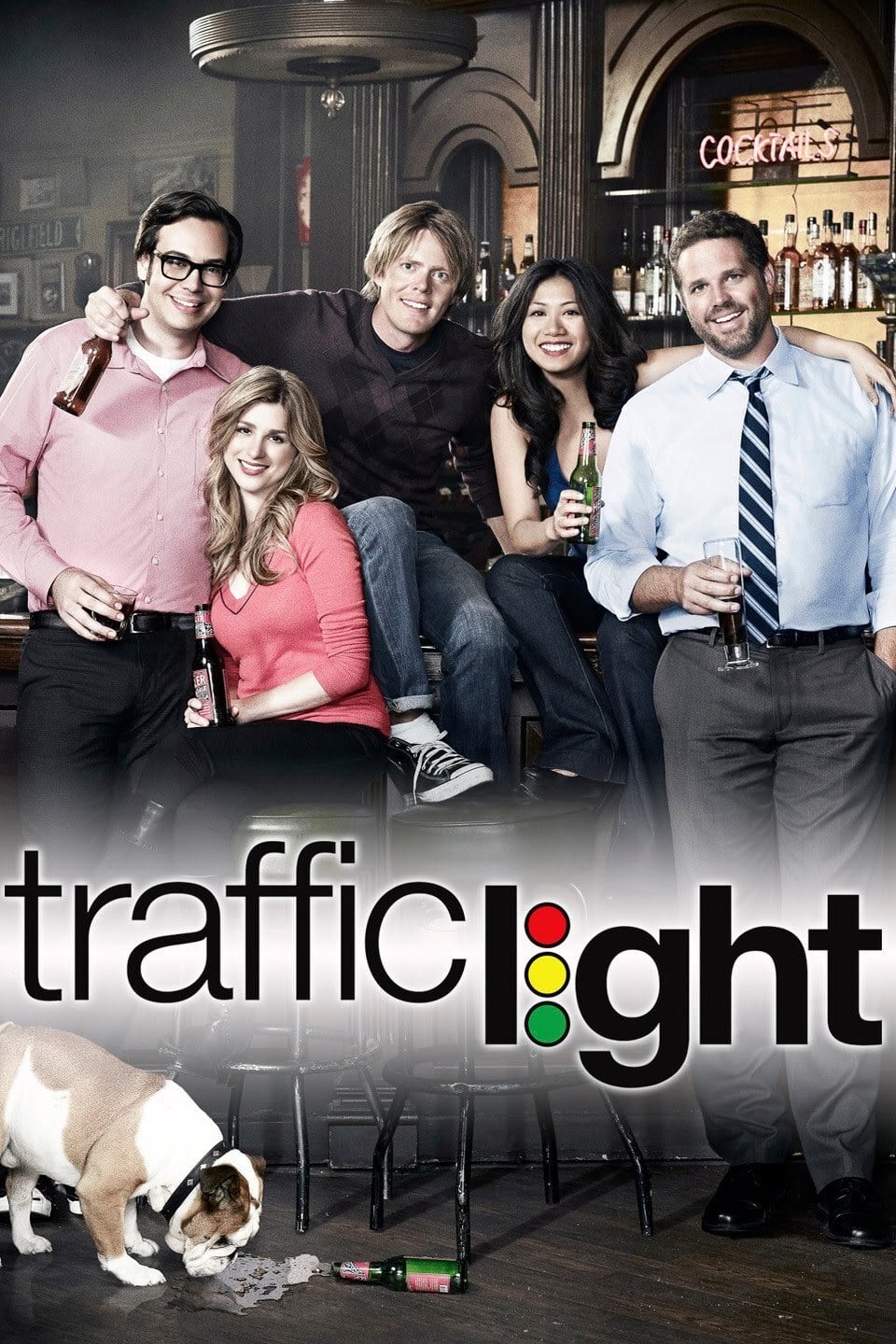 Traffic Light
Traffic Light ran on Fox from February 8, 2011 to May 31, 2011. It was adapted to an American audience by Bob Fisher. Running Wilde was replaced by Raising Hope on Tuesdays at 9:30 pm. The cancellatio...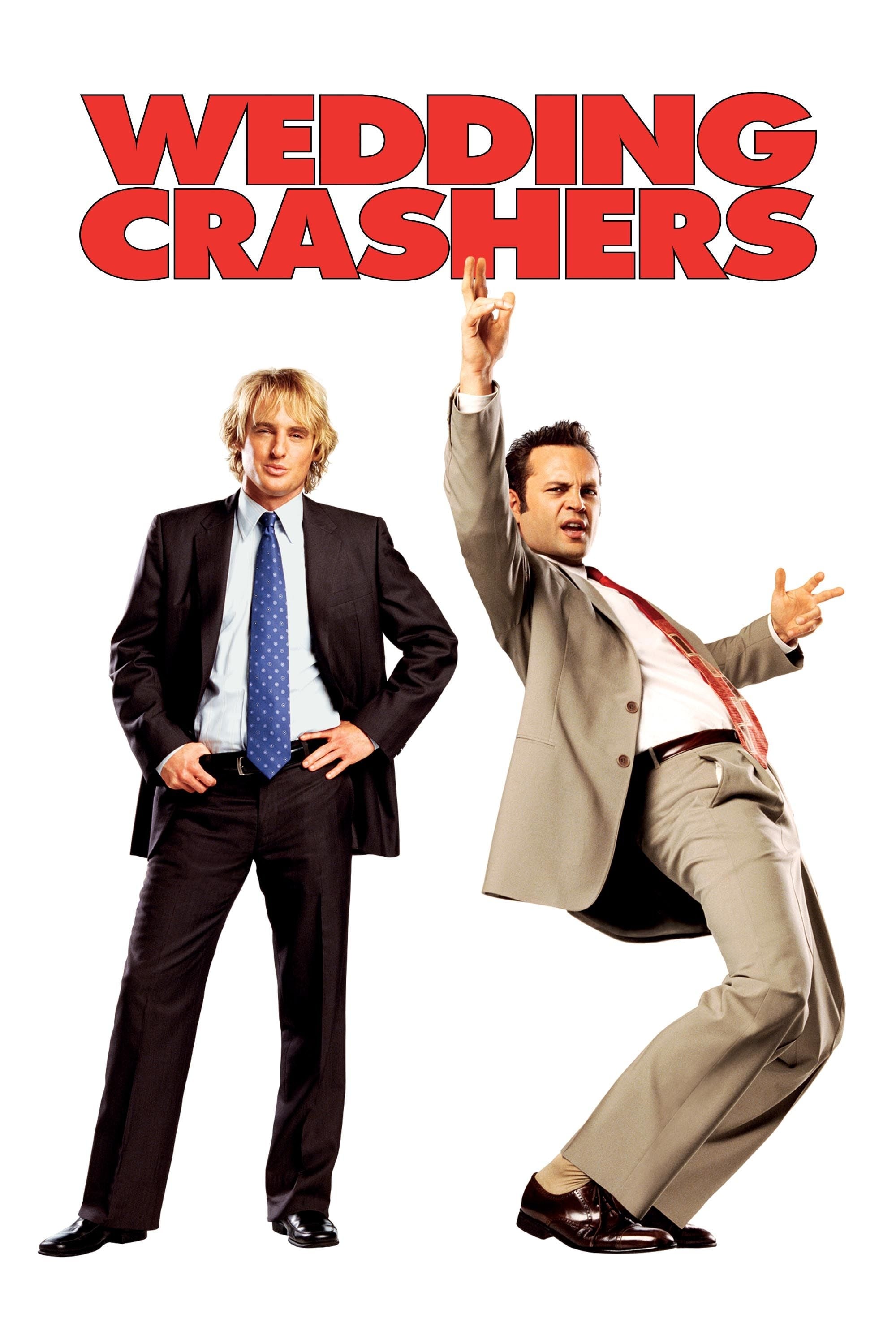 Wedding Crashers
John and Jeremy are emotional criminals who know how to use a woman's hopes and dreams to their advantage. They crash weddings. They meet guests who want to have a random hook-up on a romantic day. Jo...