Biography
Christine Nee is an Irish-American children's television screenwriter and producer. Nee is the creator of Doc McStuffins, which she describes as "Cheers for Preschoolers." She has previously worked as an associate producer on several international versions of Sesame Street. In March 2016, it was announced that Nee will be executive producer of a new Disney Junior series, Vampirina, based on the children's picture book Vampirina Ballerina.Nee conceived of her award-winning show whilst looking after her son's visits to the doctor for asthma. It was her idea to make the lead character female and she rapidly agreed when Disney suggested that she should be African-American. Nee said she was very pleased that her character had unusual background for a TV character, and this would influence the next generation.In 2019, Nee joined other WGA writers in firing their agents as part of the WGA's stand against the ATA and the unfair practice of packaging.
TV
Vampirina
A young vampire girl is the new kid in town when her family moves from Transylvania to Pennsylvania.
TV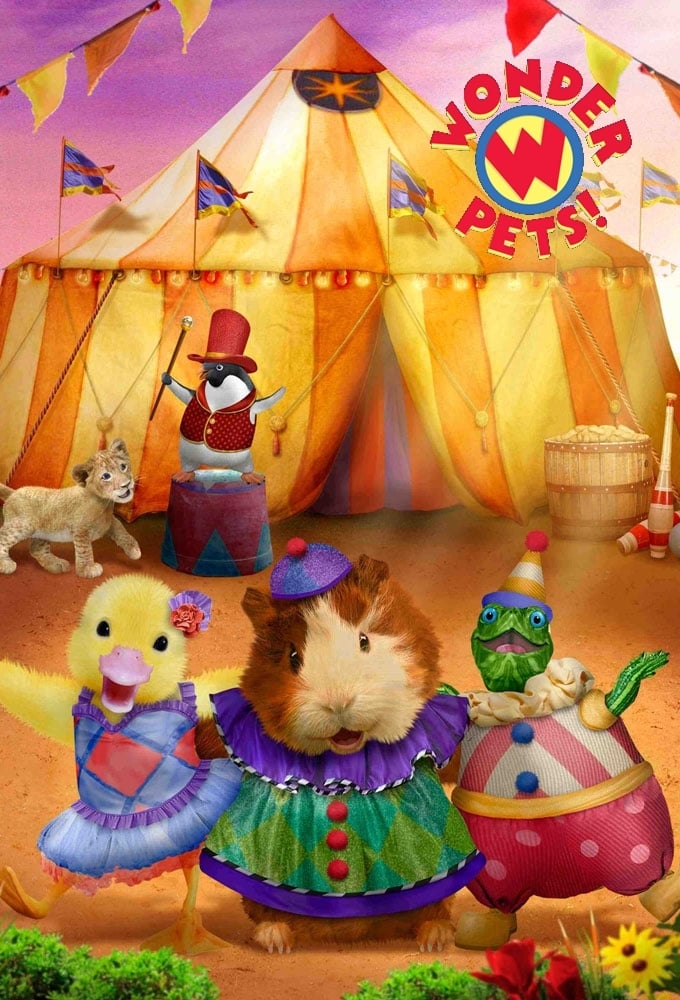 The Wonder Pets
Wonder Pets! is a children's show. It was on the Nick Jr. There was a block of Noggin on the same day. It won an award for outstanding achievement in music direction and composition.
TV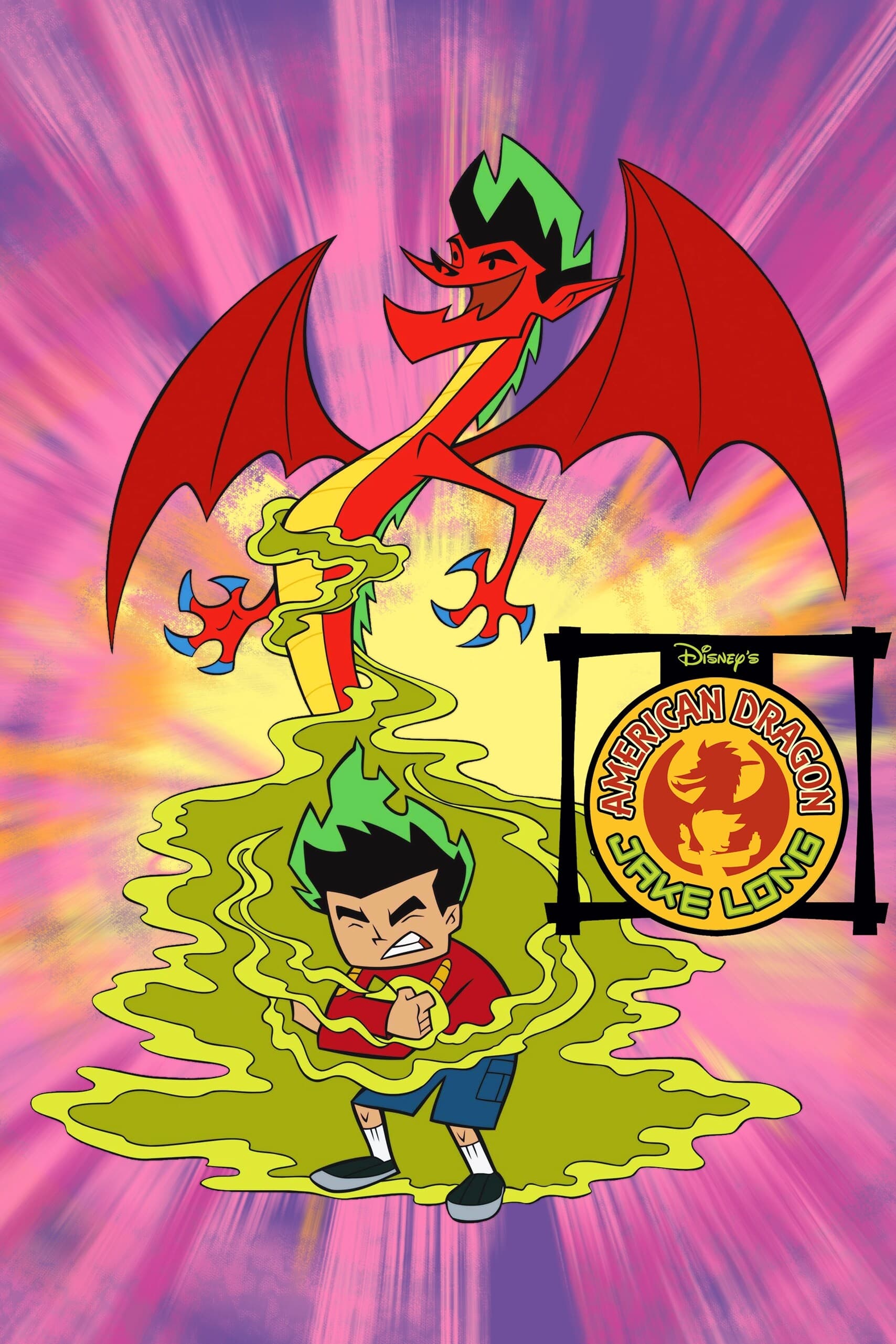 American Dragon: Jake Long
American Dragon: Jake Long is an American superhero animated television series. It was created by Jeff Goode of Disney Television Animation. It was discontinued on September 1, 2007, after being on th...
TV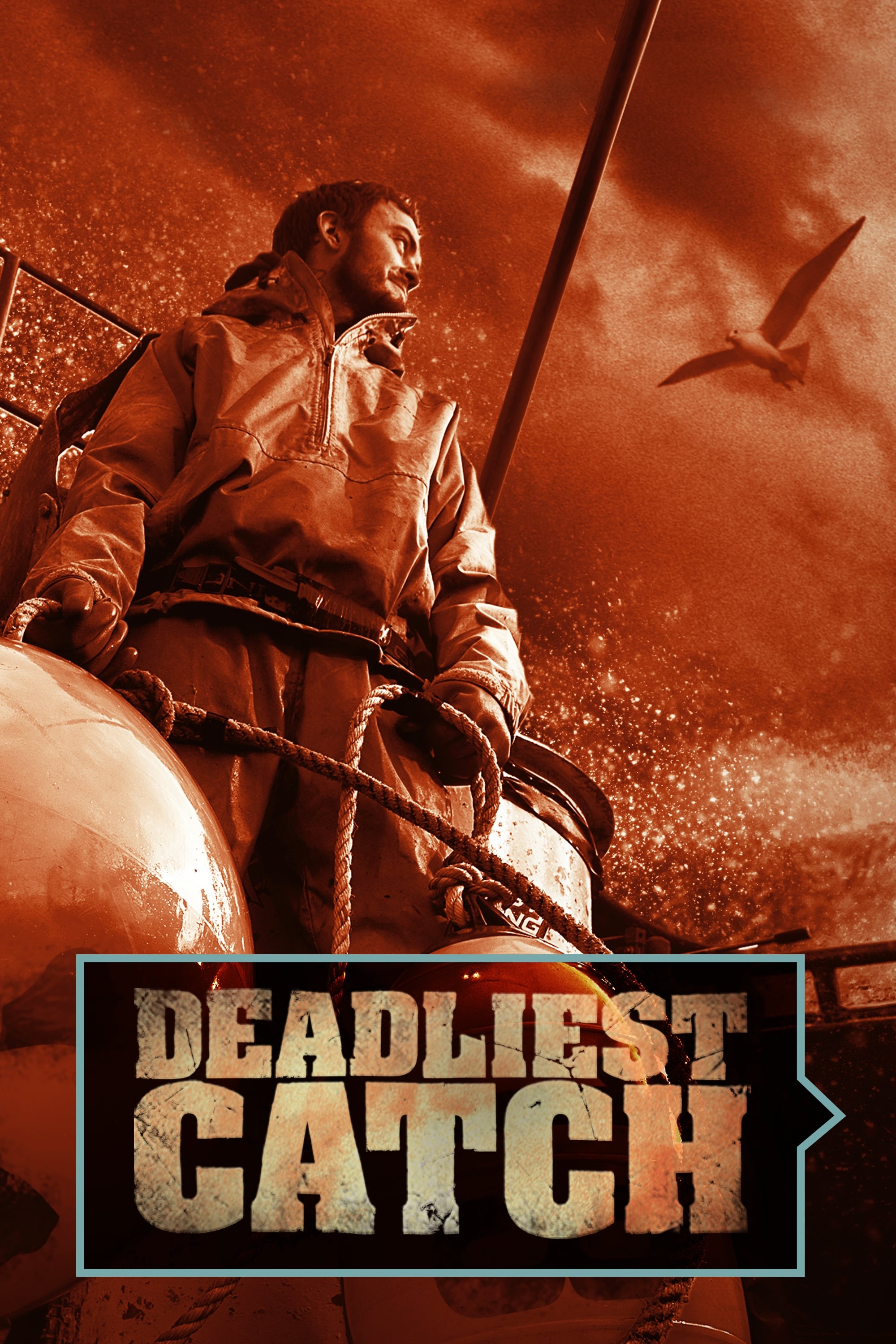 Deadliest Catch
It's all in a day's work for these modern day prospectors. We will keep an eye on the crews.
TV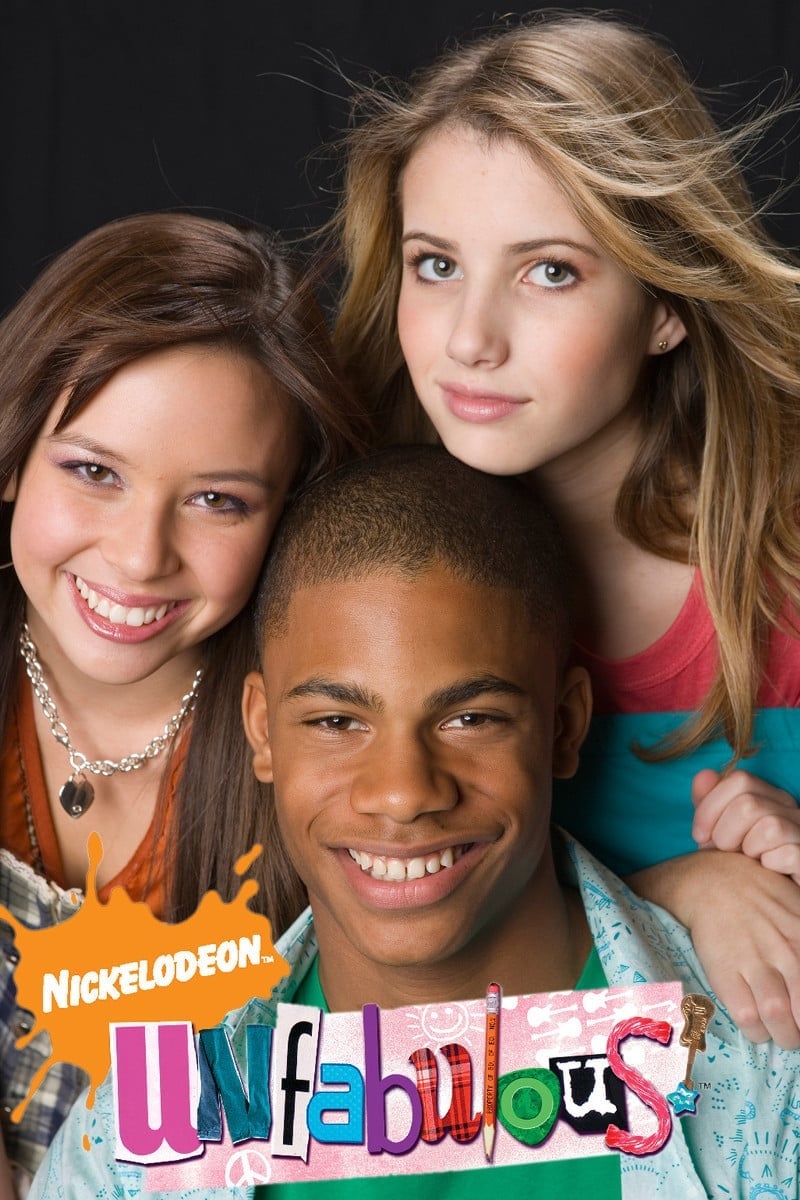 Unfabulous
Unfabulous is an American children's television series that aired on Nickelodeon. The series is about an "unfabulous" 7th Grade middle school student named Addie Singer, played by Emma Roberts. The sh...
TV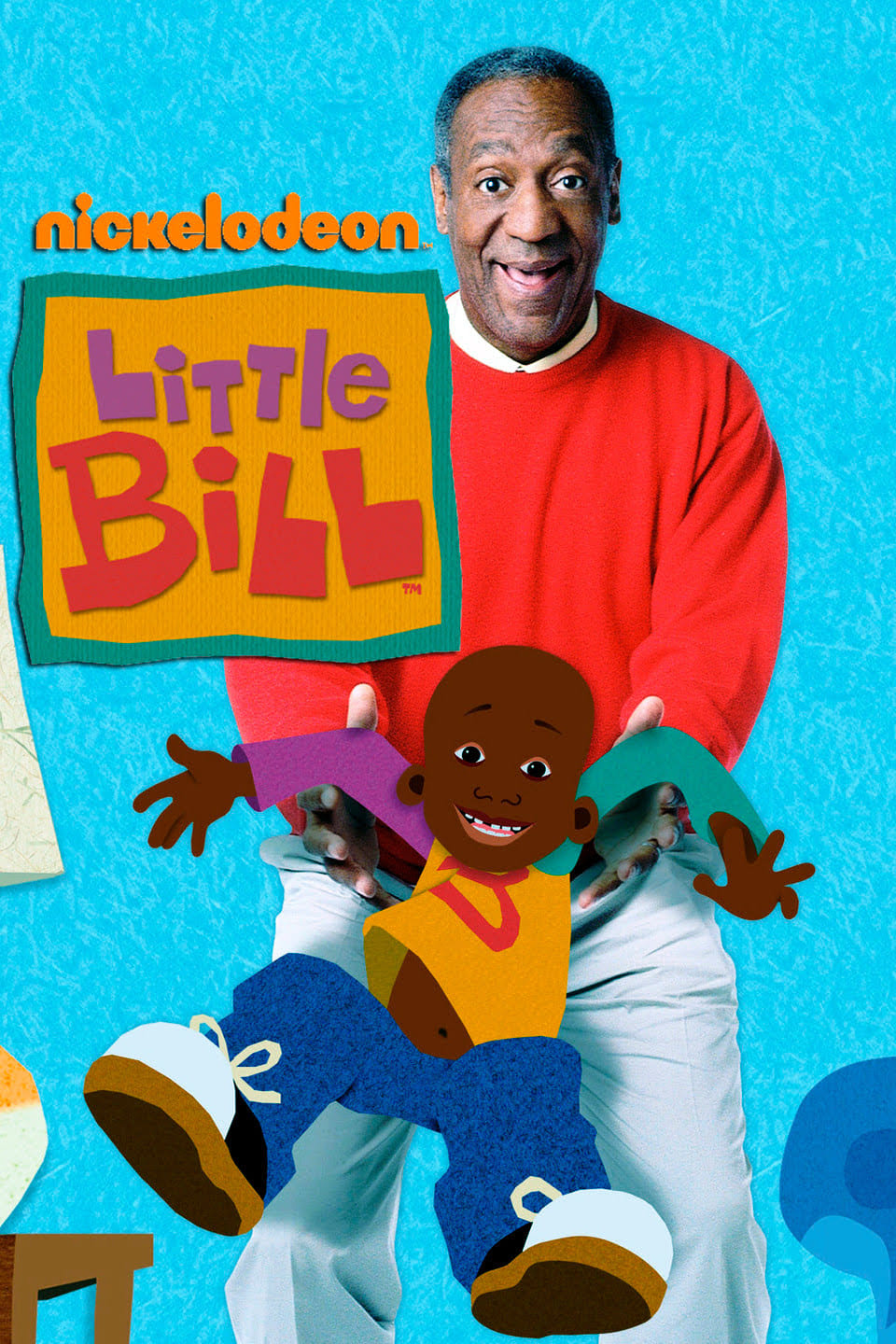 Little Bill
Little Bill is a television show for children that is presently on Nick Jr. The stories are based on Bill Cosby's Little Bill book series, set in Philadelphia and feature Bill Jr. learning a lesson or...
TV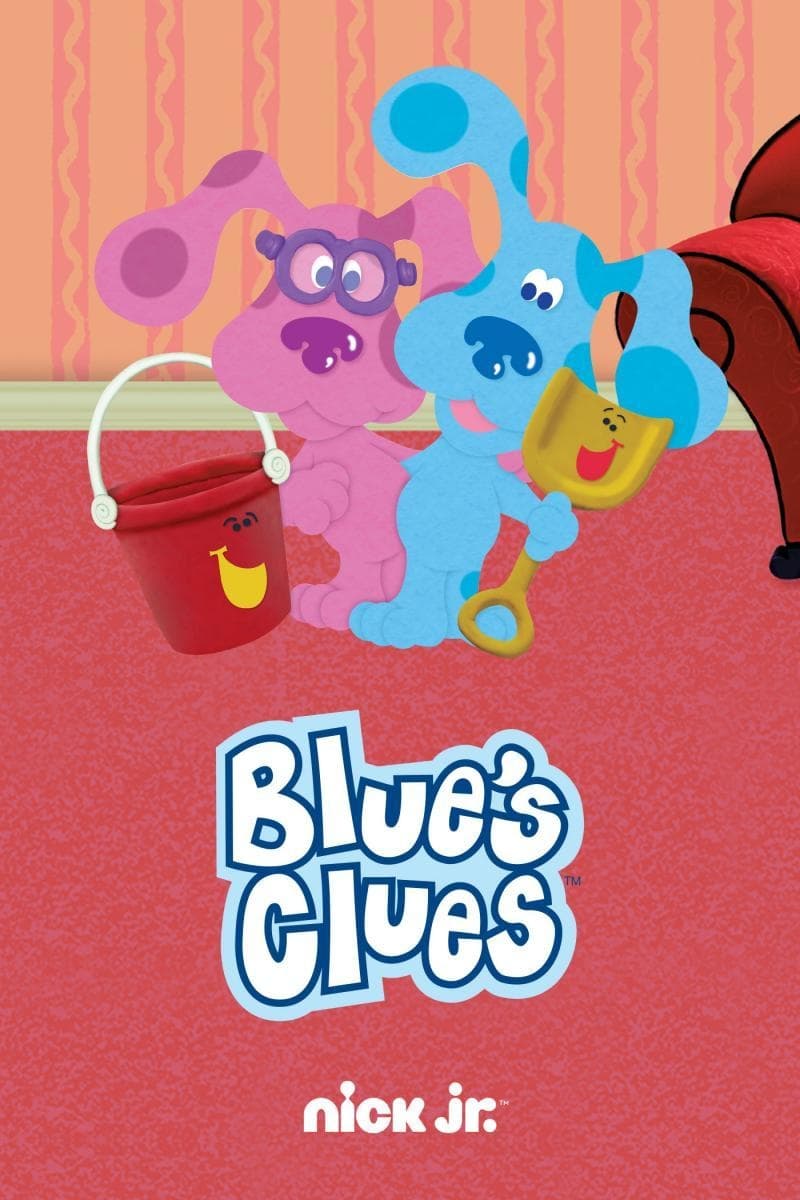 Blue's Clues
Blue's Clues is an American children's television show that premiered on September 8, 1996 on the cable television network Nickelodeon, and ran for ten years, until August 6, 2006. Producers Angela Sa...
TV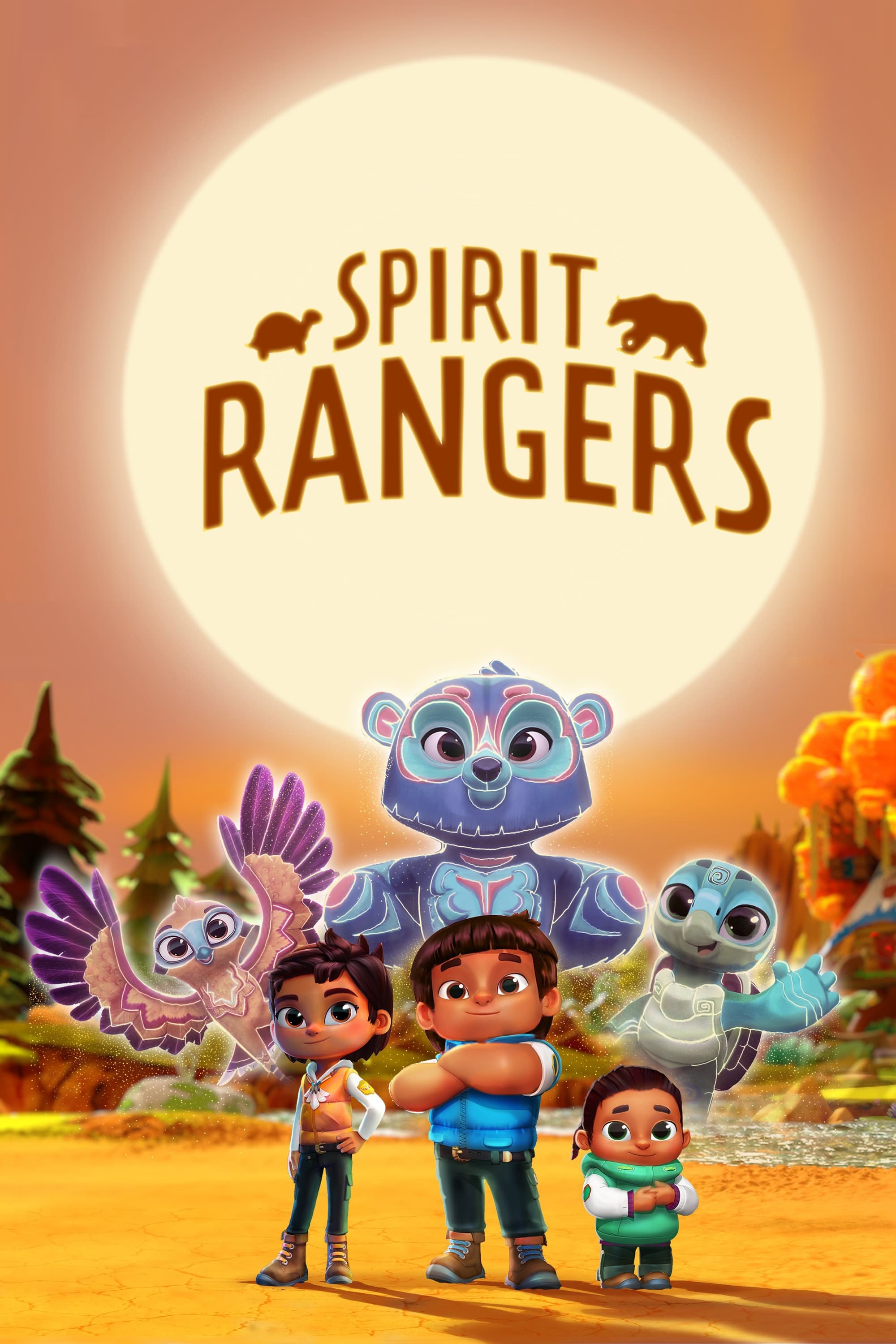 Spirit Rangers
The Skycedar siblings are "spirit Rangers" who can transform into their own animal spirit to help protect the National Park they call home.