Biography
Isabella Ferreira (born December 20, 2002 in Boston, Massachusetts) is an American actress who is best known for her role as Pilar in the Hulu series Love, Victor. Ferreira was born in Boston but grew up in Pennsylvania. Early on she noticed her talent for acting and especially for dancing. She danced in Pennsylvania for a total of nine years in a dance group. Finally, she decided to act, so she had her first role in the 2017 film Beyond My Skin. In 2019, she became known to a larger audience in the Netflix series Orange Is the New Black, where she played the role of Eva Diaz.Ferreira plays her first main role in the Hulu series Love, Victor. Since June 2020, she has been impersonating the Pilar Salazar.The spin-off series on Love, Simon was produced by actor Nick Robinson, among others, and deals with Pilar's brother Victor, who has to deal with his sexual orientation.
TV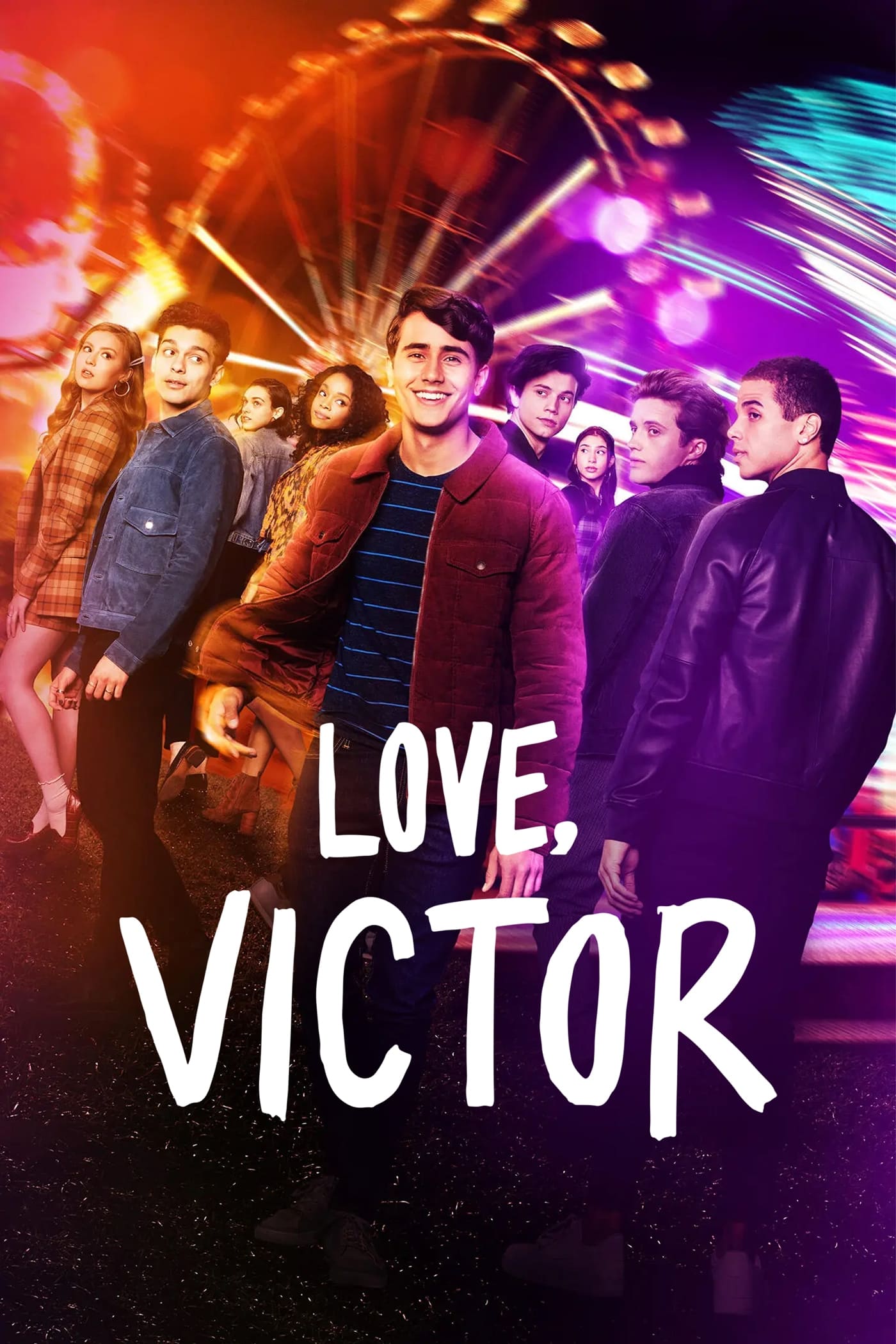 Love, Victor
Victor is a new student at Creekwood High School who is on his own journey of self-discovery, facing challenges at home, adjusting to a new city, and struggling with his sexual orientation. Simon help...
TV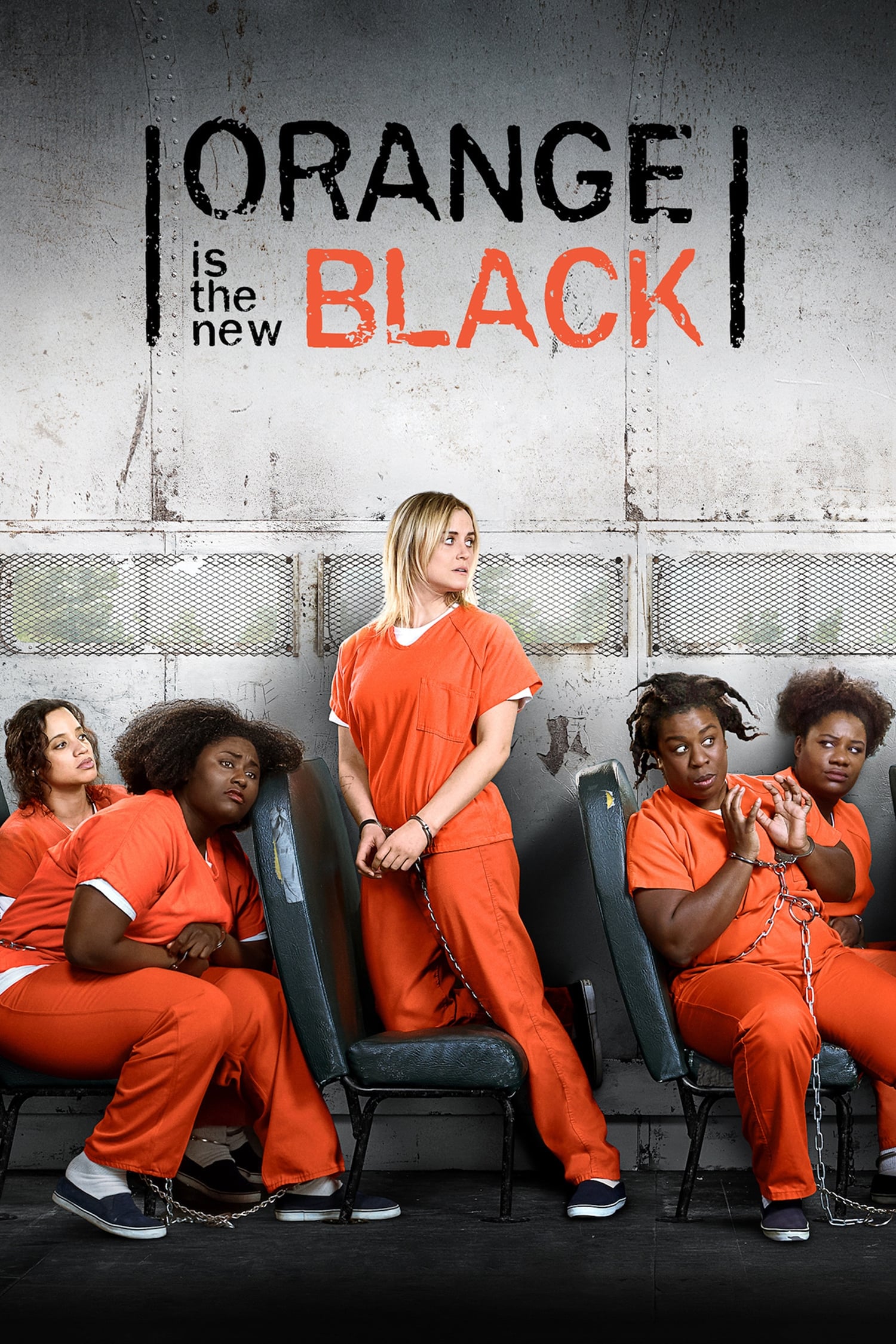 Orange Is the New Black
A crime she committed in her youthful past causes her to be sent to a women's prison, where she trades her comfortable New York life for one of unexpected camaraderie and conflict in an eccentric grou...