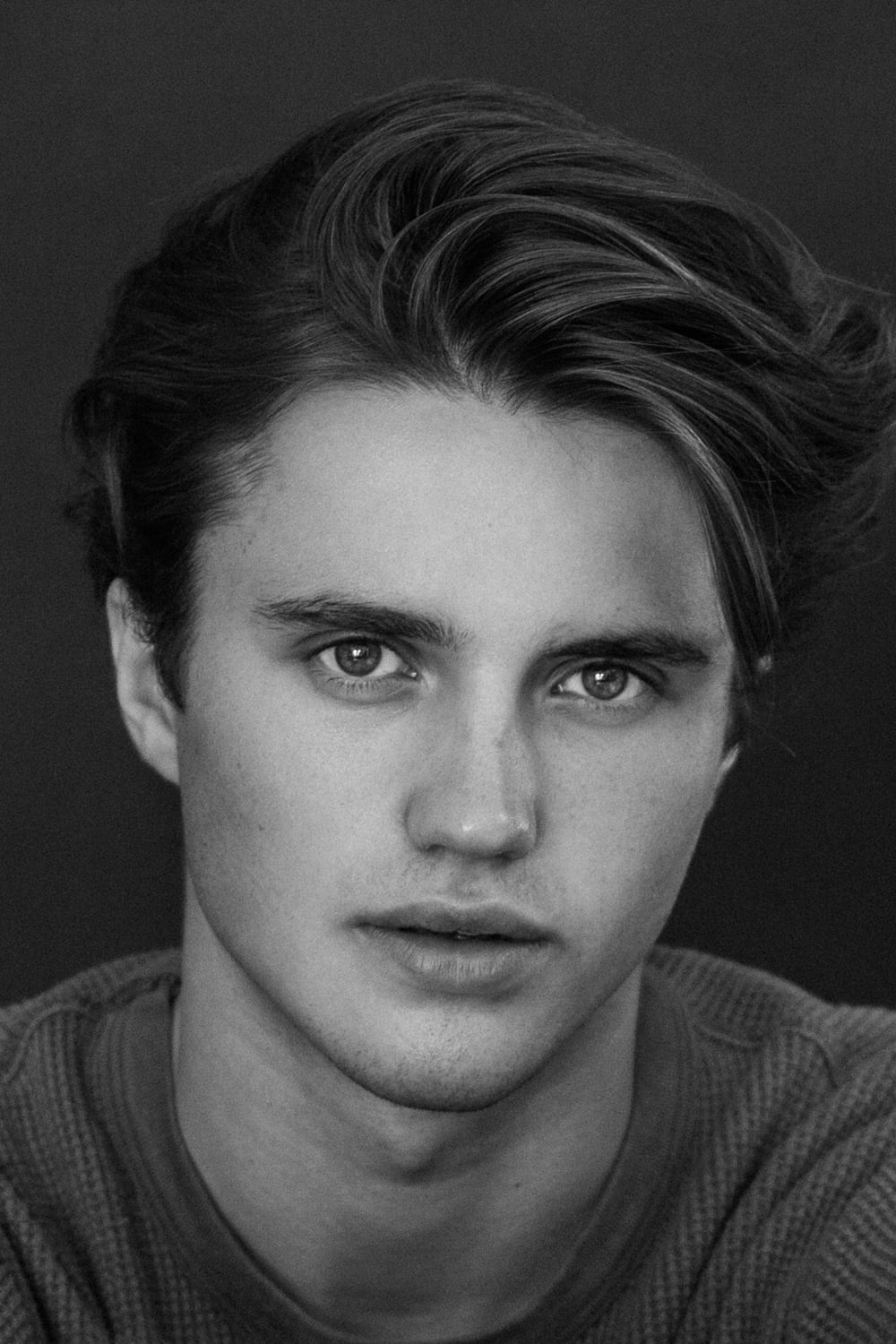 Biography
George Sear (born 14 November 1997 in England) is a British actor, best known for his role as Benji in the Hulu series Love, Victor. Sear began his acting career at the age of 11. So he played his first role in the play Waiting for Godot. For a long time he played regularly at the Theatre Royal in Newcastle Sear made his first TV appearance in 2009 in the series The Bill in the role of Noah Morris. He also played the leading role of Seb Crossley from 2014 to 2016 in the Disney Channel series Evermoor. Further appearances as in the series Into the Badlands followed.His biggest role so far is that of Benji in the Hulu series Love, Victor, which he has been impersonating since June 2020.The spin-off series on the film Love, Simon was produced by actor Nick Robinson, among others, and deals with Victor, who has to deal with his sexual orientation when he realizes over time that his heart beats for fellow student Benji.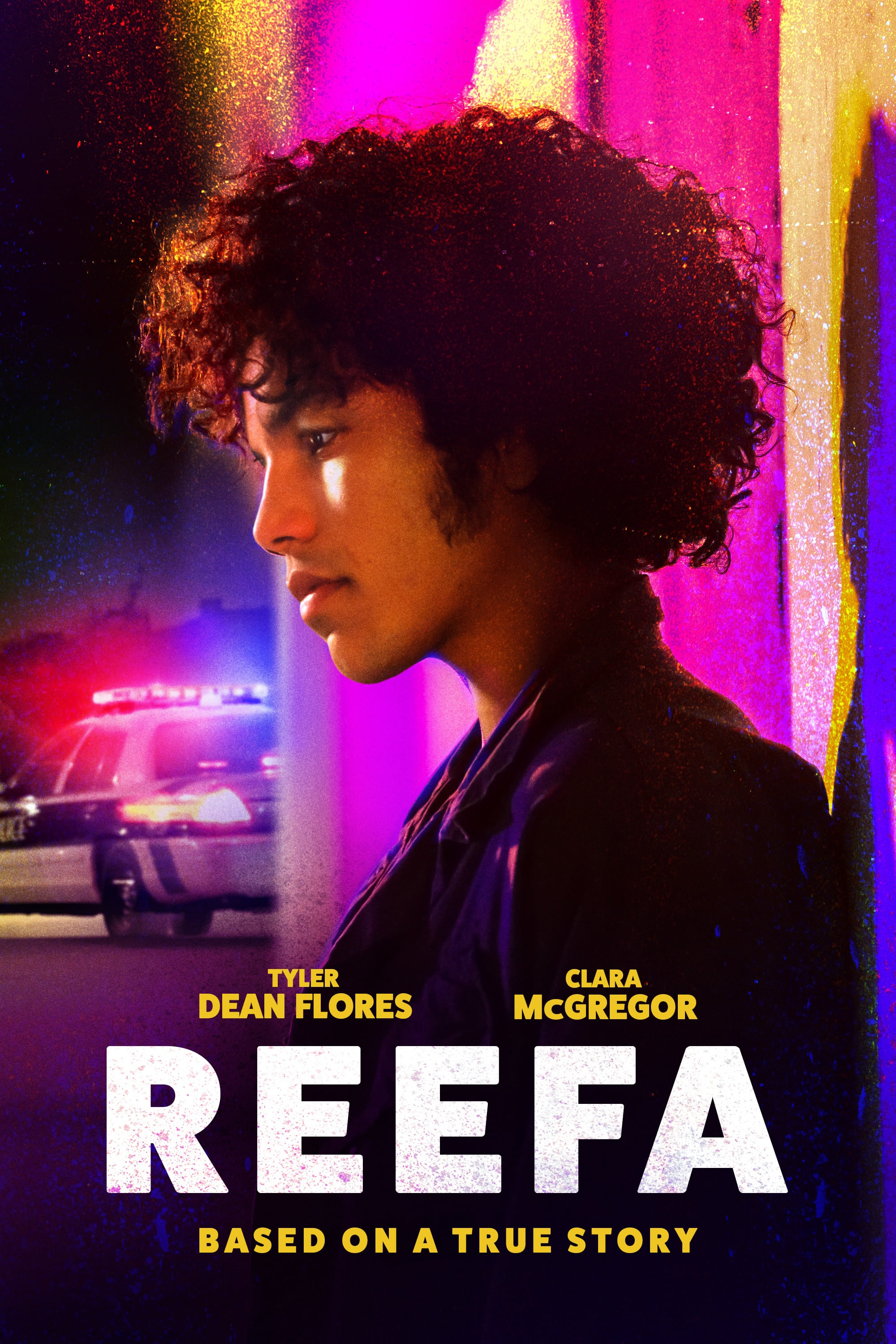 Reefa
He spent his last summer in Miami with his family and friends. I will be moving to New York City to pursue an art scholarship. While Israel and his friends skateboard the city streets and spray paint ...
TV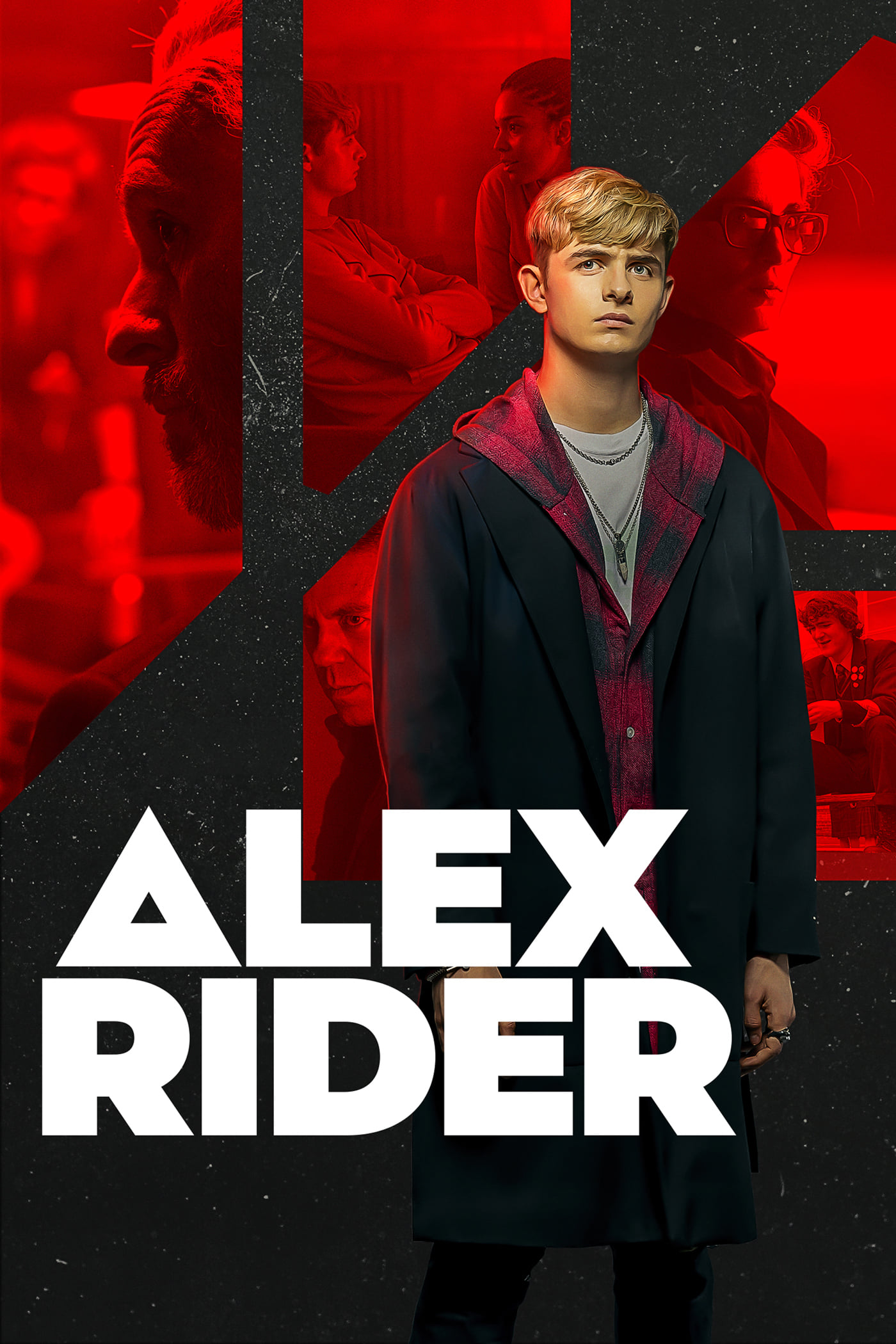 Alex Rider
Ian was a British spy who died in the line of duty. The teen is being asked to help look into his uncle's death. Alex went undercover in a remote boarding school after reluctantly assuming a new ident...
TV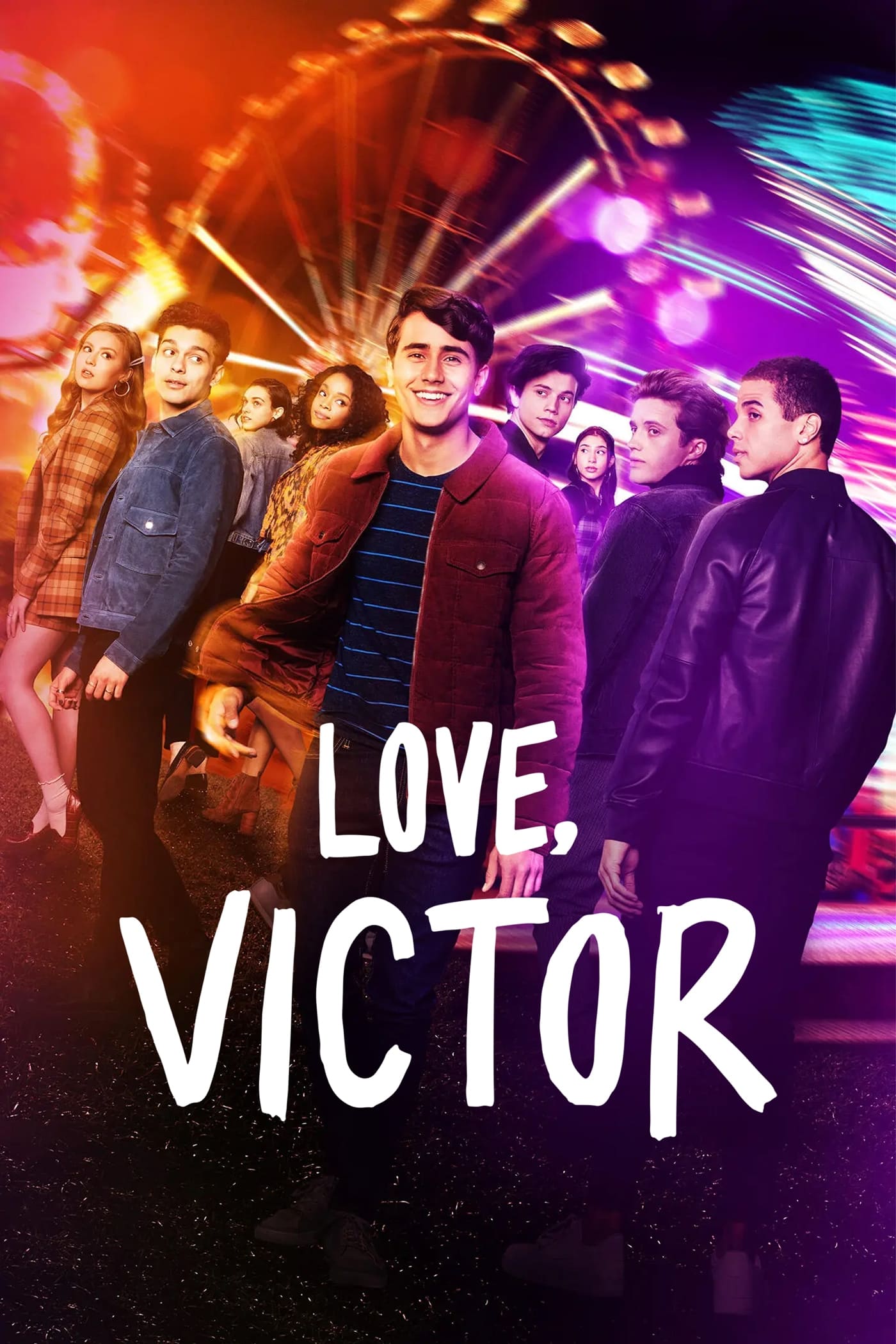 Love, Victor
Victor is a new student at Creekwood High School who is on his own journey of self-discovery, facing challenges at home, adjusting to a new city, and struggling with his sexual orientation. Simon help... Friday Download: The Movie
A road trip with your best friends - the ultimate way to spend your holidays! That's certainly what Bobby, Shannon, and the gang thought when they set off on an adventure of a lifetime. But when their...
TV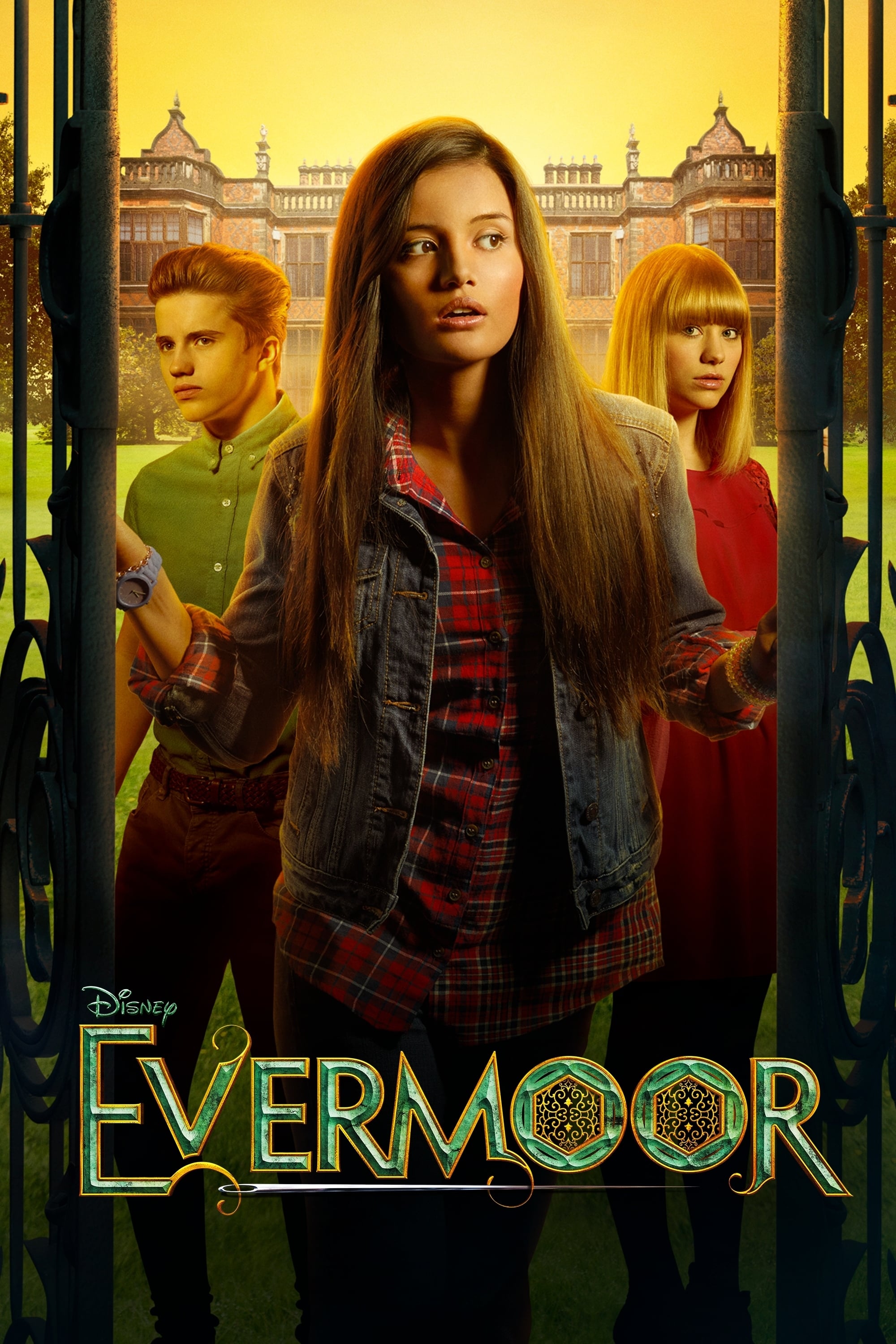 The Evermoor Chronicles
A young girl and her family move to the small town of Evermoor. There are magic tapestries, an enchanted typewriter, and sinister things that start to happen. There are a few strange things in the tow...