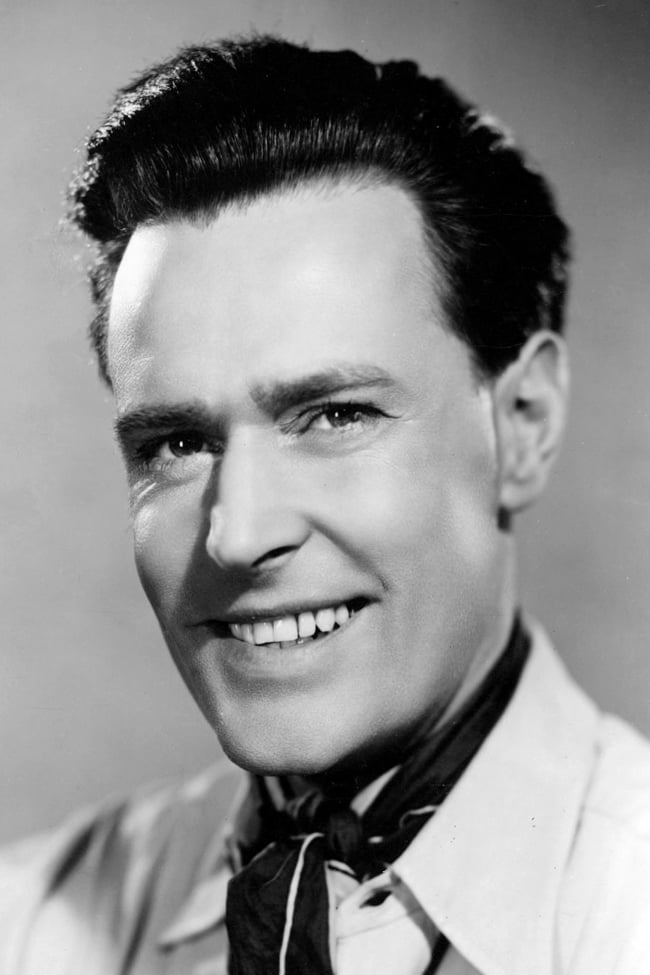 Lennart Lindberg
Known For: Acting · Birthday: 1918-09-24 · Deathday: 2004-09-07 (85 years old) · Gender: Male · Place of Birth: Stockholm, Stockholms län, Sweden
Biography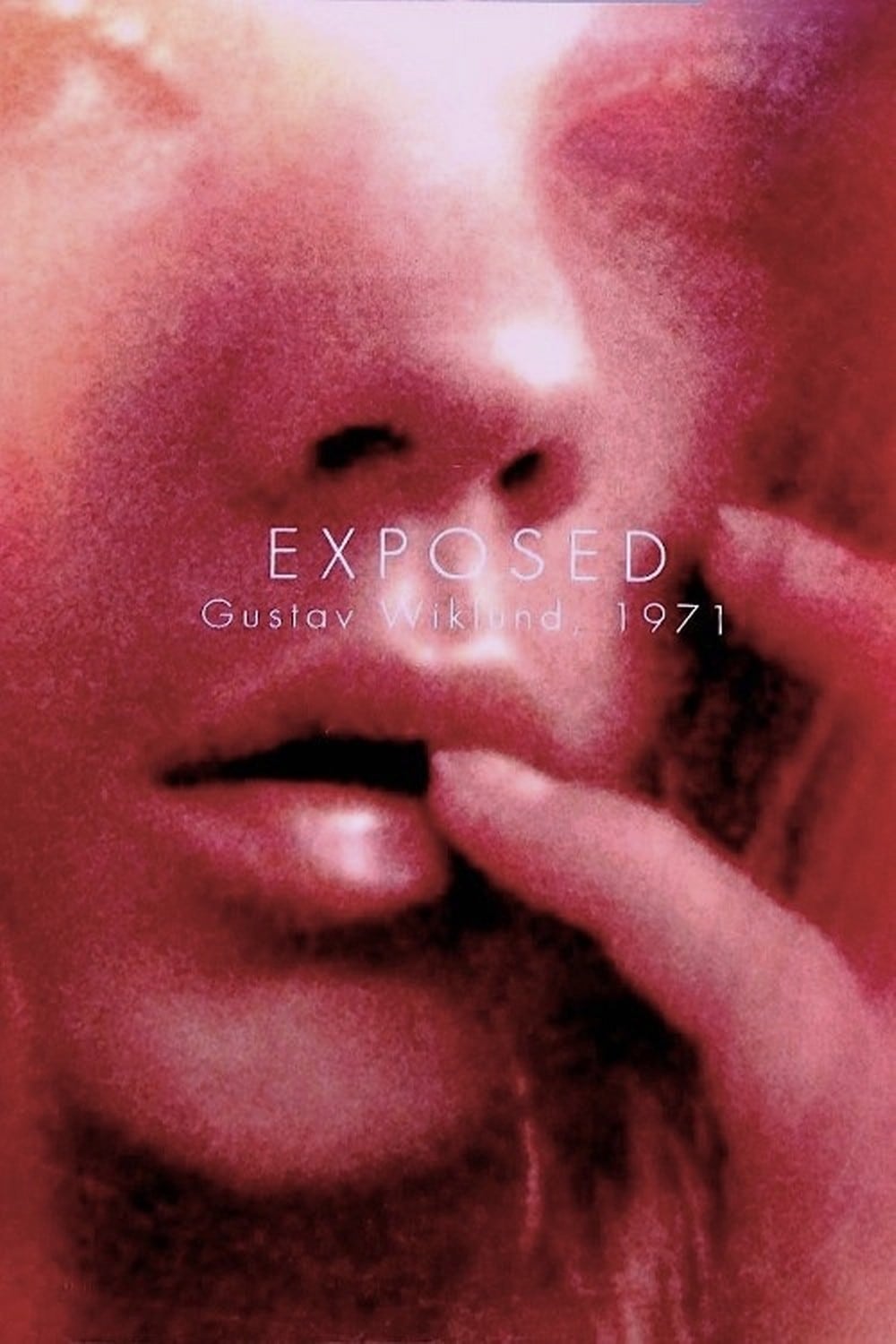 Exposed
Young Lena is trapped in a complex situation of sex and lies.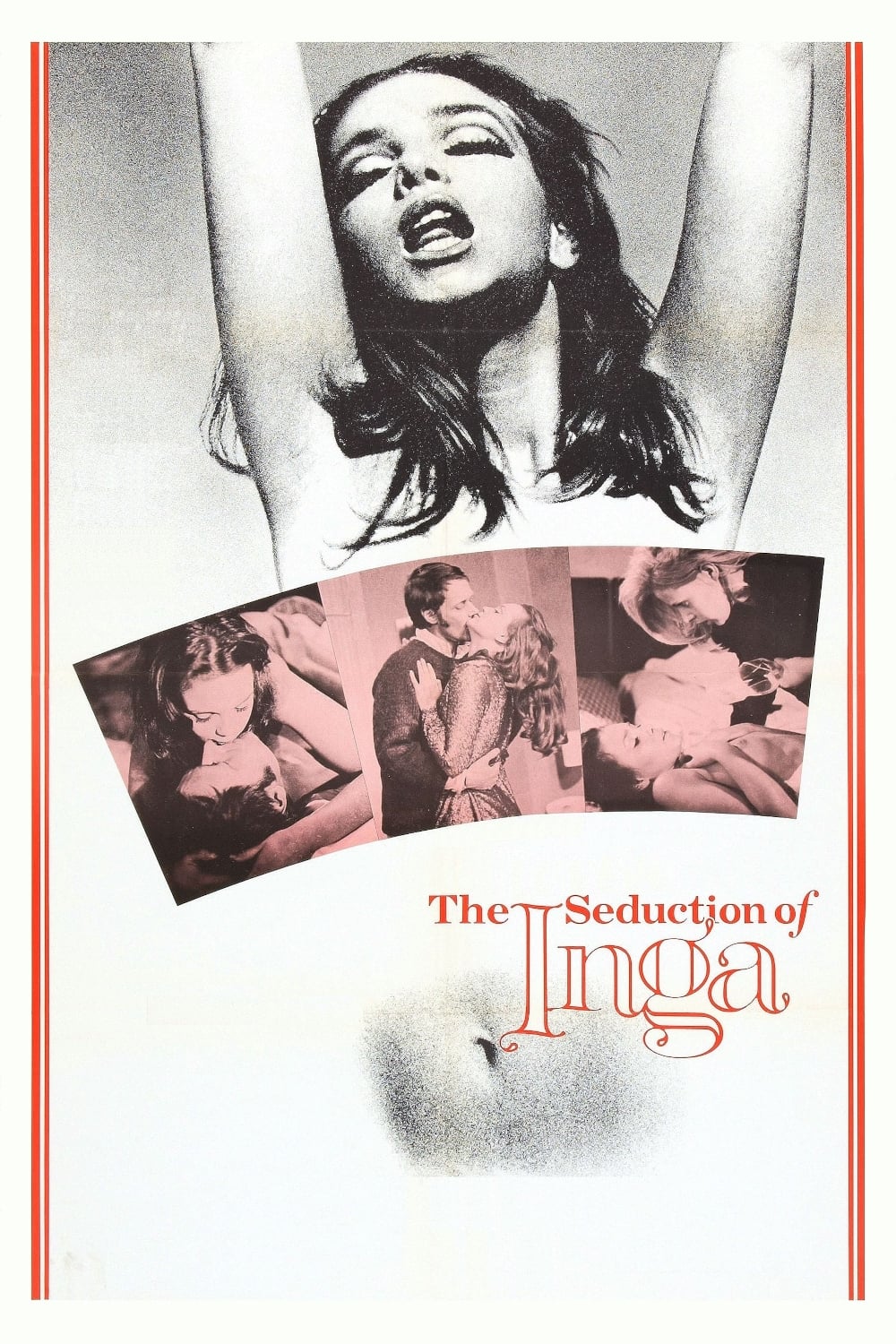 The Seduction of Inga
After her boyfriend leaves her alone and penniless, Inga can only long for the love of another man devoted to satisfying her body and soul. Rolf, a young pop singer and musician, tries his best to sed...
Sailors
Sailors (Swedish: Blå­jac­kor) is a 1964 Swedish film directed by Arne Mattsson and starring Dirch Passer.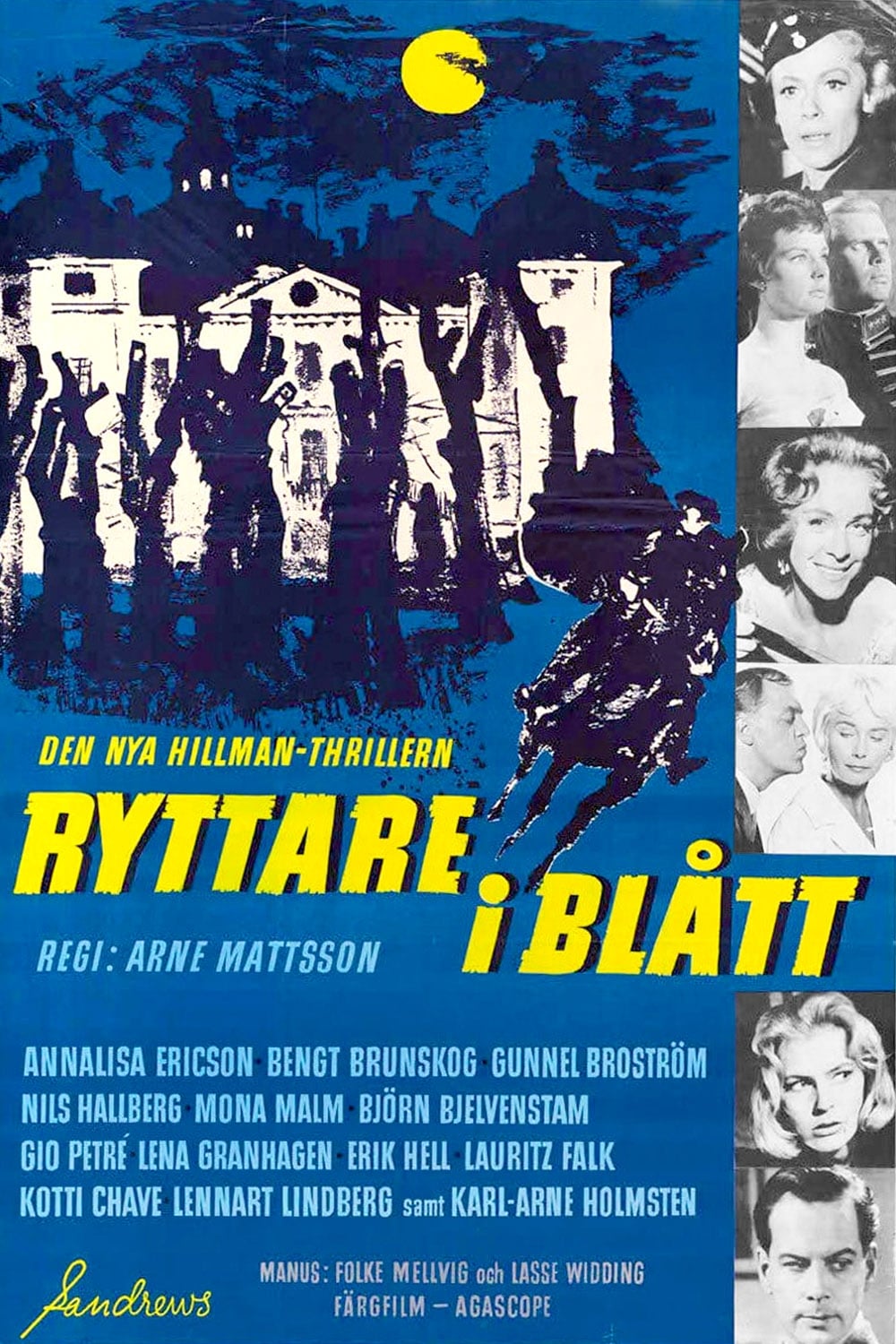 Ryttare i blått
When private eye John Hillman is on assignment in London his wife Kajsa visits the Army's riding school at Strömsholm, Sweden. She gets involved in the strange murder of the Blue Rider. Unknown to eve... Danssalongen
Love, jealousy, music and drugs in violent wild youth thriller. Takes place at the legendary dance-hall Nalen in Stockholm.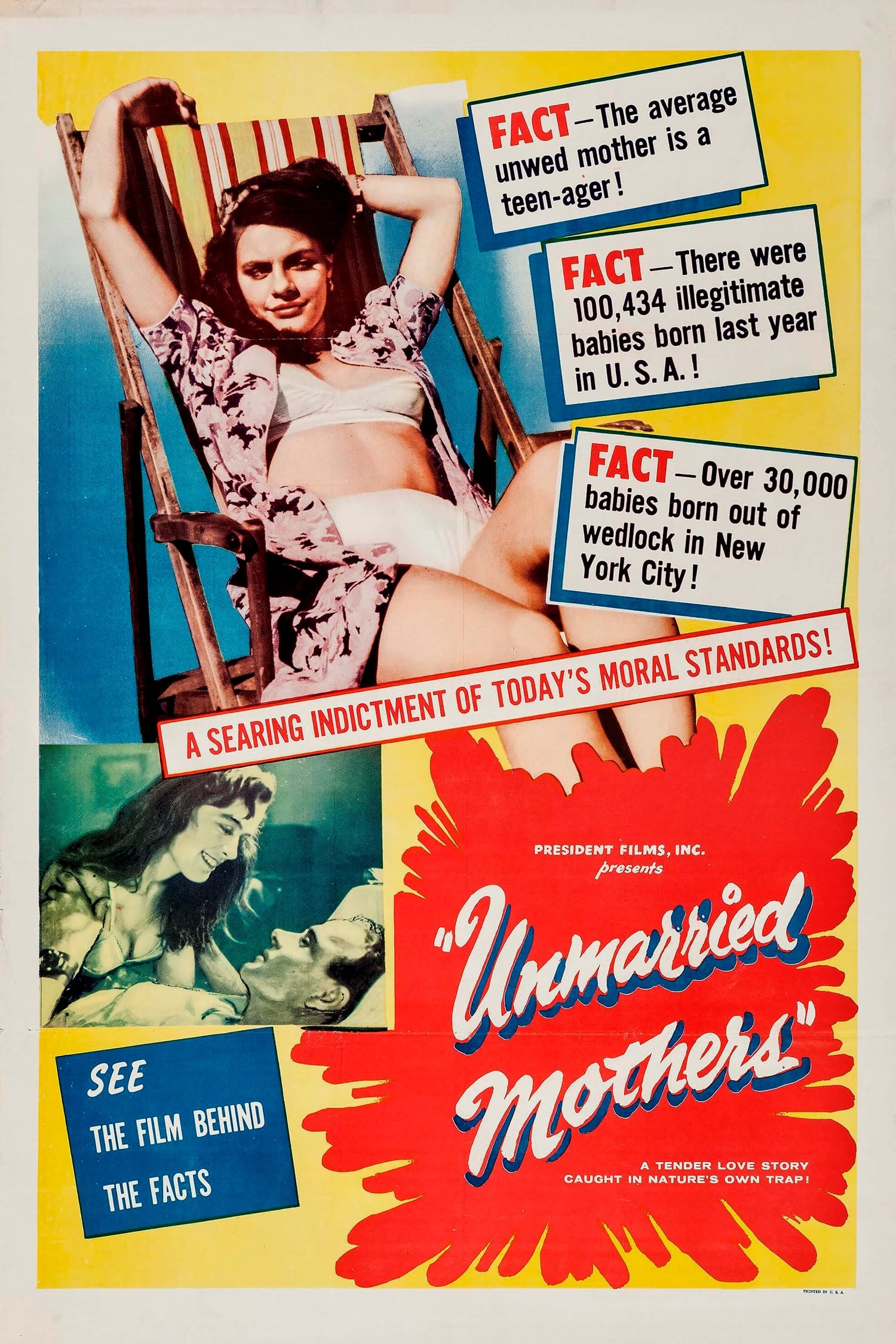 Ogift fader sökes
At a summer-evening dance a young girl meets a man who tells her he is a doctor. They go off together, and after that she never sees him again. She learns that she is pregnant and inquires about him a... The Bread of Love
Four Swedish volunteer soldiers are trapped in Russia. In front of them lies the front with enemy outposts and patrols, behind them the enemy minefields. Hope to return to their own lines decreases ea...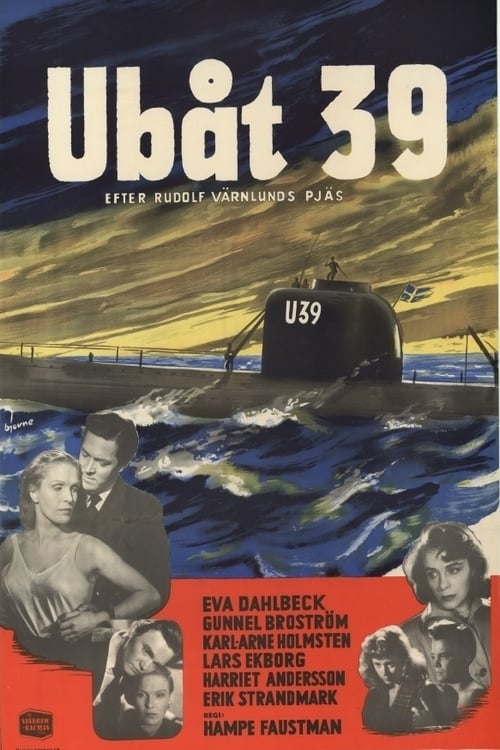 Ubåt 39
About U-Boat 39 the first U-Boat sunk in WW2 by the UK Carrier Ark Royal.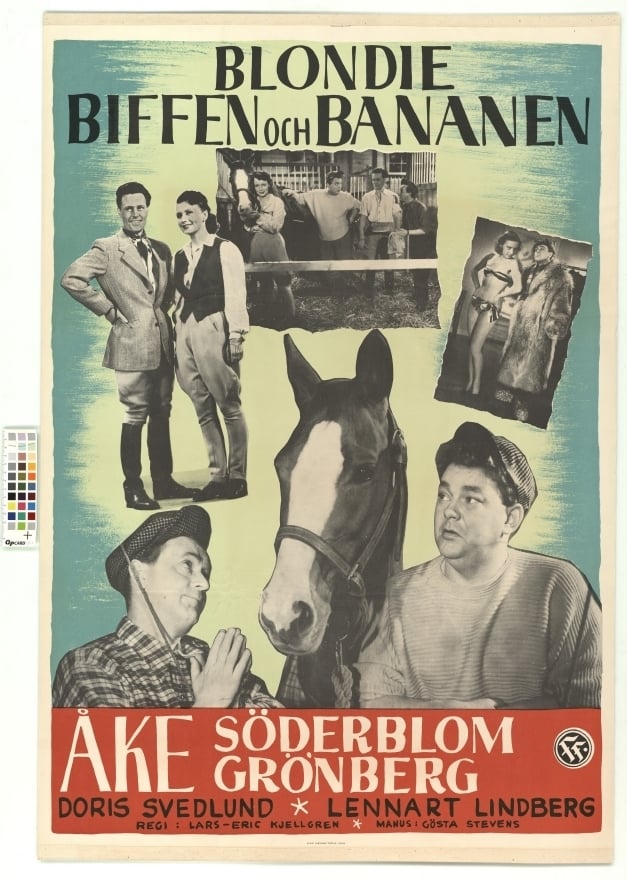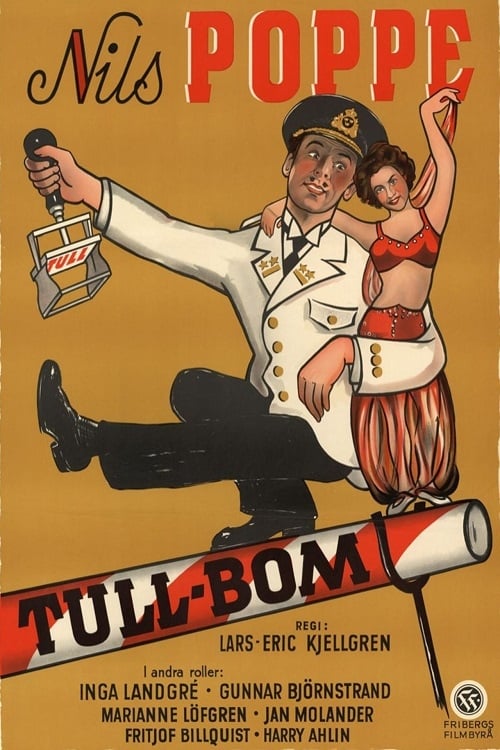 Tull-Bom
Bureacratic customs officer searching for a missing girl.