 Kelly Banlaki
Known For: Acting · Gender: Female
Biography
TV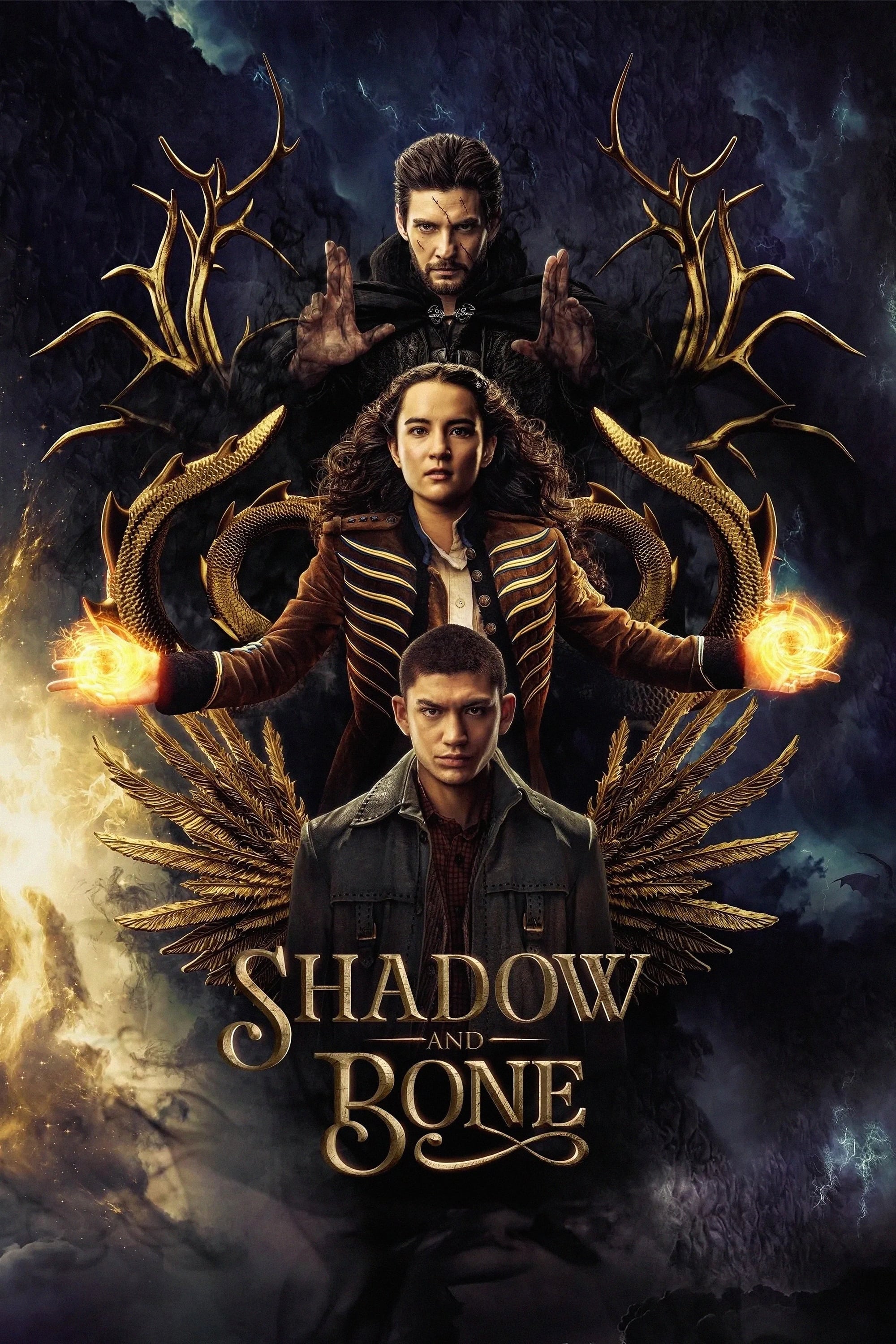 Shadow and Bone
In a world cleaved in two by darkness, a young soldier discovers a power that could unify her country. She is scheming. The gangs, thieves, assassins, and saints are at war and it will take more than ...
TV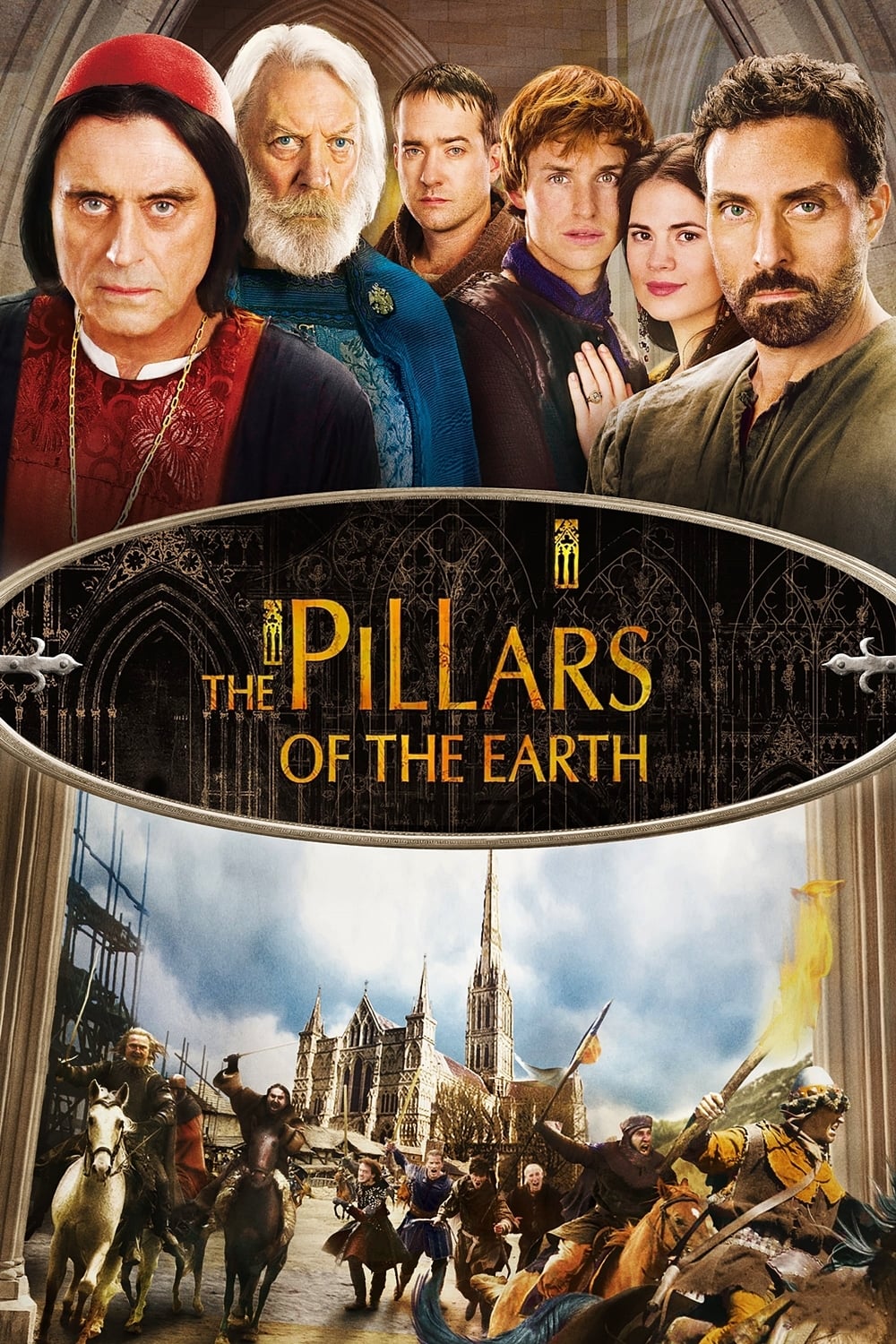 The Pillars of the Earth
A tale of good and evil, treachery and intrigue, violence and beauty, set against a backdrop of war, religious strife and power struggles in 12th Century England is a sweeping epic.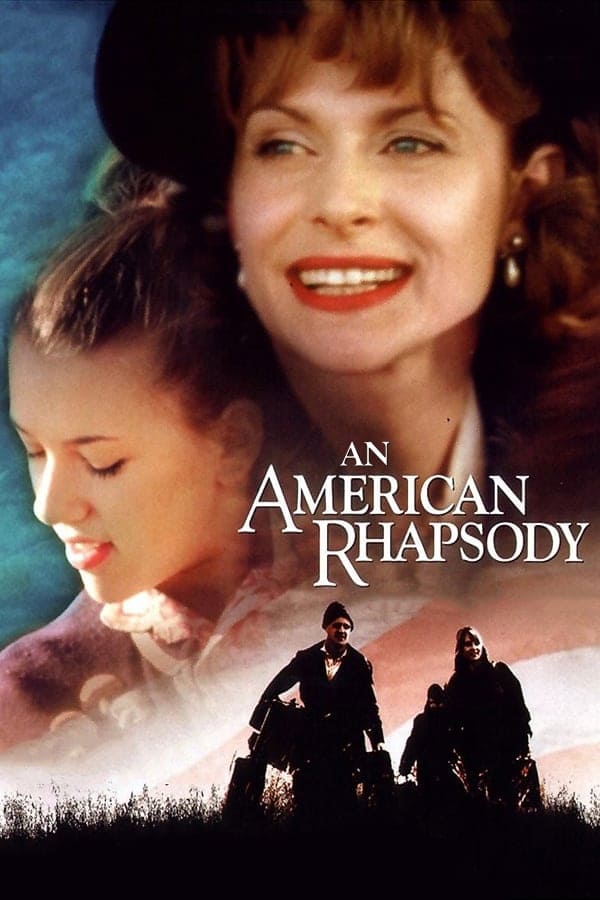 An American Rhapsody
A young daughter must be left behind by a Hungarian family forced to flee the Communist country for the United States. The family arranges to bring the absent daughter to the US where she has trouble ...