 Biography
TV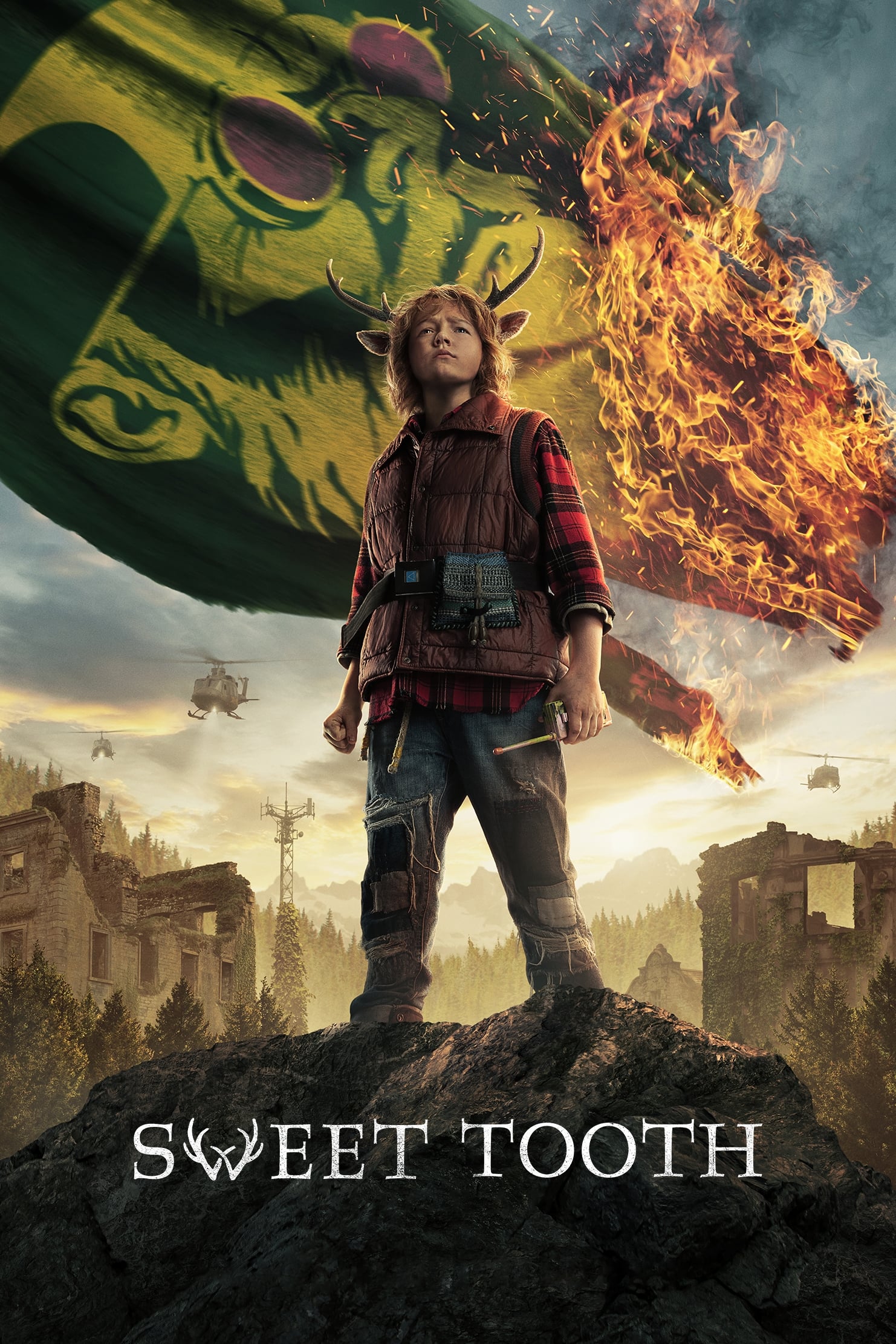 Sweet Tooth
When the world is ravaged by a catastrophic event, a group of humans and animal-children hybrid are searching for answers.
TV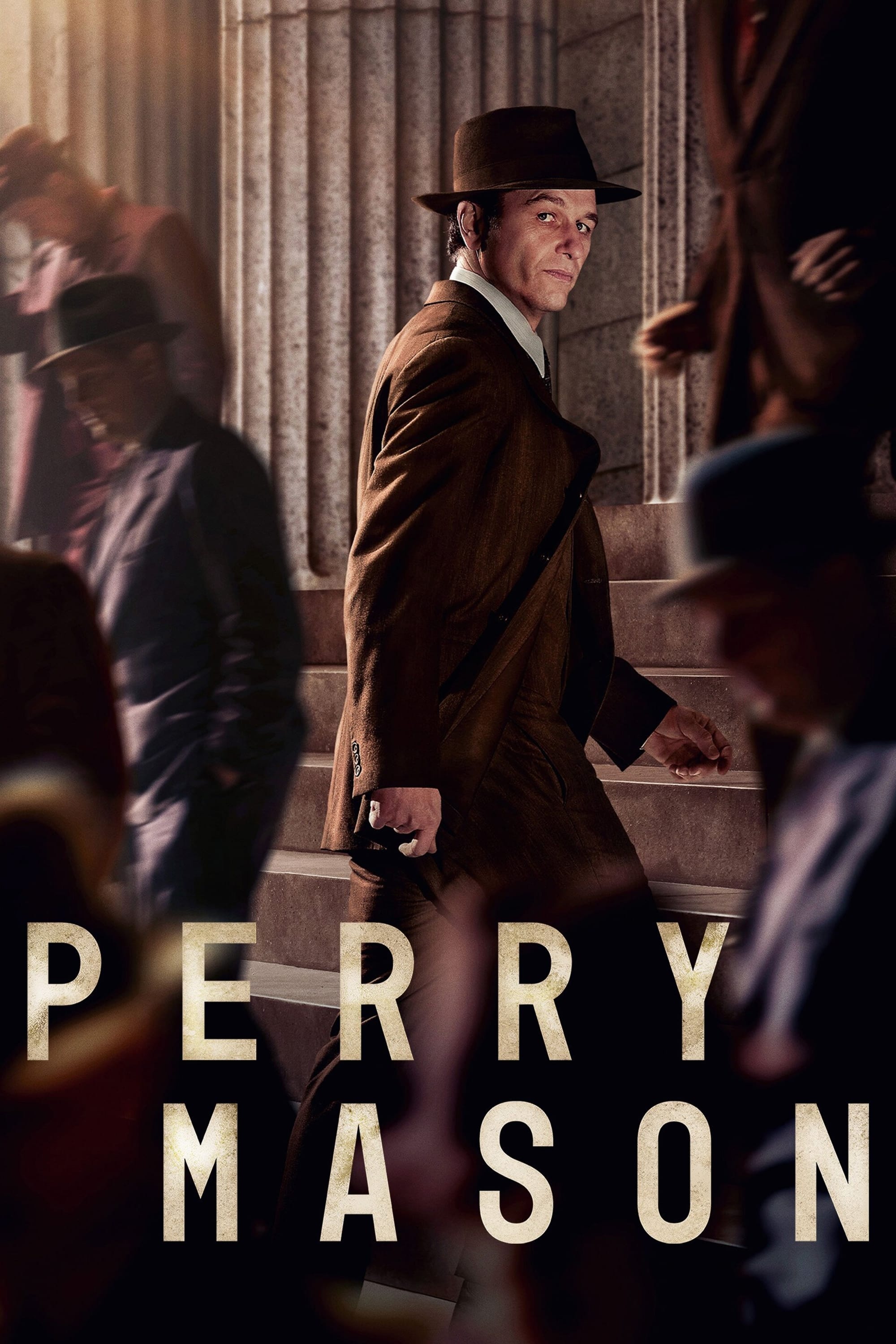 Perry Mason
The story of a defense lawyer is the focus of the series. Living check-to-check as a low-rent private investigator, Mason is haunted by his wartime experiences in France and the effects of a broken ma...
TV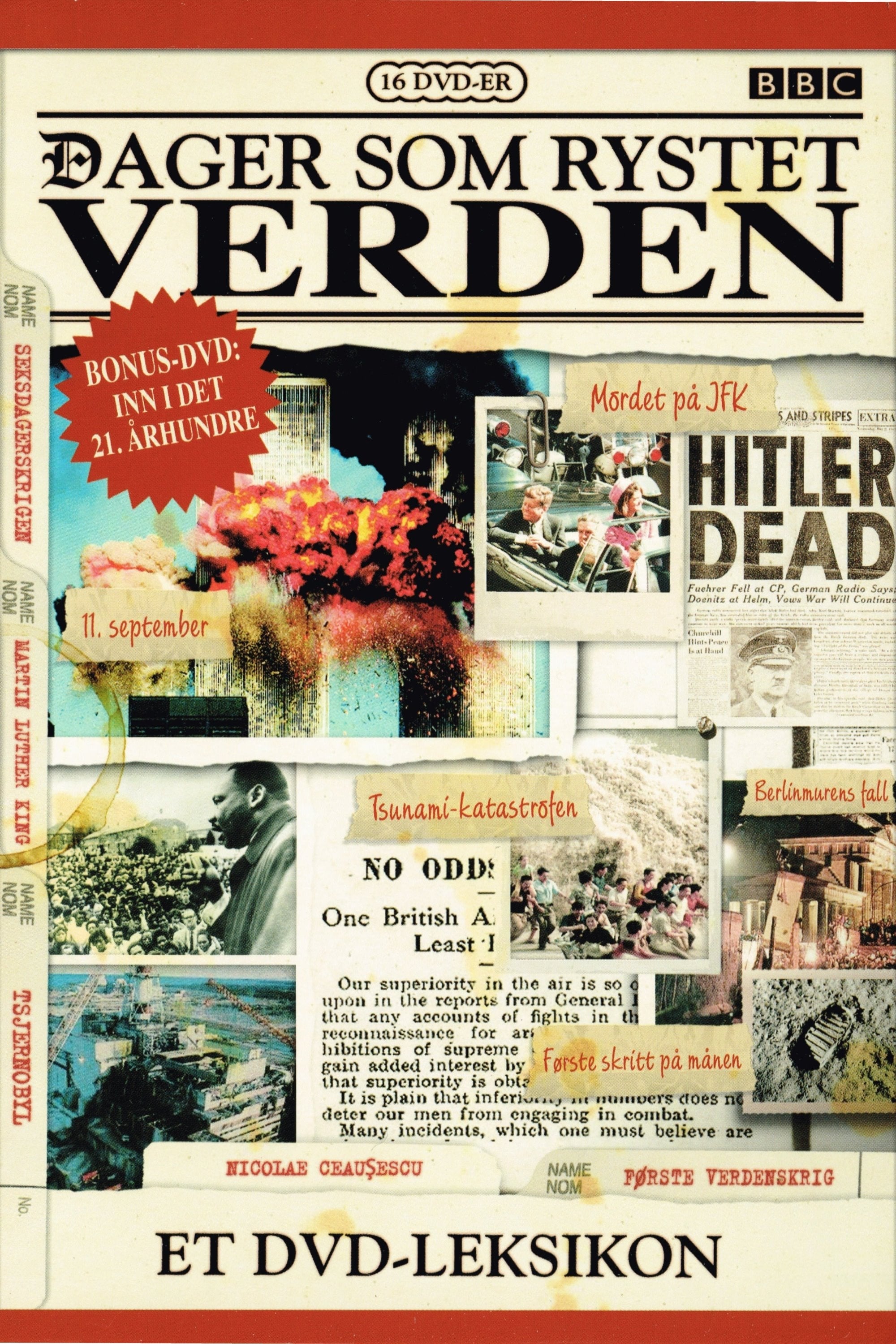 Days That Shook the World
Days That Shook the World is a British documentary television series that premiered on BBC Two on 17 September 2003. The programme features various milestones throughout history. It has been broadcast...