 Shinsuke Yanagi
Known For: Directing · Gender: Male
Also Known As: 柳伸亮 · Yanagi Shinsuke
Biography
Shinsuke Yanagi (柳 伸亮, Yanagi Shinsuke) is a Japanese animator, character designer and director.
TV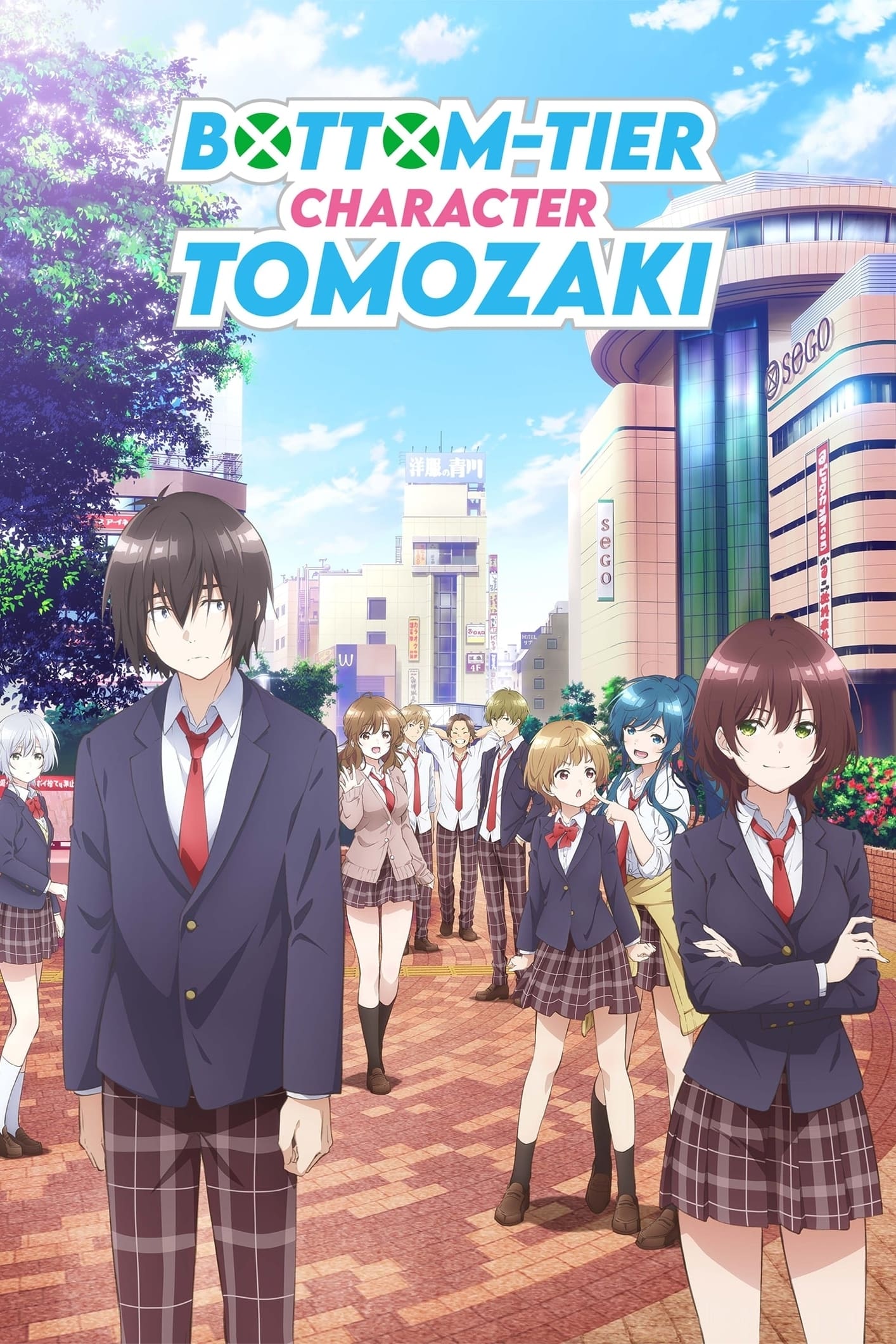 Bottom-tier Character Tomozaki
The game of real life is one of the worst in Japan, according to Tomozaki, who is one of the best in the country. There are no clear-cut rules for success, and nothing makes sense. But then he meets a...
TV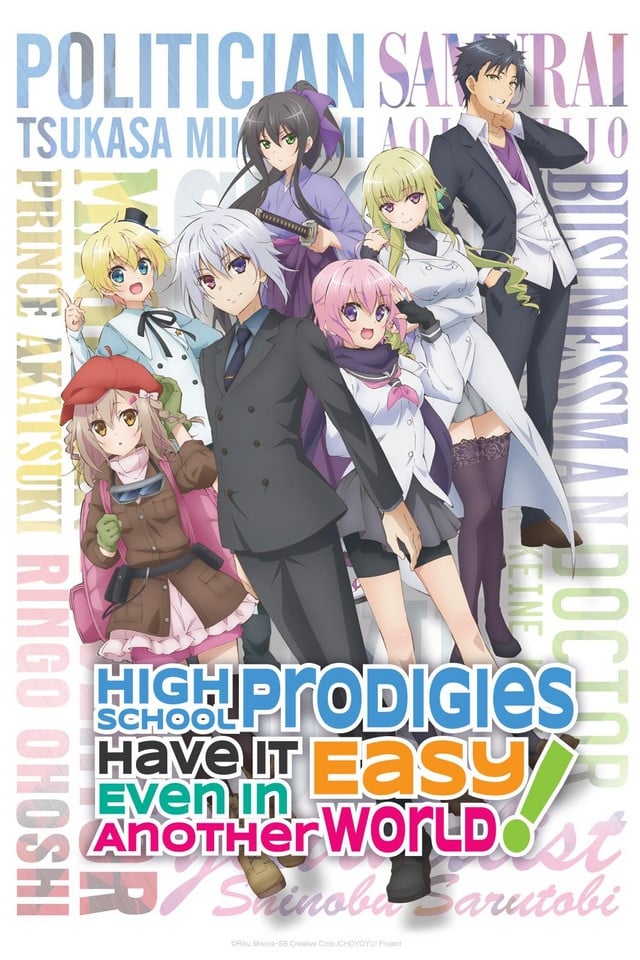 TV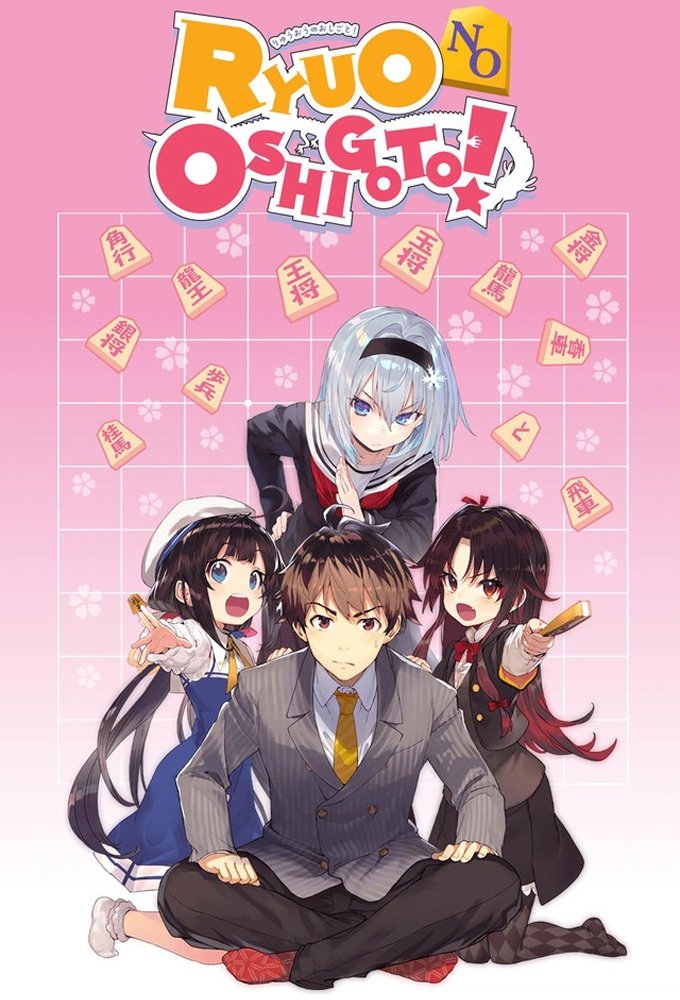 The Ryuo's Work is Never Done!
There is a story about a teenage boy who is a shougi master. A nine-year-old girl comes to his house one day and asks to be taken as his follower. There are a lot of wacky hijinks that happen from the...
TV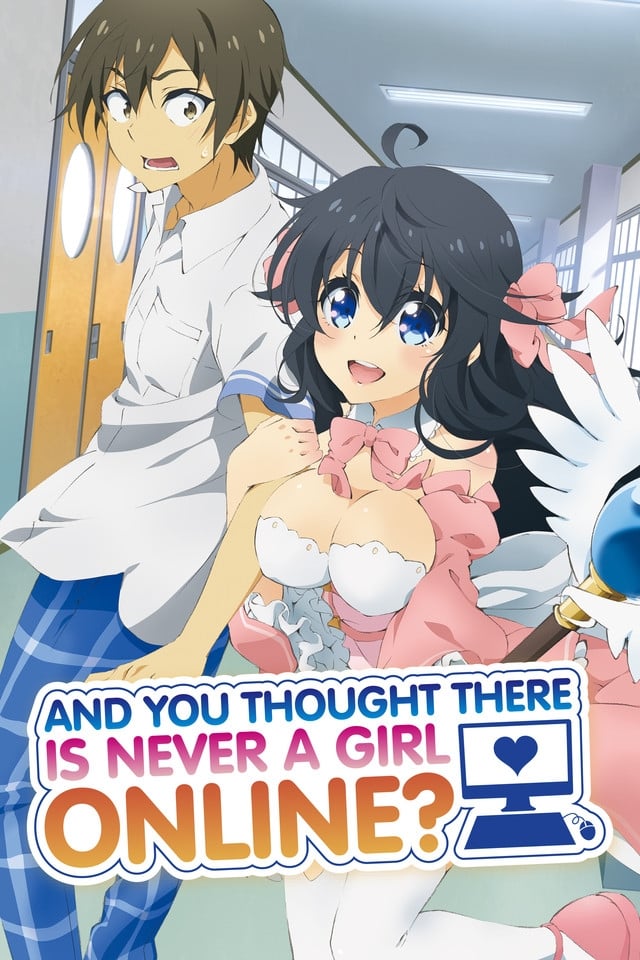 And You Thought There Is Never a Girl Online?
A person proposes to a female character in an online game, only to find out that the player is actually a guy. Two years after he decided to never trust a girl online, a female player proposed to him....
TV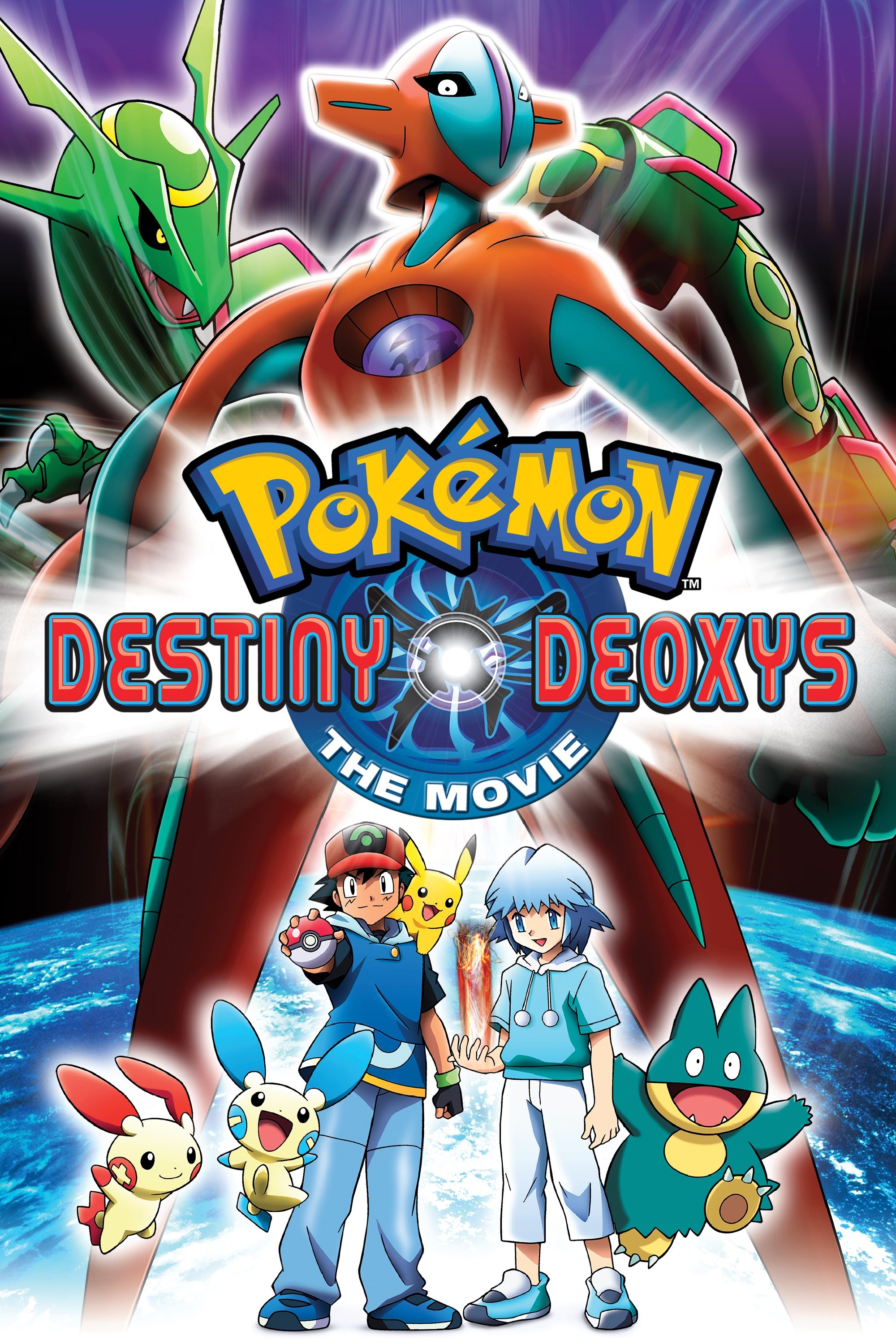 Pokémon: Destiny Deoxys
Ash, Pikachu and friends are currently visiting a high-tech city, where a comet bearing a Pokemon creature crash-lands onto Earth, terrorising a nearby high-tech city.