Biography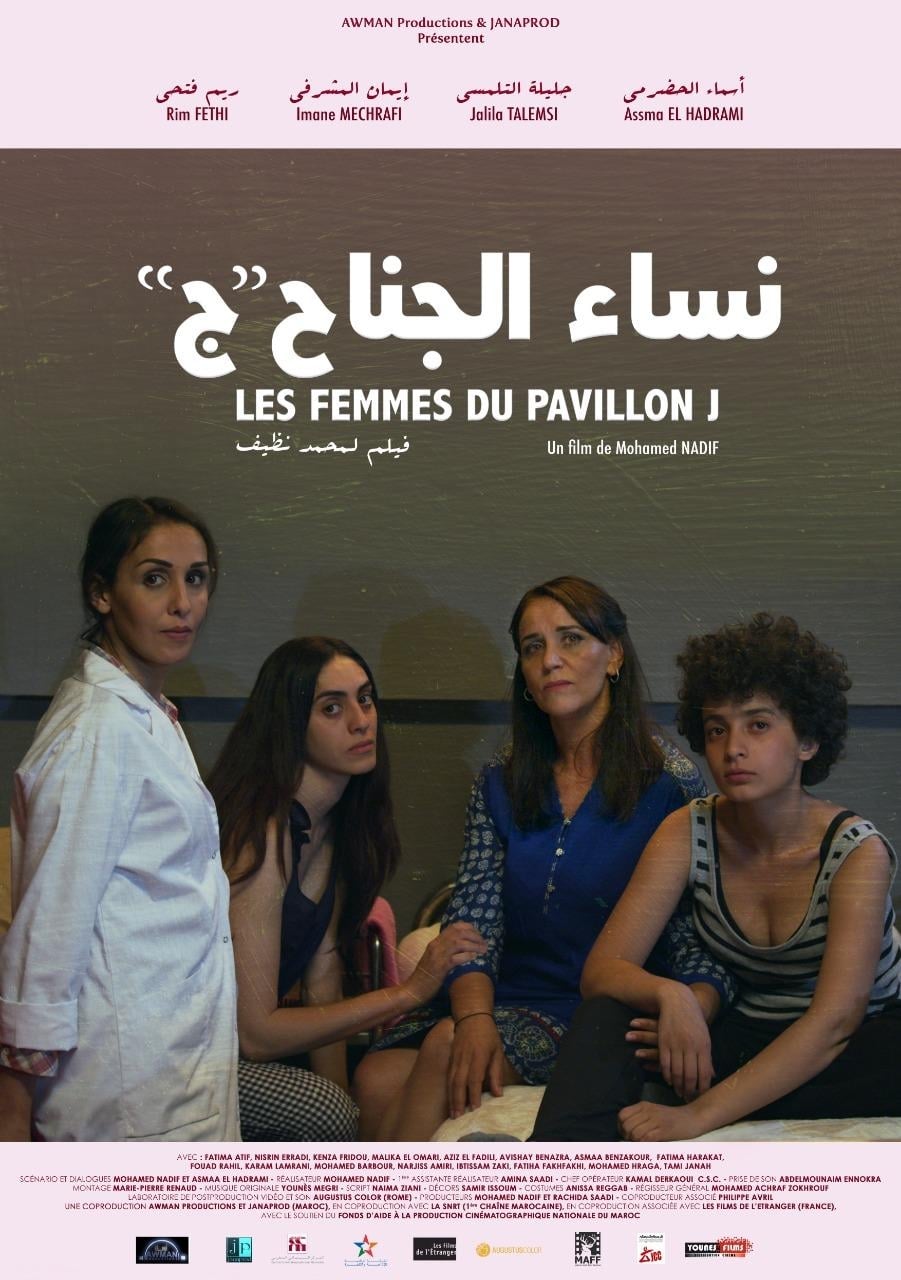 The Women in Block J
Three patients and a nurse from a women's psychiatric ward in Casablanca, Morocco, confront their suffering and forge a strong friendship, escaping in occasional nocturnal escapades that slowly help t...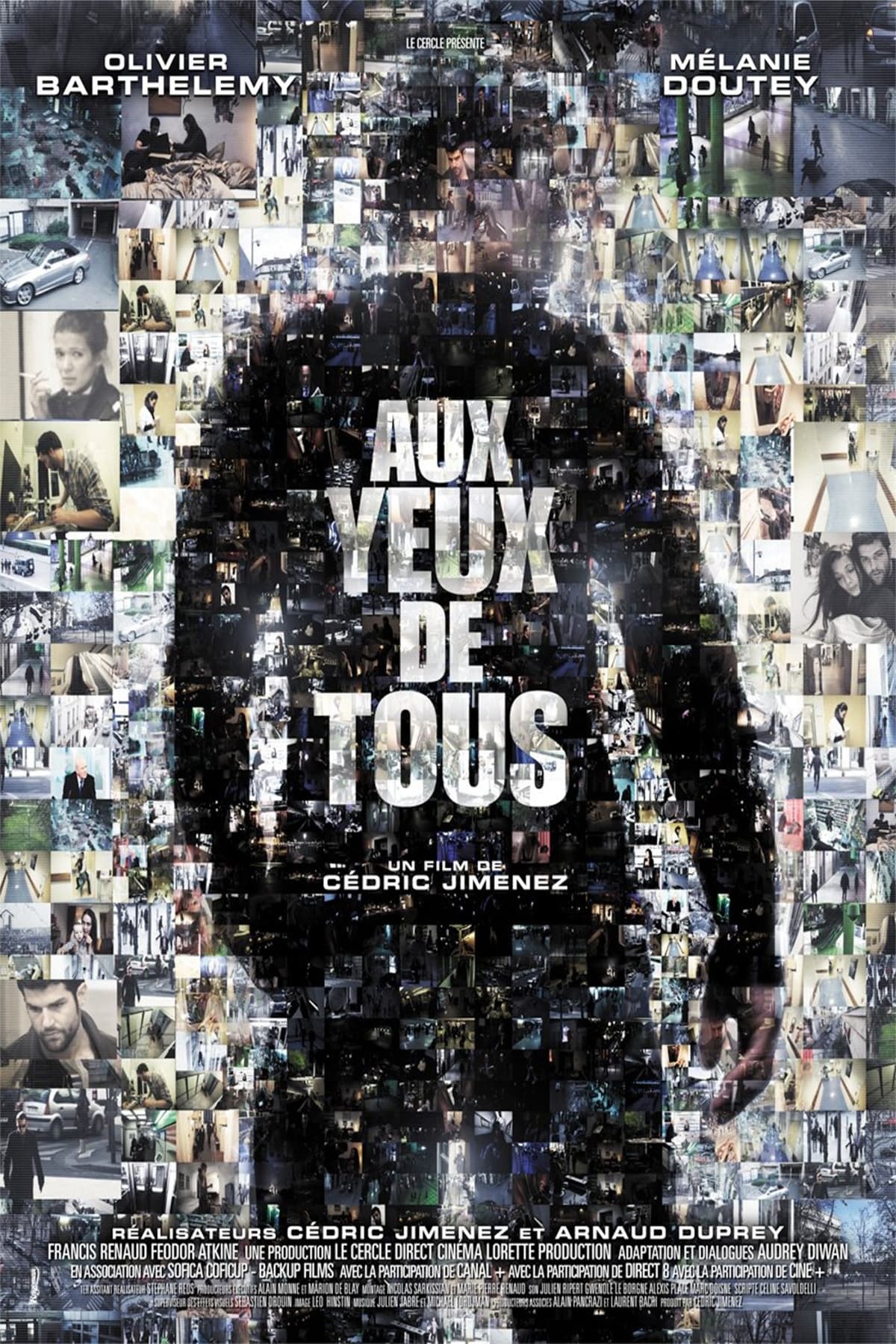 Paris Under Watch
An anonymous hacker has hacked all of Paris' cameras and observes the city unbeknownst to its inhabitants. Petty crimes and moments of stolen intimacy, he sees everything. Until the day that an explos...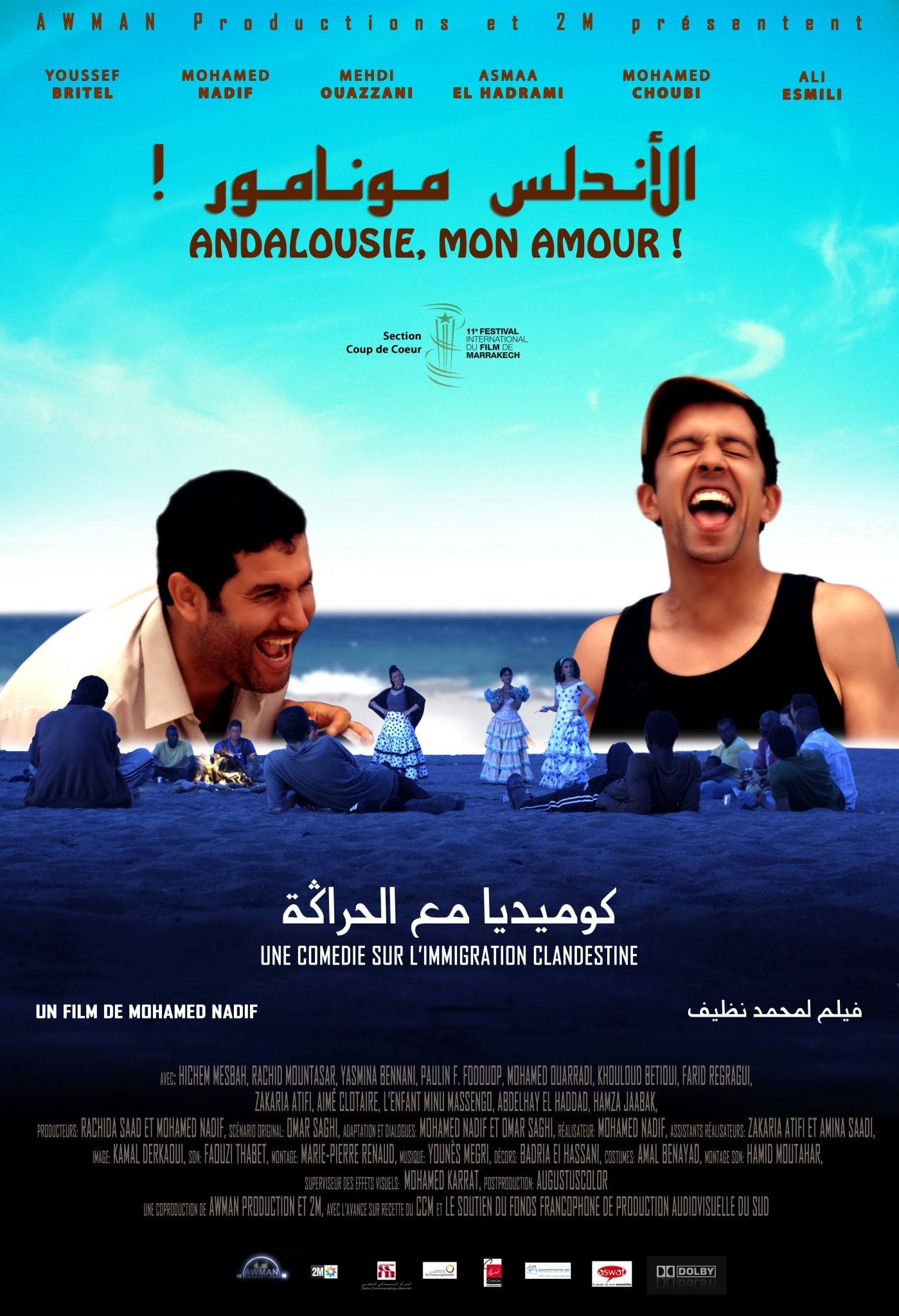 Andalusia, My Love!
Two students from Casablanca are dreaming of Europe, Said and Amine. They end up in a small village in the north of the country. They leave for the European coast on a small boat with the help of a sc...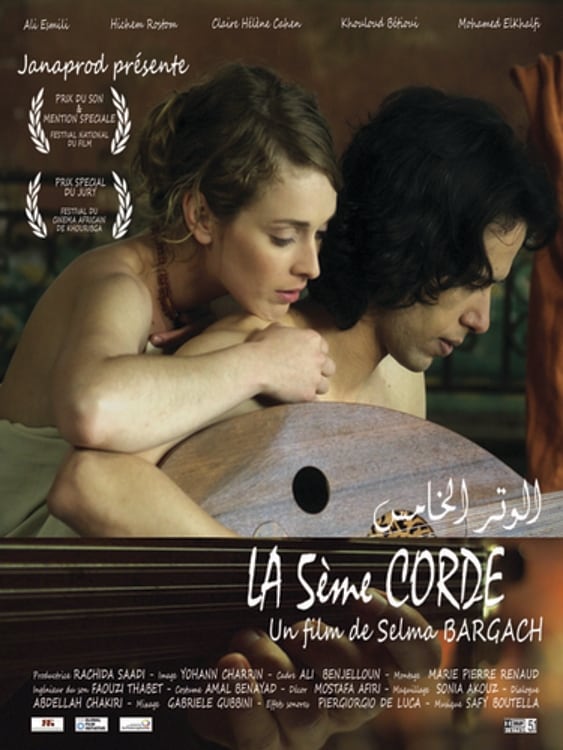 The 5th String
In 1999, in the old medina of Casablanca in Morocco, a young man Malek fascinated by the lute, decides to move in with his uncle Amir. To teach him the subtleties of the lute, Amir, the master of musi...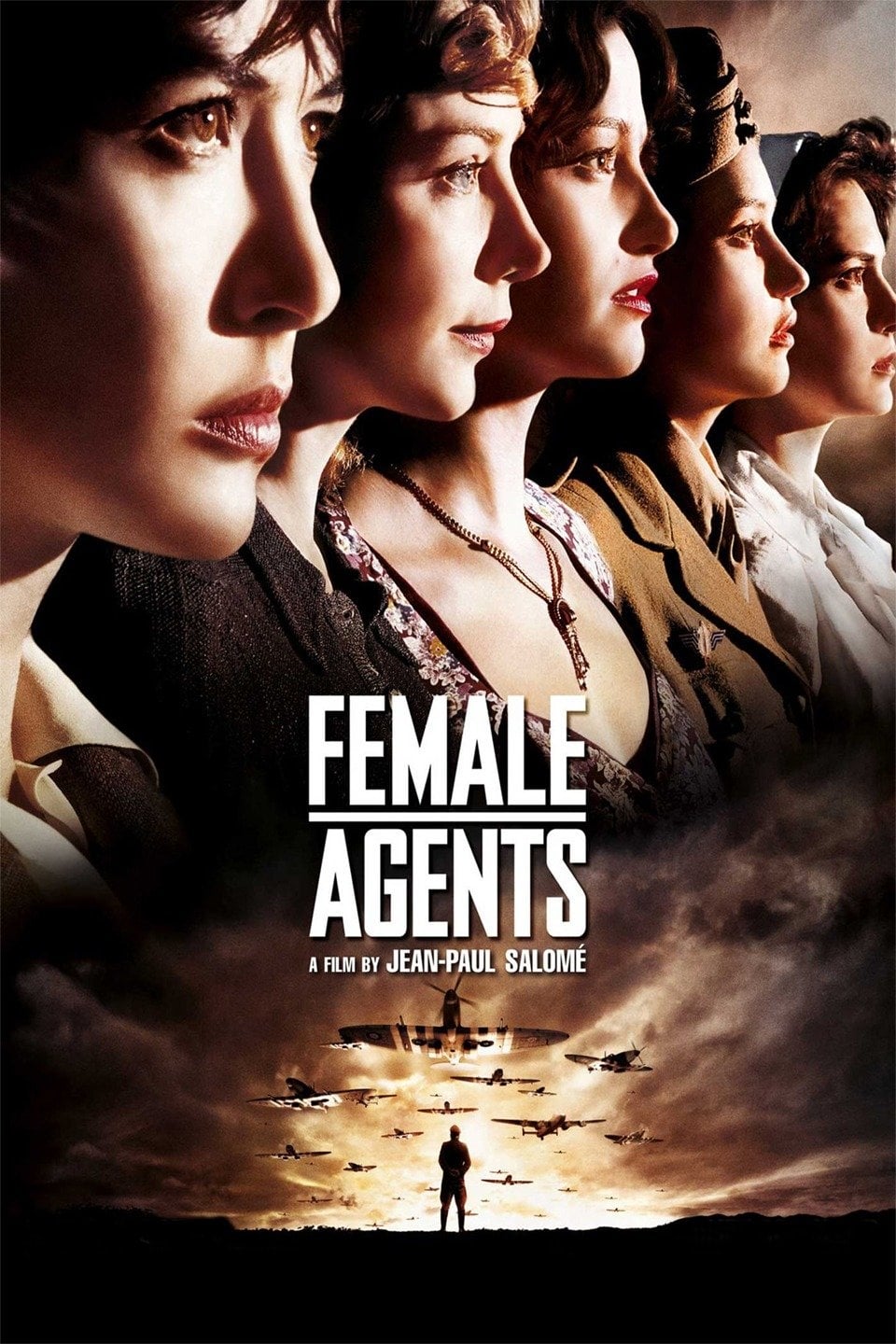 Female Agents
In May 1944, a group of French servicewomen and resistance fighters are enlisted into the British Special Operations Executive. They were trying to rescue a person.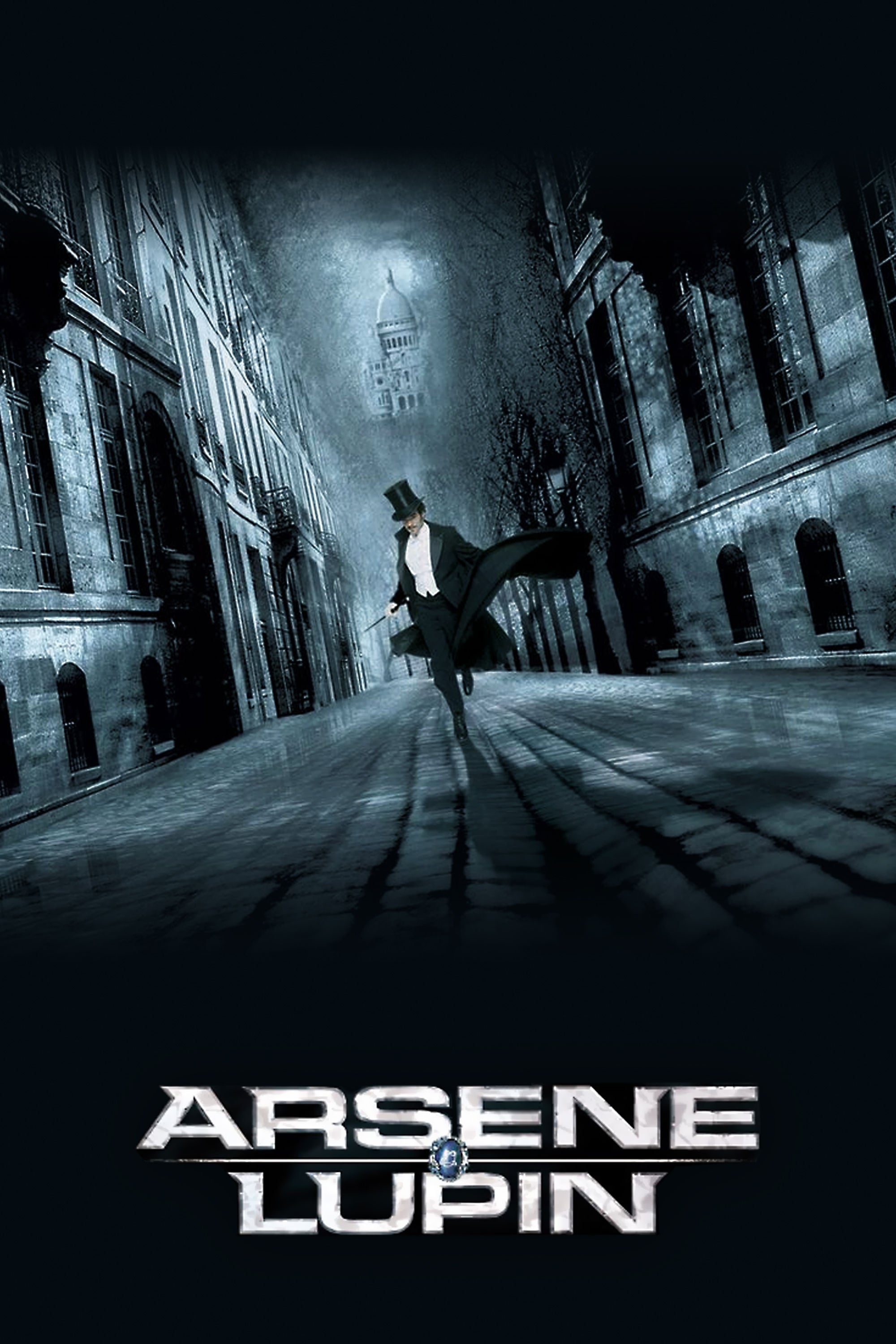 Adventures of Arsene Lupin
The police, with a secret weapon in their arsenal, attempt to ferret out Arsne Lupin, the daring thief who ransacks the homes of wealthy Parisians. High Times Potluck
High Times' Pot Luck is an upbeat pot caper that centers around a mobster who discovers the magic of marijuana. Basse tension
The hitman must fulfill his contract on the train. He has a difficult time going to the sleeping car where he must kill the man.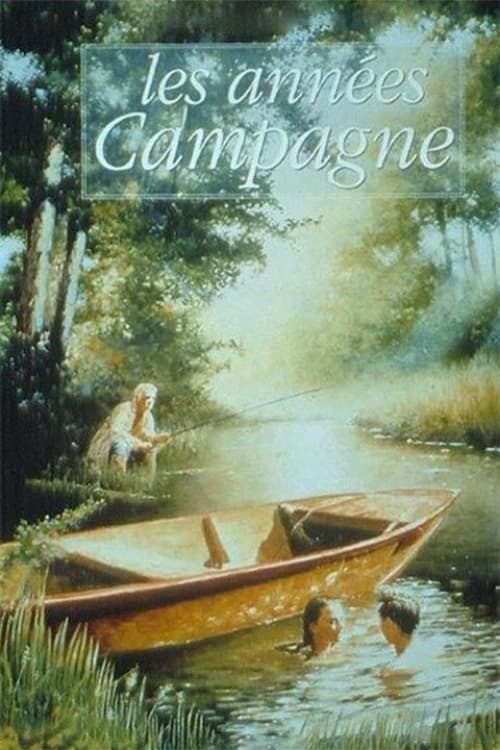 The Country Years
An adolescent comes of age during a summer in the Rhône valley with his maternal grandparents. Jules seems a little too close to his mother and distant from his father, who wants Jules out of their Pa...