Discover Movies and TV shows that fit You with our Mobile Application Antonín Šolc
Known For: Acting · Birthday: 1871-10-14 · Deathday: 1948-02-22 (76 years old) · Gender: Male
Biography
Antonín Šolc (16 June 1928 – 5 January 1996) was a Czech footballer who played as a forward. He played his club football in Czechoslovakia for Dukla Prague, Jiskra Liberec and Baník Kladno.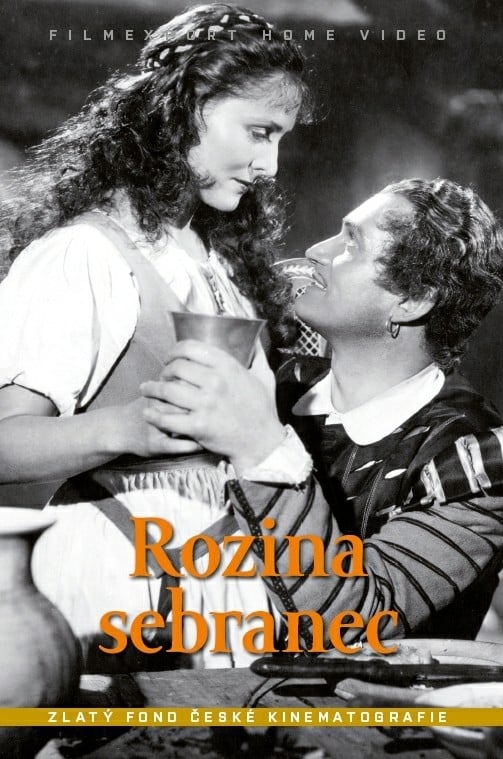 Rozina the Love Child
Prague, the beginning of the 17th century. Rozina falls in love with Italian glass worker Nikolo, but after returning home, she gets a message that will never come to Prague. She falls for the promi...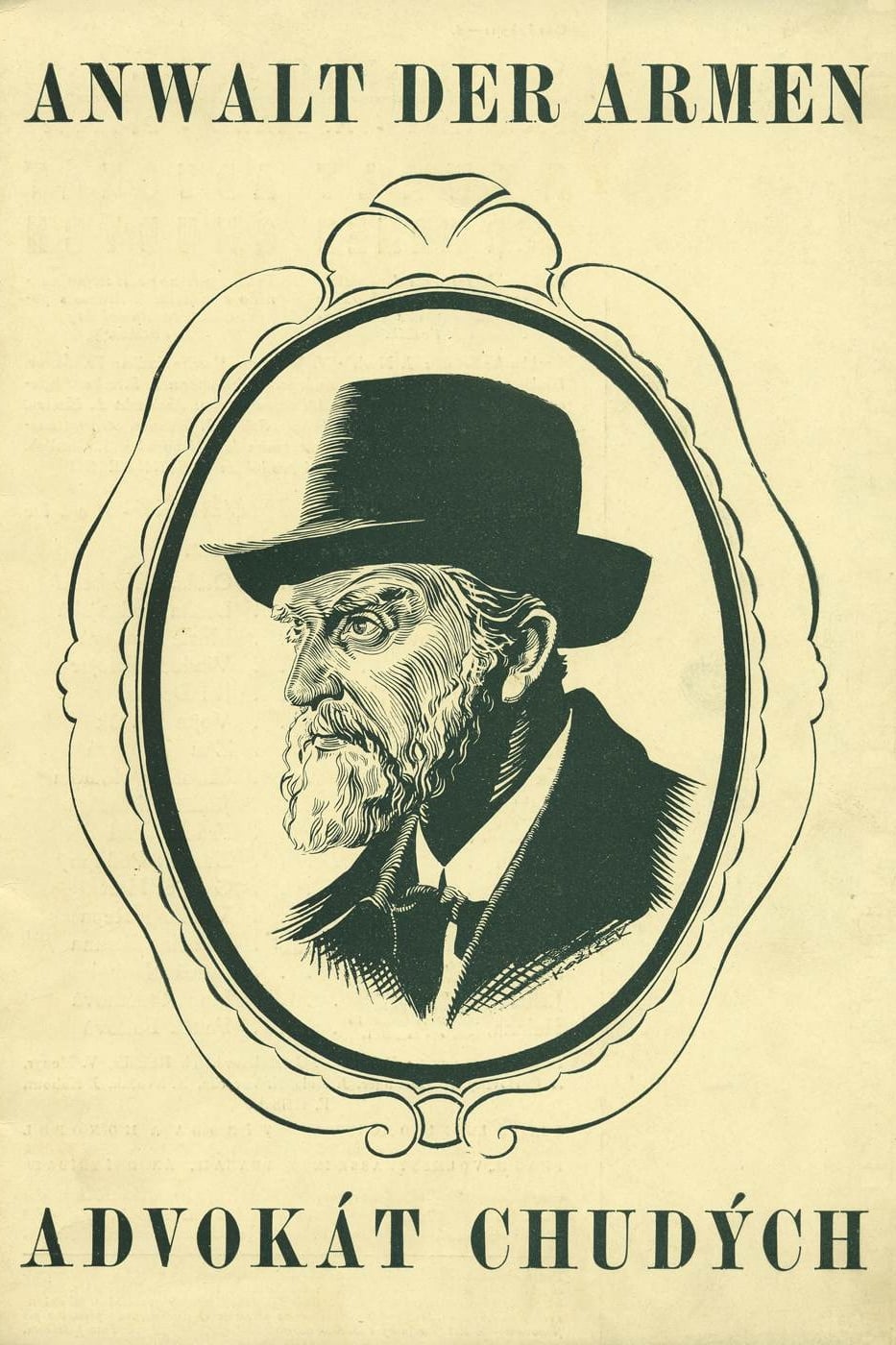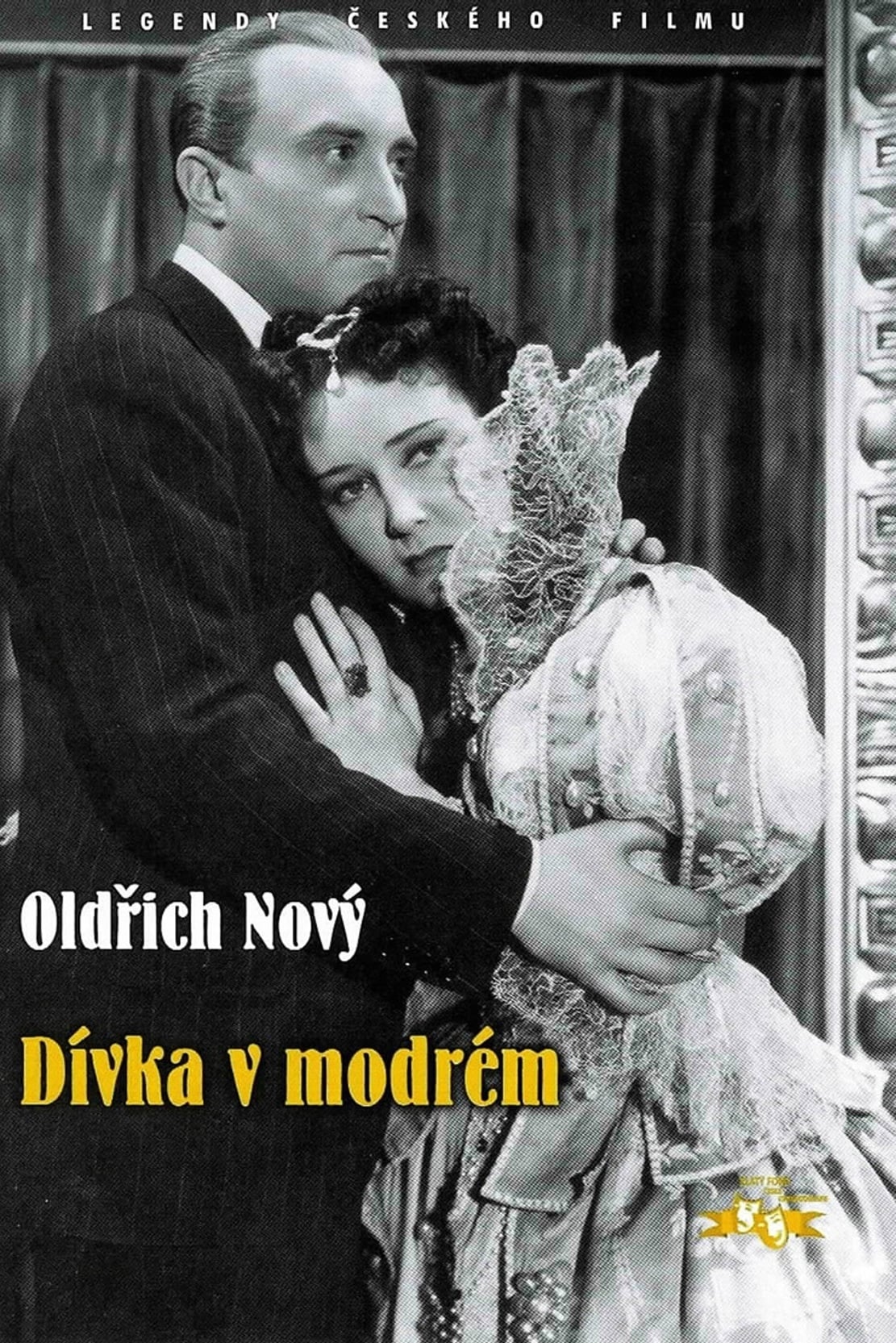 The Girl in Blue
A painting of a girl from another time comes to life for it's buyer in this costume comedy.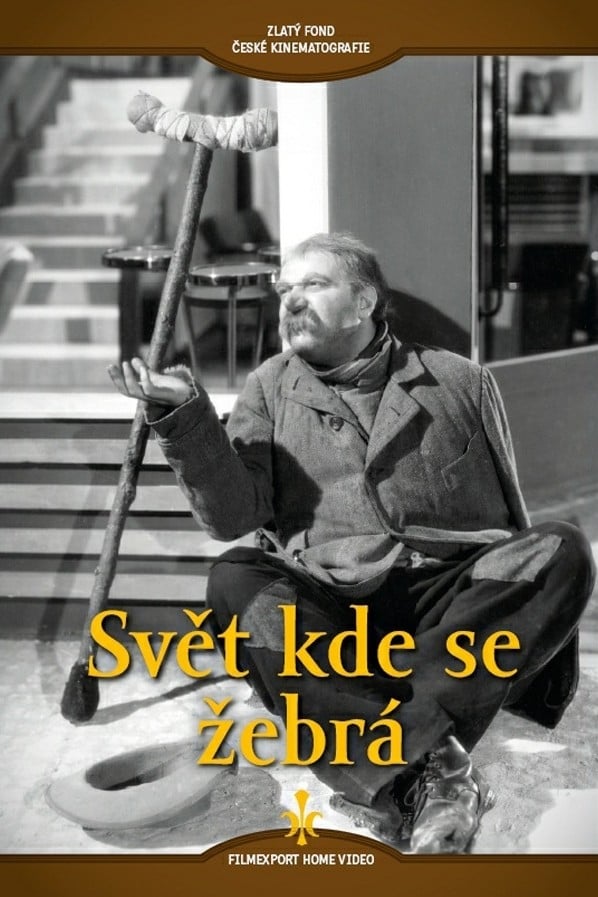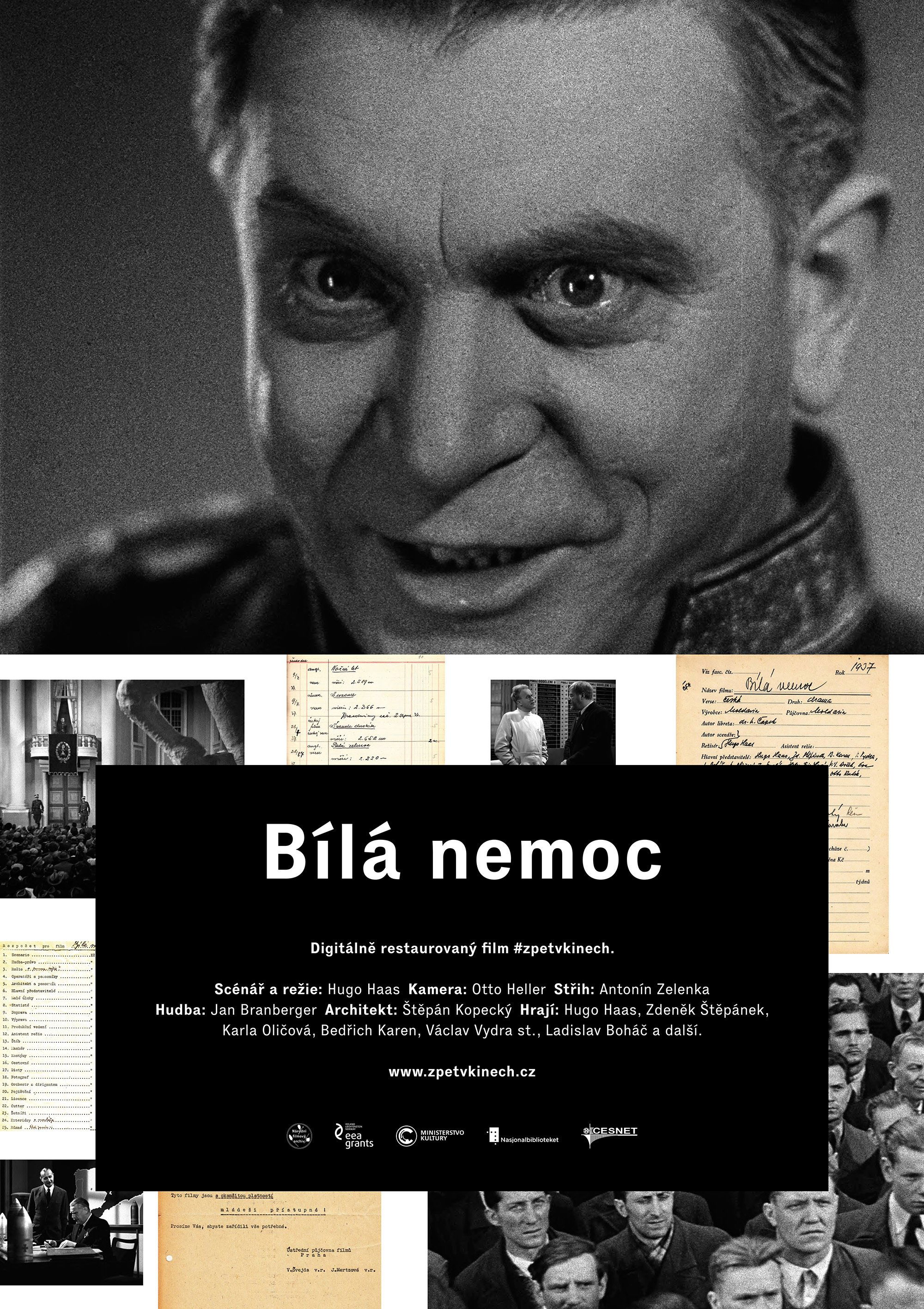 The White Disease
During a war, the world is ravaged by a disease called the White Plague. The play is based on a play by a playwright.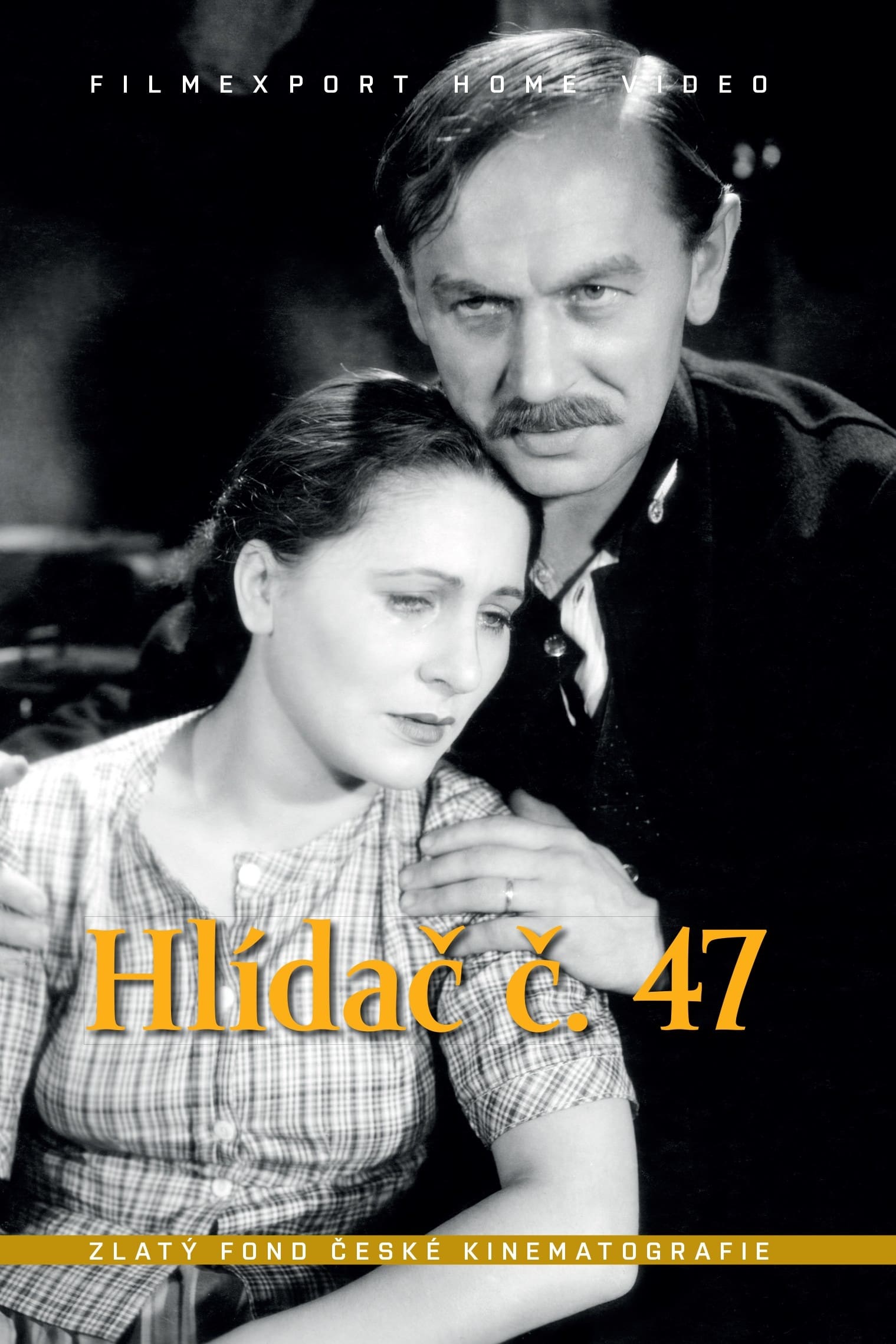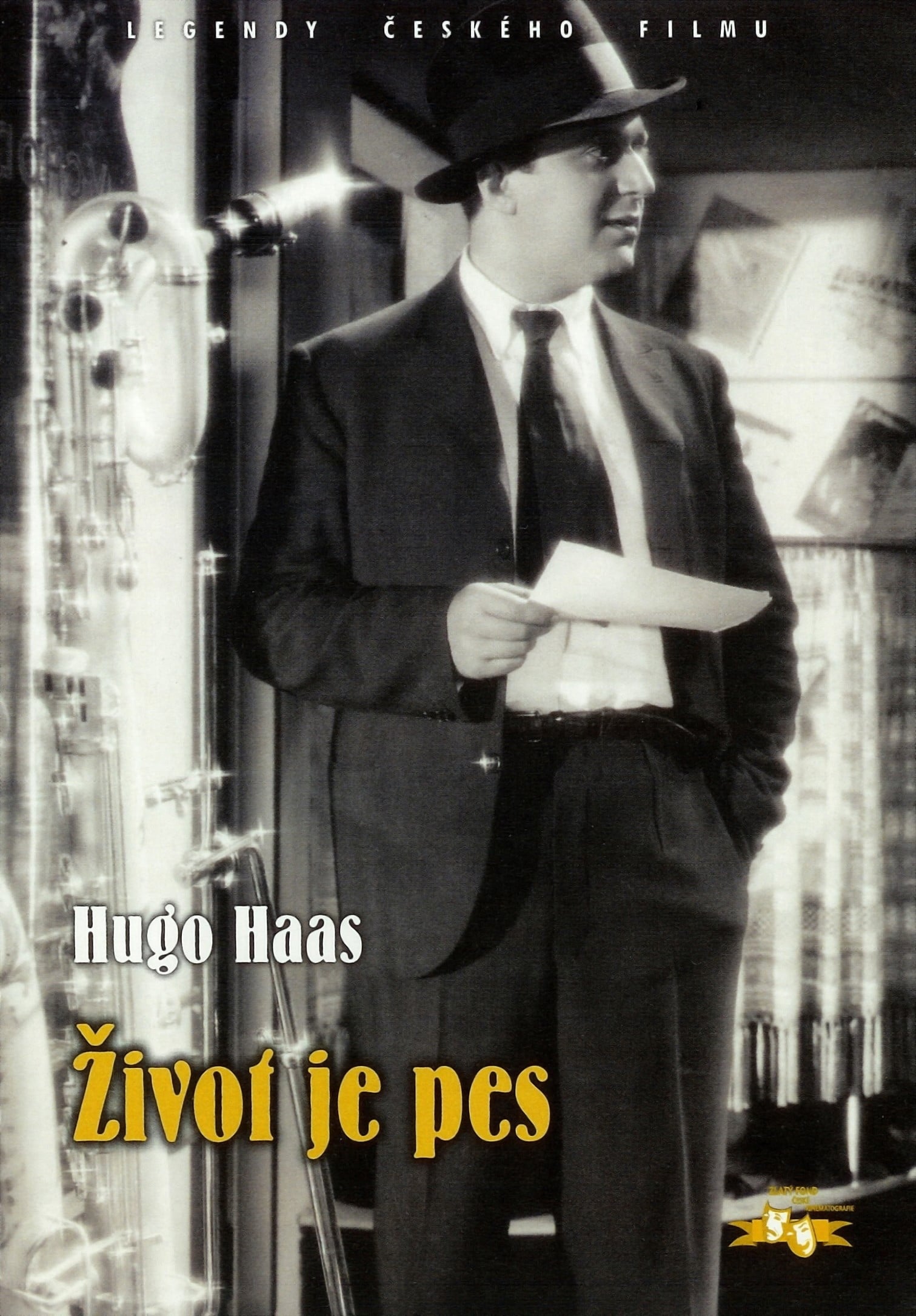 Life Is a Dog
Young music composer Viktor Honzl in vain looks for work. He is prevented from committing suicide by a technician of the gasworks who shortly beforehand has disconnected his gas due to past due bills....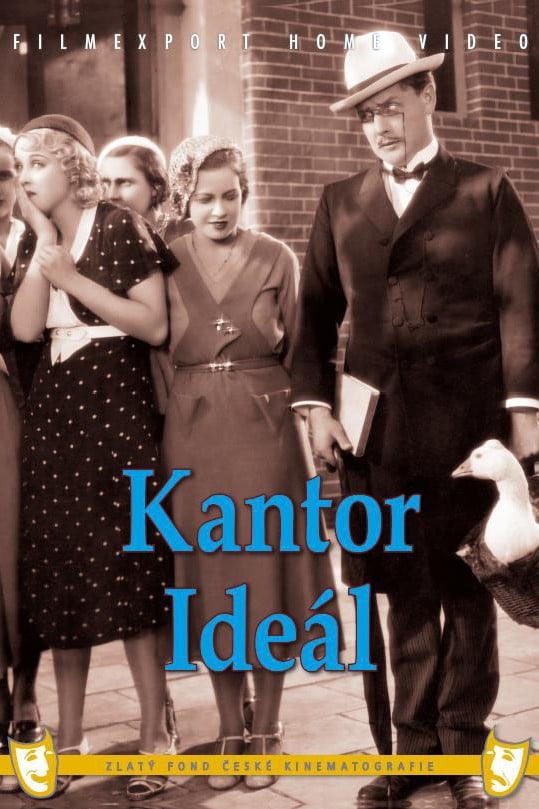 The Ideal Schoolmaster
The story of a newly appointed high school professor who becomes an ideal target for prank and jokes is told in this operetta.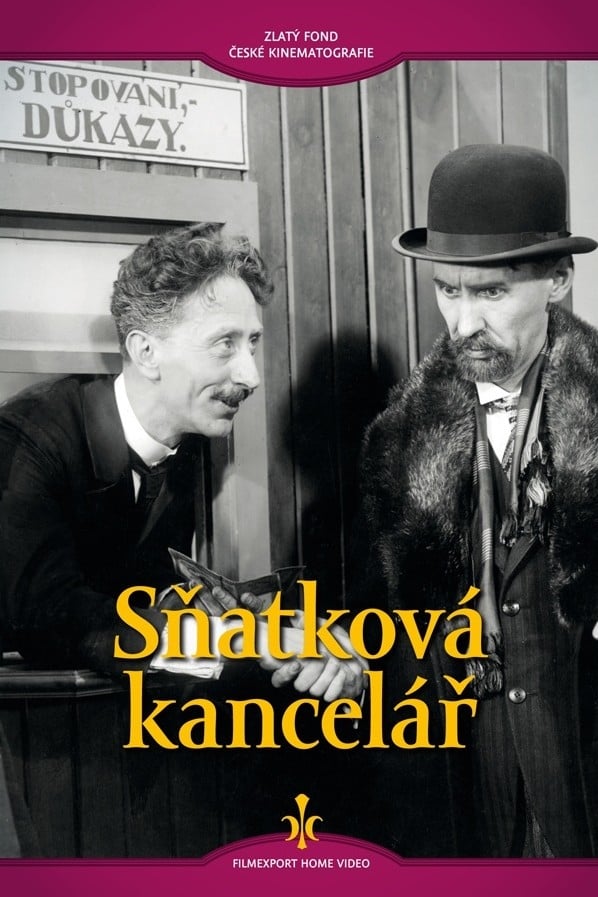 Sňatková kancelář
Mr. Kubr, the owner of the marriage office, is divorcing. The factory owner Košek and his wife would like their son Emil to marry Lydia, the daughter of MP Sahula, and turn to Kubra for help. In the o...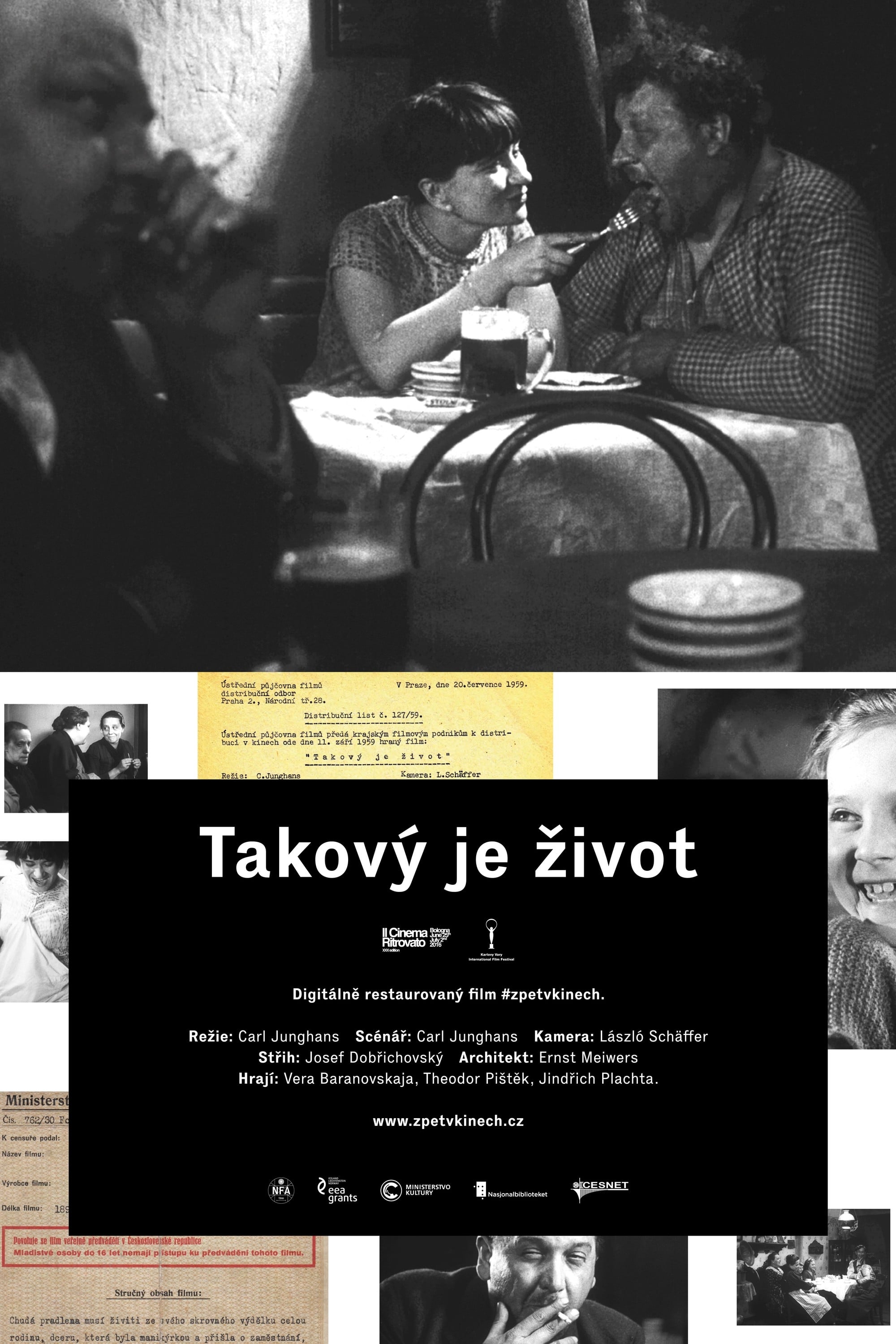 Such Is Life
There is a story about domestic life in a working-class environment. Life and trials have consequences.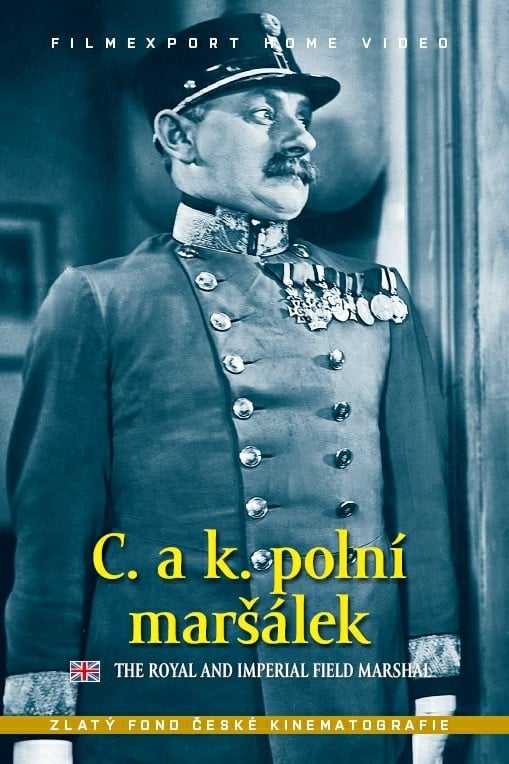 St. Wenceslas
St. Wenceslas (Czech: Svatý Václav) is a 1930 Czechoslovak historical film about Saint Wenceslas.[2] It was the most expensive Czech film to date,[3] with the largest set constructed in Europe to acco...