Discover Movies and TV shows that fit You with our Mobile Application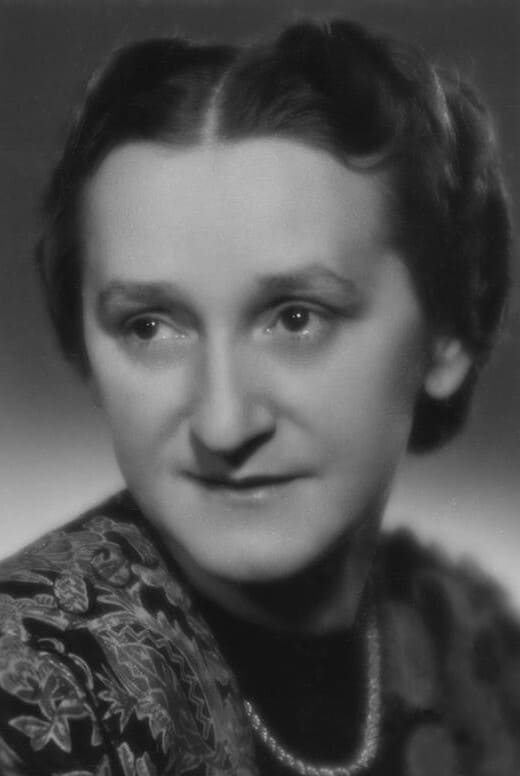 Biography
Lola Skrbková, real name Aloisie Skrbková (16 February 1902 in Čáslav – 28 September 1978 in Brno) was a Czech actress. She starred in the 1969/1970 film Witchhammer under director Otakar Vávra. She also worked on several films with the influential Devětsil artist Emil František Burian, who directed her in his 1939 adaptation of a Božena Benešová novel, Věra Lukášová.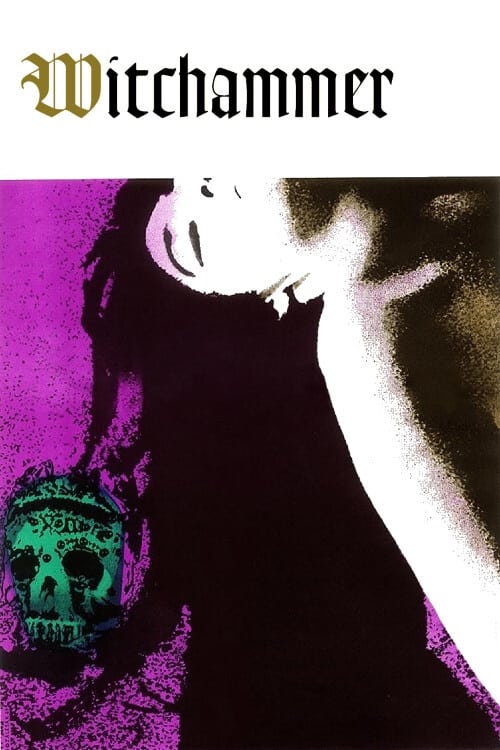 Witchhammer
A ruthless inquisitor spins the superstitions of local peasants into religious heresy, finding cause to accuse dozens of innocent men and women of witchcraft. The inquisitor targets nobles and merchan...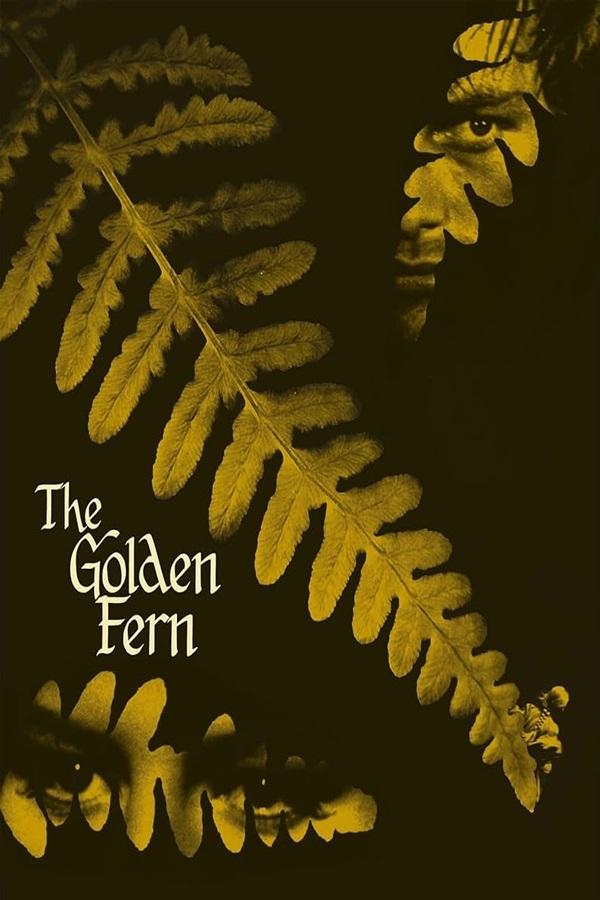 The Golden Fern
Wandering through the forest, a woodcutter finds a golden fern whose seed turns into a beautiful woman - they fall in love. After getting drunk in a village feast, he gets to sign up to the army. The ...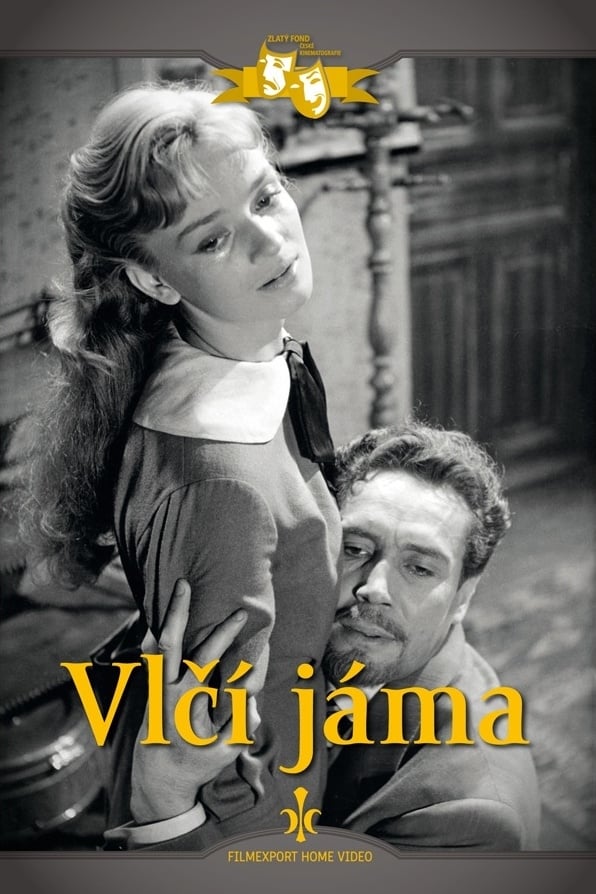 Wolf Trap
The title of this highly-regarded Czech drama translates as Wolf Trap. Set in the 1920s, the story revolves around an ambitious young provincial politician (Miroslav Dolozai) who enters into a marriag...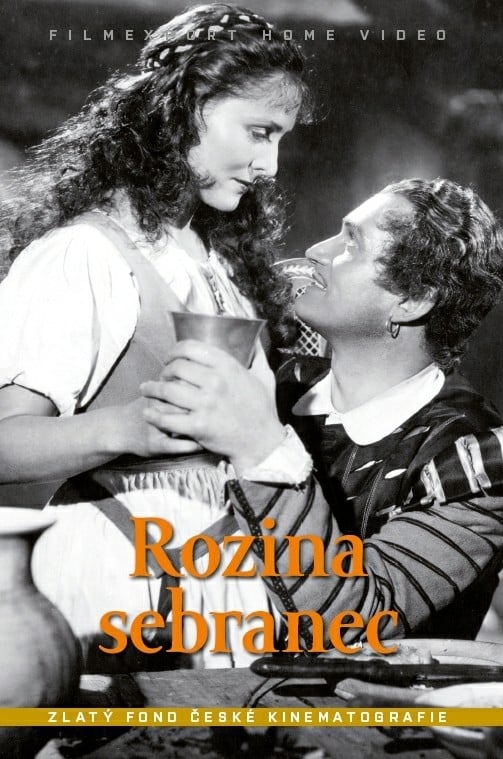 Rozina the Love Child
Prague, the beginning of the 17th century. Rozina falls in love with Italian glass worker Nikolo, but after returning home, she gets a message that will never come to Prague. She falls for the promi...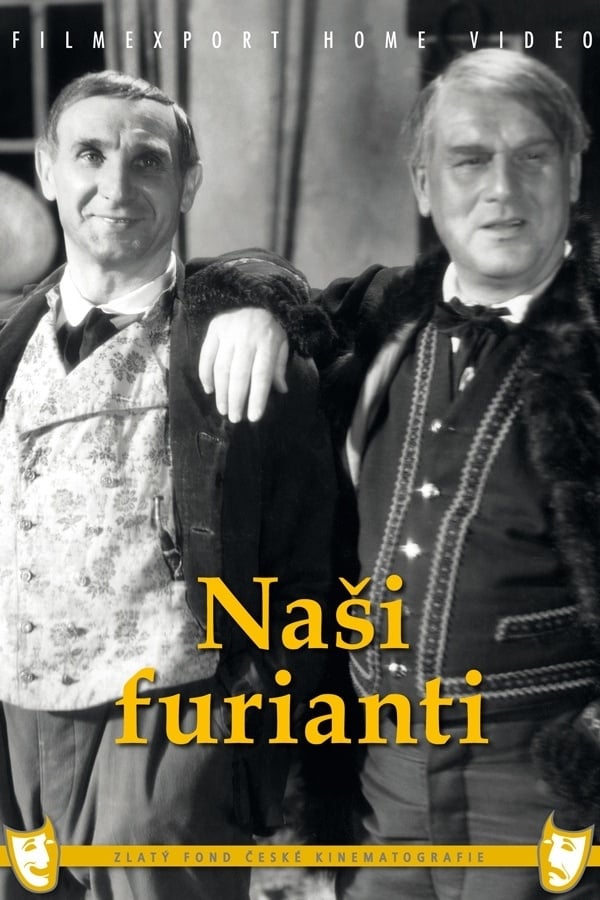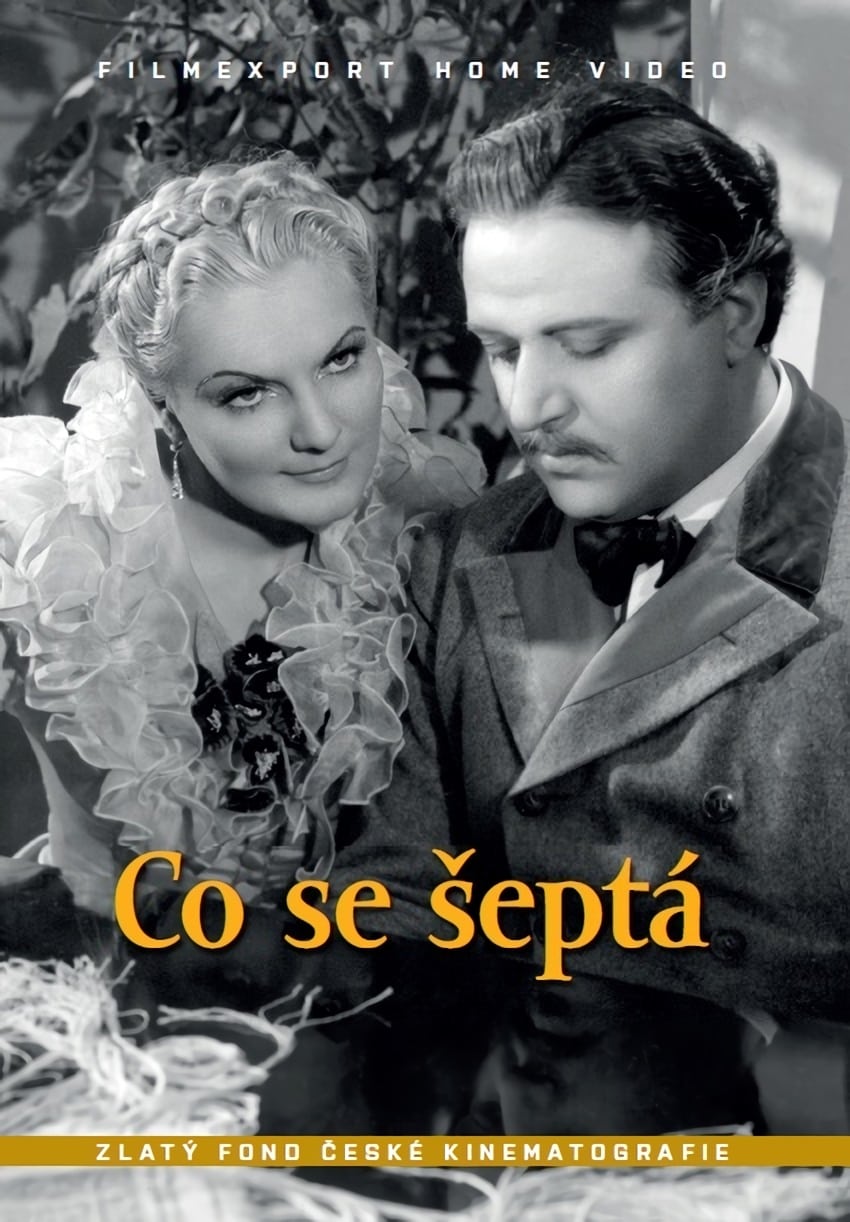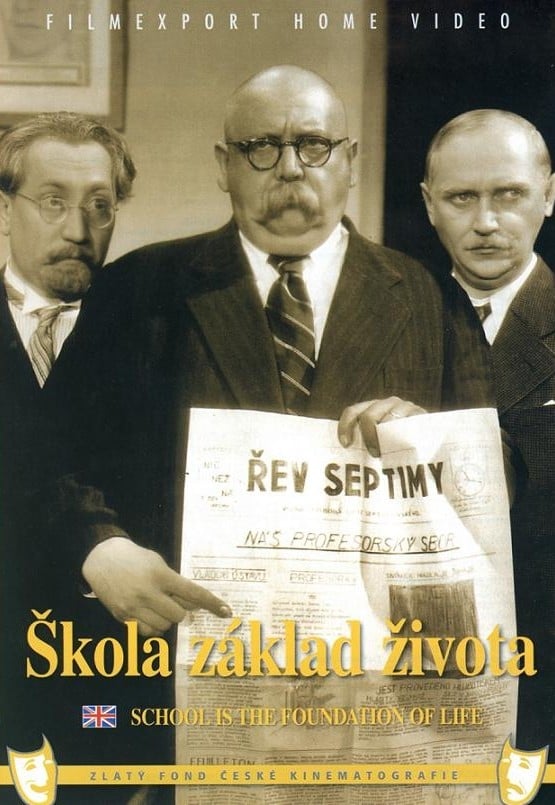 School Is the Foundation of Life
Seventh form pupils at a grammar school in Přívlaky are preparing for a secondary school sports competition. Class creep Krhounek gives the class teacher Lejsal a copy of the seventh form's magazine R...