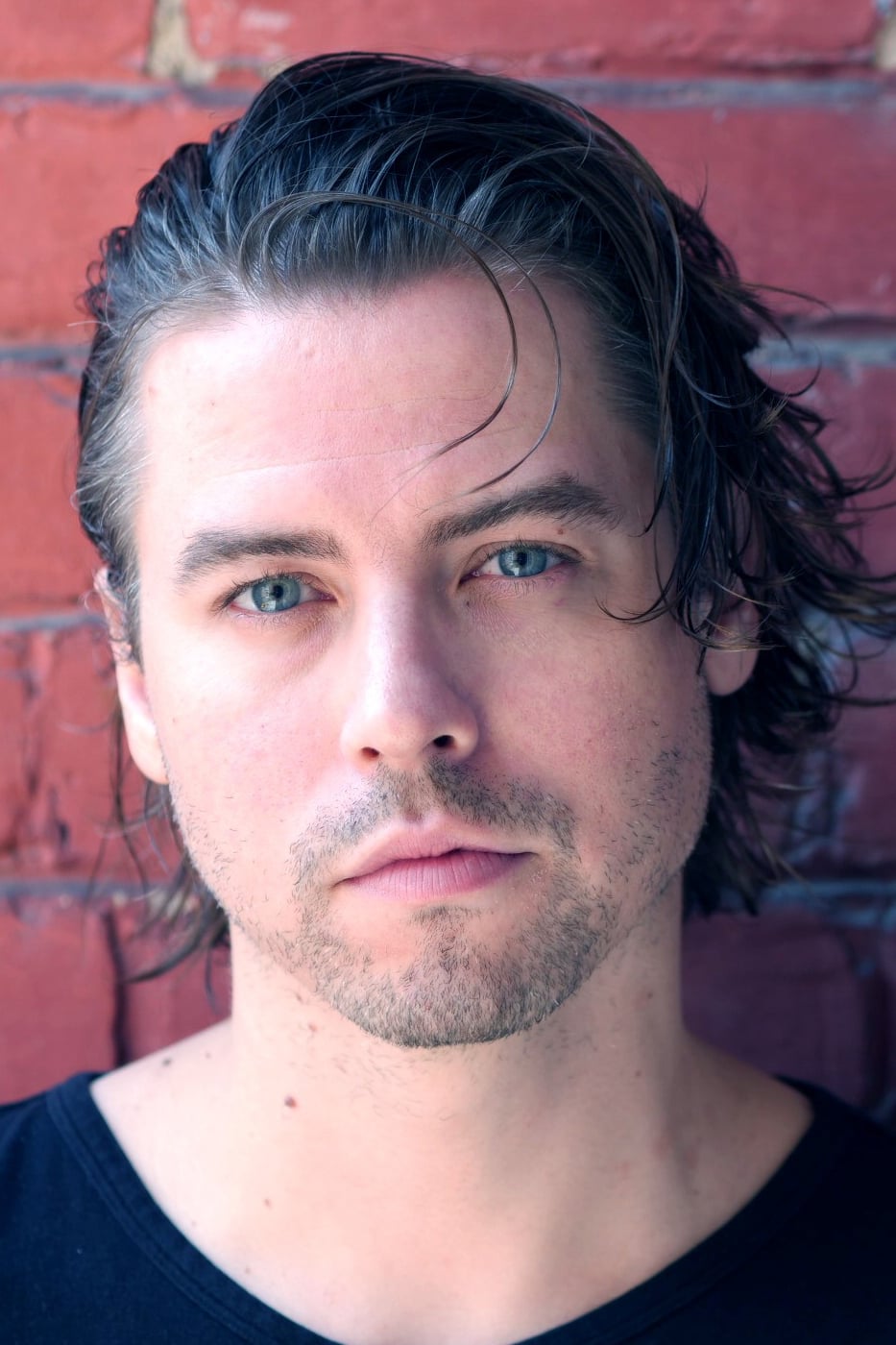 Biography
Kristian Hodko is a Canadian actor based in Montreal, Quebec. He is a graduated from Concordia University with a Specialization in Theatre Performance.
TV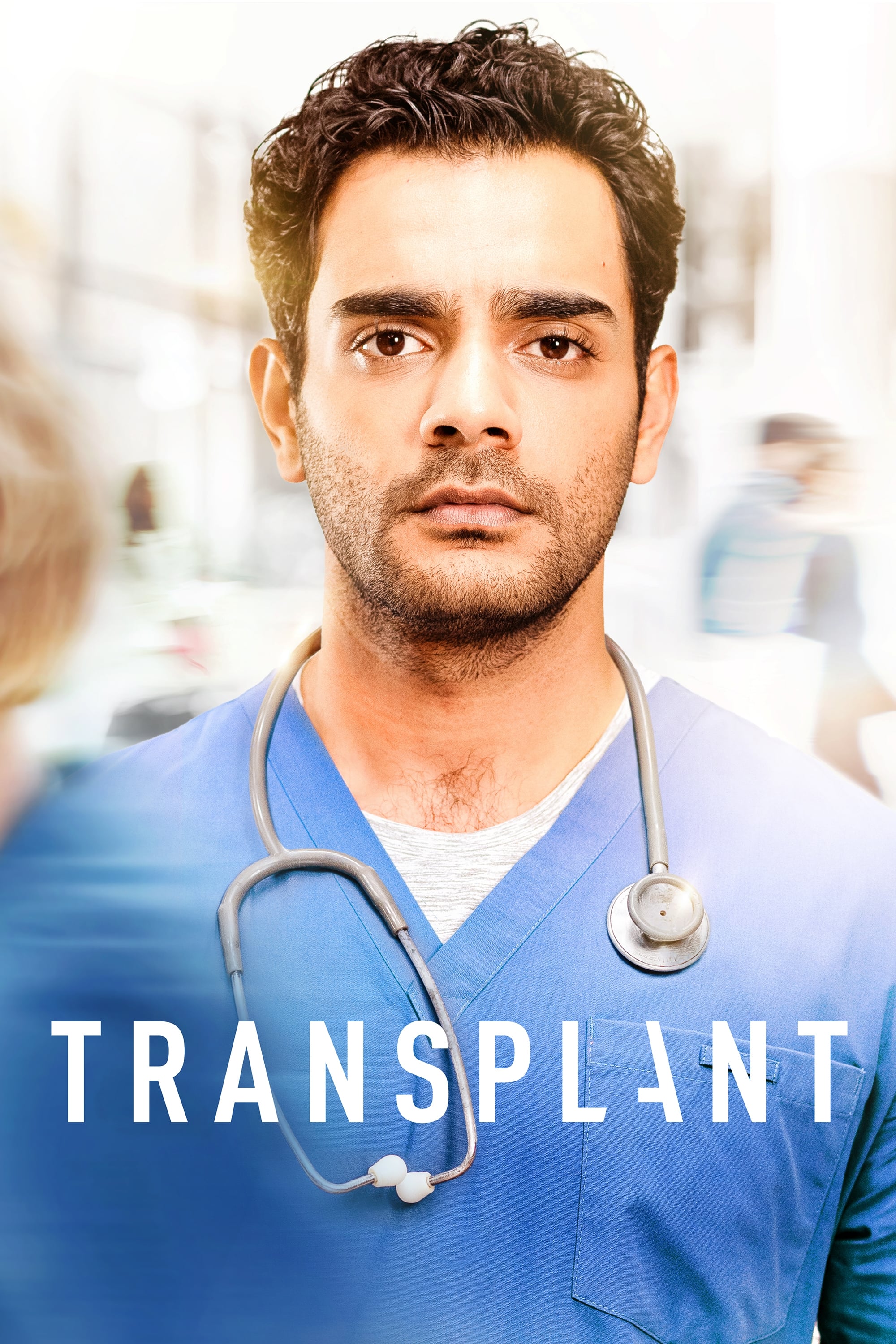 Transplant
Dr. Bashir Hamed, a Syrian doctor with battle-tested skills in emergency medicine, made the difficult decision to flee his country and build a new life in Canada with his younger sister Amira. After e...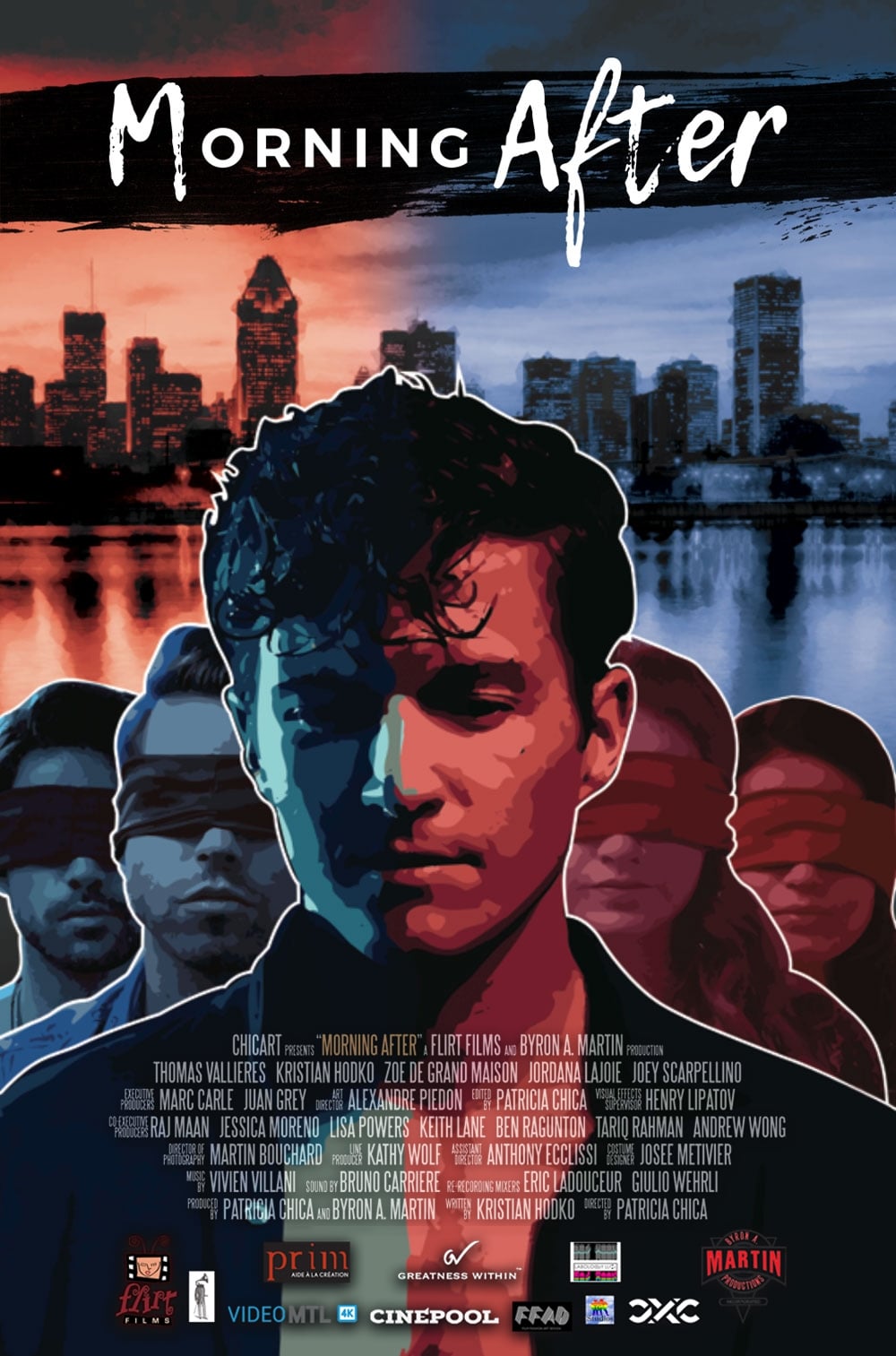 Morning After
Michael is faced with a dilemma, when a night of drinking with friends, turns into a sensual exploration of sexual identity.
TV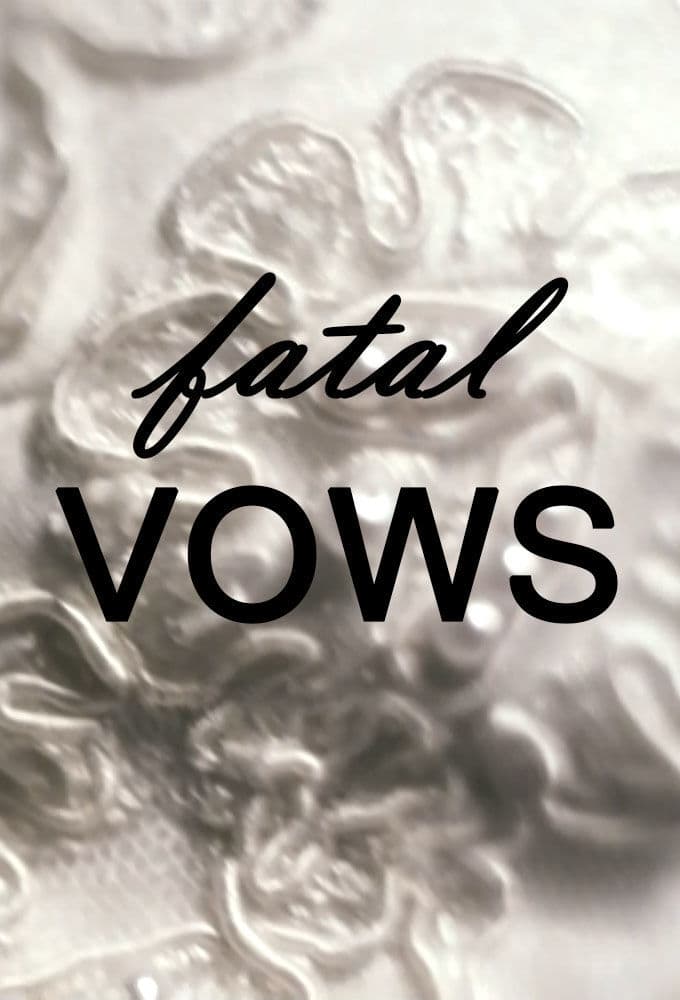 Fatal Vows
Fatal Vows was a show on Investigation Discovery. Brian Russell is a clinical psychologist. The stories of divorces that turned deadly are told in each episode. There will be a second season.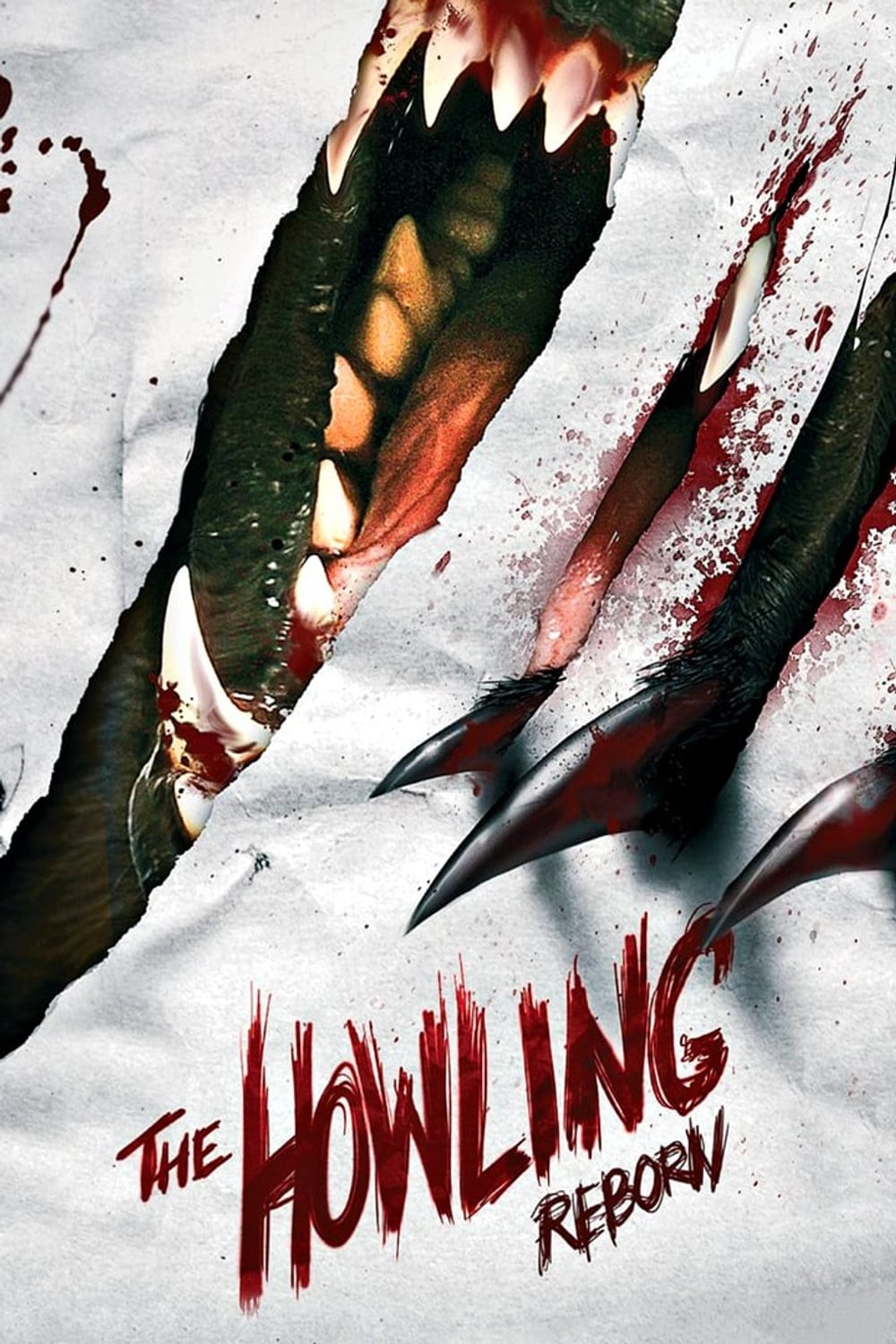 The Howling: Reborn
Will Kidman finally bonds with the girl he has been looking for on the eve of his high school graduation. He discovered a dark secret from his past. He is going to be a vampire. They have to fight Wil...
TV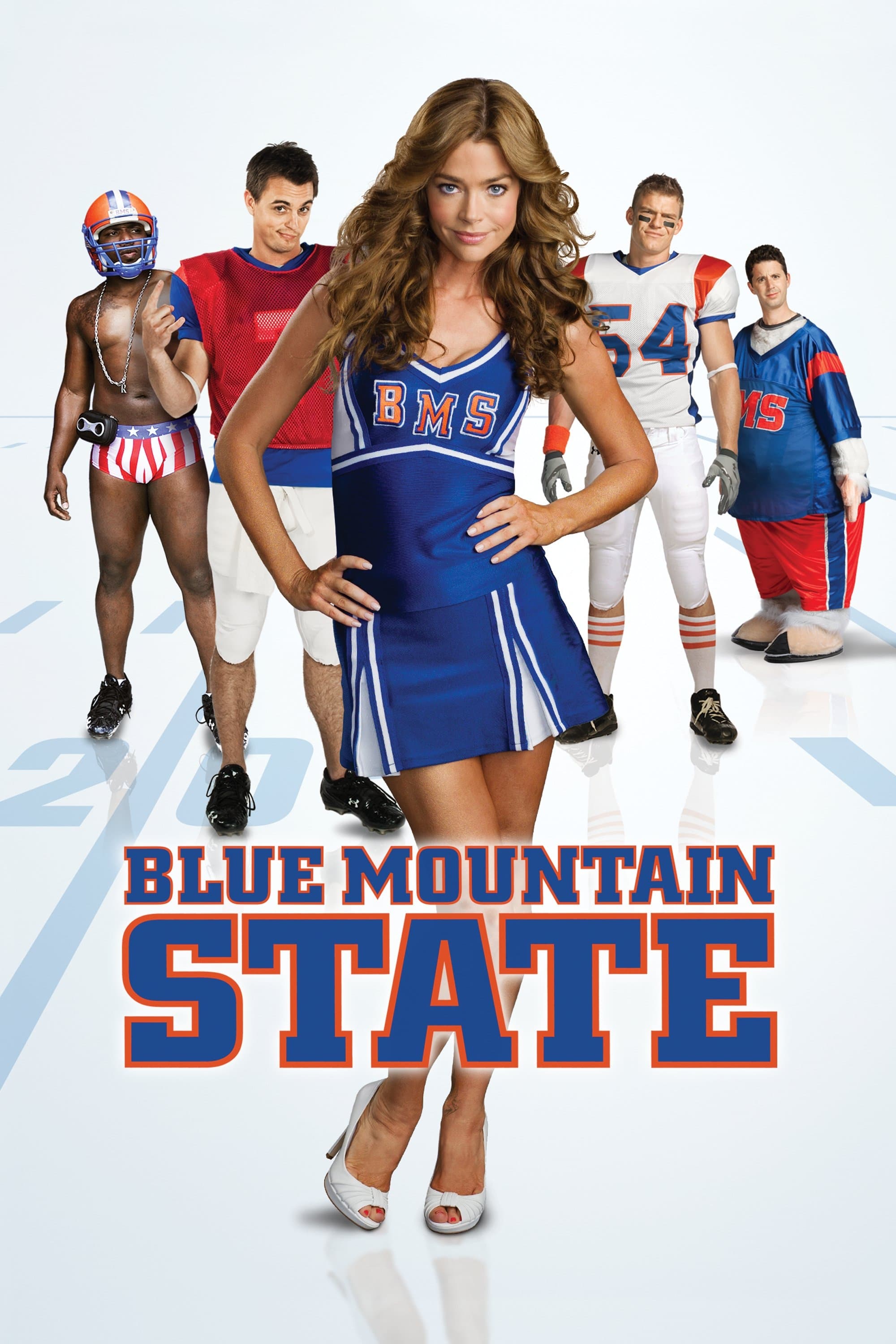 Blue Mountain State
There are three incoming freshman in a big-time Midwestern college football program.