 Biography
TV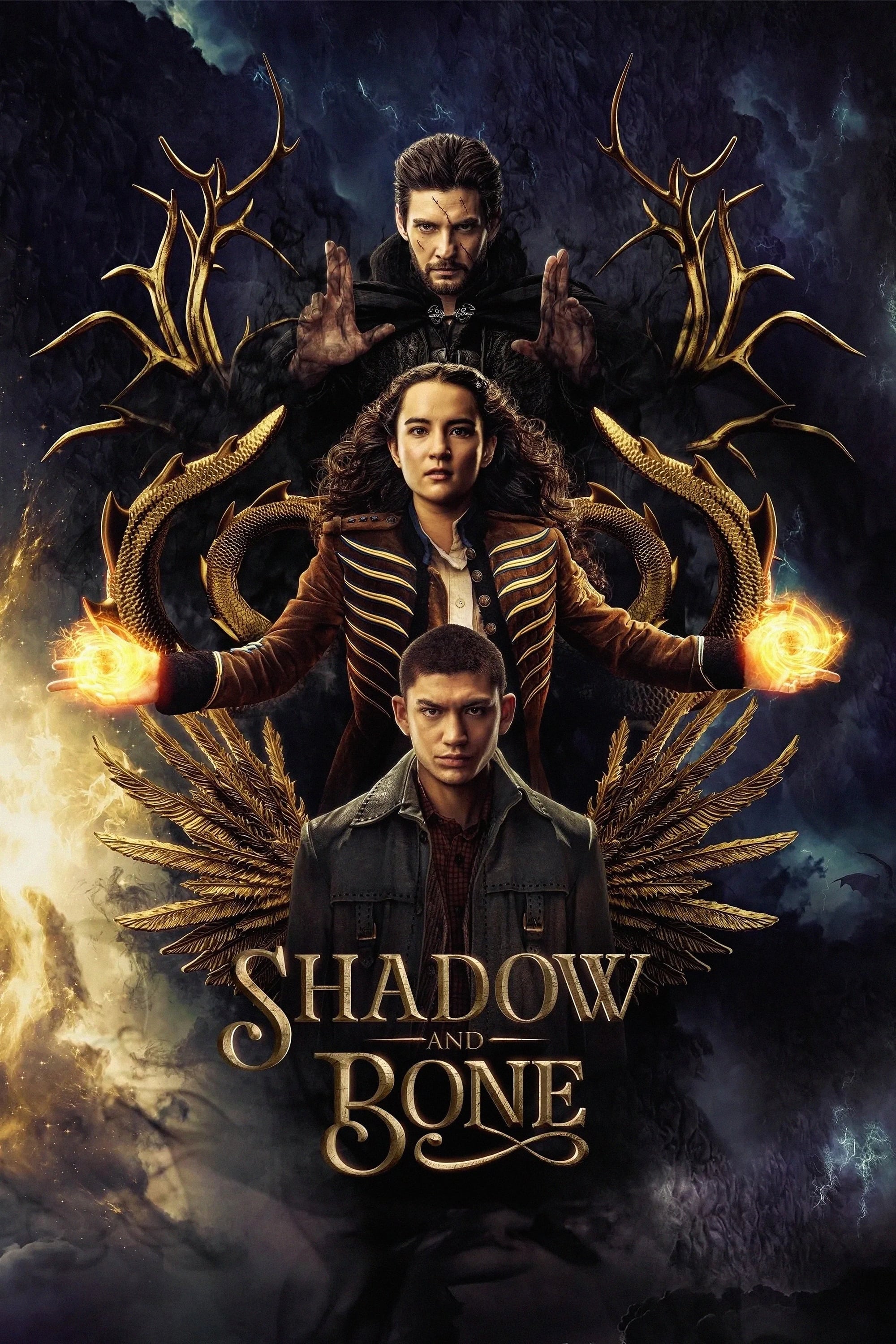 Shadow and Bone
In a world cleaved in two by darkness, a young soldier discovers a power that could unify her country. She is scheming. The gangs, thieves, assassins, and saints are at war and it will take more than ...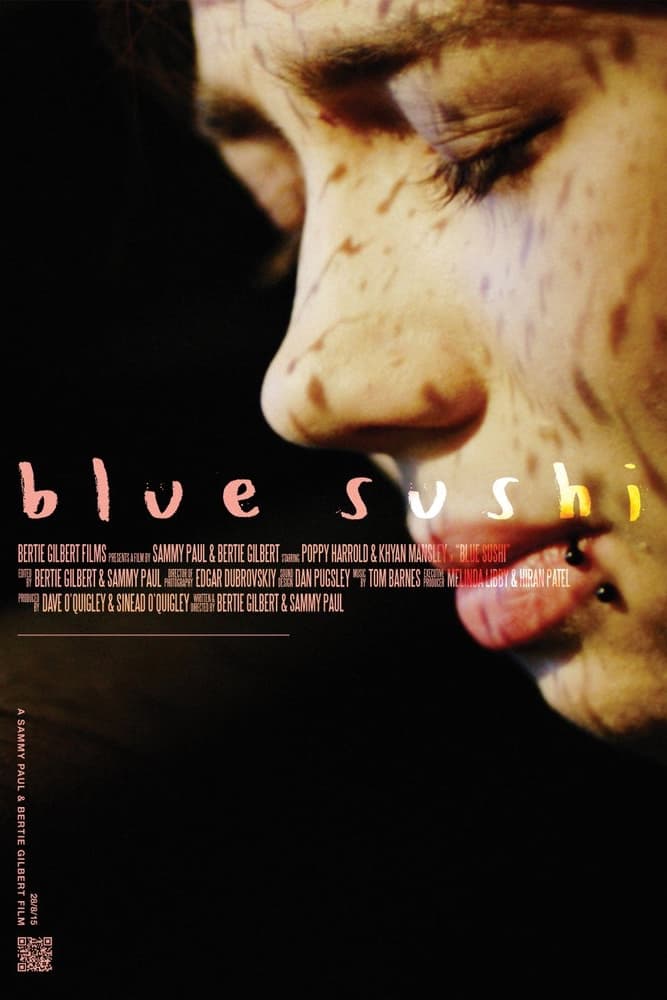 Blue Sushi
After the singer of a rock band comes out as a trans man, their manager attempts to use his trans status to generate publicity, and tries to take control of his transition.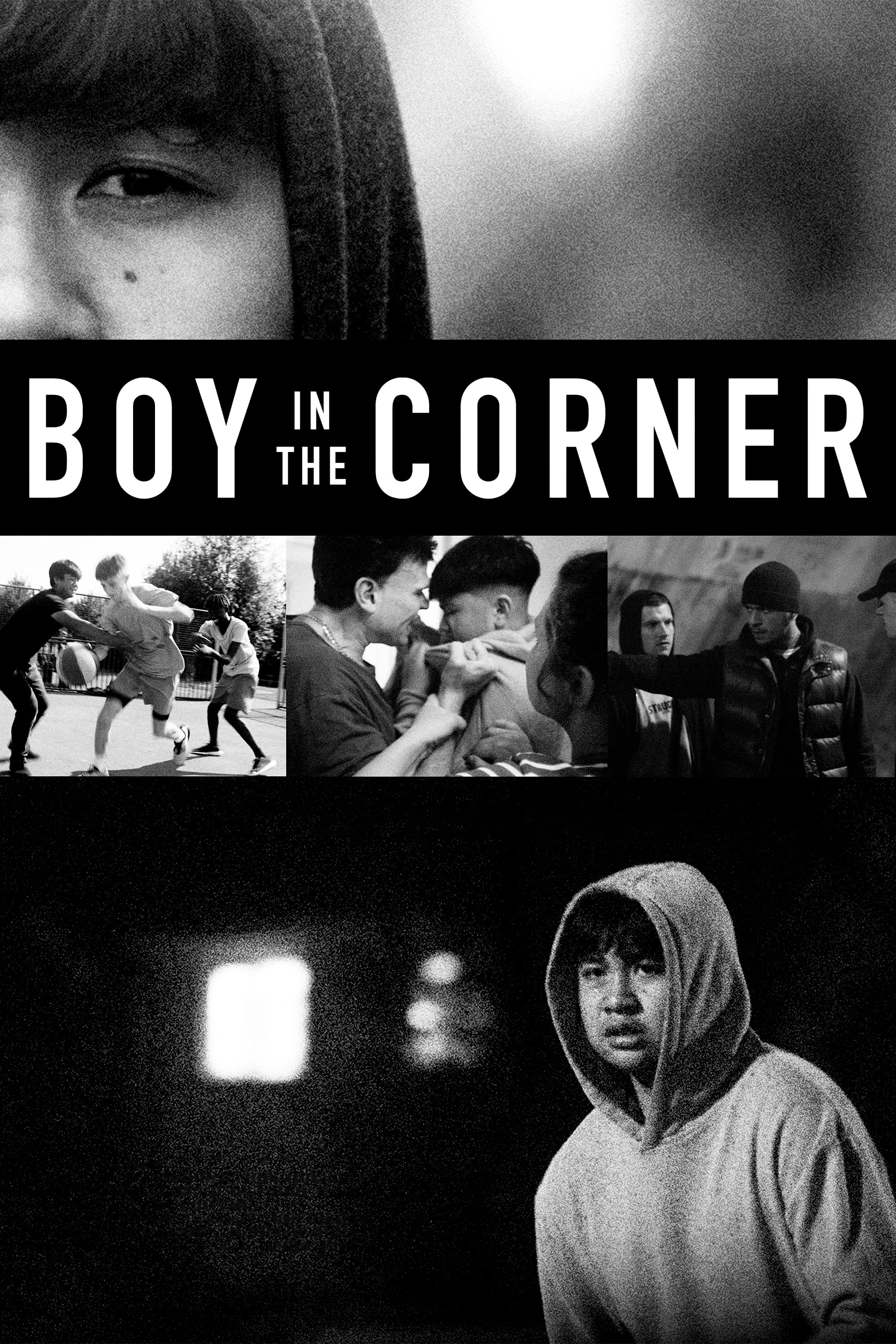 Boy in the Corner
A boy is pushed to the curb by society. He is at risk of falling into a gang if his aspiration is suppressed.