 Biography
TV
Y: The Last Man
In a post- apocalyptic world, every male mammal has been wiped out except for one human. The new world order of women will look at race, class and survival.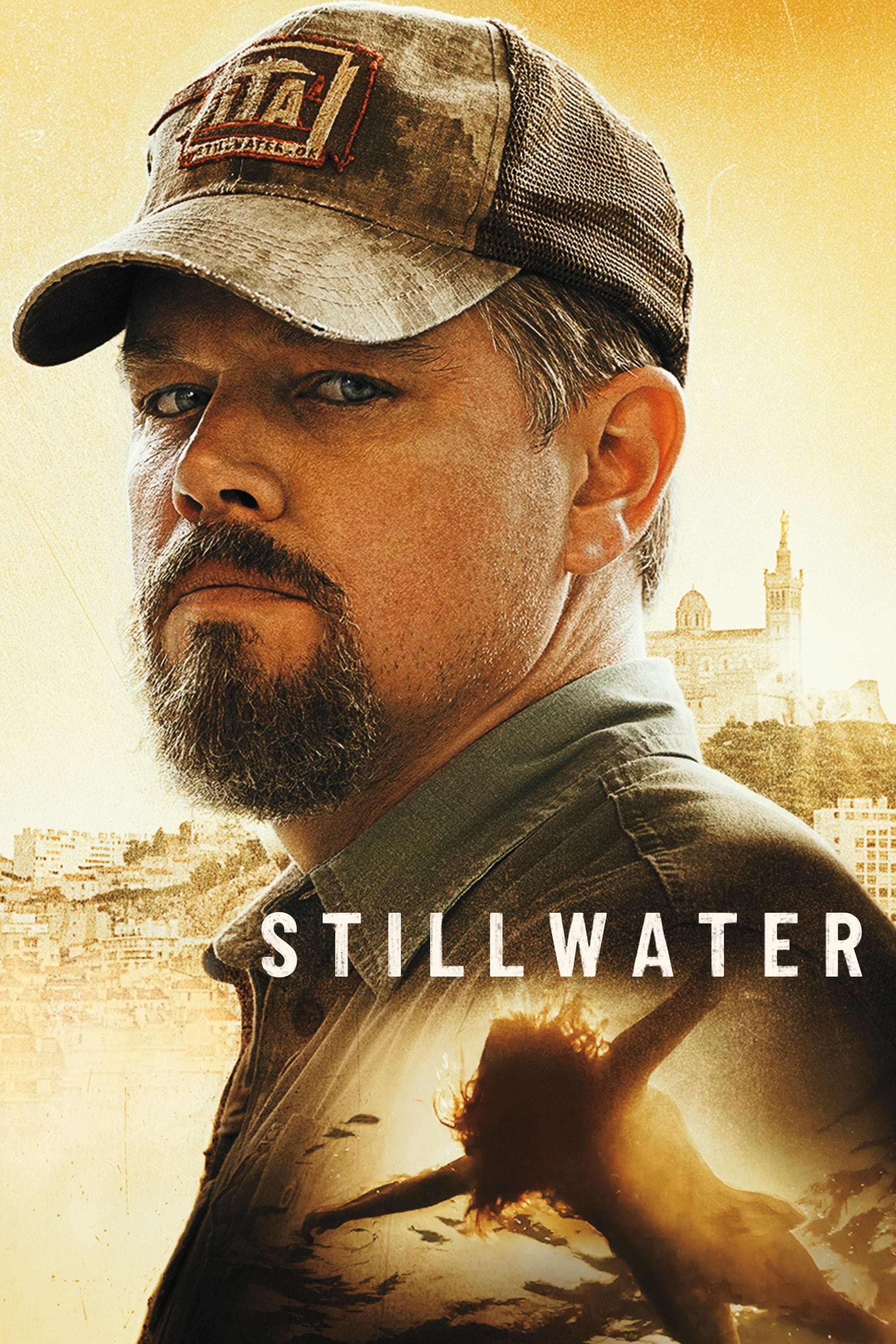 Stillwater
Bill Baker, an American oil-rig roughneck from Oklahoma, travels to France to visit his estranged daughter, Allison, who is in prison for a murder she claims she did not commit. Bill was faced with la...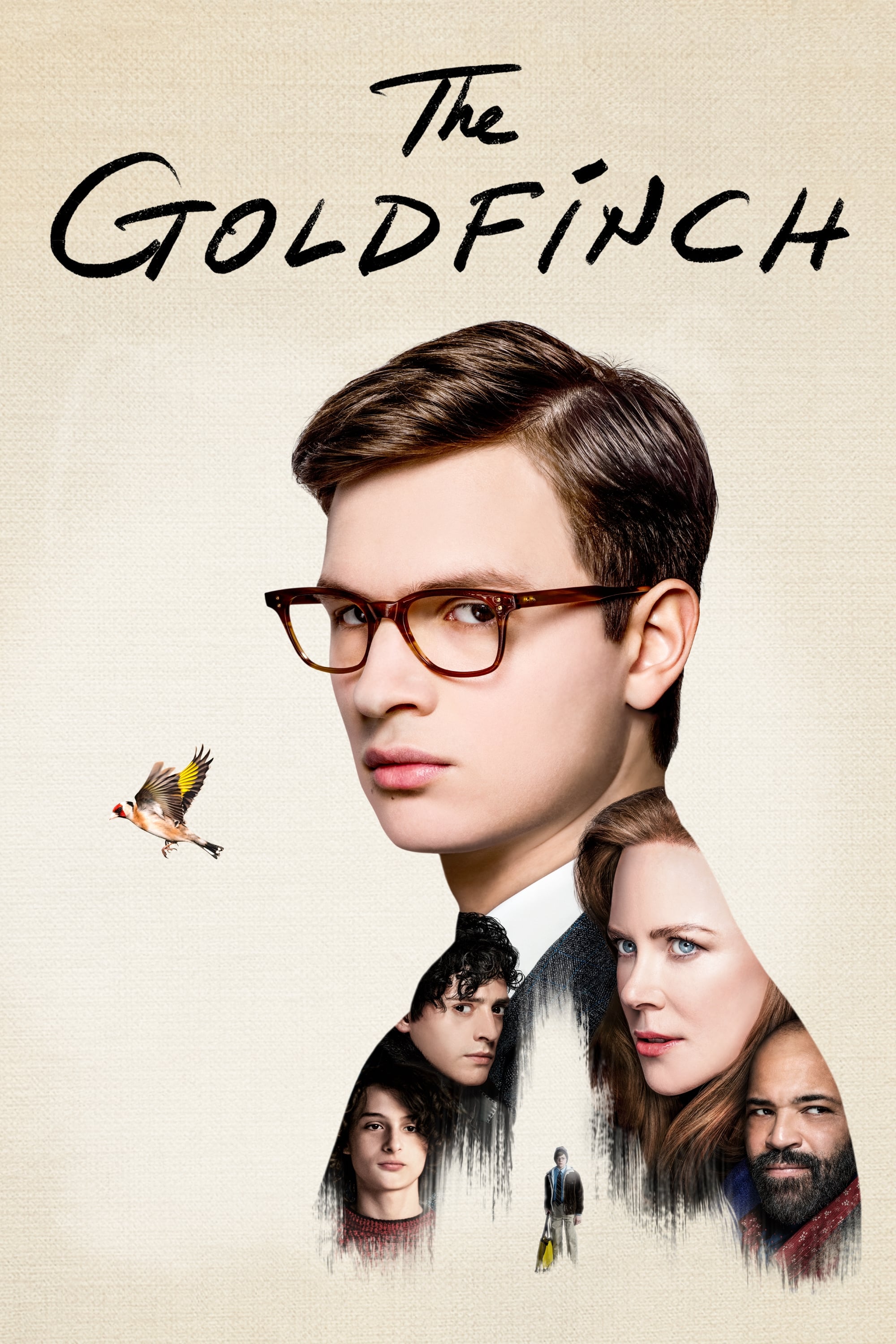 The Goldfinch
A boy in New York is taken in by a wealthy family after his mother was killed in a bombing. He stole a painting that would draw him into a world of crime.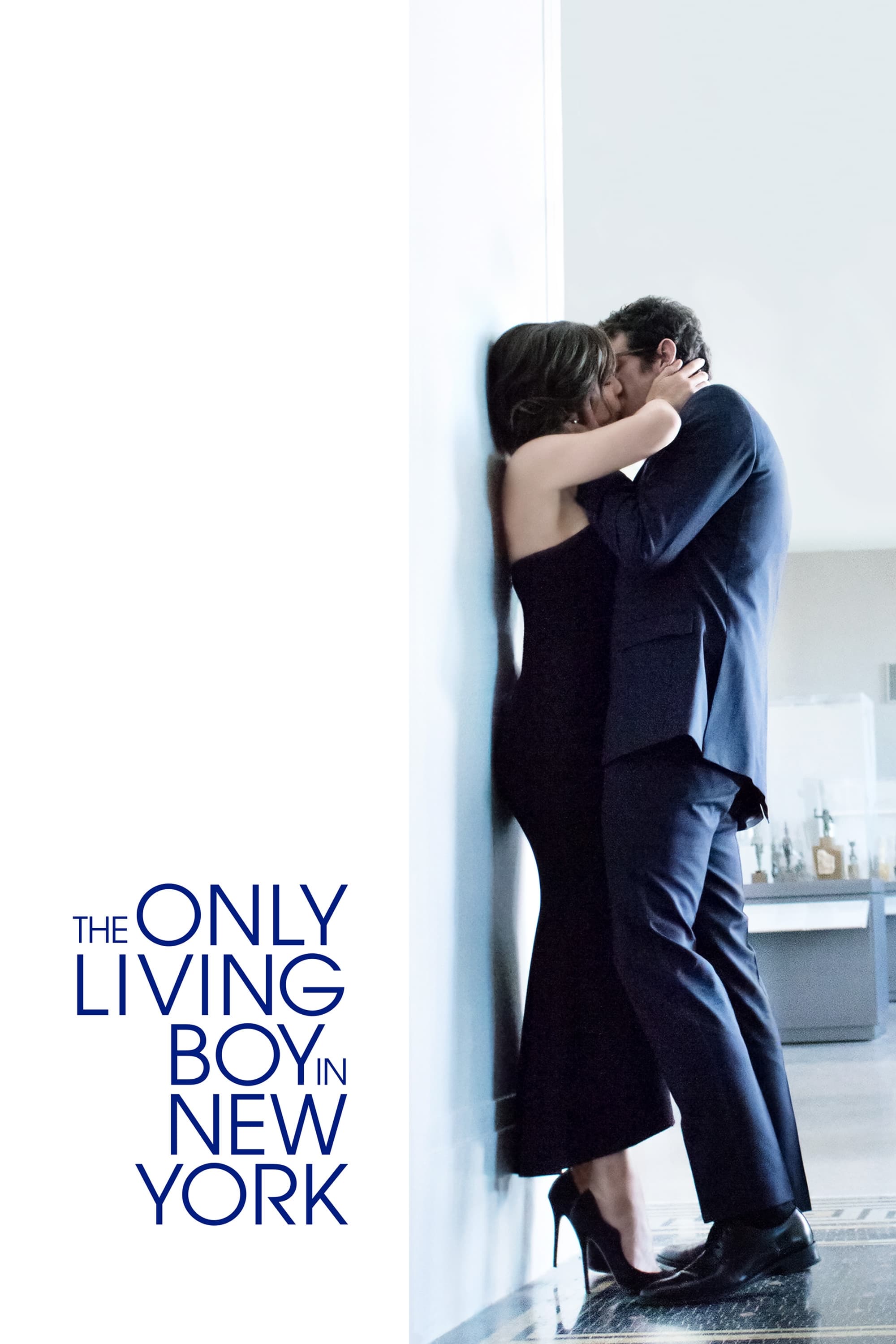 The Only Living Boy in New York
When a young man learns that his father is having an affair, he tries to stop it, but he ends up falling in love with the older woman as well.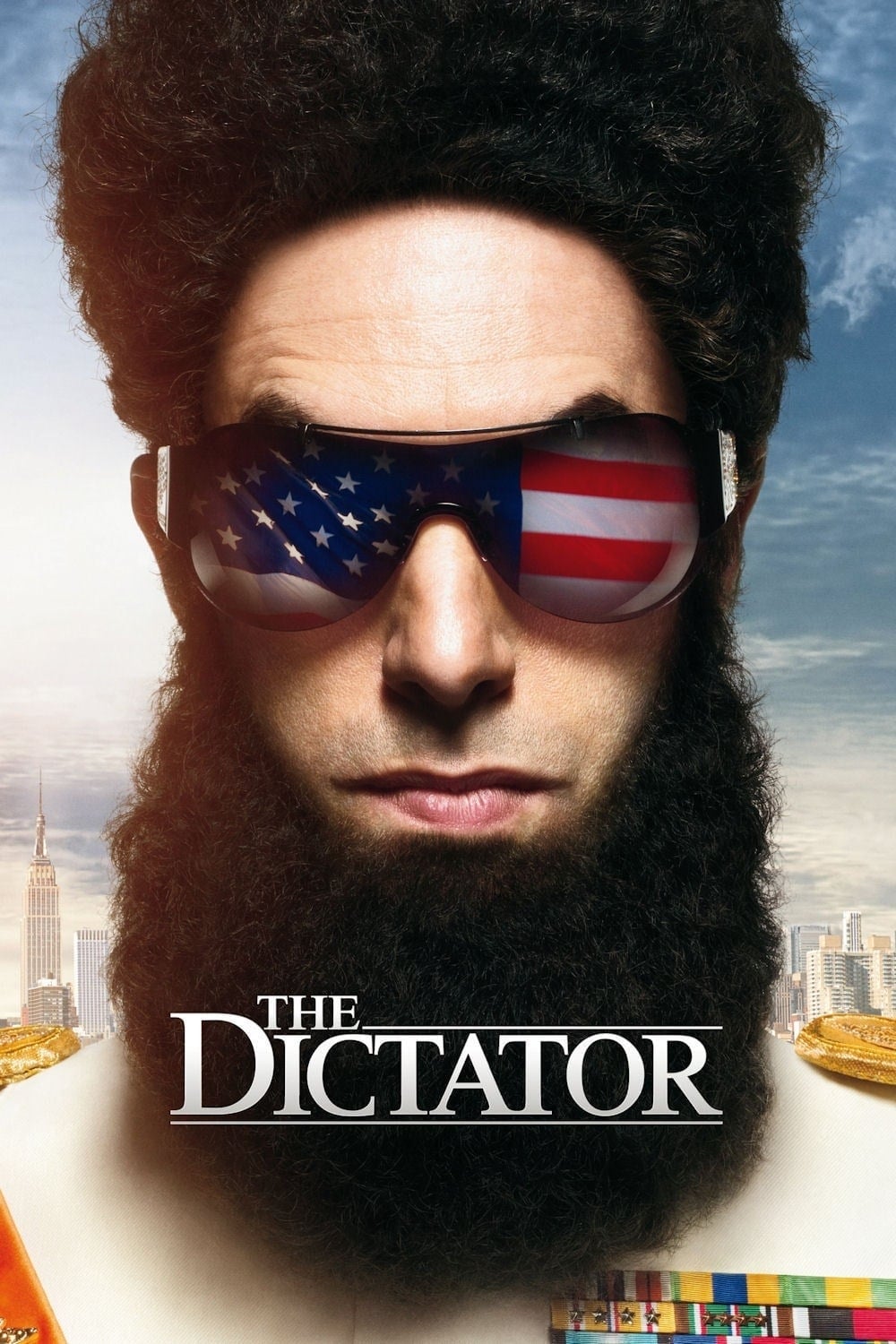 The Dictator
The story of a dictator who risked his life to ensure that democracy wouldn't come to his country.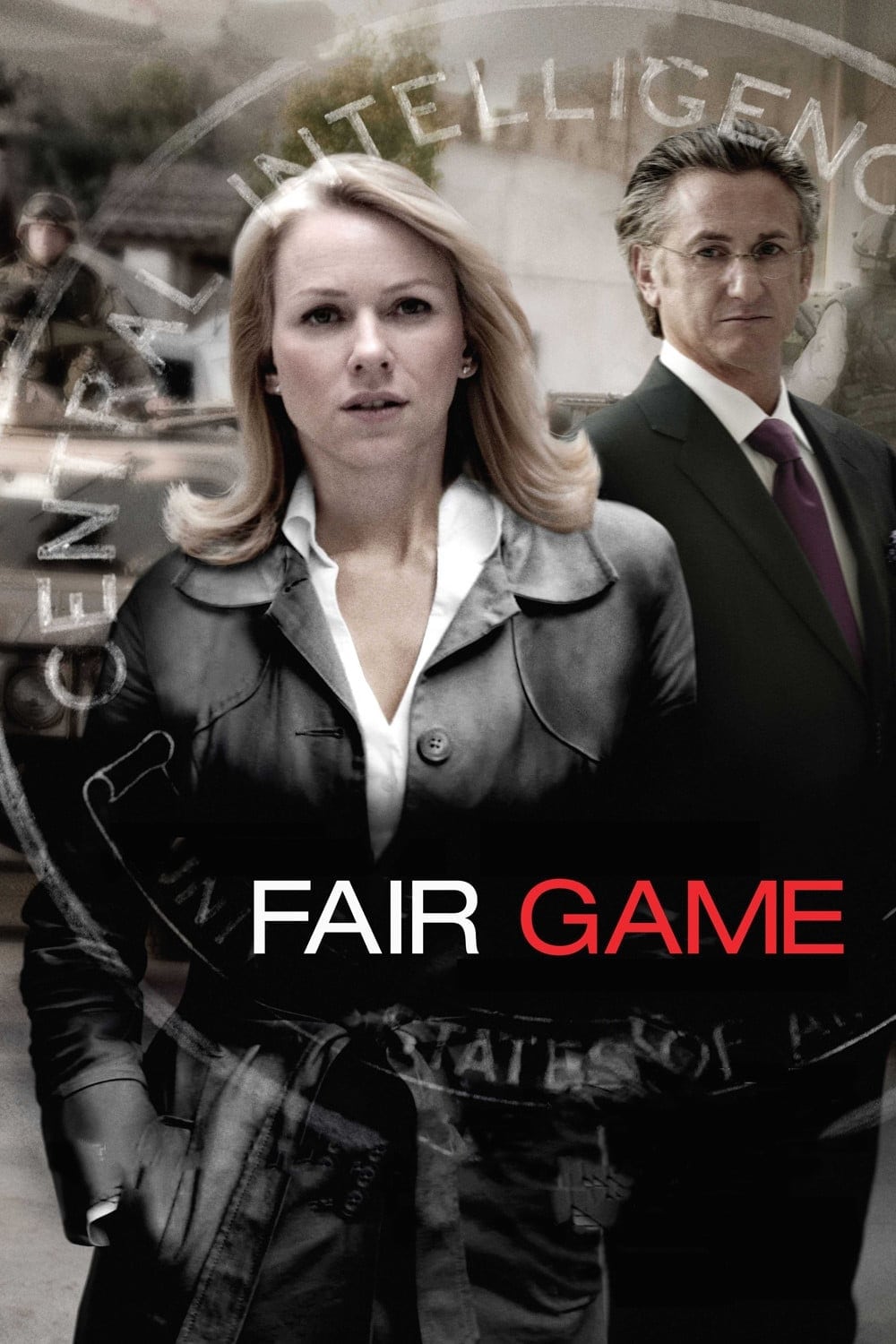 Fair Game
Plame has a double life as a CIA agent and hides it from her family and friends. After Joseph Wilson wrote an article in The New York Times refuting stories about the sale of enriched uranium to Iraq,...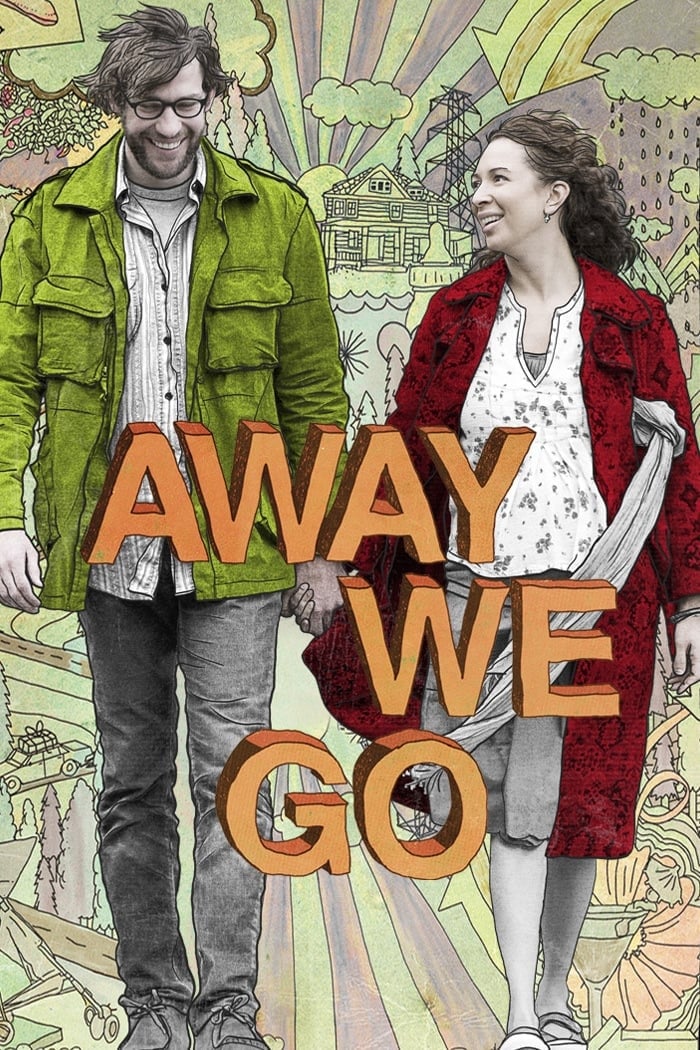 Away We Go
With Veronica expecting their first child, Burt's parents decide to move to Belgium, leaving them in a place they hate and without a support structure in place. They embark on a tour of disparate loca...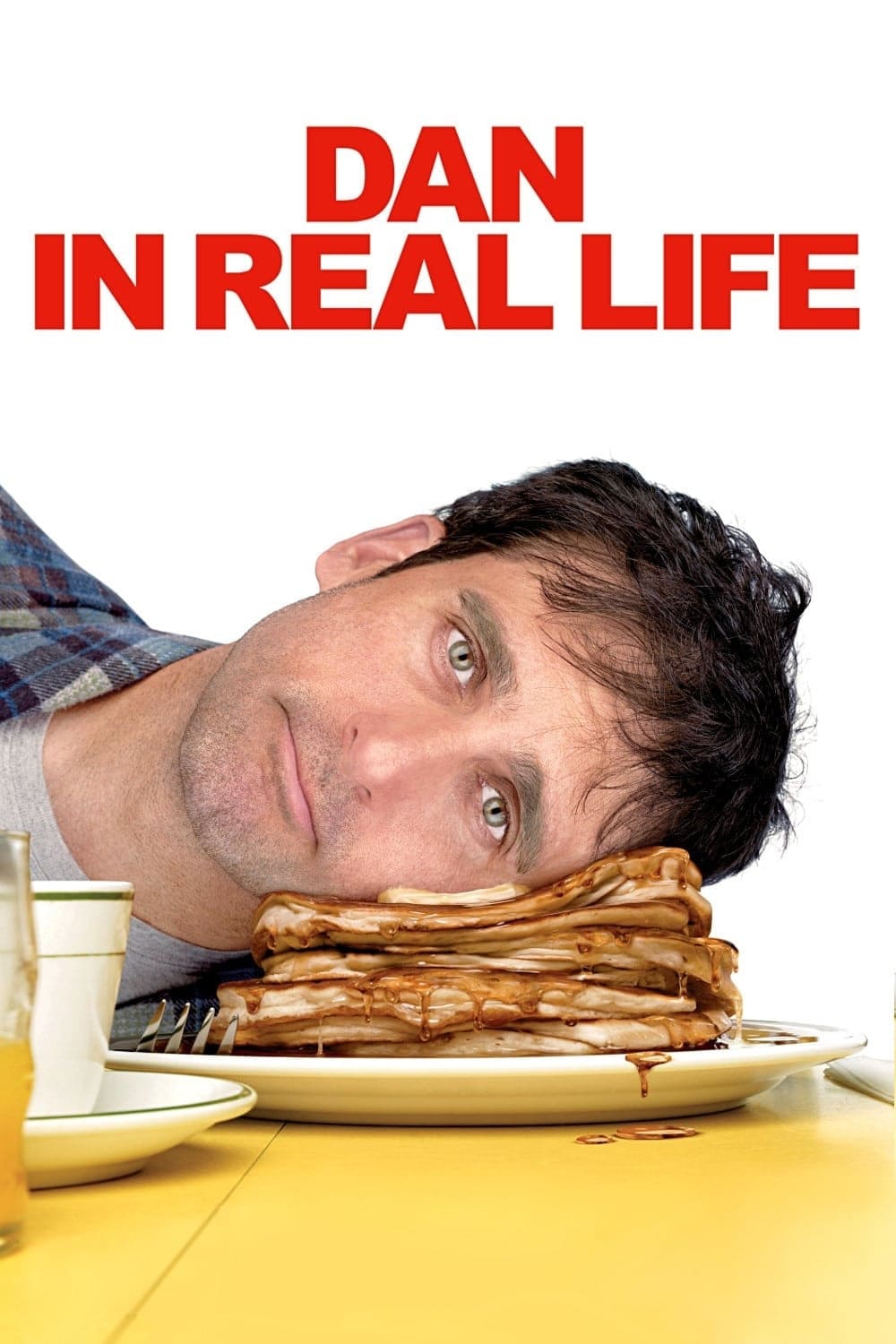 Dan in Real Life
Dan Burns is an expert on relationships, but struggles to succeed as a brother, a son and a single parent to three children. Things get more complicated when Dan learns that his brother's new girlfrie...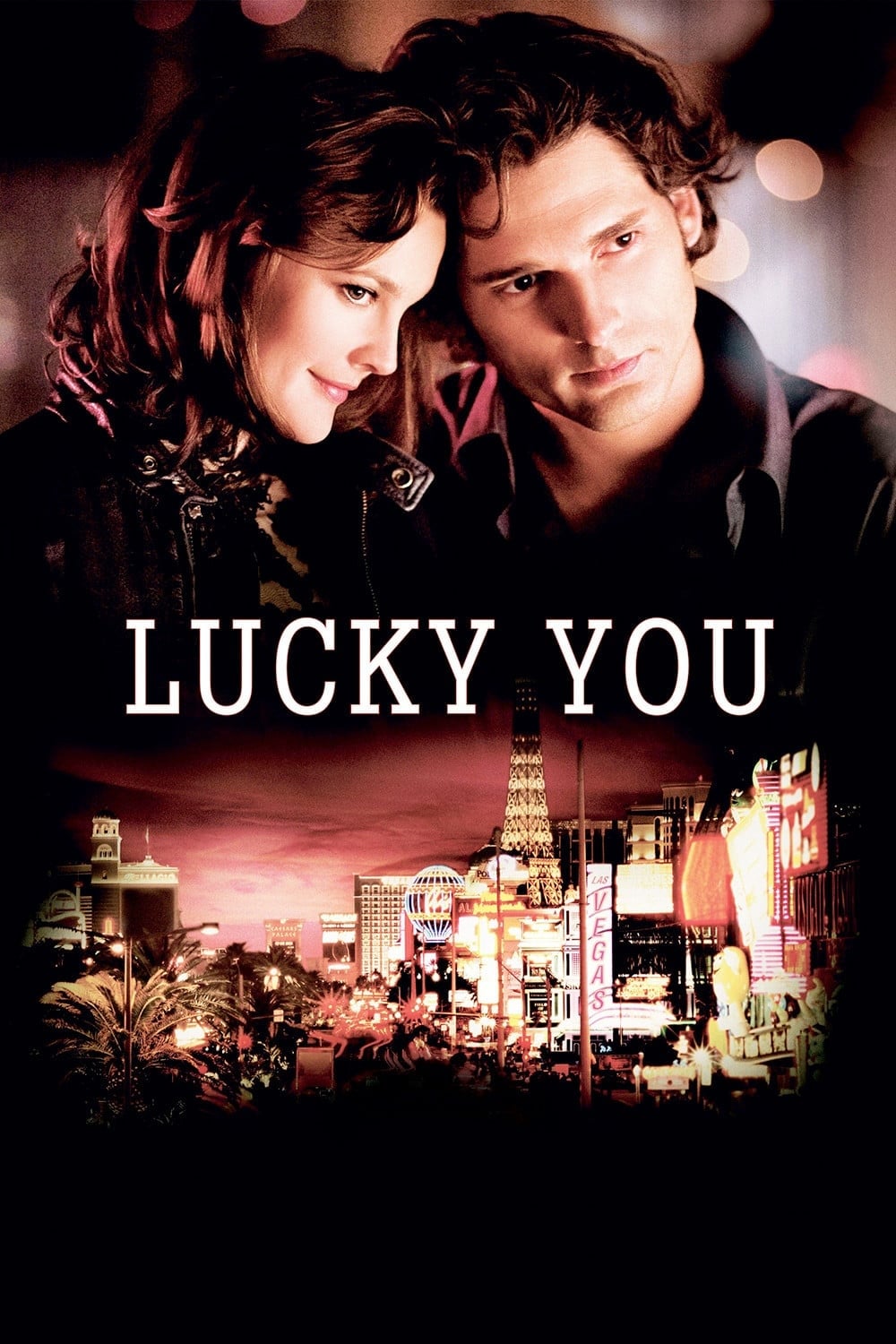 Lucky You
A professional poker player with amazing luck at the table tries to win the World Series of Poker while simultaneously earning the affections of a beautiful Las Vegas singer.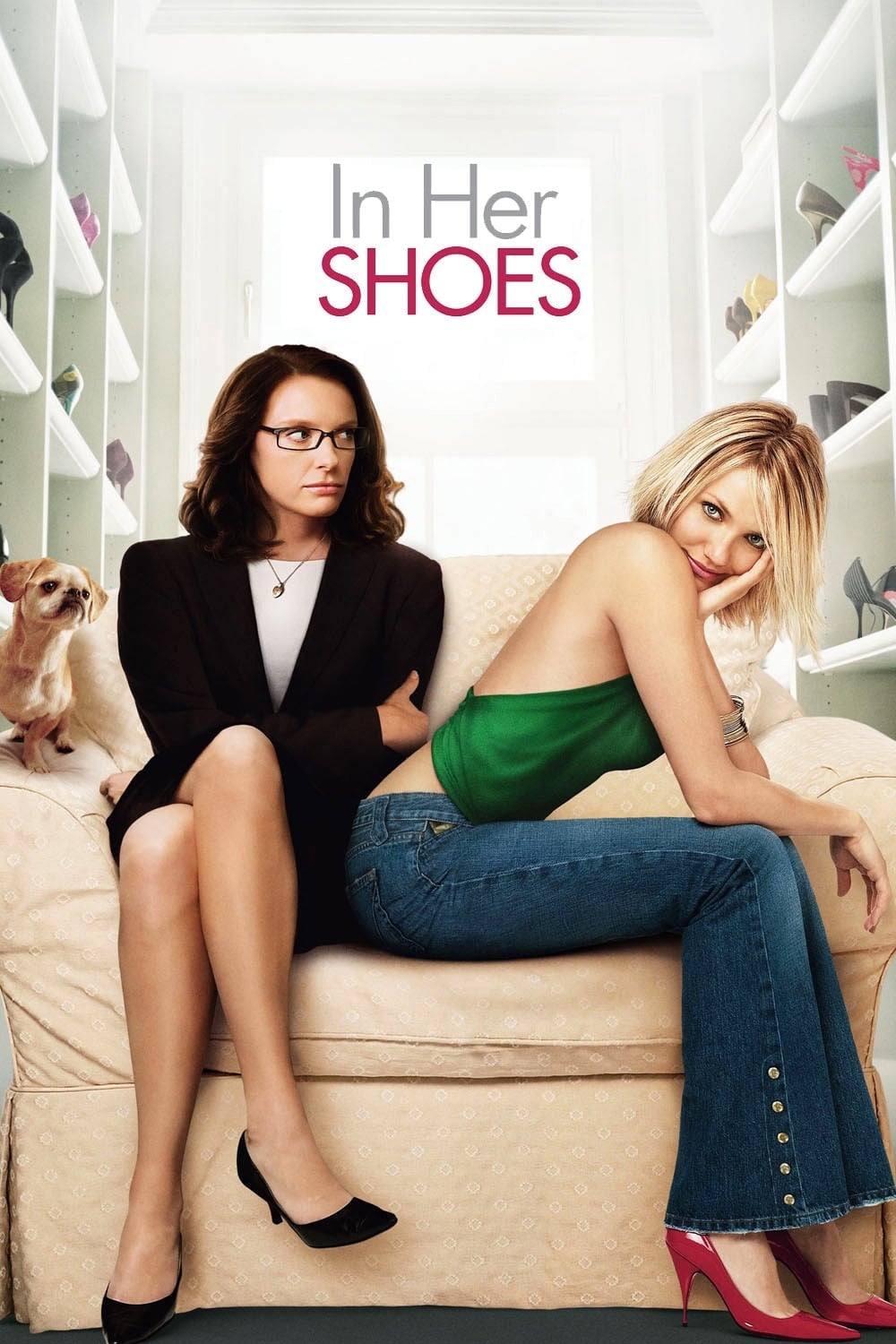 In Her Shoes
Irresponsible party girl,Maggie, is kicked out of her father's and stepmother's home, where she lives for free, and is taken in by her hard-working sister, Philadelphia lawyer, Rose. Rose's sister's l...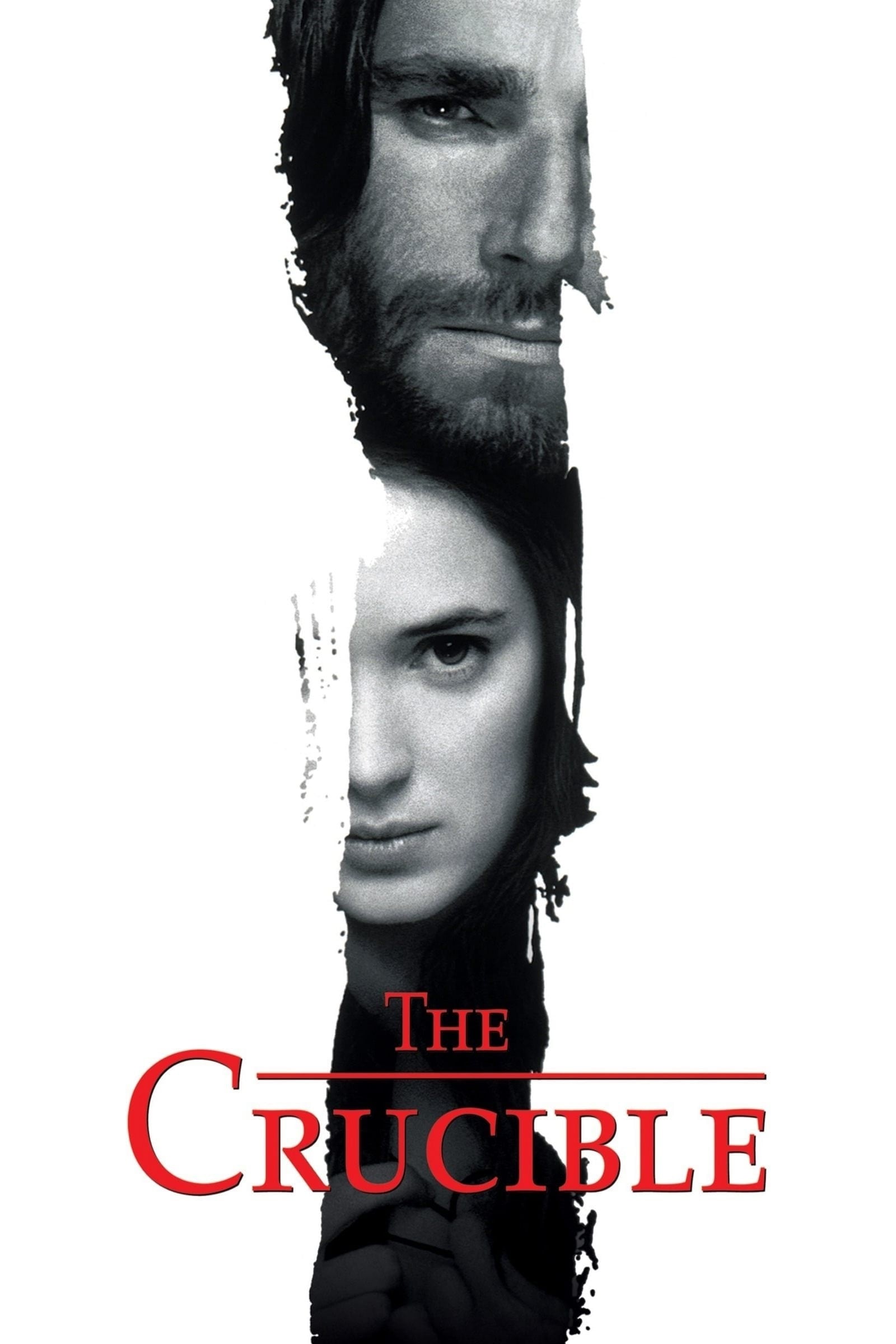 The Crucible
The Massachusetts Bay colony was plunged into chaos by the Salem witch trials, which were based on the play "The Crucible" by Arthur Miller.