Discover Movies and TV shows that fit You with our Mobile Application Biography
Larry Tucker (June 23, 1934 – April 1, 2001) was an American film and television writer, producer, and occasional actor, who wrote the comedy Bob & Carol & Ted & Alice (1969) with Paul Mazursky. Tucker and Mazursky were nominated for the Academy Award for Best Original Screenplay for their work on Bob & Carol & Ted & Alice.Tucker was from Philadelphia and began his career with humorist Mort Sahl at San Francisco's Hungry i club. After the Hungry i, Tucker became a television writer, working on The Danny Kaye Show. Tucker acted in the films Blast of Silence (1961), Advise and Consent (1962), Shock Corridor (1963) and Angels Hard as They Come (1971).Tucker and Mazursky were also responsible for the development and production of The Monkees eponymous television series and the 1968 romantic comedy I Love You, Alice B. Toklas!, which starred Peter Sellers. In the early 1980s Tucker was executive producer and one of the writers of the sitcom Jennifer Slept Here (1983), Mr. Merlin (1981–82), Teachers Only (1982–83) and Stir Crazy (1985).Tucker died of complications from multiple sclerosis and cancer in 2001.
TV Teachers Only
Teachers Only is an NBC television sitcom centered around the faculty of a Los Angeles high school; in the first season the school was named Millard Fillmore High, but in the second it is Woodrow Wils...
TV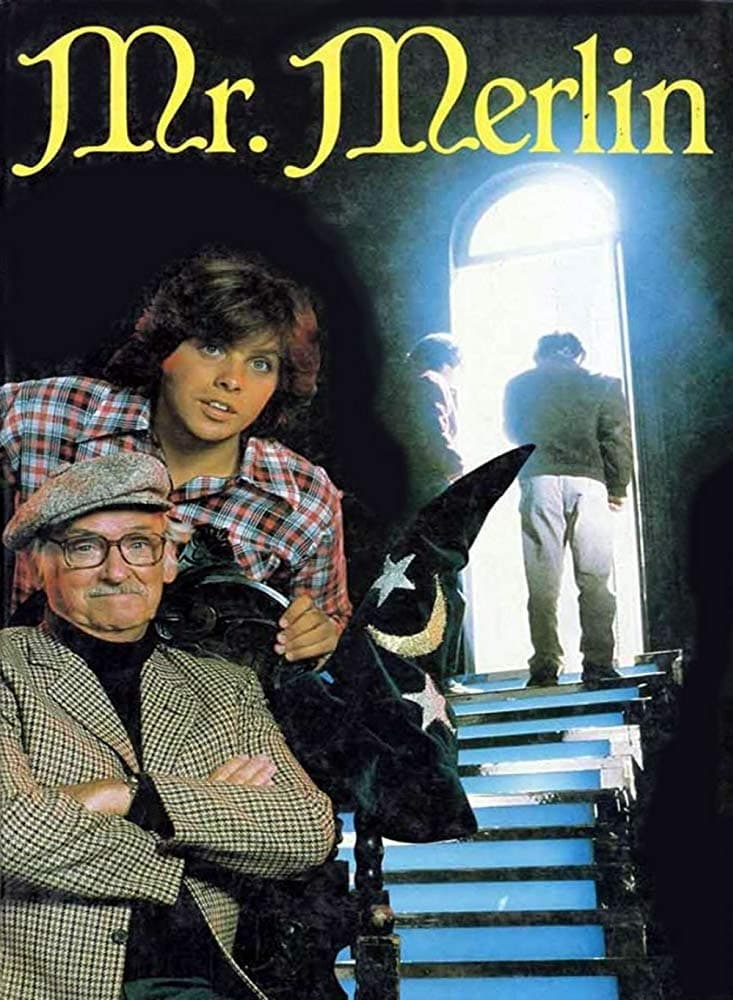 Mr. Merlin
Mr. Merlin is an American sitcom that ran for one season, from 1981 to 1982, about Merlin the wizard, who is immortal, living in modern-day San Francisco, and disguised as Max Merlin, a mechanic. Mr. ...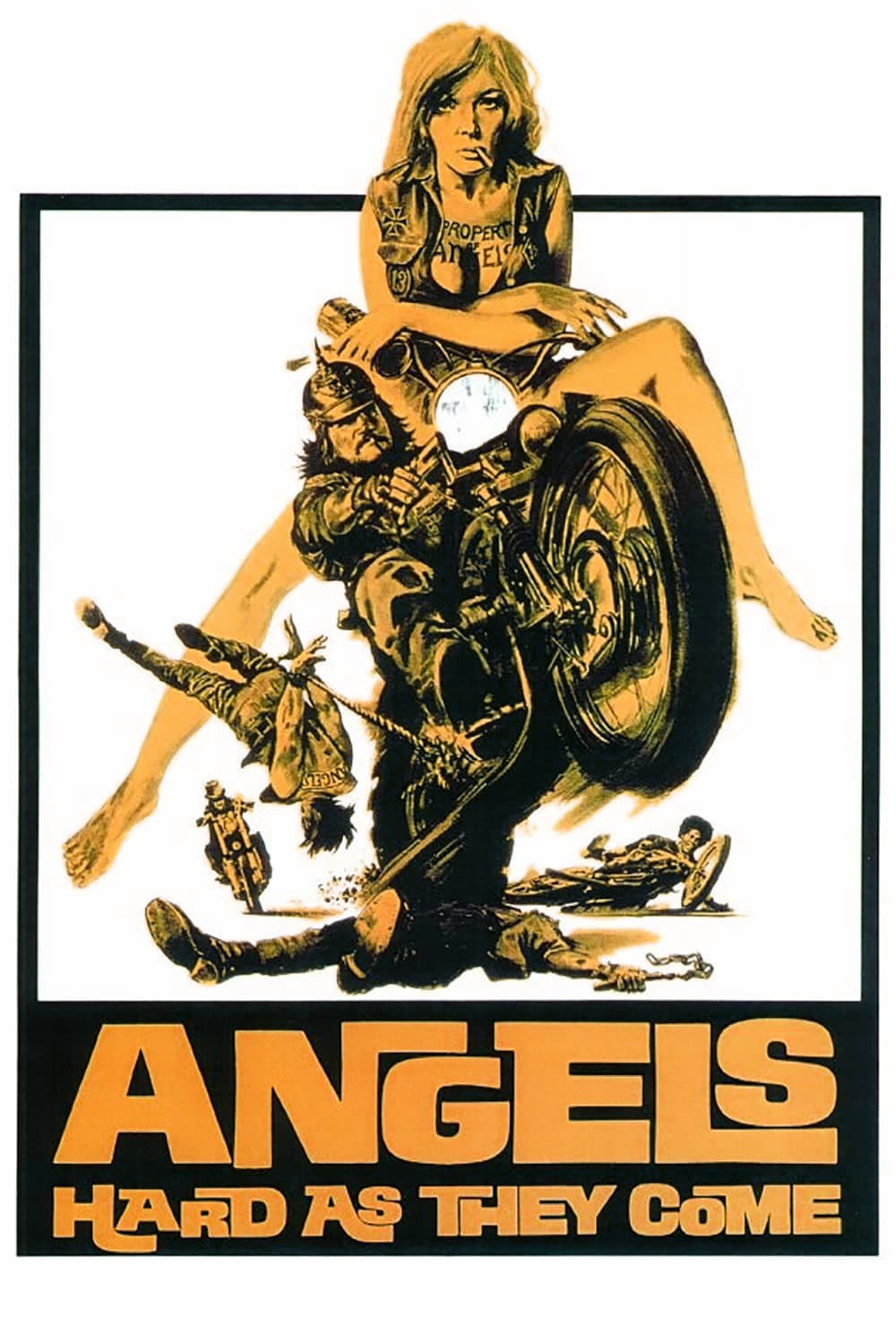 Angels Hard as They Come
A group of crazy bikers meet up with a group of drug-addicted hippies in a small town, but the two roving factions are soon at odds with one another and chaos ensues.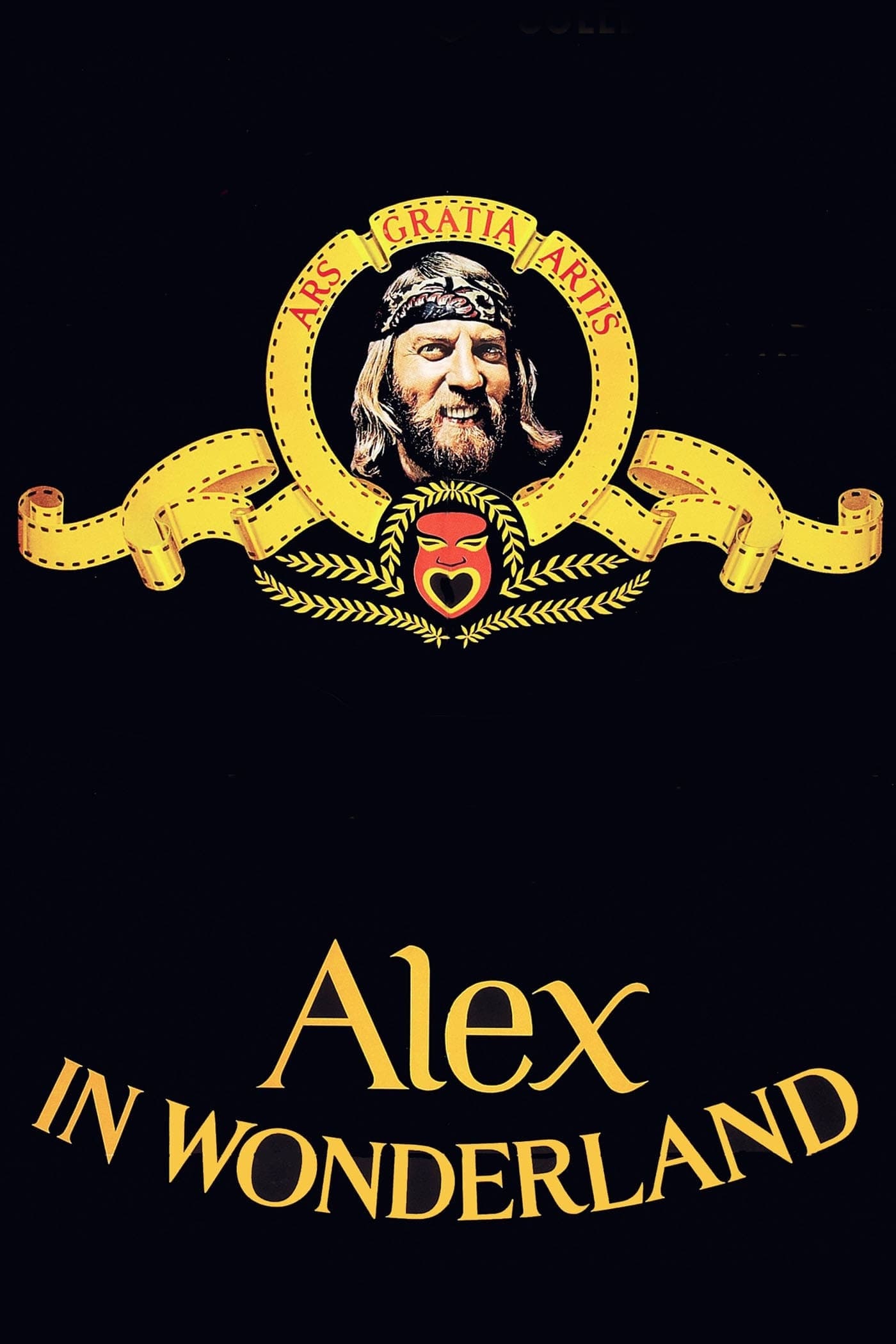 Alex in Wonderland
Bohemian Alex Morrison has just finished directing his first feature length movie. In its previews, the movie is considered a critical, artistic and surefire commercial success. As such, Alex seemingl...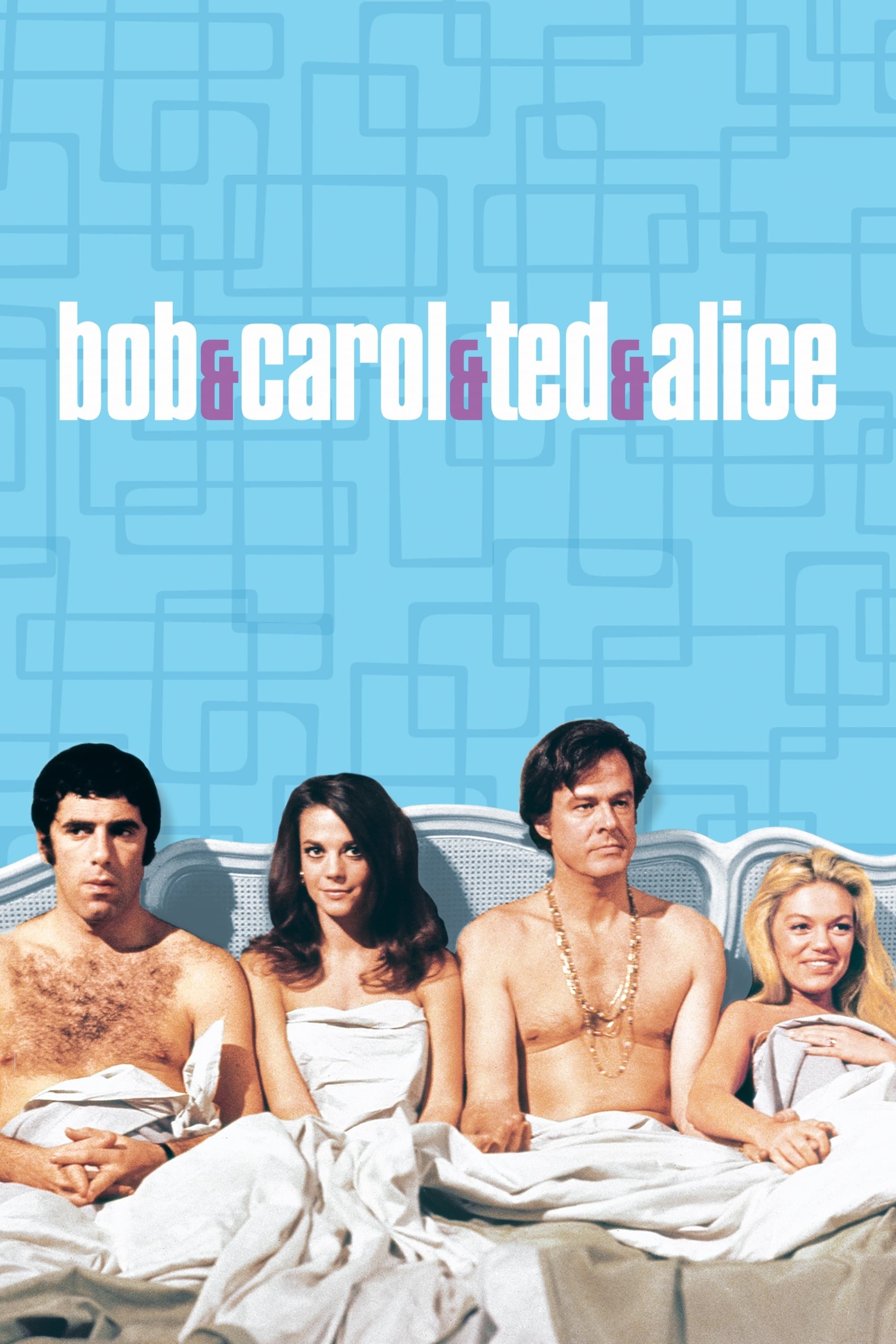 Bob & Carol & Ted & Alice
Bob and Carol Sanders are best friends with Ted and Alice Henderson. After attending a weekend self-help/ self-discovery getaway, Bob and Carol feel newly enlightened, and want their friends to feel t...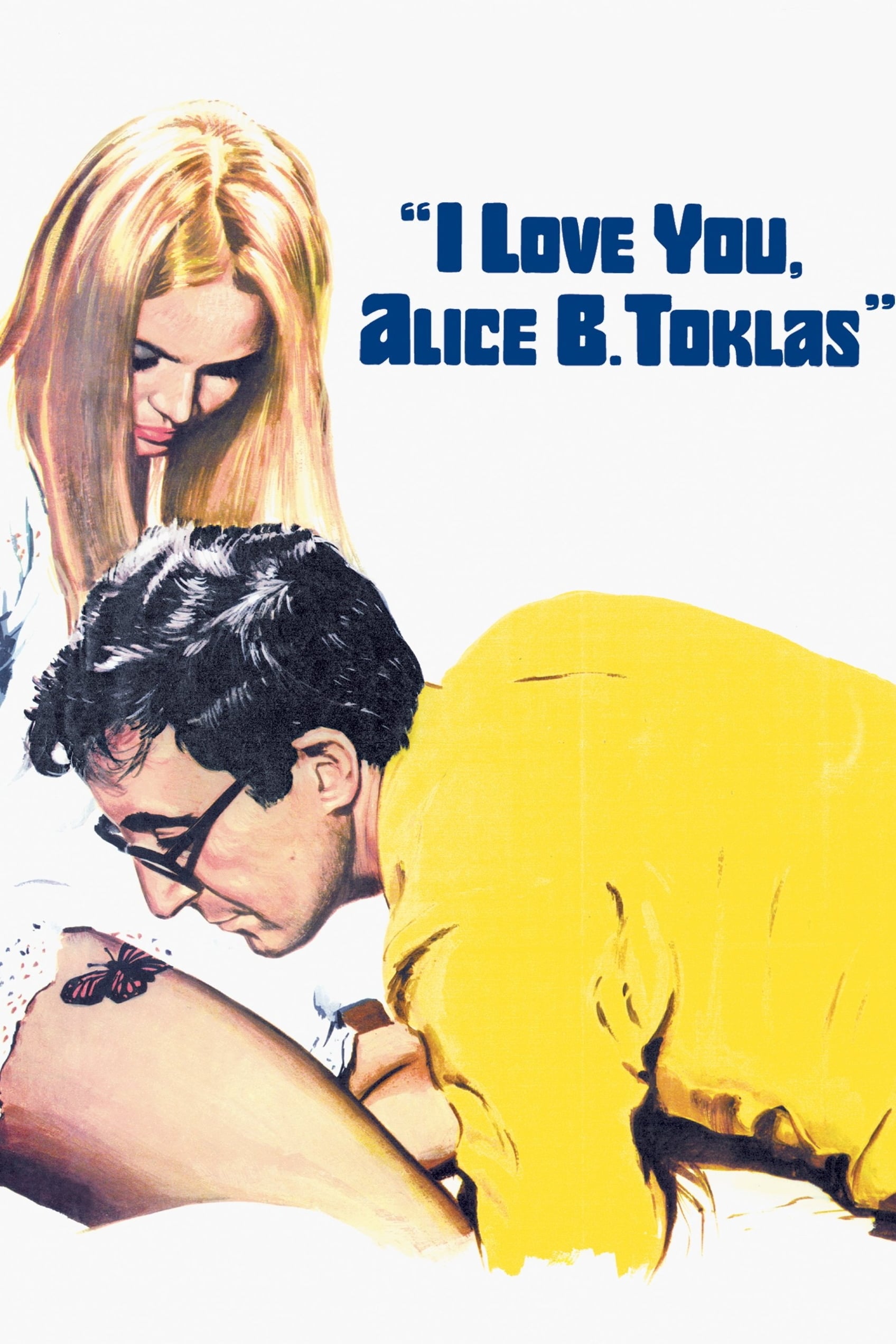 I Love You, Alice B. Toklas!
Harold Fine is a 35-year-old Los Angeles lawyer who is not looking forward to middle age or his upcoming wedding. Nancy is a free-spirited, innocent, and beautiful young hippie who changes his life wh...
TV Love on a Rooftop
Love on a Rooftop was an American sitcom about a newlywed couple, Dave and Julie Willis, and their humorous struggles to survive in San Francisco on Dave's apprentice architect's salary of $85.37 a we...
TV
The Monkees
The Monkees is an American situation comedy that aired on NBC from September 1966 to March 1968. The series follows the adventures of four young men trying to make a name for themselves as rock 'n rol...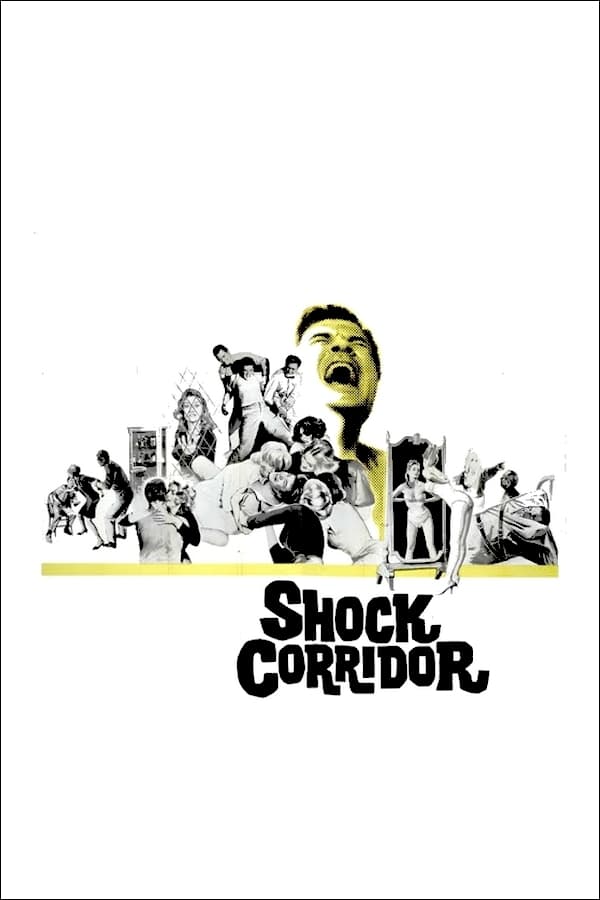 Shock Corridor
Determined to pull in the Pulitzer Prize, reporter Johnny Barrett will go to any length necessary to win the coveted award. When he learns of an unsolved murder committed at a mental institution, Barr...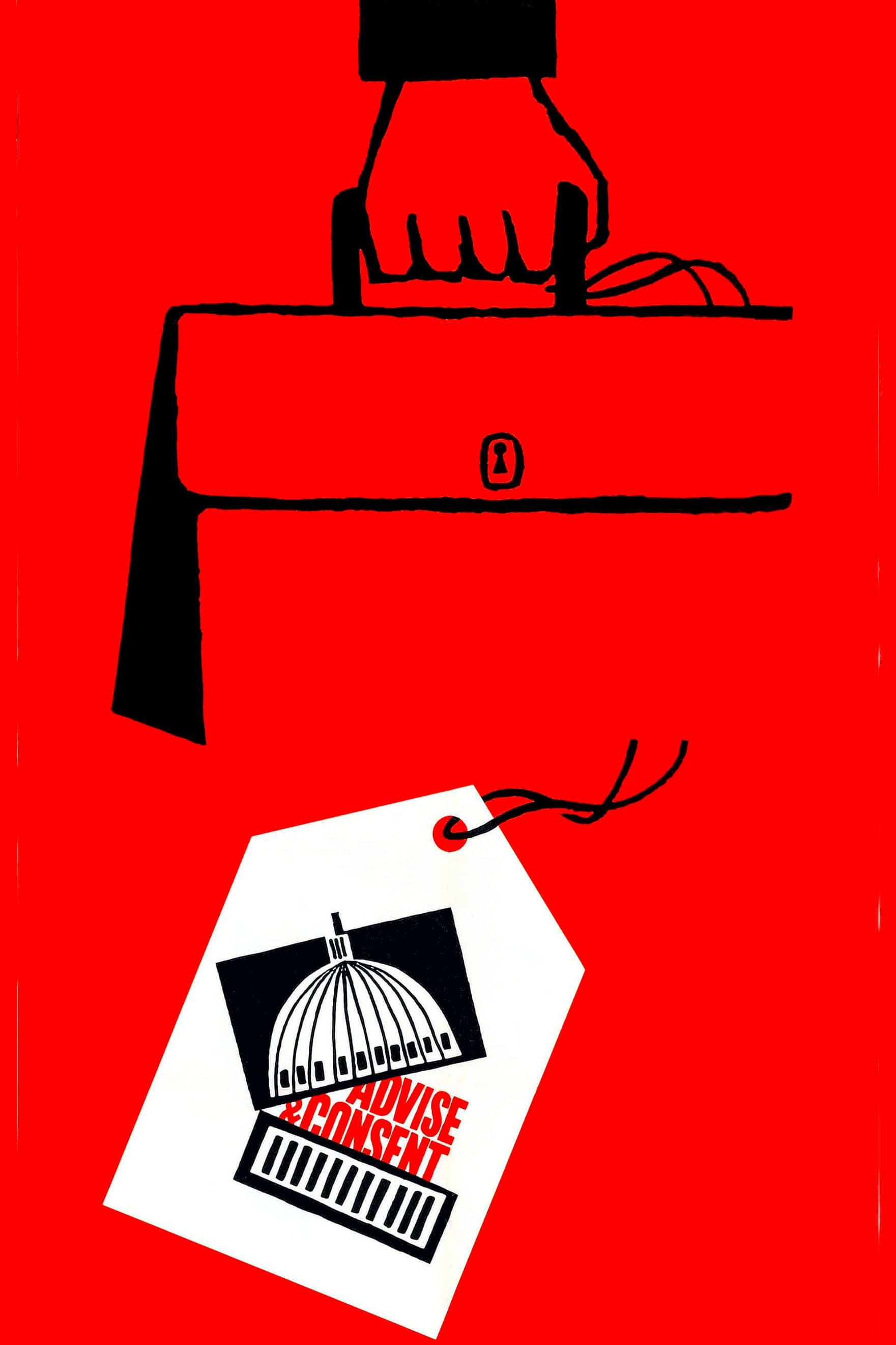 Advise & Consent
A Senate investigation into the President's newly-nominated Secretary of State gives light to a secret from the past, which may ruin the candidate, but the President's character as well.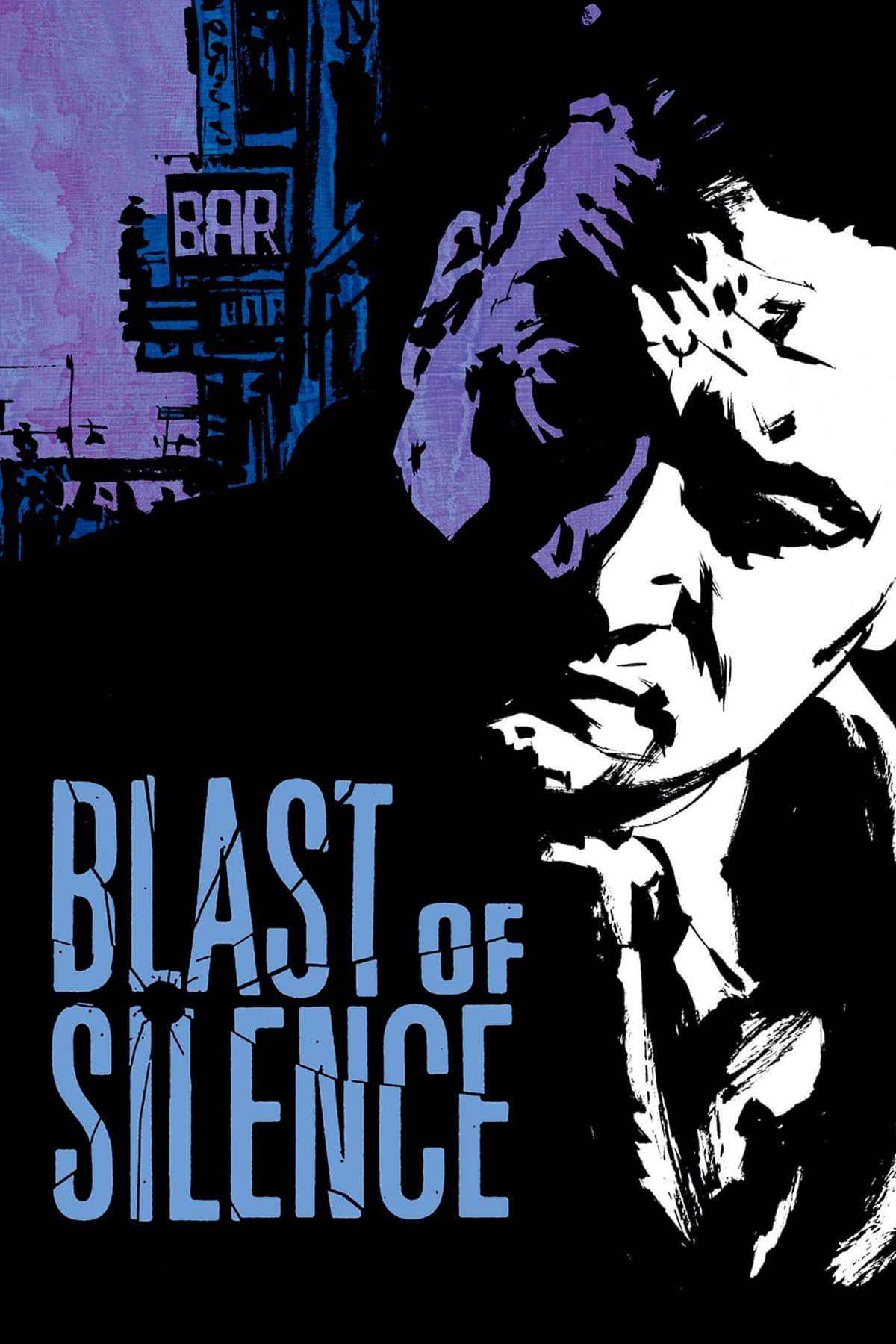 Blast of Silence
A hired killer from Cleveland has a job to do on a second-string mob boss in New York. But a special girl from his past, and a fat gun dealer with pet rats, each gets in his way.