 Biography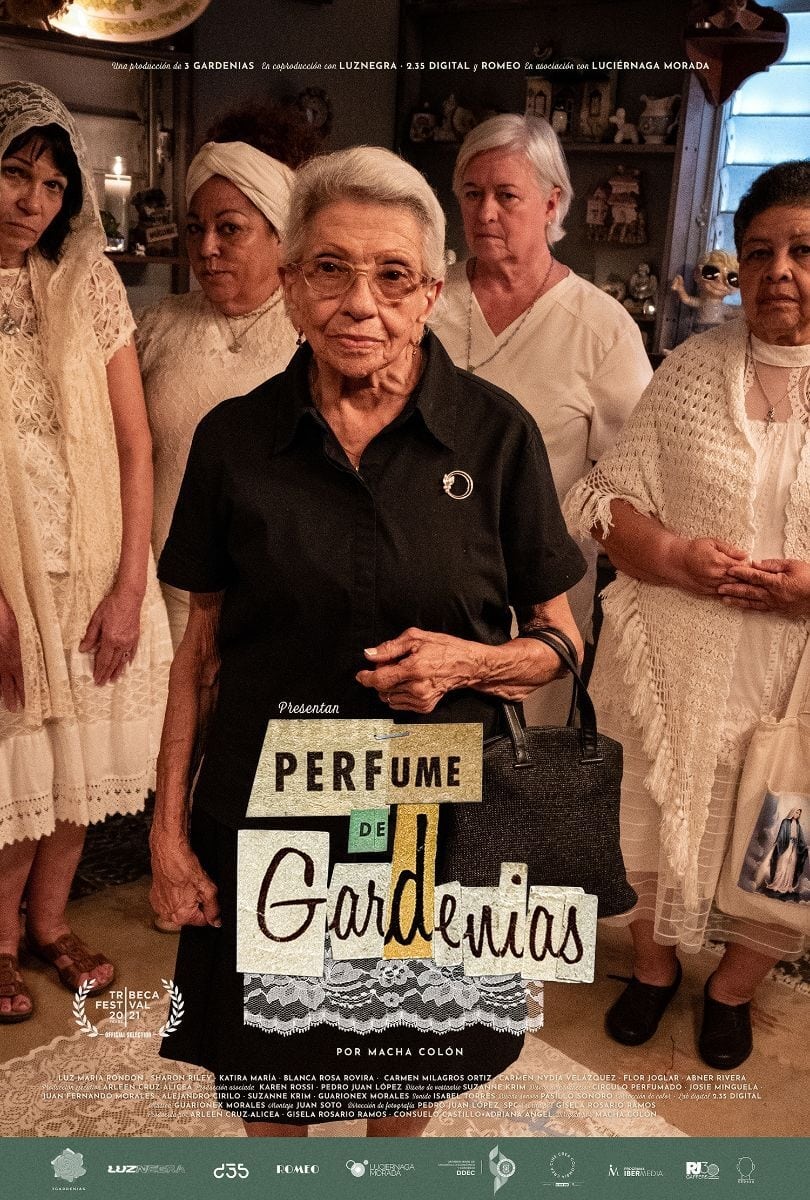 Perfume de gardenias
After the death of her husband, a grieving elderly woman is enlisted by a coterie of gossipy elderly women in her neighborhood to plan and create custom funerals – offering seniors a chance to plan in...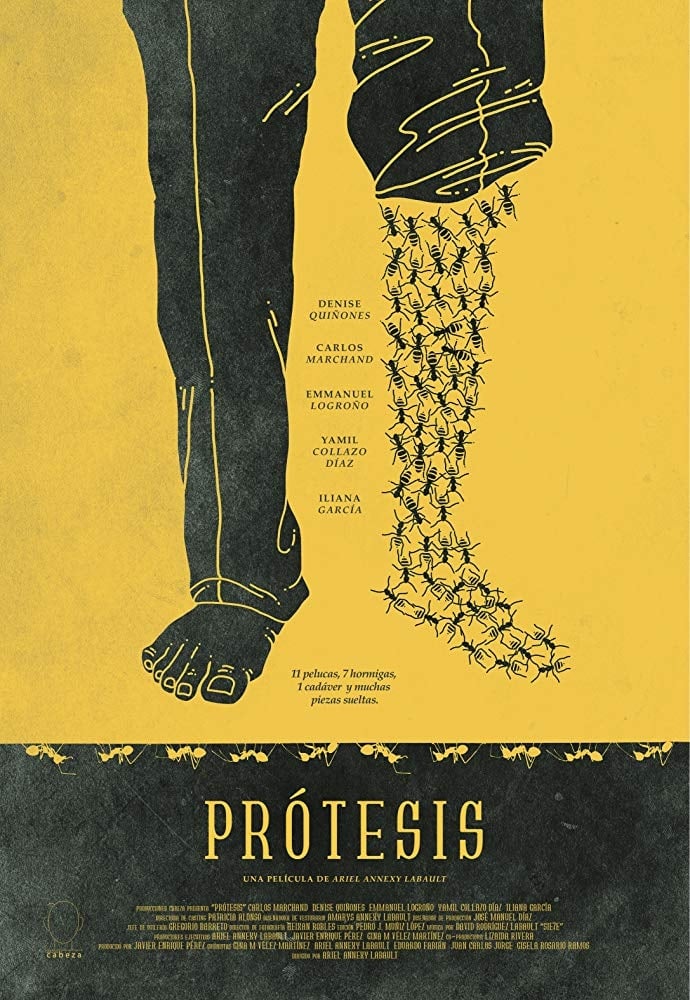 Prosthesis
Marcos, a prosthetic creator with a traumatic past, finds a corpse in his laboratory. While deciding what to do with the corpse he will have to juggle his strange family life, a zombie movie, the poss...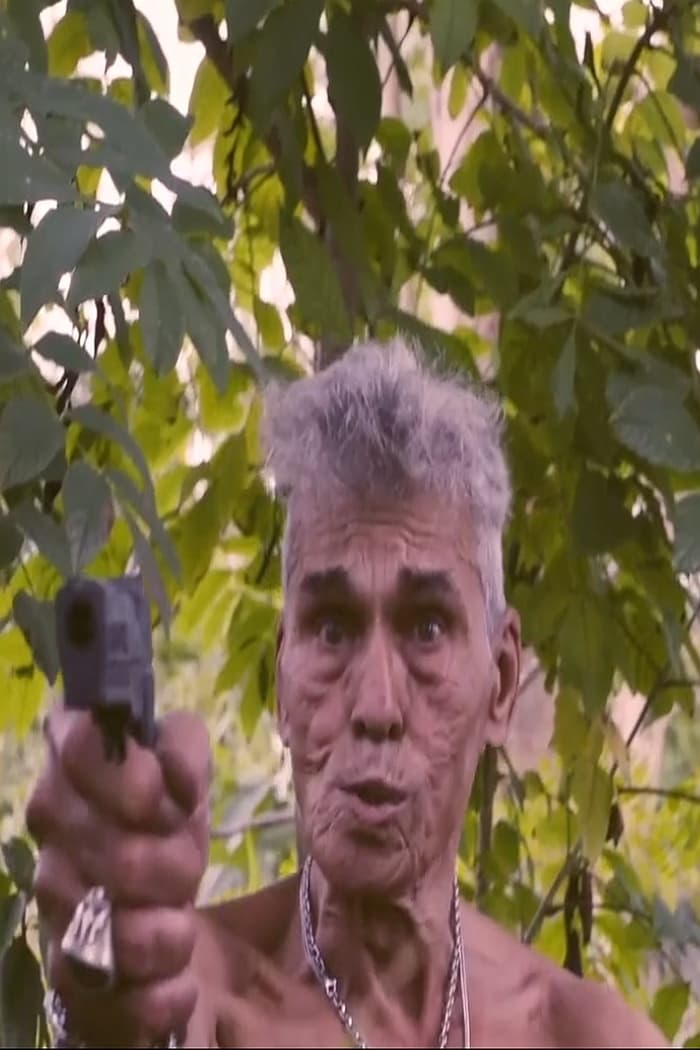 Anthony Legrand, profesional
A 72 year old man waits at home every night to answer the phone call of his partner who has been with him for more than 50 years. Emergencia: Un documental sobre Superaquello
Súperaquello is an alternative rock band that marked a milestone in the independent music scene in Puerto Rico. Its music peers augured its commercial success and its loyal fans gave it cult status. E... El hijo de Ruby
A broken-hearted young man goes through a journey of healing the memory of his junkie dead father through the one thing they have in common, dance. La otra intención
In San Juan, Puerto Rico, hundreds of artists gathered to pay honor to the work of Puerto Rican artist Myrna Báez. La otra intención (The Other Intention) is an observational documentary that travels ... Trata humana
Human trafficking is the second most lucrative crime in the world. This terrible crime is an international phenomenon. Based on the testimony of survivors, social researchers, volunteers and employees... Mi santa mirada
Sammy is a quiet and solitary man who lives from the drug business. The most important things in his life are his younger brother, who he is responsible for, and his horse. This short film reveals dai... Sábado de Gloria
Gloria and Diana don't have the best mother-daughter relationship. Diana fantasizes reactions that show her true feelings towards her mom. During one of her weekly visits to the supermarket, Diana los... Ten in Music
Composed by ten stories that focus on an eclectic variety of individuals, for whom music is a way of life. The stories are directed by ten young filmmakers and explore the lives of these 10 different ... Maldeamores
A three-part look at the ironies of love, with stories that involve a young boy, a hostage situation, and a divorced elderly couple caught in a love triangle. Carmelo
After years of trying to have a baby, Carmelo and his wife discover there is a problem with his sperm. To escape this humiliation and bruised sense of manhood, Carmelo hastily accepts a work assignmen...