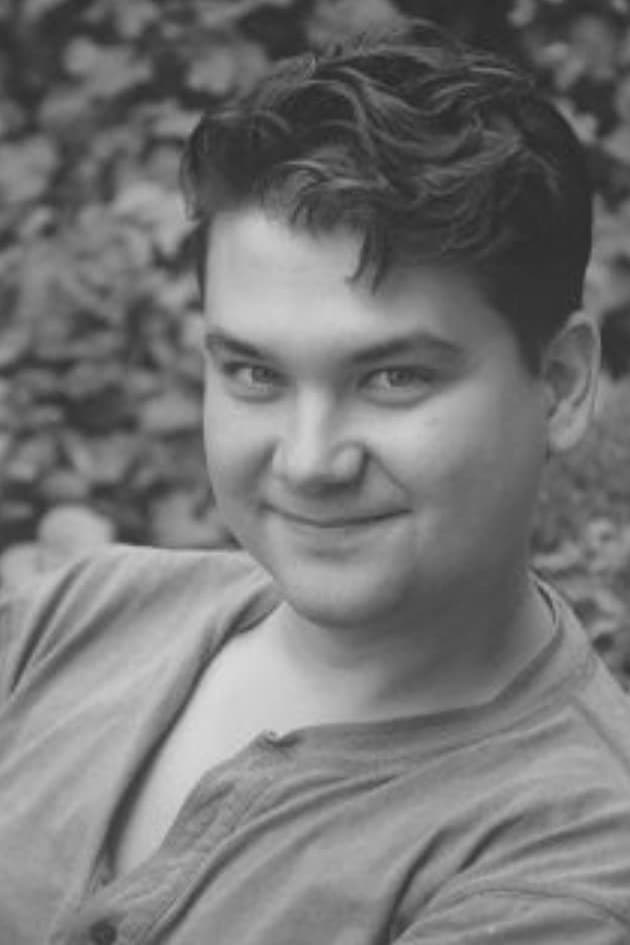 Biography
Martin T. Sherman (born November 28, 1966) is an American actor, voice actor, voice director, writer and director.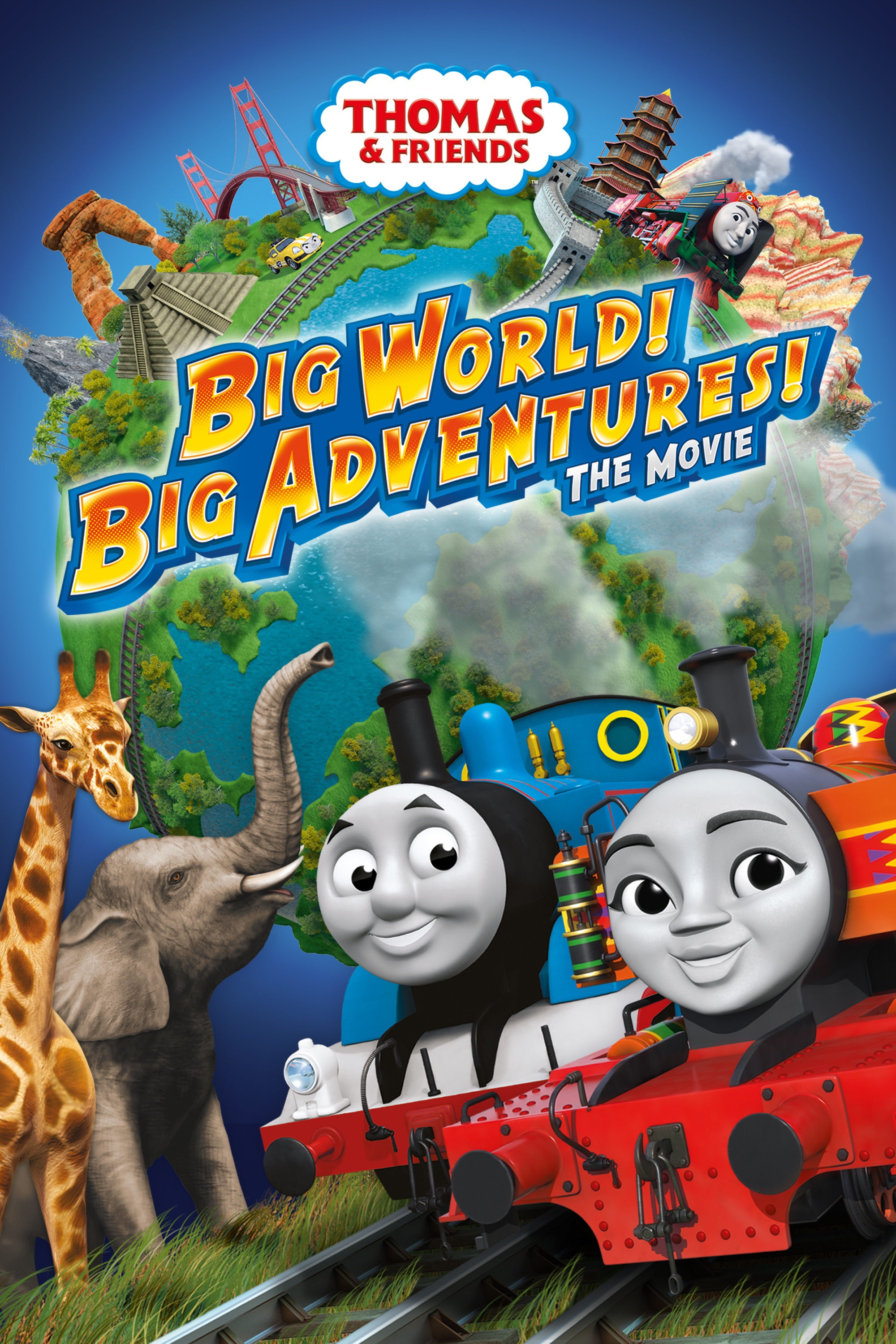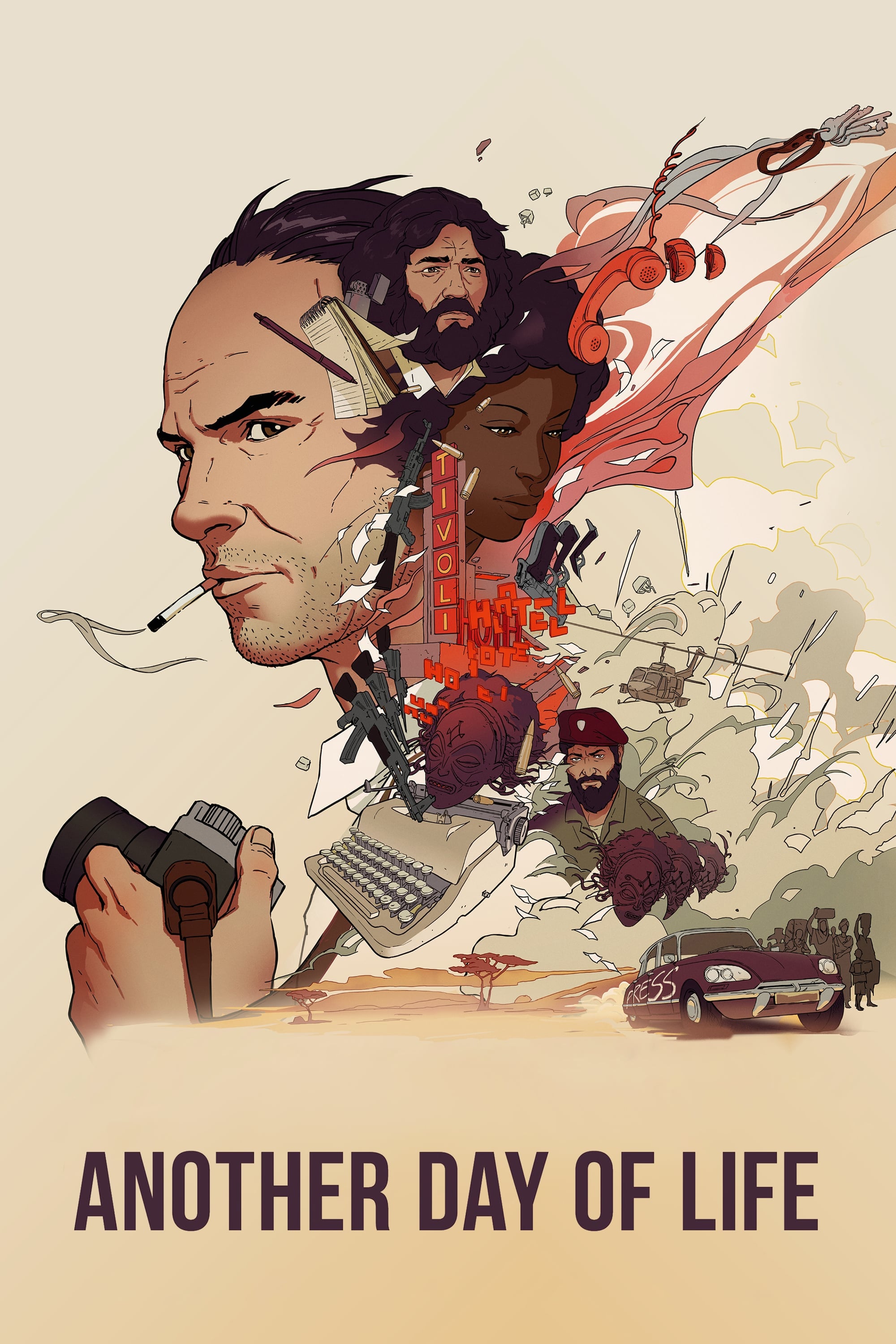 Another Day of Life
In 1975, a veteran Polish journalist embarked on a road trip into the heart of the civil war in Africa. He saw the dirty reality of war again and discovered a sense of helplessness that he had never e...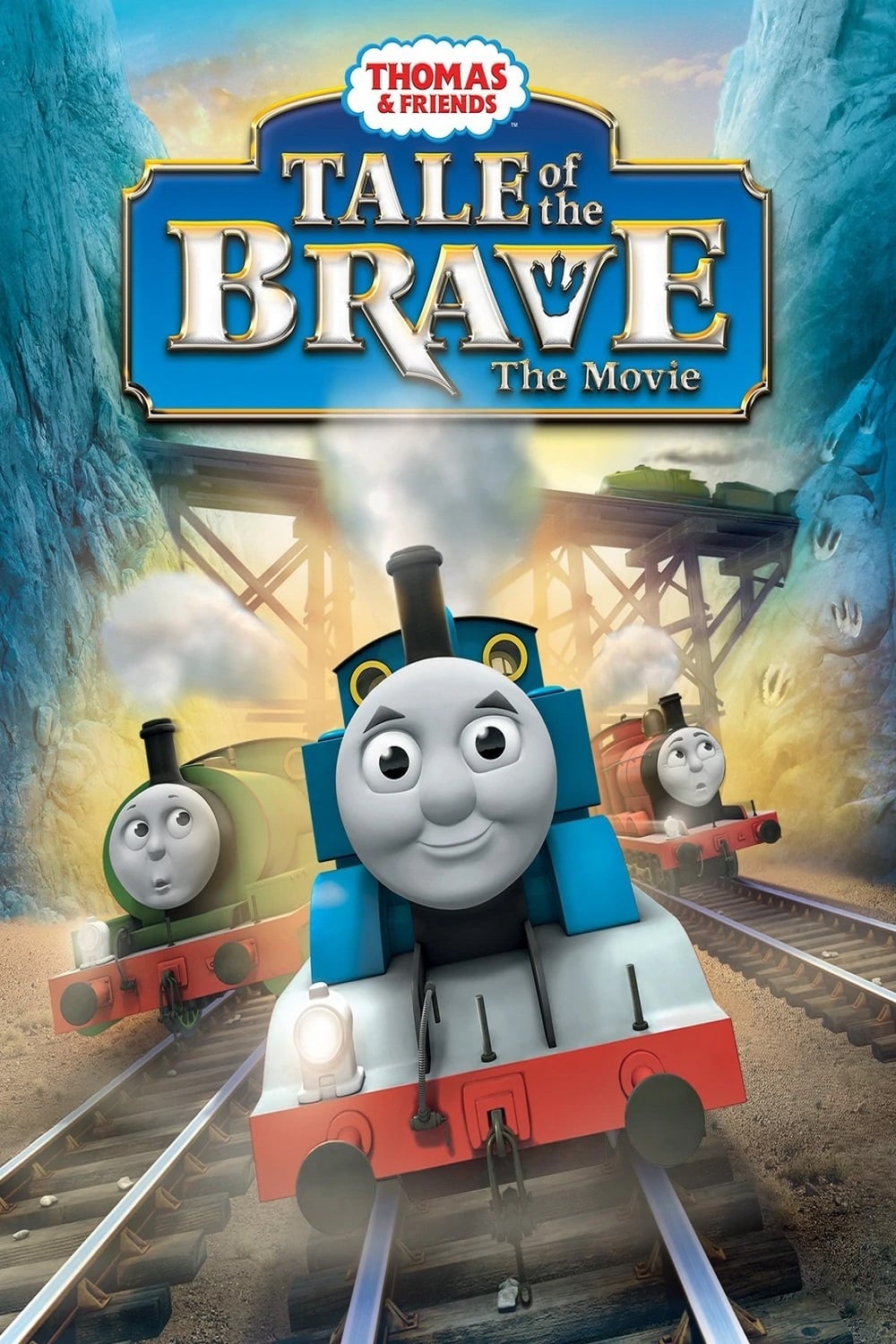 Thomas & Friends: Tale of the Brave: The Movie
When a storm closes in and the rain makes the clay cliffs unstable, Thomas is working at the Clay Pits. A flash of lightning shows what appears to be giant footprints on the slope above, but a slide h...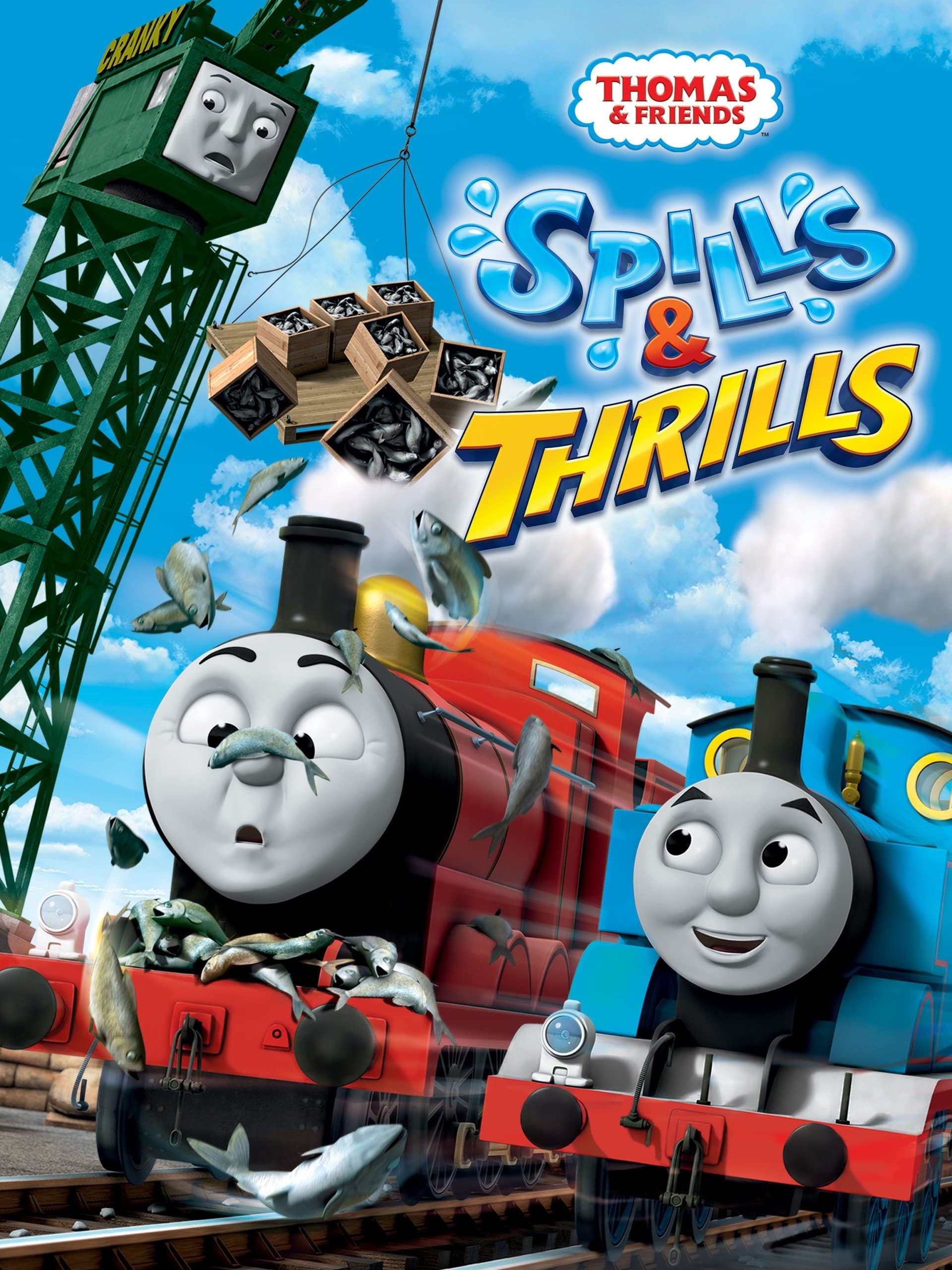 Thomas & Friends: Spills & Thrills
The Island of Sodor is always bustling with activity, yet when the engines try to be "Really Useful" they often find themselves in some messy muddles. James tries to prove he's not afraid of the dark,...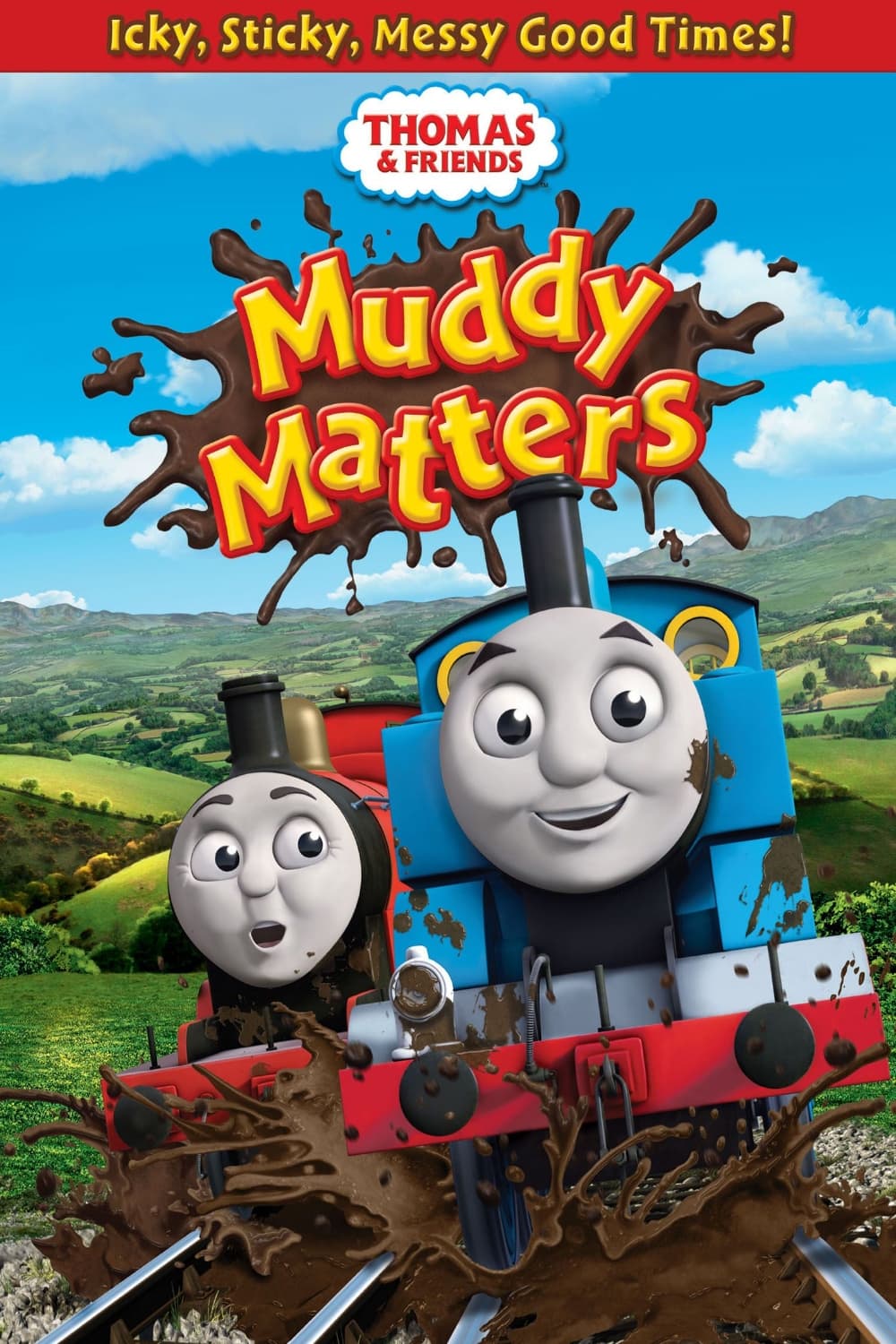 Thomas & Friends: Muddy Matters
Through mud, garbage, and muck, Thomas and his engine friends show that being really Useful can be a dirty job! See James turn into the Really Muddy Engine, and Thomas get showered with rubbish. Watch...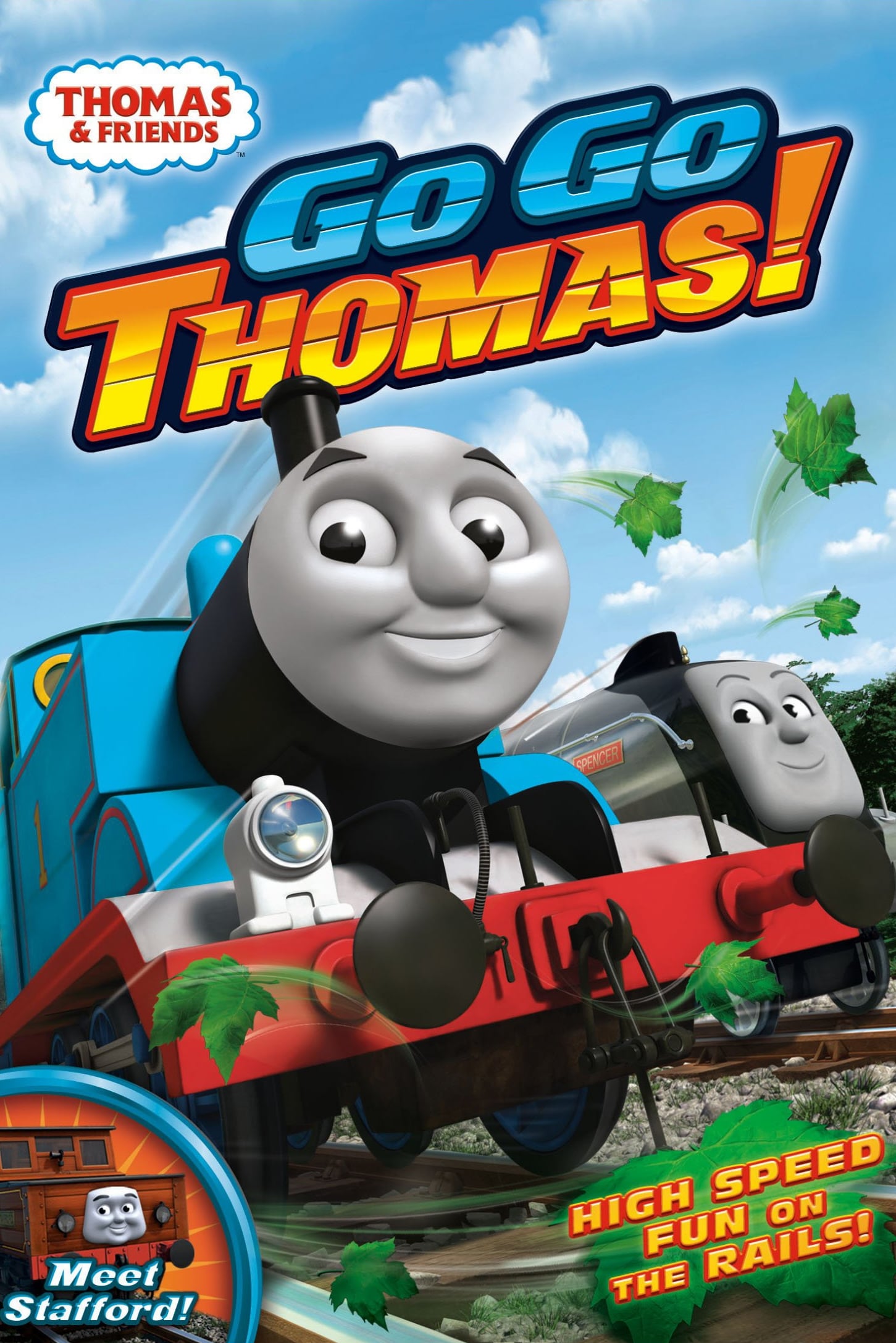 Thomas & Friends: Go Go Thomas
Thomas and his friends are charged up and ready to Go Go! Thomas shows Gordon that being quick is as useful as being strong, while Flynn the fire engine learns to put his pride aside and race to the r...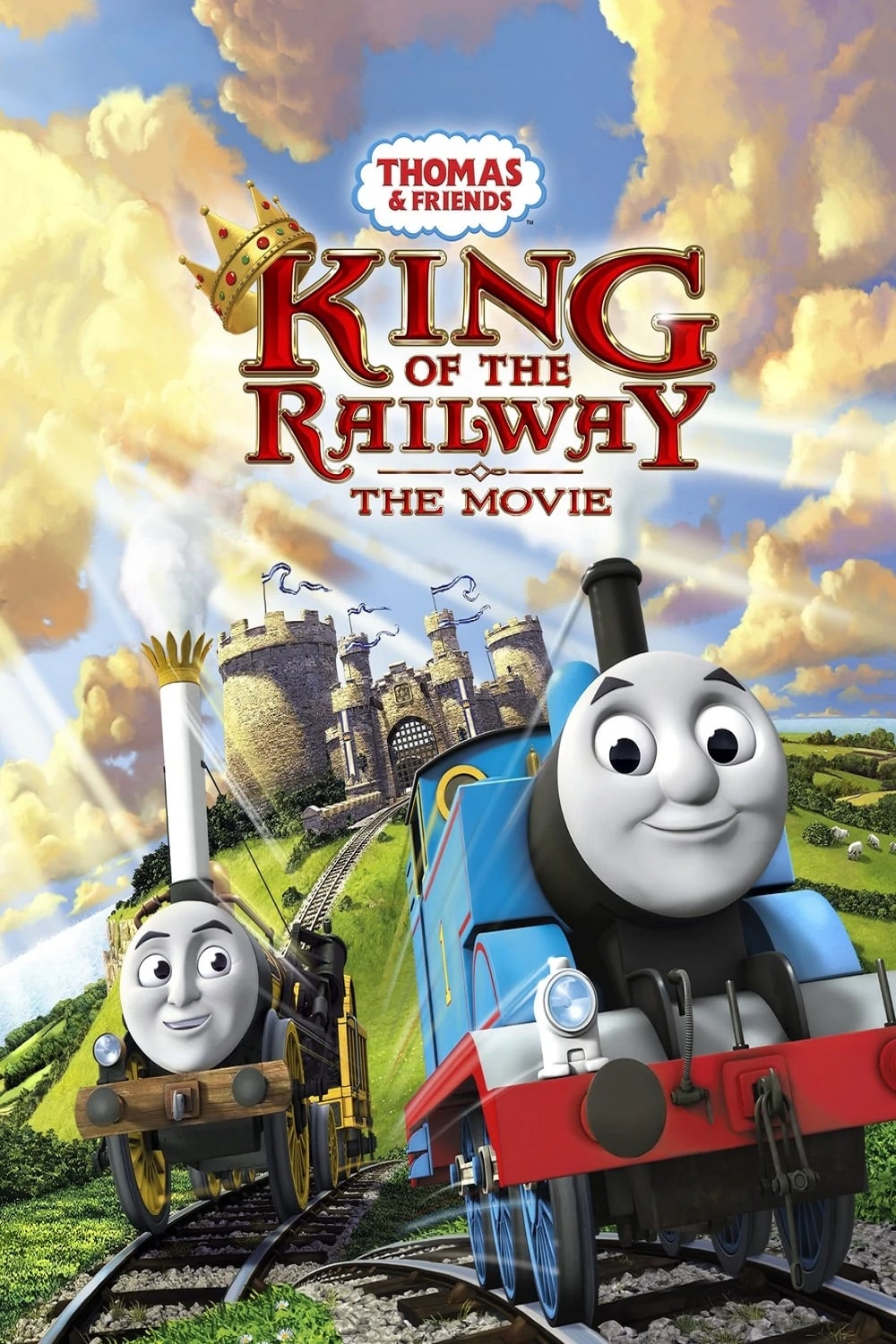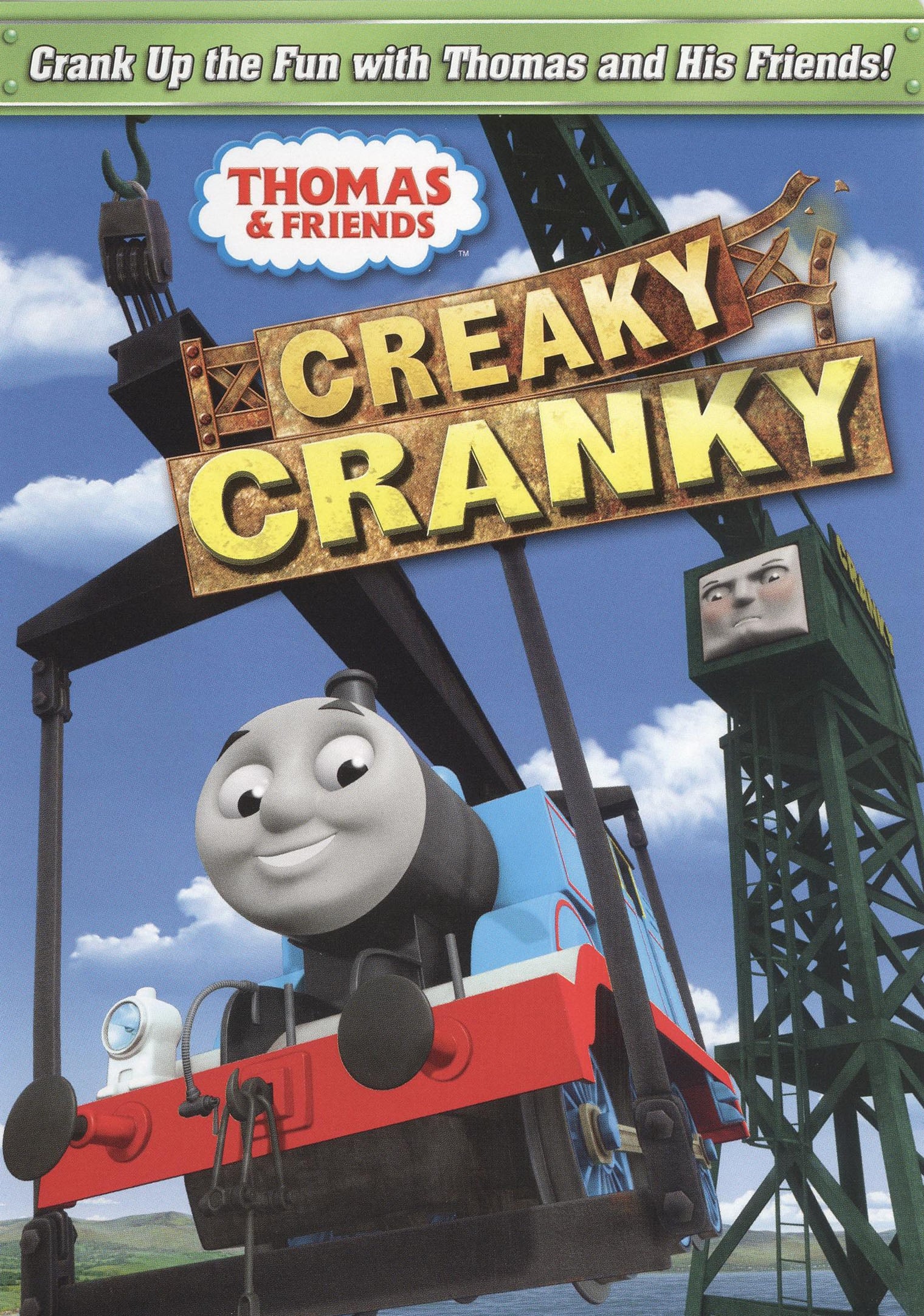 Thomas & Friends: Creaky Cranky
In this collection of uplifting episodes, Thomas and his friends deliver cargo-loads of fun. Thomas learns that it pays to listen to advice, that there's more to a train than its undercoat, and that s...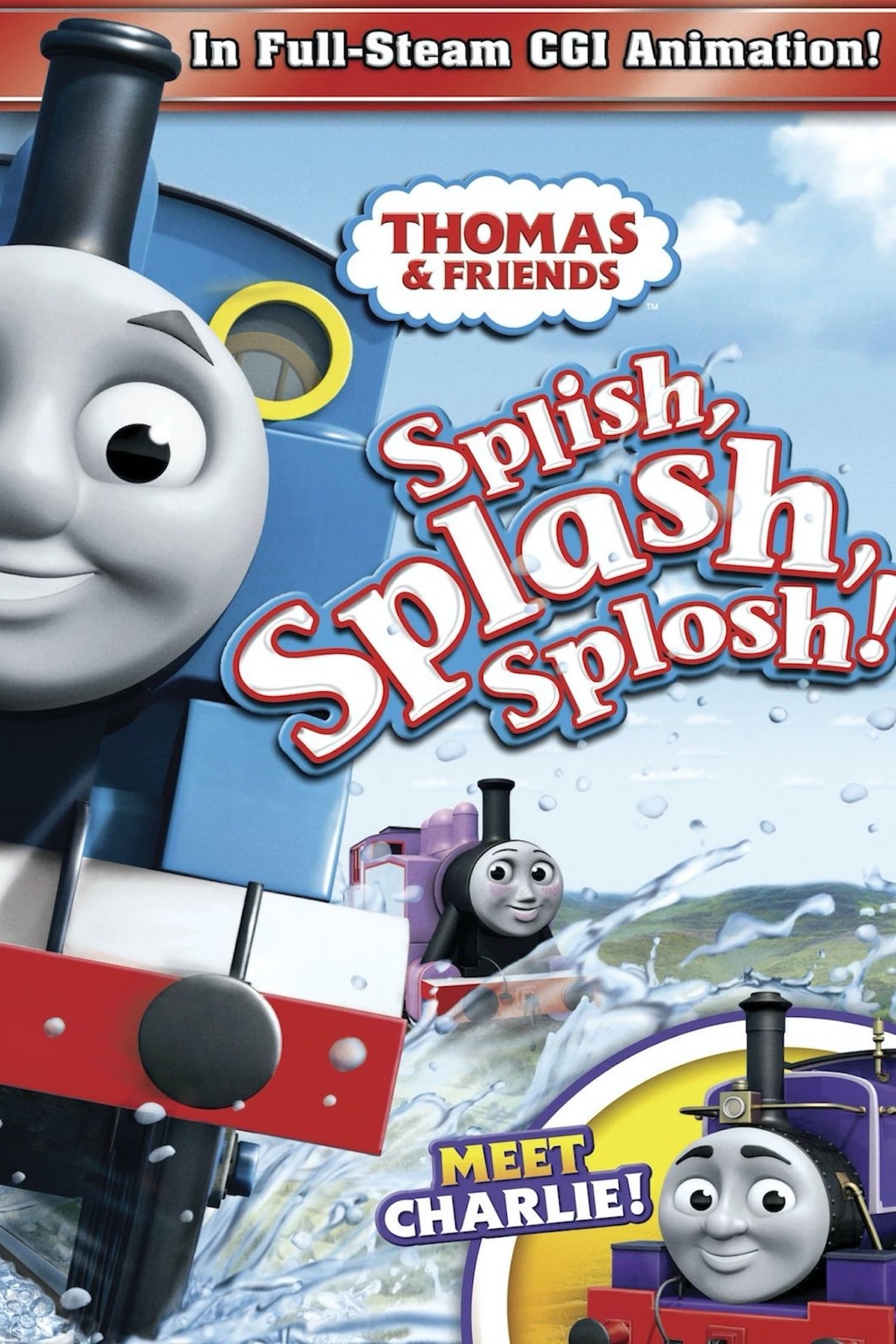 Thomas & Friends: Splish, Splash, Splosh!
Even when it's wet outside you can still have plenty of fun, especially when you share your adventures with Thomas and his friends! Grab your galoshes (wellies in the UK release, gumboots in the Austr...
TV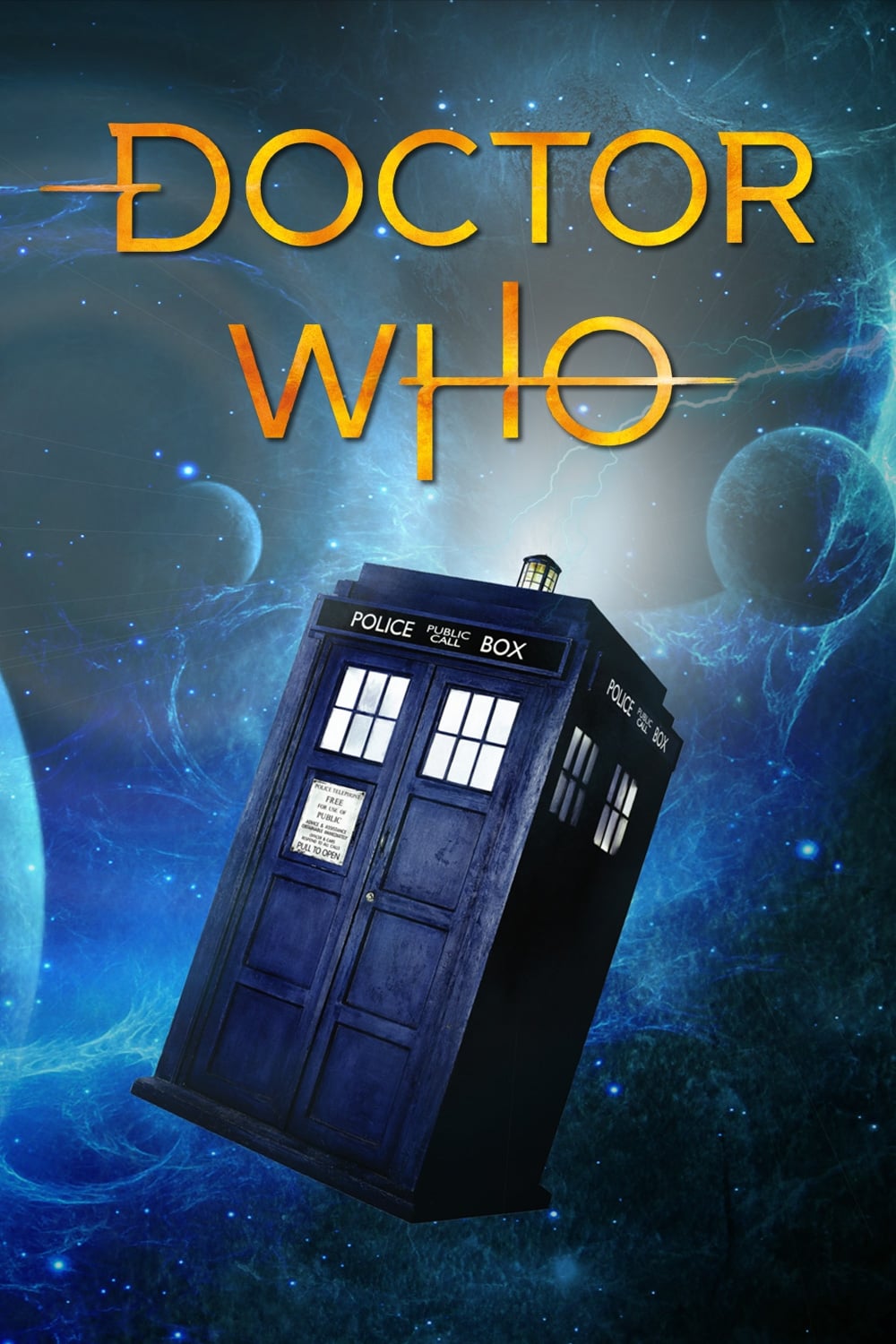 Doctor Who
The Doctor is a 900 year old alien who is part of a gifted civilization who mastered time travel. The Doctor is very good at saving planets for a living.
TV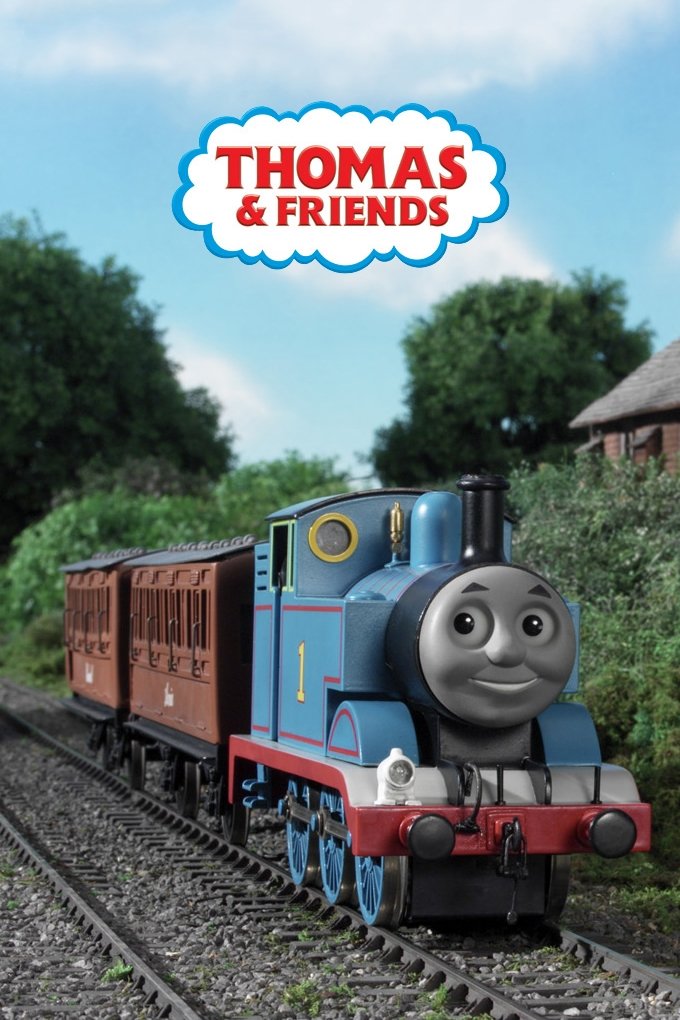 Thomas & Friends
The first broadcast of Thomas & Friends was on the ITV network in 1984. The Railway Series of books were written by the Reverend Wilbert Awdry and his son, Christopher. The books deal with the adventu...