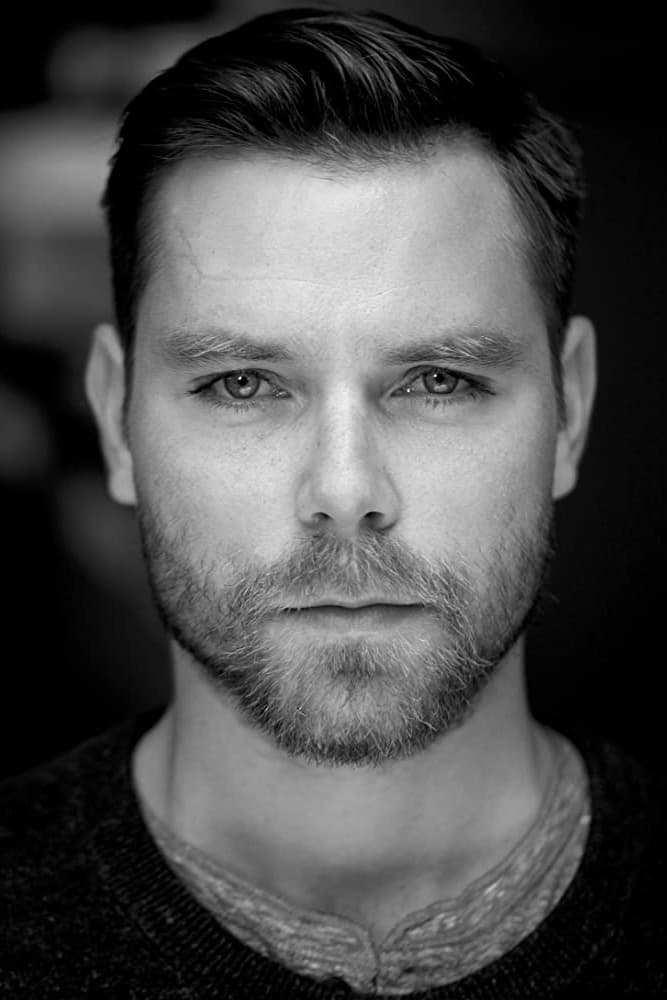 Biography
Marek Oravec (born December 27, 1983) is an Austrian actor, living and working in London.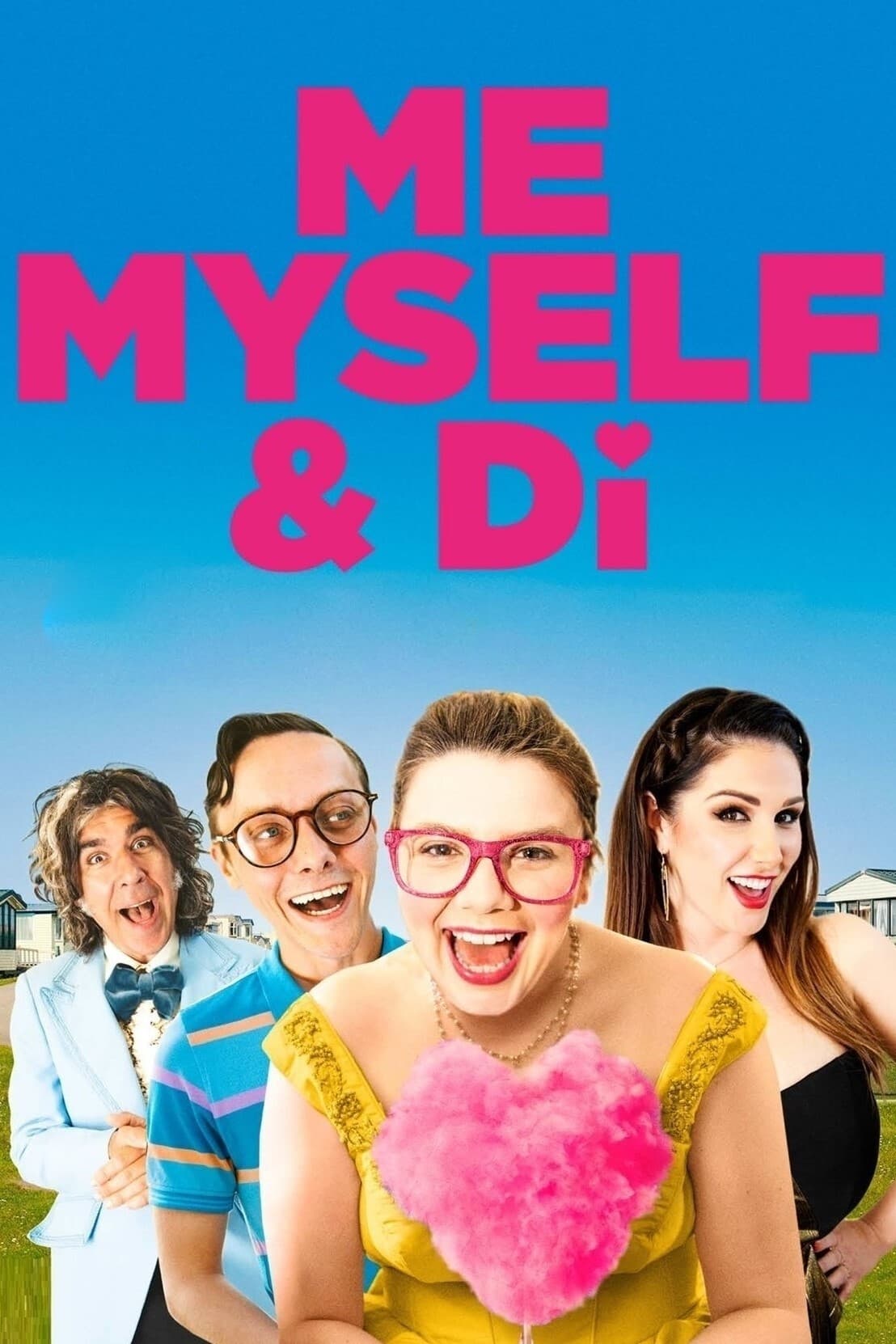 Me, Myself & Di
Janet won a trip to a caravan park and is ready for a holiday romance. Janet was hoping that pretending to be different would lead to a happily ever after.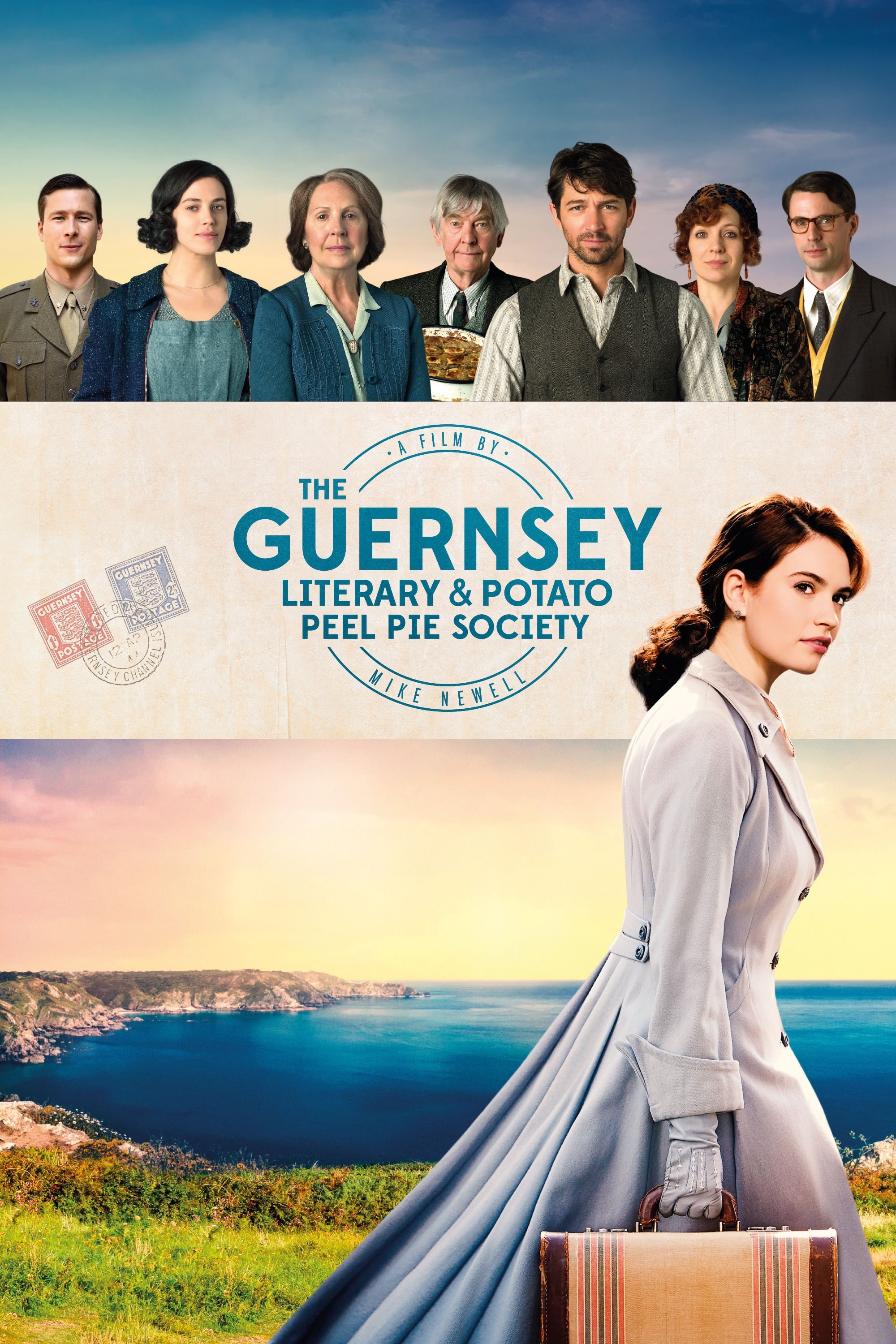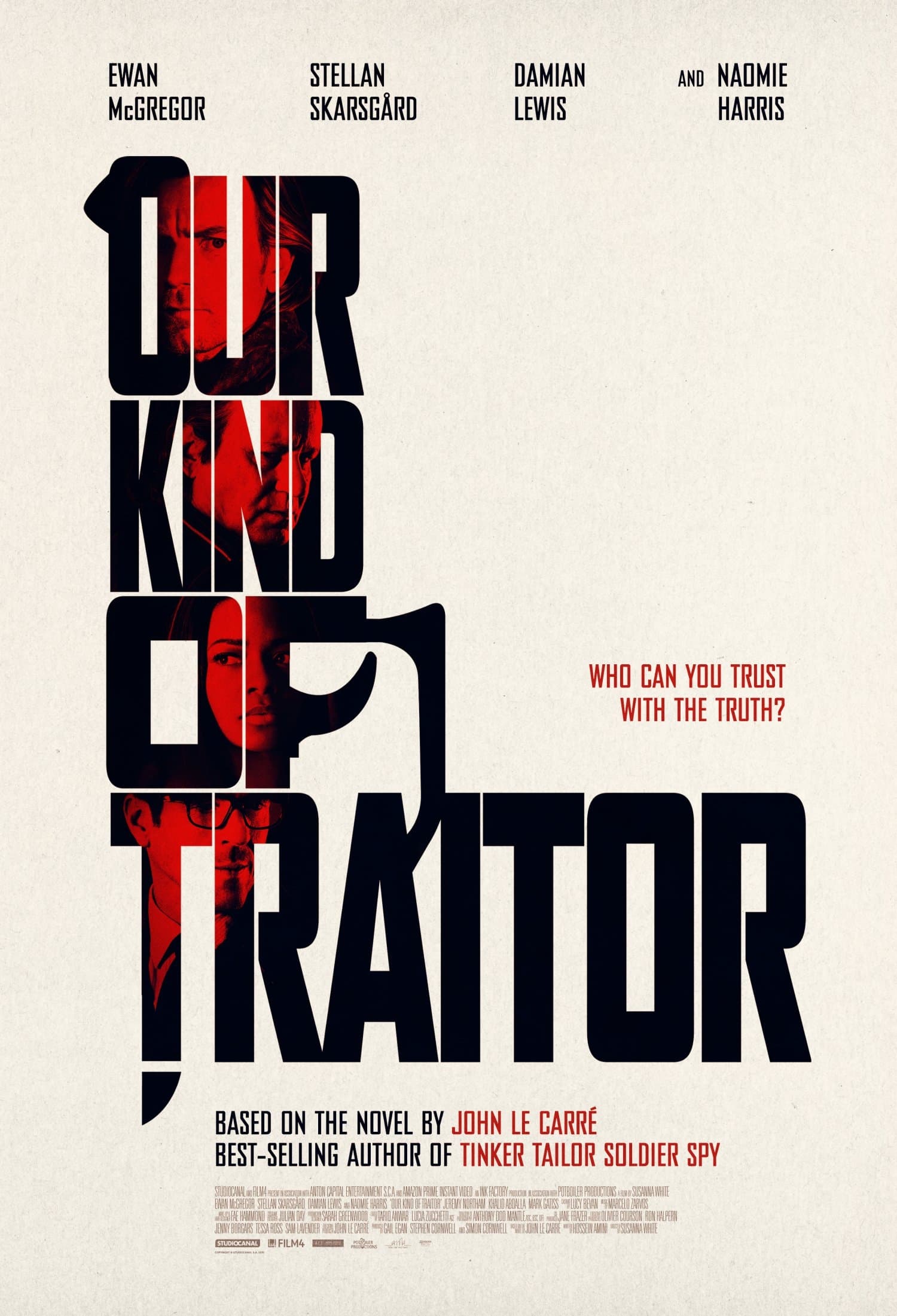 Our Kind of Traitor
A young Oxford academic and his girlfriend are in Antigua. A Russian millionaire owned a peninsula and a diamond watch. He wants to play a game of tennis. He wants to take the lovers on a torturous jo...
TV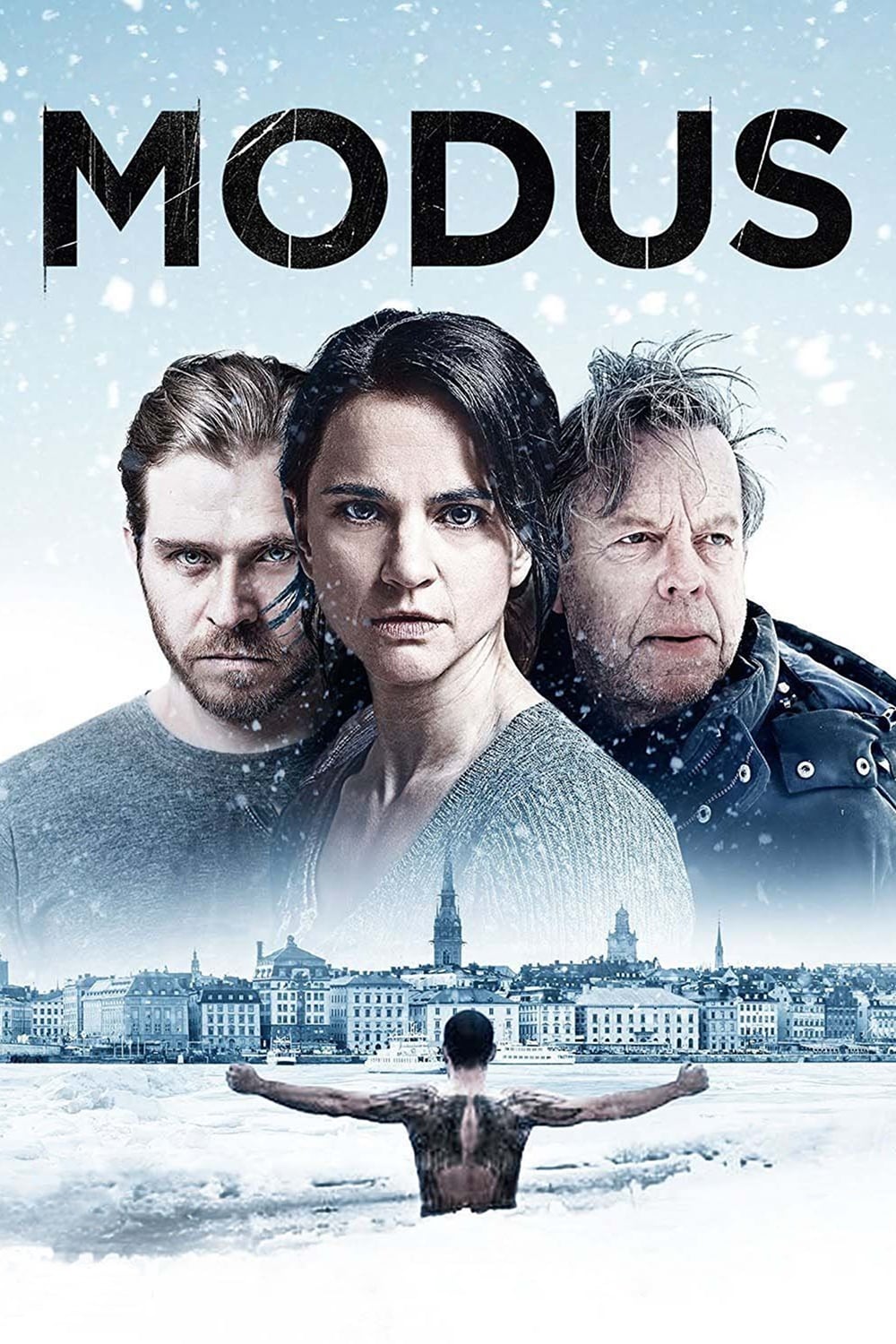 Modus
During a snowy Christmas season in Sweden, a psychologist and her daughter are drawn into the investigation of a number of disturbing deaths, through which she meets a detective from the Swedish natio...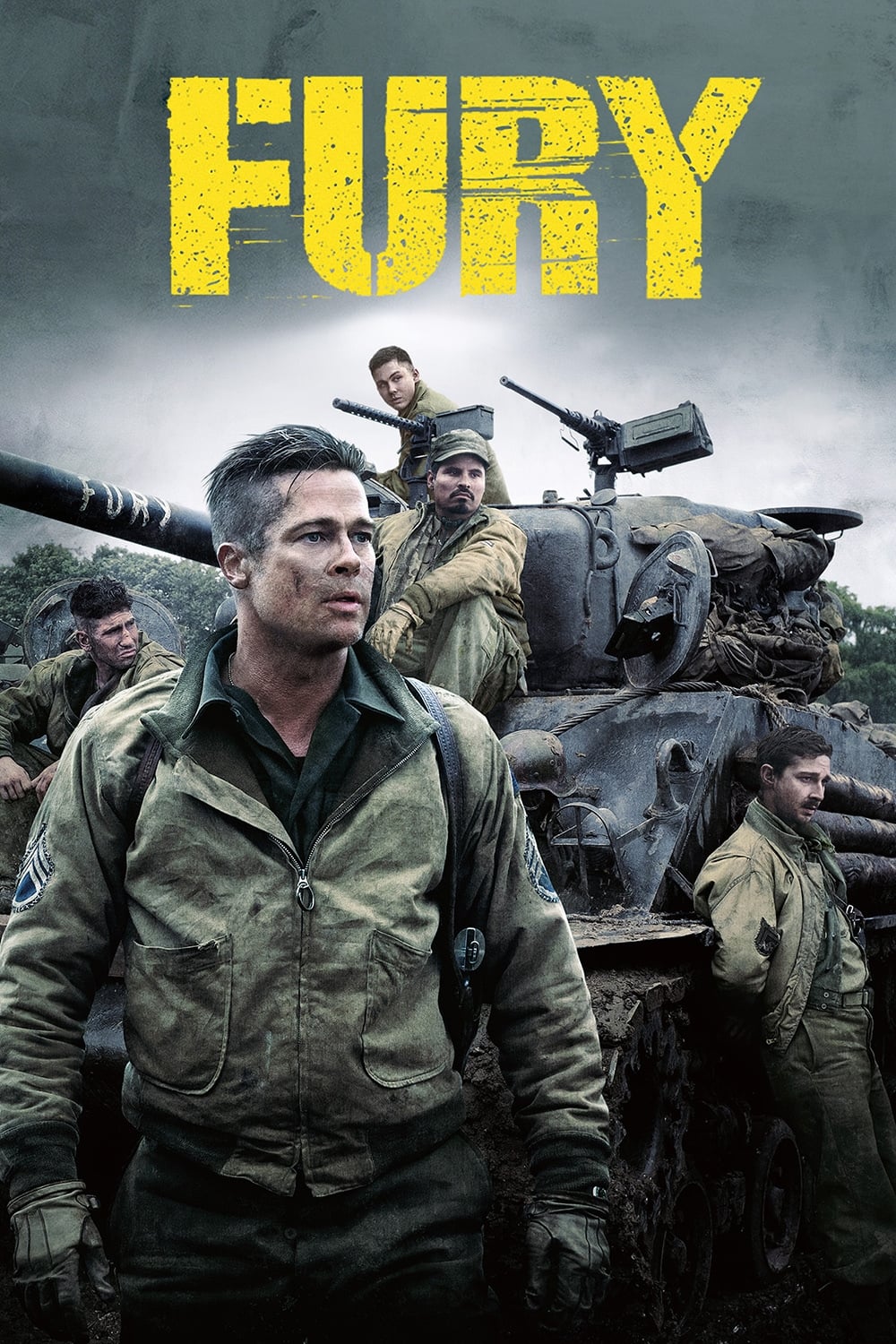 Fury
In the last months of World War II, the Allies made their final push. An Army sergeant named 'Wardaddy' commands a Sherman tank called 'Fury' and its five-man crew on a deadly mission behind enemy lin...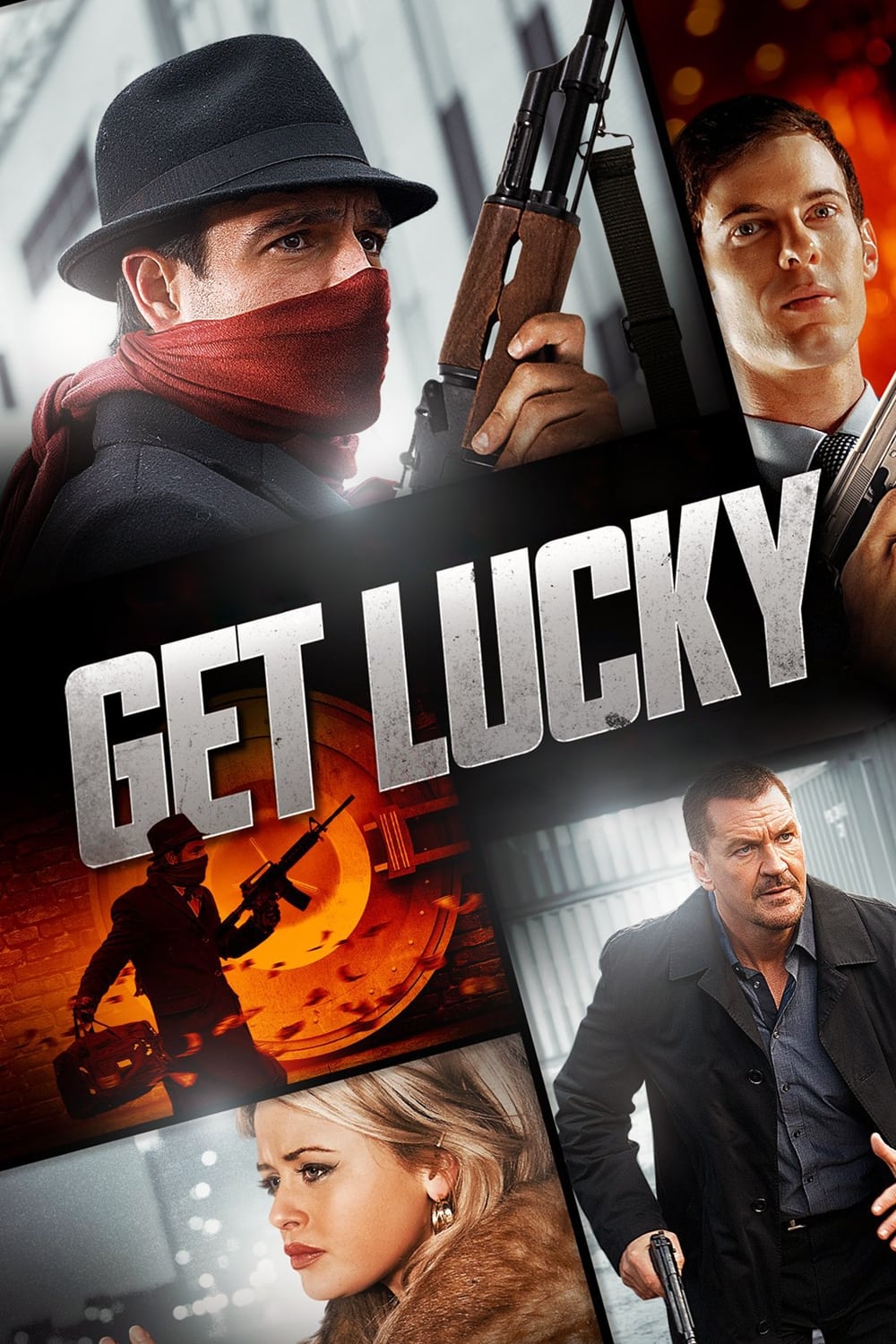 Get Lucky
Lucky is a small time criminal and he's happy just getting by until he agrees to look after some counterfeit money for a friend who is in a bit of trouble with the law Two months go by without a word ...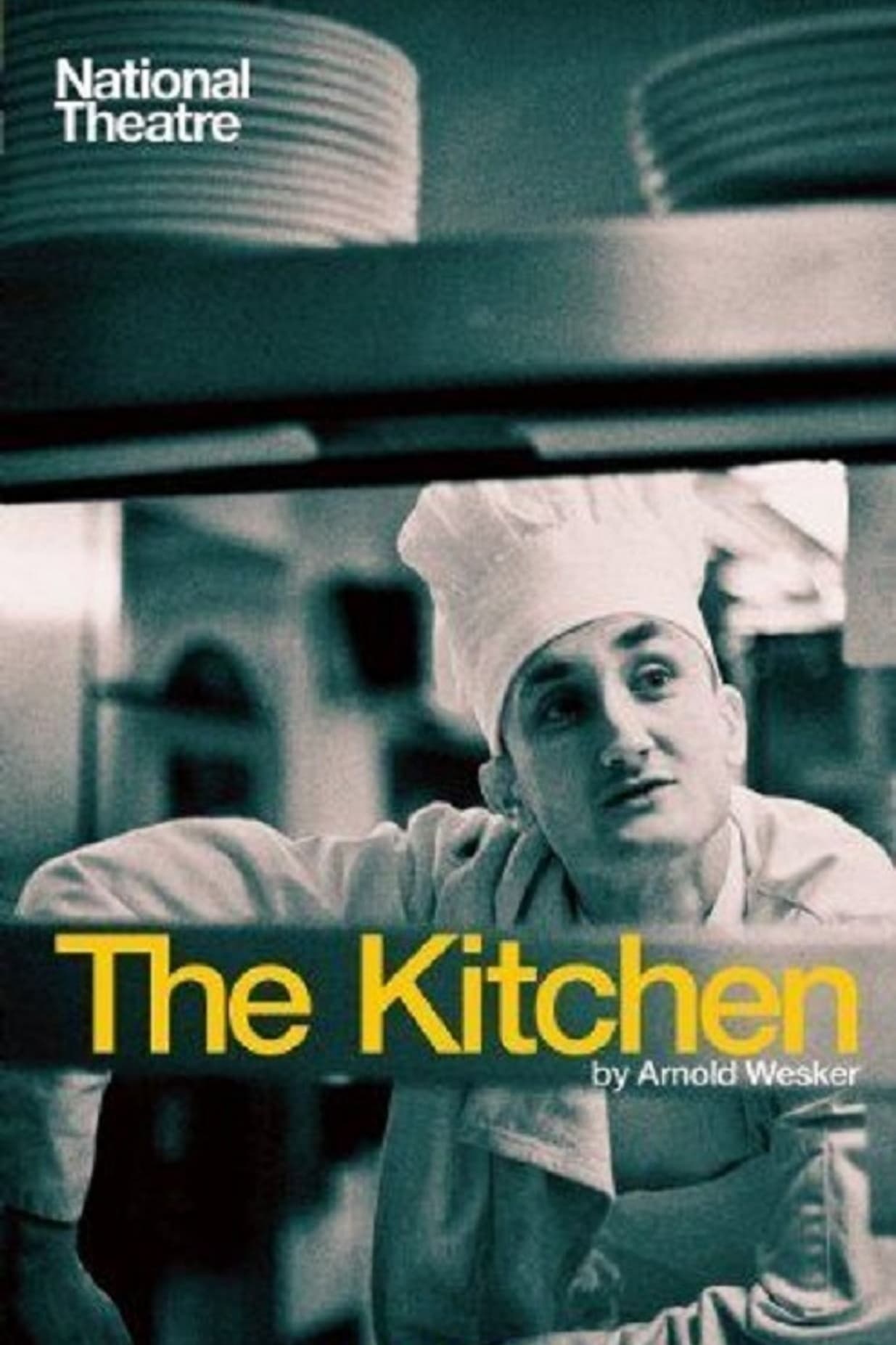 National Theatre Live: The Kitchen
The Kitchen is Arnold Wesker's "extraordinary black comedy" and features an ensemble cast of 29 actors. The production is set in a restaurant.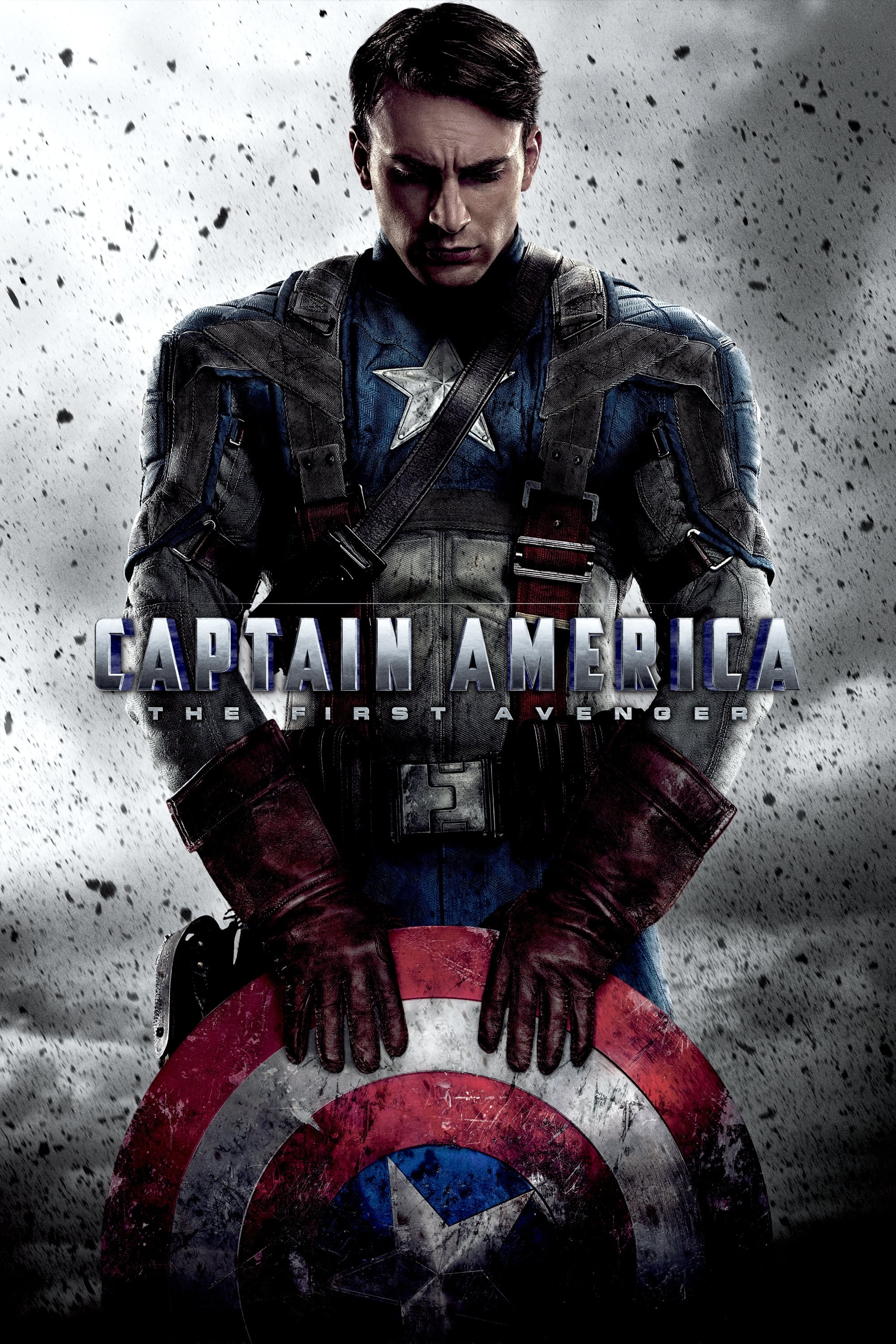 Captain America: The First Avenger
Steve Rogers is a sickly man from Brooklyn who is transformed into super-soldier Captain America to help in the war effort. The leader of an organization that intends to use a mysterious device of unt...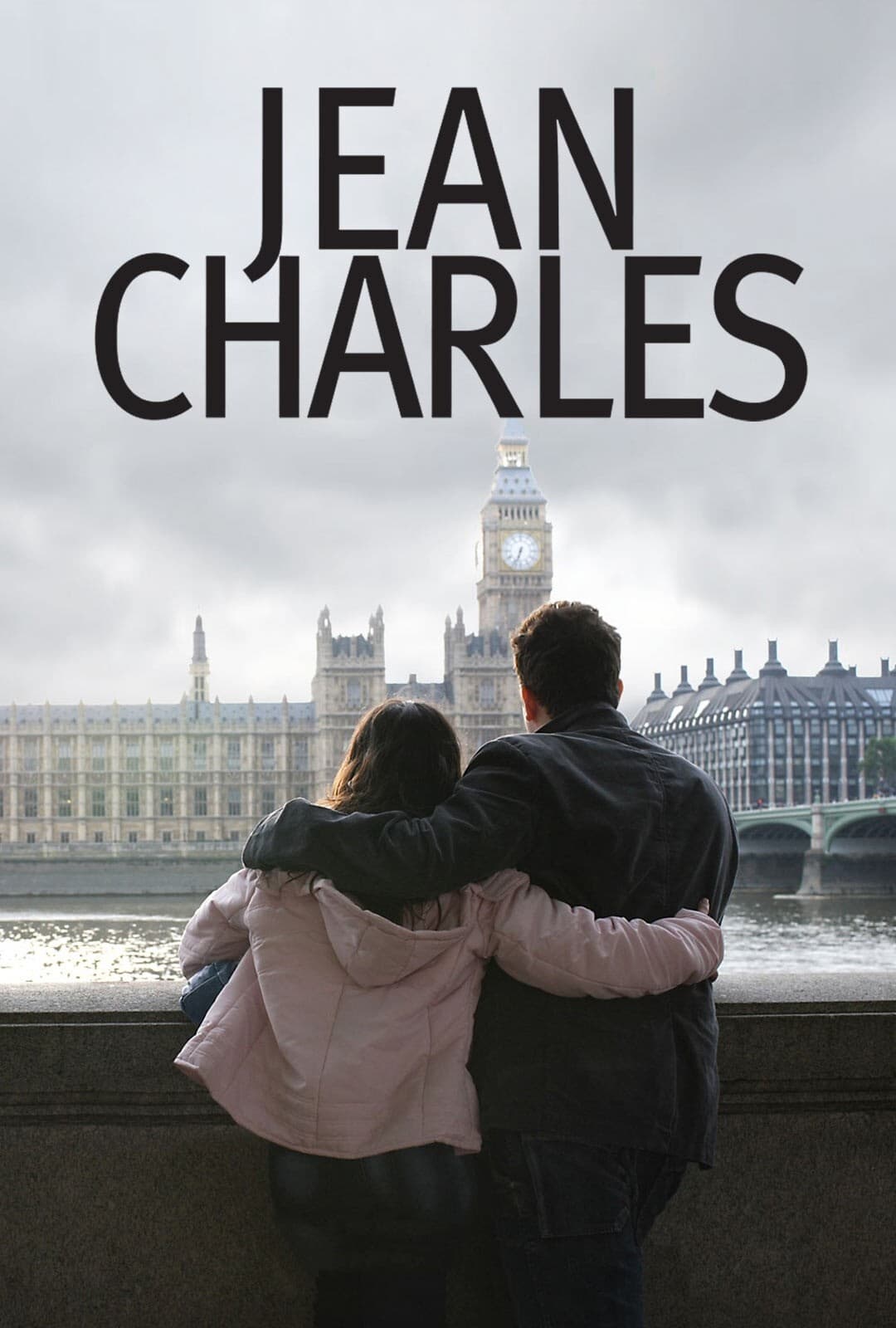 Jean Charles
The tragic true story of Jean Charles de Menezes, the innocent Brazilian shot dead by British police in 2005 at the height of the London terrorist alerts. The Dinner Party
The young couple moved from North London to a suburb in the green belt of Southern England. They discover the social hierarchy of village life at the birthday party of a neighbor.