Biography
Silverio Pérez (born July 18, 1948 in Guaynabo, Puerto Rico) is a Puerto Rican musician, writer, comedian, entrepreneur and broadcasting media host.
Early Life
Pérez is the oldest of eleven brothers and sisters. The Pérezes are of Sephardi Jewish Anusim origin. While Pérez was a teenager he became involved in various church singing groups and in the Puerto Rican production of Up with People. He later formed a duo, Silverio y Roxana, that specialized in Puerto Rican music, and as a result, was a guest -and later hosted- a typical Puerto Rican music television program, "Borinquen Canta", along with news broadcaster Guillermo José Torres. He later studied Chemical Engineering at the University of Puerto Rico at Mayagüez, but remained active as a part-time singer while completing his studies. He then realized that Engineering, while a lucrative career, did not fulfill his vocation as a singer.During his period as a student of the University of Puerto Rico at Mayaguez, Perez met and befriended such legendary figures as politician Jose Enrique Arraras, basketball star Fufi Santori and sportscaster Elliott Castro. (in Spanish) De Puerto Rico para el mundo
The Puerto Rican diaspora includes renowned artists who have converted New York, Florida, Chicago, Hawaii, Santa Cruz and Dominican Republic into their second home. Croatto: La huella de un emigrante
Visual, emotional, musical, and historical pilgrimage of the places, moments, and circumstances that Tony Croatto traced during his life and artistic trajectory. El cuerpo del delito
The shocking and compelling true story of two women; one savagely raped, tortured and burned; the other, a detective that makes this case her mission. United by destiny and tragedy, they find strength...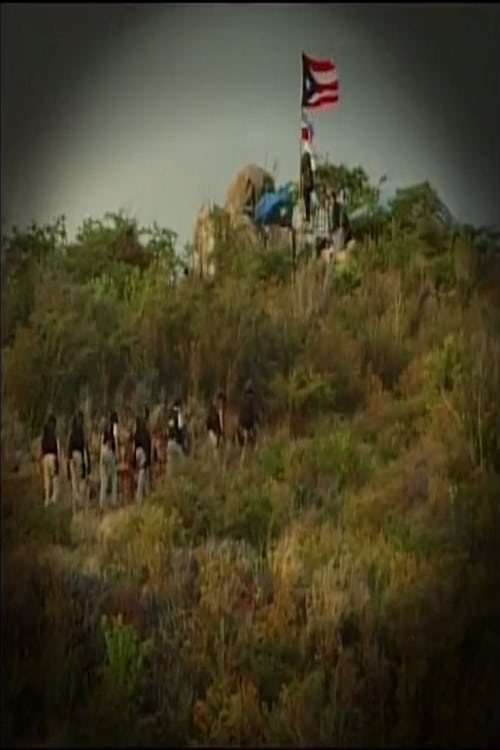 Cuando lo pequeño se hace grande
In 1998, David Sanes, a security guard of the US Navy base in Vieques, died from a projectile from a military practice. As a consequence of that incident, the people of Vieques and Puerto Rico joined... A Step Away
The PanAmerican Games were held in San Juan, Puerto Rico in 1979. The USA team swimmer of Puerto Rican origin Jesse Vassallo is one of the athletes featured in the documentary. The athletes expressed ... Culebra: The Beginning
Culebra, an island off Puerto Rico, is used by the USA as a target area for bombing practice. The documentary depicts the struggles of the people of Culebra as they take increasingly militant action t...