 Biography
Suzanne Phillips Clauser (August 25, 1929 - April 11, 2016) was an American television writer. She wrote several award-winning television movies, including The Pride of Jesse Hallam and A Girl Named Sooner which was based on her novel of the same name. Clauser also wrote 11 episodes of the television series, Bonanza and was the only woman to regularly write for the show.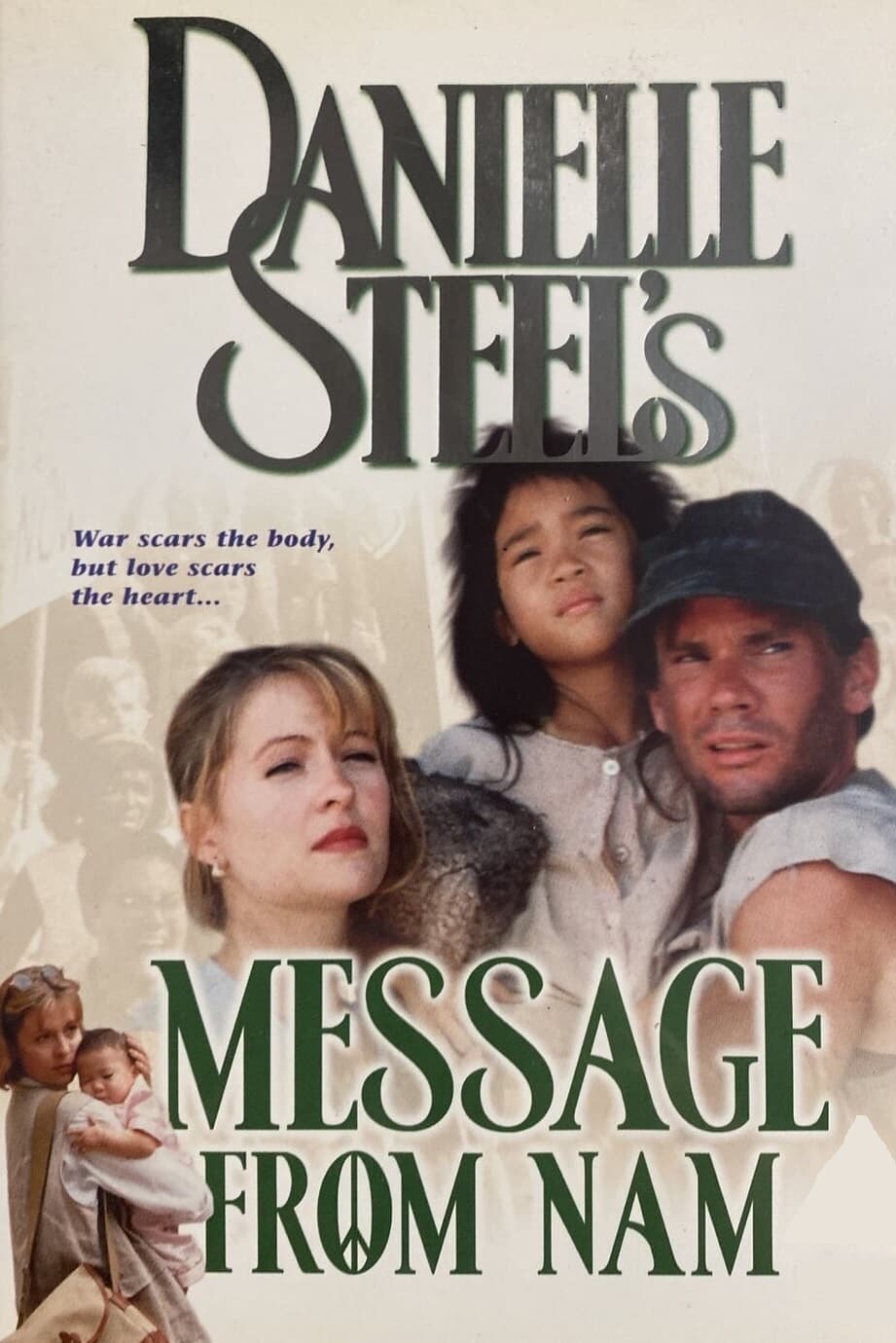 Message from Nam
The man she loved in the Vietnam War is no longer with her. She decided to work out her grief by going to Vietnam and writing a column that will hopefully help those at home understand the War. Christmas Snow
A Scrooge-like landlord is saved from an accident by a shop owner who is being evicted at Christmas.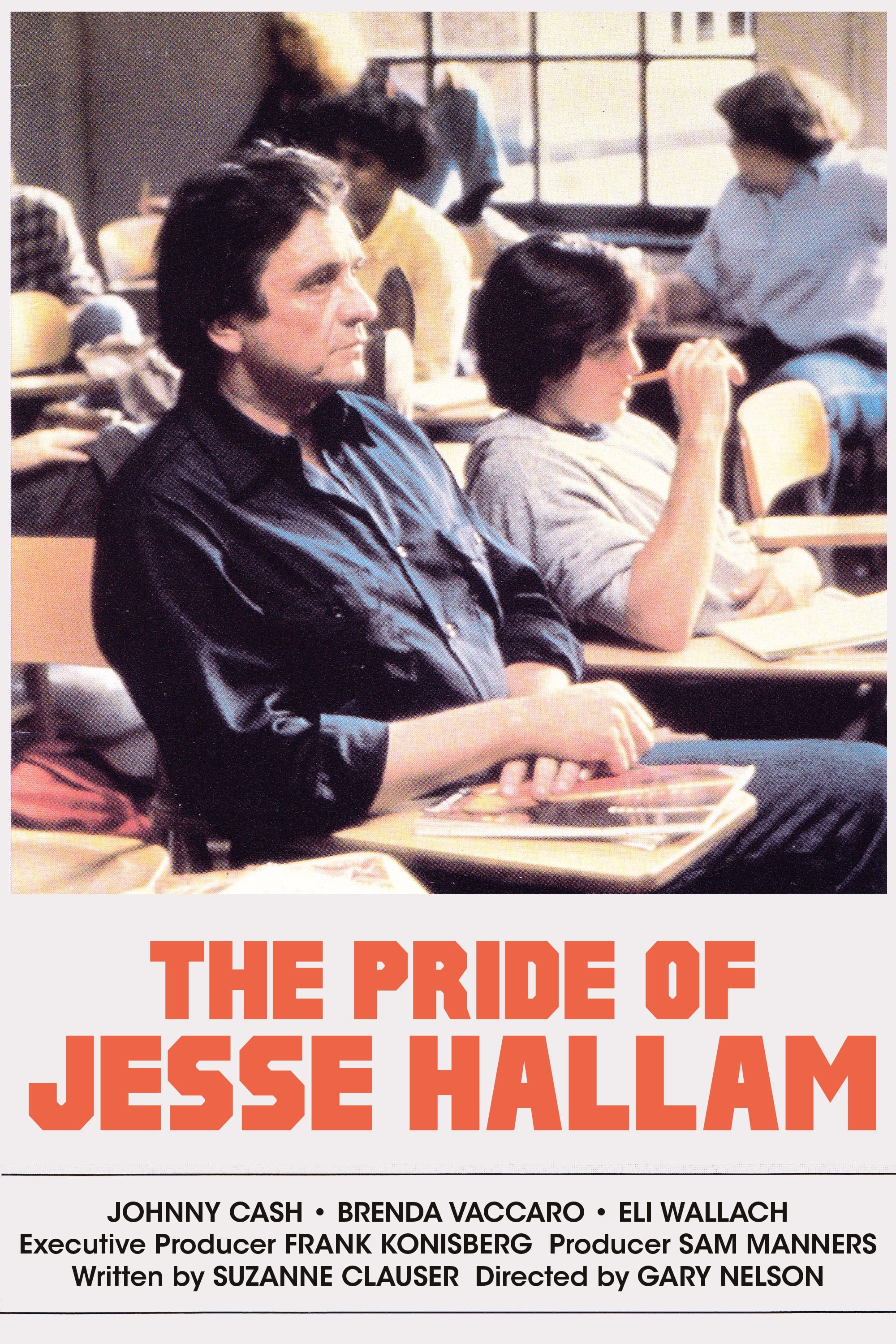 The Pride of Jesse Hallam
Jesse Hallum sells the family farm to see that his daughter receives the medical care she needs at the Cincinnati Children's Hospital. The big city challenges him, though, especially when his illitera...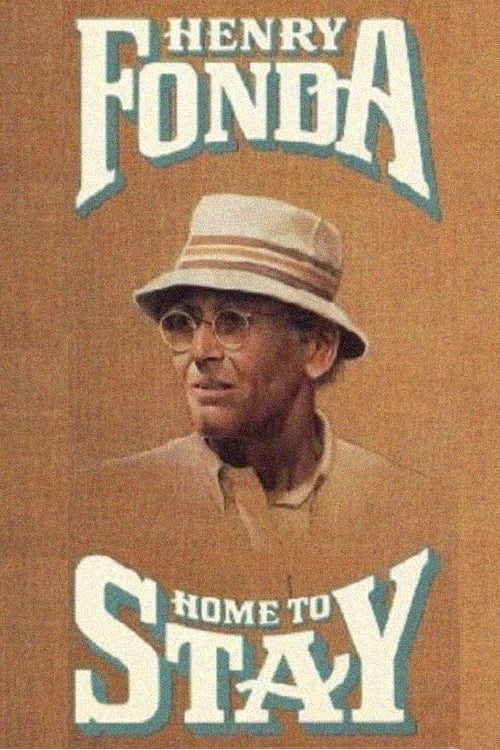 Home to Stay
A teenage girl sets off on an odyssey from her Illinois farming community with her free-spirited but frail grandfather to thwart her uncle's plans to put him in a home for the aged.
TV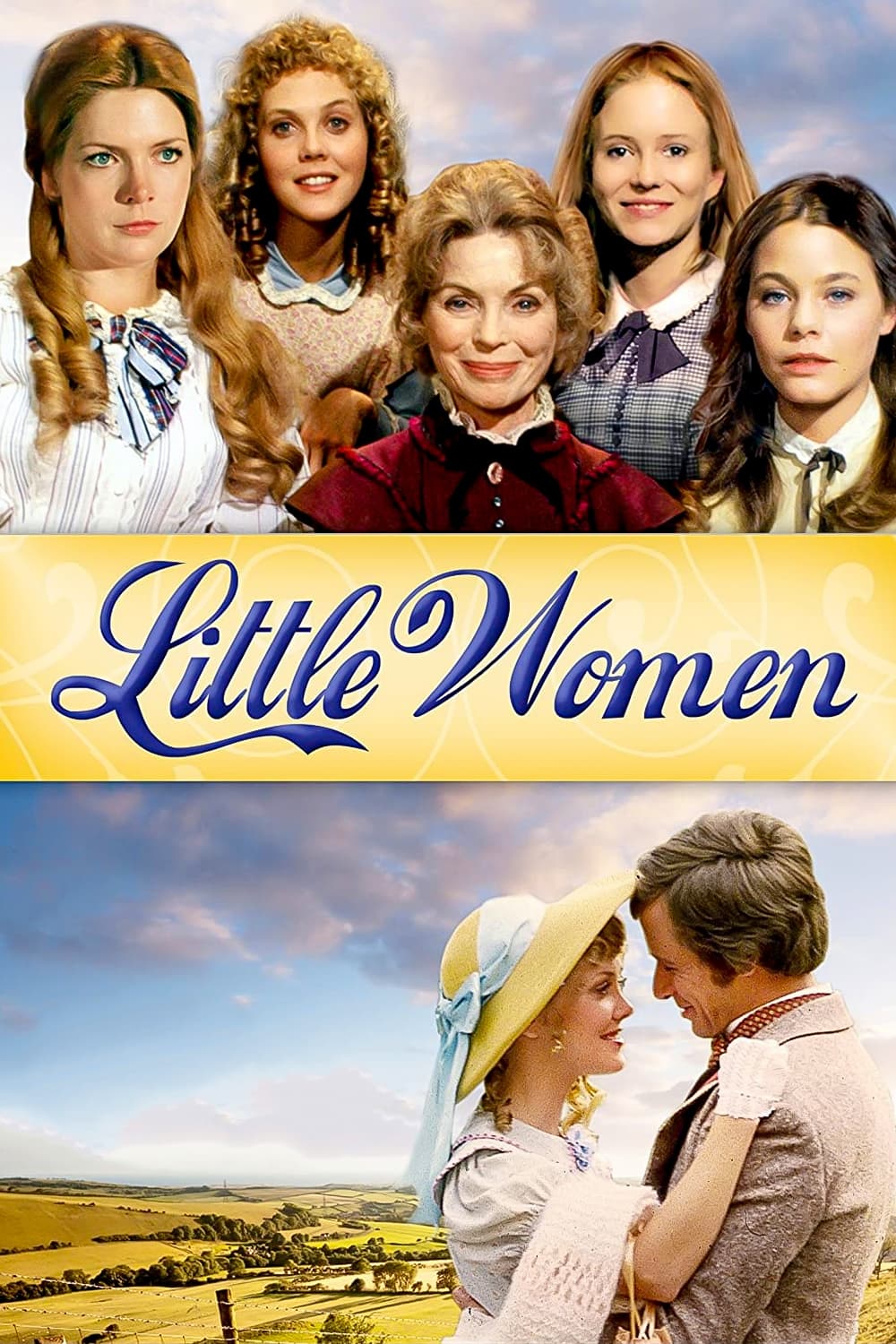 Little Women
The lives and loves of the four March sisters, Jo, Meg, Amy and Beth, were chronicled in the two part miniseries. The sisters must rely on each other for strength in the face of tragedies.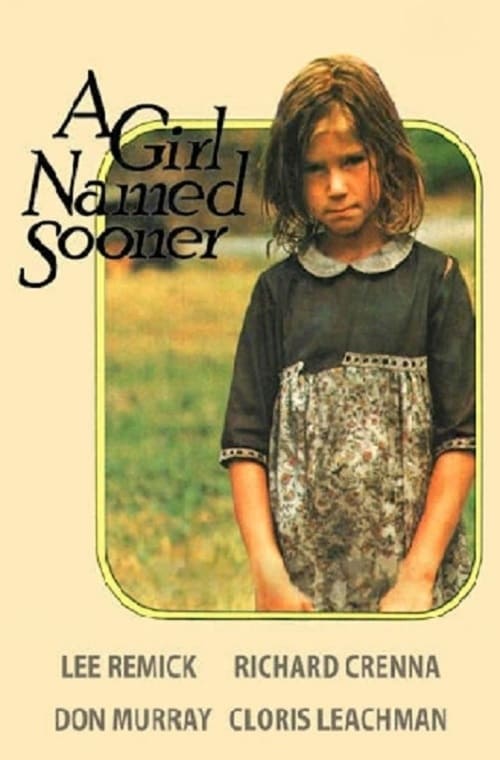 A Girl Named Sooner
A young girl in the hills of Indiana who had been abandoned by her family and raised by a bootlegging old woman is taken by the authorities and made the ward of a childless couple.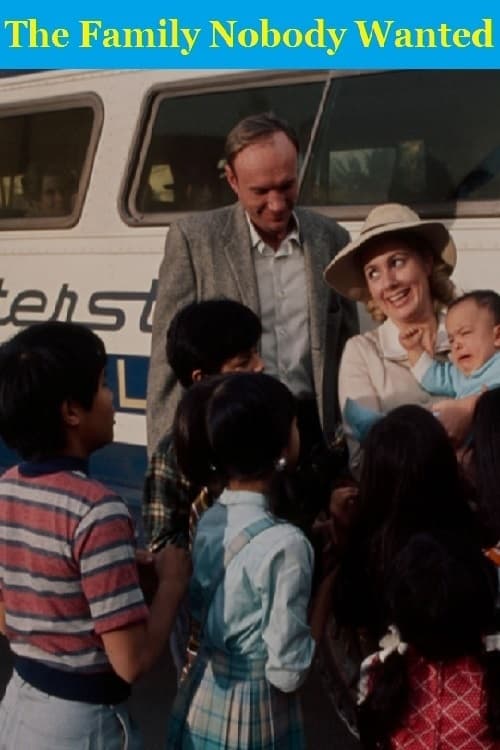 The Family Nobody Wanted
A minister and his wife take in poor and troubled children that nobody else wants, and soon they find themselves with a family of more than a dozen kids.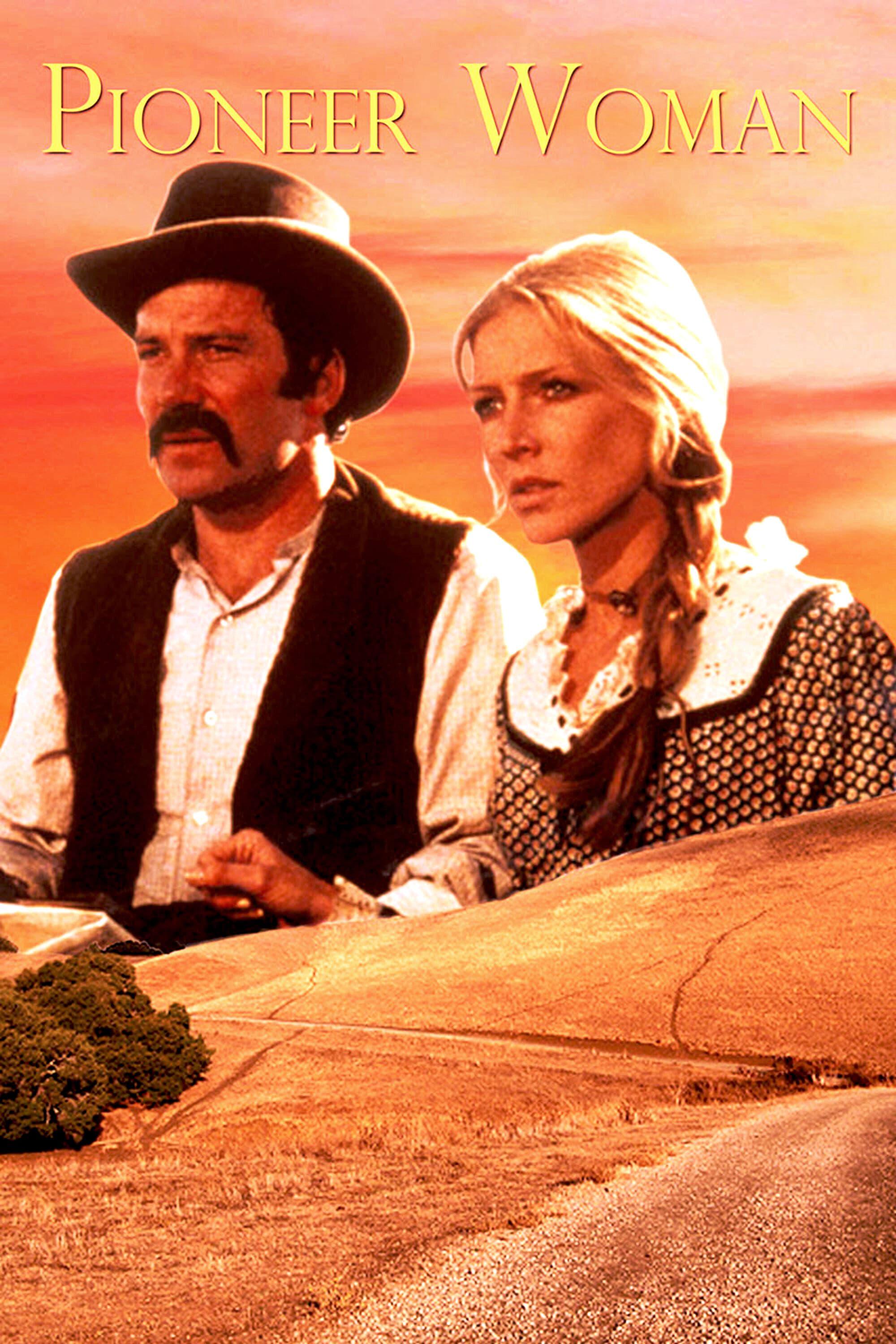 Pioneer Woman
A homesteading family in 1867 Wyoming has a crisis when the husband is killed and the wife has to decide whether to stay or go back East.