Biography
TV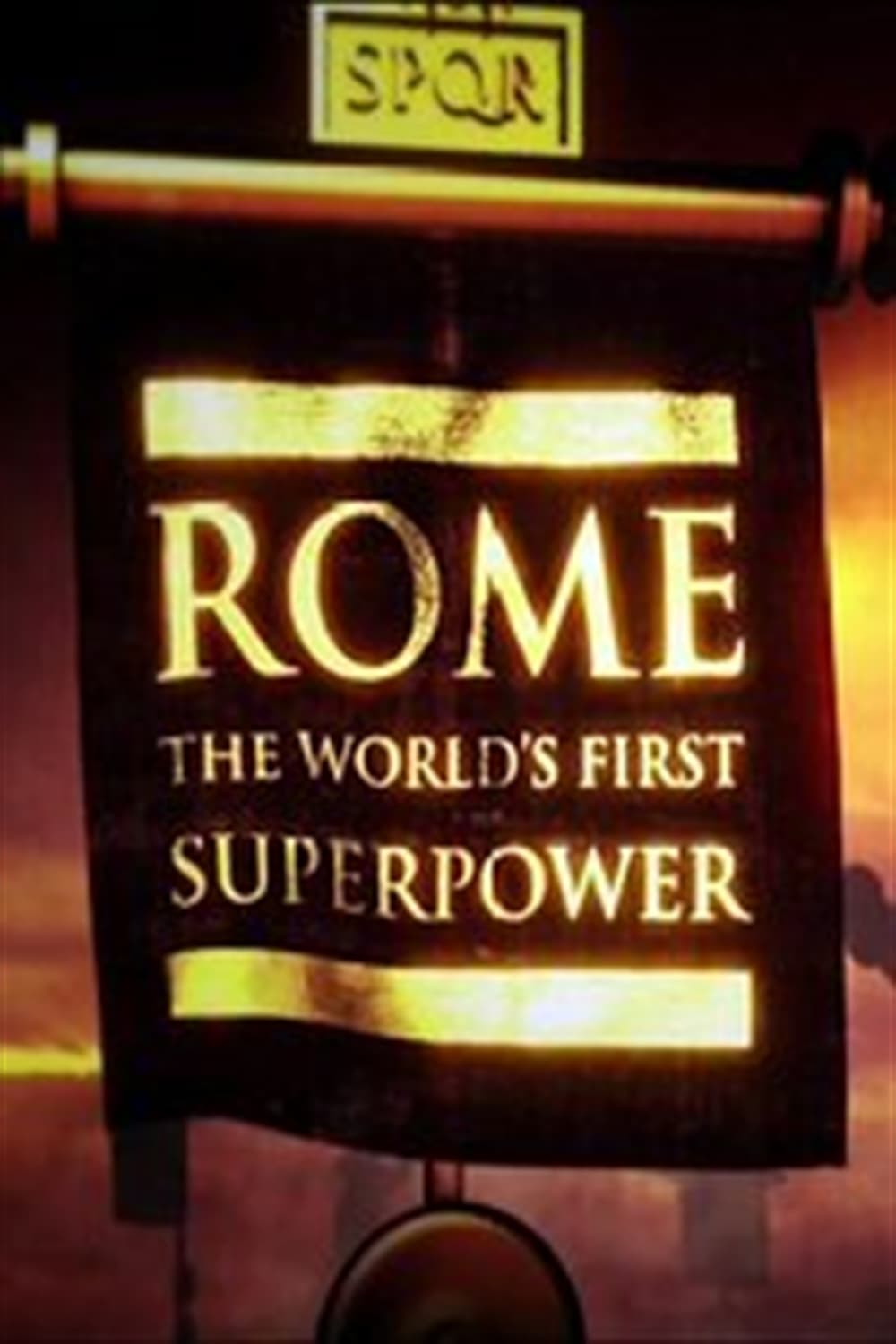 Rome: The World's First Superpower
The history of Rome is a 1,000-year-long epic, filled with murder, ambition, betrayal and greed and encompassing such legendary characters as Rome's Iron Age founders Romulus and Remus and its greates...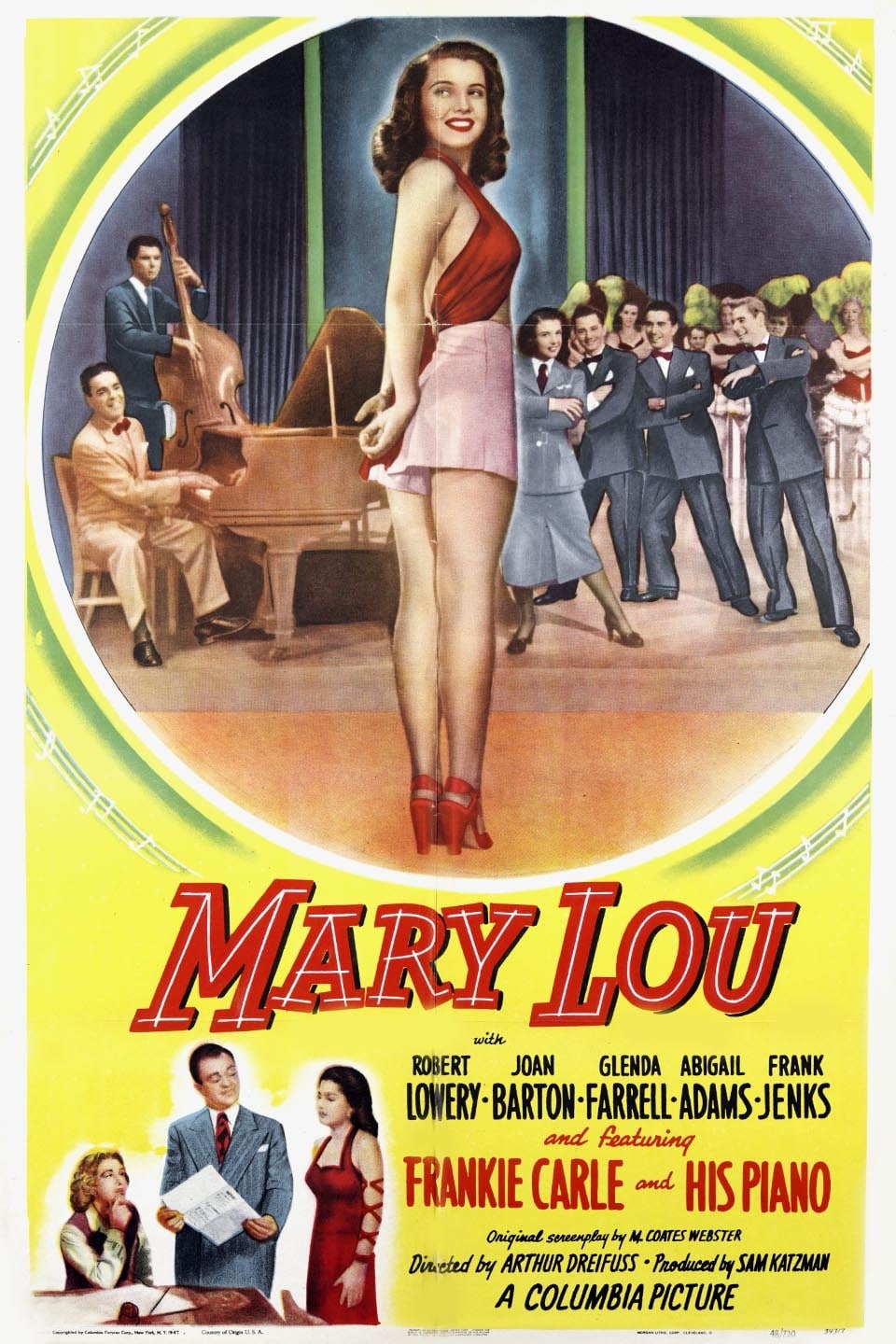 Mary Lou
Airline hostess Ann Parker is fired for being undignified when she sang to calm the passengers during a storm. Mike Connors, publicity man for Frankie Carle's orchestra, invites her to try out as the ...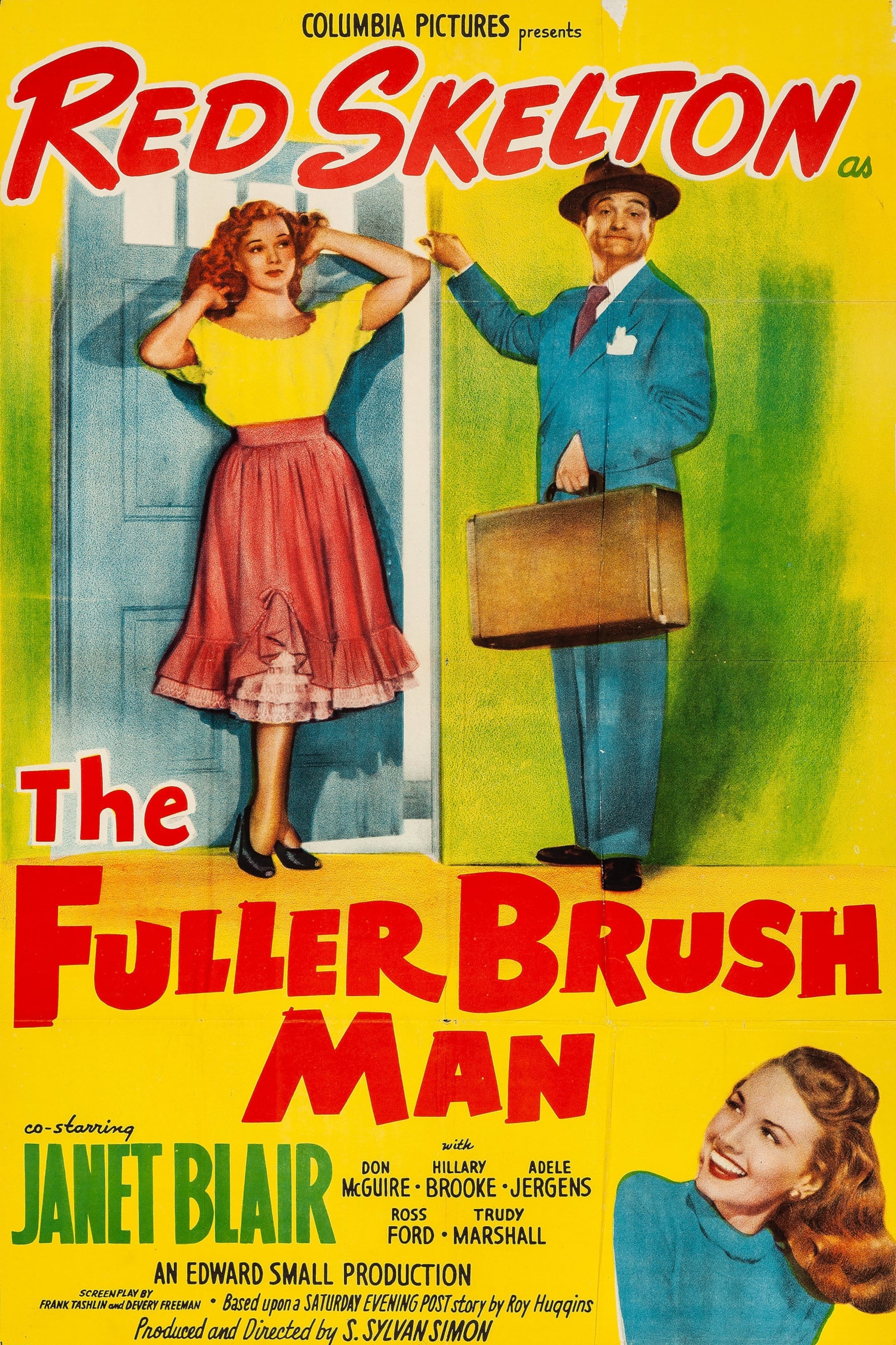 The Fuller Brush Man
Red Jones gets fired from every job he tries. His fiancée gives him one last chance to make a difference. When one of his customers is murdered, he becomes the prime suspect.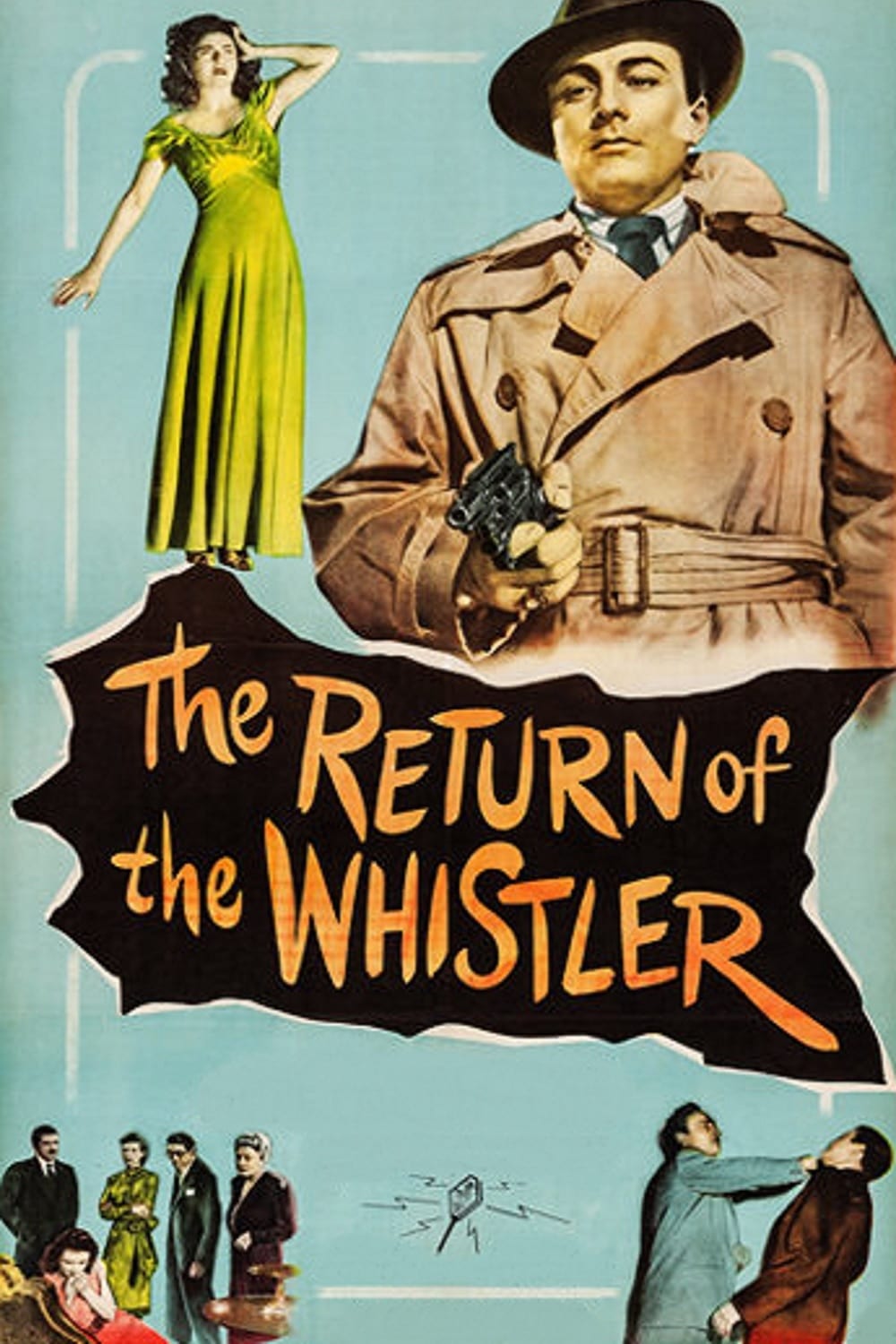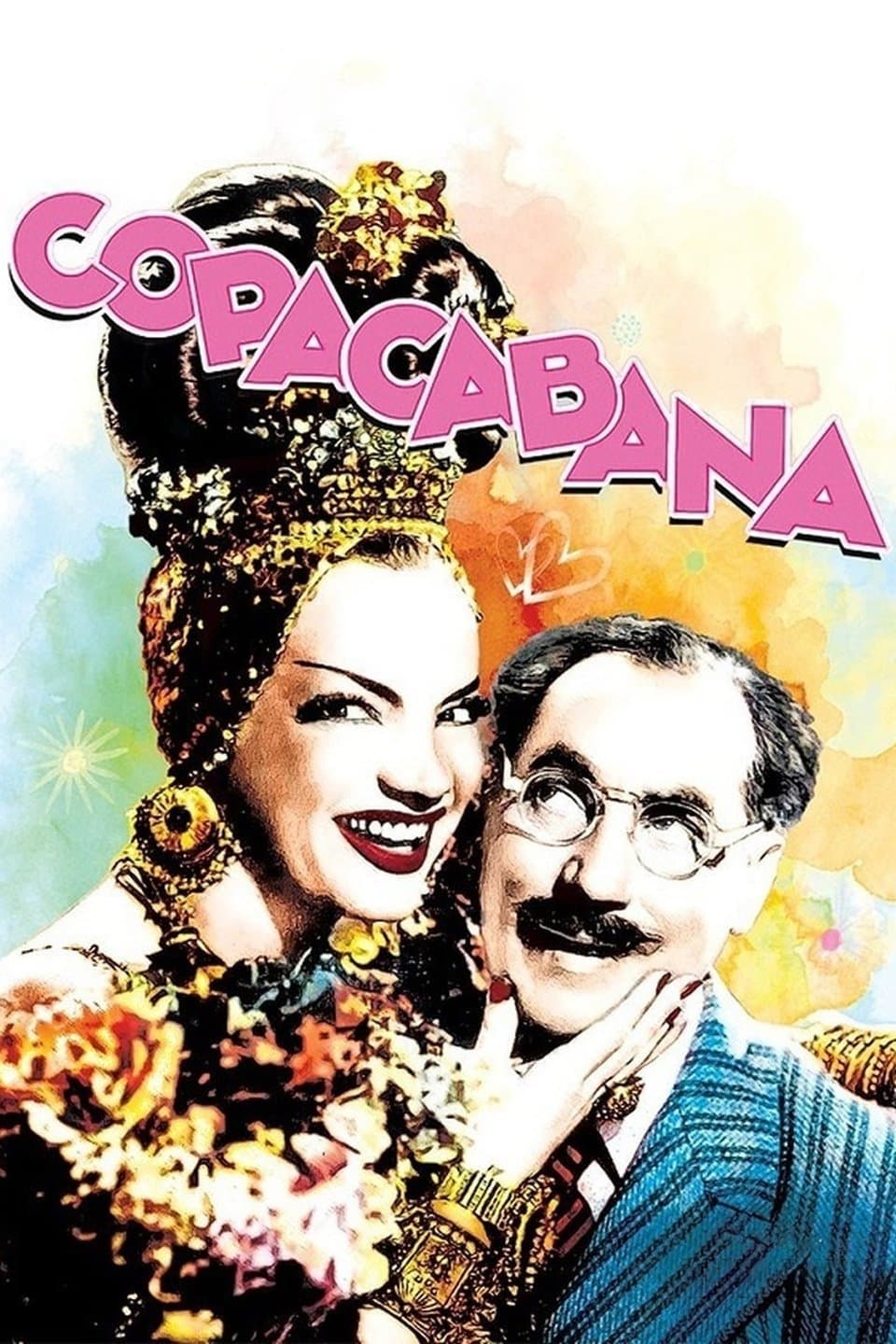 Copacabana
A talent agent sells his girlfriend to a nightclub. The constant costume changes are too much for his girl.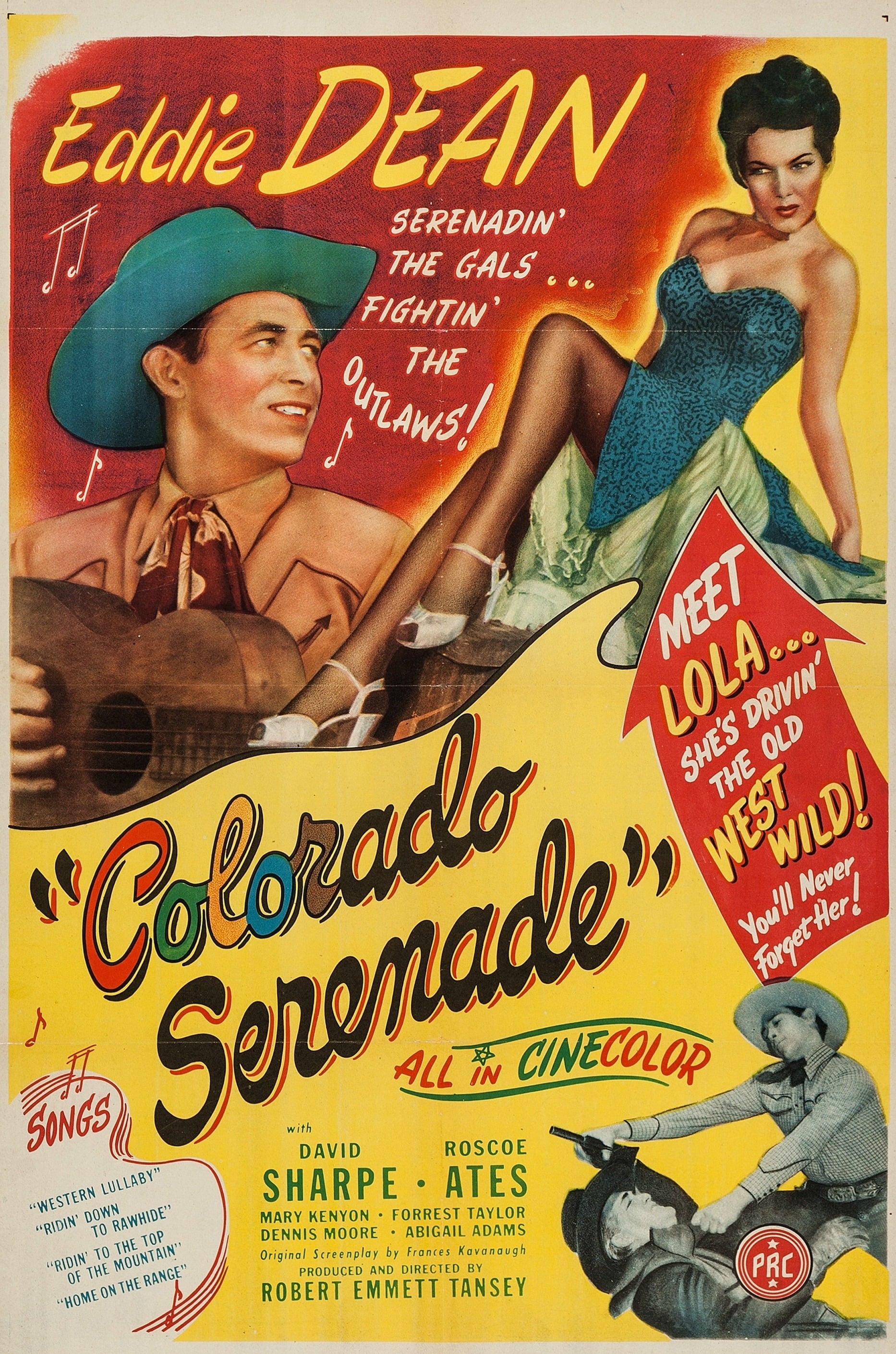 Colorado Serenade
Duke Dillon's gang robbed stagecoaches carrying gold and melted it down by his father. Eddie and Soapy are on the job and they are aided by an undercover man.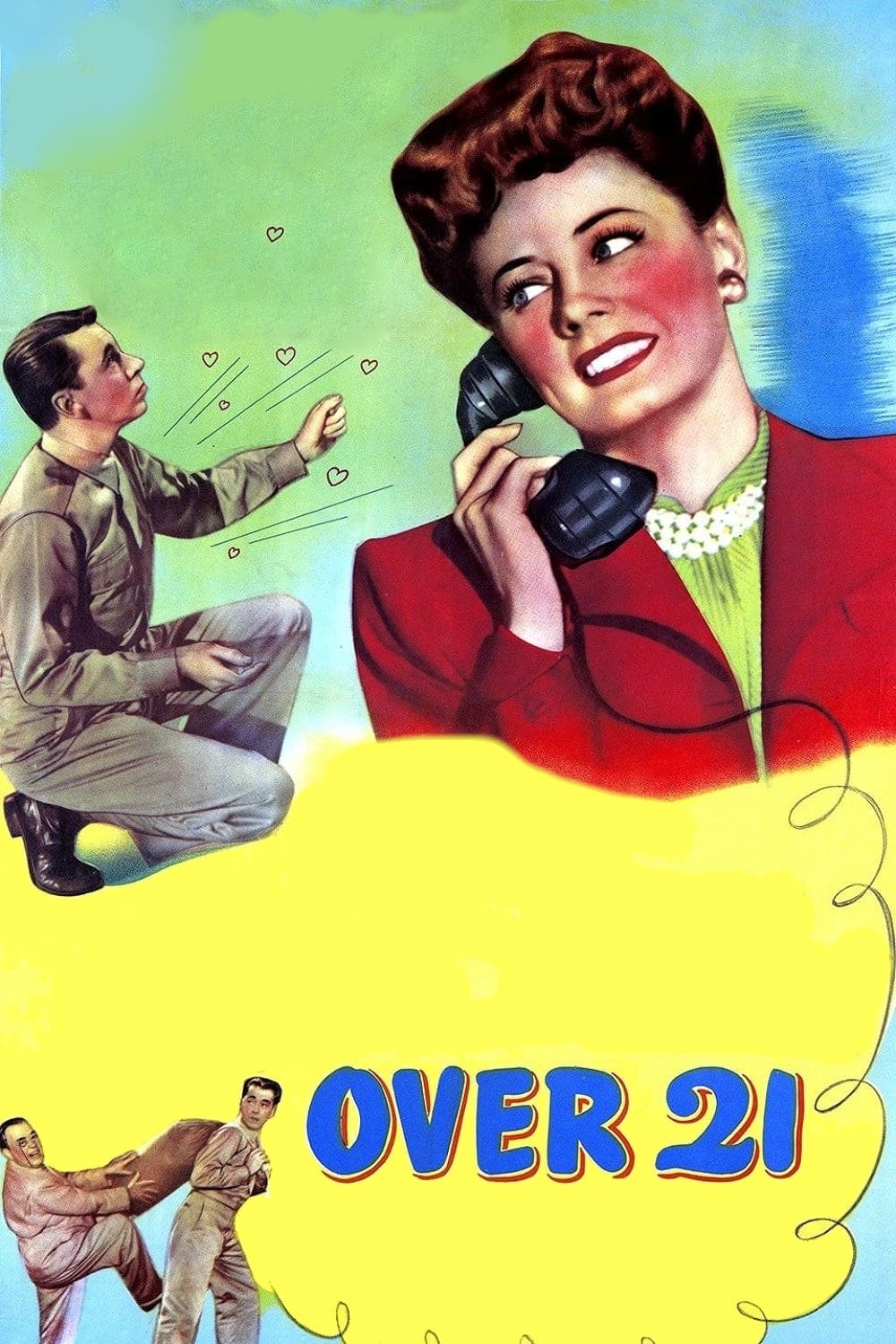 Over 21
A woman screenwriter lives in a shabby bungalow in order to be near her husband, a newspaper editor who just joined the army.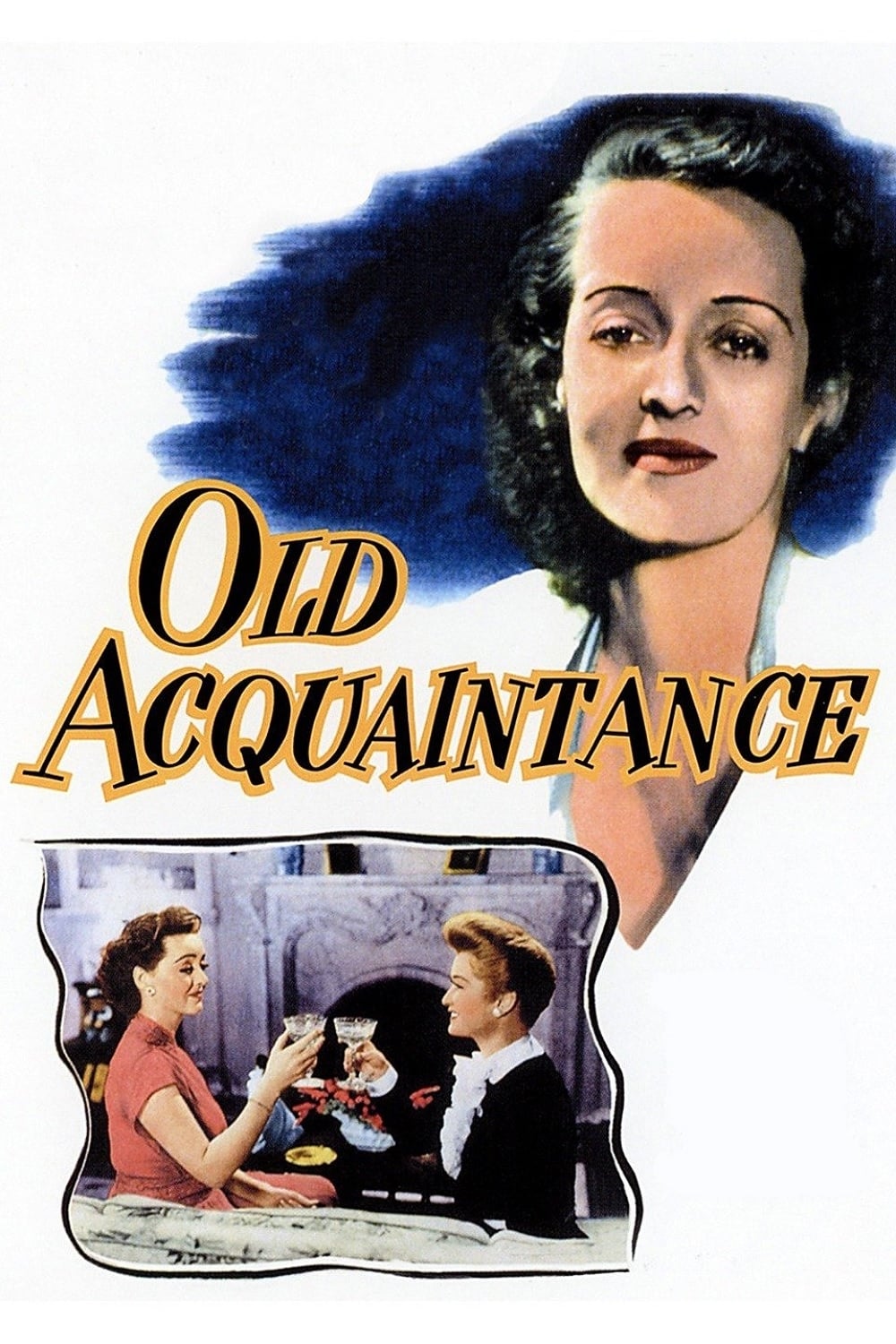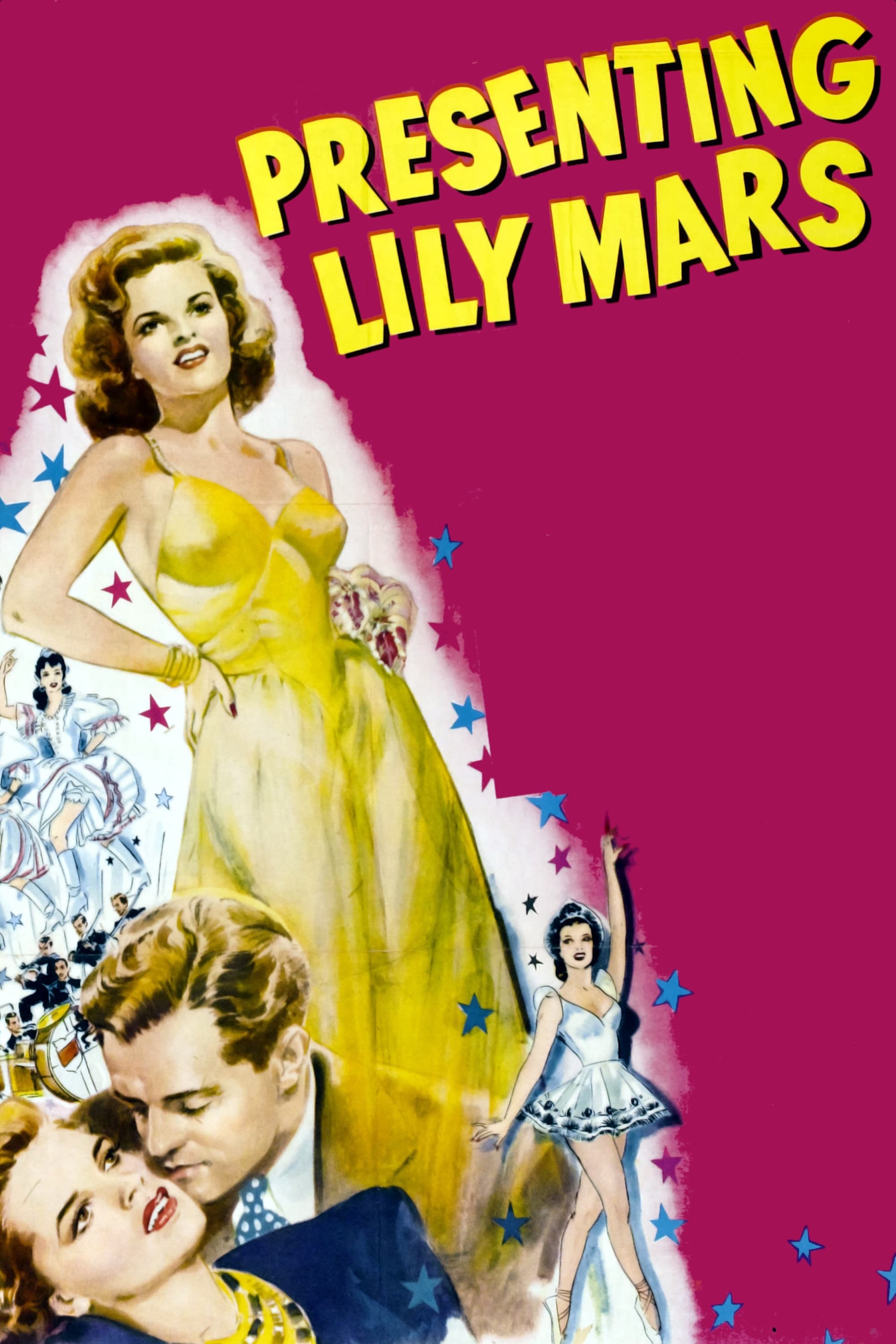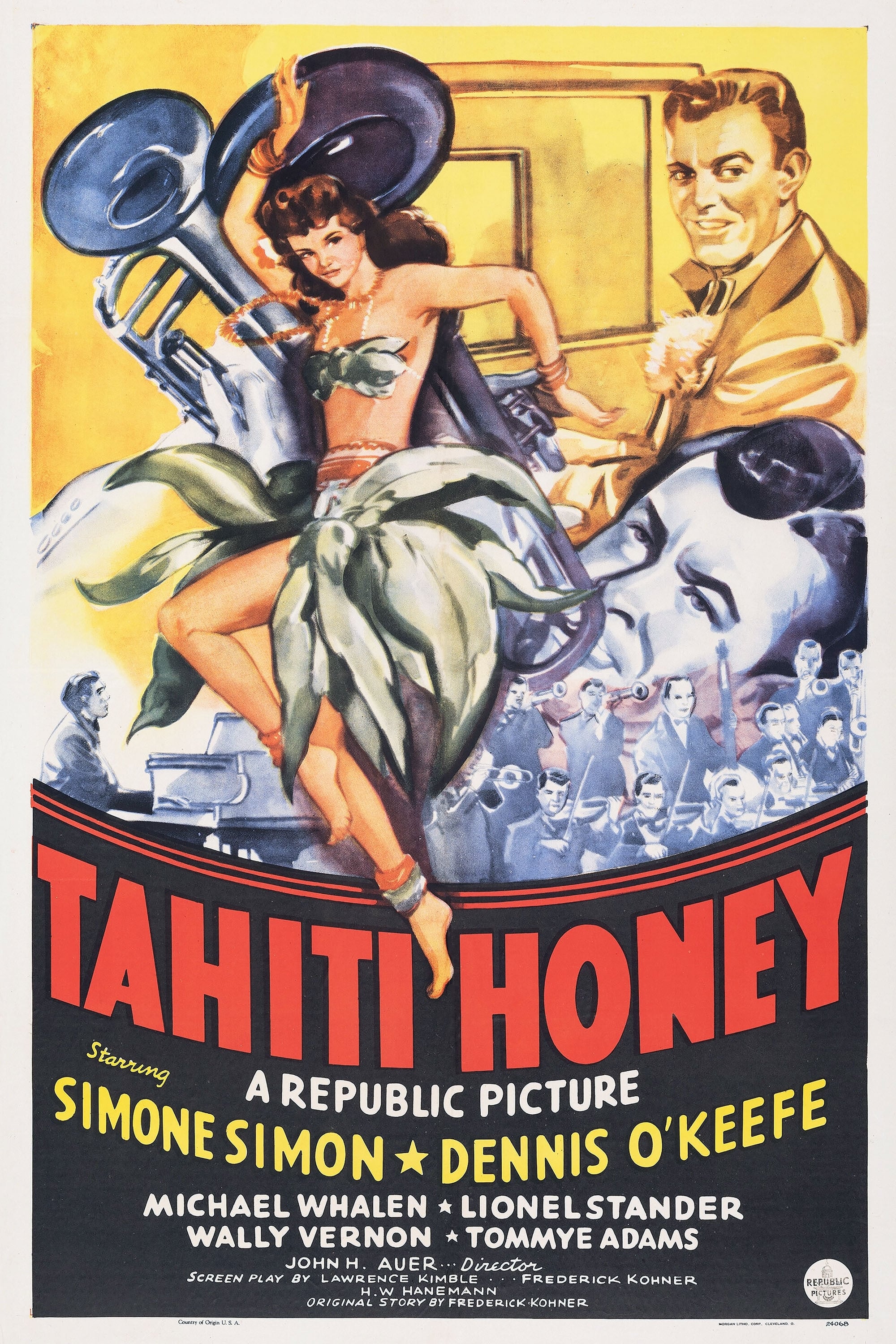 Tahiti Honey
The "Eleven Brooklyn Bombshells," a band led by Mickey Monroe, were stranded in Tahiti at the time of the fall of France. Simone Simon played "Suzie" Durand. The girl wants to go to the United States....