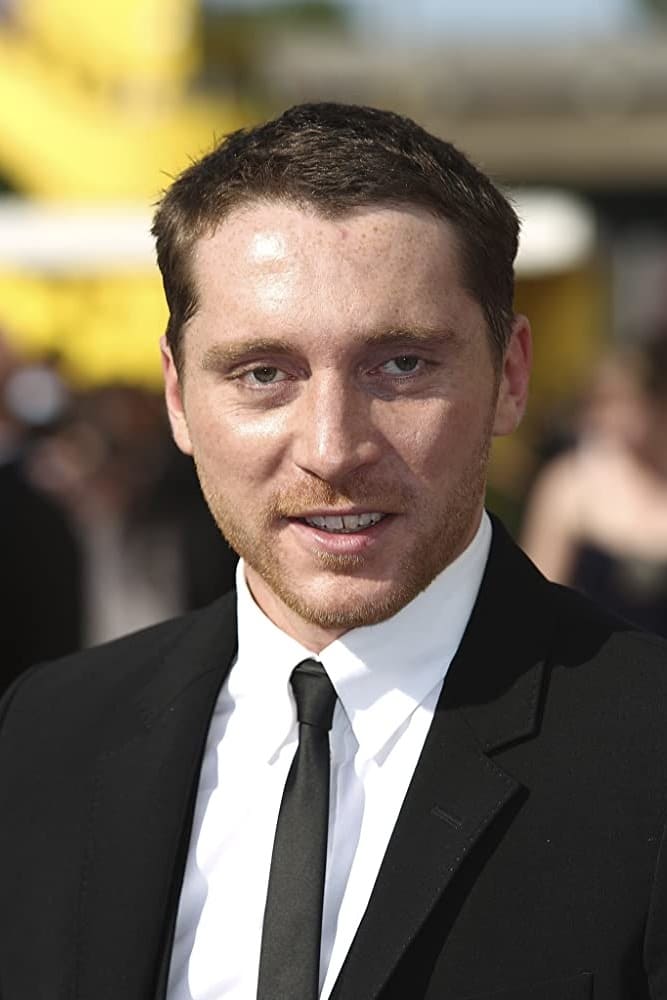 Biography
Ben Batt (born 1986) is an English actor, best known for his role as the villainous Joe Pritchard in Channel 4's comedy drama Shameless. He has also appeared in Scott & Bailey as DC Kevin Lumb, Alf Rutter in The Village and in Sirens as Craig Scruton, the fireman. He starred as Ted Burgess in the BBC production of The Go-Between broadcast on 20 September 2015. In the 2011 "Brit Flick" Weekender set within the late 1980s Rave culture he played the main antagonist John Anderson.He has also had many smaller roles, such as in Captain America: The First Avenger as an Enlistment Office MP and in The Promise as Private Derek Toogood. Other minor parts include roles in Accused, Salvage, Wire in the Blood, Lewis, Casualty, The Edge of Love, Spooks: Code 9 and Death in Paradise. In 2016 he starred as Stanley Kowalski in A Streetcar Named Desire by Tennessee Williams at the Royal Exchange, Manchester. It was directed by Sarah Frankcom.
Personal Life
Batt was born in Wigan and played for Orrell and Lancashire rugby teams as a child. He attended Shevington High School. After sustaining an injury he began acting and enrolled at London's Guildhall School of Music and Drama. He left when he was offered a small role in the film The Edge of Love in 2008.His partner is Shameless co-star, Rebecca Atkinson, who played Karen Jackson. They met on the set in 2008 and shared numerous storylines together. In 2016, Atkinson gave birth to their son, Jack.
TV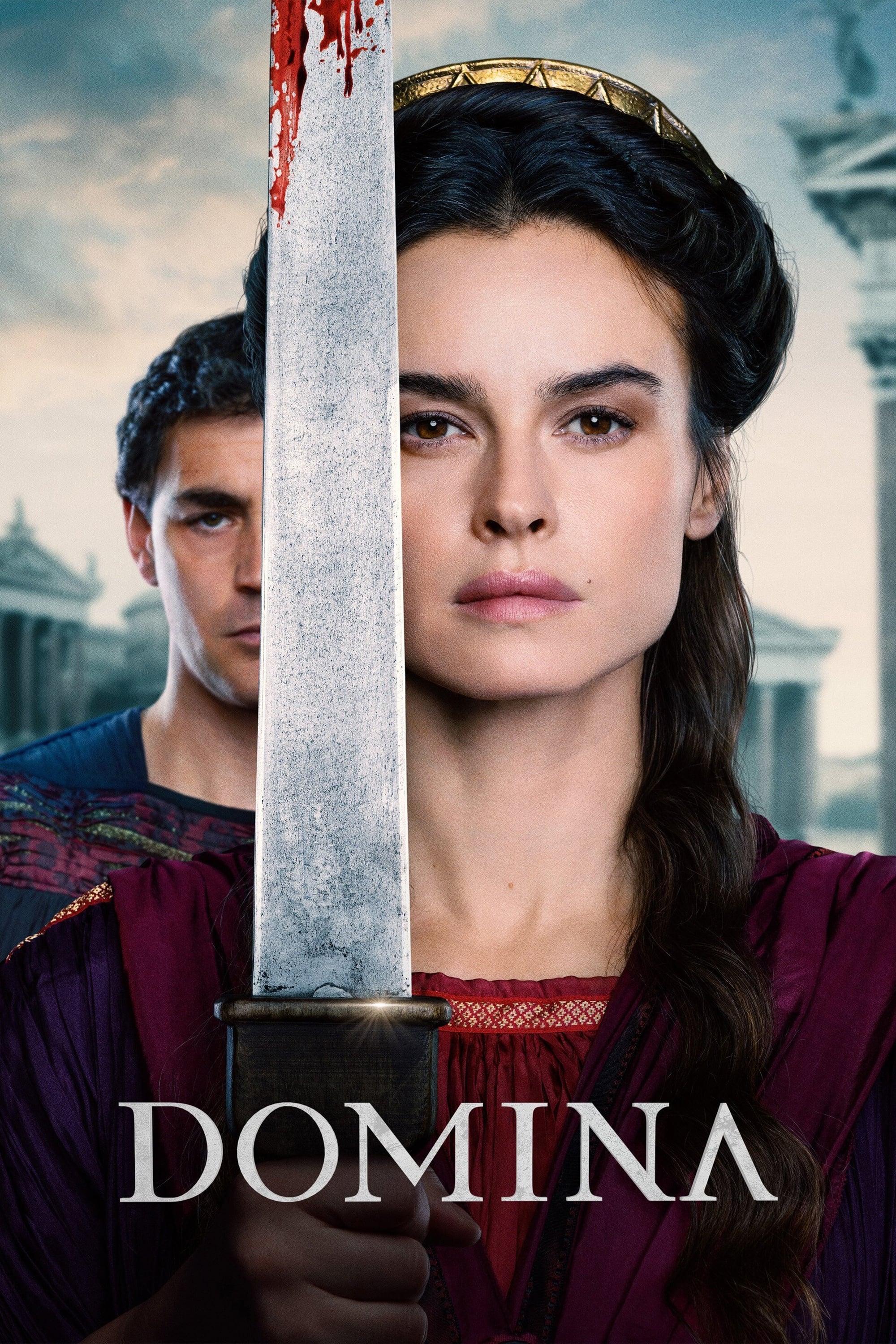 Domina
The extraordinary rise of Livia Drusilla, who overcame adversity to become the most powerful woman in the world.Follow Livia's journey from a naïve young girl whose world crumbles in the wake of Juliu...
TV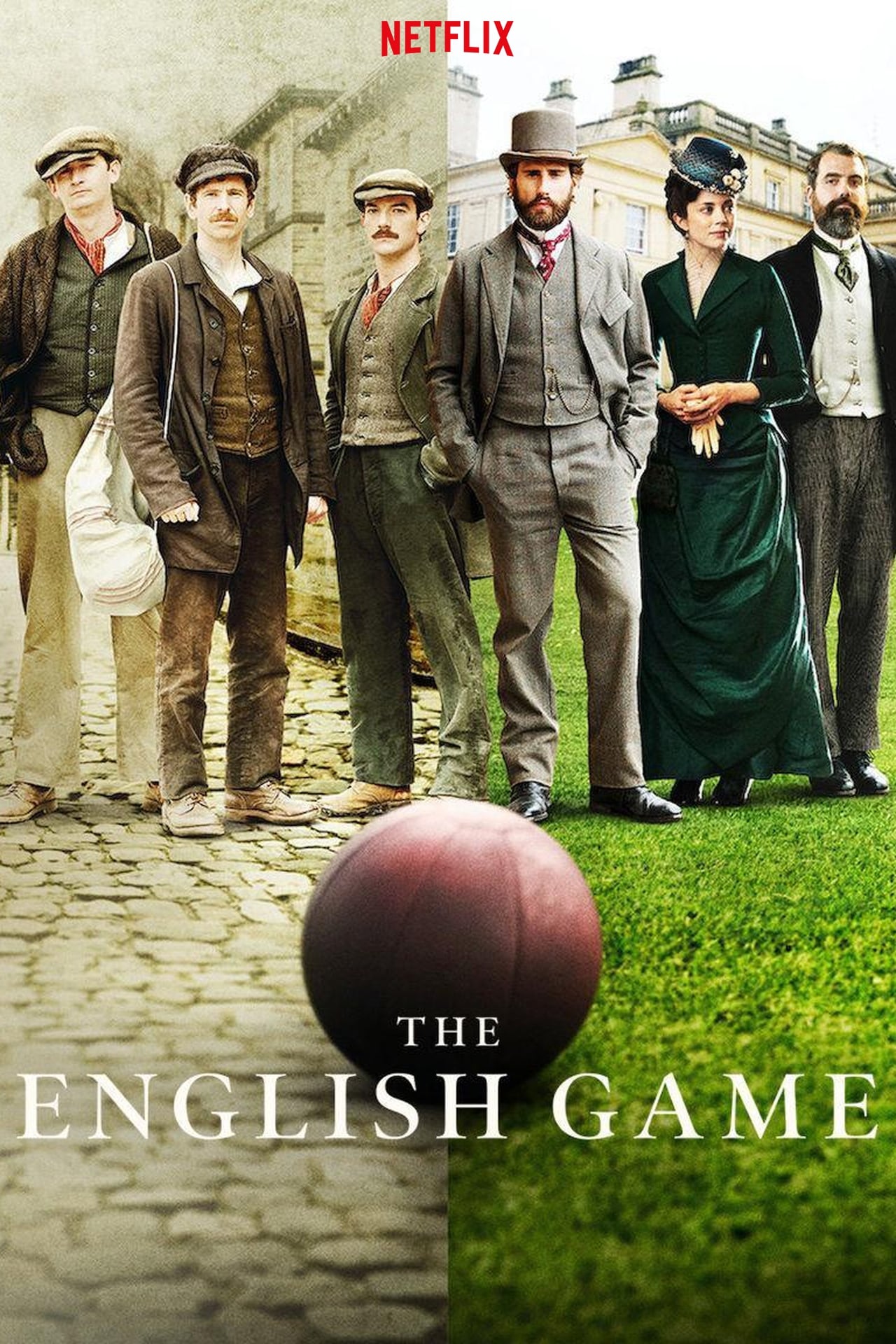 The English Game
Two 19th-century footballers on opposite sides of a class divide navigate professional and personal turmoil to change the game — and England — forever. Dusty and Me
A feel-good, heart-warming film about an adolescent boy's big summer after leaving school is set in Yorkshire in 1977. It's about a boy and a dog, class and ambition, first love, and a family.
TV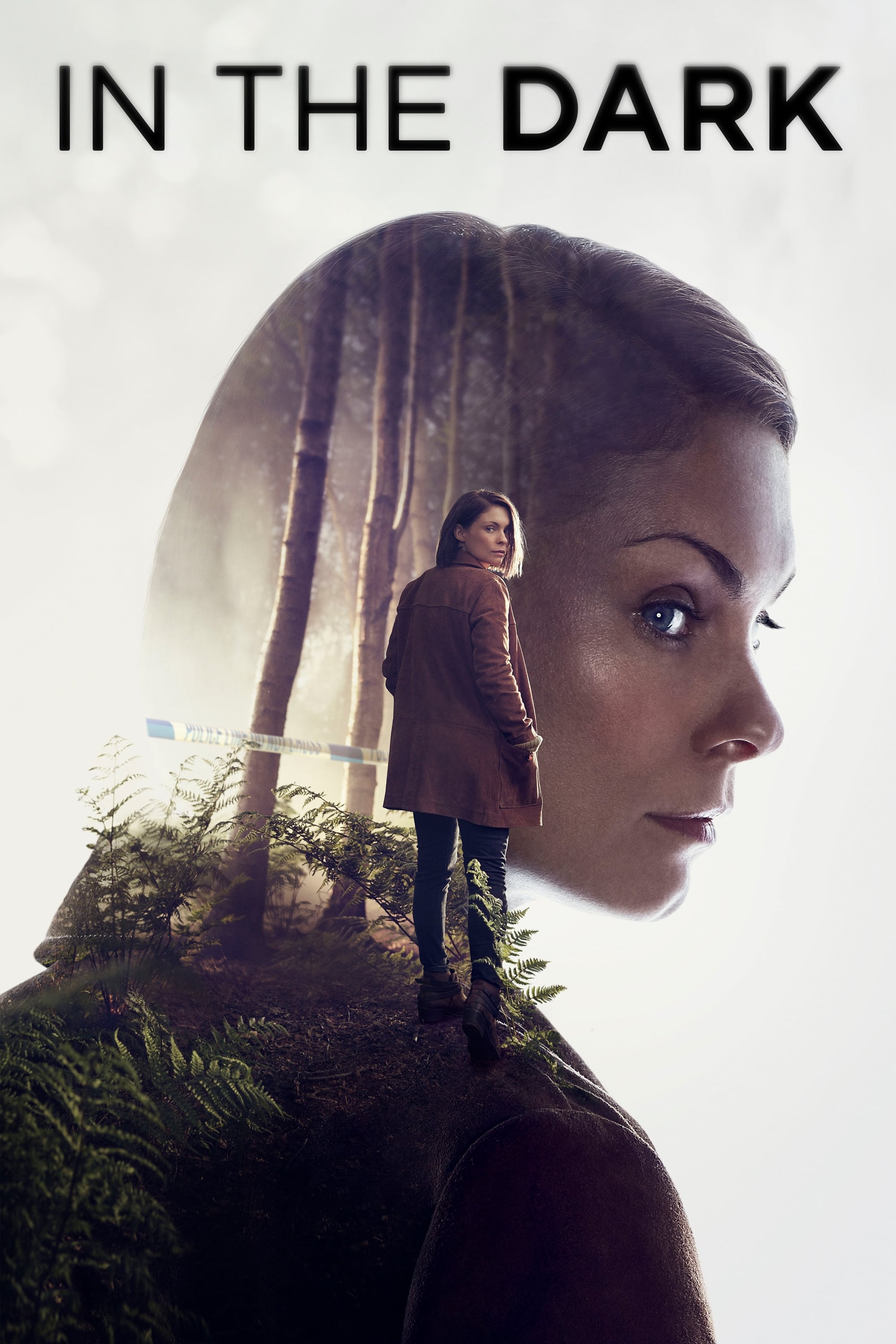 In the Dark
DI Helen Weeks grapples with pregnancy as she undertakes a very personal abduction case.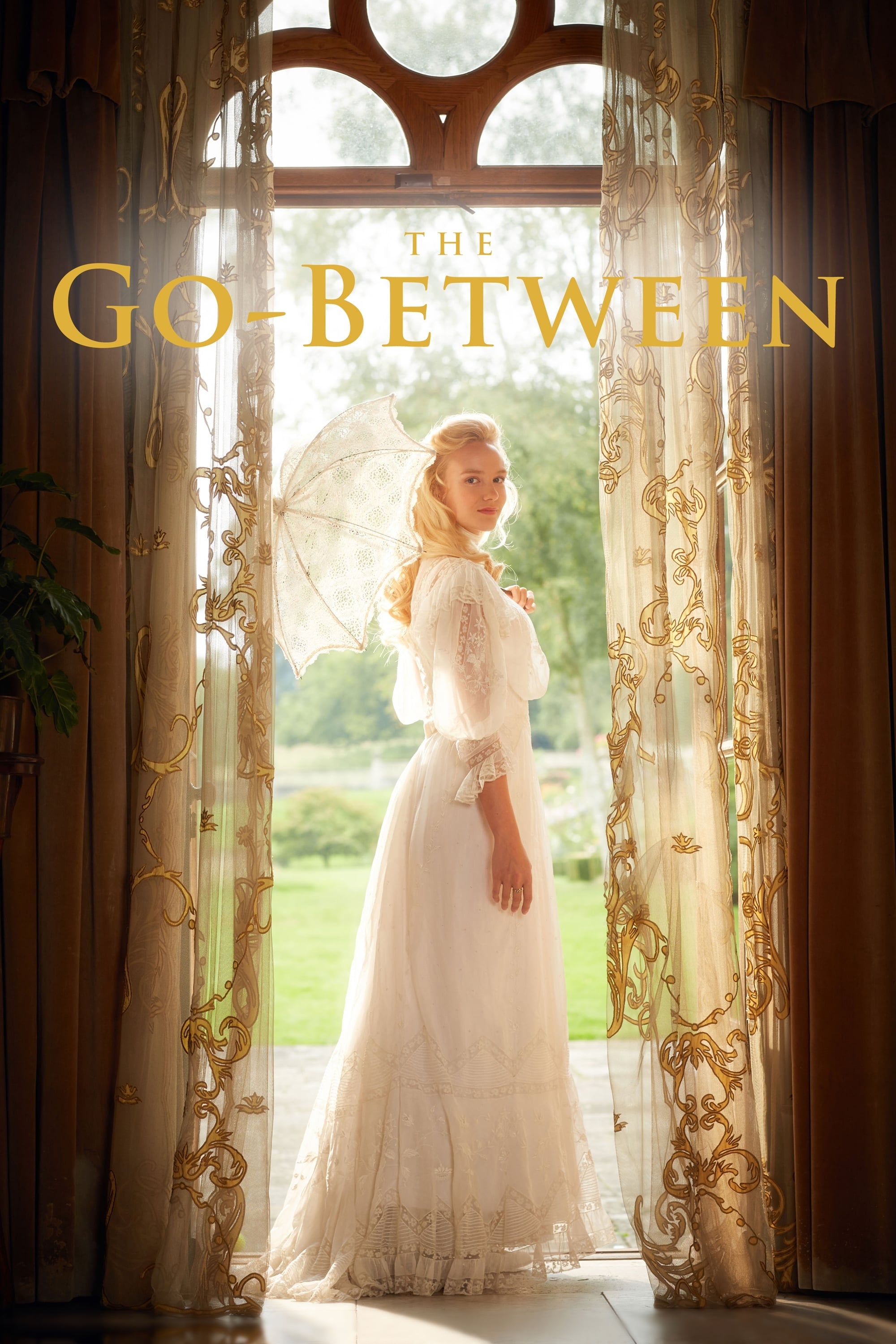 The Go-Between
An old man has a diary from 1900 that he wrote when he was 13 years old.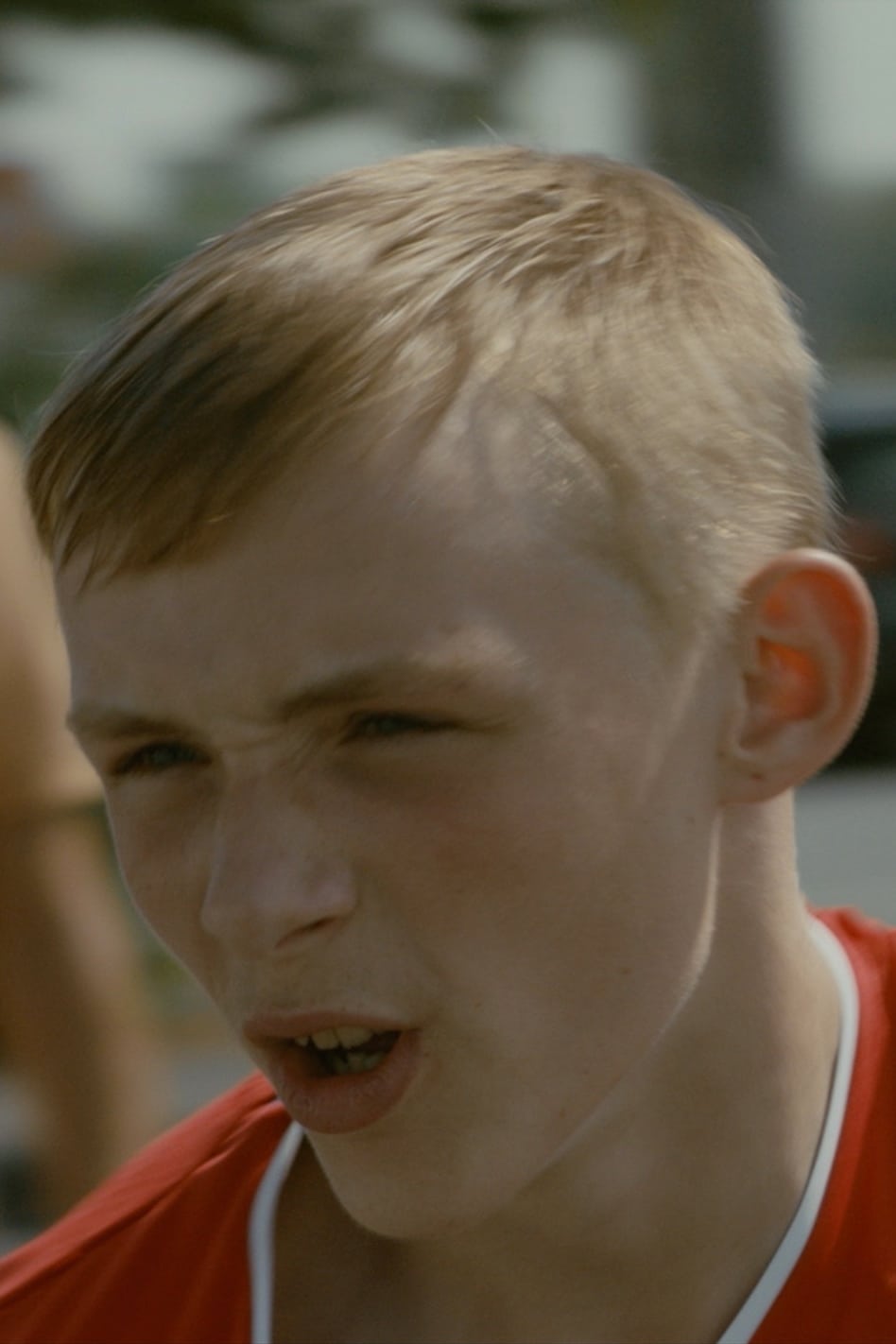 Coach
A divorced father, takes his son to France for a football game. When the car breaks down, they have no choice but to accept a ride from a bus of traveling England fans.
TV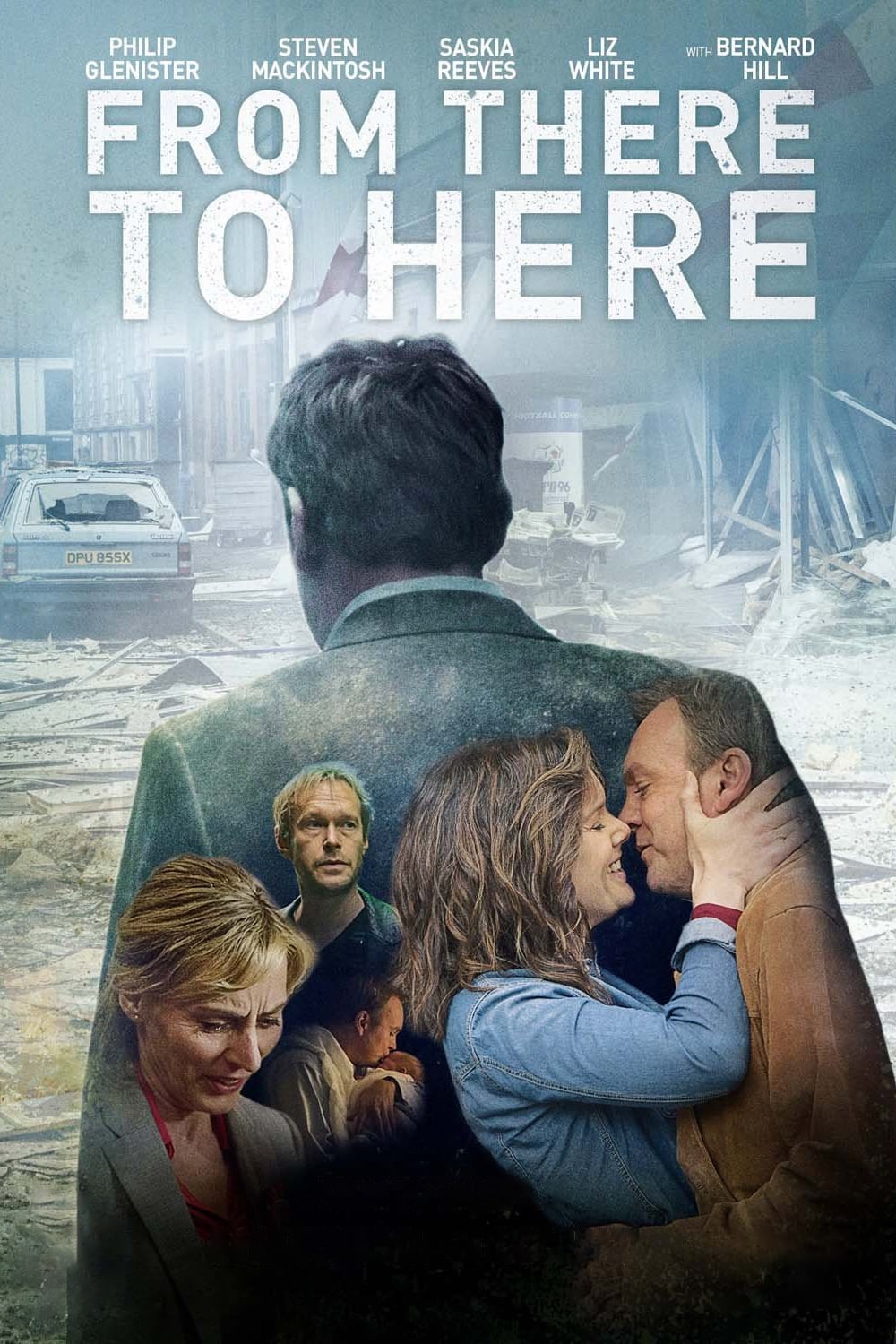 From There to Here
Daniel Cotton is a Manchester family man who is torn between the life he wants and the life he could have after the 1996 Arndale bombing.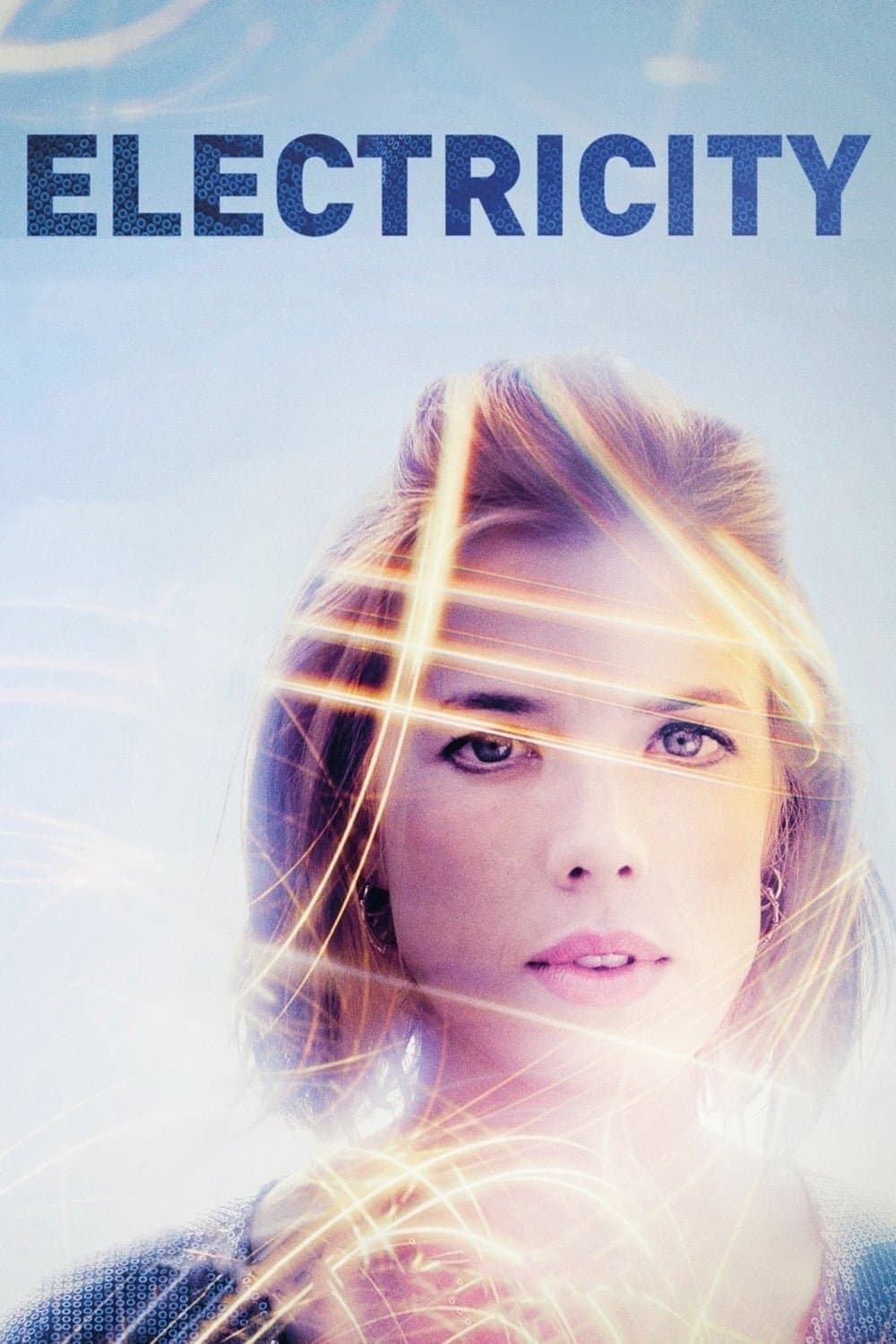 Electricity
A woman leaves her hometown to look for her brother, who has been missing for over a century, and she experiences strange visions while she is there.
TV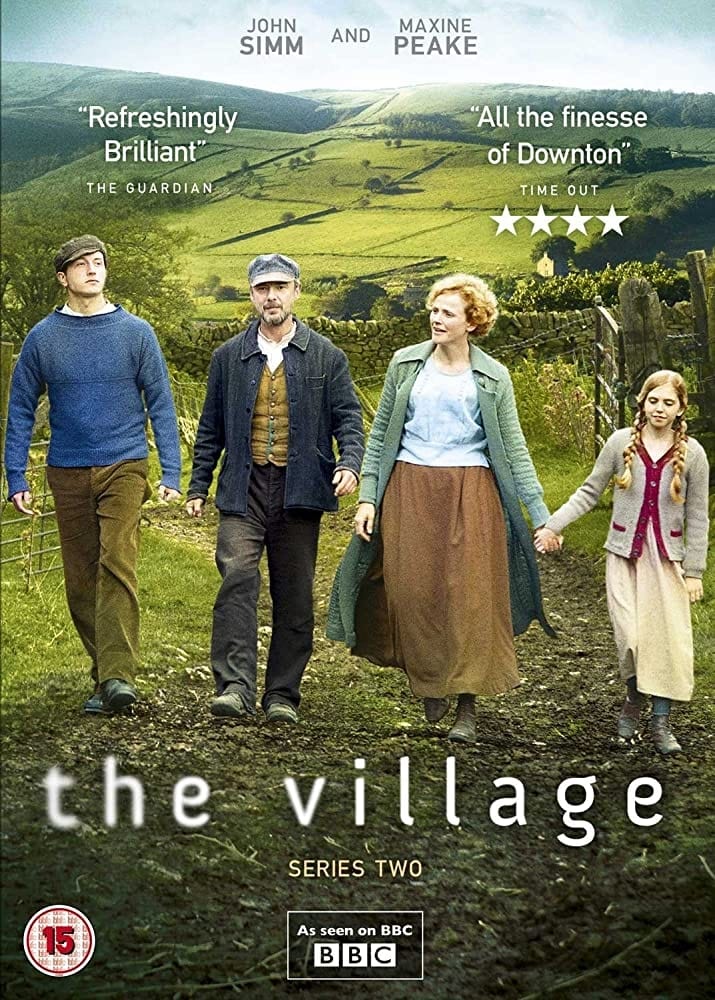 The Village
The Village tells the story of life in a Derbyshire village through the eyes of a central character, Bert Middleton. I Have Your Heart
This is the story of a good girl with a bad heart, and the boy whose death will save her life.
TV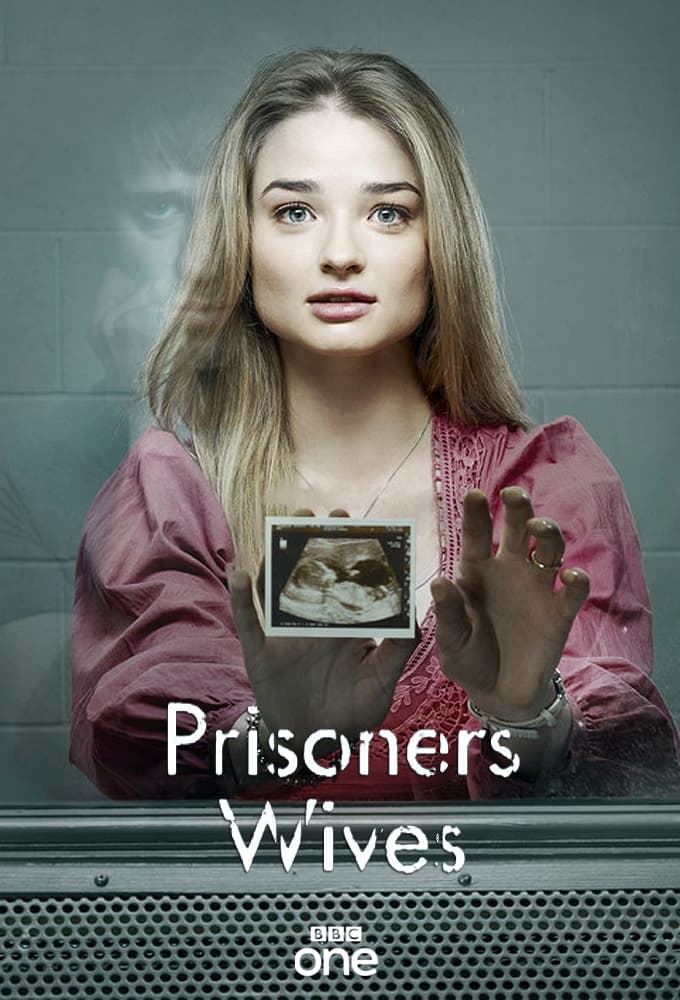 Prisoners' Wives
Behind every prisoner, there's a wife, girlfriend or mother doing time on the outside. For some it's a nightmare, for others a liberation. Prisoners' Wives - it's time to tell their stories.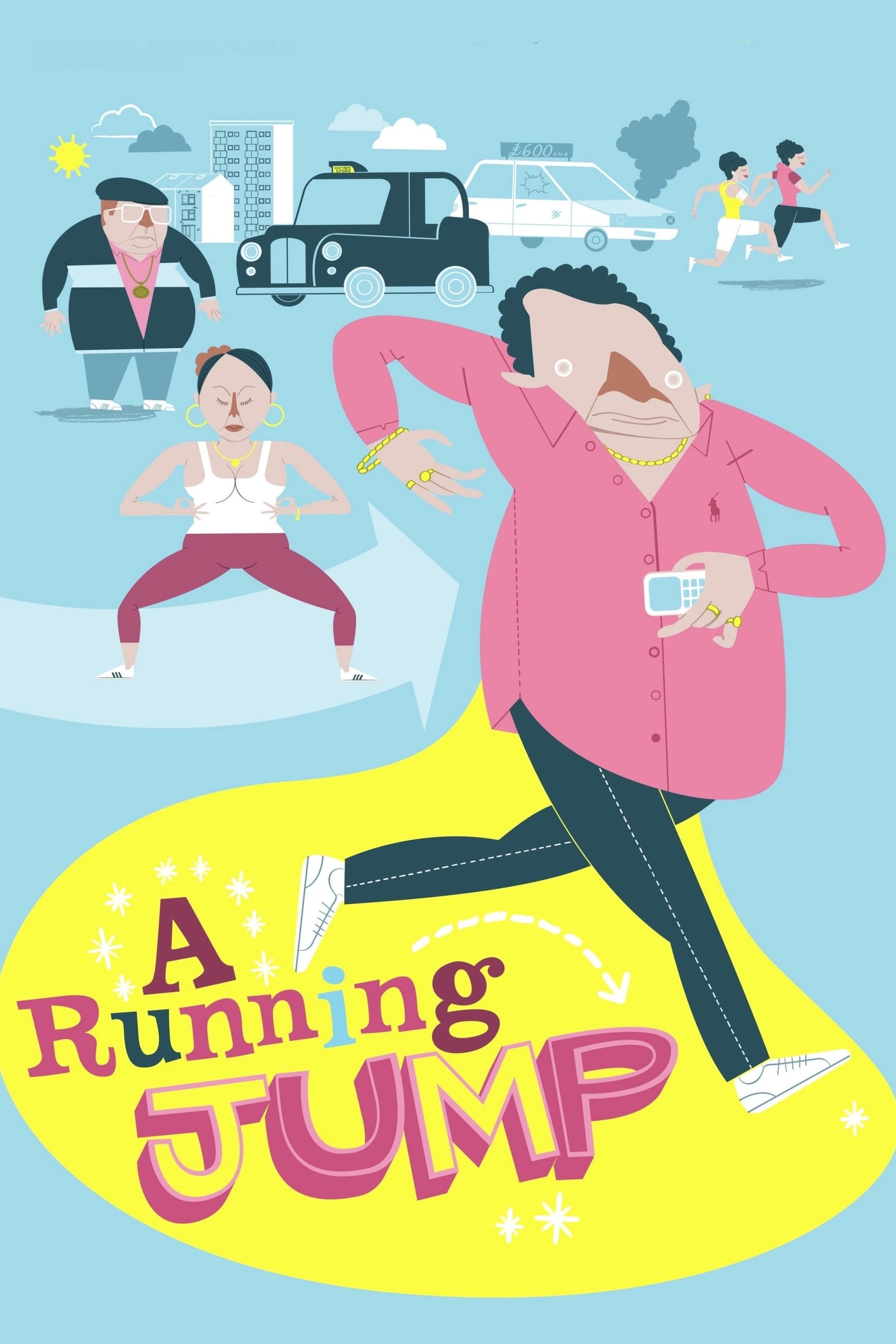 A Running Jump
Gary is trying to buy a car. A straightforward task is turned into something of a quest by various people, including a car dealer, a taxi driver's father, a garage owner, and a couple of twins.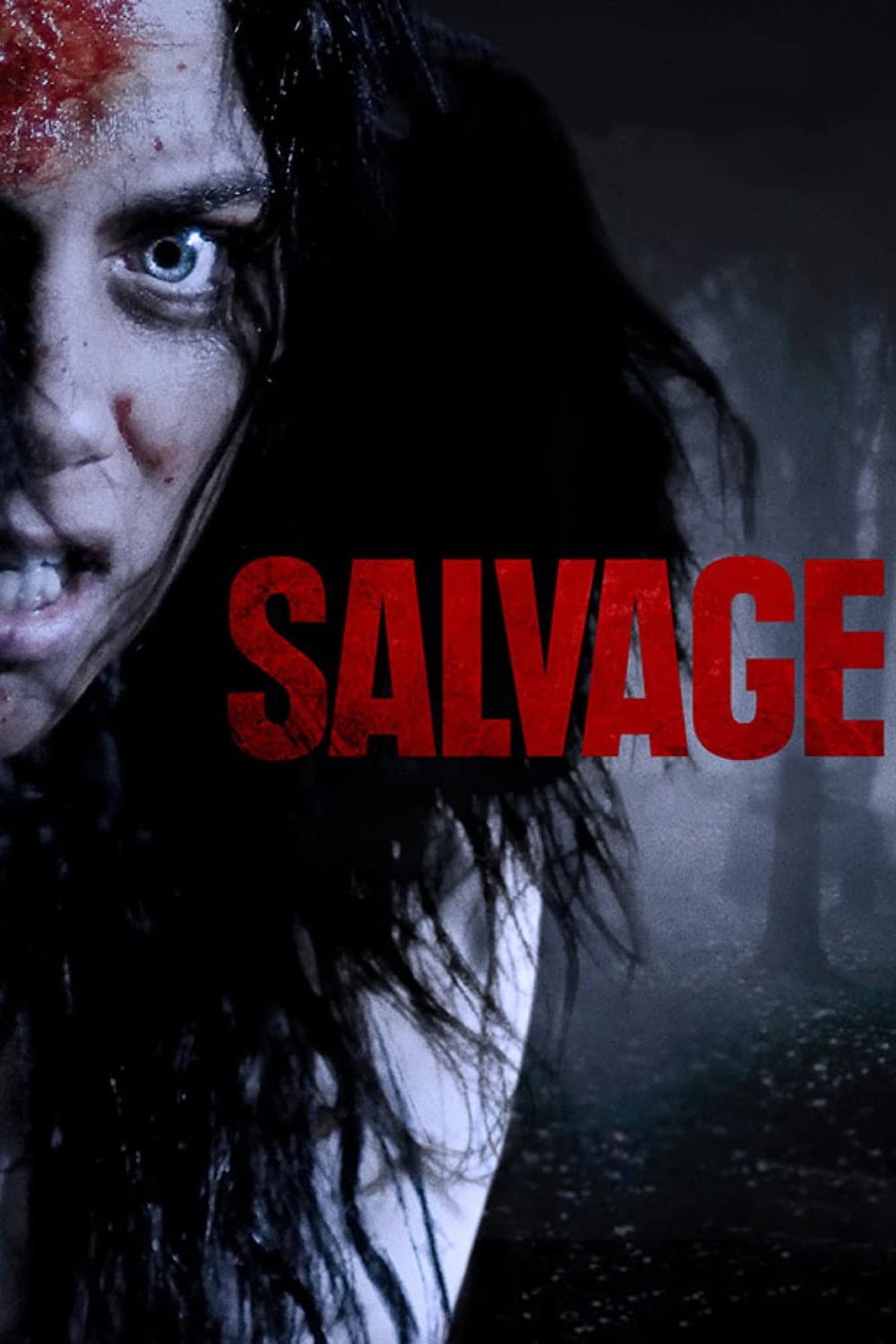 Salvage
When a container washes ashore the residents of a sleepy cul-de-sac are plunged into violence, terror and paranoia. Ring fenced by the military a single mother must overcome all the odds to save her d...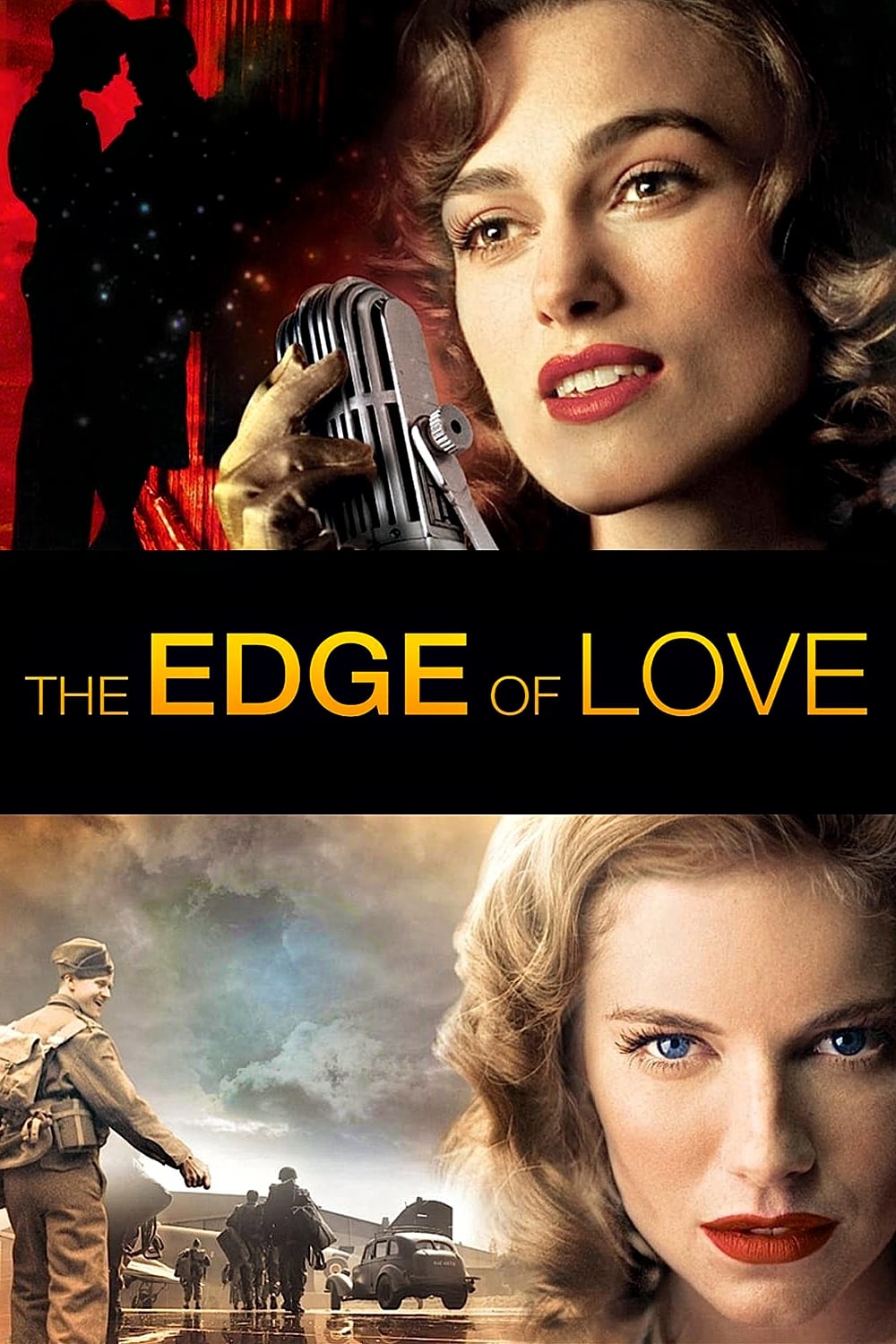 The Edge of Love
When the Welsh poet Dylan Thomas and his flirtatious wife are in London, they don't expect to run into Dylan's childhood sweetheart Vera. Vera is torn between the open admiration of her new found beau...