Biography
Anya Lahiri (born 1 May 1982 in Golders Green, London) is a British actress, model, singer and fitness instructor who is of Indian and Finnish origin. The Commuter
Will he make it in time to face Pamela Anderson and get stuck in a lift with Ed Westwick?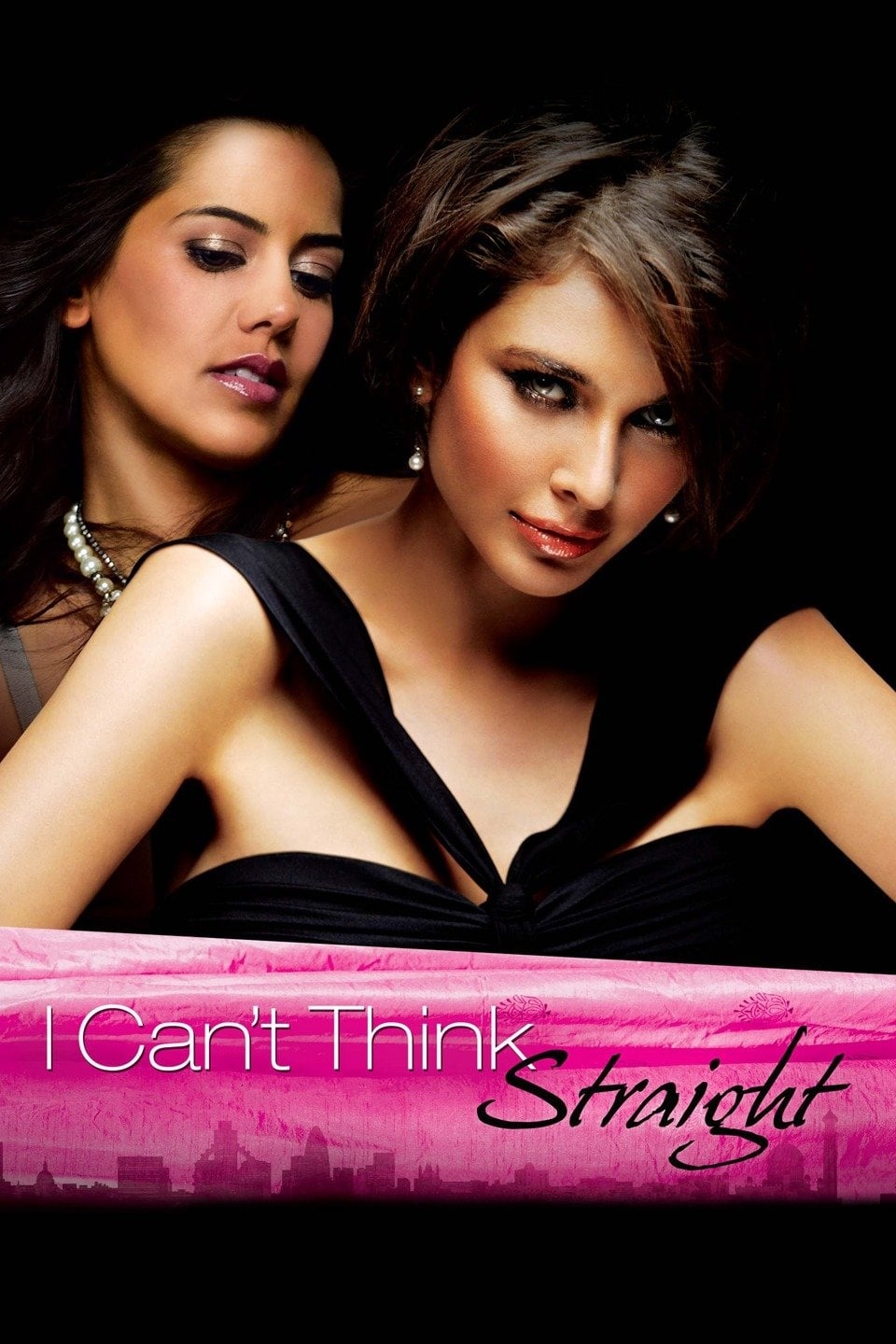 I Can't Think Straight
I Can't Think Straight is a romance movie about a London-based Jordanian of Palestinian descent, who is preparing for an elaborate wedding. Leyla, a British Indian, fell in love with her after a turn ...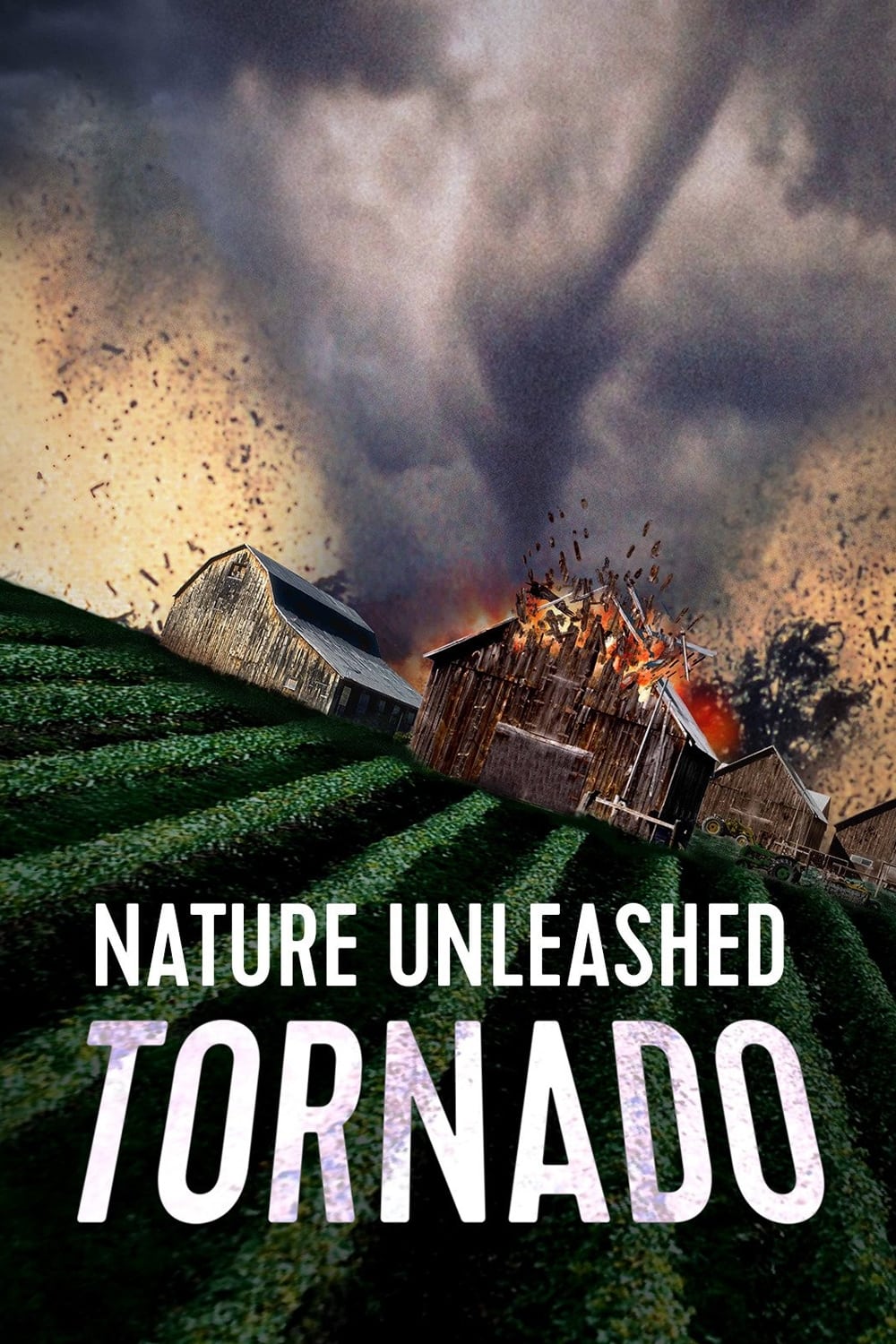 Nature Unleashed: Tornado
Josh Barnaby is haunted by the death of his father, who was killed by a tornado. This time as a photographer. When he partners up with Nickie Flynt, a reporter searching for the story of her career, h...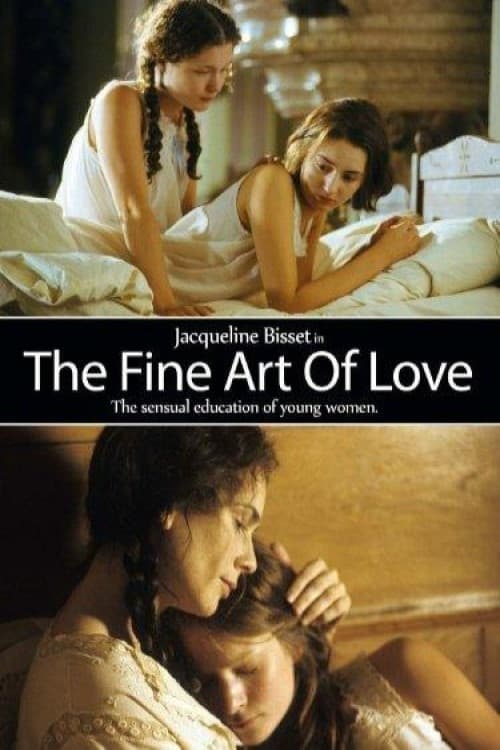 The Fine Art of Love: Mine Ha-Ha
A group of young girls are brought up in a college with dark forests and gloomy lakes. Young Hidalla and her friends don't know anything about living outside of the college. At the age of 16, some of ...
TV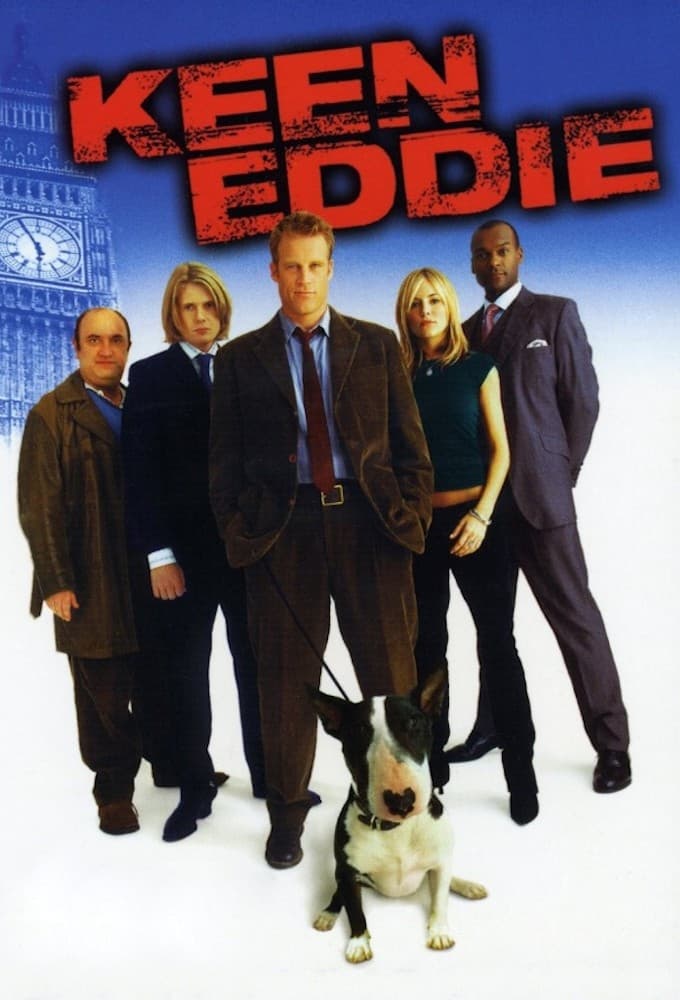 Keen Eddie
When one of the NYPD detective's cases goes sour, he goes to London to work with New Scotland Yard. The basic premise of the show is similar to the popular 1980s British series, but the female partner...