Discover Movies and TV shows that fit You with our Mobile Application Buddy Messinger
Known For: Acting · Birthday: 1907-10-26 · Deathday: 1965-10-25 (58 years old) · Place of Birth: San Francisco, California, USA
Also Known As: Melvin Joseph Messinger · Buddie Messinger · Bud Messinger · Buddy Messenger · Buddie Messenger
Gifts & Merchandise on Amazon
Biography
Buddy Messinger (born Melvin Joseph Messinger; 26 October 1907 – 25 October 1965) was an American actor who was cast in substantial roles in dozens of films during the silent film era. He began his career as a jovial chubby child actor. With the advent of sound films he was relegated mostly to bit parts.His sister Gertrude Messinger was also a child actor. They appeared in several Fox fairytale movies for children. She transitioned to speaking roles in B-movies during the 1930s continuing her career into the 1950s. He featured in a series of "Edgar" films including Edgar's Sunday Courtship, Edgar Camps Out, and Edgar's Little Saw in 1920 and 1921.He appeared in a series of comedy films for Century Film Corporation. He starred in a 22-minute haunted house comedy for Universal called What an Eye in 1924 with Hilliard Karr.In the 1950s and 1960s he also worked as an assistant director.He married Marjorie Montgomery in 1932. After his death in 1965, she married actor David Sharpe.
The Affairs of Martha
Members of a well-to-do small community become worried when it is revealed that one of their maids is writing a telling exposé. Brooklyn Orchid
Two taxi-fleet operators rescue a girl and she follows them to a mountain resort.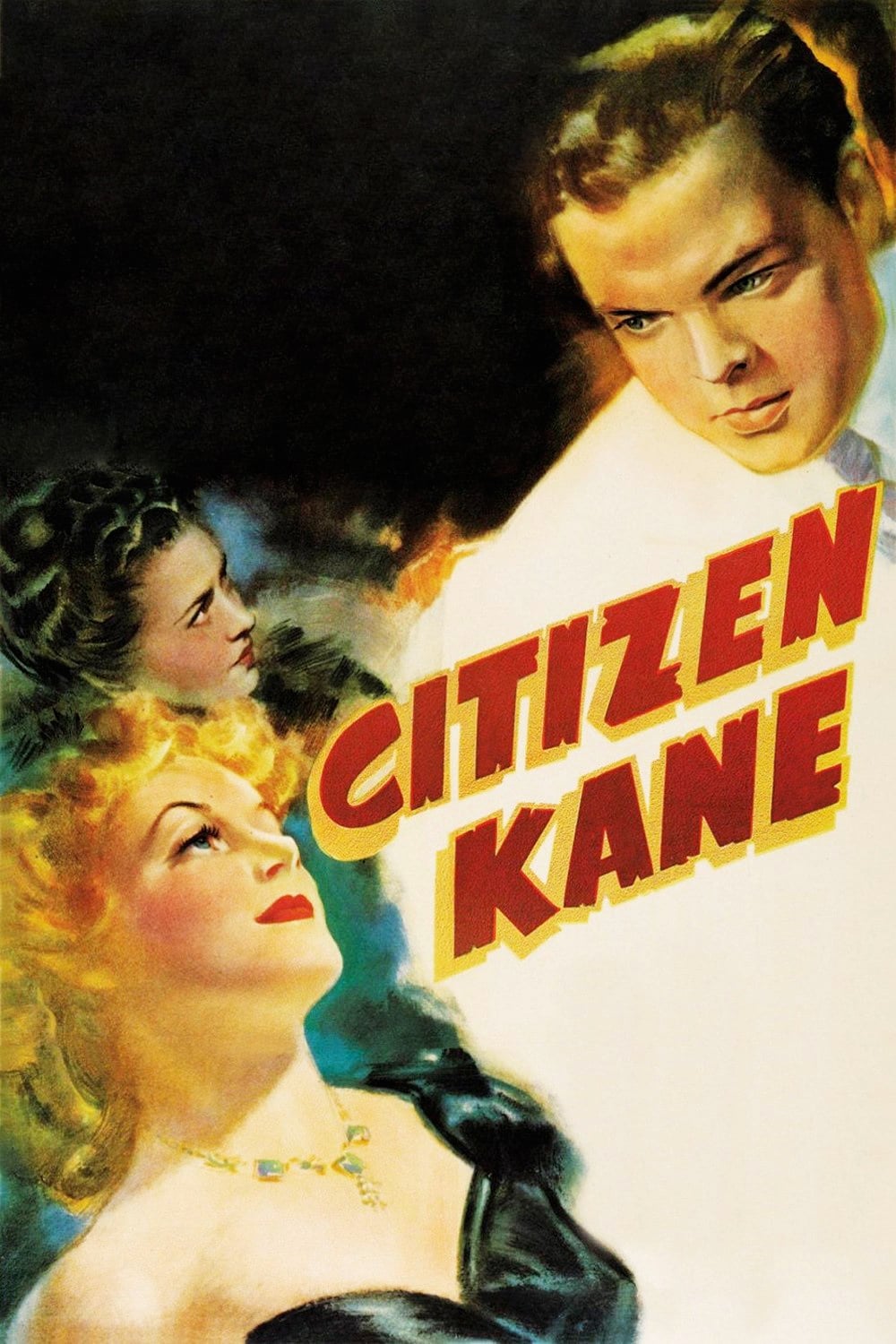 Citizen Kane
Charles Foster Kane was taken from his mother when he was a child and made the ward of a rich industrialist. Every well-meaning, tyrannical or self-destructive move he makes for the rest of his life a...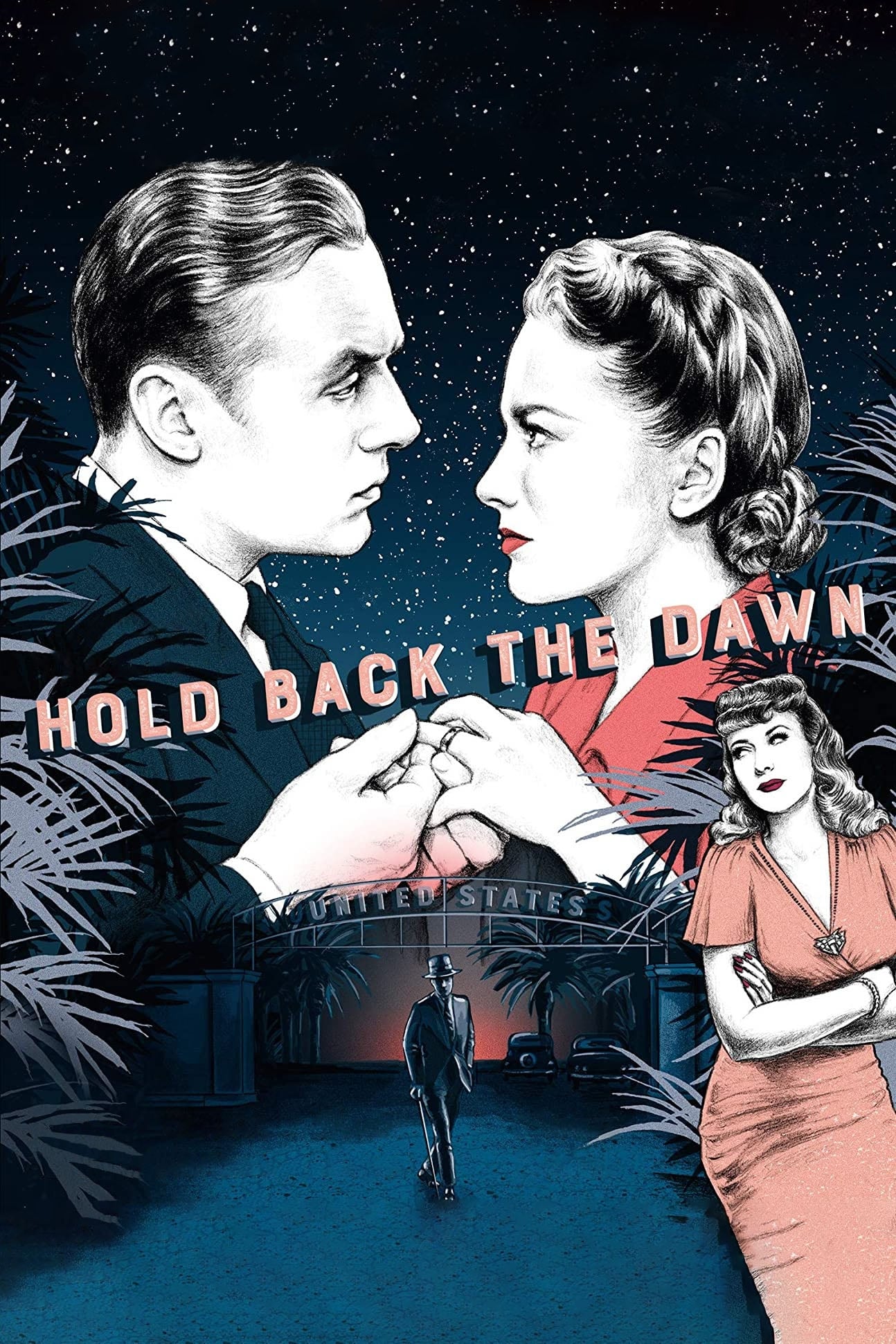 Hold Back the Dawn
Romanian-French gigolo Georges Iscovescu wishes to enter the USA. Stopped in Mexico by the quota system, he decides to marry an American, then desert her and join his old partner Anita, who's done lik...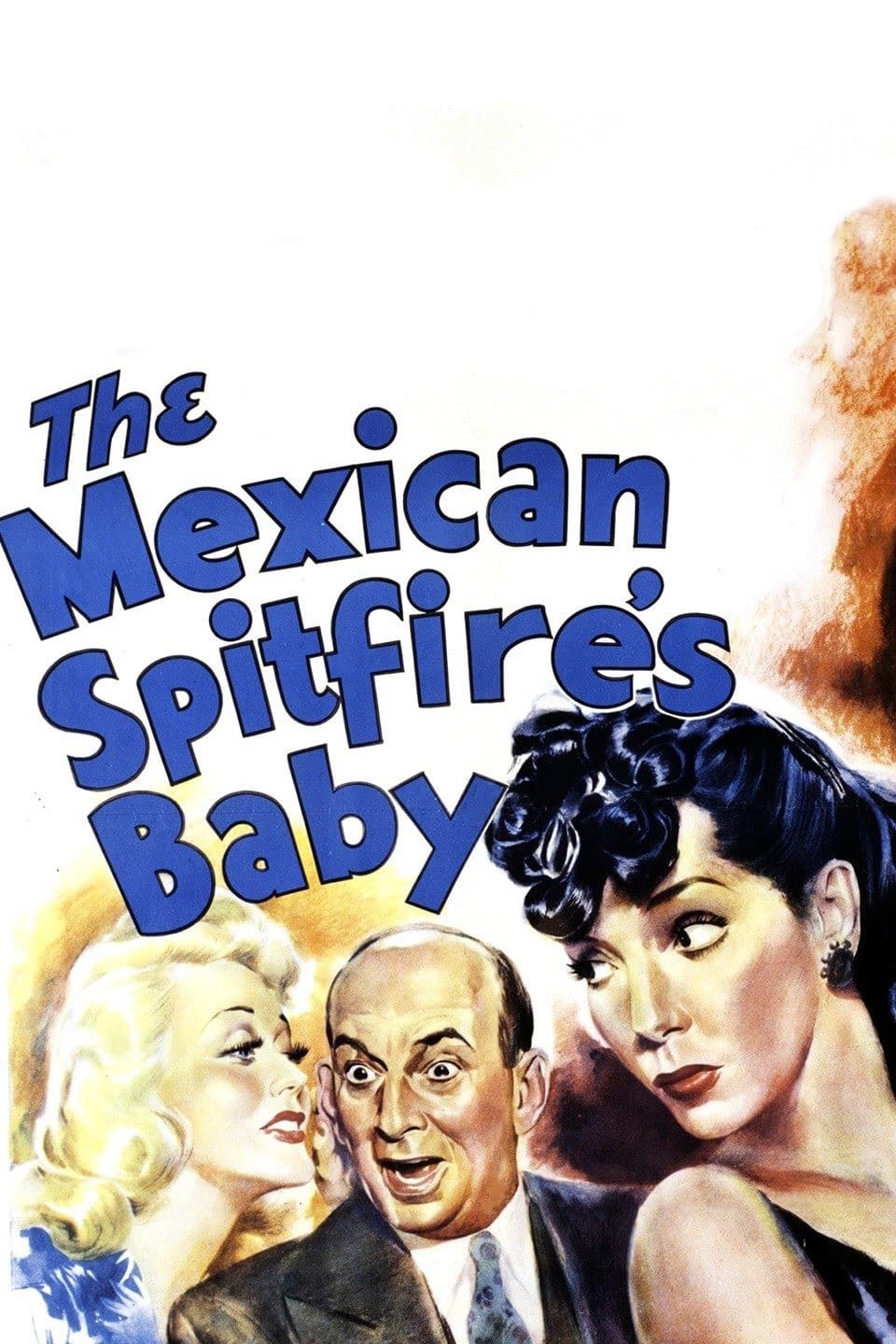 The Mexican Spitfire's Baby
An advertising executive and his temperamental wife adopt a war orphan who turns out to be a beautiful woman.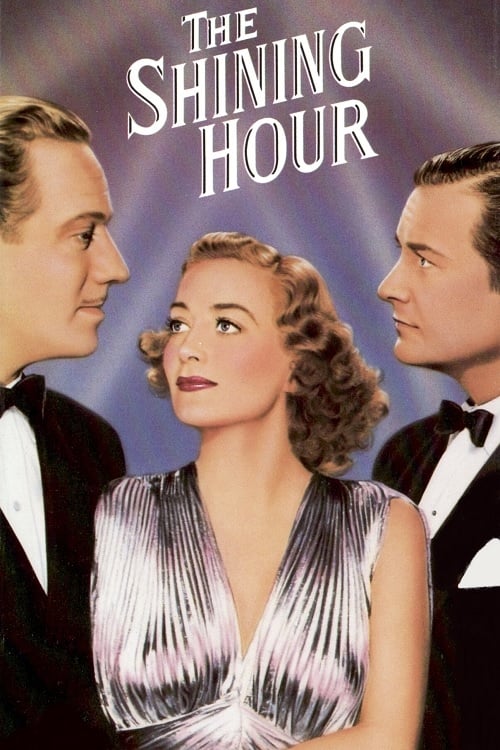 The Shining Hour
After marrying into a wealthy farming family, a nightclub dancer shakes the foundations of their home.
Hold That Kiss
Two young people meet at a wedding and begin dating, each thinking the other is wealthy. There is a lot of comedy.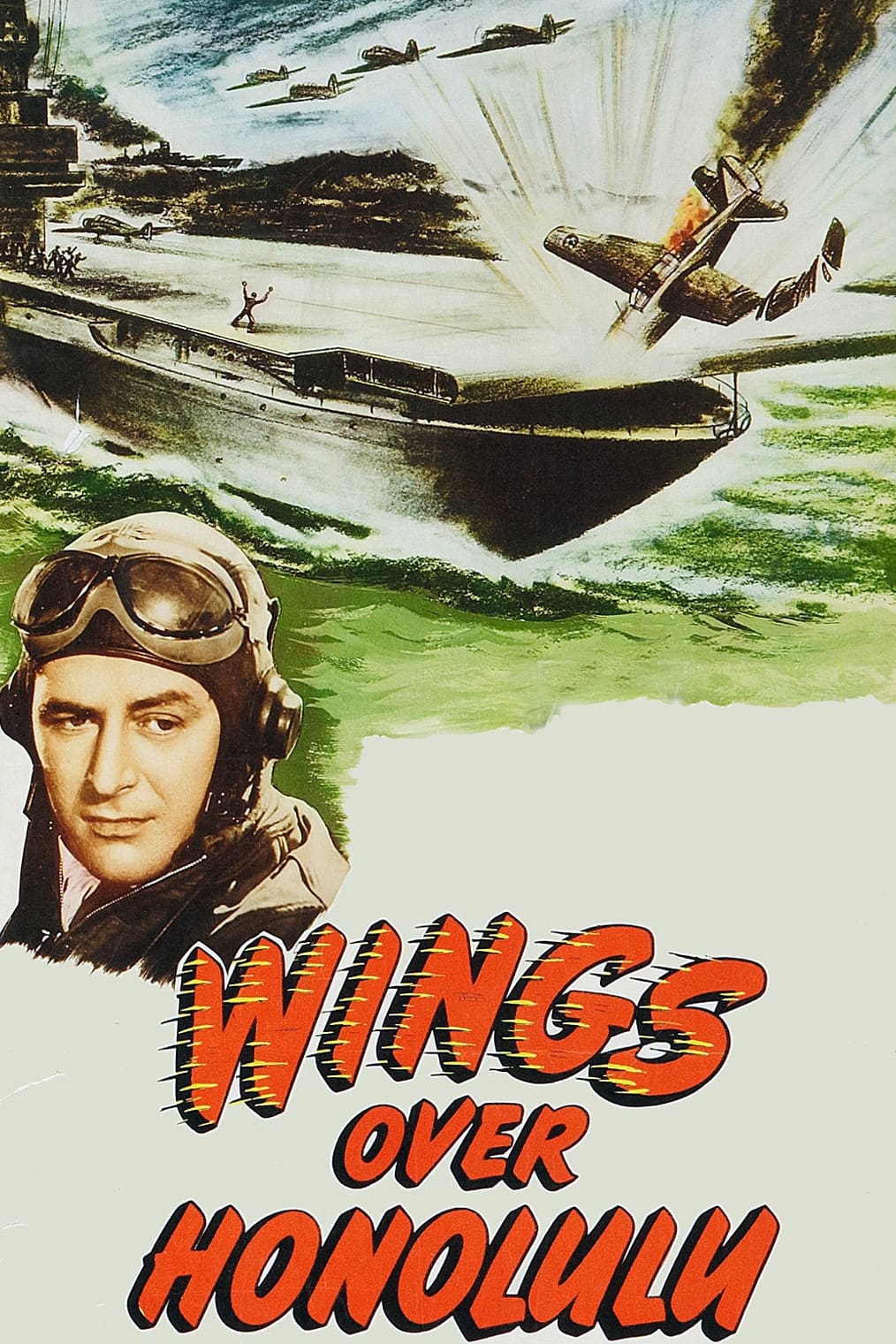 Wings Over Honolulu
A Navy pilot gets involved in a romantic triangle while stationed in Hawaii. Midnight Madonna
A habitual gambler comes to the aid of a desperate woman after her daughter inherits a fortune and is underhandedly taken by her estranged father.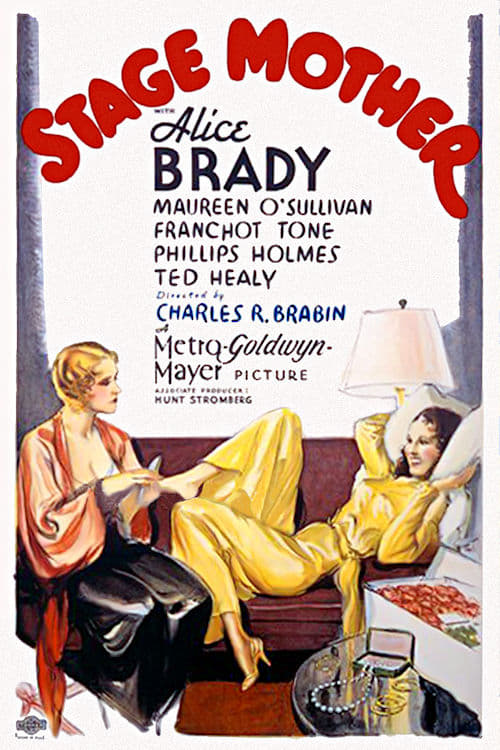 Stage Mother
Kitty Lorraine has one purpose in life: turning her daughter Shirley into a star. Kitty controls every aspect of the girl's nascent career -- even blackmailing a stage manager so that Shirley can take...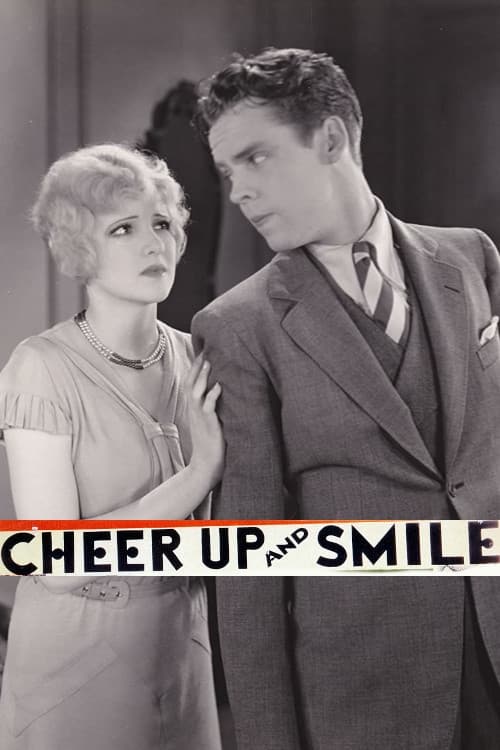 Cheer Up and Smile
When a popular radio singer is knocked unconscious during a robbery, a squeaky-voiced college boy fills in for him. To everyone's amazement, especially his recent girlfriend, who just broke up with hi...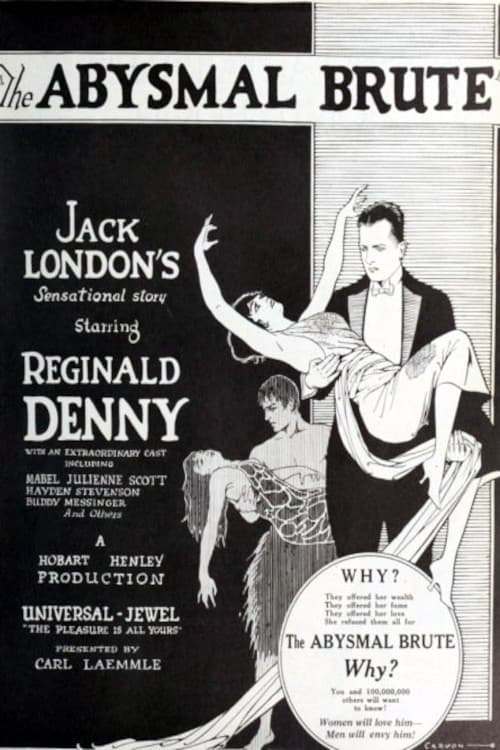 Abysmal Brute
A young man is raised in the mountains by his prizefighter father. Although he possesses great strength and athletic skill, he is completely out of his league when it comes to women. He becomes a succ...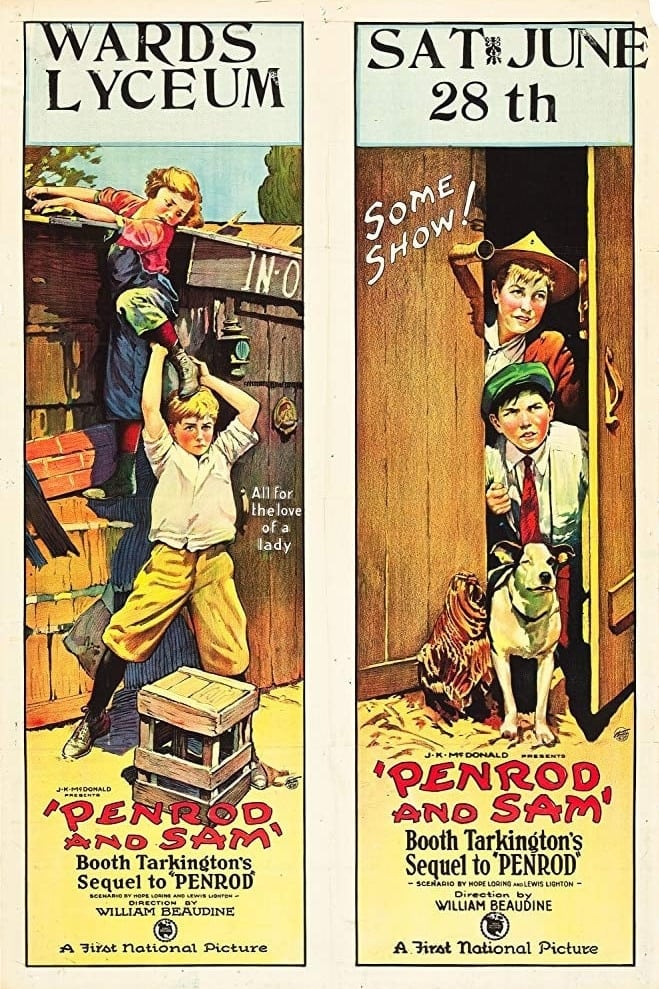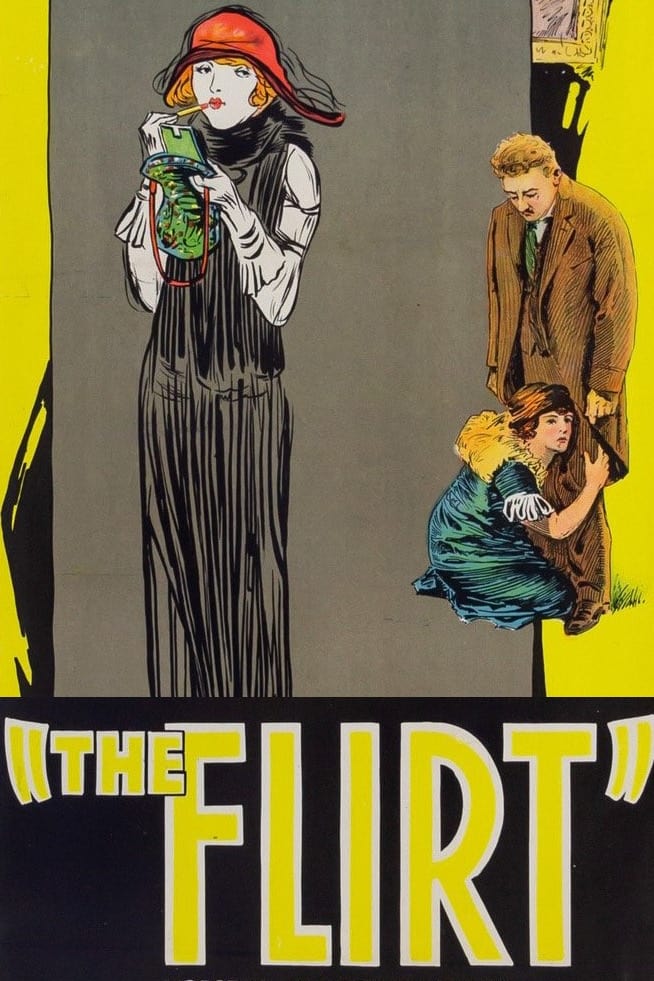 The Flirt
Treats of the average, smalltown, middle class family life. Flirtatious Cora Madison is engaged to Richard Lindley but is attracted to Val Corliss, who has come to town to promote oil stock. When Cora...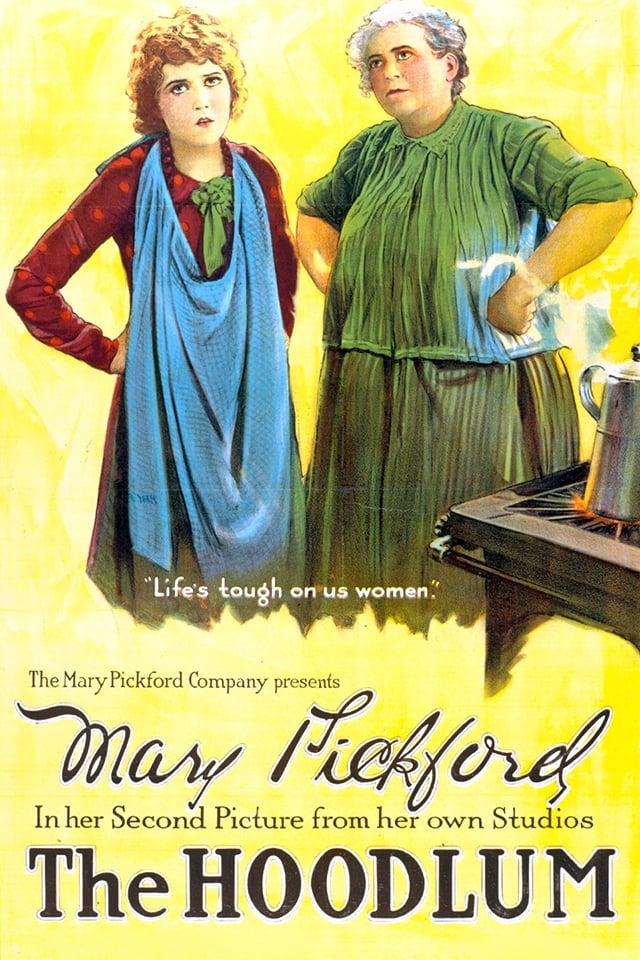 The Hoodlum
A spoiled young rich girl is forced by misfortune to fight for survival in the slums and alleys, where she becomes involved with all manner of unpleasantness.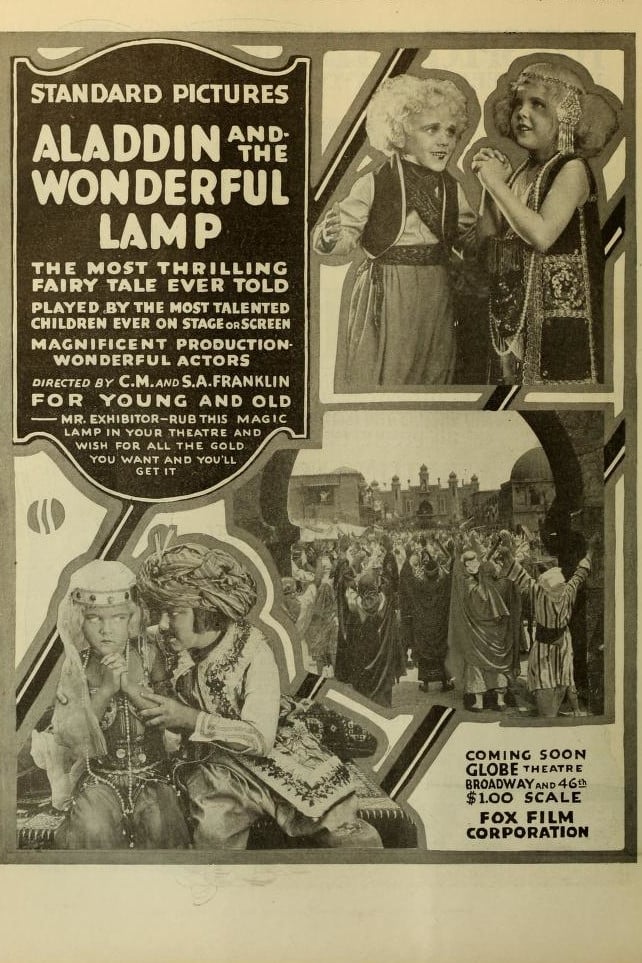 Aladdin and the Wonderful Lamp
In Bagdad, Princess Badr al-Budur, the daughter of the Sultan, falls in love with Aladdin, the son of a poor tailor, and rejects the suit of evil alchemist al-Talib, her father's choice. Al-Talib cons...