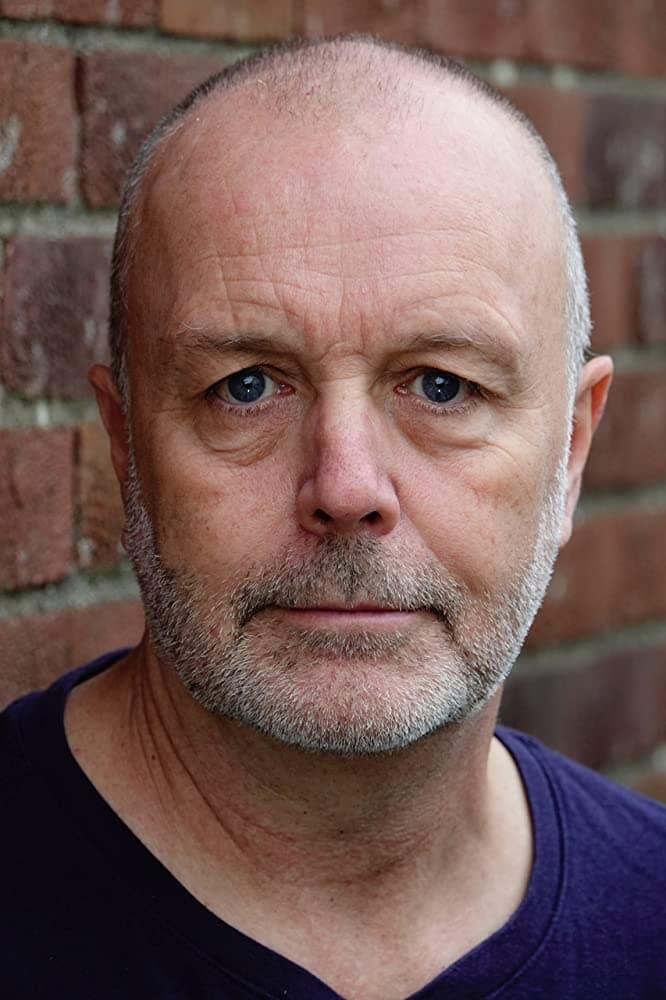 Biography
Ioan Hefin is a Welsh actor, writer and director in theatre, film and radio. He made his debut at the Edinburgh Fringe in 1986. He was educated at Ysgol Gynradd Mynydd y Garreg, Ysgol Ramadeg Caerfyrddin and Cardiff University.
TV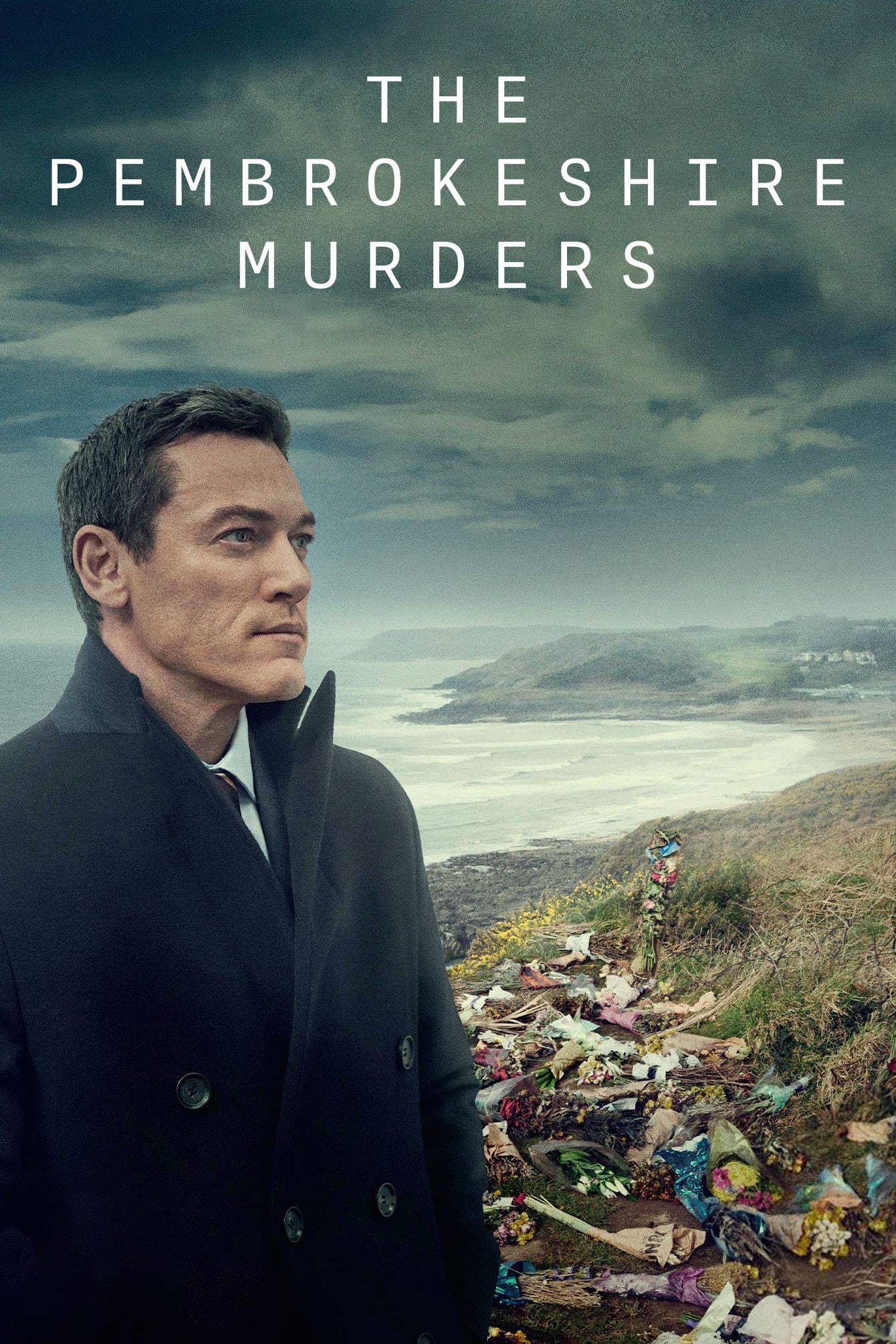 The Pembrokeshire Murders
Two murder cases from the 1980s have been reopened. The crimes are linked by forensic methods. Steve's team has to find more evidence before the person is released from prison.
The Toll
Brendan hides from his criminal past to work solo shifts in the quietest toll booth in Wales. His enemies head west for revenge when he finally gets rumbled. Catrin was heading for the booth at the wr...
TV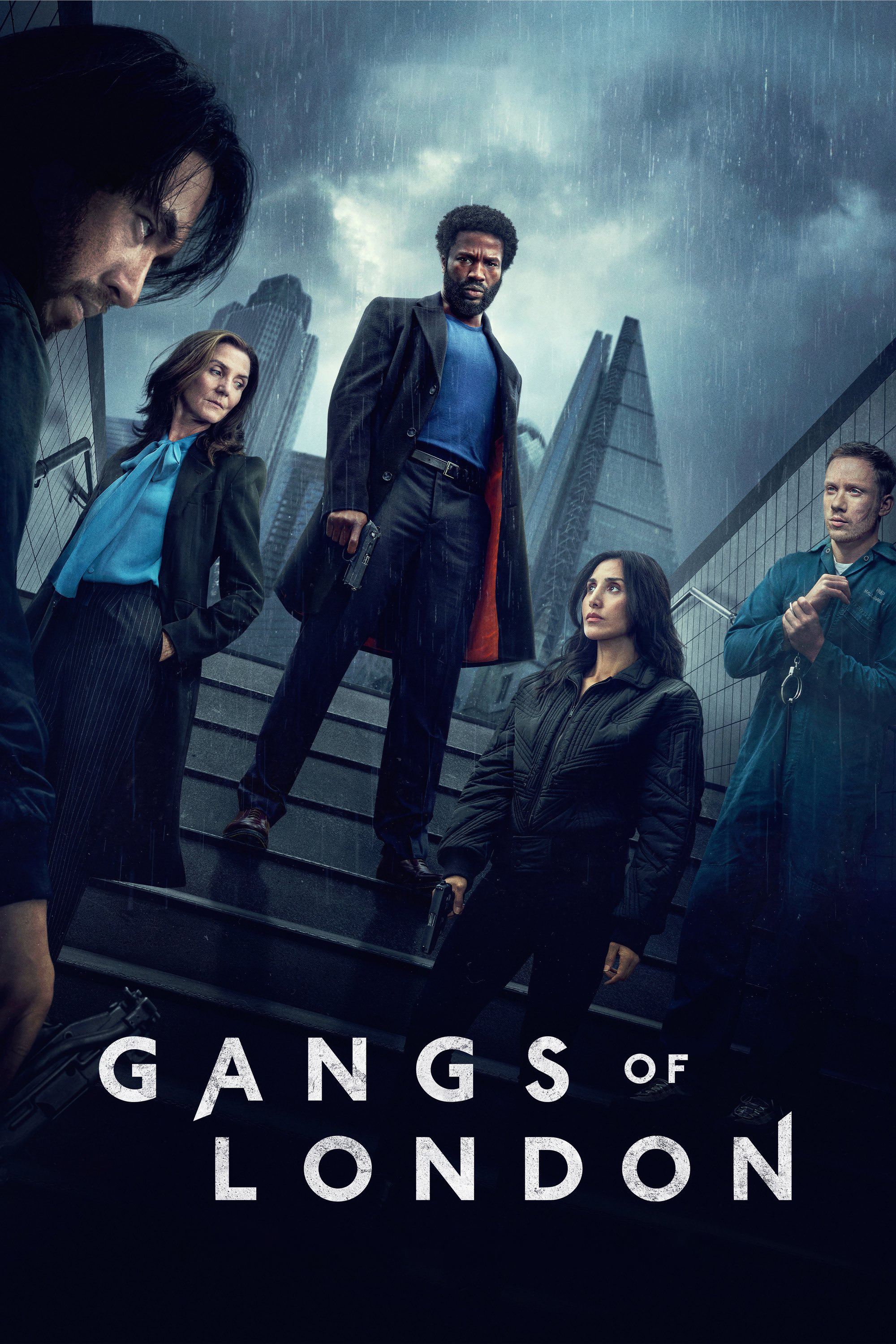 Gangs of London
The peace between gangs on the streets of the city is threatened when the head of a criminal organisation is killed. Sean Wallace must restore control and find those responsible for his father's death...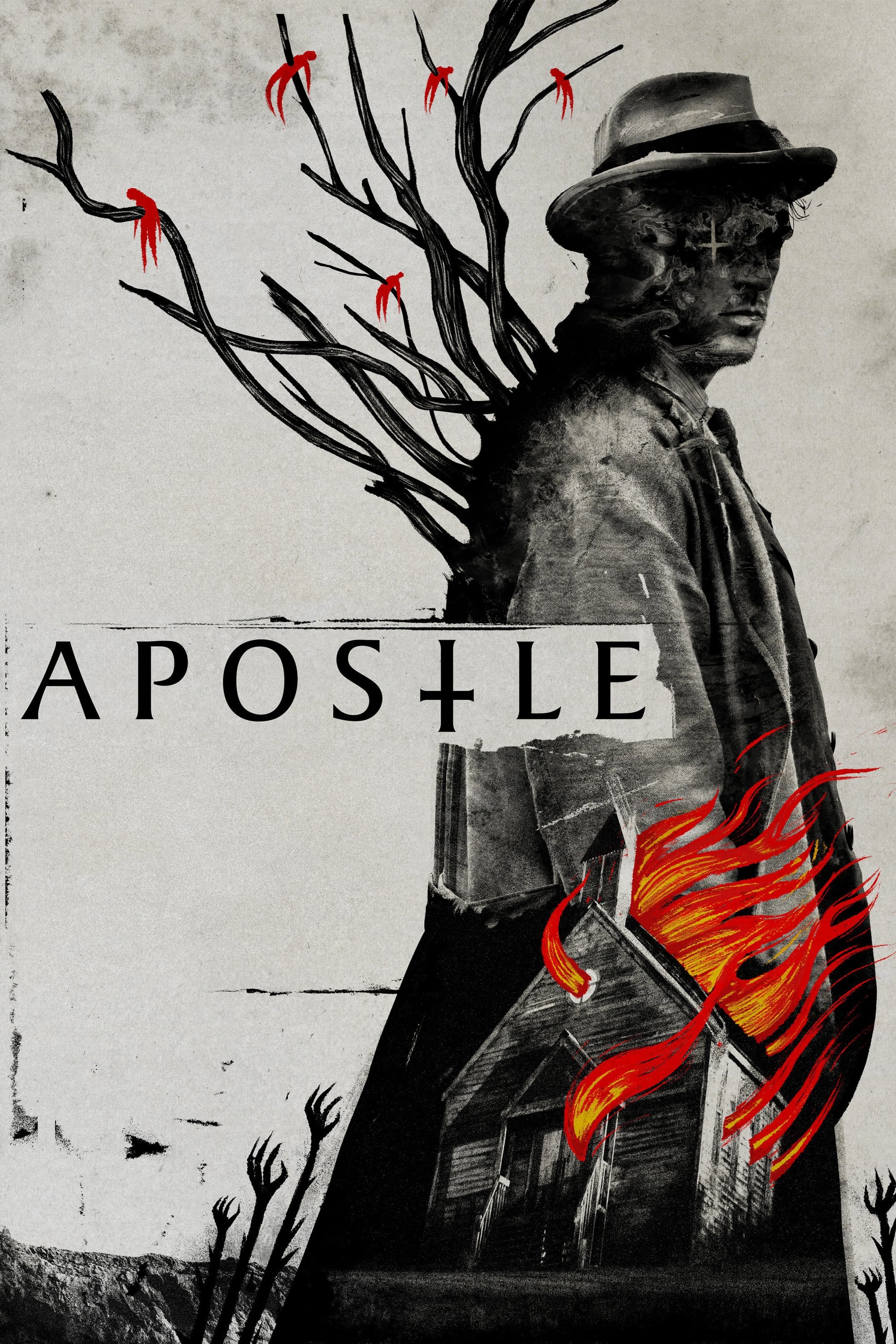 Apostle
In 1905, a man travels to a remote island in search of his missing sister who has been kidnapped by a mysterious religious cult.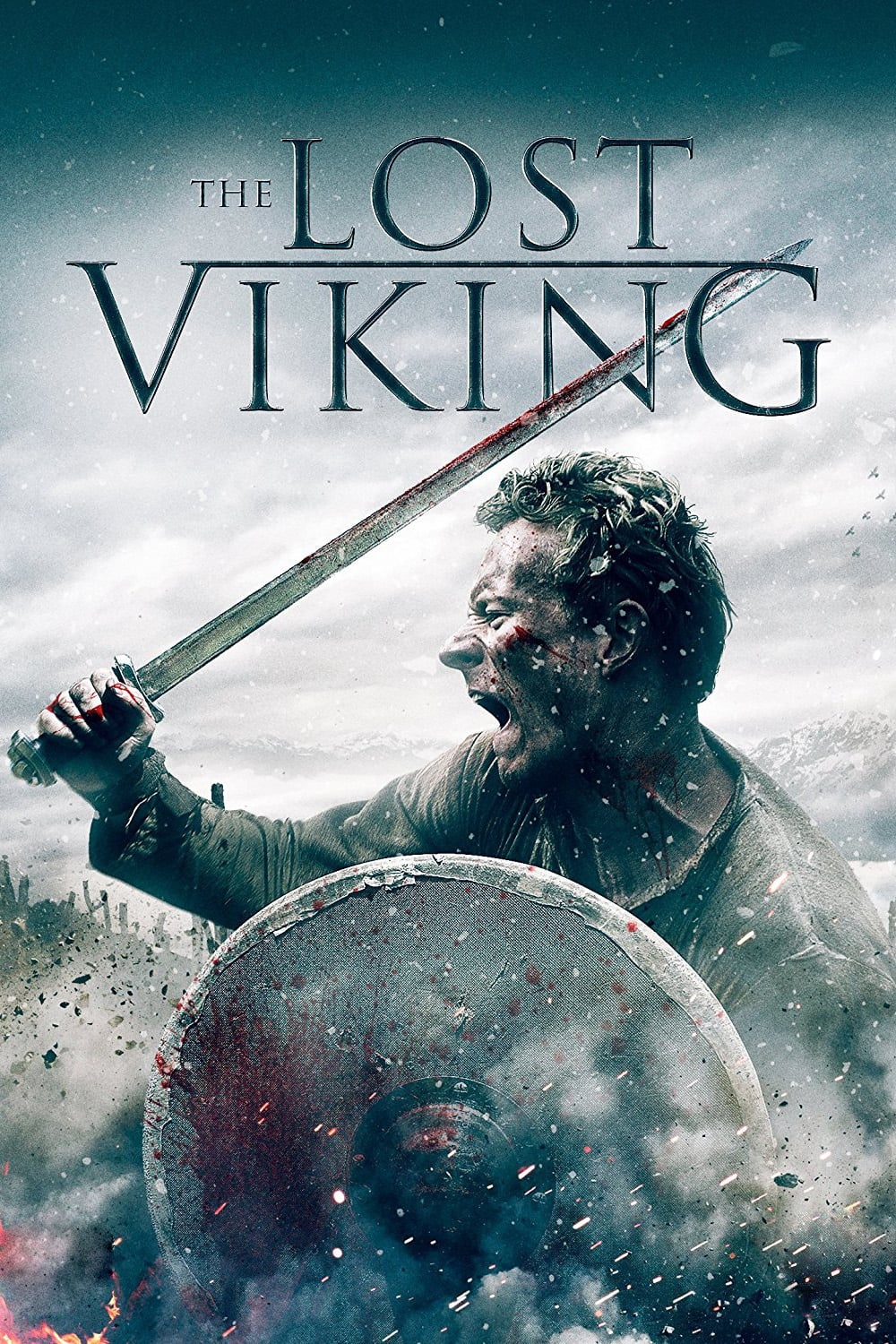 The Lost Viking
When his family and clan are killed in an ambush in Britain, a young Viking named Vitharr must survive alone in this strange, dangerous new land as he searches for his Uncle's settlement.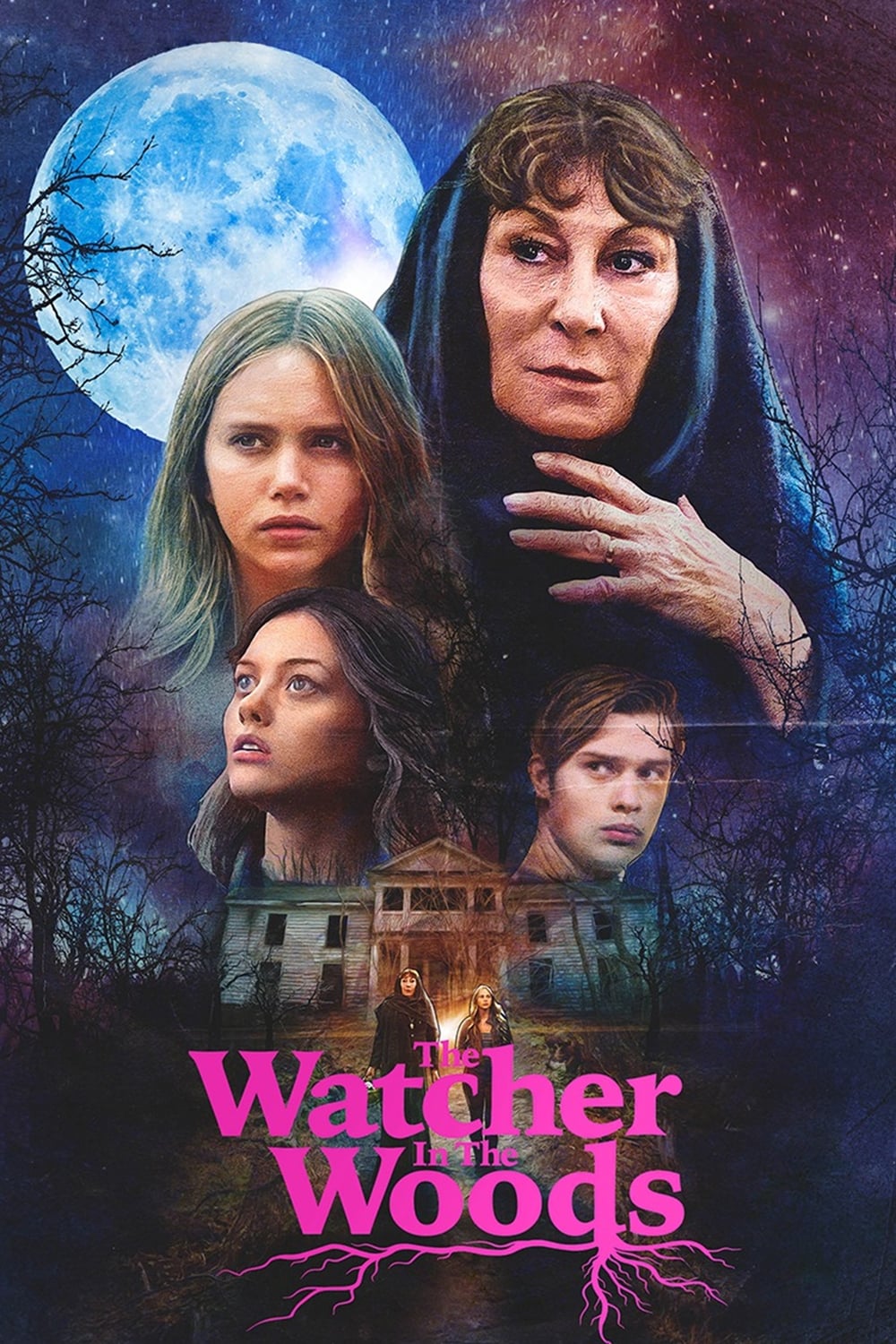 The Watcher in the Woods
Mrs. Karen went missing in the English countryside over two decades ago. When the Carstairs family move into the Aylwood manor for the summer, strange occurrences begin to unnerve them and Jan begins ...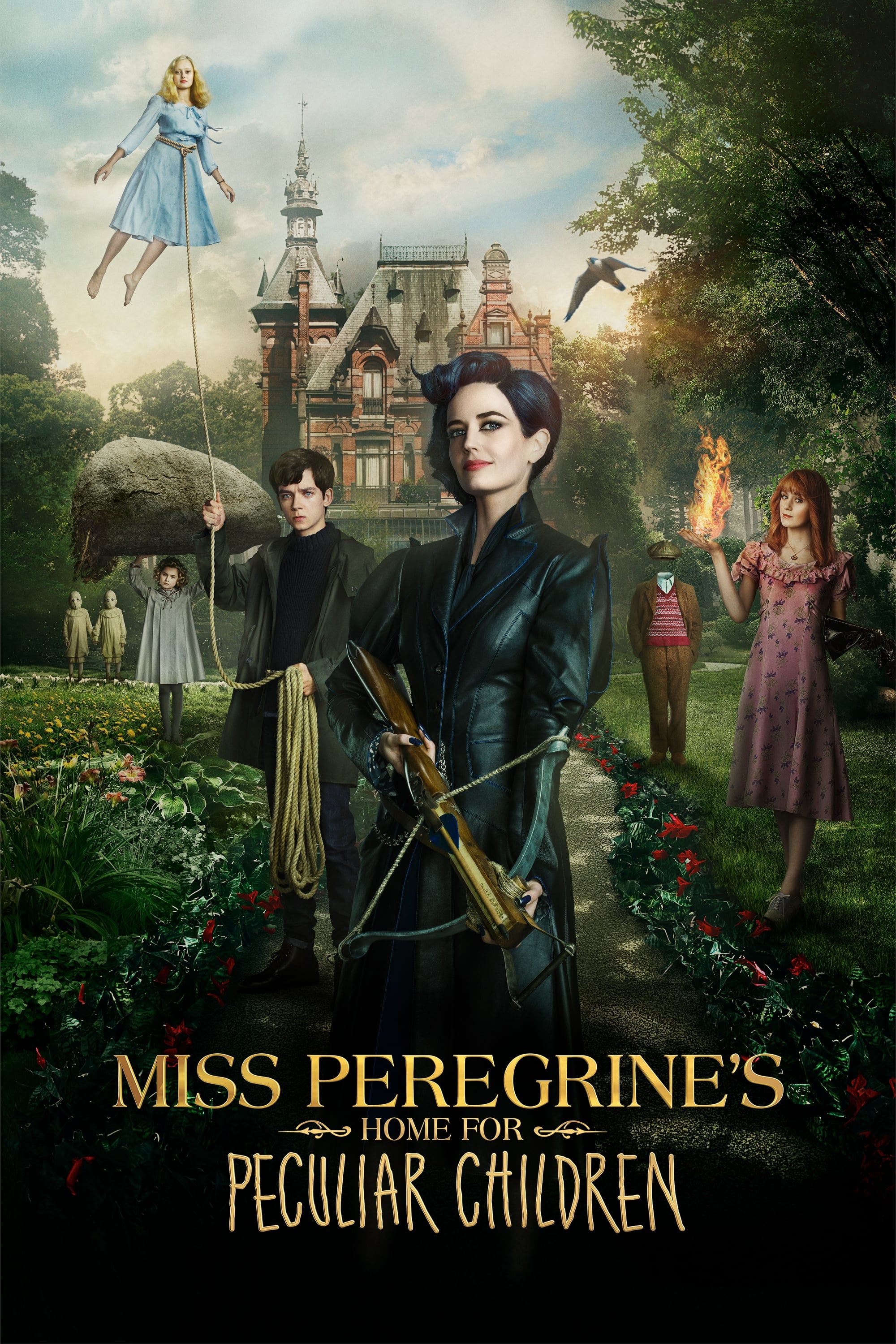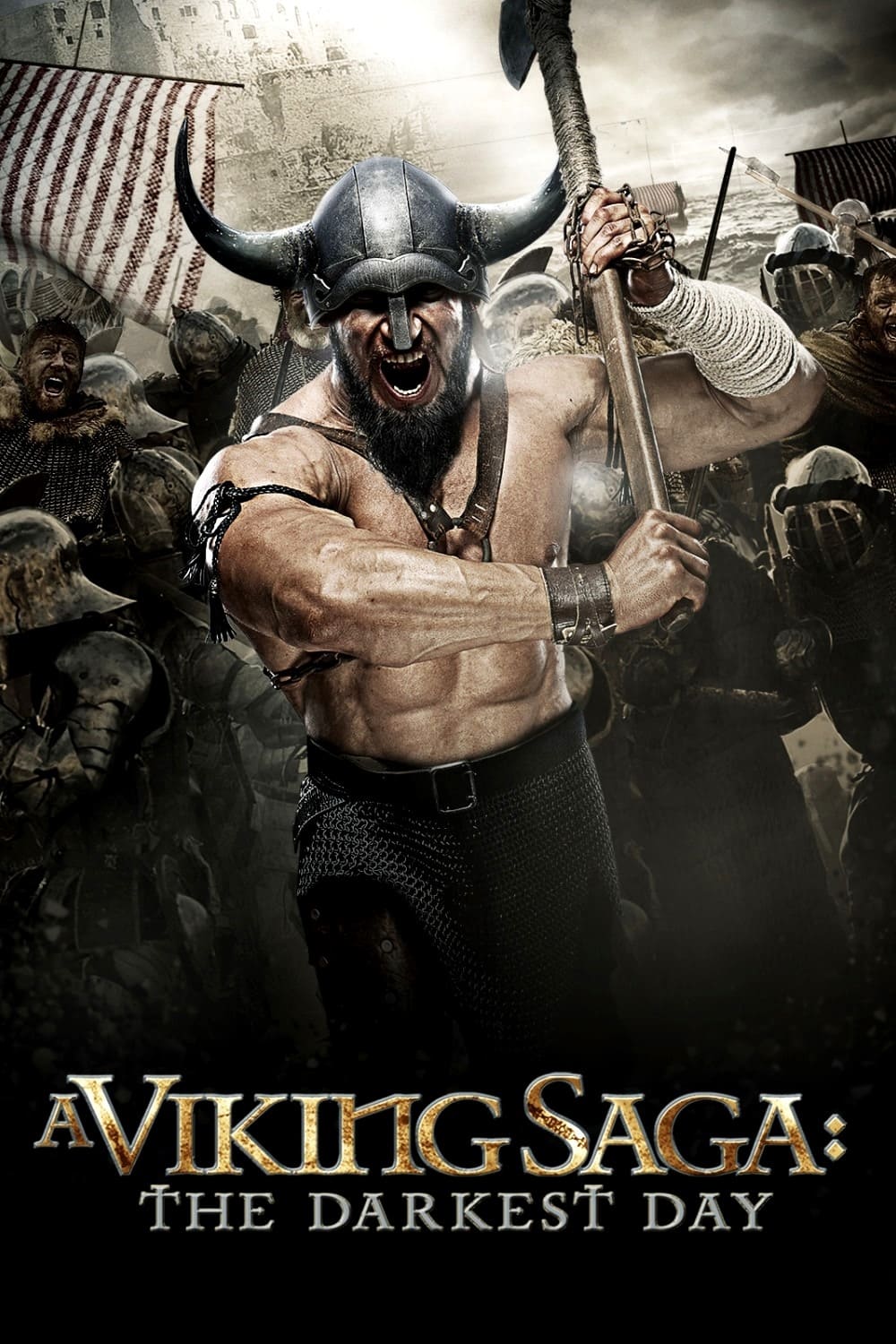 A Viking Saga: The Darkest Day
Hereward, a novice monk, has been cast into a violent and bloody world of murder and must deliver the Holy Gospels of Lindisfarne to the safety of the Iona monastery while being pursued by a Viking de...
TV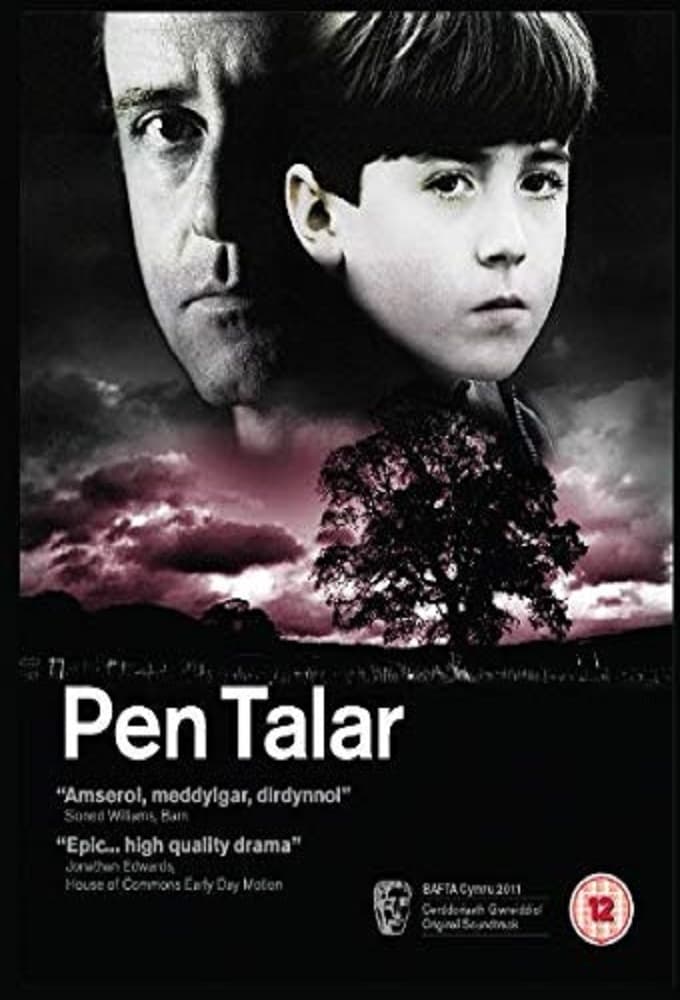 Pen Talar
The series tells the story of two families from west Wales over a period of half a century, starting in the 1950s and continuing until the present day. Martha, Jac and Sianco
After the death of their mother, three middle-aged siblings in west Wales must decide how to plan their futures and what to do with the family farm, which they still live on and which she has left equ...