Biography
TV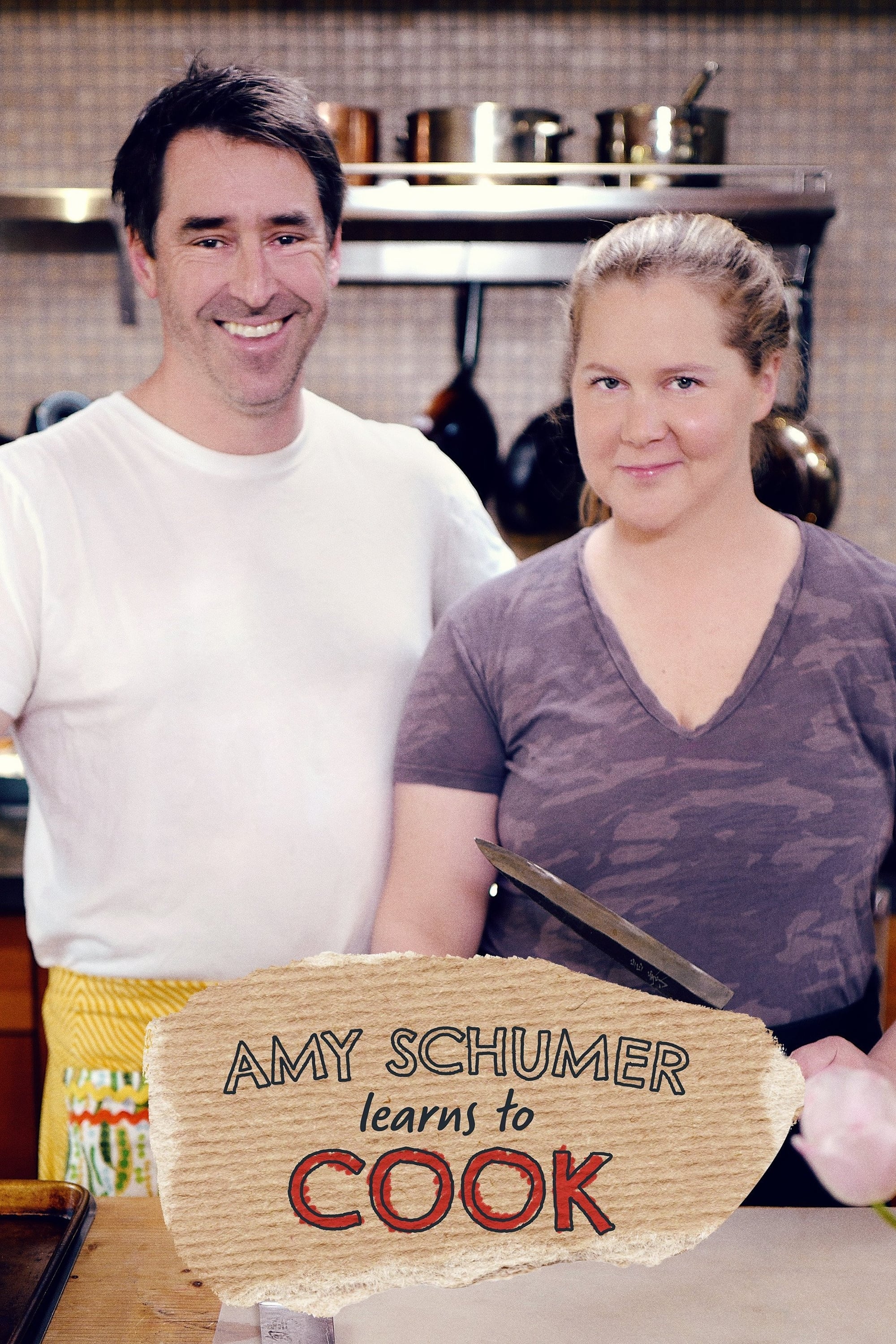 Amy Schumer Learns to Cook
Amy and Chris are stuck in Martha's Vineyard with their nanny, who takes care of baby Gene and runs the camera during nap times. Chef Chris is on a mission to teach his wife to cook and Amy is willing...
TV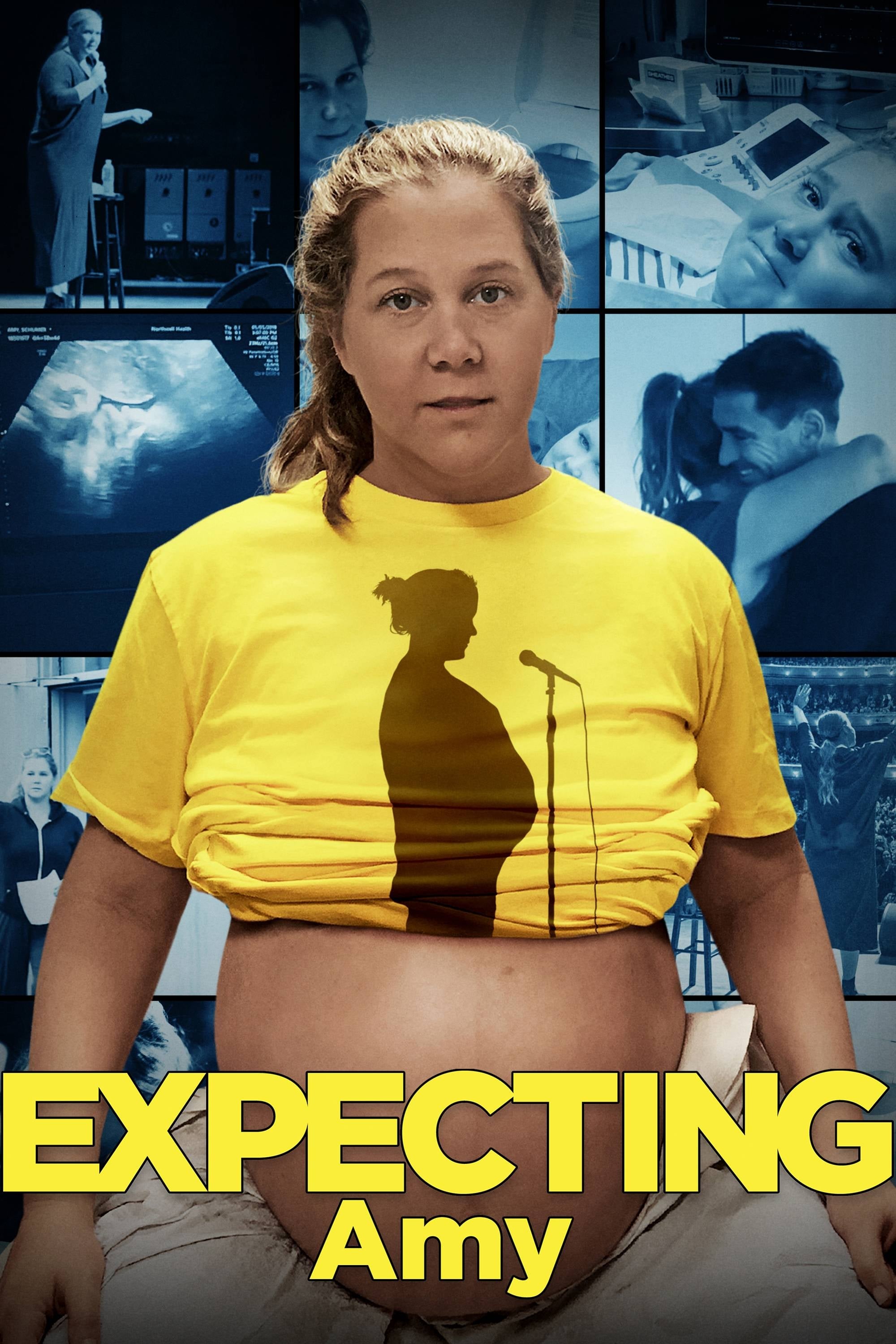 Expecting Amy
Schumer is pregnant with her first child while on tour to prepare for a stand-up special.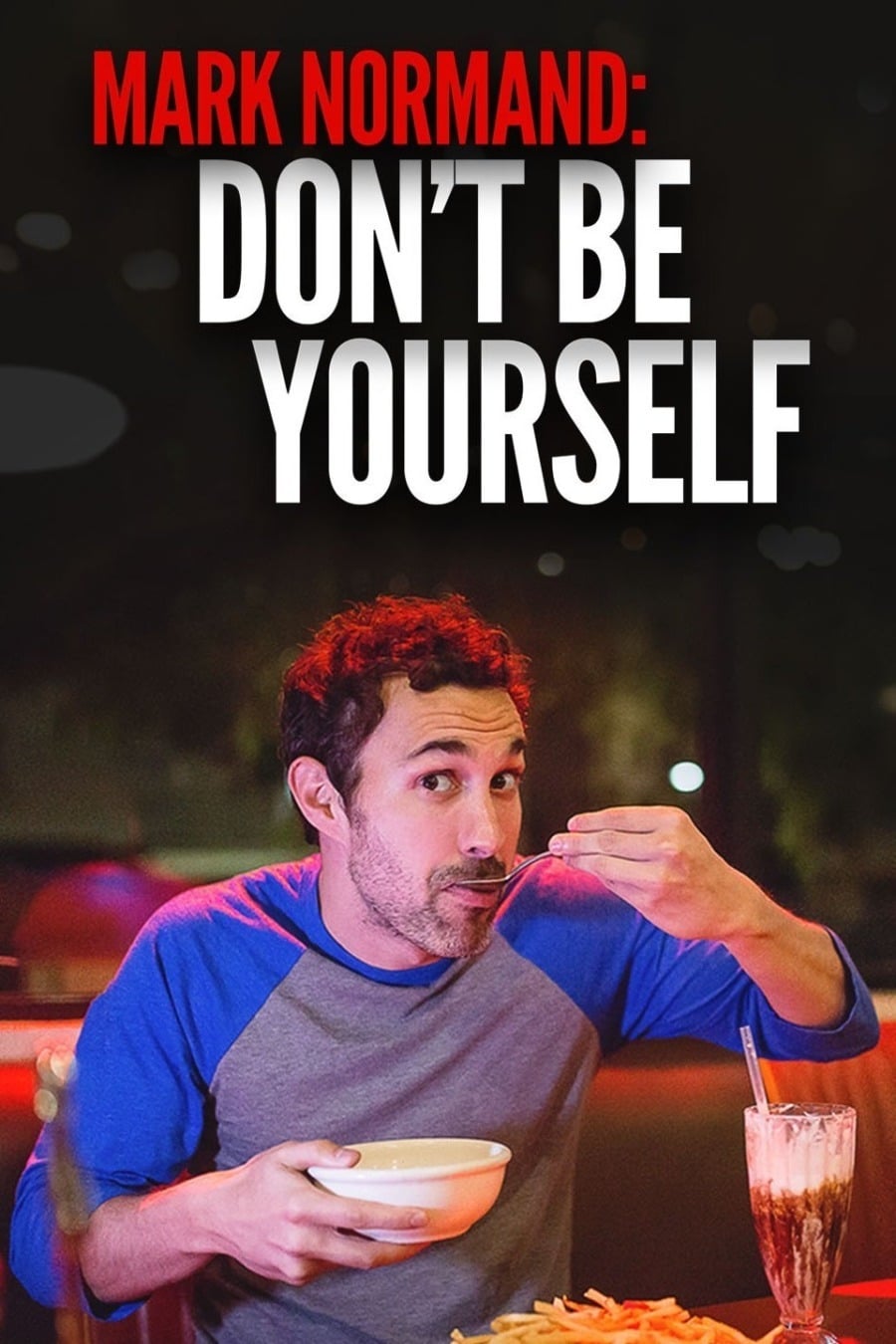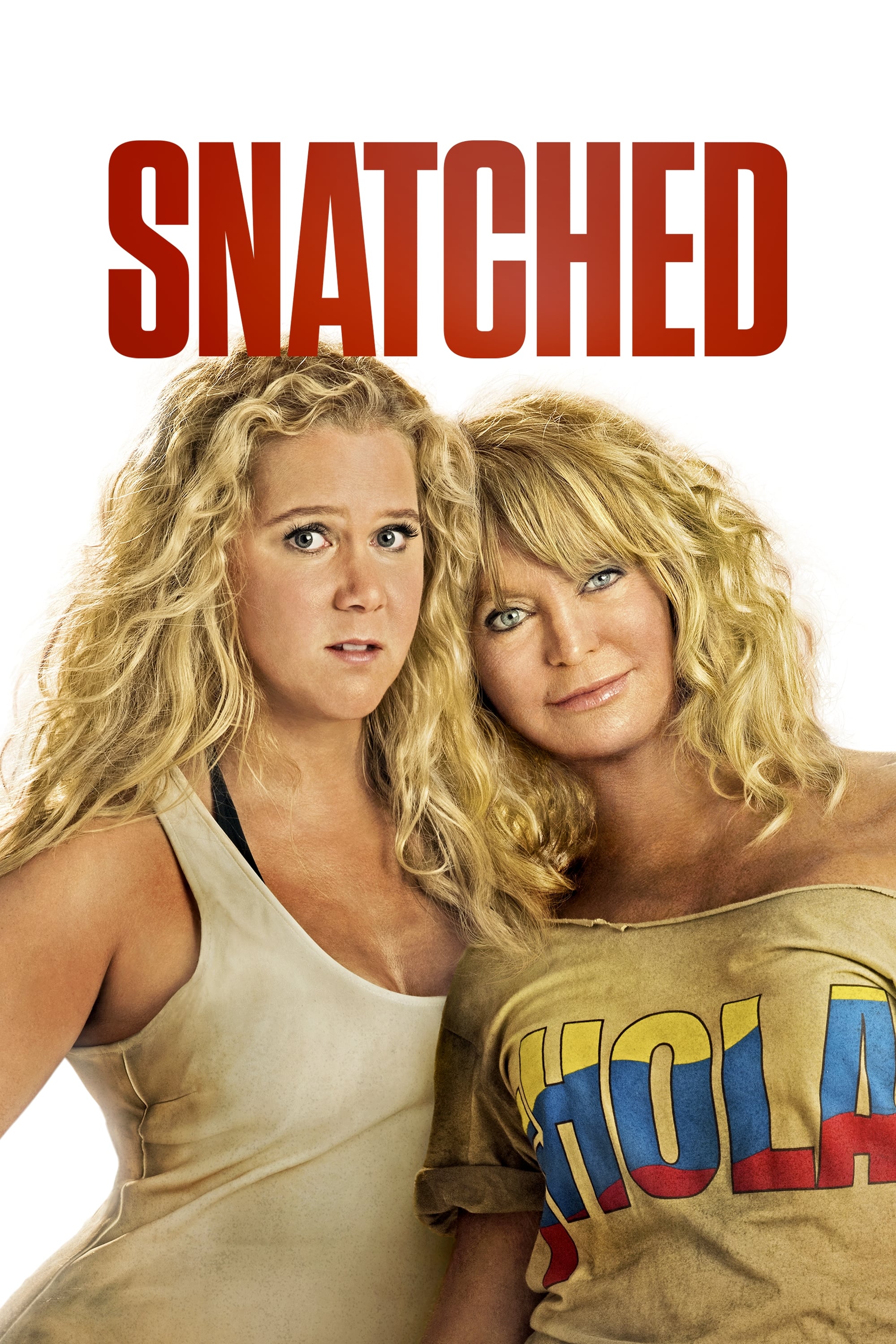 Snatched
When her boyfriend dumps Emily, a woman in her 30s, she convinces her mom to accompany her on a vacation. When mother and daughter are trapped in a jungle, their bond is tested and strengthened as the...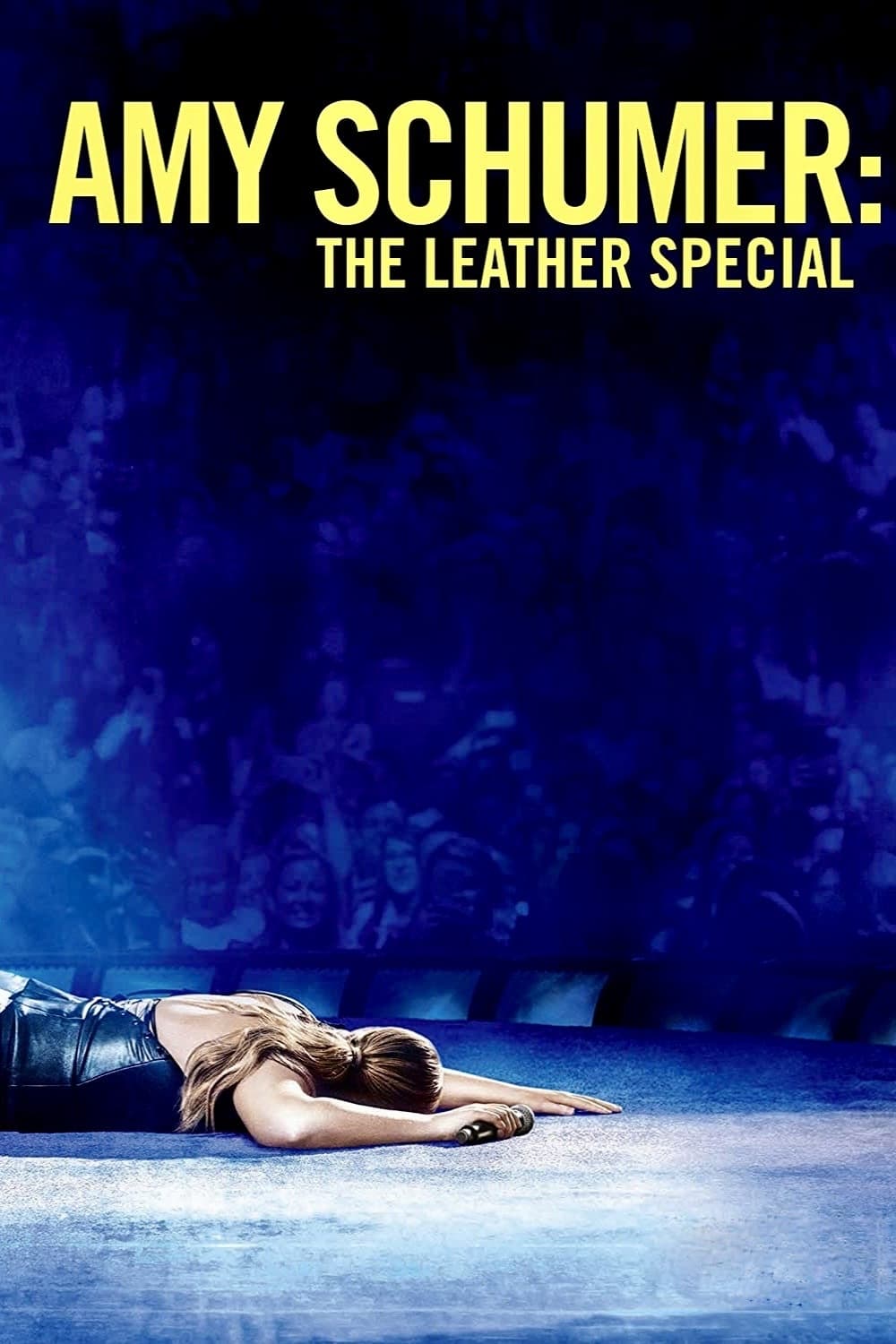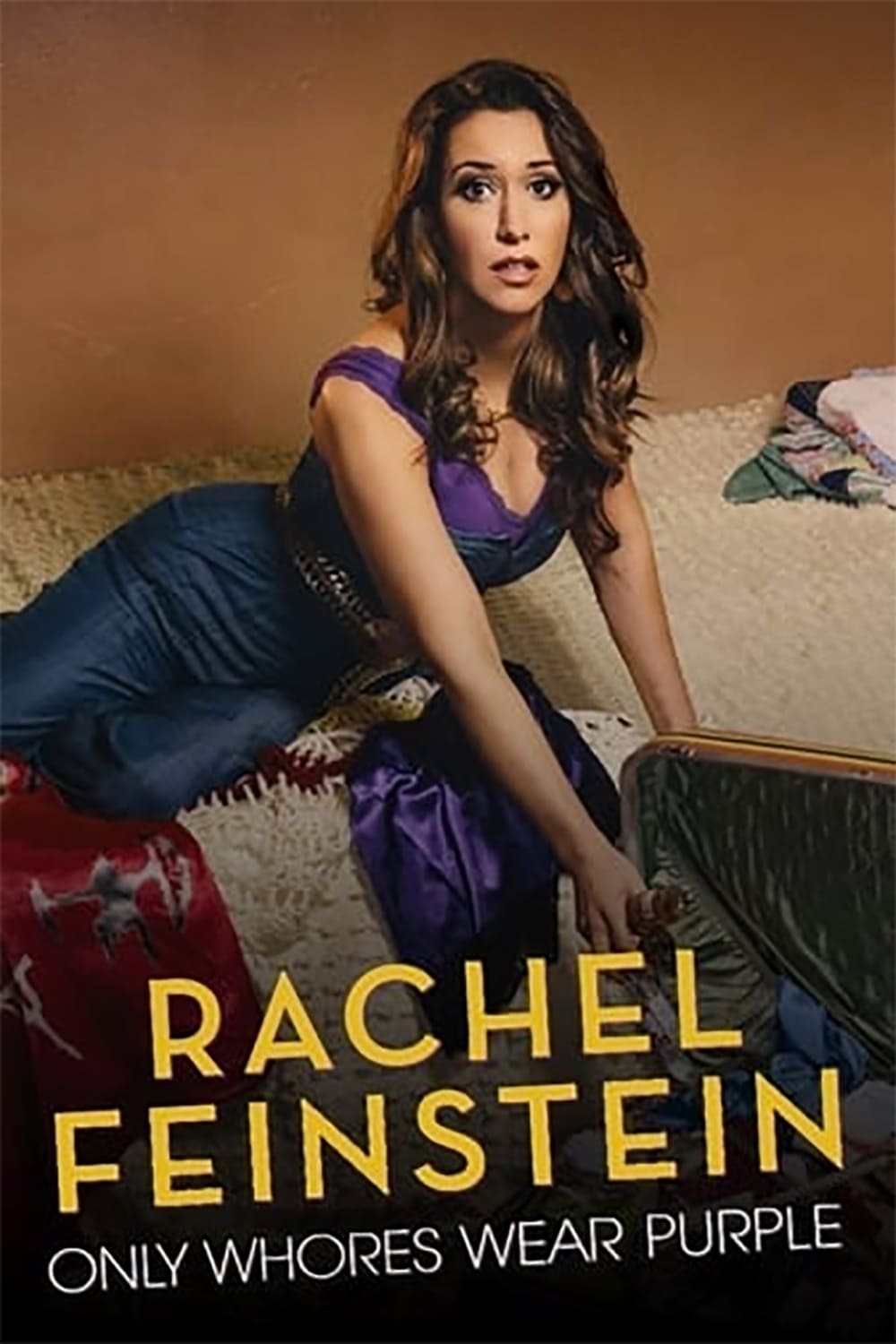 Rachel Feinstein: Only Whores Wear Purple
In her first hour-long special, Rachel Feinstein brings her blunt humor to a variety of topics, including her love of Christian sleepovers and the purposelessness of dick pics. Feinstein has a frighte...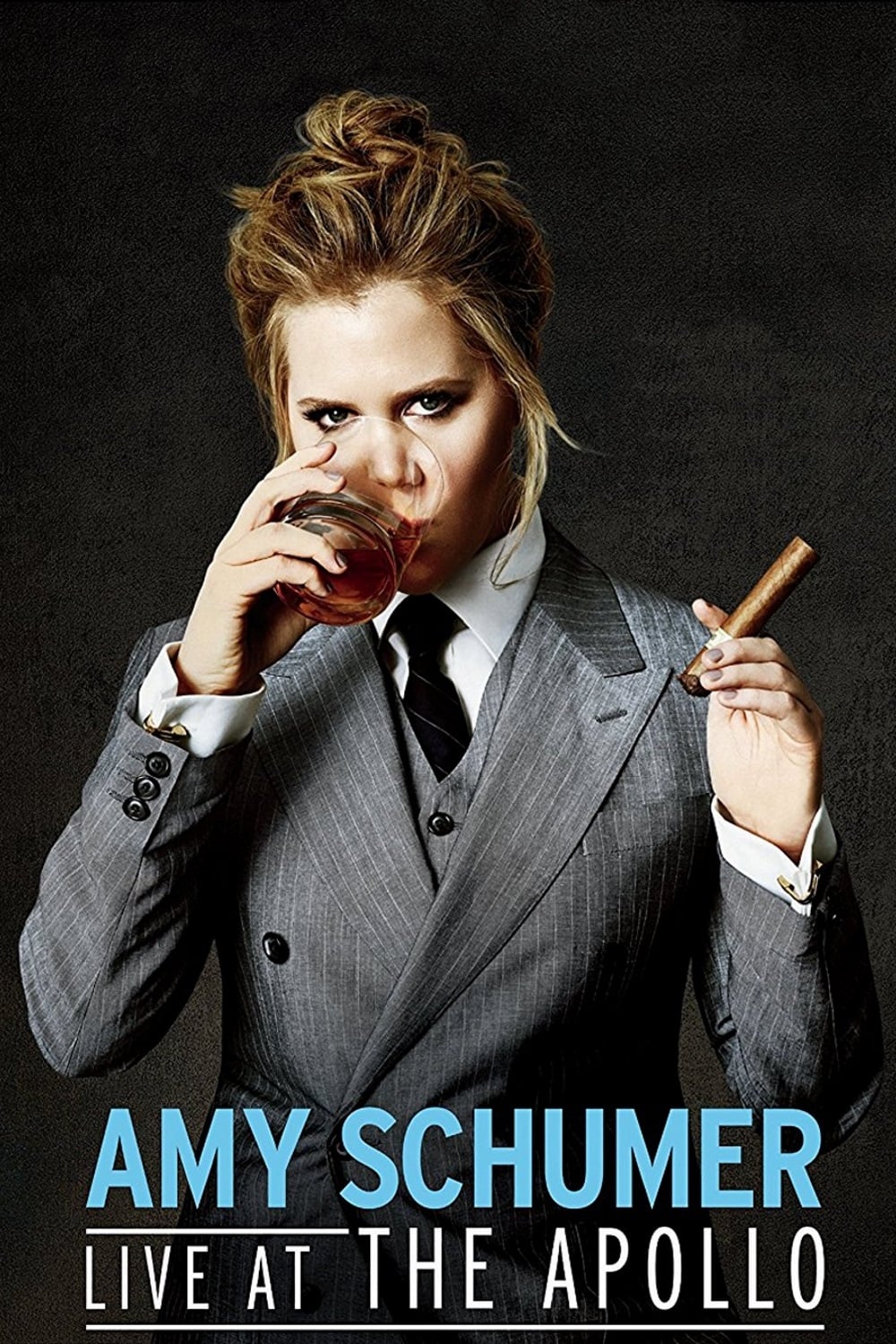 Amy Schumer: Live at the Apollo
With her unique blend of honesty and unapologetic humor, Amy Schumer is one of the funniest, freshest faces in the industry today. This October, Schumer's provocative and hilariously wicked mind will ...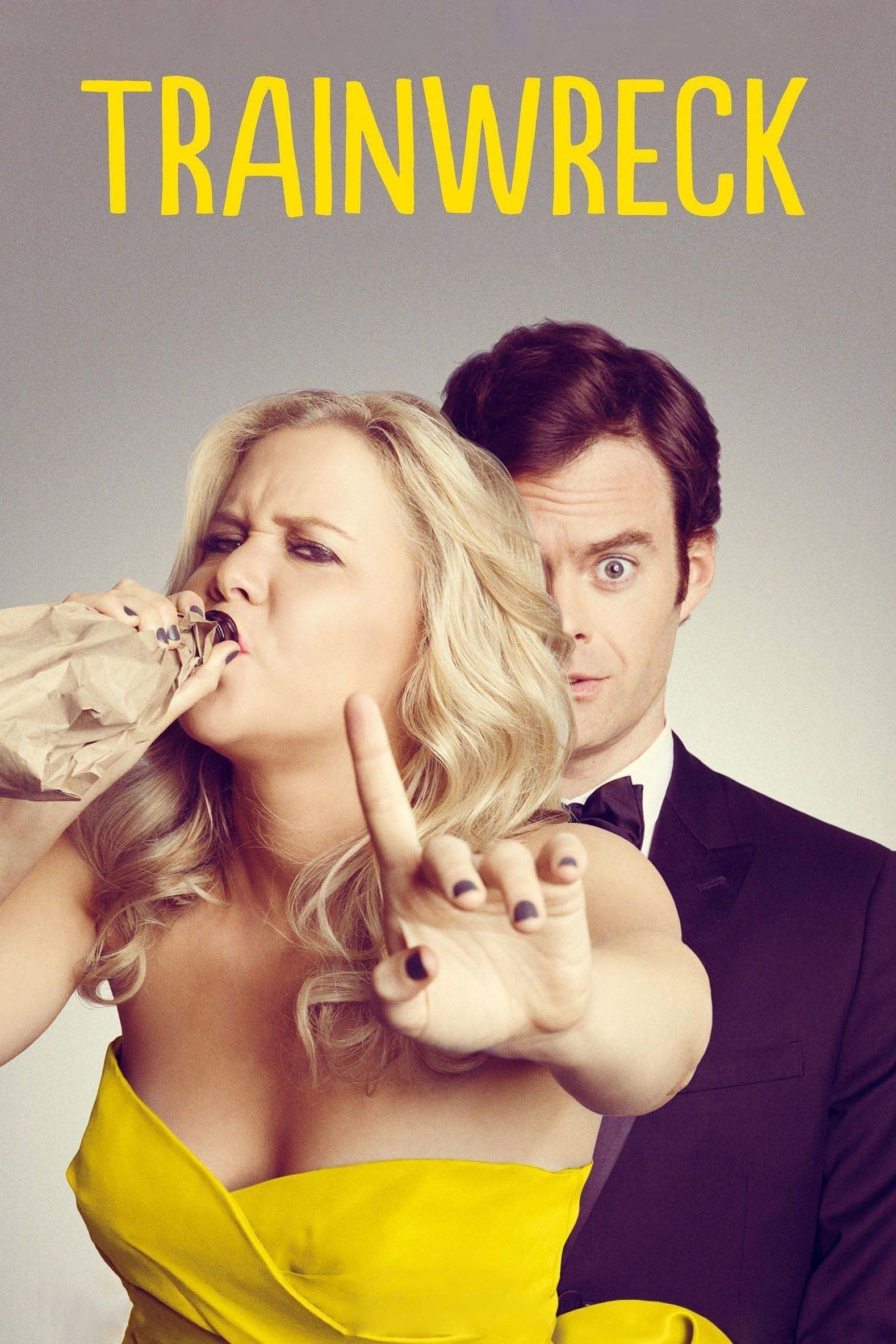 Trainwreck
Having thought that monogamy was impossible, a career woman may have to face her fears.
TV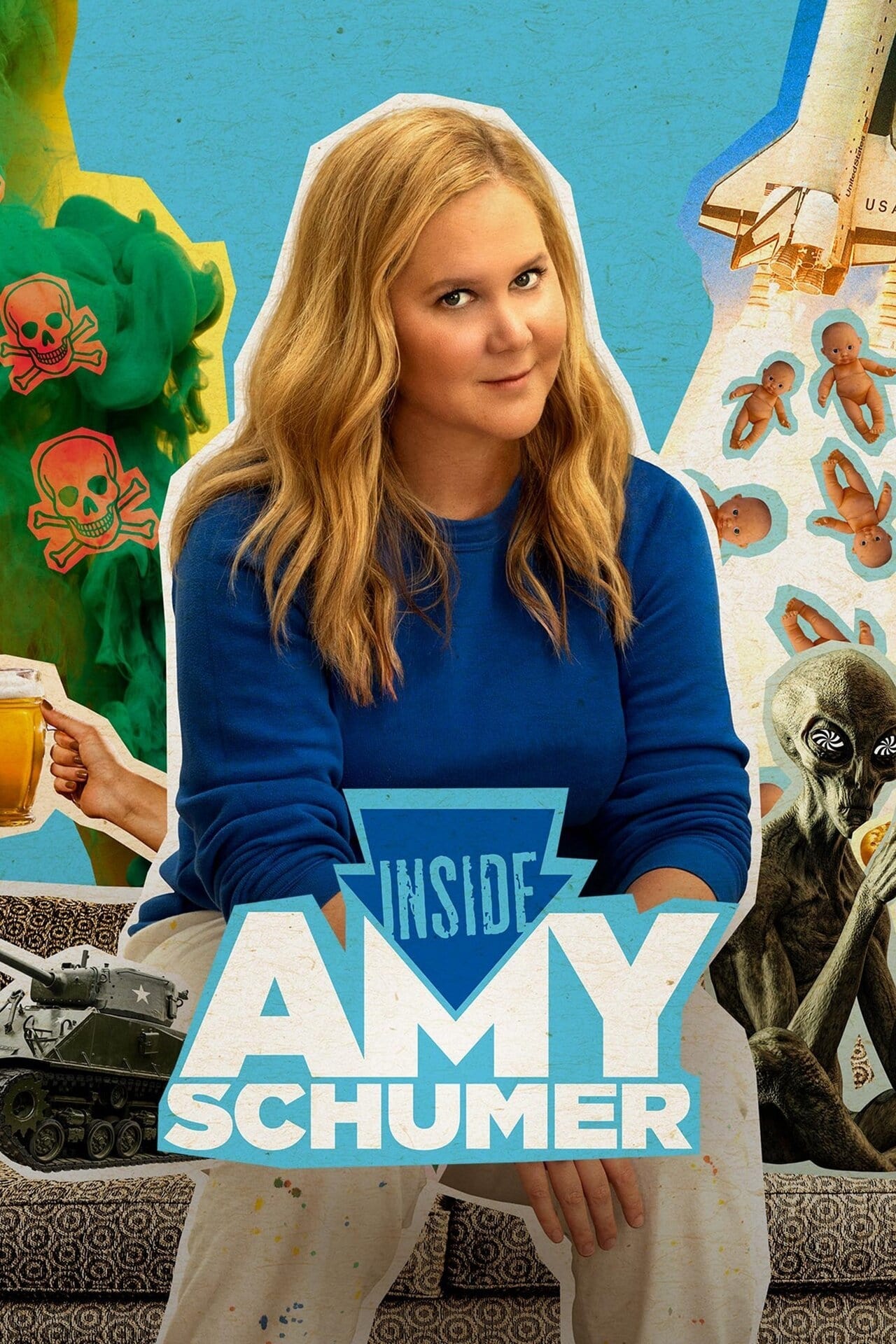 Inside Amy Schumer
Take a journey into the provocative and hilariously wicked mind of Amy Schumer as she explores topics revolving around sex, relationships, and the general clusterf*ck that is life. Through a series of...