 Biography
Amanda Micheli is an American director and the founder of Runaway Films. Her latest film Vegas Baby premiered at the Tribeca Film Festival and will be released to the public in 2017.Micheli earned an Oscar nomination for La Corona, which follows an unlikely beauty pageant in a Colombian women's prison. La Corona premiered at the Sundance Film Festival before airing on HBO. She also directed and shot Double Dare, which explores the lives of two Hollywood stuntwomen. Double Dare premiered at The Toronto International Film Festival and was broadcast on PBS before its theatrical release. Featuring interviews with Steven Spielberg, Quentin Tarantino, and Lynda Carter, it won numerous film festival awards. Her first film, Just for the Ride, about the cowgirls who founded the first professional sport in America, won a student Oscar and an International Documentary Association Award and premiered on the PBS series POV in 1996.In 2014, Micheli produced Slomo, which won best short at SXSW and the International Documentary Association. She also co-directed One Nation Under Dog for HBO, which won a TV Academy honor for "Television with a Conscience" and The Save for ESPN. She was producer and cinematographer on Thin, the HBO film about anorexia. Also for HBO, she was producer and cinematographer on Cat Dancers, and supervising producer on Brave New Voices, a series about teen poetry. Other cinematography credits include: Morgan Spurlock's premiere episode of 30 Days (FX), My Flesh and Blood, (HBO), The Flute Player, (PBS) and Witches in Exile.Micheli is a graduate of Harvard University and a member of the Academy of Motion Picture Arts and Sciences. While pursuing feature-length projects, she has directed commercial work for clients including Nike, Google and Verizon and is a past visiting lecturer at Stanford's MFA film program.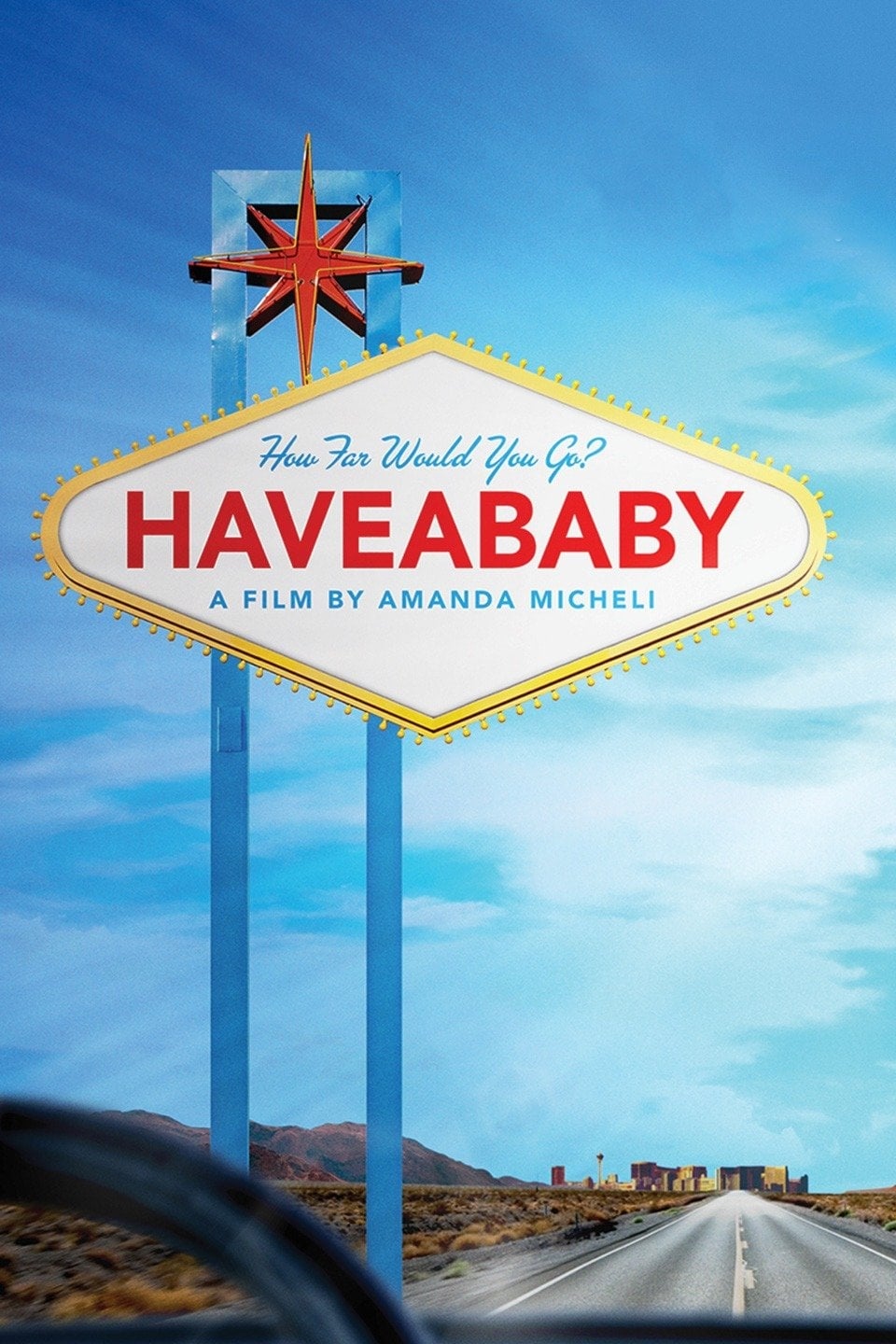 haveababy
Many Americans think social media is the only way to start a family. Patients of a Las Vegas fertility clinic are profiled. Each year, the clinic hosts a competition called "I Believe", which gives on...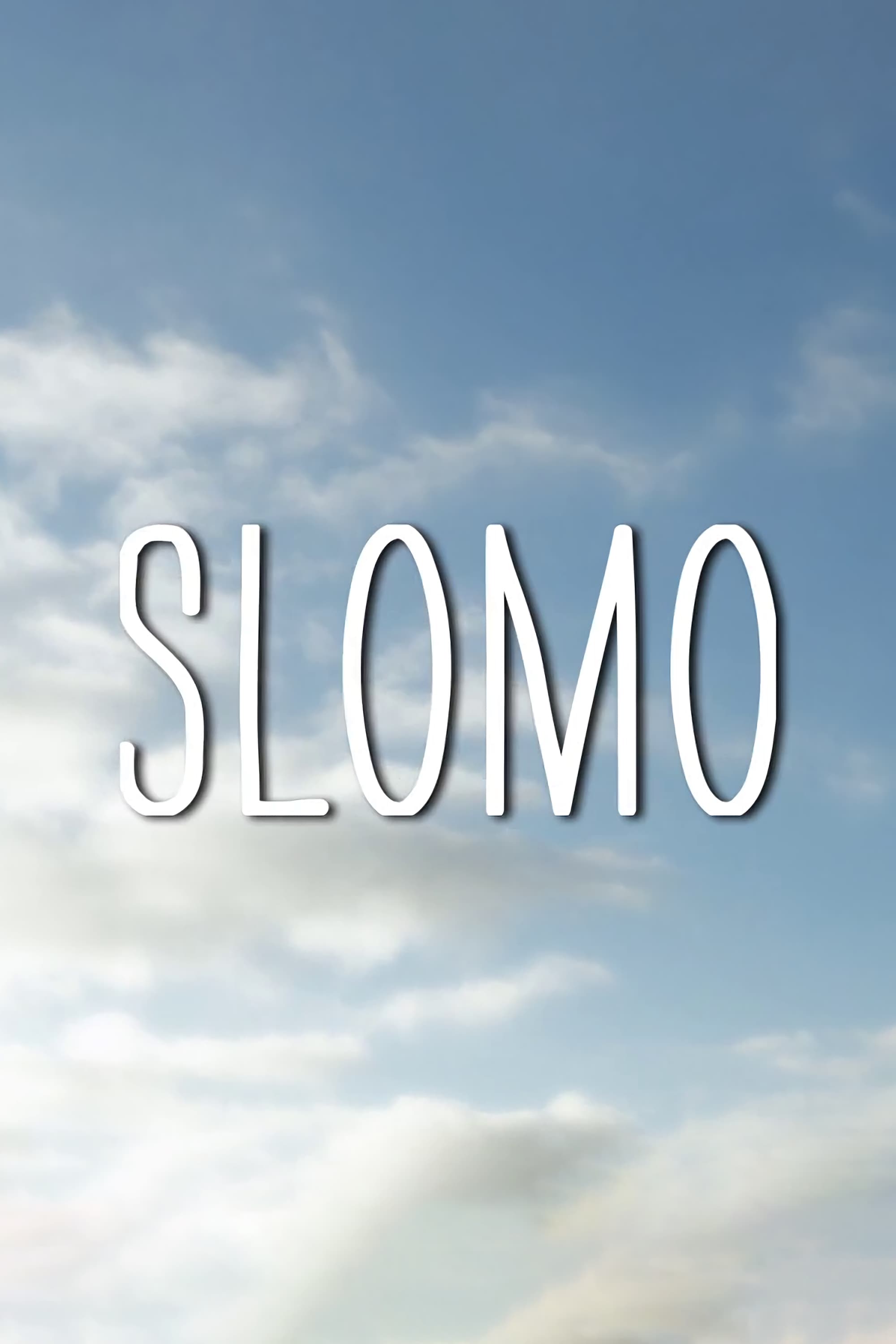 Slomo
He was depressed and frustrated with his life. John Kitchin moved to Pacific Beach after abandoning his career as a neurologist. He traded his lab coat for a pair of rollerblades and his IRA in order ...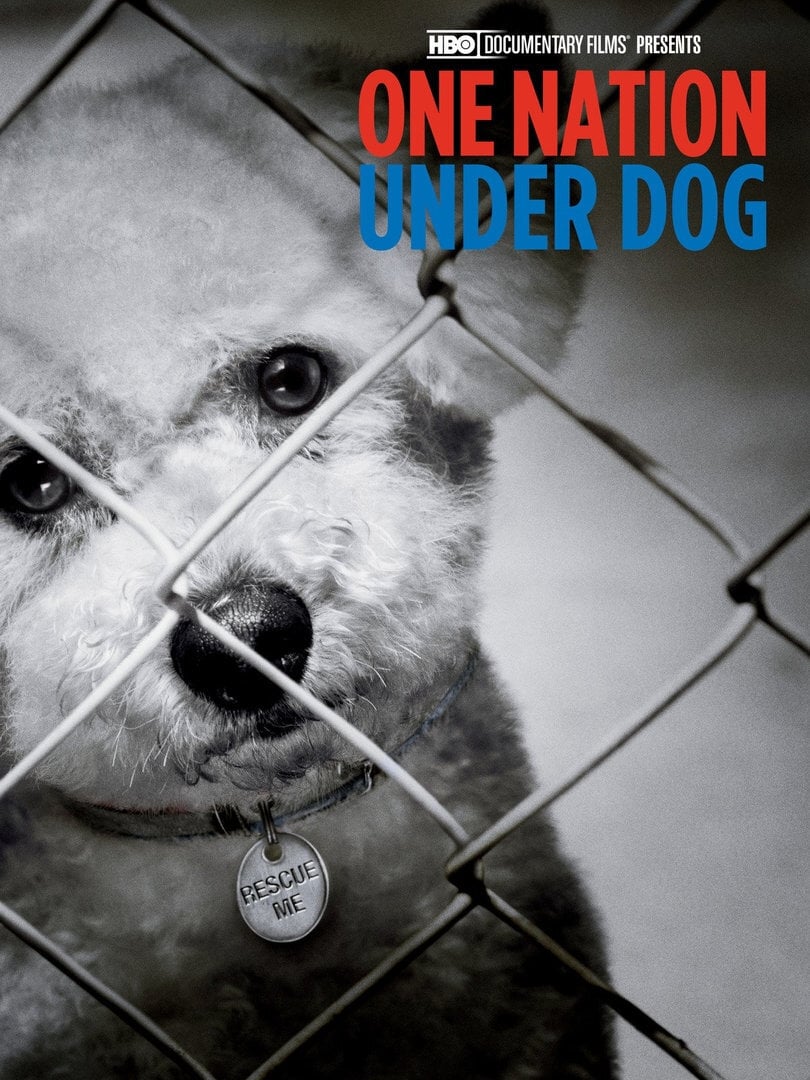 One Nation Under Dog
.Americans have had a long love affair with dogs, with many of us referring to our canine companions as best friends, significant others, soul mates, even children. But lost amidst all the pampering a...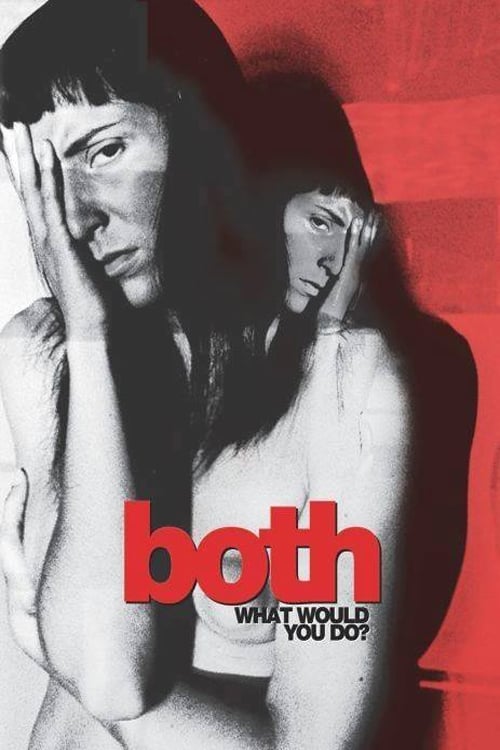 Both
Rebeca Duarte is a strong woman and resolute bisexual. Drawn to the risk and adrenaline-rush that her job provides, outsiders think Rebeca must have it all together. But Rebeca is still looking for so...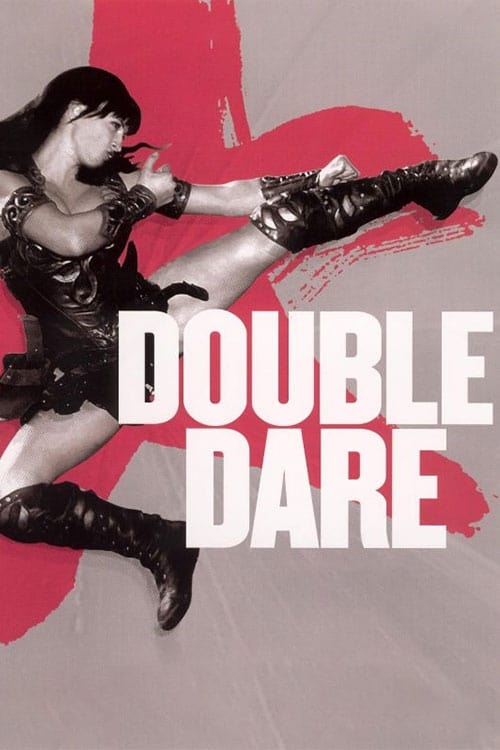 Double Dare
Wonder Woman and Xena's alter egos Jeannie Epper and Zo Bell would seem well-equipped for any challenges Hollywood might dish out. Finding roles in a male-dominated field can be more difficult than do...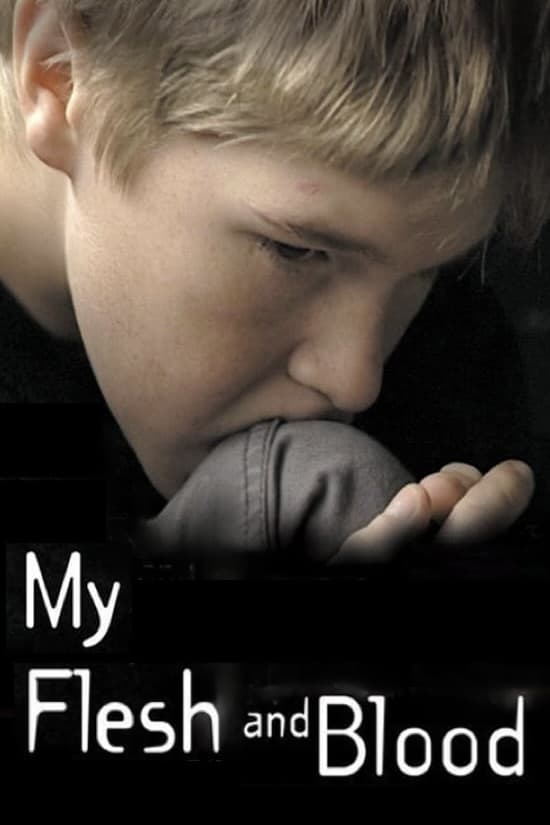 My Flesh and Blood
My Flesh and Blood is a 2003 documentary film by Jonathan Karsh chronicling a year in the life of the Tom family. The Tom family is notable as the mother, Susan, adopted eleven children, most of whom ...