 Biography
Liew Seng Tat (born 30 September 1979) is a Malaysian filmmaker based in Kuala Lumpur, Malaysia.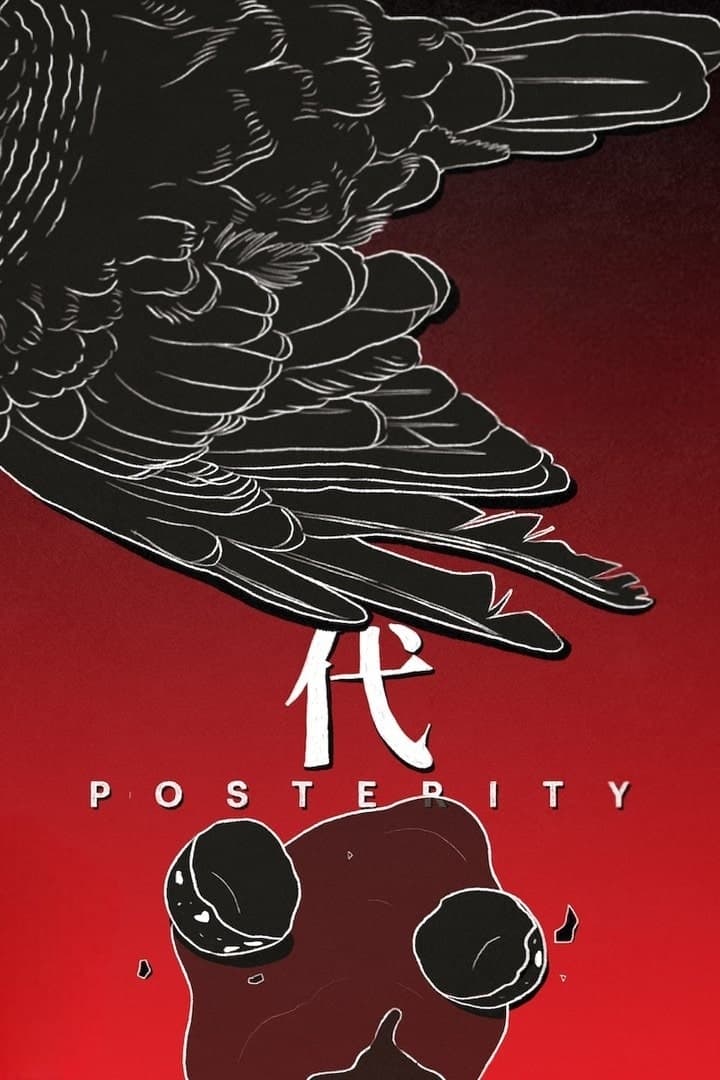 Posterity
Ah Ger decided to make a mock body for the missing bird and give it a proper burial. Her intentions prompt an unexpected visit by the ghost of her late grandmother appearing in the form of a dead bird...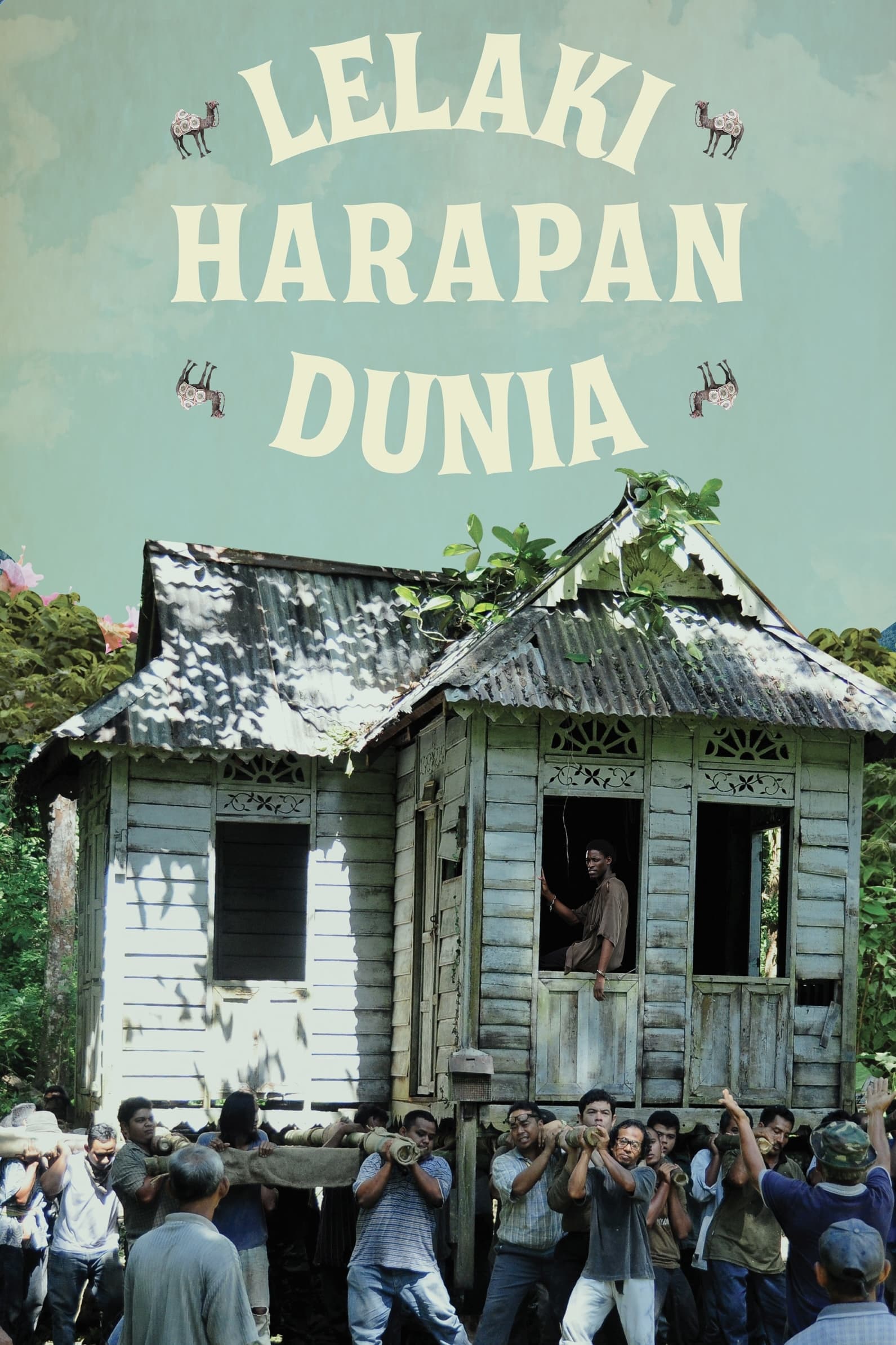 Men Who Save the World
The shadow of an African immigrant in an abandoned house was mistaken for a ghost and the hilarious situations that ensued, creating havoc in a quaint Malay village. 15MALAYSIA
Fifteen short films with socio-economic subject matter by 15 directors of Malaysia's "New Wave" and "No Wave." 15Malaysia is a short film project. It consists of 15 short films made by 15 Malaysian f... Flower in the Pocket
Two boys, Li Ahh and Li Ohm, are without a mother. Sui is a man who shuts himself out of the world. The boys adopted a puppy because of their quest to reach out to their father. The boys are devastate...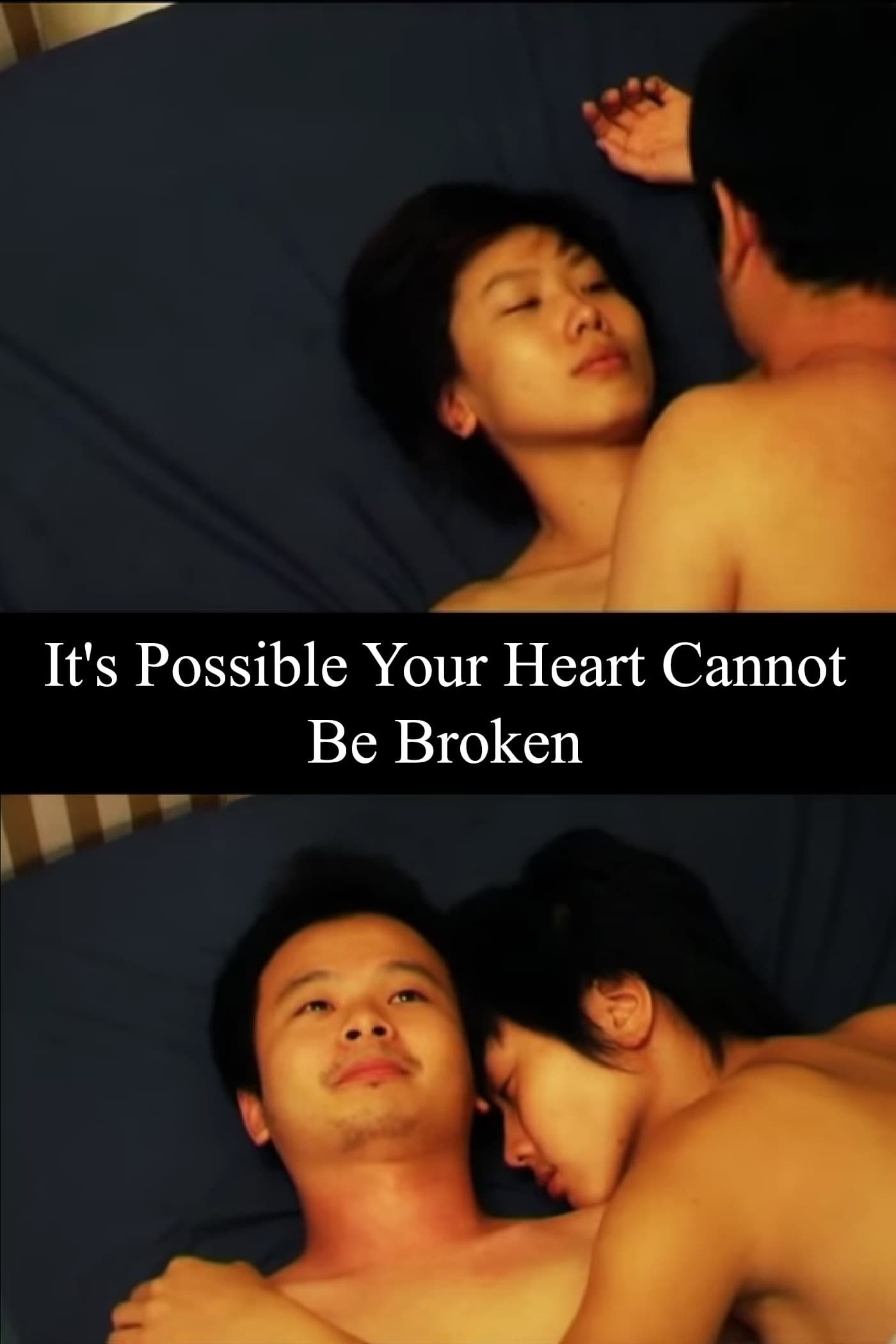 It's Possible Your Heart Cannot Be Broken
In this black comedy about the disintegration of a love affair, a young woman's loneliness in the midst of Kuala Lumpur's metropolitan sprawl triggers a tenuous relationship with a naïve salesman who ...