Biography
TV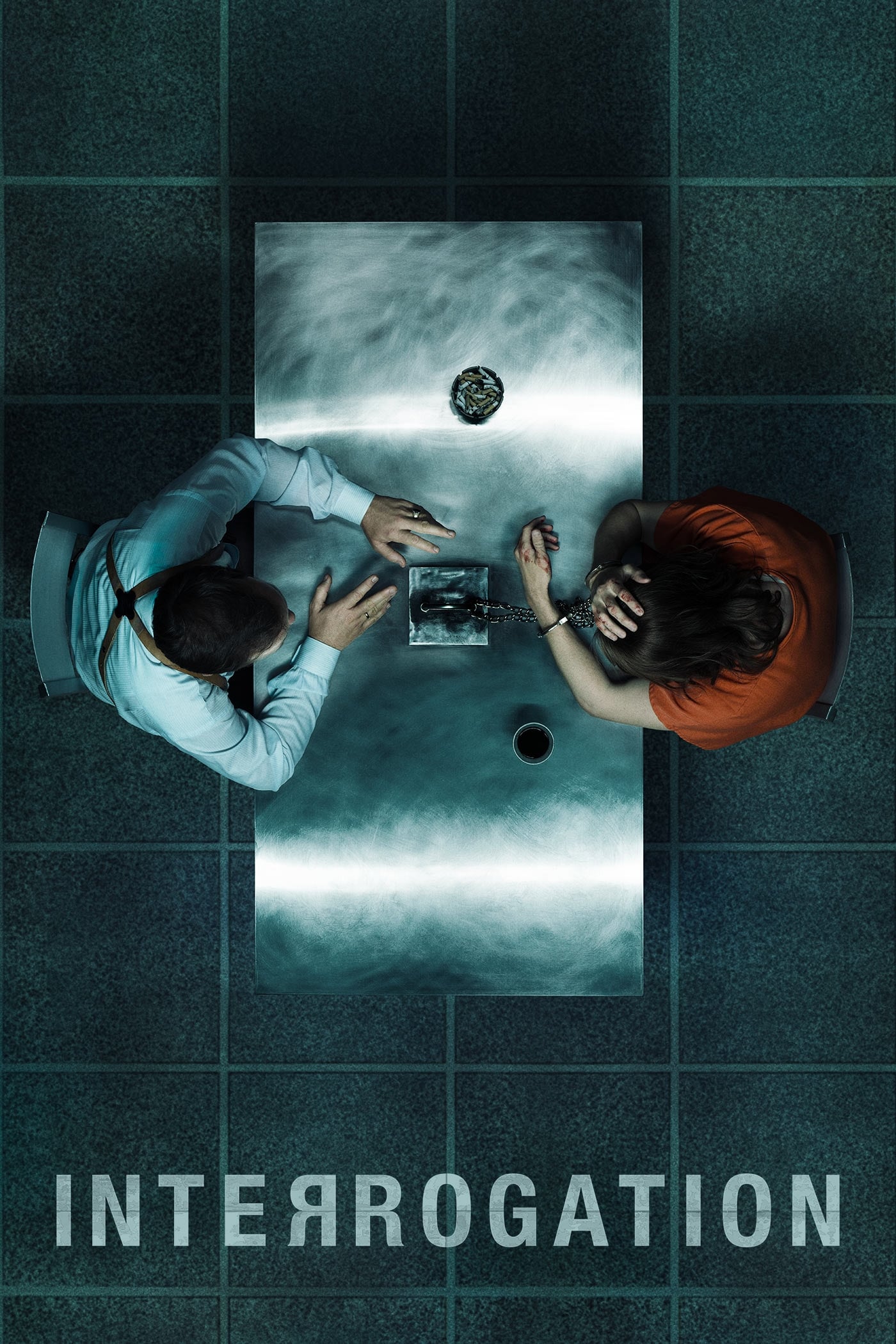 Interrogation
Based on a true story that spanned more than 30 years in which a young man was charged and convicted of brutally murdering his mother. The goal of each episode is to turn the viewer into a detective.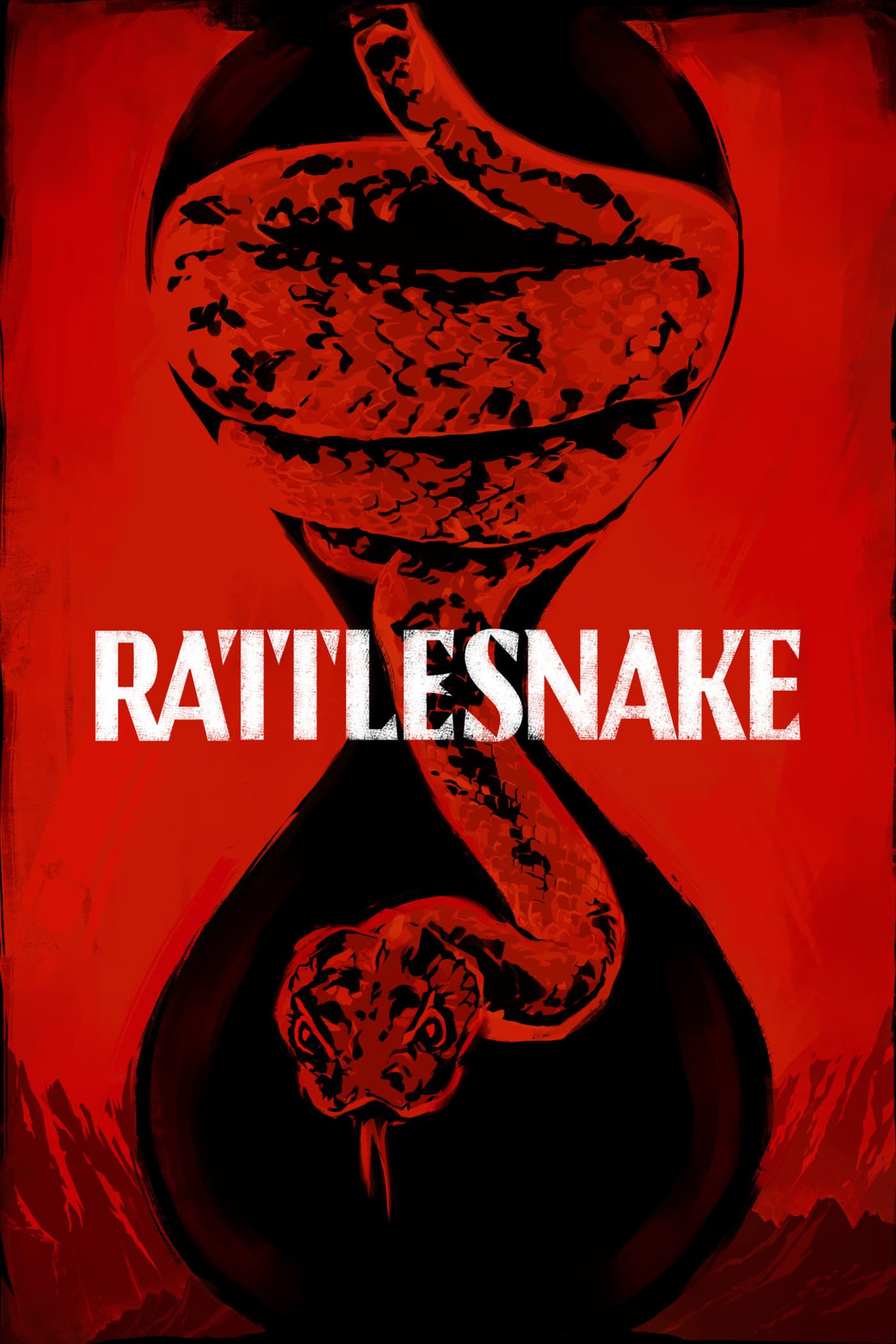 Rattlesnake
After a mysterious woman saves her daughter from a deadly snakebite, a single mother must repay the debt by killing a stranger before sundown.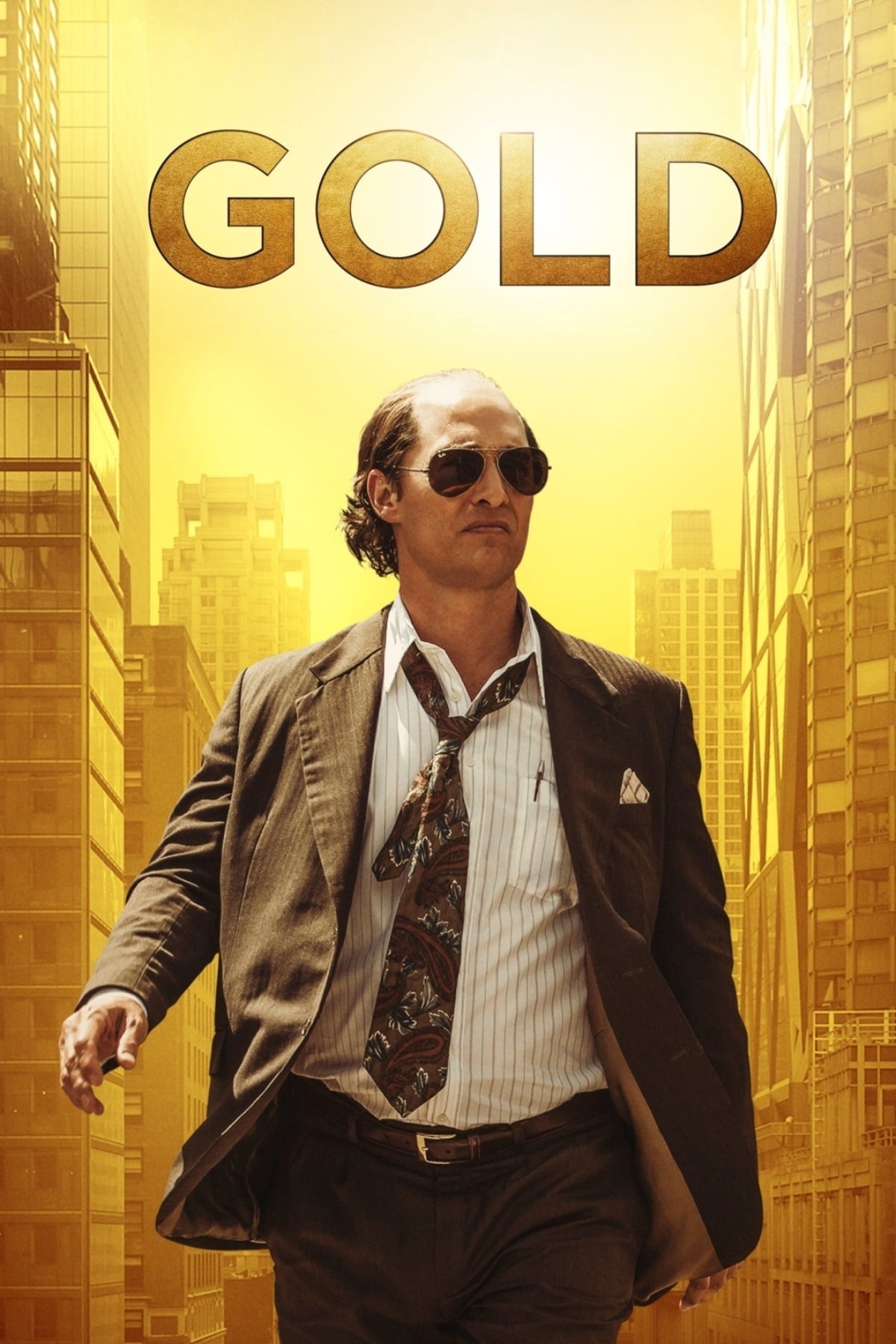 Gold
Kenny Wells is a modern-day prospector, hustler, and dreamer. With no other options, Wells and an equally luckless geologist team up to find gold in the jungle of Indonesia.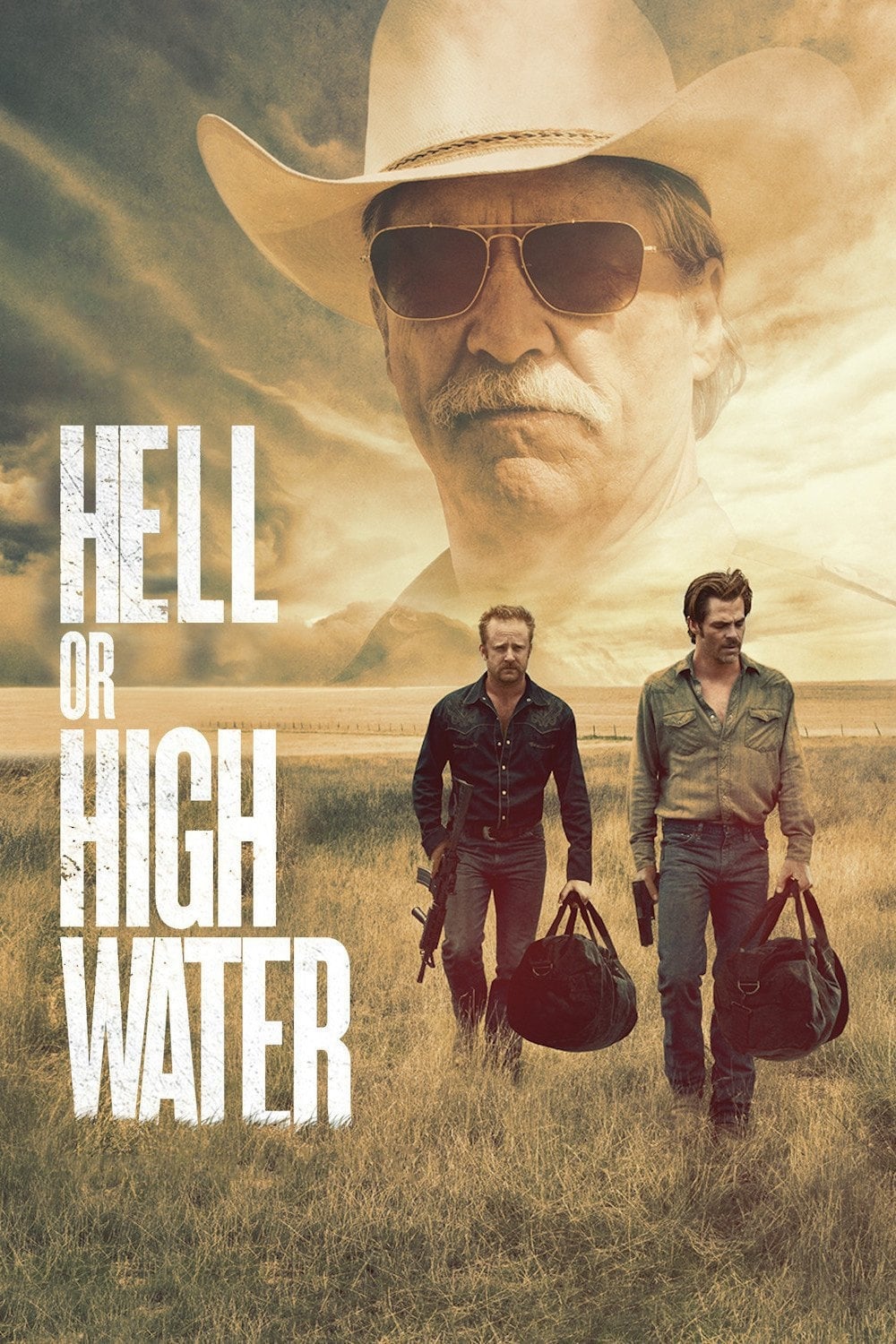 Hell or High Water
In order to save their family's farm in West Texas, a divorced dad and his ex-con brother resort to a desperate scheme.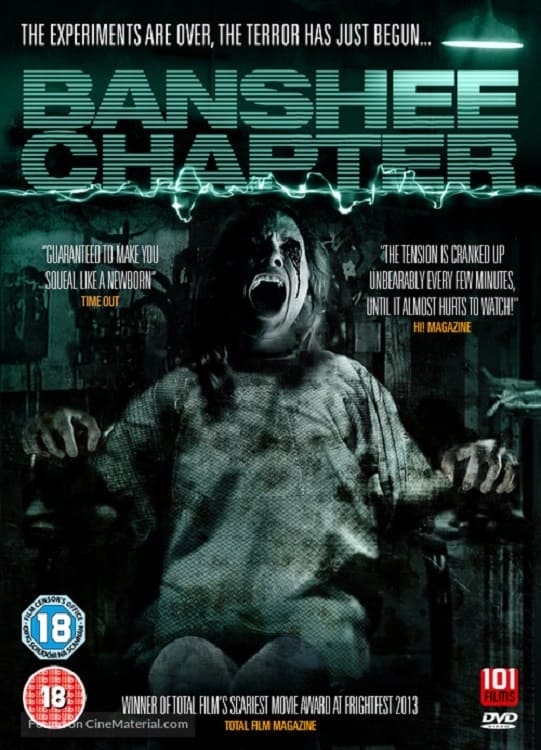 Banshee Chapter
On the trail of a missing friend who had been experimenting with mind-altering drugs, a young journalist - aided by a rogue counter-culture writer, The Silence of The Lambs -- finds herself drawn into...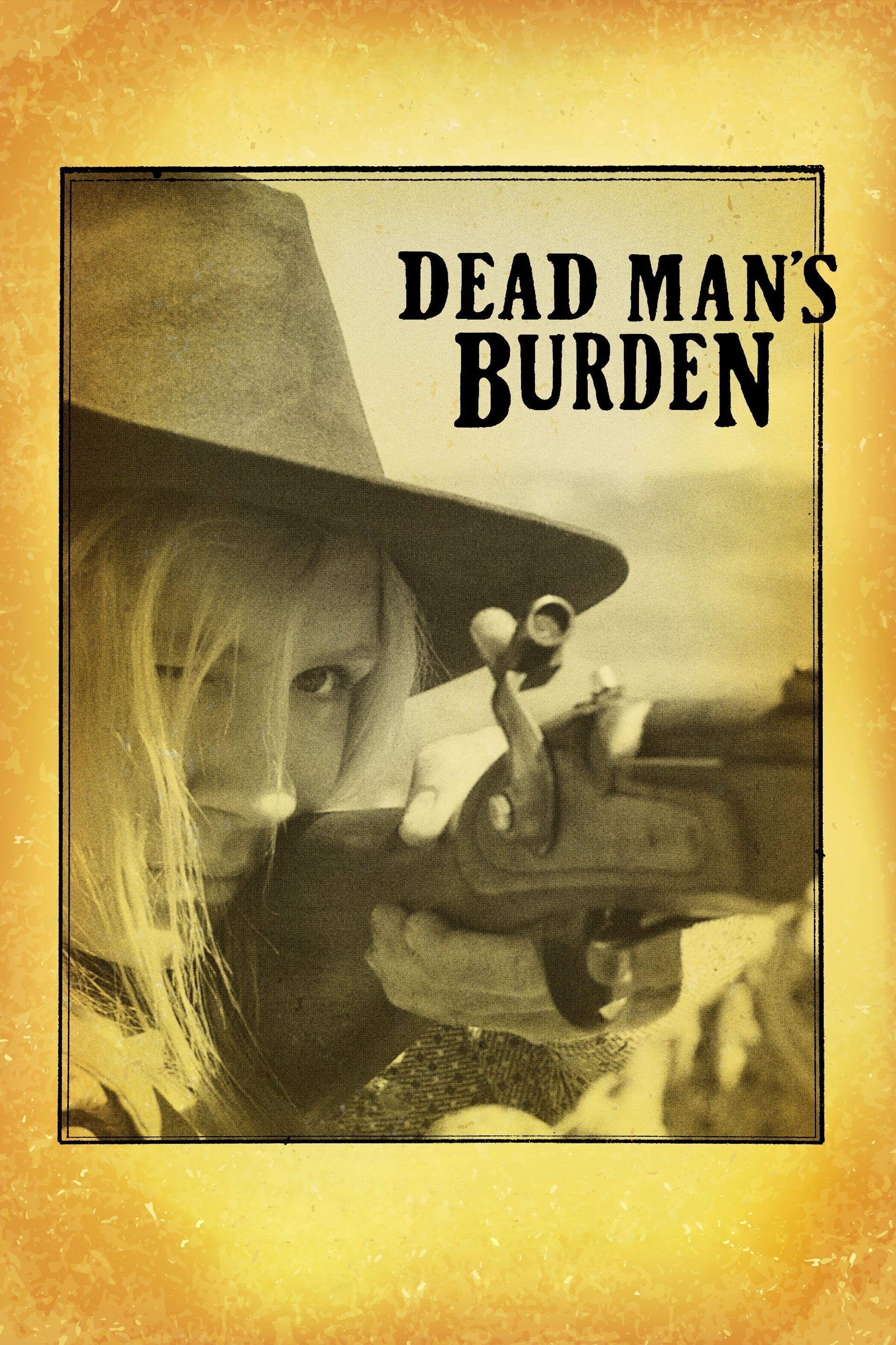 Dead Man's Burden
A western set on the New Mexico frontier a few years after the Civil War centered on a struggling young family and a mining company who want to buy their land.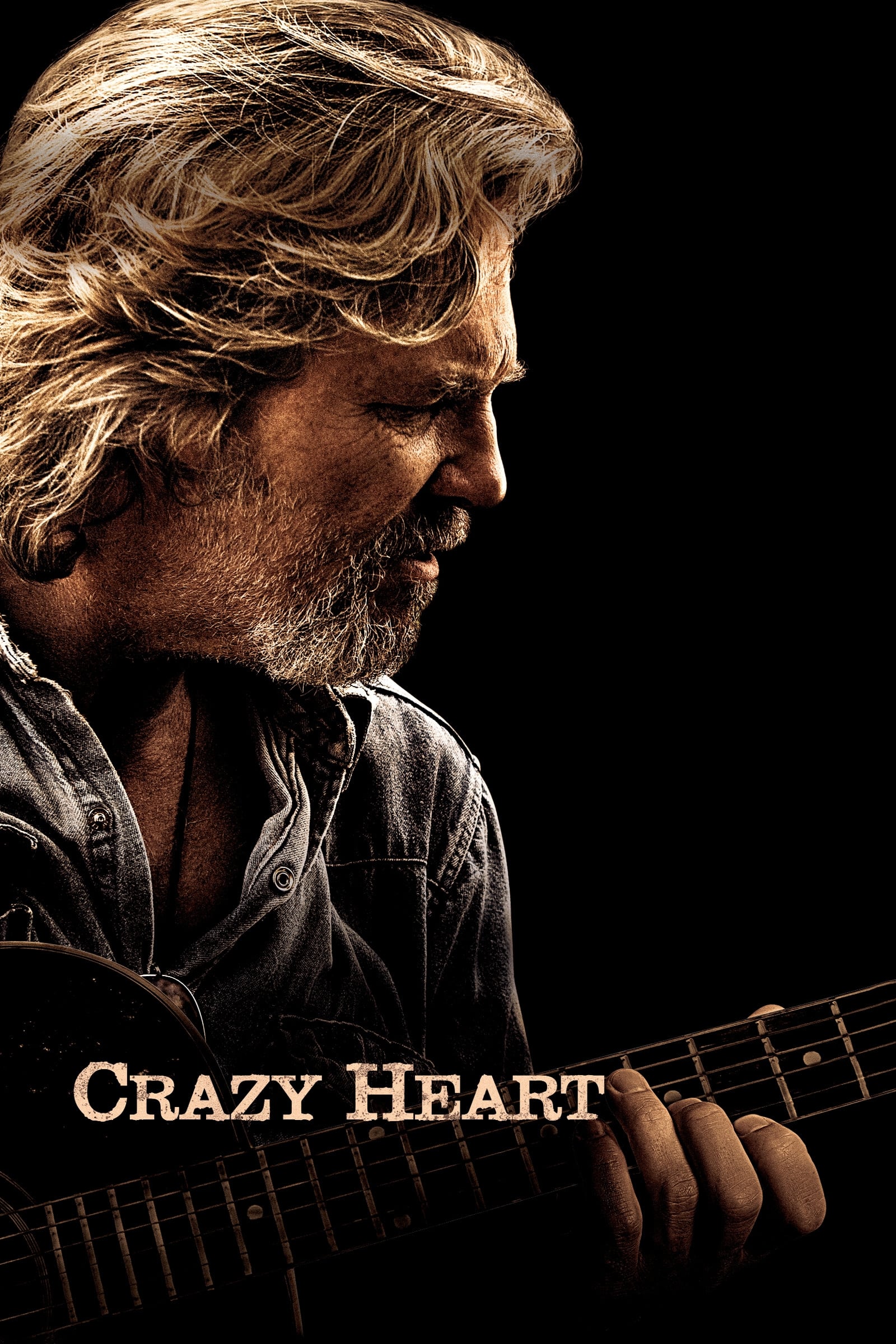 Crazy Heart
Jean and BadBlake connect when the reporter interviews the country music legend and he sees a chance to save his life with her and her son.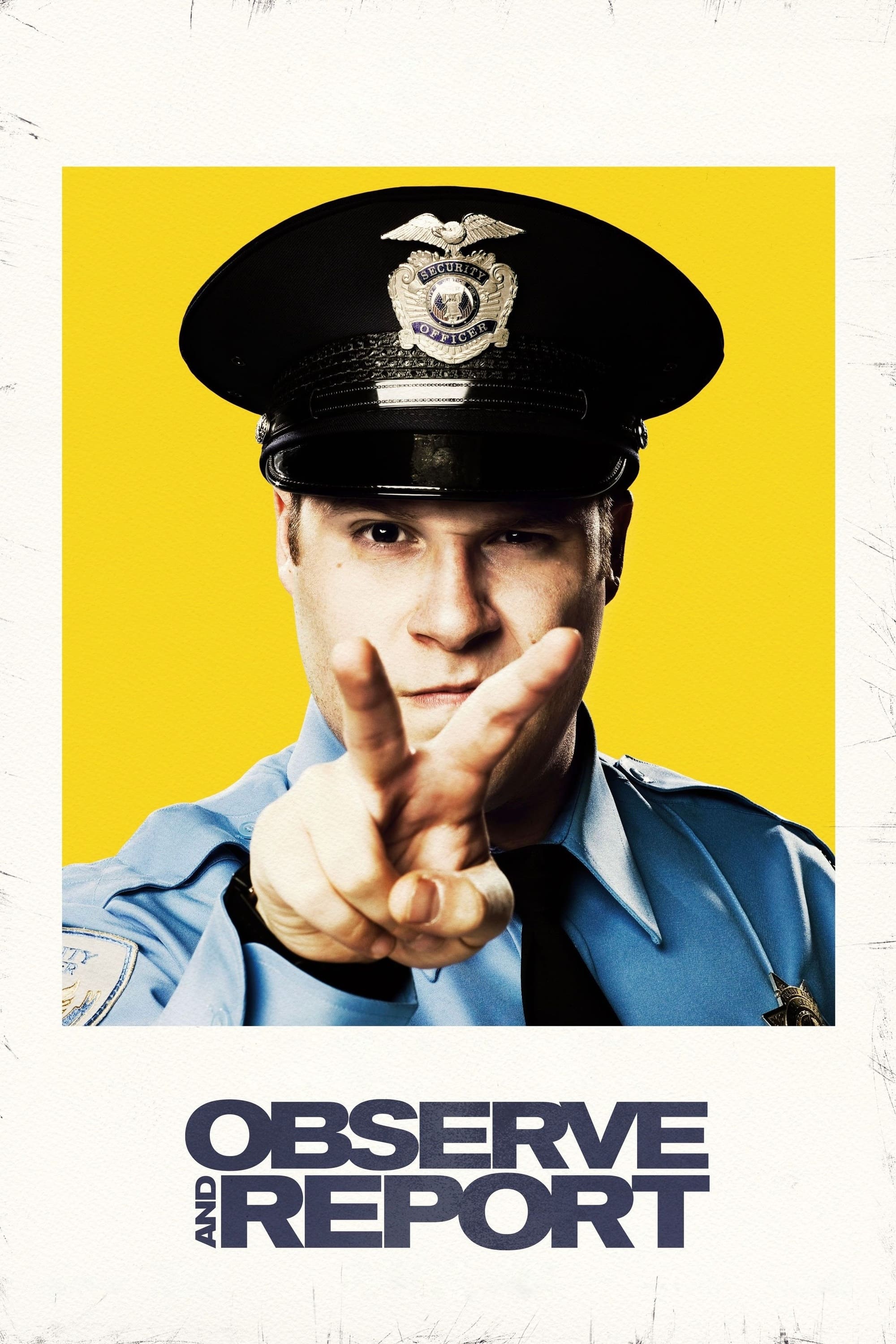 Observe and Report
Barnhardt was called into action to stop the flasher from turning the mall into a peep show. A police detective is brought in to close the case when Barnhardt can't bring the culprit to justice.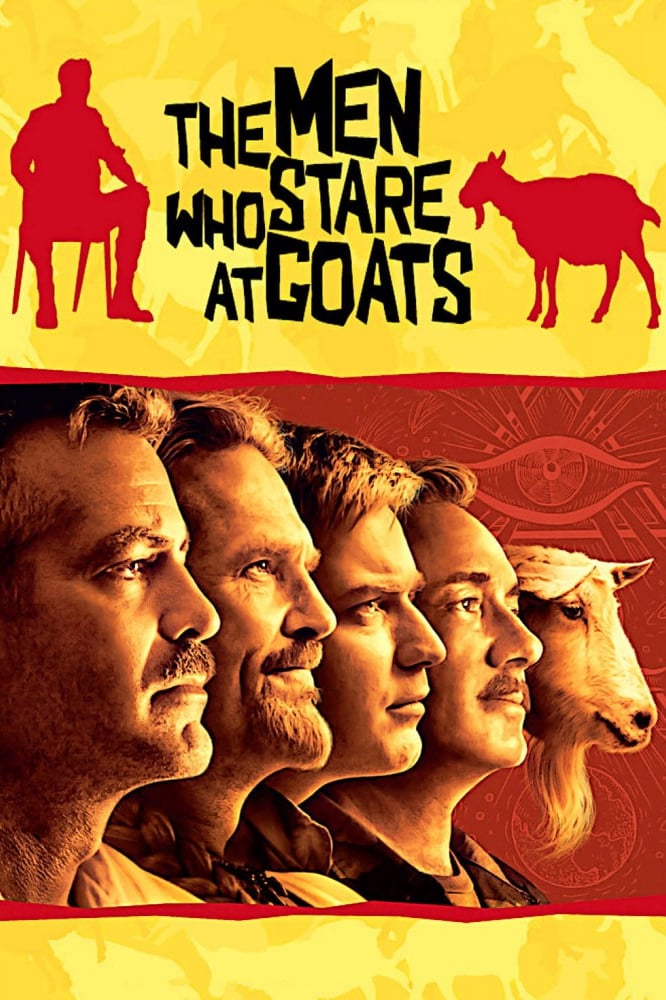 The Men Who Stare at Goats
A reporter in Iraq might have the story of a lifetime when he meets a guy who claims to be a former member of the U.S. The New Earth Army has supernatural powers.
TV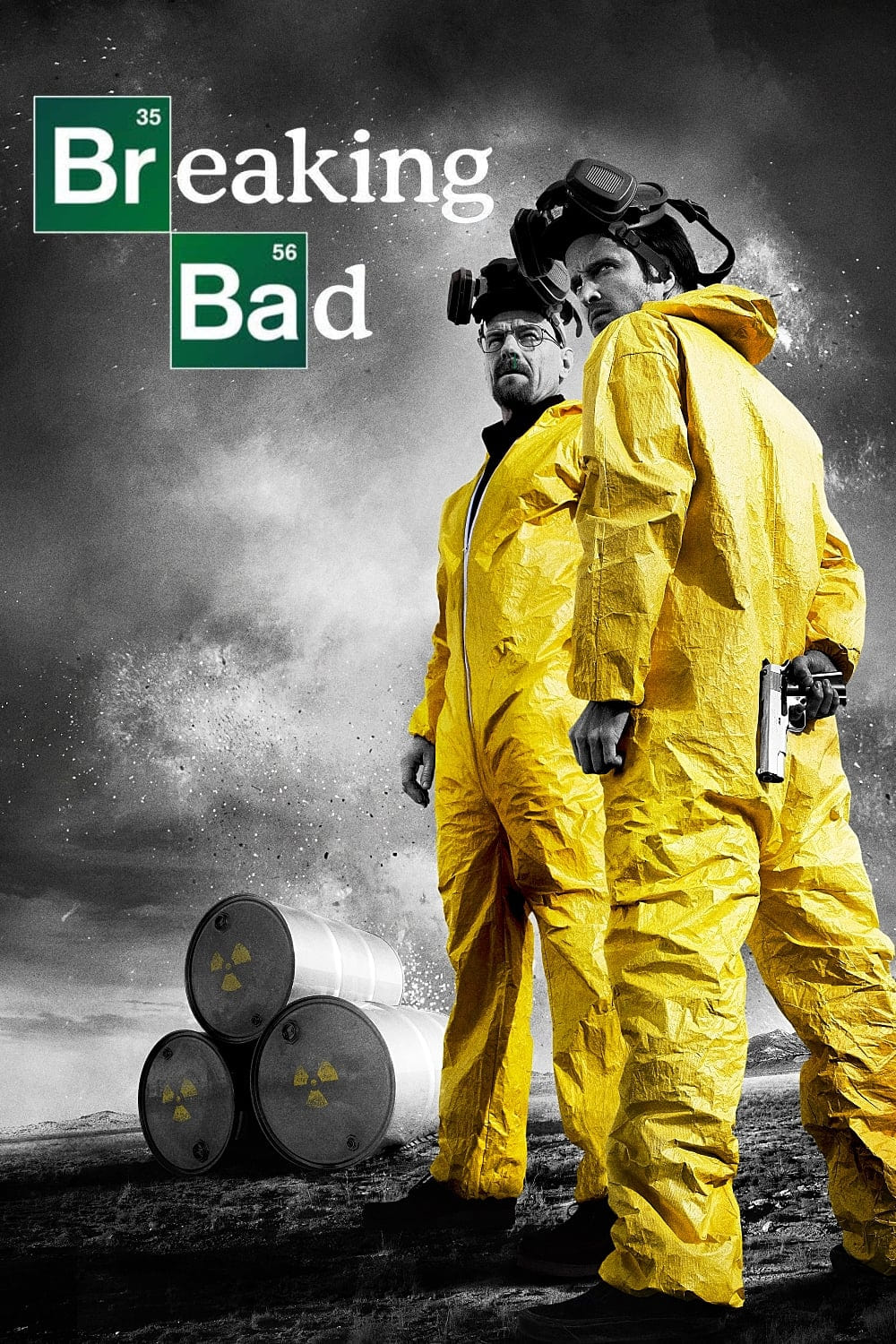 Breaking Bad
Walter White, a New Mexico chemistry teacher, was diagnosed with Stage III cancer and given only two years to live. As he enters the dangerous world of drugs and crime, he becomes filled with a sense ...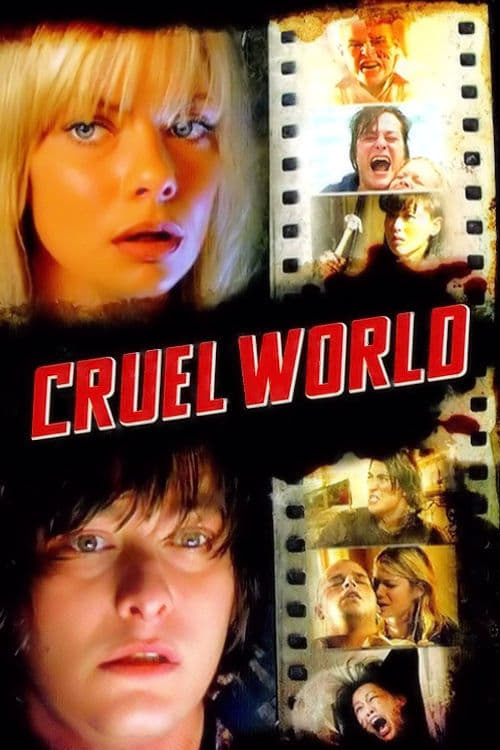 Cruel World
A deranged young man convinces a group of beautiful coeds to move to his house by telling them they will be the stars of a new show he is creating. The women don't know that when they lose their slot ...
TV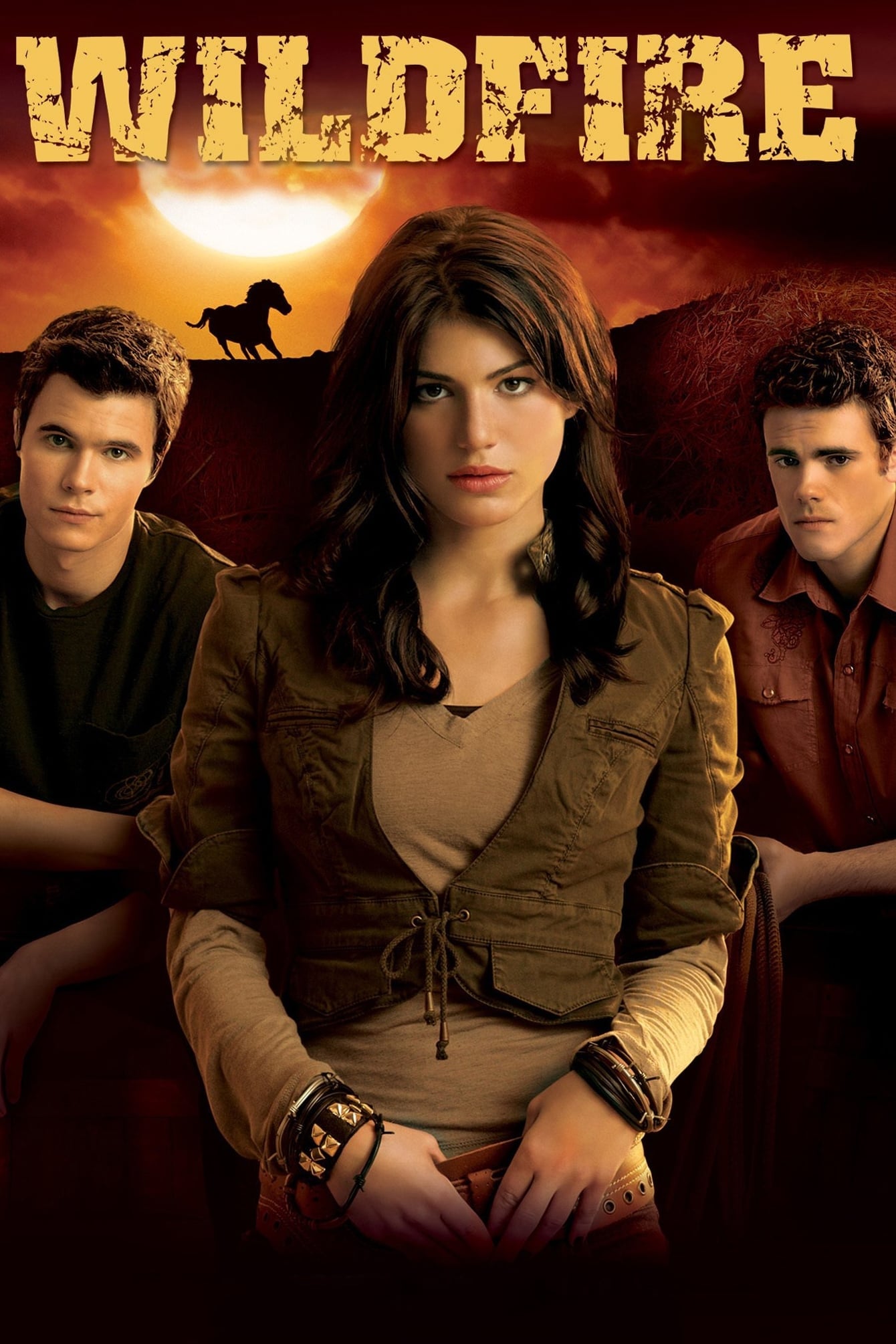 Wildfire
Kris Furillo was given the chance to start a new life after serving time at a teen detention center. Her talent with horses is recognized by a volunteer and local trainer who arranges a job for her at...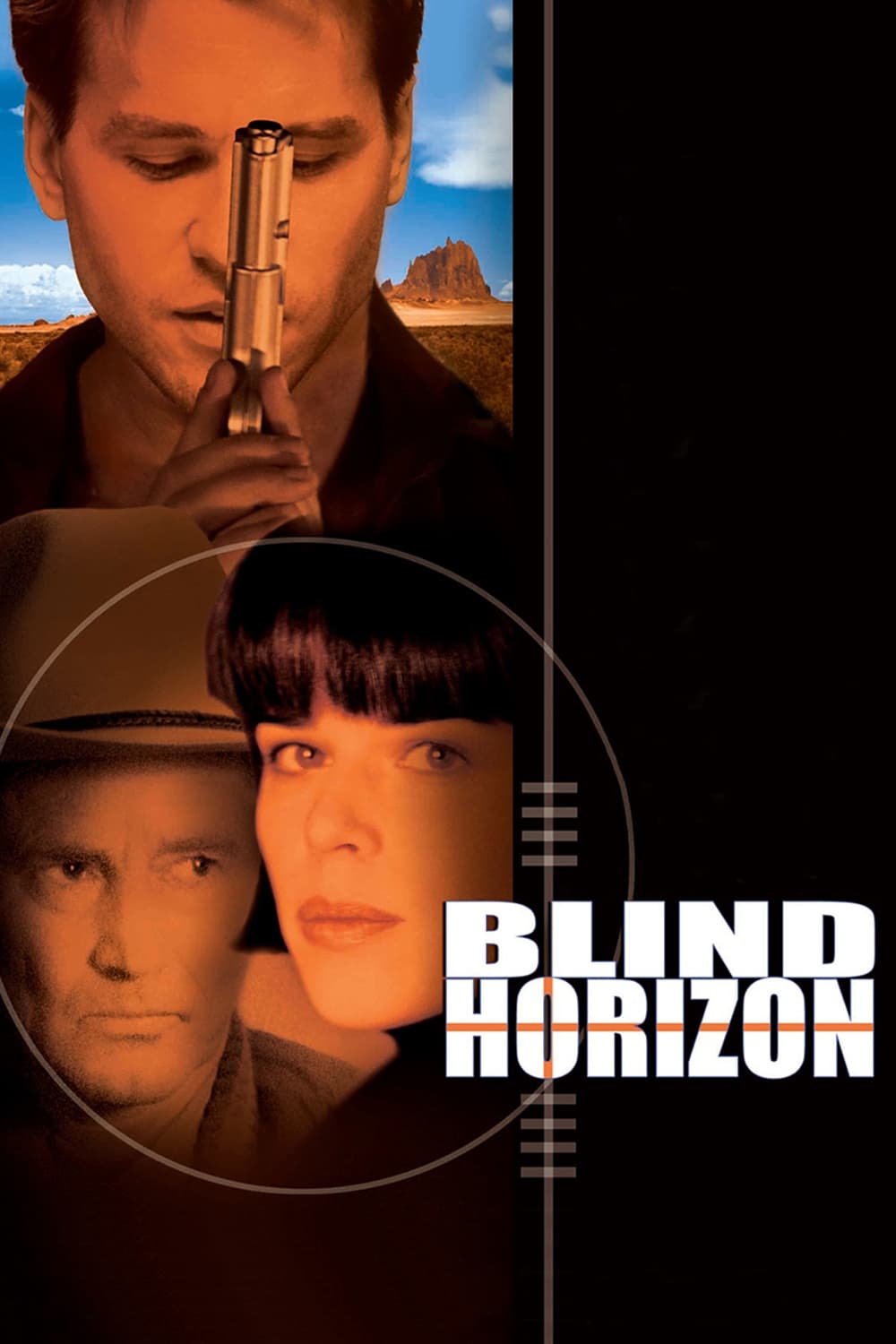 Blind Horizon
Left for dead in the remote Southwest, Frank is found clinging to life and in a state of amnesia. As he recovers, ominous memories begin to flash back...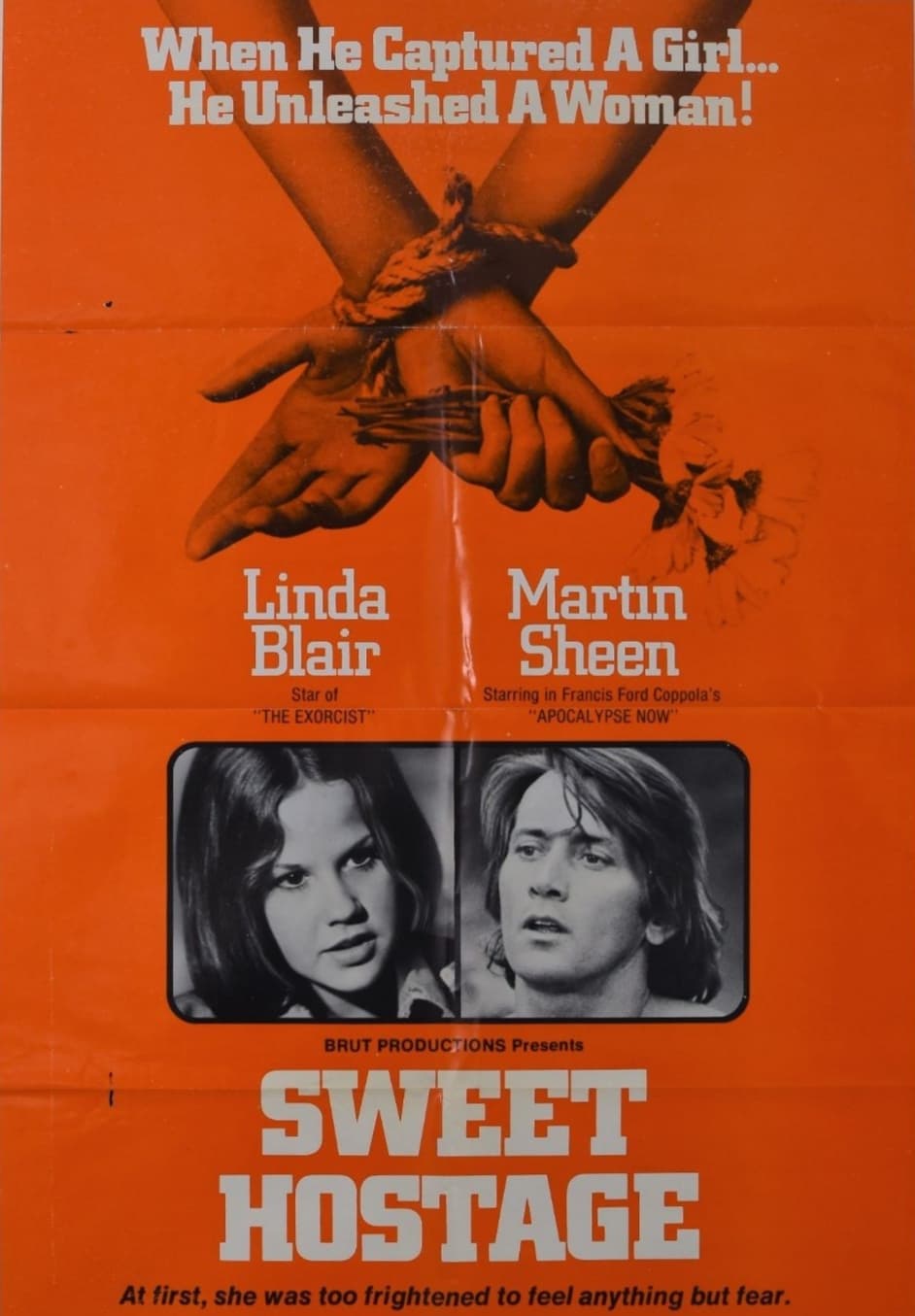 Sweet Hostage
An escaped mental patient kidnaps an uneducated teenage farm girl and takes her to his mountain hide-away, where they soon become friends and lovers.