Discover Movies and TV shows that fit You with our Mobile Application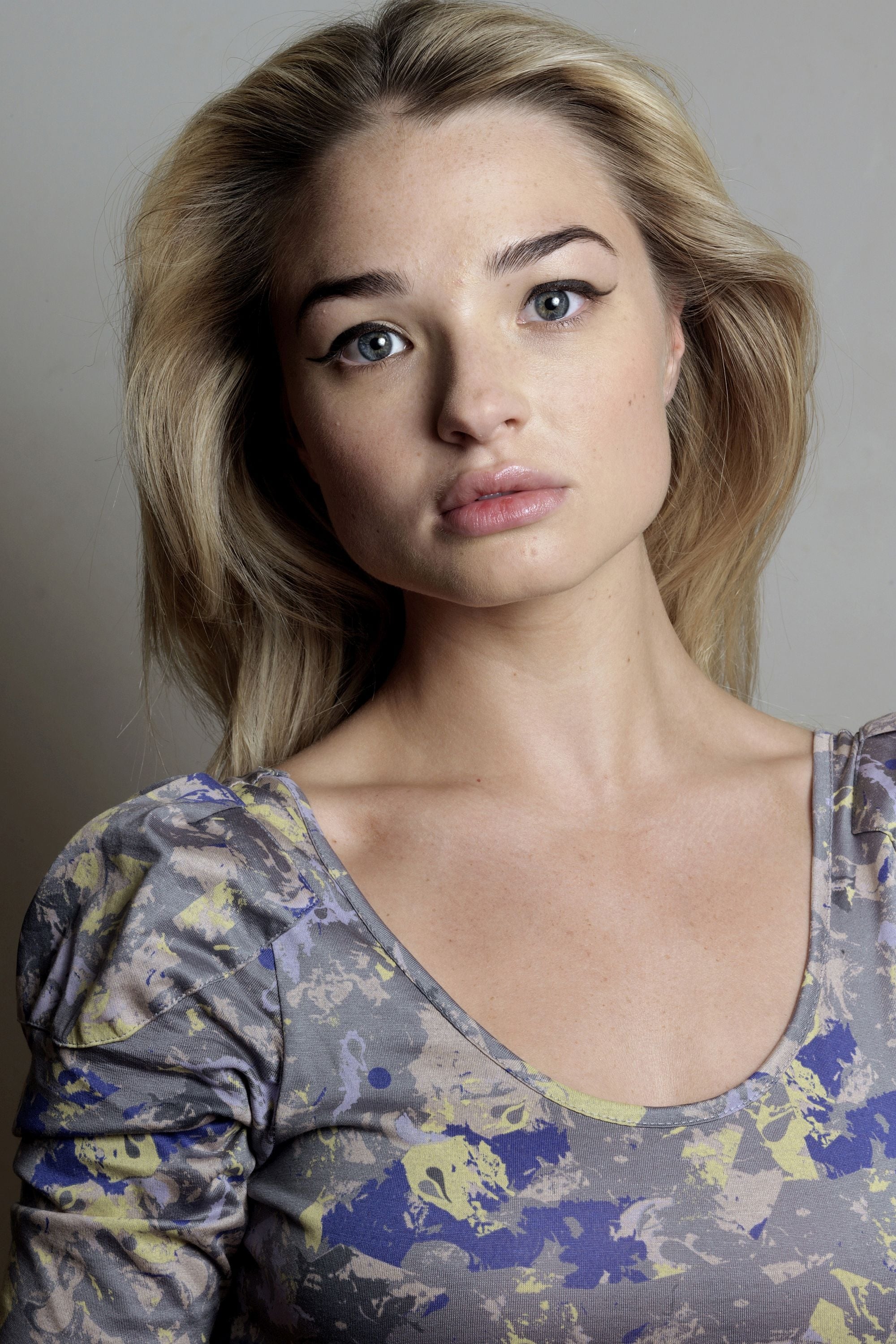 Biography
Emma Catherine Rigby (born 26 September 1989) is an English actress. She is best known for playing the role of Hannah Ashworth in long-running soap opera Hollyoaks, Gemma Roscoe in BBC One drama series Prisoners' Wives and as the Red Queen in the American fantasy-drama Once Upon a Time in Wonderland. She played the lead role of Angie in Movies 24's A Cinderella Christmas (2016).
Personal Life
Rigby was number 98 on FHM's 100 Sexiest women of 2015.Rigby became an ambassador of CAFOD after reaffirming her Catholic faith.
Early Life
Rigby was born in St Helens, Merseyside, to Carole and Steven Rigby. She has an older sister, Charlotte. Rigby attended De La Salle High School, where she gained 9 A* at GCSE.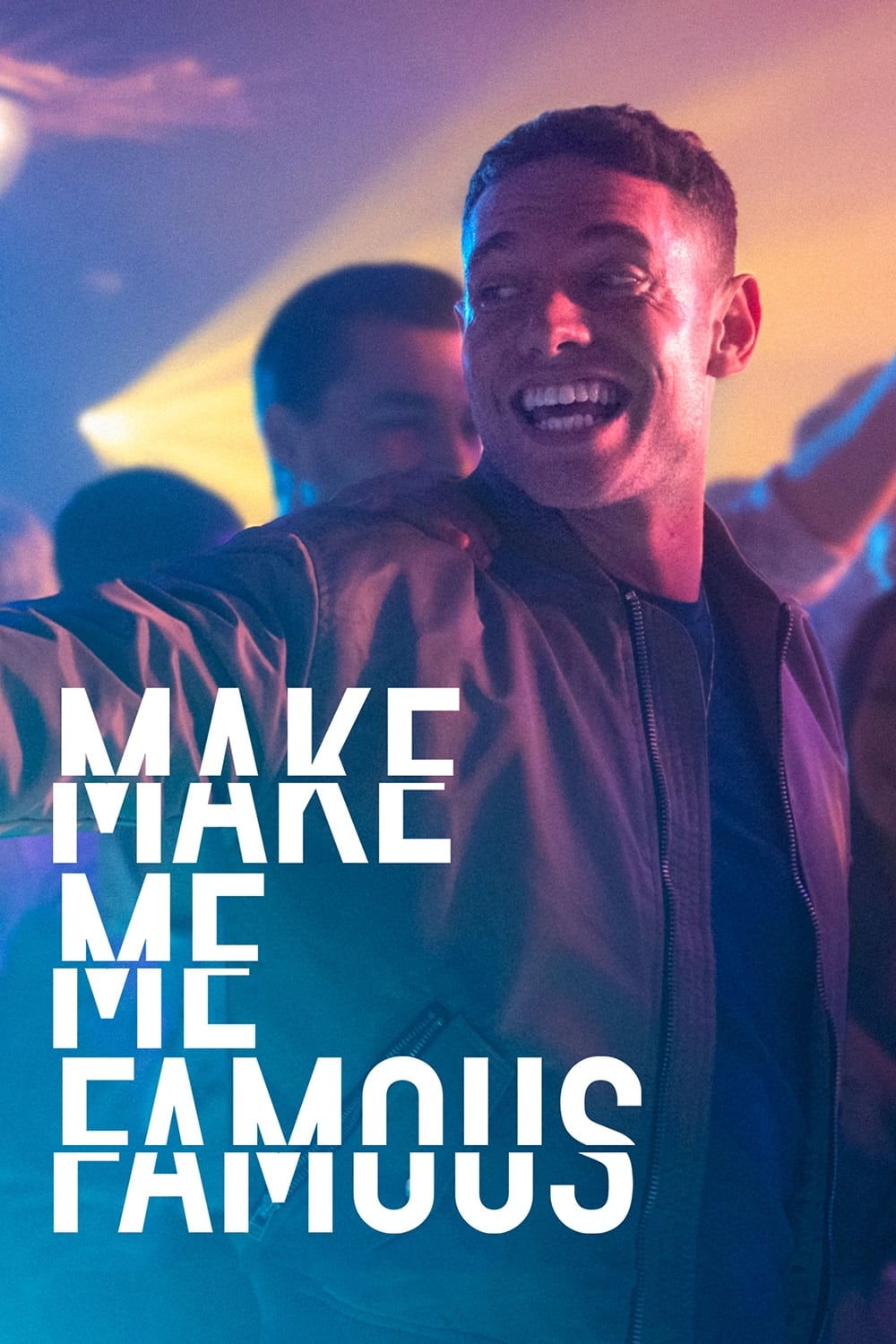 Make Me Famous
When Billy succeeds in impressing the producers of a reality series, he thinks his life will change forever. However, 1 year on Billy struggles to balance the fame, social media, tabloid coverage and ...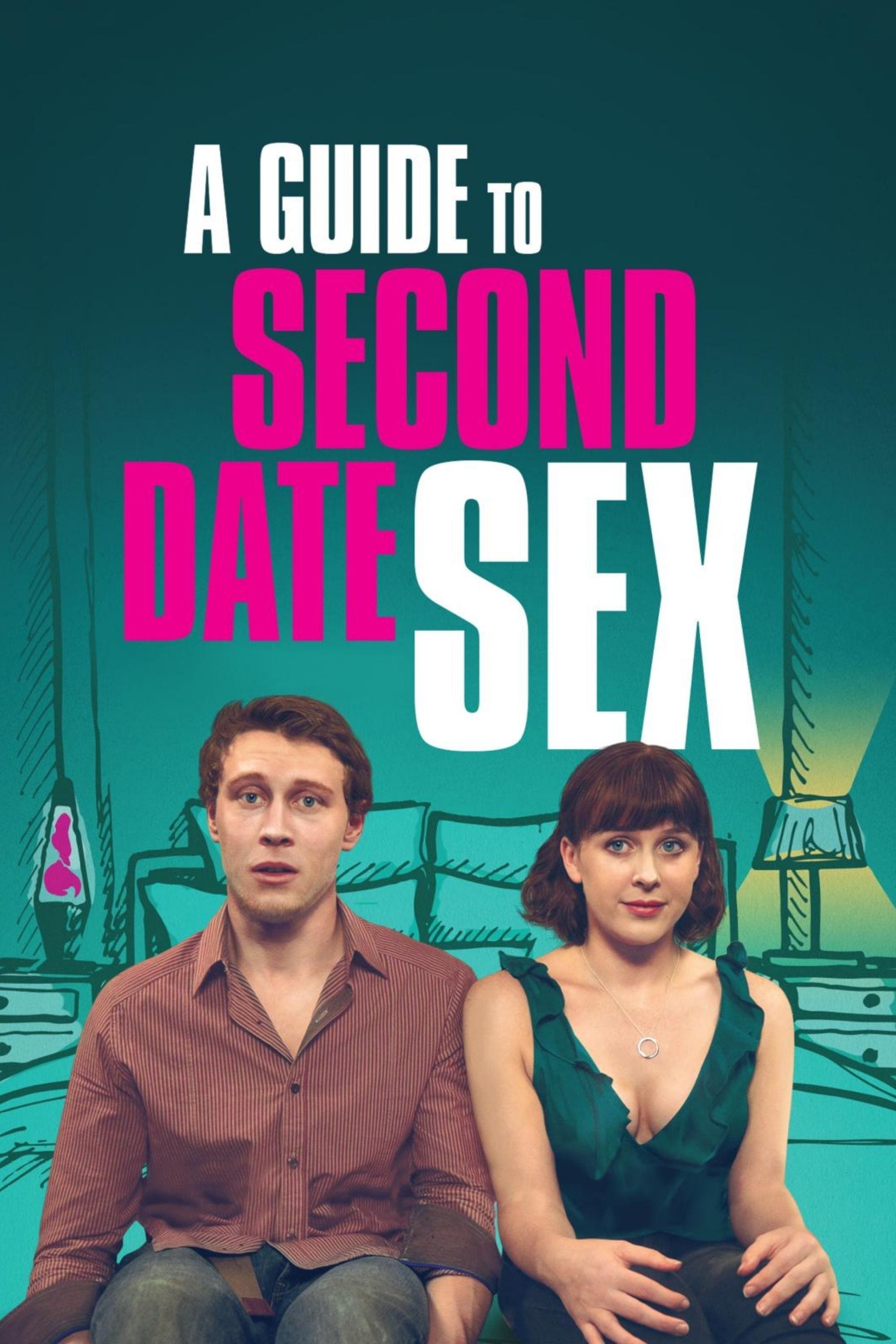 A Guide to Second Date Sex
Laura and Ryan are perfect for each other because they love each other and have no idea what to do tonight. They will have to pretend to be different in order to get it right this time. Ryan and Laura...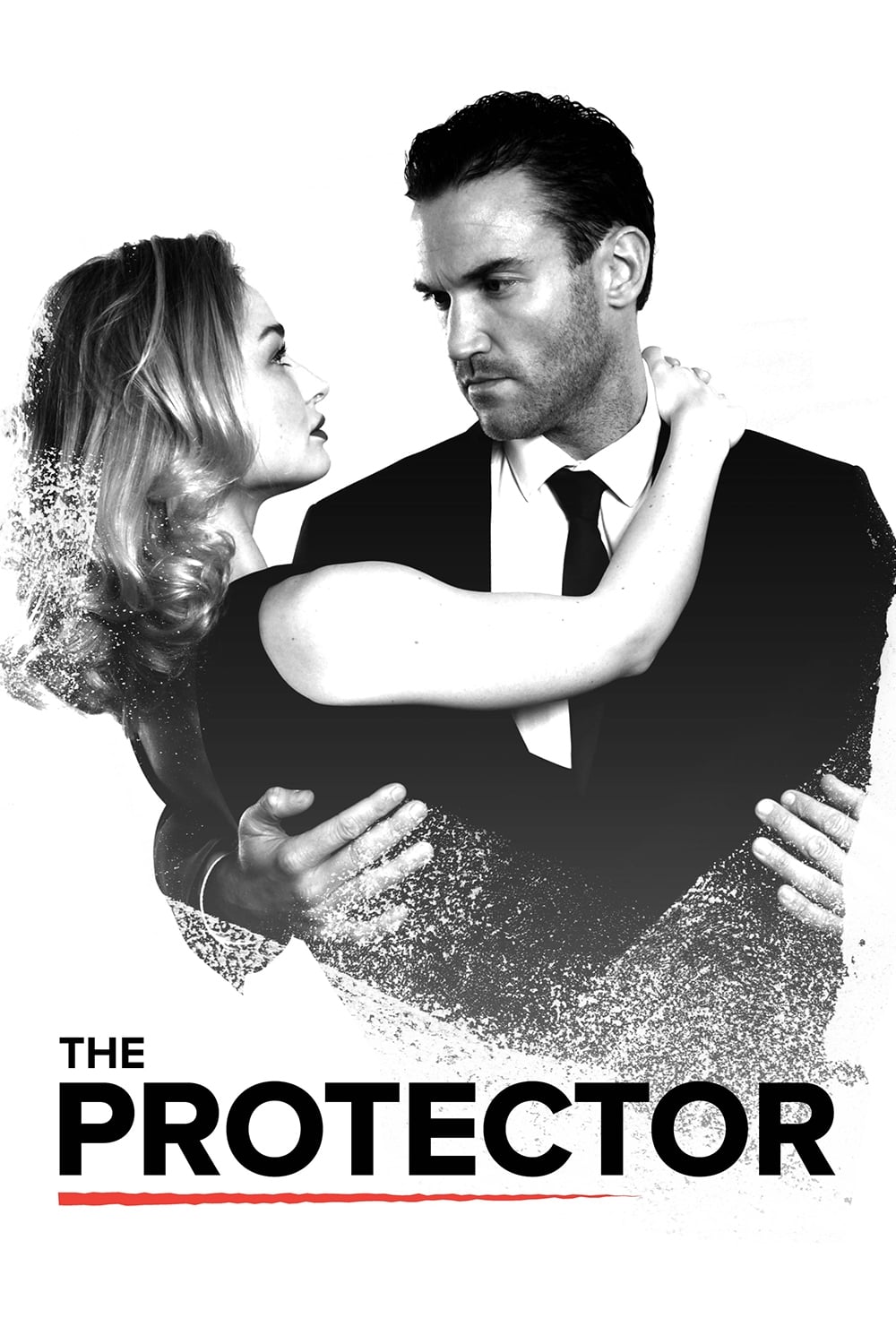 The Protector
After fighting hard to be independent and happy, heiress Camille Logan finds her life threatened as a result of one of her father's business deals. Camille isn't prepared for the length her father wil...
TV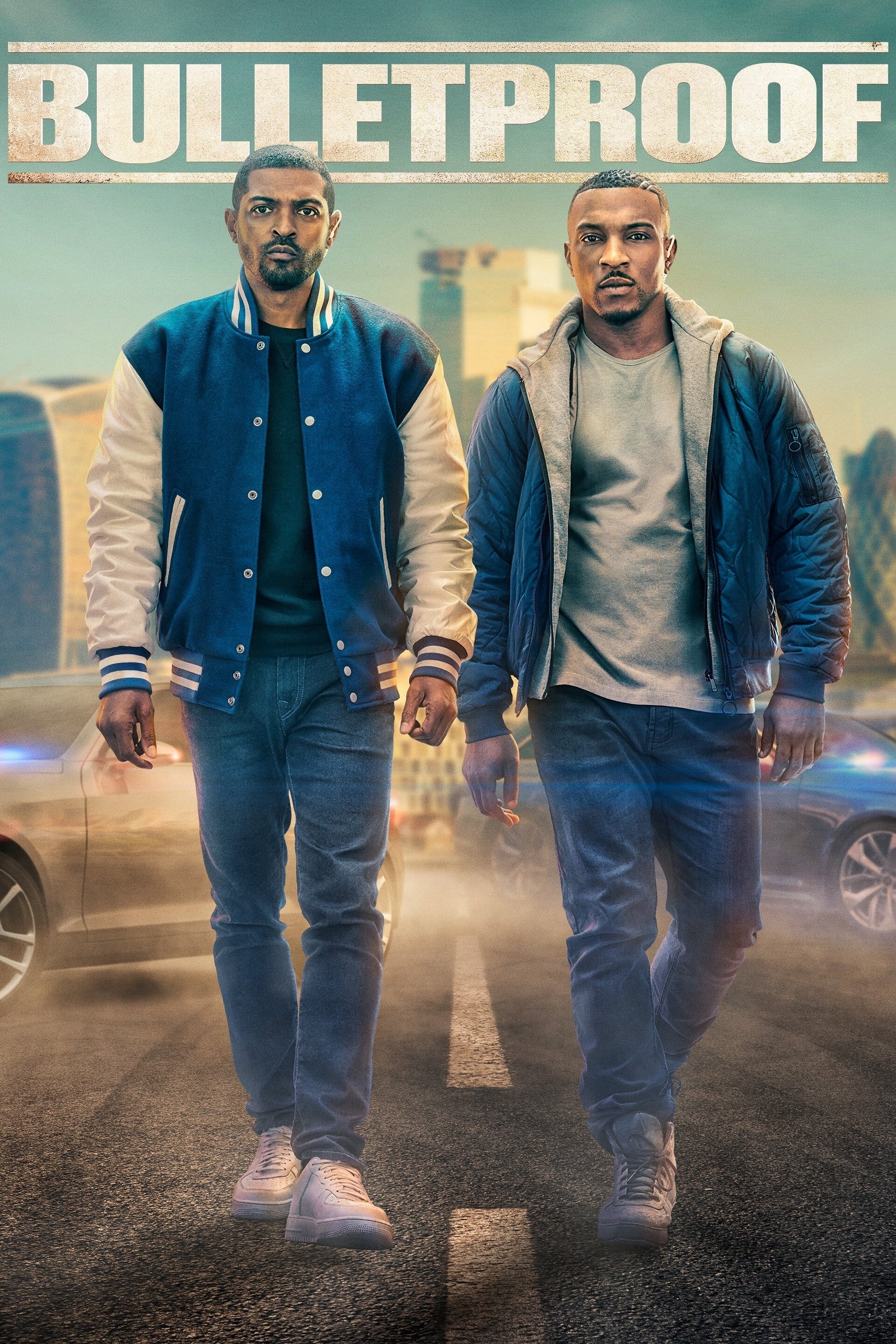 Bulletproof
Police duo Bishop and Pike have the same moral code, despite their differences. A comedy about friendship, conspiracy and ghosts from the past, Bulletproof is full of humour, action and emotion.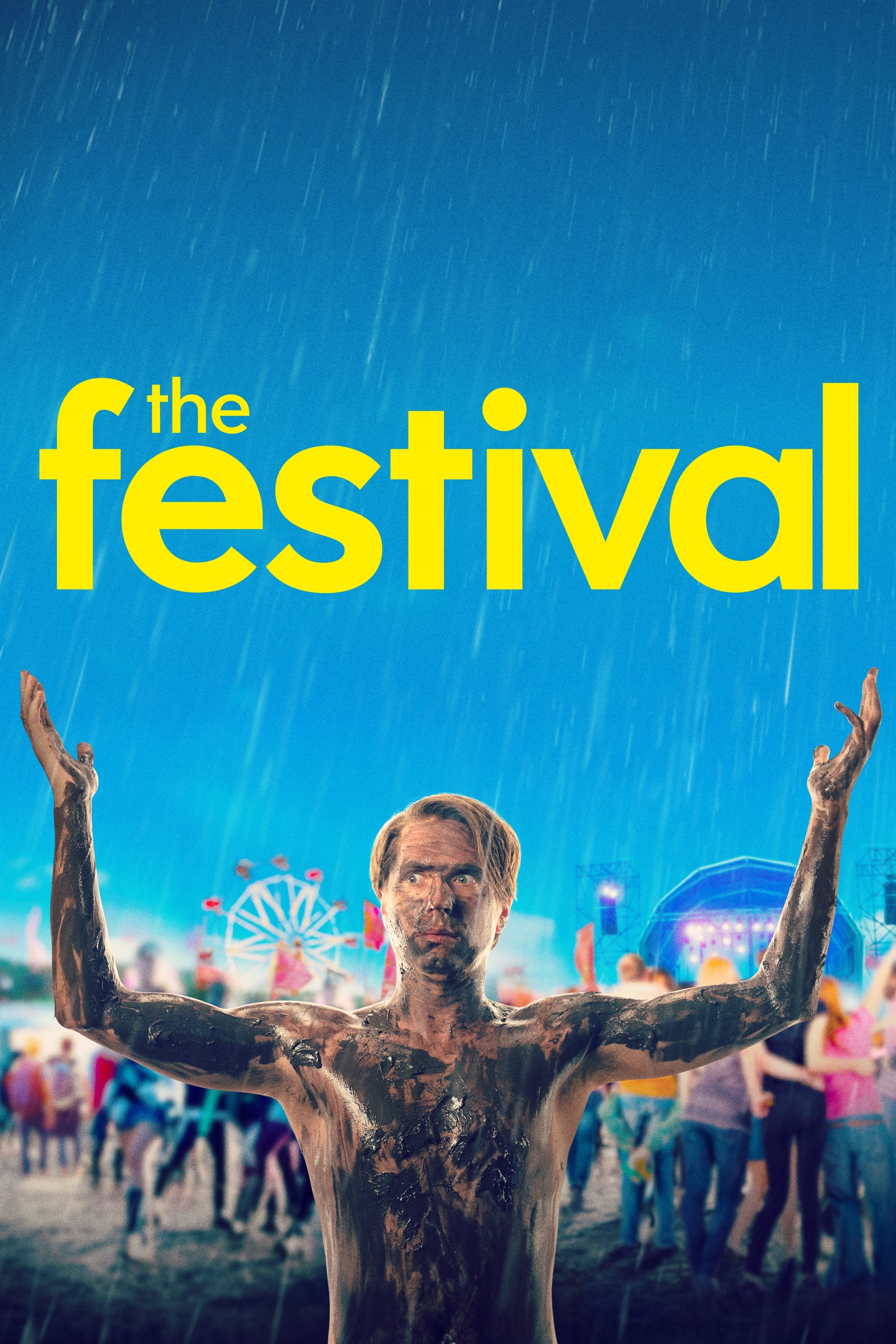 The Festival
After Nick's girlfriend dumps him, his best mate Shane has the perfect antidote to his break-up blues: three days at an epic music festival.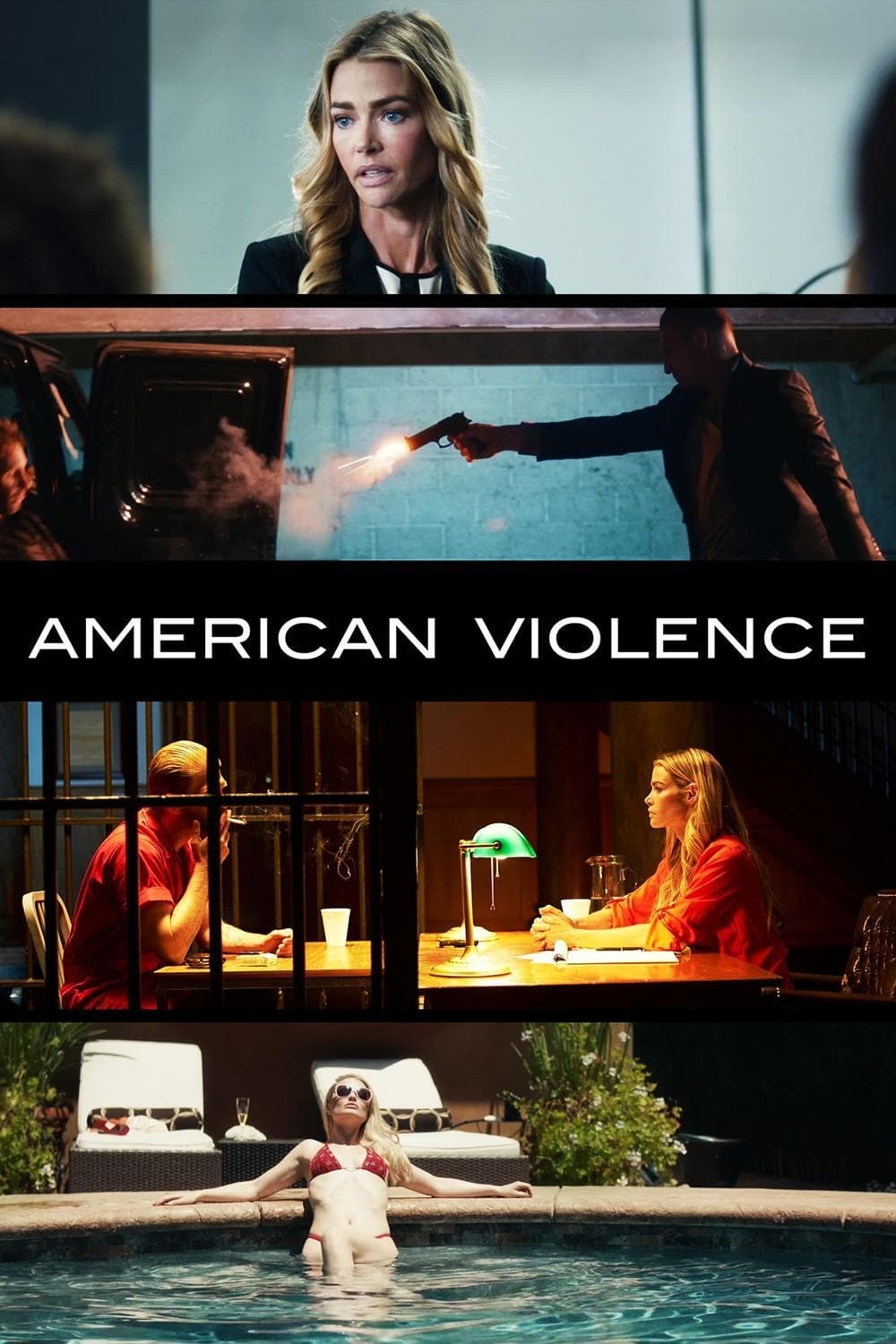 American Violence
A psychologist interviews a death row inmate to determine whether or not a stay of execution should be granted.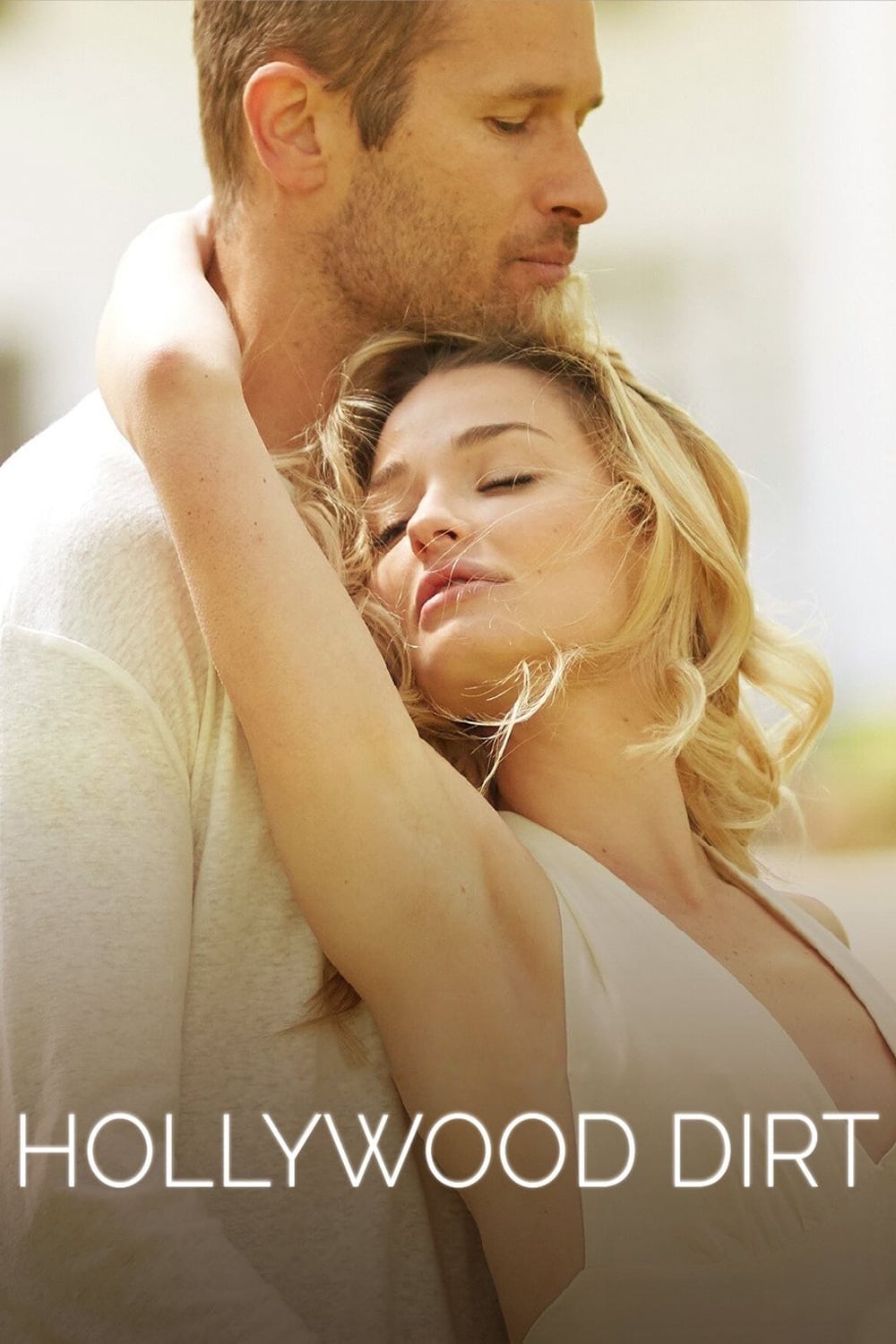 Hollywood Dirt
Hollywood arrives in force to Quincy, the small town where the secret Crown Cola billionaire's live. They want to film about the billionaire's and how they made their fortunes. Summer Jenkins, who was... Actors Anonymous
The film adaption of James Franco's popular novel Actors Anonymous, exploring the lives of young actors in Hollywood, from the highs to the lows, to the lies and the heartbreak.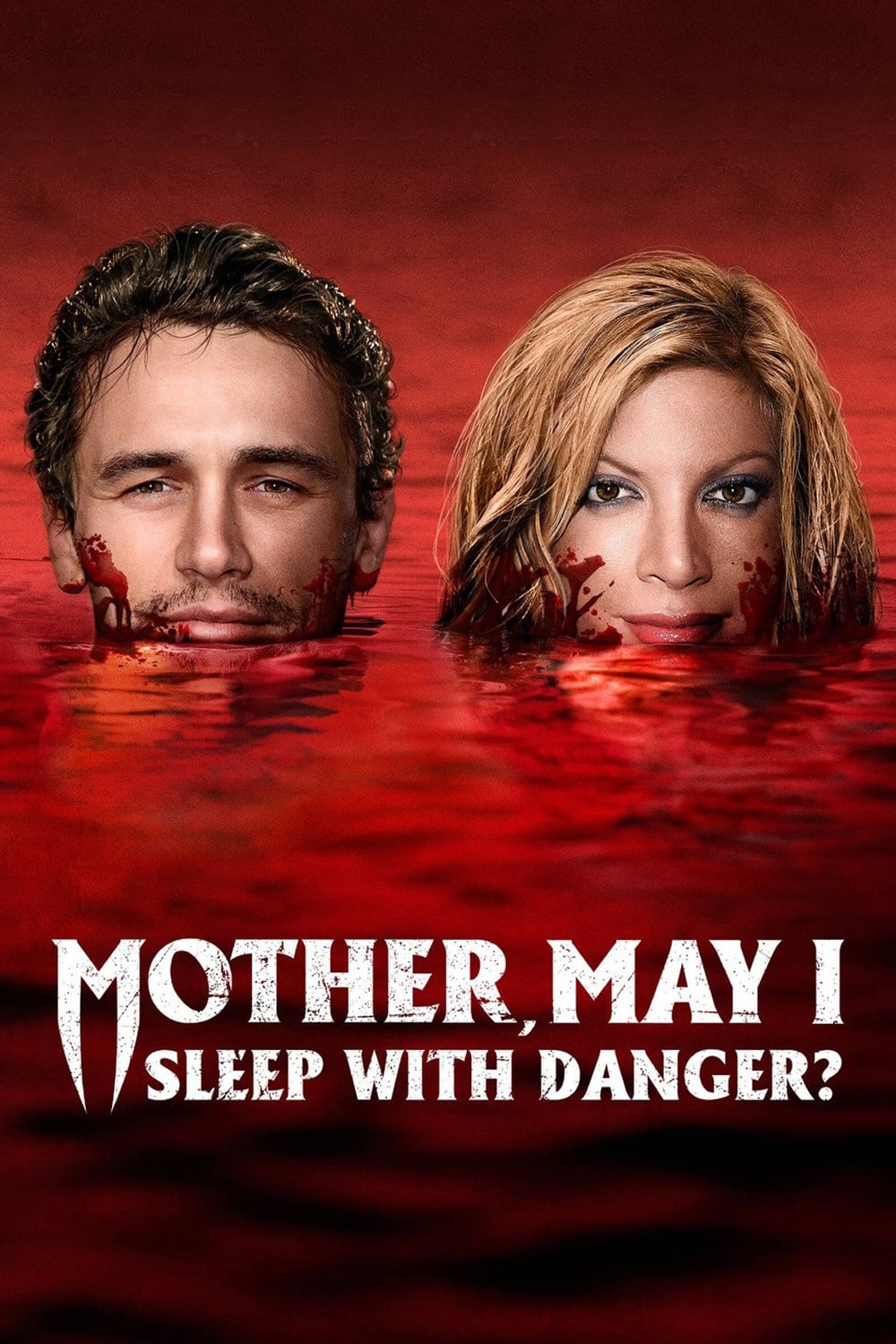 Mother, May I Sleep with Danger?
The family is met with a surprise when Pearl comes to the door after a theater major brings home the special someone in her life to meet her mom. Julie can't shake the feeling that something is very w...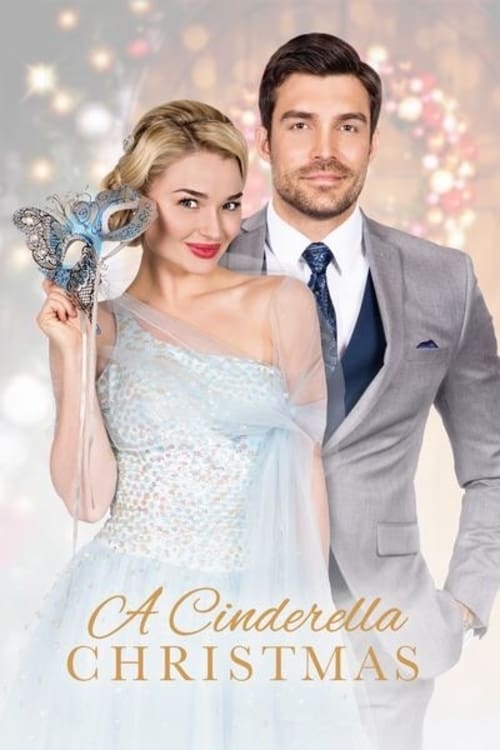 A Cinderella Christmas
Angie works hard to run her uncle's events business while her cousin Candace takes the credit. When Angie takes a night off to have fun at the Christmasquerade Ball, the mask and gown allow her to let...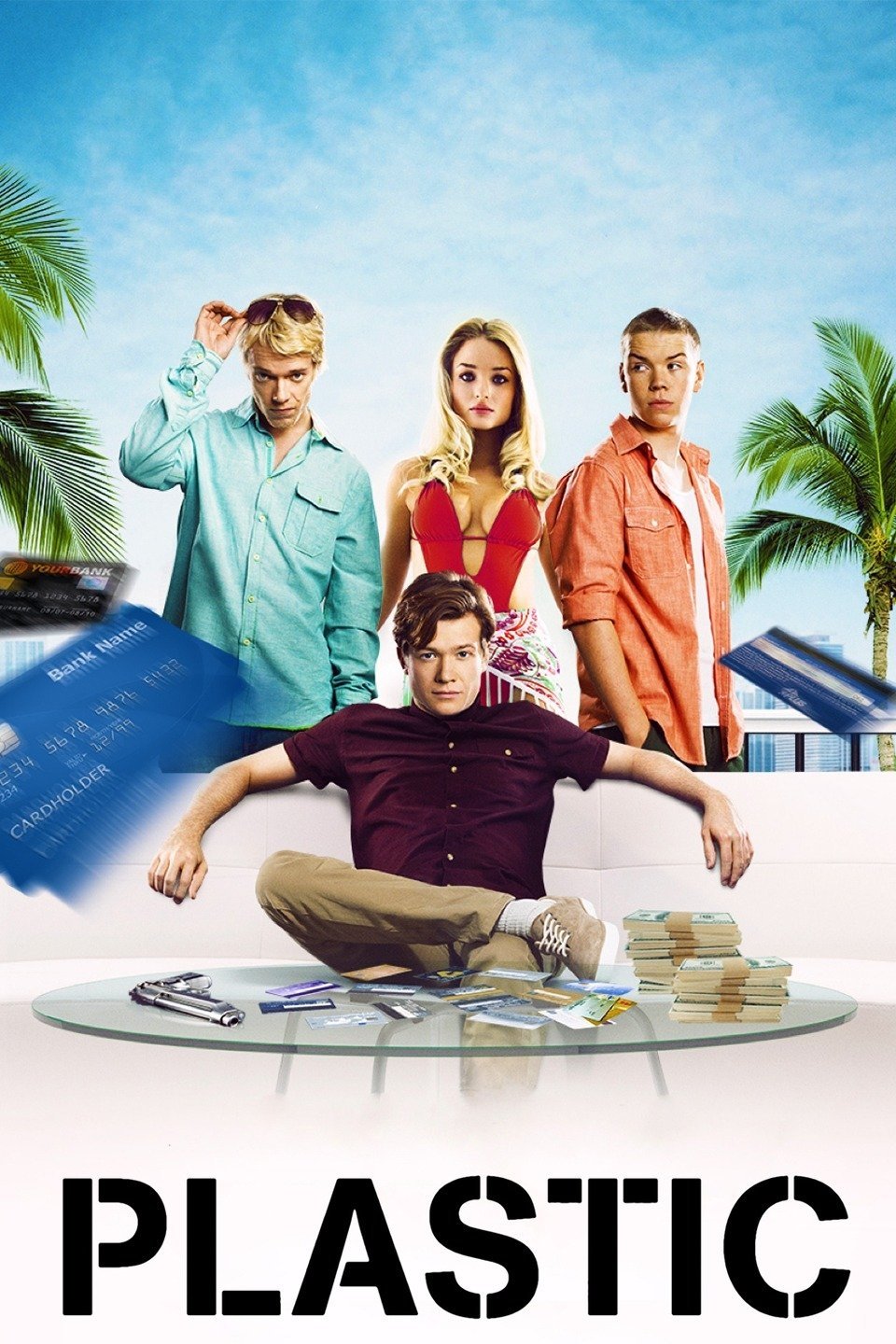 Plastic
Sam & Fordy run a credit card fraud scheme, but when they steal from the wrong man, they find themselves threatened by sadistic gangster. They need to raise £5m and pull off a daring diamond heist...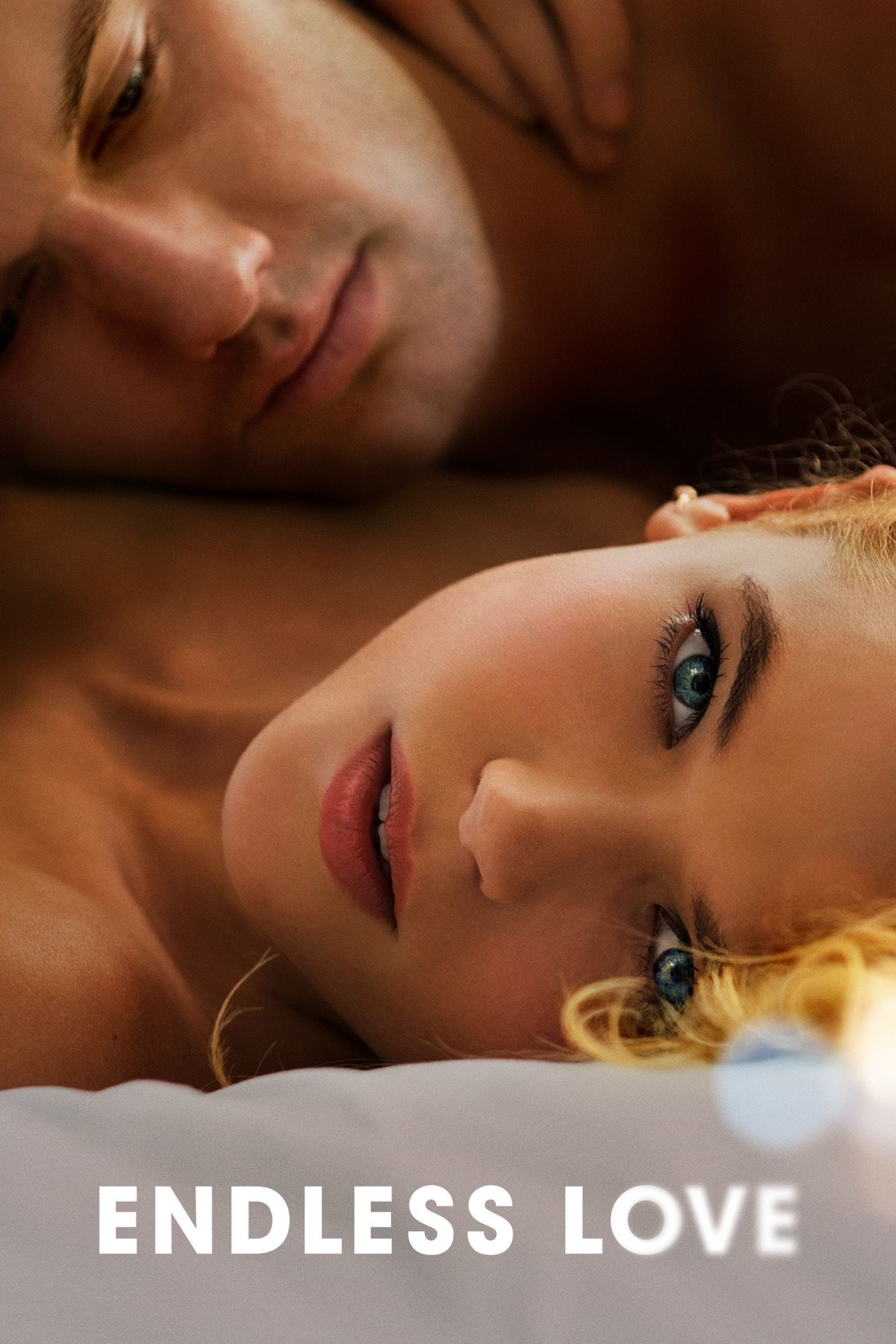 Endless Love
A privileged girl and a charismatic boy's instant desire sparks a love affair made even more reckless by parents trying to keep them apart.
TV Prisoners' Wives
Behind every prisoner, there's a wife, girlfriend or mother doing time on the outside. For some it's a nightmare, for others a liberation. Prisoners' Wives - it's time to tell their stories.
TV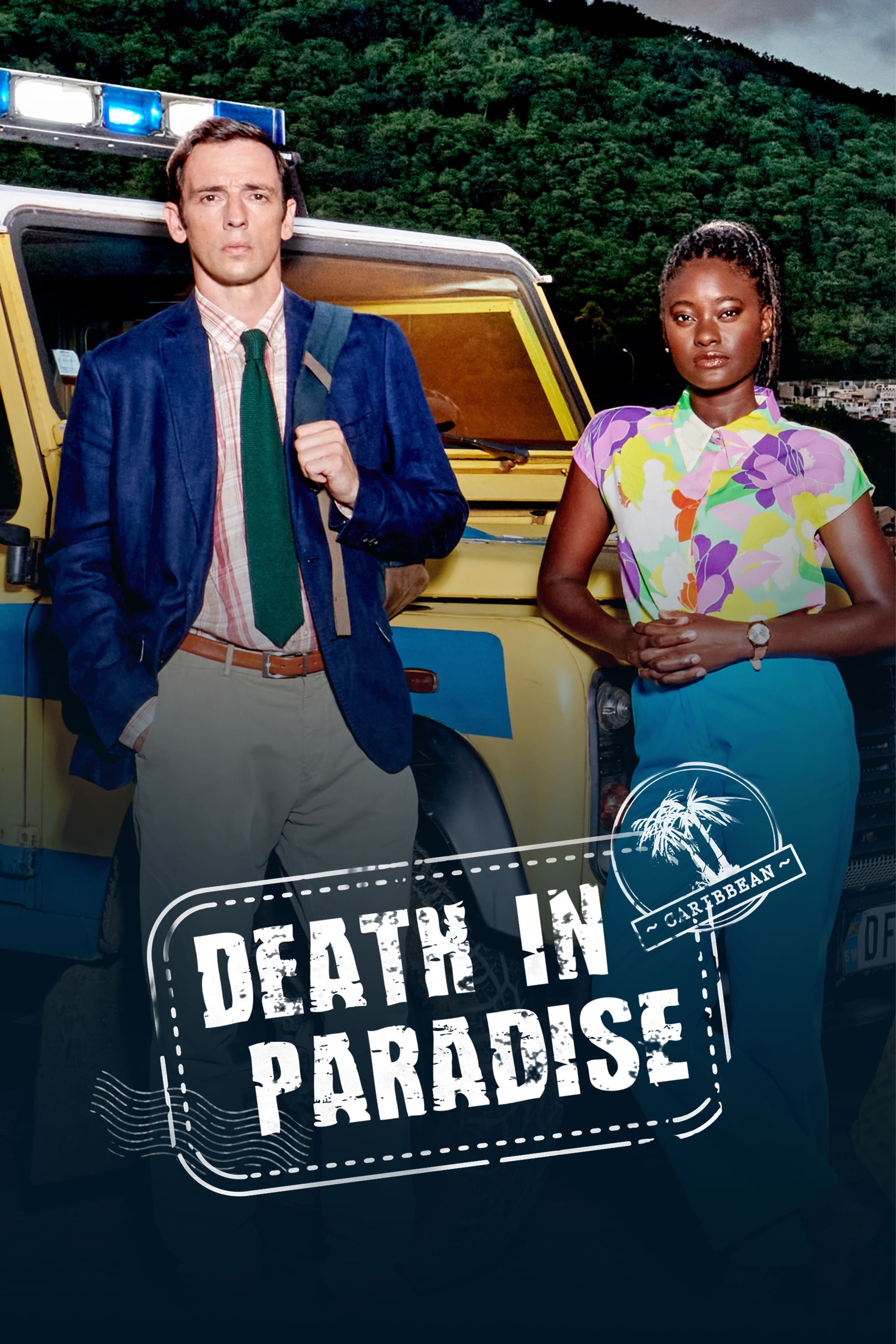 Death in Paradise
Sainte Marie, an island in the Caribbean, is where Detective Inspector Richard Poole was transferred. Richard hates the sun, sea and sand and isn't used to the Sainte Marie style of policing, which is...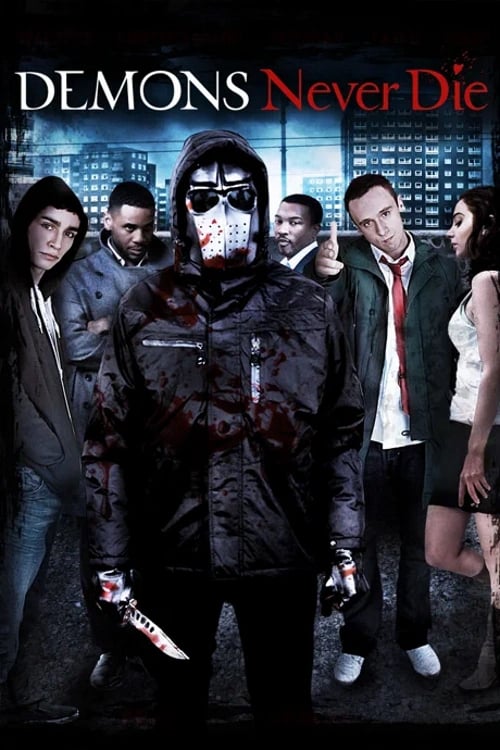 Demons Never Die
When a young girl takes her own life, Archie and the other Suicide Kids decide to follow her lead and form a pact. But as the group begin to die on by one, Archie realizes that they have all become th...
TV Hole in the Wall
Hole in the Wall was a game show that aired on BBC One in the United Kingdom. This game was an adaptation of the Japanese game Brain Wall in which, players must contort themselves to fit through cutou...
TV Hollyoaks Later
Hollyoaks Later is a British television show that is a spin-off of Hollyoaks. The series started in 2008 and has become an annual event for the soap. The series takes place over five nights on E4 ever... The Power
The winter of 1974 was long and hard in London. As striking miners switch off the power across Britain, the country is plunged into darkness. Val, a young nurse on her first day of duty, is forced to ...