Biography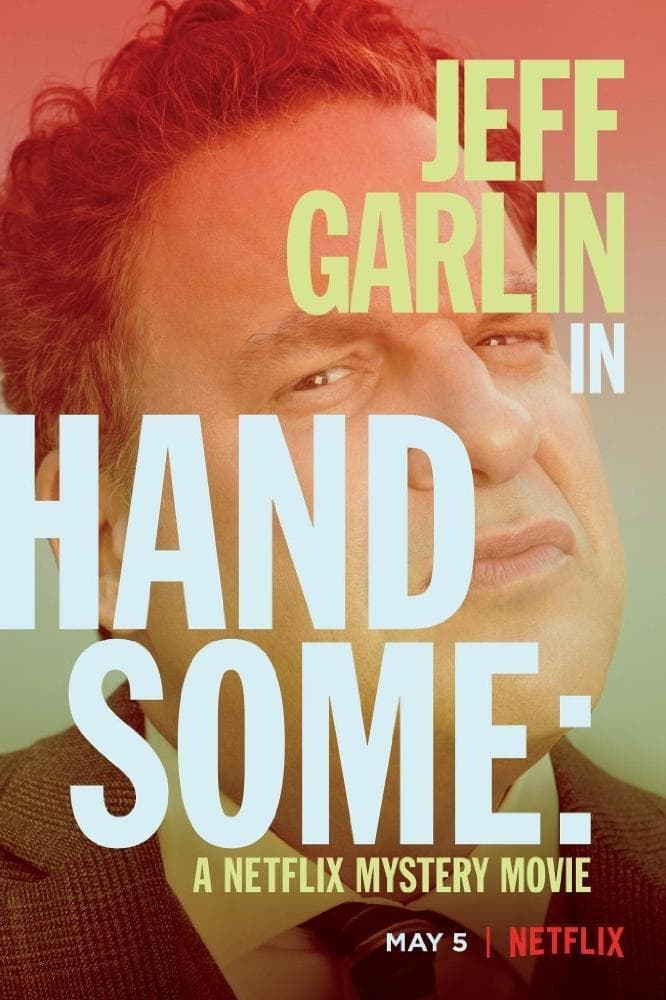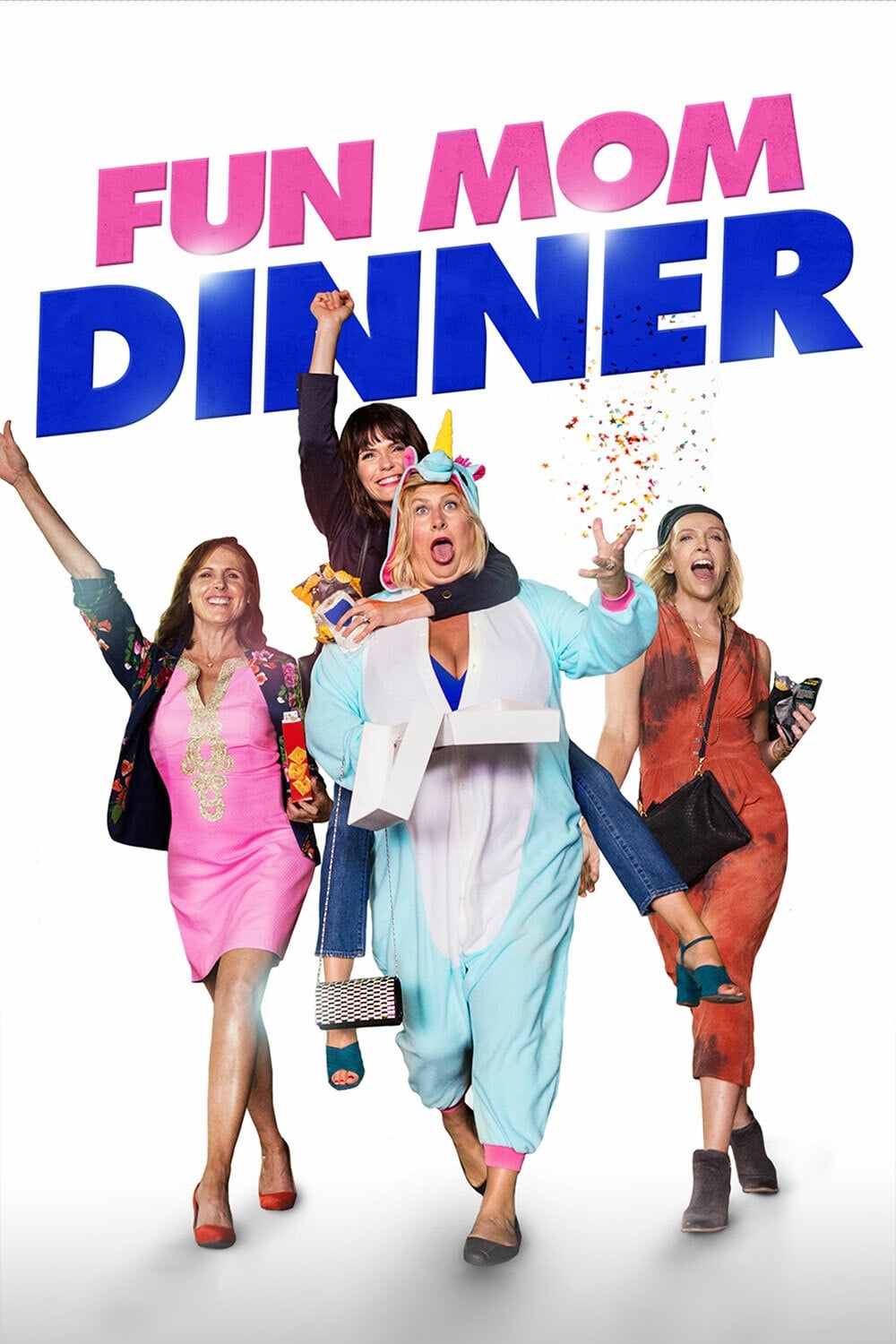 Fun Mom Dinner
Four women, whose kids attend the same preschool class, get together for a meal. When the night takes an unexpected turn, these unlikely new friends realize they have more in common than just marriage...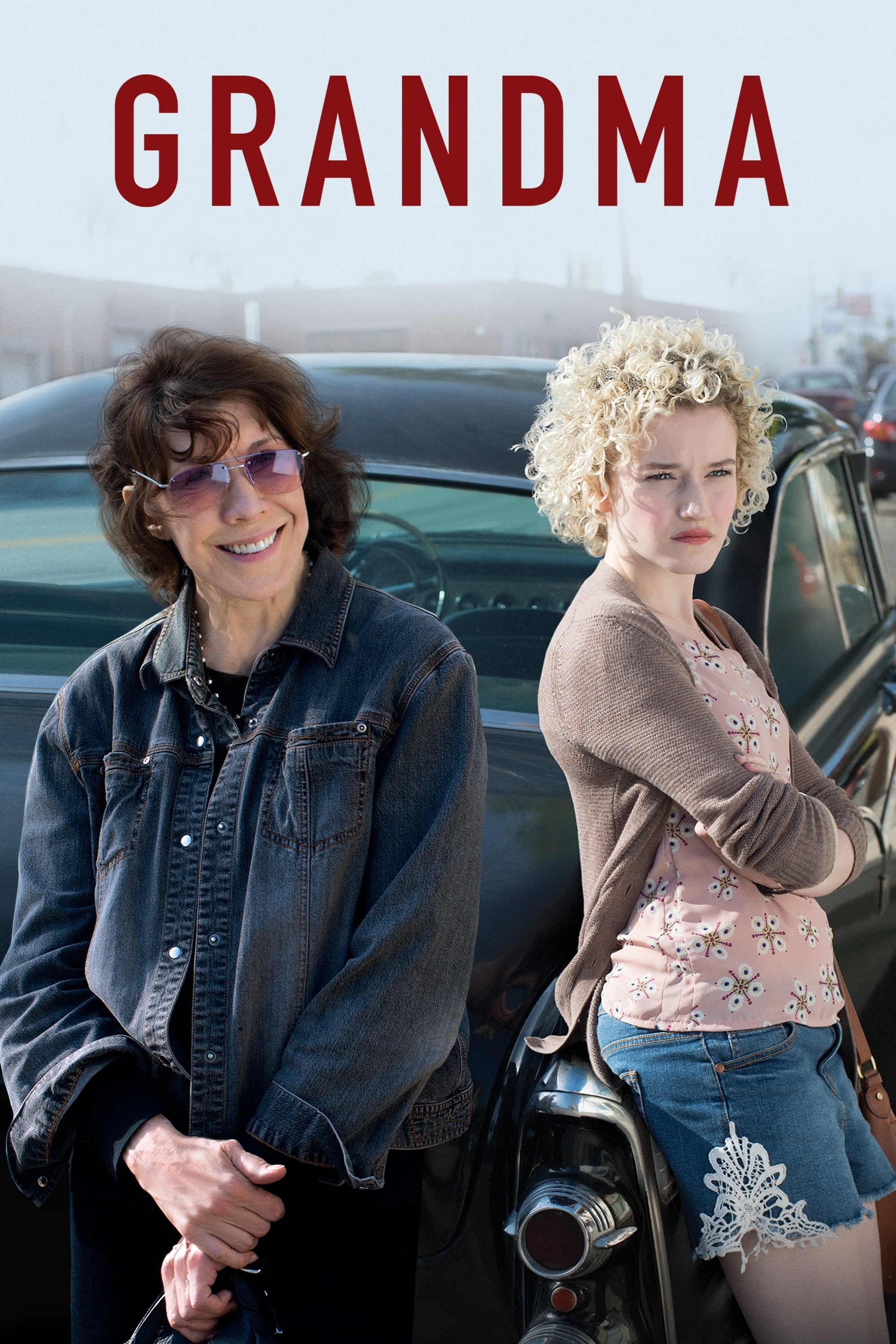 Grandma
A protective bubble burst when her granddaughter showed up. The two of them go on a day-long journey that causes them to come to terms with their past and confront their future.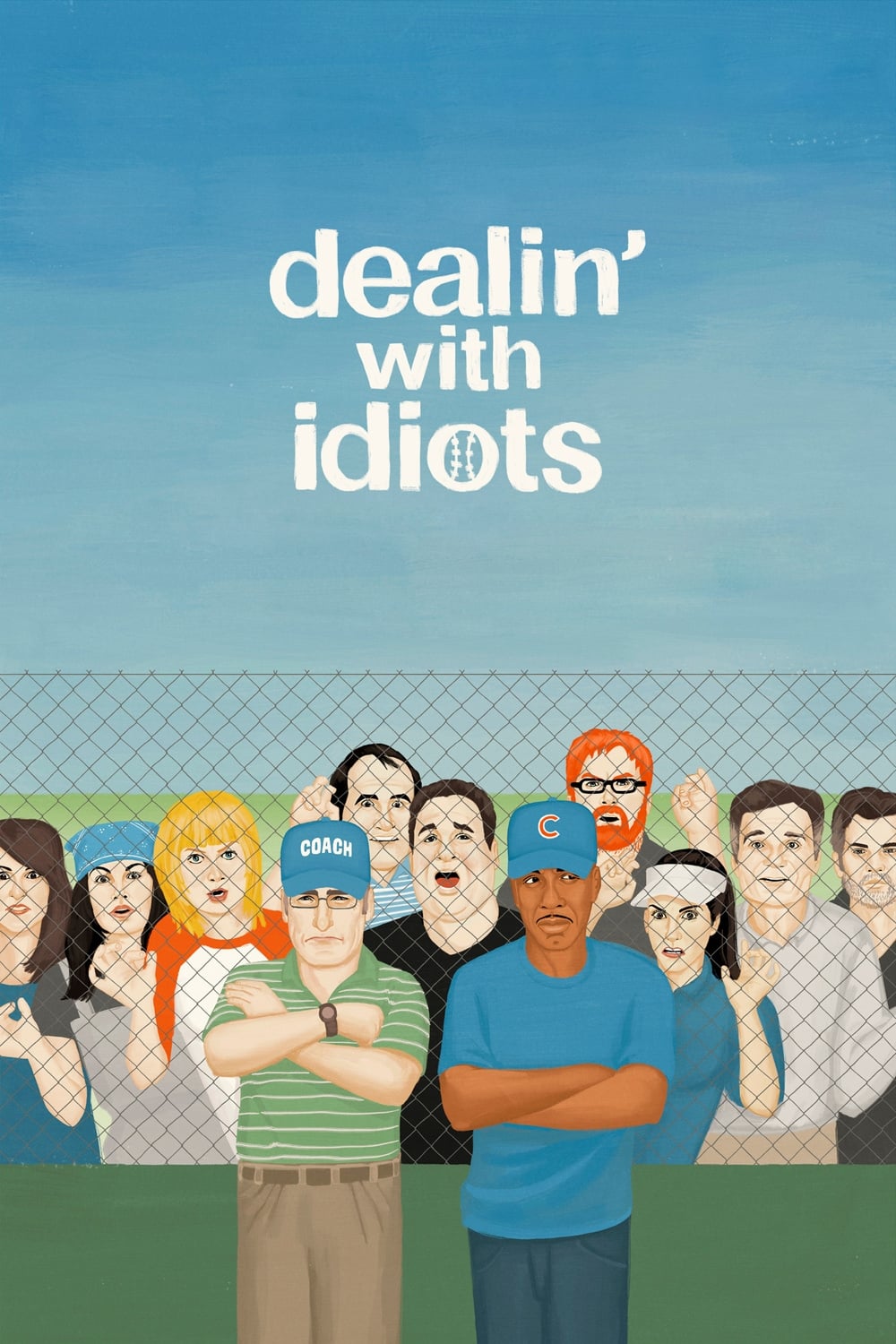 Dealin' with Idiots
Max Morris, a famous comedian, decided to get to know the colorful parents and coaches of the team better in order to find the inspiration for his next movie.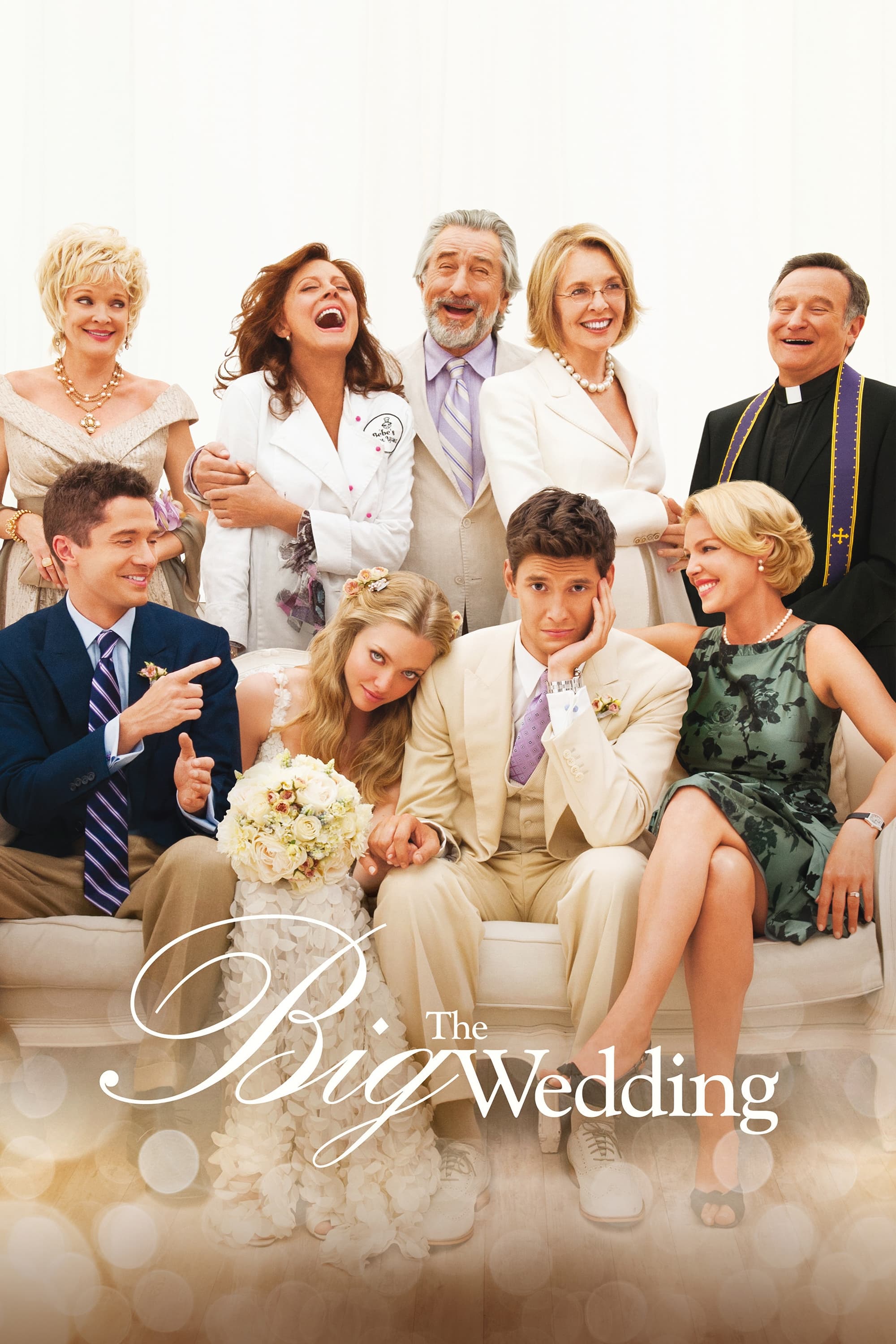 The Big Wedding
To the amusement of their adult children and friends, long divorced couple Don and Ellie Griffin are once again forced to play the happy couple for the sake of their adopted son's wedding after his ul...
TV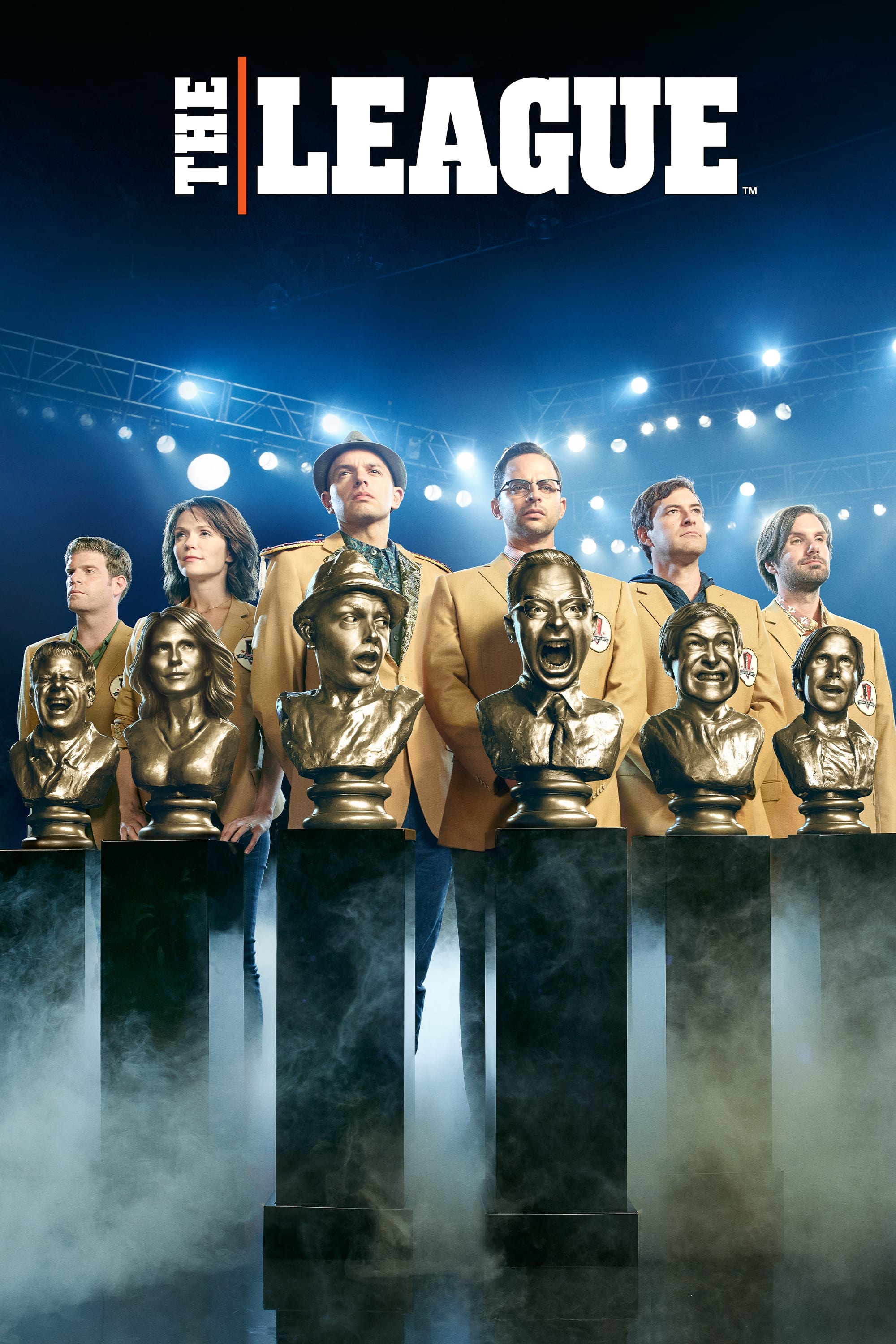 The League
The League is a semi-improvised comedy about a fantasy football league and its members and their everyday lives.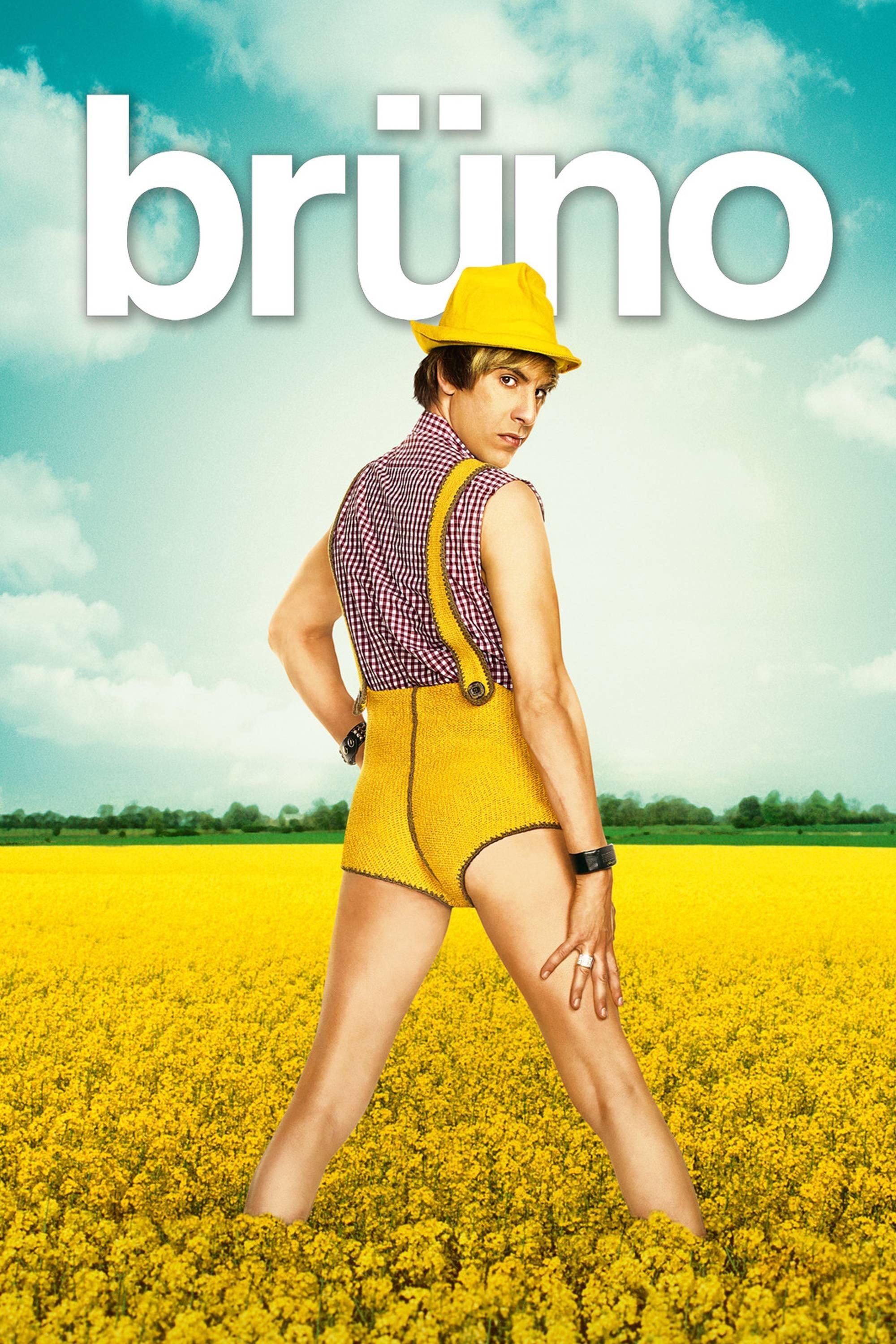 Brüno
Bruno is a flamboyantly gay Austrian television reporter who stirs up trouble with guests and large crowds through brutally frank interviews and painfully hilarious public displays of homosexuality.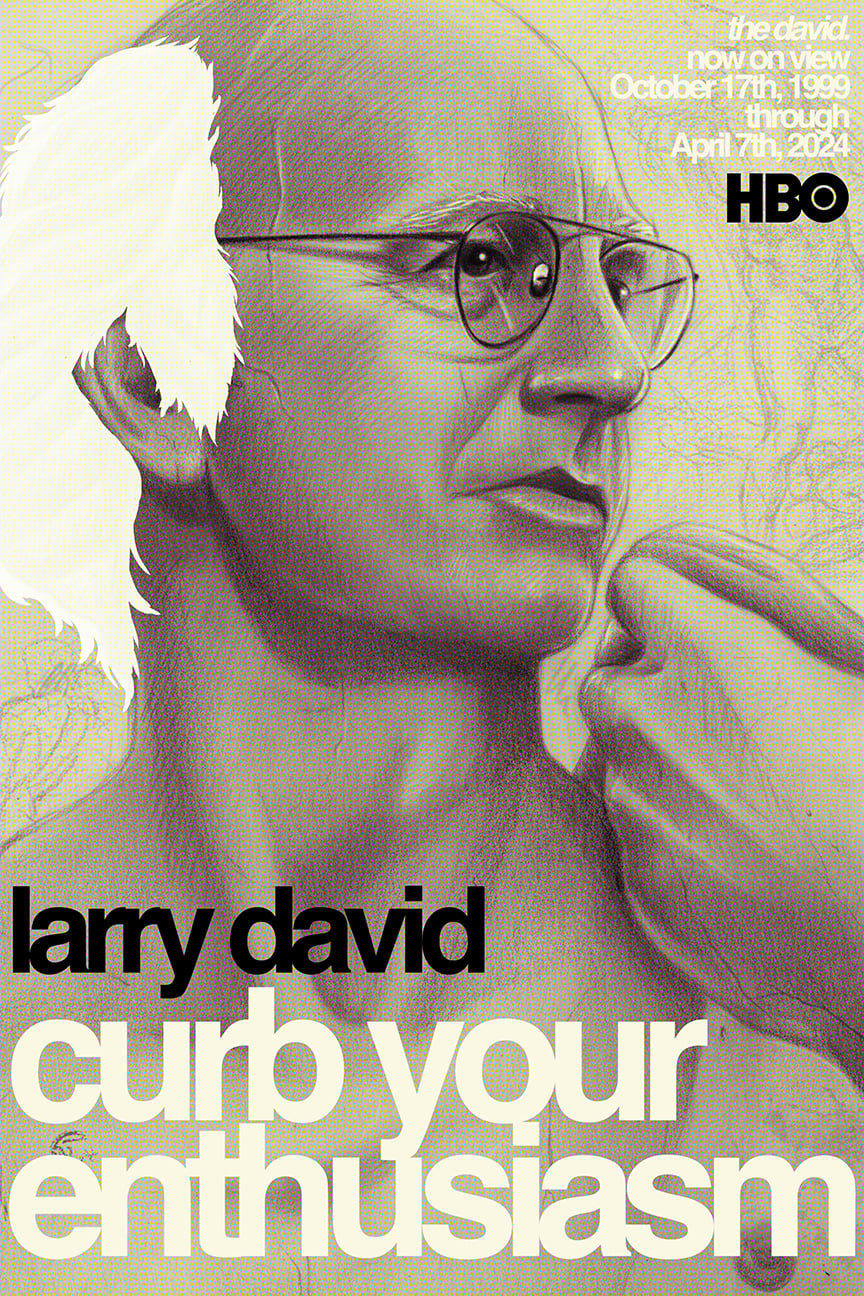 Larry David: Curb Your Enthusiasm
Friends and colleagues of Larry David made contributions to a mock documentary about him. Larry is going to film a television special. The series was born from the original special.